Search Results for
January 13, 2021 | CODEPINK
Our Max Moran joined CODEPINK Campaign Organizer Nancy Mancias to discuss investment management giant BlackRock's role in influencing President-elect Biden's executive branch personnel choices.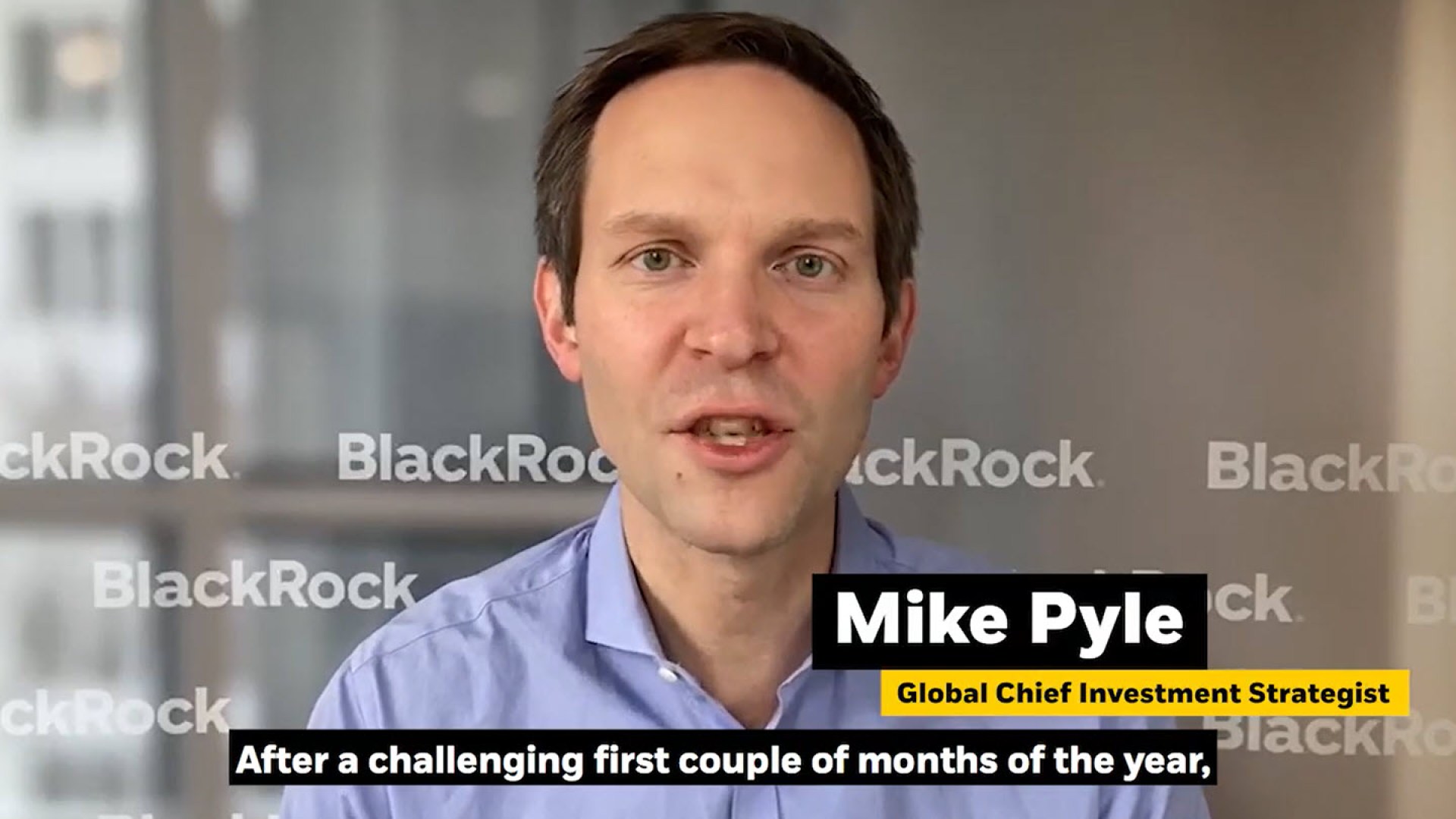 January 11, 2021 | Sludge
Michael Pyle, Vice President Harris' incoming chief economist, is the latest member of BlackRock's "shadow government" to be hired by the Biden-Harris administration. His record working for austerity advocate Peter Orzsag and TPP-proponent Lael Brainard should be a major red flag.