Search Results for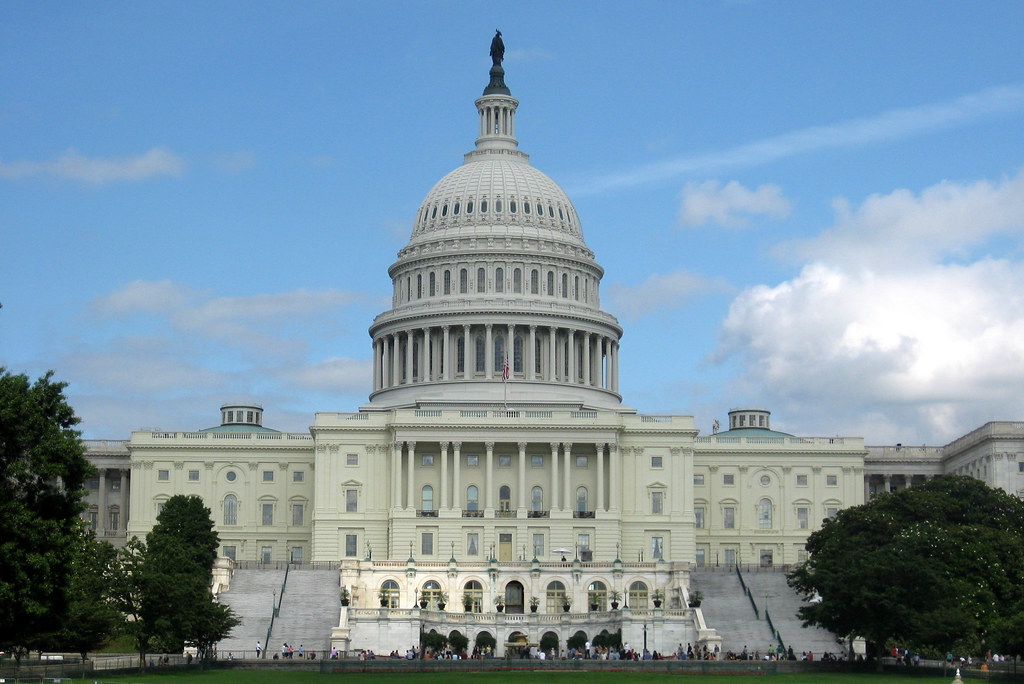 January 23, 2023
It was a slow fall for independent agency nominations as Senators left chambers for their campaigns and the Biden administration stood paralyzed in anticipation of the midterm Red Wave That Wasn't.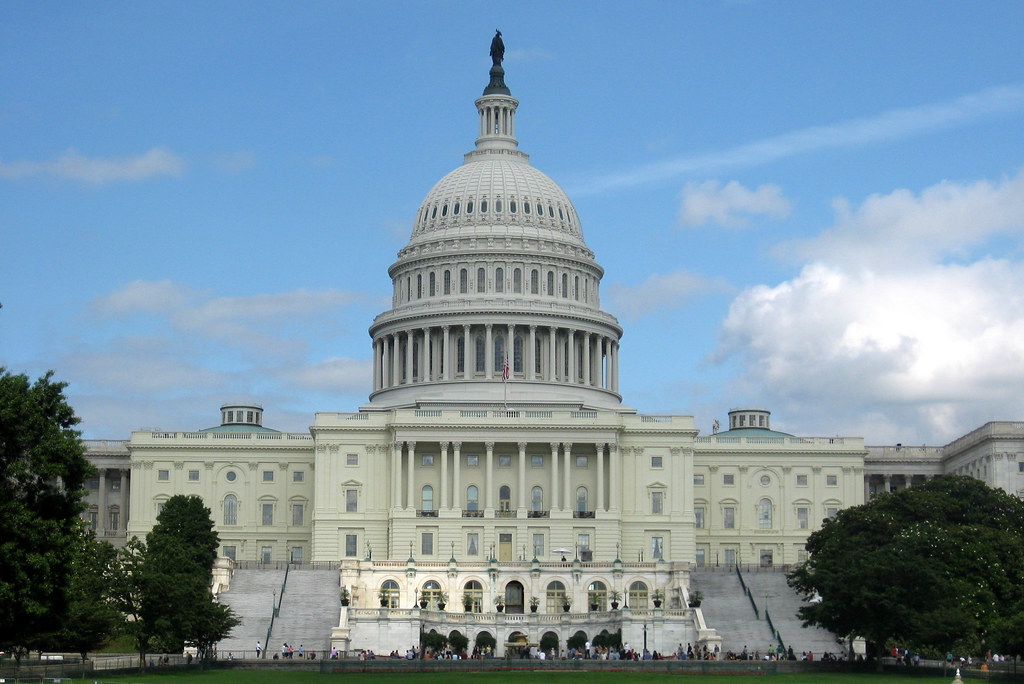 September 07, 2022
As we at the Revolving Door Project have long argued, the crisis surrounding the confirmations (or rather, the lack thereof) of Biden's highly qualified nominees remains an issue of critical importance. 
August 31, 2022 | Revolving Door Project Newsletter
The hyper-politicization of the Senate's confirmation process, and the manipulation of the procedures by which it is governed, has led us to a dire moment in which Republican Senators have effectively given themselves the power to deny President Biden and the public a fully-staffed federal government. This iniquitous procedural politicking has stalled crucial agencies while denying Democrats rightful majorities at several independent agencies and the long-sought regulatory policies those majorities would bring.