Search Results for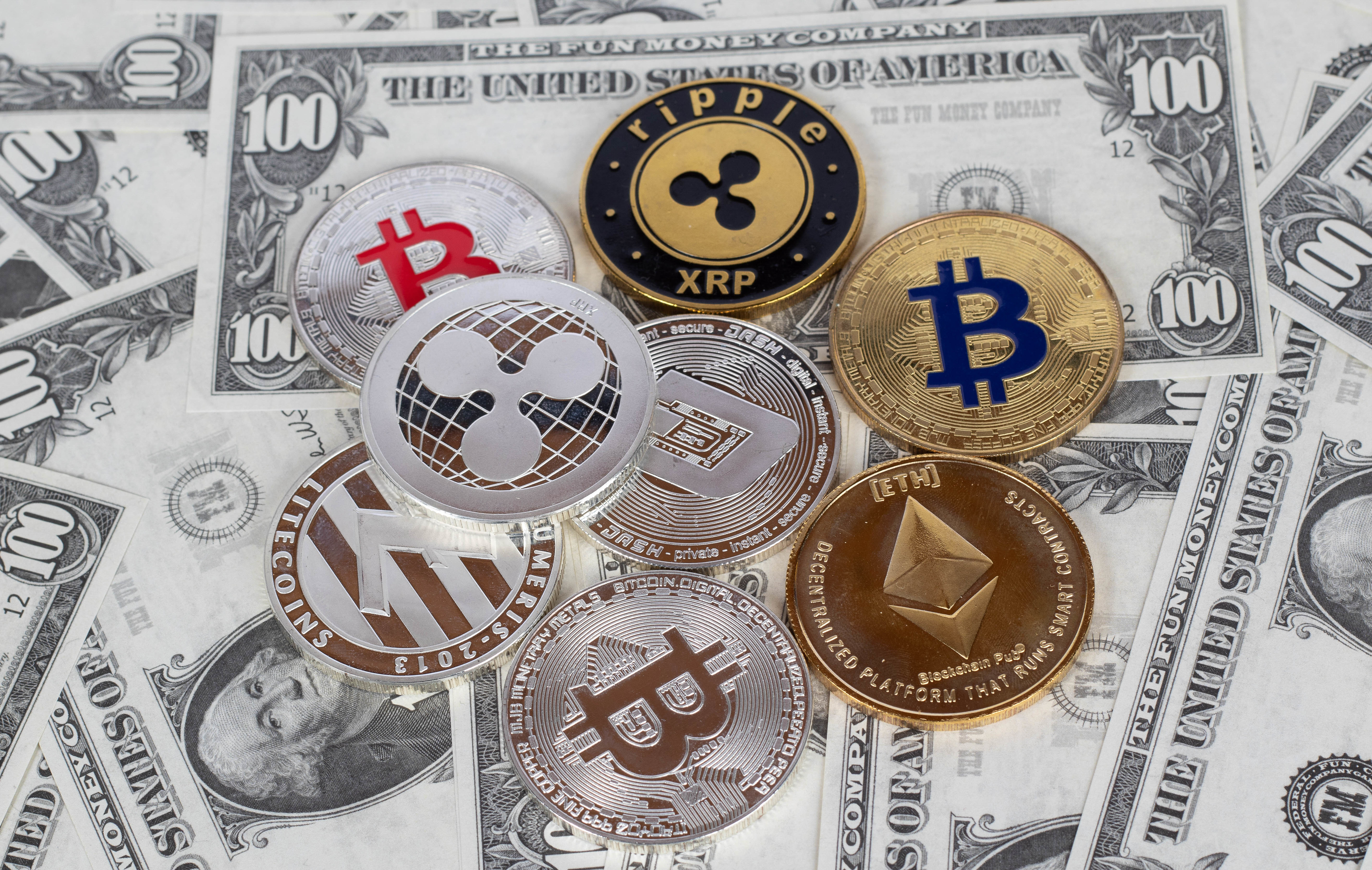 December 08, 2023
Overemphasizing the fines leveled against the crypto exchange ignores the true point of the settlement: regulatory compliance.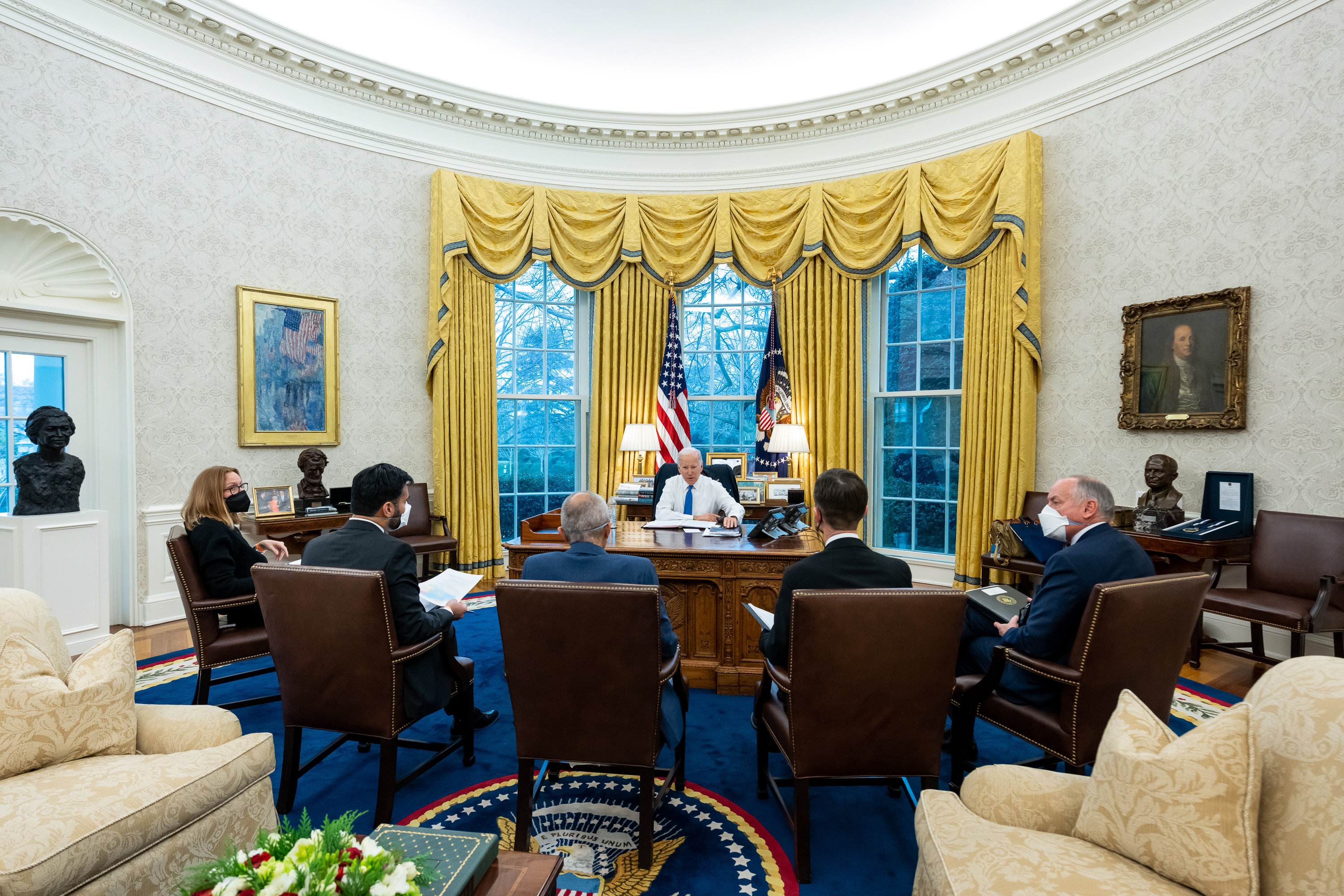 November 29, 2023
This week's newsletter looks at executive branch attempts to counteract concentrated corporate power across our focus areas – from consumer protection in Big Tech, to housing, to climate regulation. While the FTC and DOJ antitrust division continue to be present in important fights to support consumers and tenants, proactive climate policy continues to be absent, as Biden's rhetoric regarding challenging climate change rings hollow in areas where the president has considerable discretion.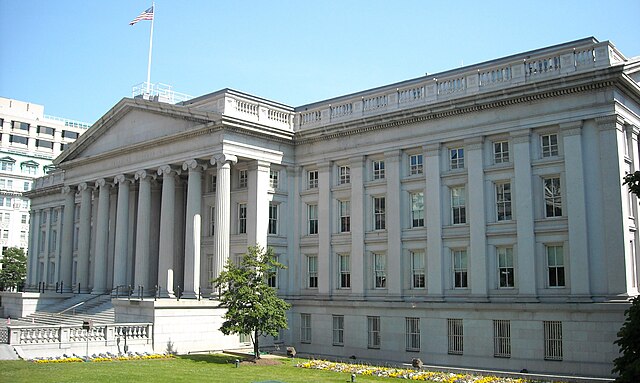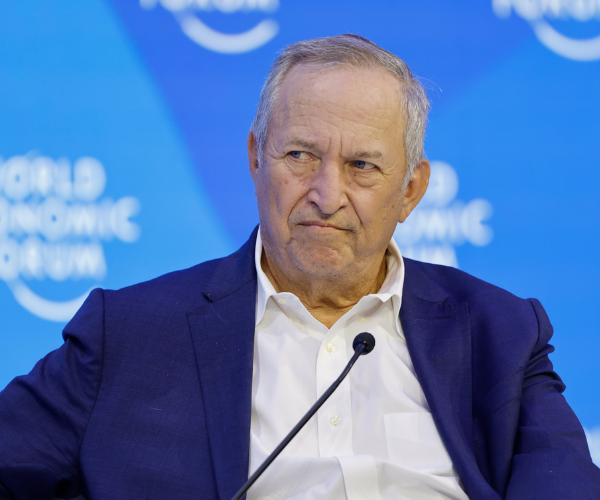 October 19, 2023
Revolving Door Project Executive Director Jeff Hauser released the following statement in response to Southern District of New York Judge Jed Rakoff's court order demanding Genesis Global Trading comply with the SEC subpoena: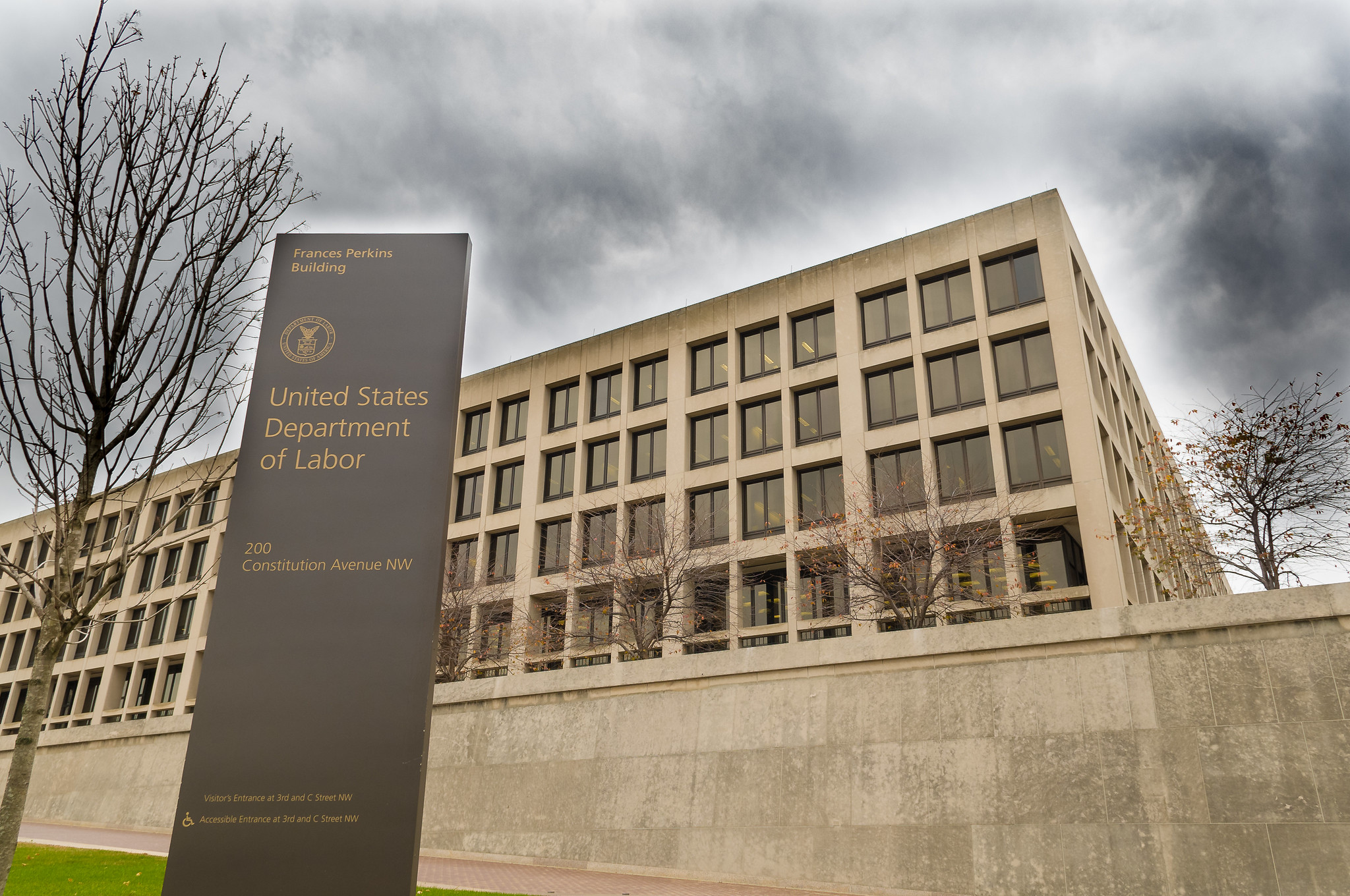 September 29, 2023
The forces that stand to benefit most from a Republican-imposed government shutdown are corporate miscreants—a fact that President Joe Biden and his Democratic surrogates should point out.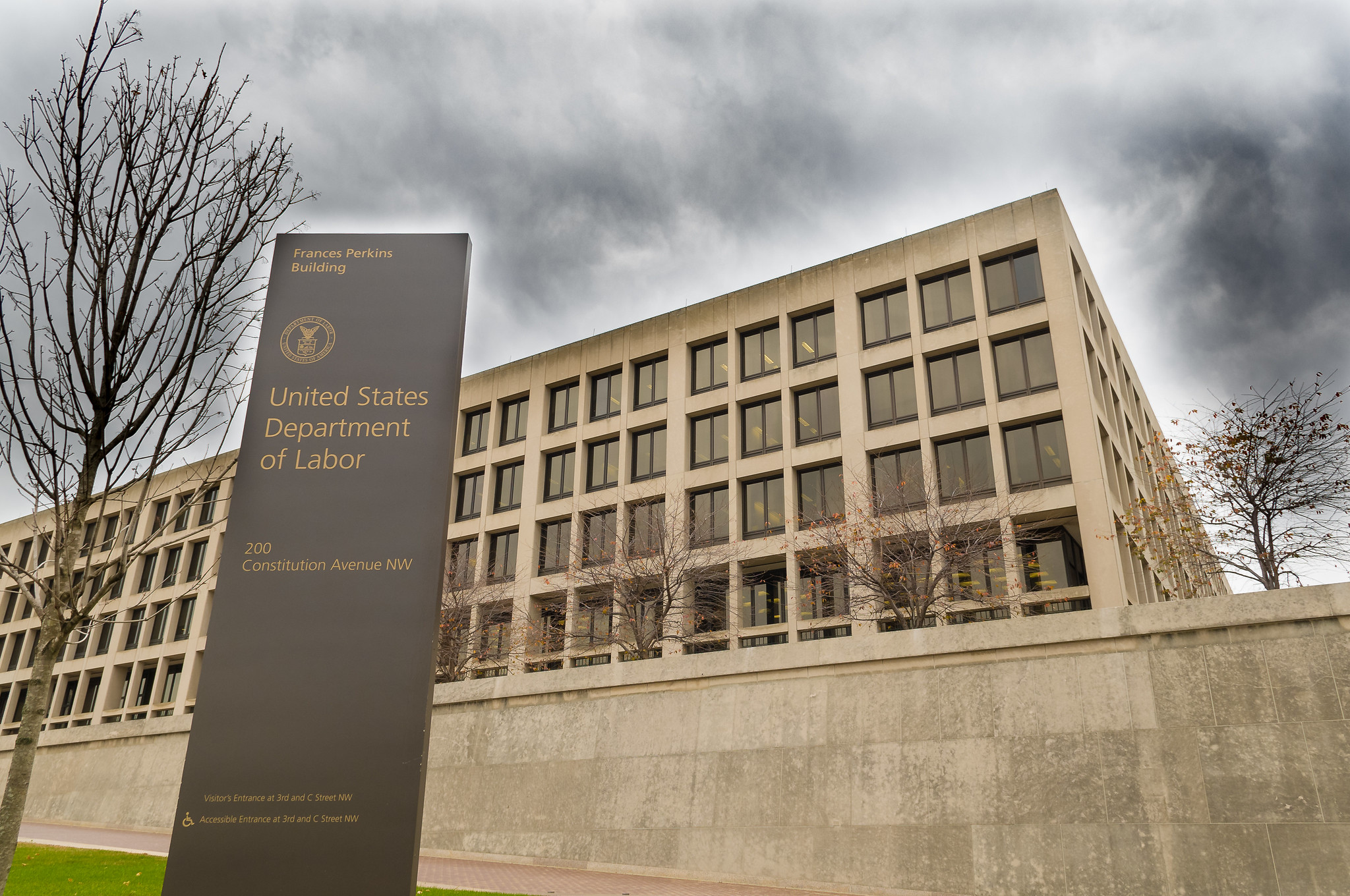 September 29, 2023
Joe Biden must be direct with voters and tell them that the worst actors in corporate America are the biggest beneficiaries of the Republican shutdown.
September 28, 2023 | Newsweek
High profile executive branch leaders should routinely single out specific corporations for the negative impacts they have on people, while enthusiastically enforcing existing regulations to penalize those corporations for their abuses.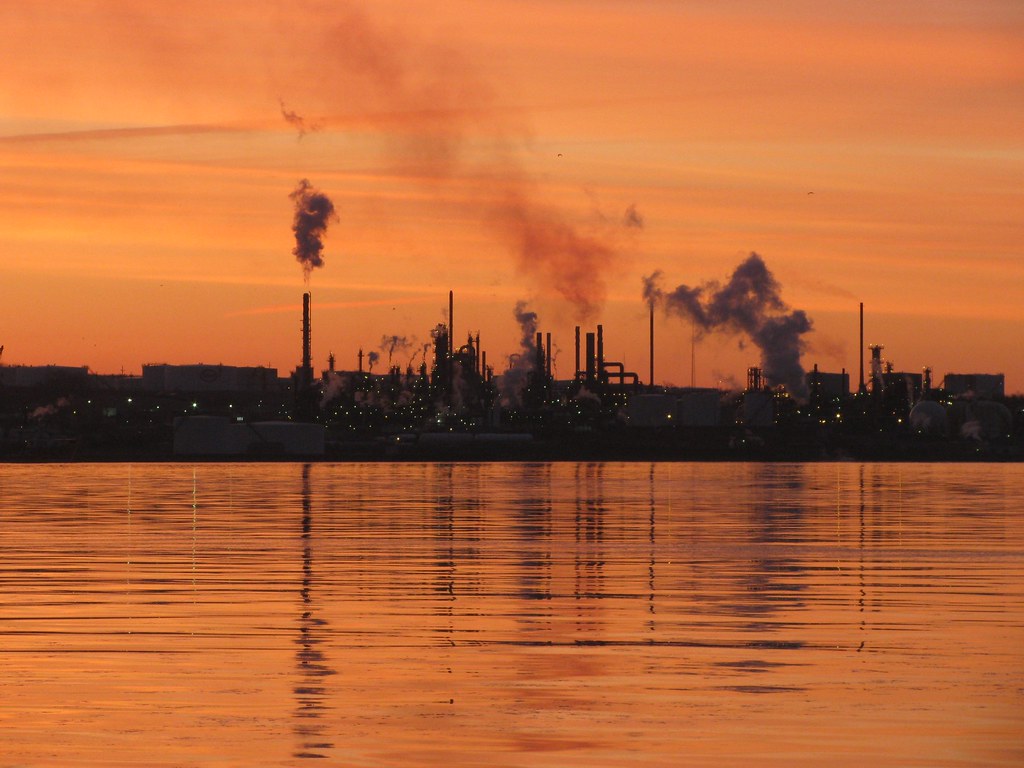 September 27, 2023 | Revolving Door Project Newsletter
Corporate greed and emaciated federal regulatory capacity means people are needlessly suffering physically, and sometimes even dying. That's the upshot of two recent reports from the EPA's Office of the Inspector General (OIG). These reports illustrate the concerning state of environmental regulation and enforcement in regards to water quality and refinery emissions.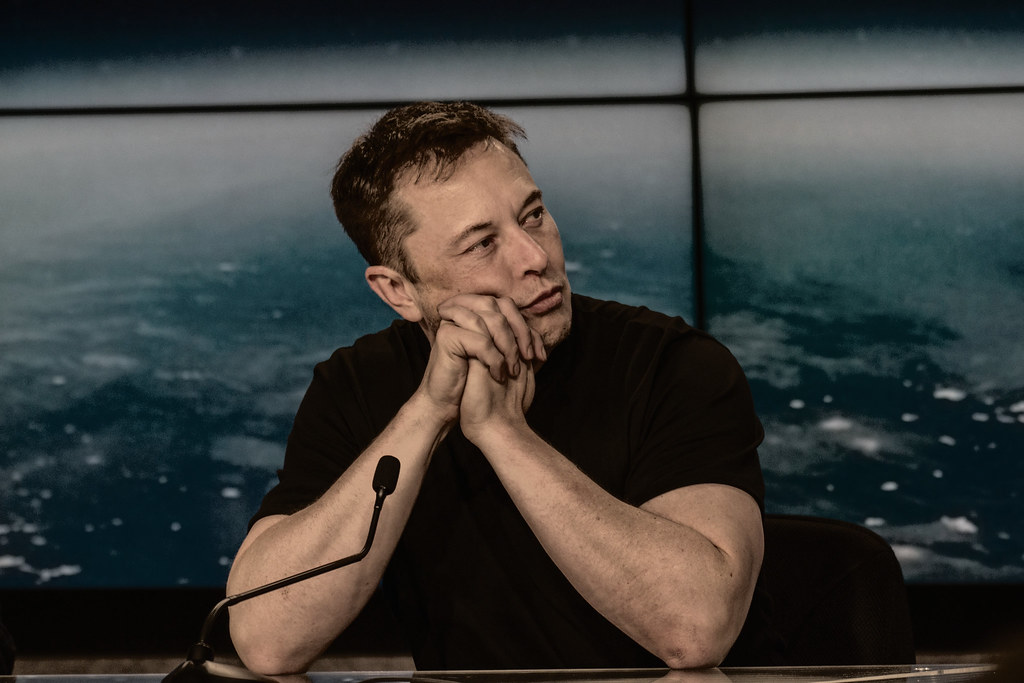 September 13, 2023
New revelations over Musk's interference in Ukraine warrant Congressional oversight over the billionaire.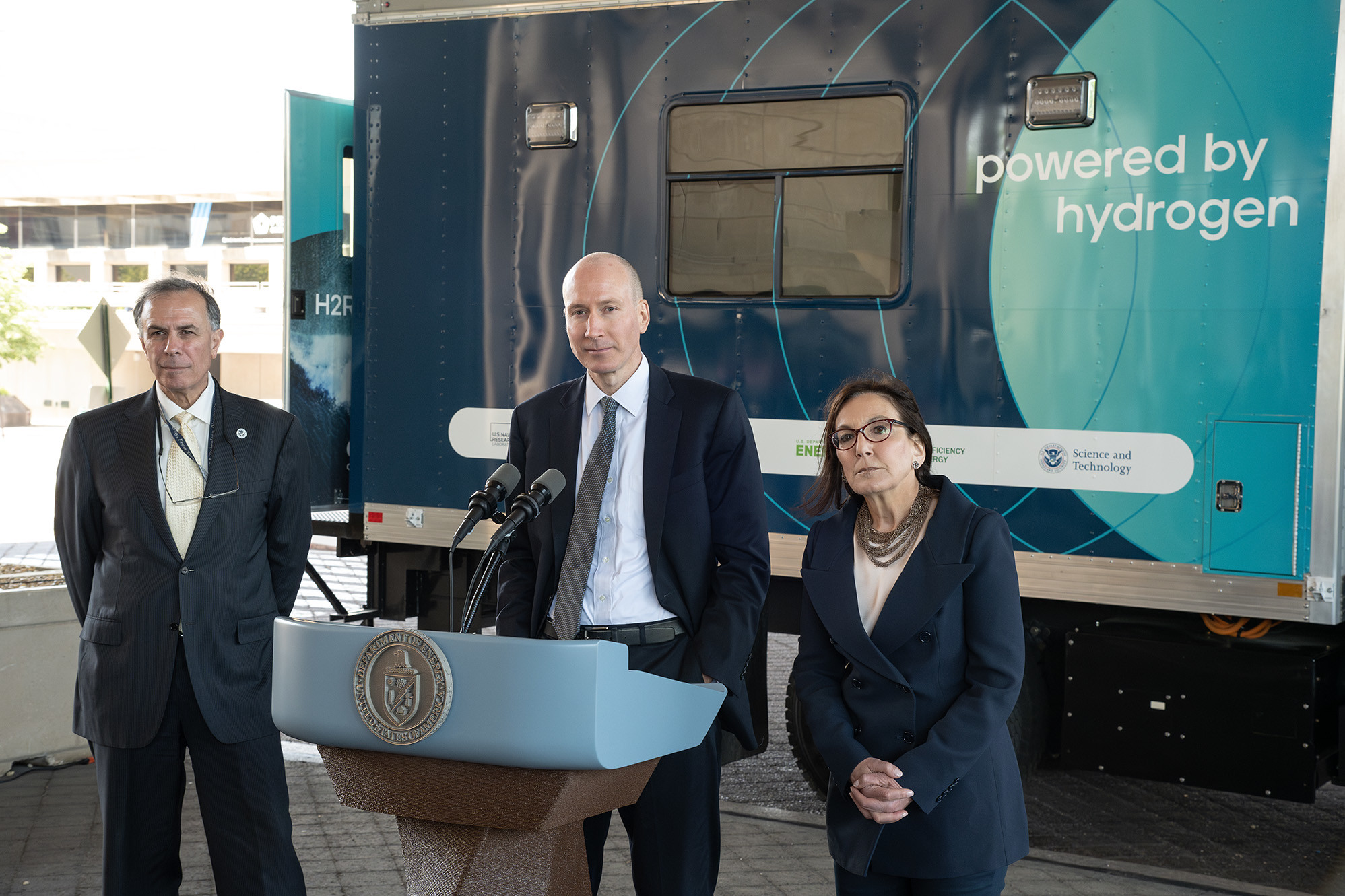 September 06, 2023
The Revolving Door Project released a new Industry Agenda report today examining the executive branch influence agenda of the rapidly growing "clean" hydrogen industry, which is poised to receive tens of billions of dollars under the Infrastructure Investment and Jobs Act of 2021 and the Inflation Reduction Act of 2022.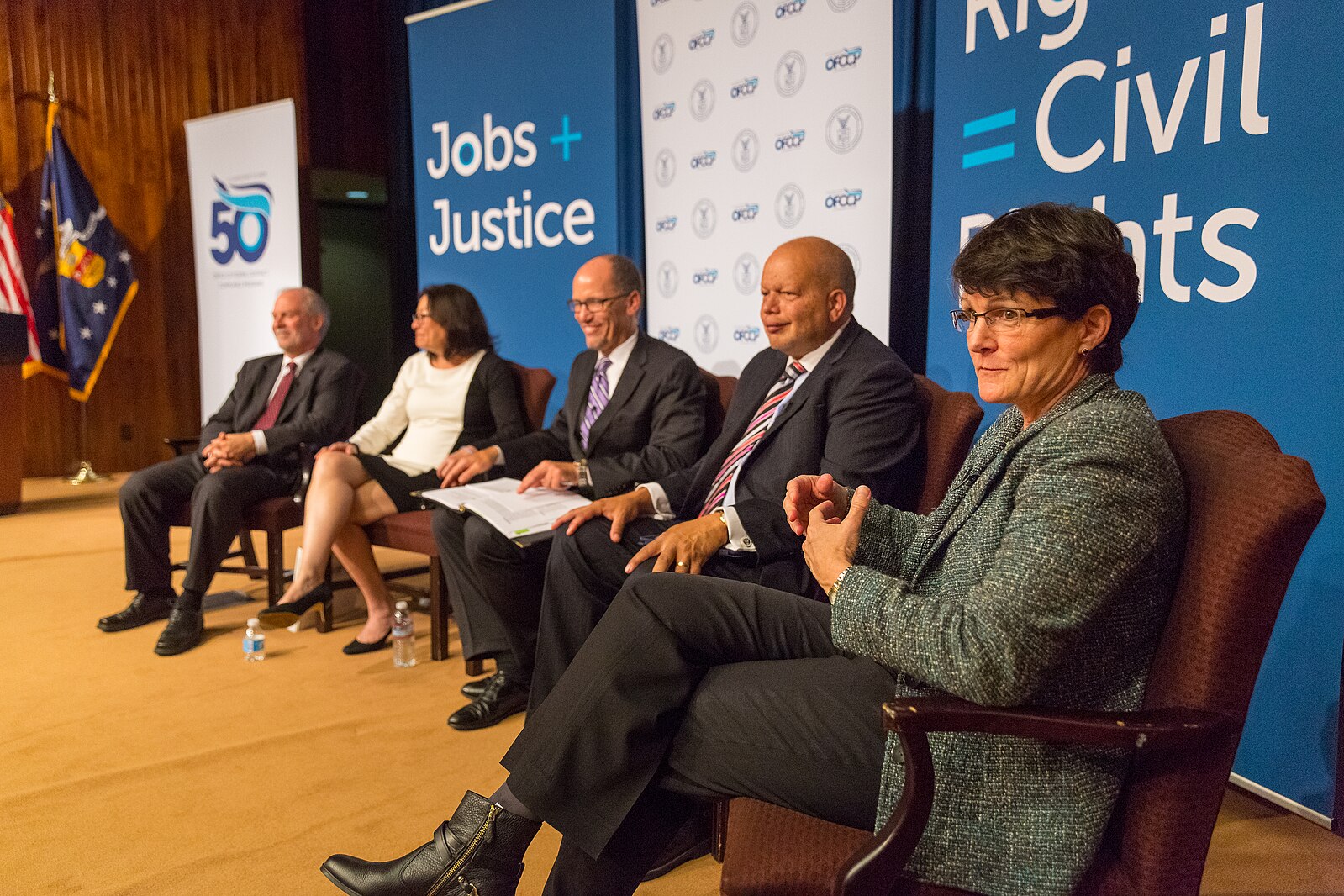 August 23, 2023
DOJ's penalty for Booz Allen Hamilton ripping off the government is tens of millions less than a whistleblower thinks the company stole. 
August 04, 2023
We Need to Be Direct About Corporations' Actions & Incentives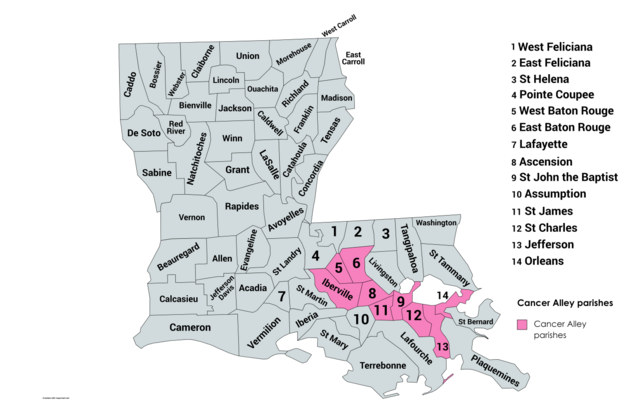 July 19, 2023
Measuring the impact of regulations and enforcement actions can be difficult, particularly as the benefits of such actions can take years to accrue. On the other hand, it's often possible to observe the consequences of lax or nonexistent enforcement playing out in real time.  
June 07, 2023
Corporate wrongdoing doesn't always resemble the stories that tend to make headlines—the dramatic corruption scandals, bald-faced lies, and egregious instances of fraud. Sometimes, as we at Revolving Door Project strive to highlight, life-threatening corporate actions are enabled by quiet bureaucratic processes and decisions, ushered along by captured political appointees who refuse to hold profit-hungry corporations accountable.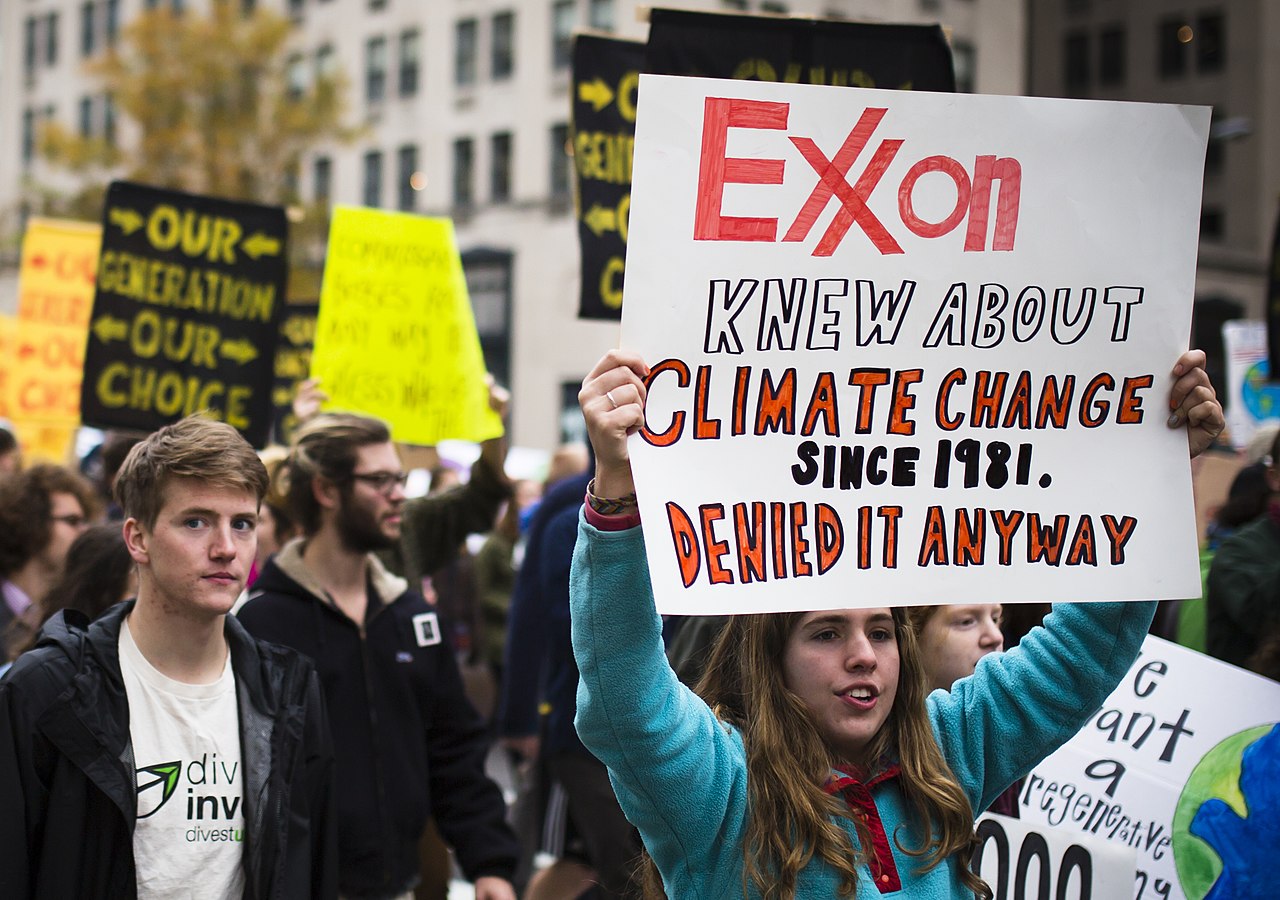 April 20, 2023 | The American Prospect
As the revelations of Supreme Court Justice Clarence Thomas's flagrant corruption continue to unspool, scrutiny of the weak ethics rules binding the Court has intensified. The Senate Judiciary Committee is supposed to oversee the Court, but it has proven itself not remotely up to the task of rooting out judicial corruption. And amid this disturbing situation, a Supreme Court conference this Friday provides an opening for Court conservatives to try to game their few ethical limits in plain sight.