Search Results for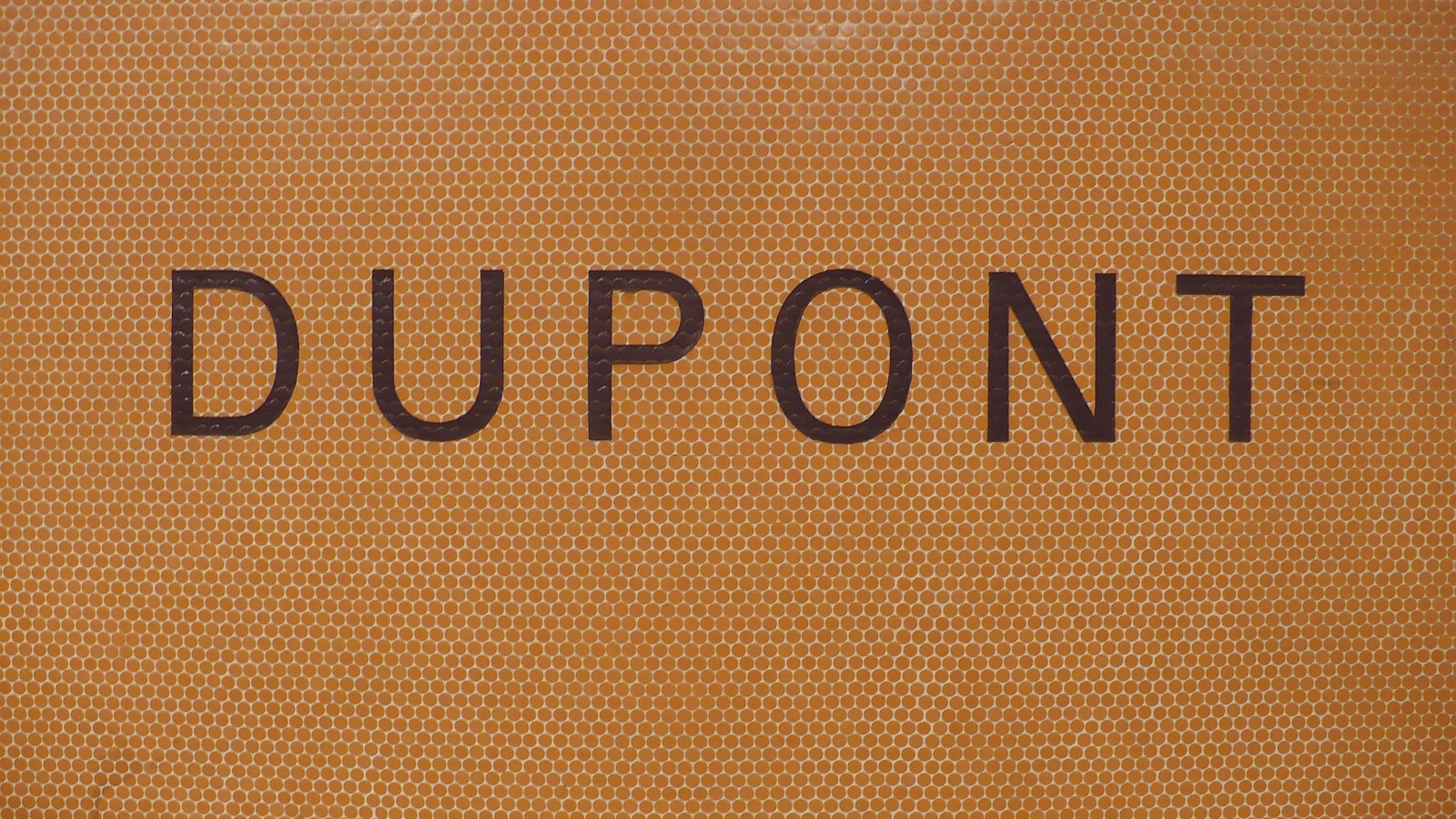 April 22, 2021
Darla Pomeroy, who is married to an heir to the DuPont family fortune, was just named Senior Advisor to the Office of Domestic Finance at the US Treasury. While her record does not show any familiarity with financial regulatory policy, it reveals instead a history of a powerful corporation highly influential in Delaware placing a close ally in the administration.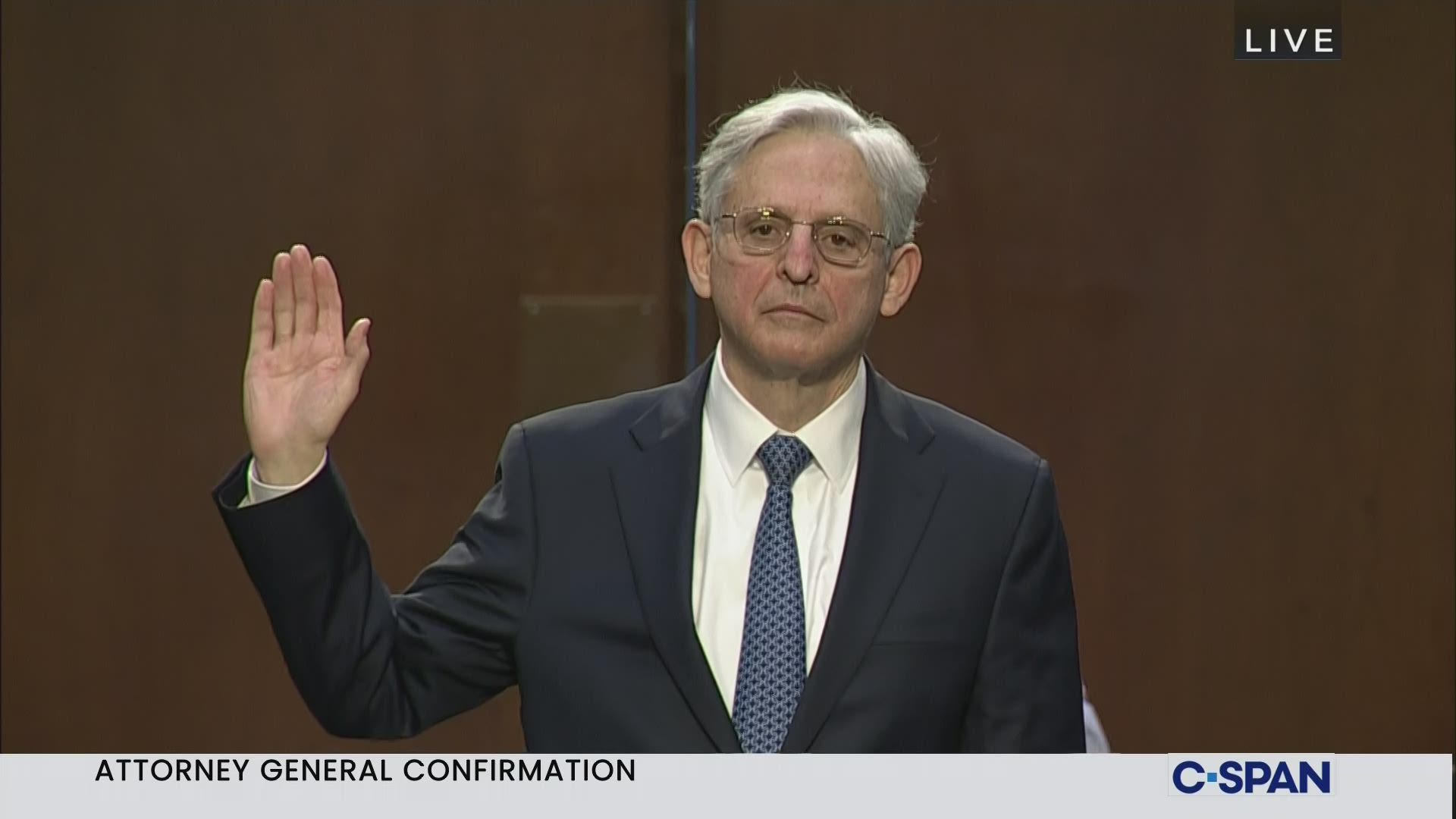 April 08, 2021
The prolonged confirmation fights for top Biden nominees proved one thing: Republicans will gleefully and cynically exploit anti-corruption critiques of Biden's Cabinet for their own political purposes. The President must deny them this potent political weapon by closing corporate America's revolving door for good.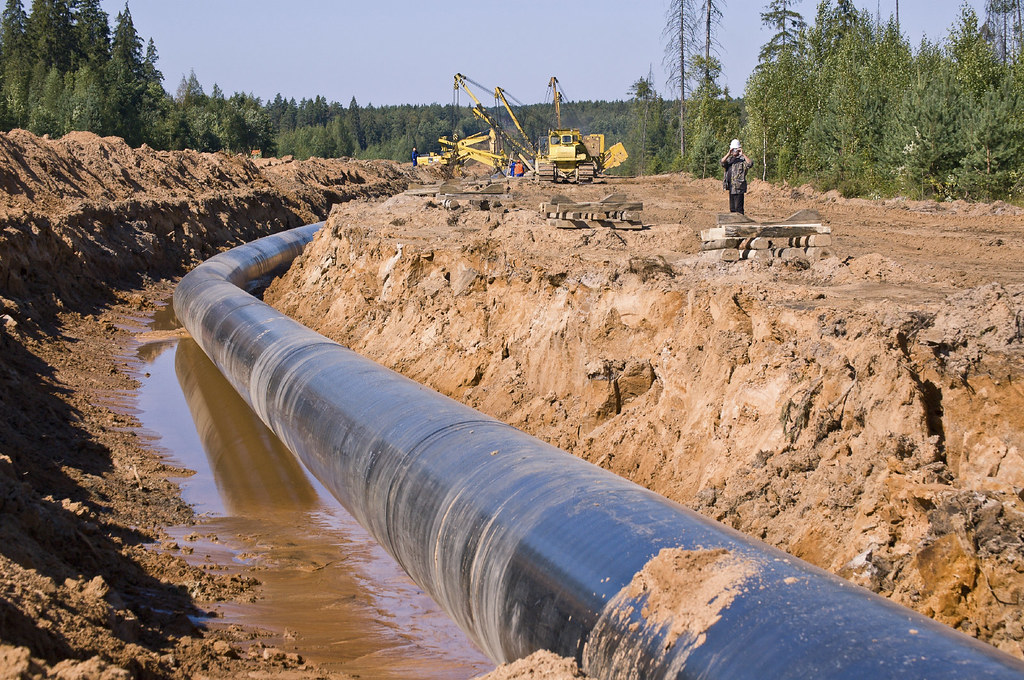 April 05, 2021
Financial disclosures reveal over a dozen senior White House officials' financial and career ties to fossil fuel companies, pipelines, and natural gas industries.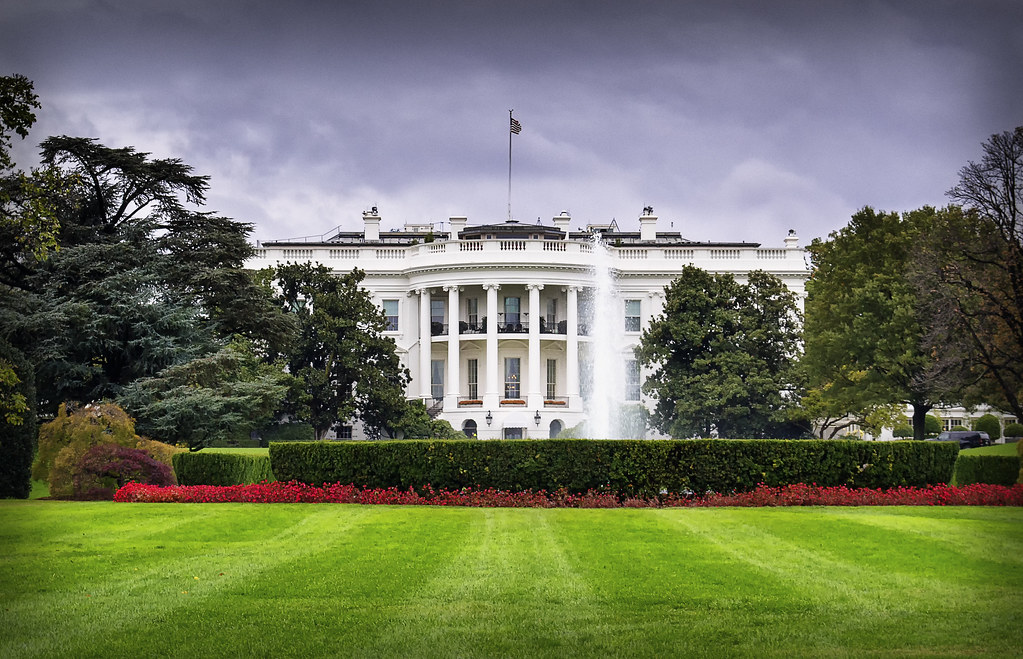 March 29, 2021
The Revolving Door Project has been requesting personal financial disclosures, or Form 278e's, since the White House made them available. While we are still waiting to receive many requests back, we wanted to share the ones we have received with the public as quickly as possible by summarizing relevant findings for each White House appointee.
March 29, 2021
Financial disclosures revealed that numerous high level Biden White House officials have financial holdings in vaccine manufacturers, while some of them are involved in vaccine distribution talks.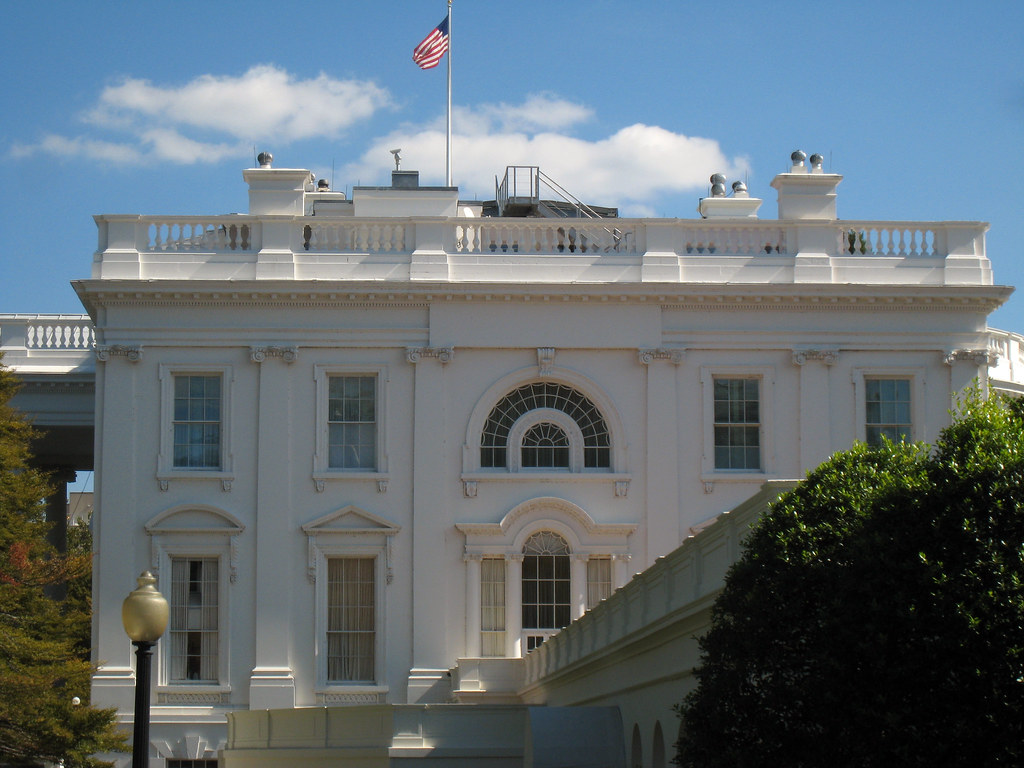 March 29, 2021 | The American Prospect
The latest batch of White House financial disclosures revealed close ties between top Biden Administration officials and corporate titans in Big Tech, Big Oil, and Big Pharma. Eleanor Eagan and Elias Alsbergas explain why these disclosures reveal the need for the Biden White House to adopt stronger ethics disclosures and mandate total divestment from potential conflicts of interest.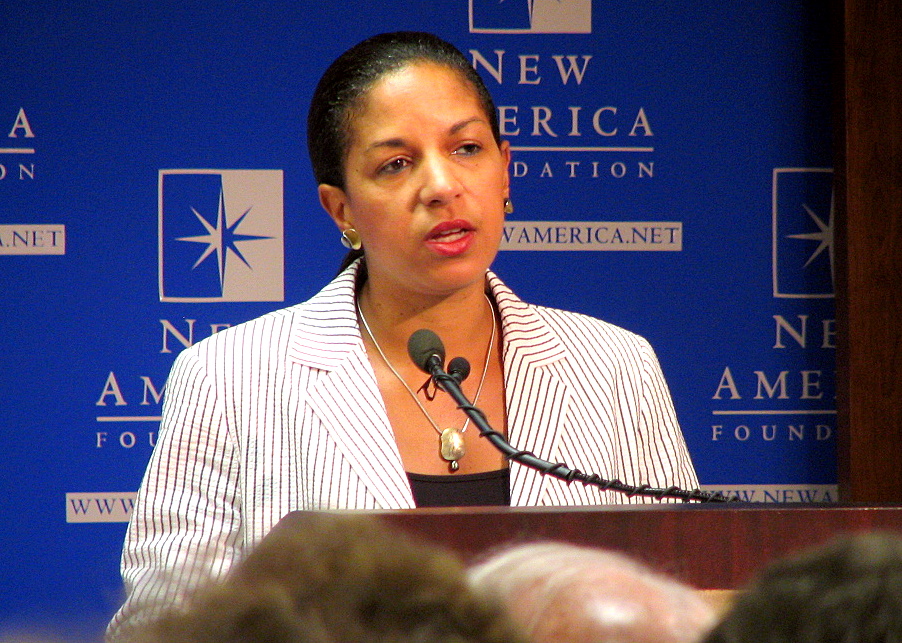 March 22, 2021
Having a pollution investor in charge of the DPC should set off alarm bells for anyone worried about climate change — in other words, everyone.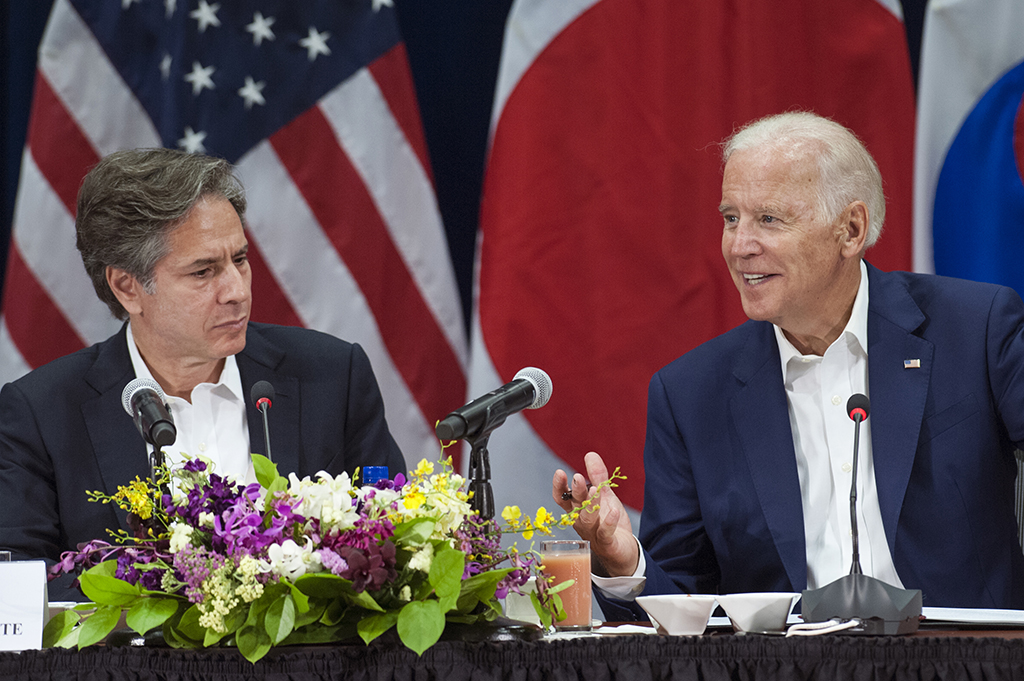 March 18, 2021
The Revolving Door Project will be tracking these disclosures and flagging important revelations revealed by the OGE to ensure high level political appointees are not financially beholden to special interests they may regulate in government.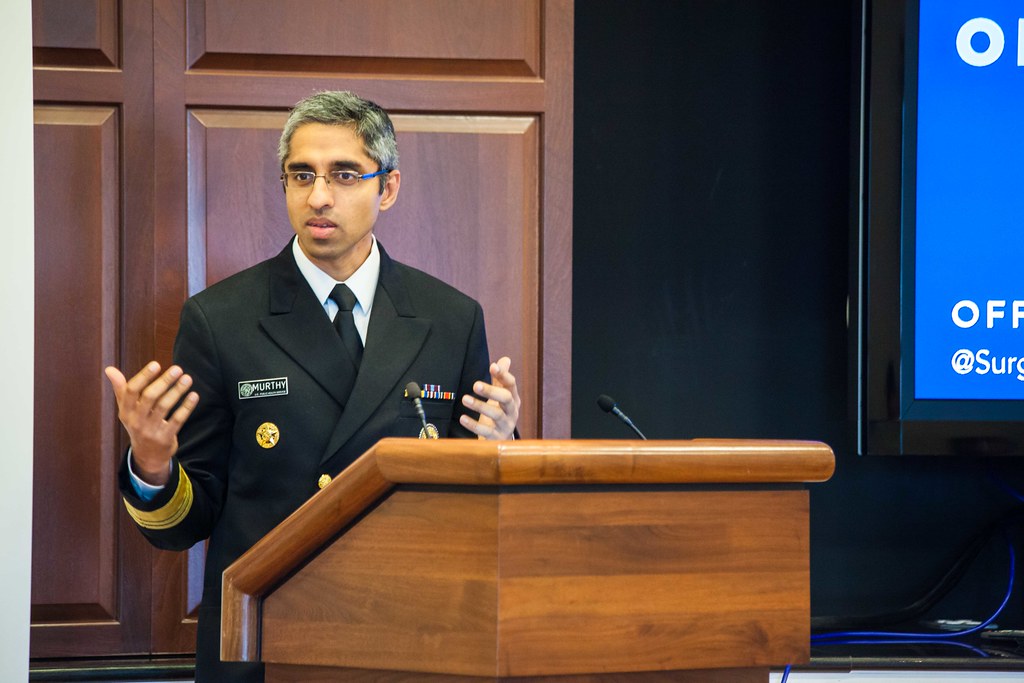 March 15, 2021 | Independent Media Institute
From Vivek Murthy's lucrative consulting work with Netflix and Carnival Cruise Lines to Brian Deese's "greenwashing" of fossil fuel investments at BlackRock, the revolving door between corporate industry and government continues to undermine public trust in the Biden Administration, writes our Elias Alsbergas.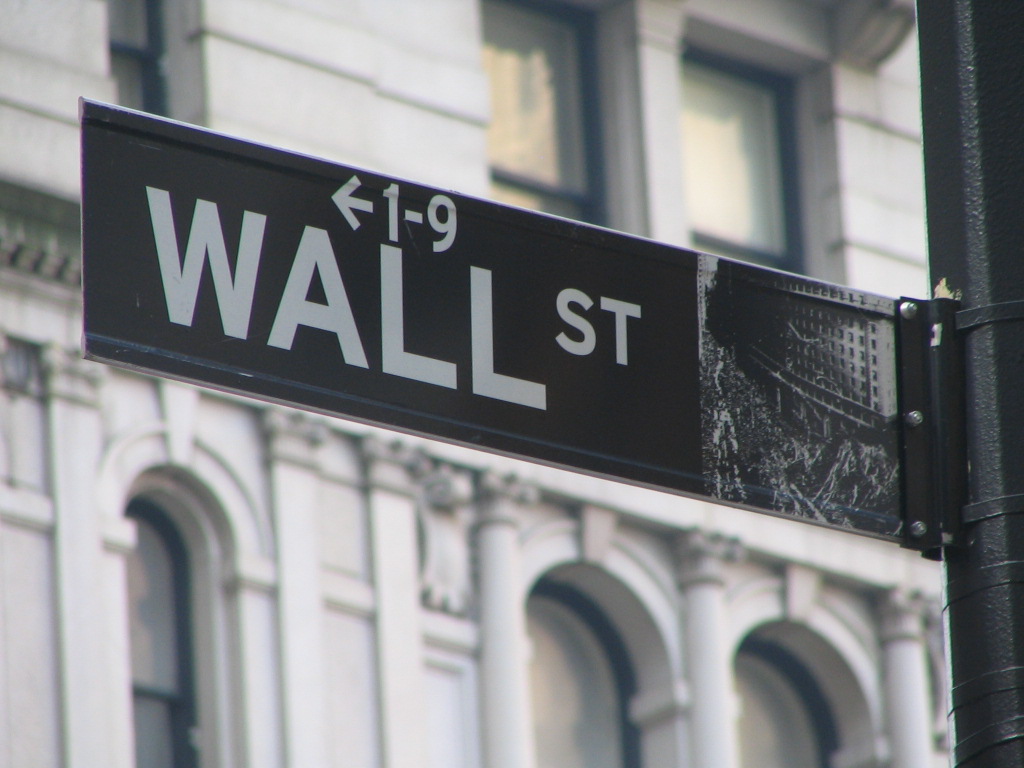 March 10, 2021
On President Biden's first day in office, he made clear that, after the Trump administration's fantastically corrupt reign, restoring trust in the federal government's senior leadership would be a priority. His executive order on ethics, signed within hours of his inauguration, went further than any other towards slowing the revolving door and limiting conflicts of interest while in office. Subsequent appointments make clear, however, that these elevated standards are still not enough. Simply following the letter of the order will leave significant room for conflicts of interest to poison the administration's actions and public trust.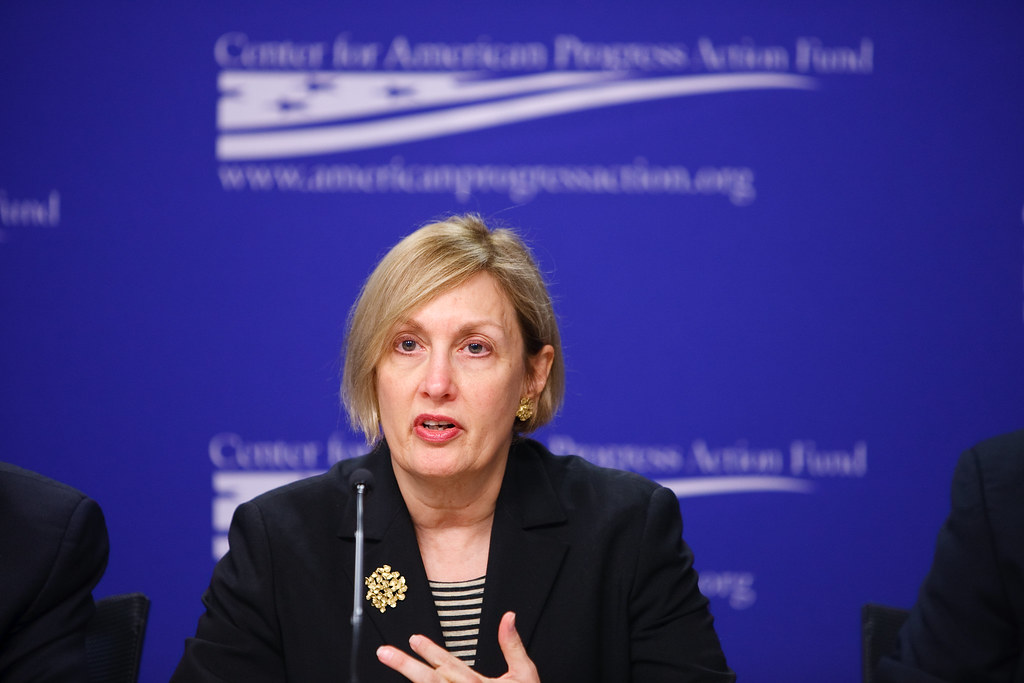 February 23, 2021 | Jacobin
Jamie Gorelick, a high-powered lawyer who defended the city of Chicago after the police murder of Laquan McDonald and sits on the board of Amazon, is a case study of the influence big corporate law firms wield behind the scenes in Washington — and she has friends like Merrick Garland in high places in the Biden administration. The Revolving Door Project's Elias Alsbergas and Max Moran spoke with Jacobin's Alex N. Press about what Gorelick's ties to Garland could mean for the Biden Administration's Justice Department.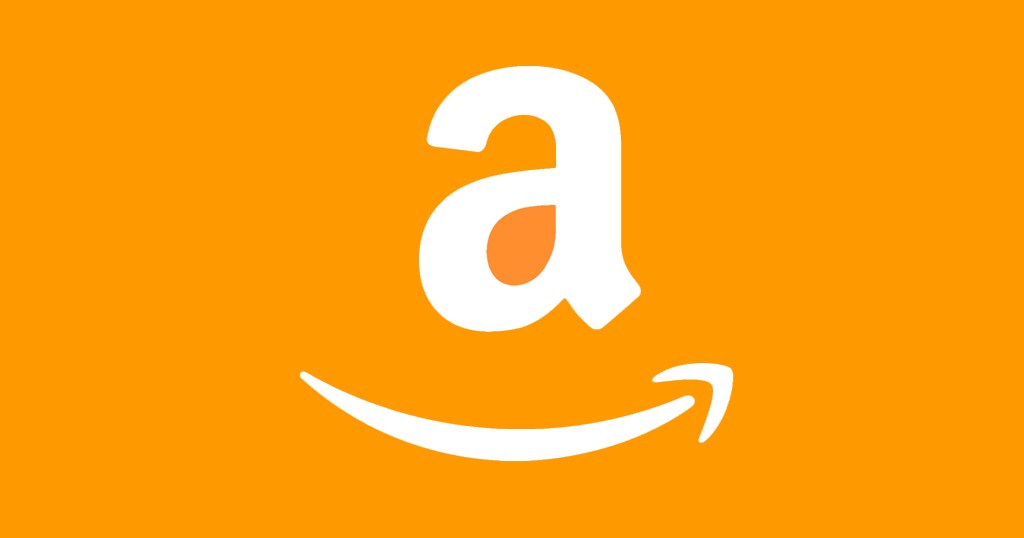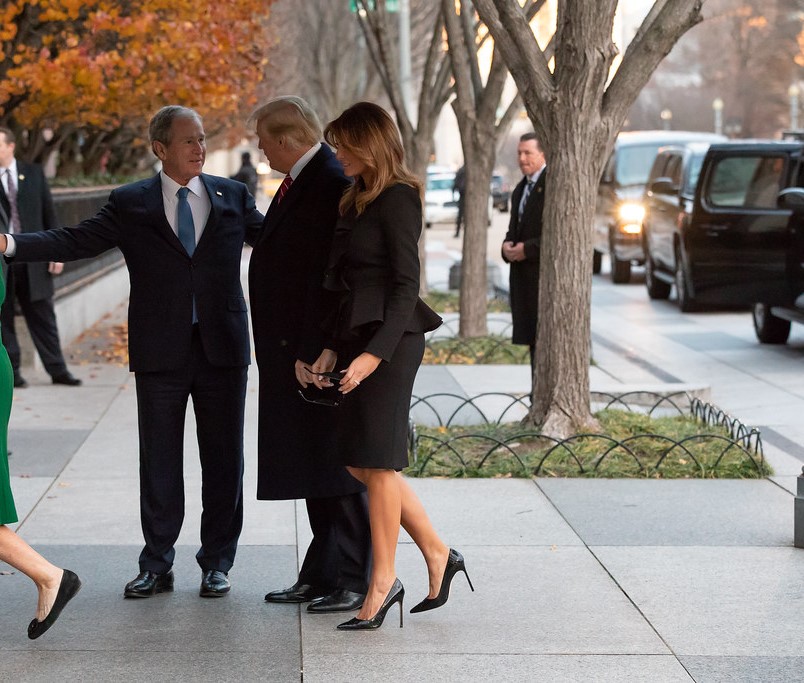 February 01, 2021
The Bush Administration twisted the government's neutral hiring process to staff the career civil service with right-wing ideologues. We don't yet know if Trump did the same thing. And we won't find out without help from Congress.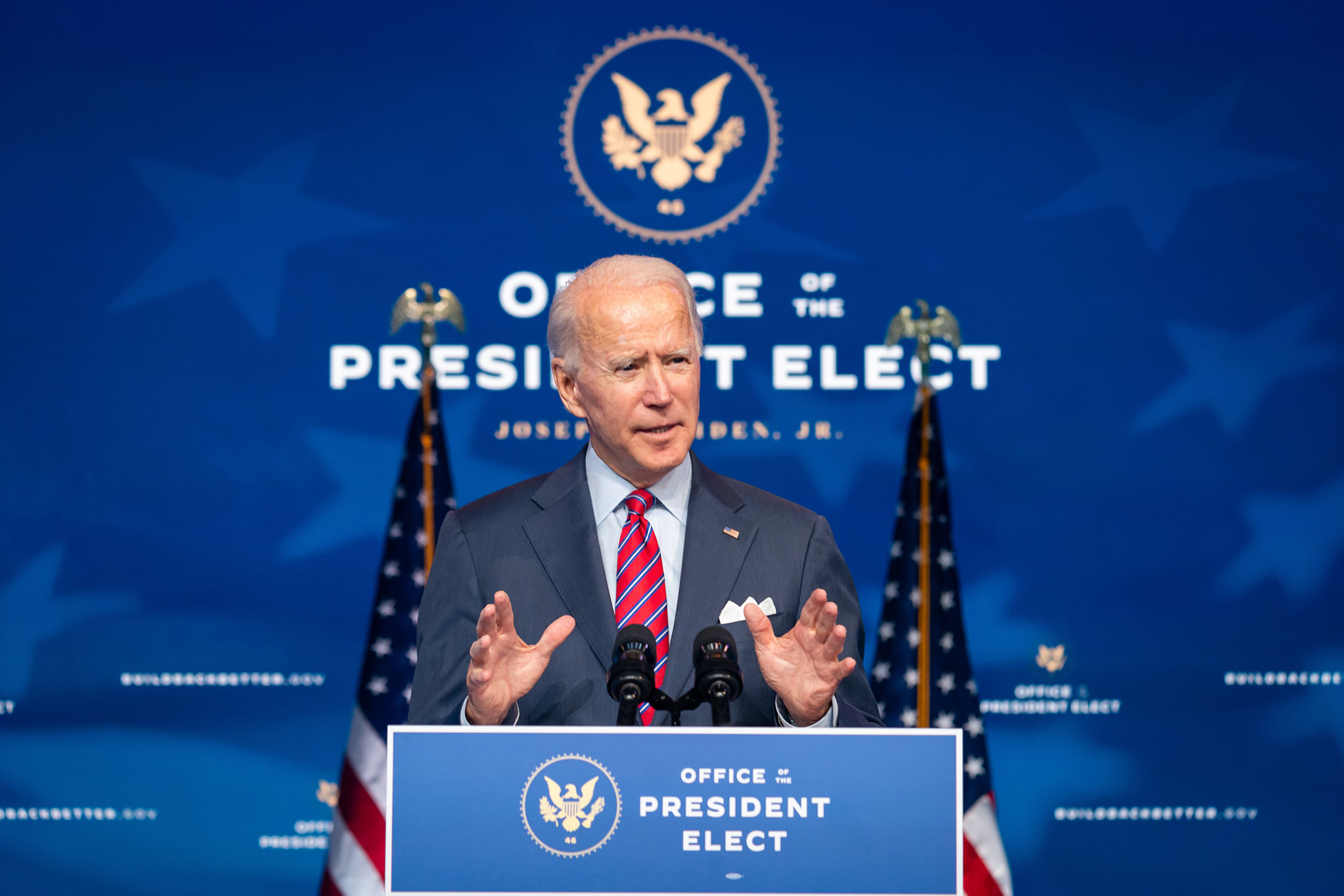 January 21, 2021
Dozens of foreign policy, faith-based, environmental organizations, and watchdog groups are calling on President Biden to require more thorough screenings for, and disclosures of, possible conflicts of interest among nominees and appointees to the new administration. In a letter sent to the White House today, over 40 groups, including the American Friends Service Committee, Friends of the Earth, Government Accountability Project, Peace Action, Project on Government Oversight, Public Citizen, Win Without War, and the Revolving Door Project say the Personal Financial Disclosures submitted by Biden's nominees do not include vital information about private sector work and personal investments, posing questions about potential conflicts of interest.
January 21, 2021
Yesterday, Joe Biden was sworn in as the 46th President of the United States. President Biden has promised to build back a better America, but he faces a steep climb to reach this lofty goal. The nation is still reeling from an ongoing pandemic and recession, and the government has had to cope with massive shocks to the civil service, morale, and its basic functions during the Trump administration. To make good on his promise, Biden will need to undo the damage from Trump and decades of right-wing actions to undermine governance.