Search Results for
March 17, 2023 | RDP Newsletter
There's nothing special about the Fed's target inflation rate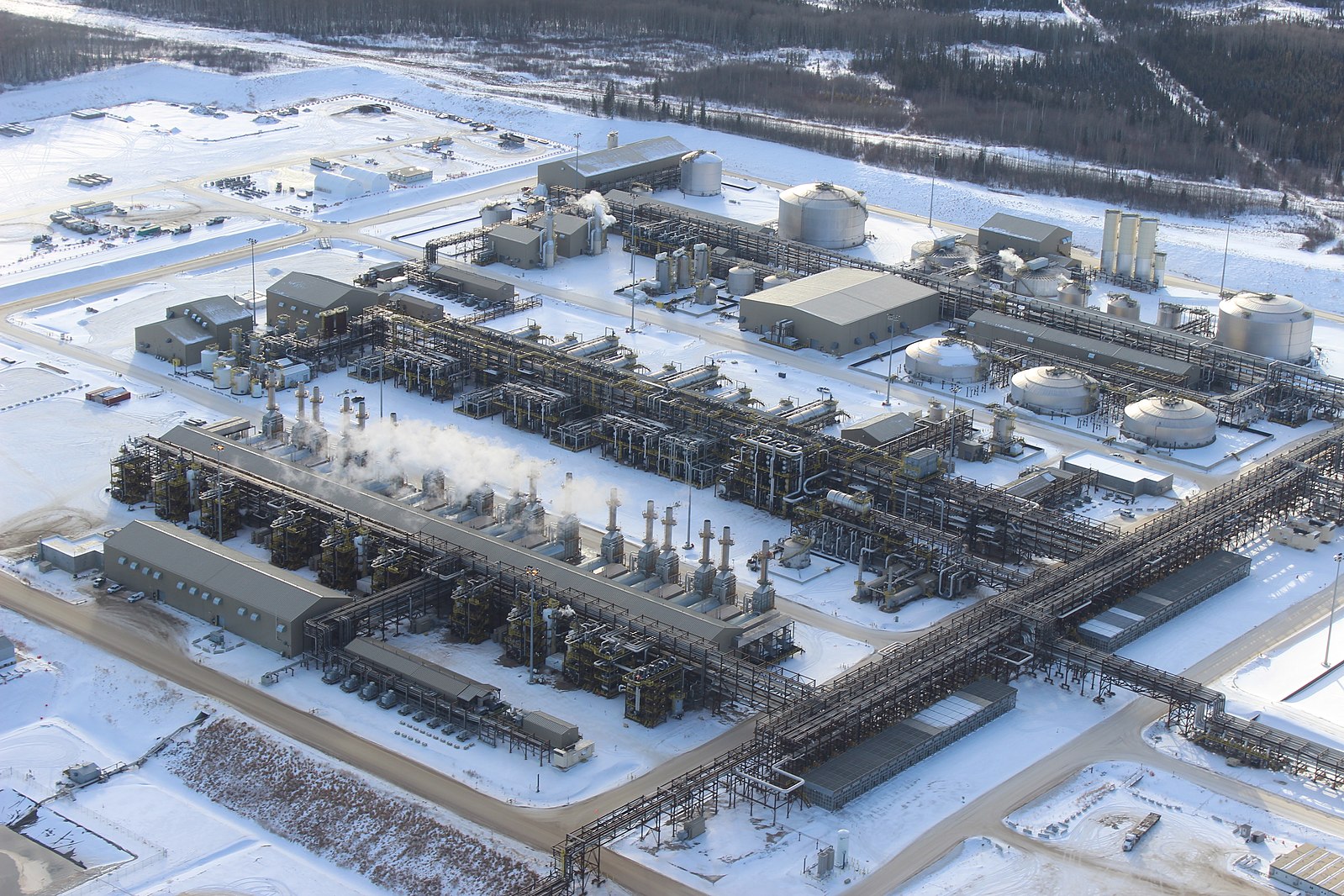 March 13, 2023
In response to the U.S. Department of the Interior approving three drilling pads to allow the controversial Willow Project to advance, Revolving Door Project Climate Research Director Dorothy Slater released the following statement:
March 02, 2023
Karen Dynan has been reported as one of a few economists on Biden's shortlist to replace Lael Brainard on the Federal Reserve Board of Governors. While her proponents have highlighted the Harvard-trained economist's perfect centrist resume, her recent statements on how best to tackle inflation should concern workers and their allies. And this blithe analysis concerning unemployment should come as no surprise – Dynan, like Biden's foils in the GOP, believes cuts to Social Security benefits are likely.
March 01, 2023 | Revolving Door Project Newsletter
If we had to make one overarching argument about what makes a good executive branch official, whether at a massive cabinet-level department, a medium-sized agency, or a tiny commission, it is this: a habit of skepticism about corporate claims.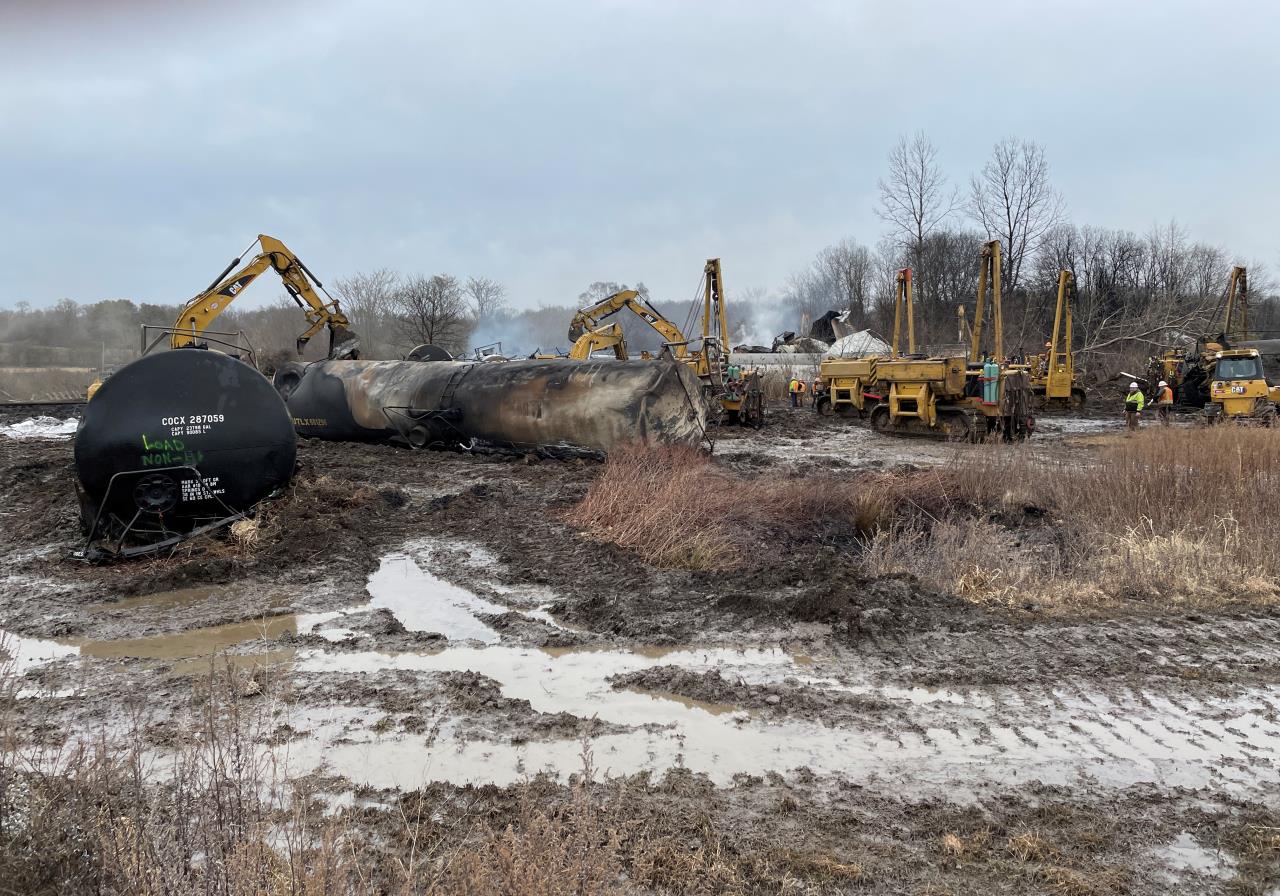 March 01, 2023 | The American Prospect
A 38-car train wreck. Toxic chemicals seeping into water and soil, and a black plume rising in the sky. Sick people, sick pets. As the Prospect's Jarod Facundo wrote last week, the national spotlight remains fixed on the ecological consequences of the February 3 derailment of a Norfolk Southern train carrying hazardous chemicals in East Palestine, Ohio.
In the context of this ecological disaster, arguing for a reduced budget for federal investigators, air and water quality testing, and programs that hold polluting corporations accountable for proper cleanup and restitution is sheer madness. But that's exactly what the current right-wing push for massive government spending cuts in the name of deficit reduction would entail.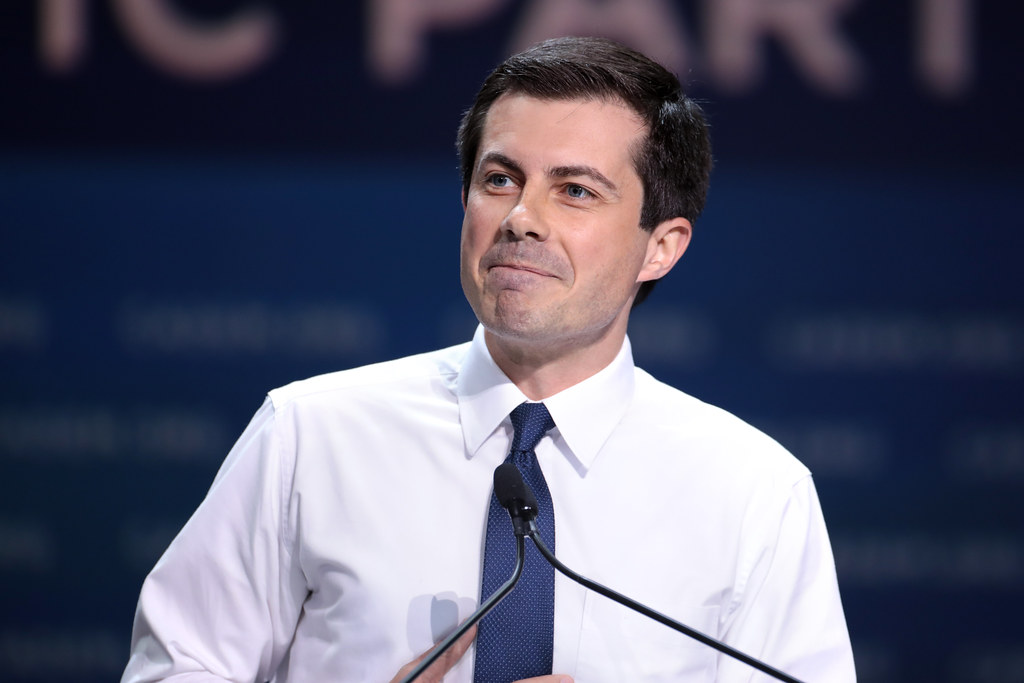 February 24, 2023
For two years, Secretary Buttigieg elected not to block airlines from charging extra for parents and guardians to sit with their kids. This month the White House stepped in.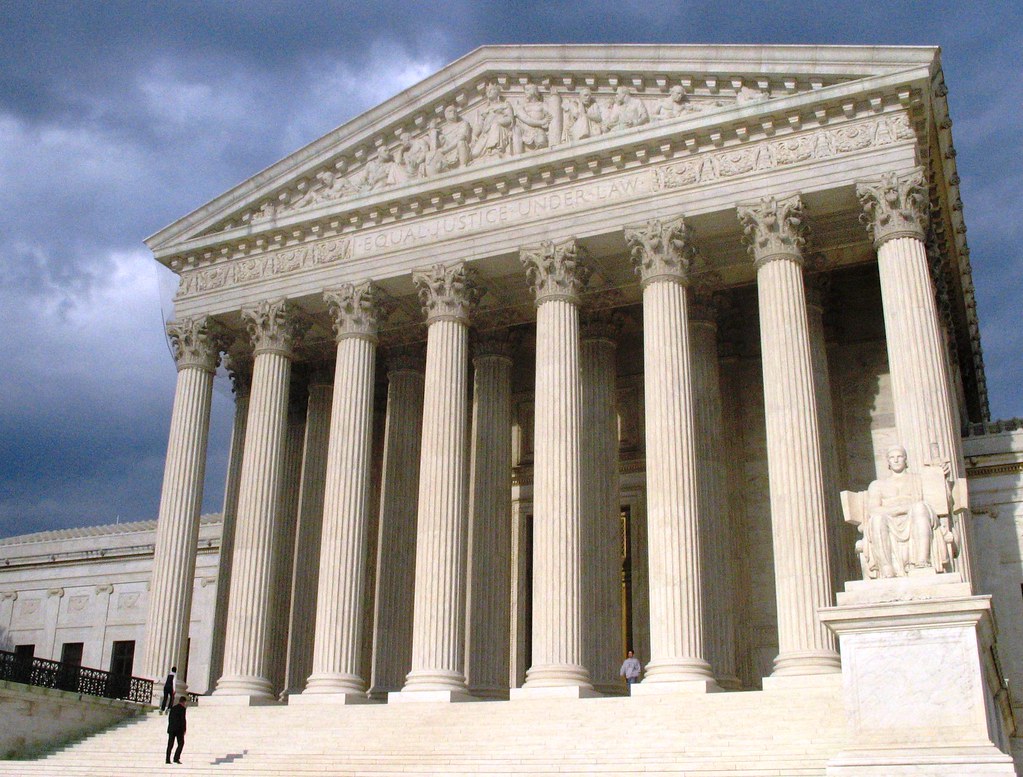 February 17, 2023 | RDP Newsletter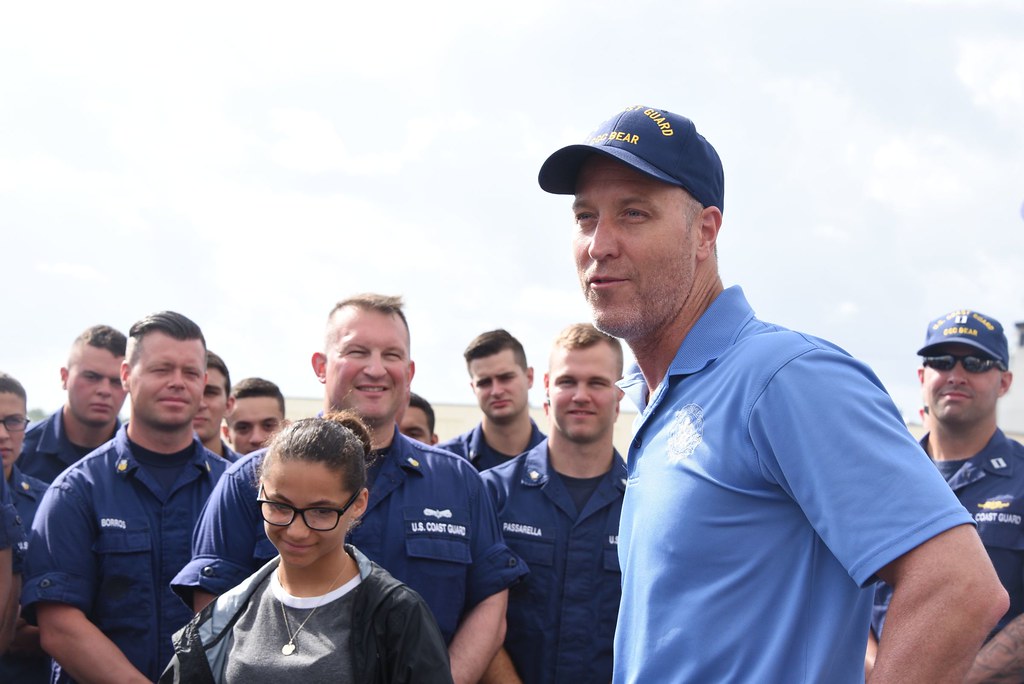 February 09, 2023
There's no reason for Maloney to wield power or influence over federal politics for the foreseeable future, and certainly no reason to promote him to Labor Secretary.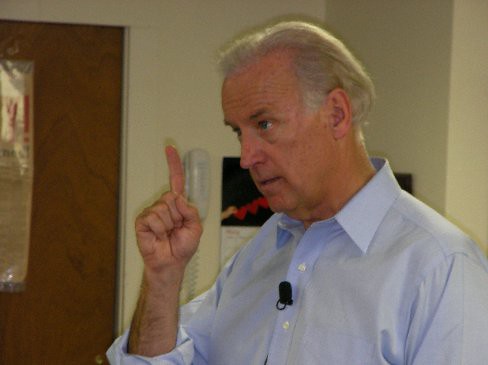 February 06, 2023 | The American Prospect
In all, these look like the moves of a White House trying to endear itself to big business, now that the Democratic trifecta is gone.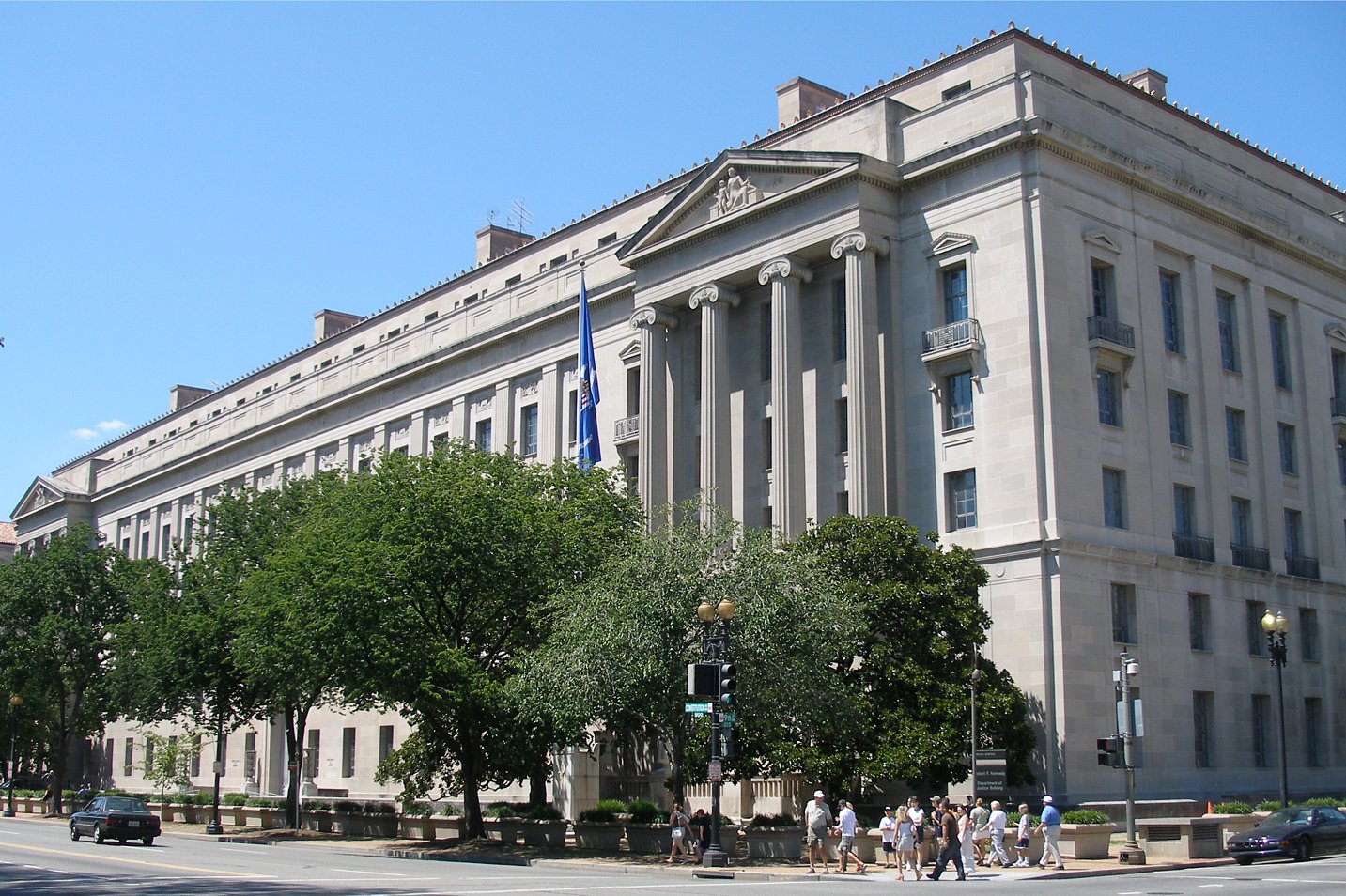 February 02, 2023
In a Judiciary Committee hearing last Thursday, Chairman Dick Durbin (D-IL) seemed to assert that Casey T. Arrowood, President Biden's initial pick for US Attorney for the Eastern District of Tennessee, would not be renominated in the new session of Congress.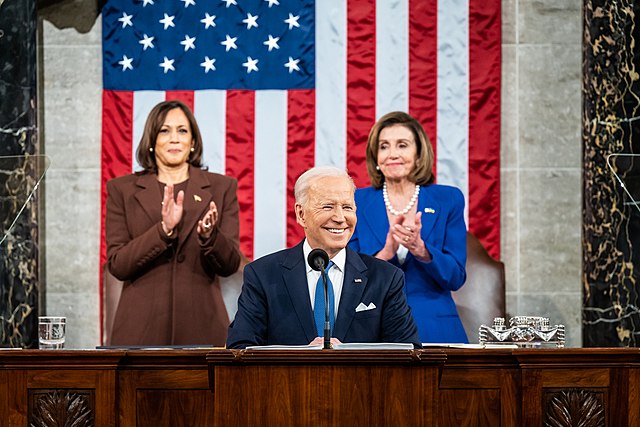 February 01, 2023
President Joe Biden's second State of the Union address is next Tuesday. Amid an uprising sparked by yet another horrific video of police violence, deep uncertainty about U.S. fiscal and monetary policy, and continuing wars and threats around the world, the nation — or at least, the politics junkies in the nation — will gather to hear the President lay out his agenda to a Congress absolutely no one reasonably expects will deliver on it, or likely even take it all that seriously.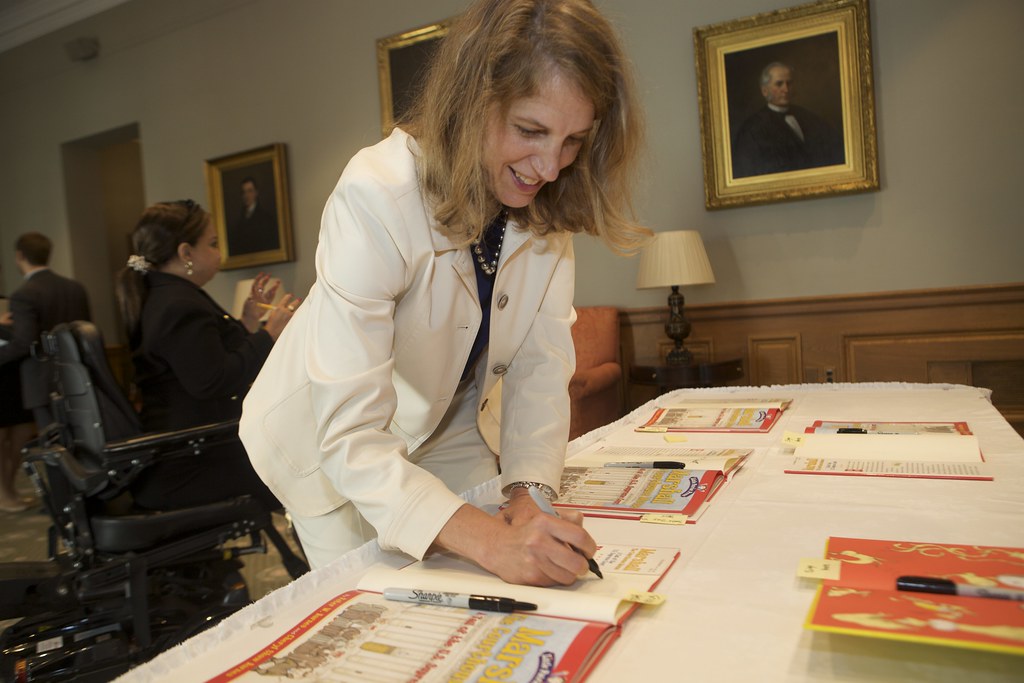 February 01, 2023
It's only natural to infer that Sylvia Burwell would bring Rubin's values and vision back to the NEC, if given the job.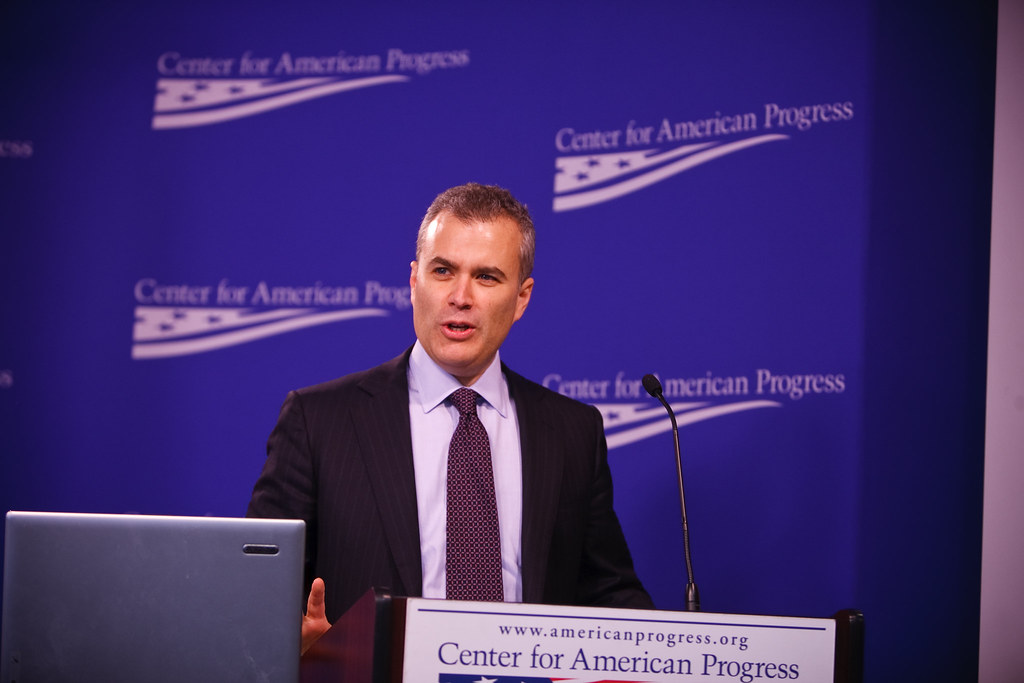 January 27, 2023 | The American Prospect
Zients owes his entire public-policy career to his corporate worldview and connections, which have remained strikingly consistent for over a decade—exactly in keeping with his pre-government history.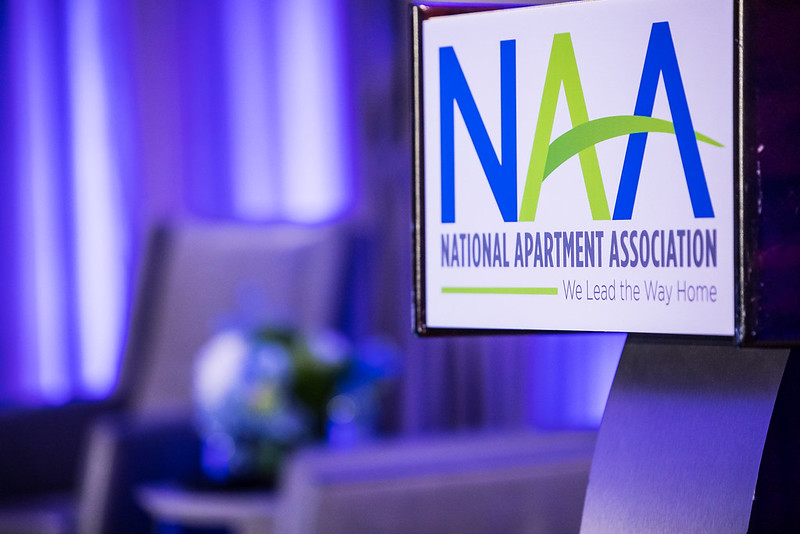 January 26, 2023
Watered-down White House tenant protection measures are a victory for big real estate and private equity lobbyists.