Search Results for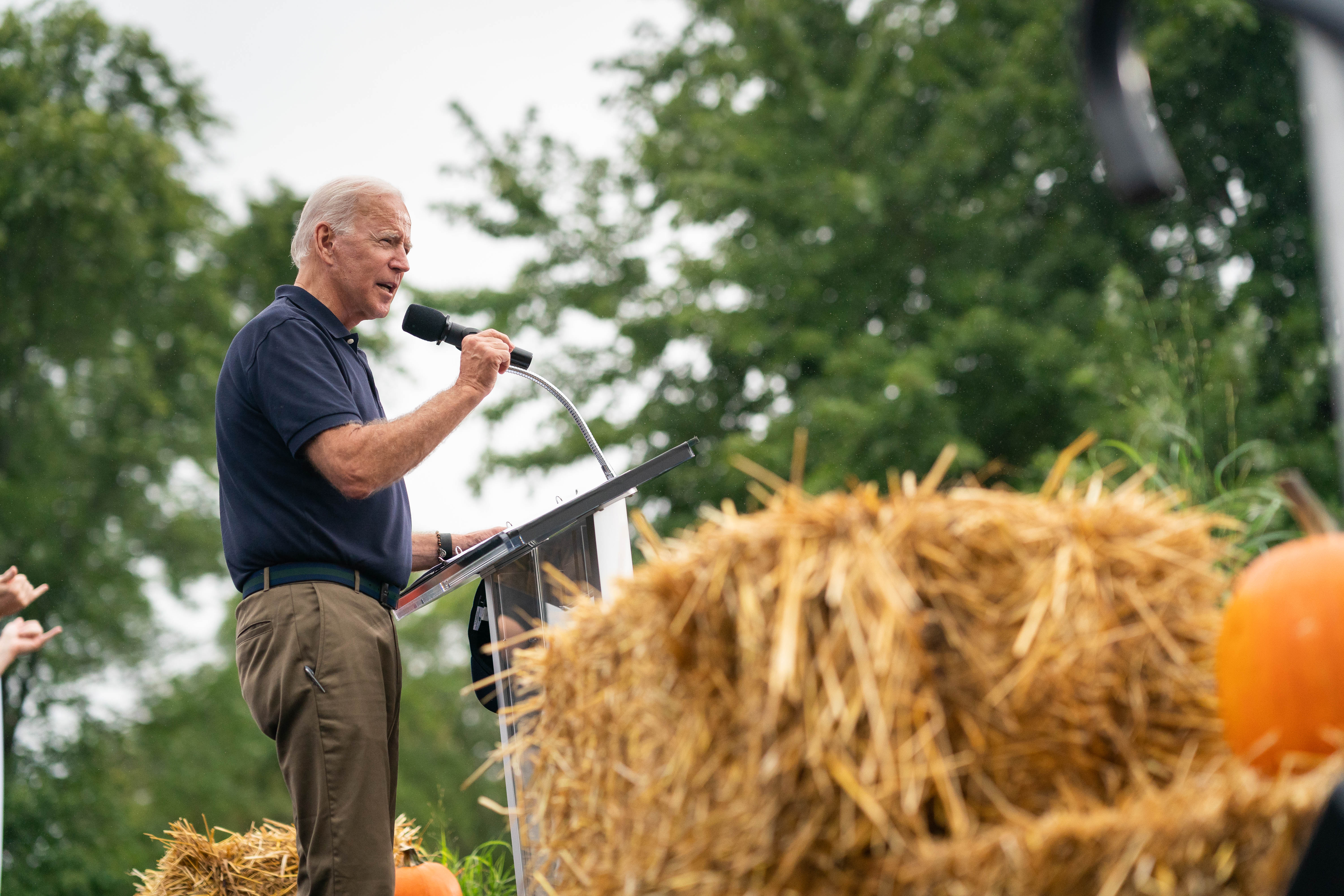 August 31, 2021
With the right staff at the helm, USDA's Rural Development Division could be the key to rebuilding rural America.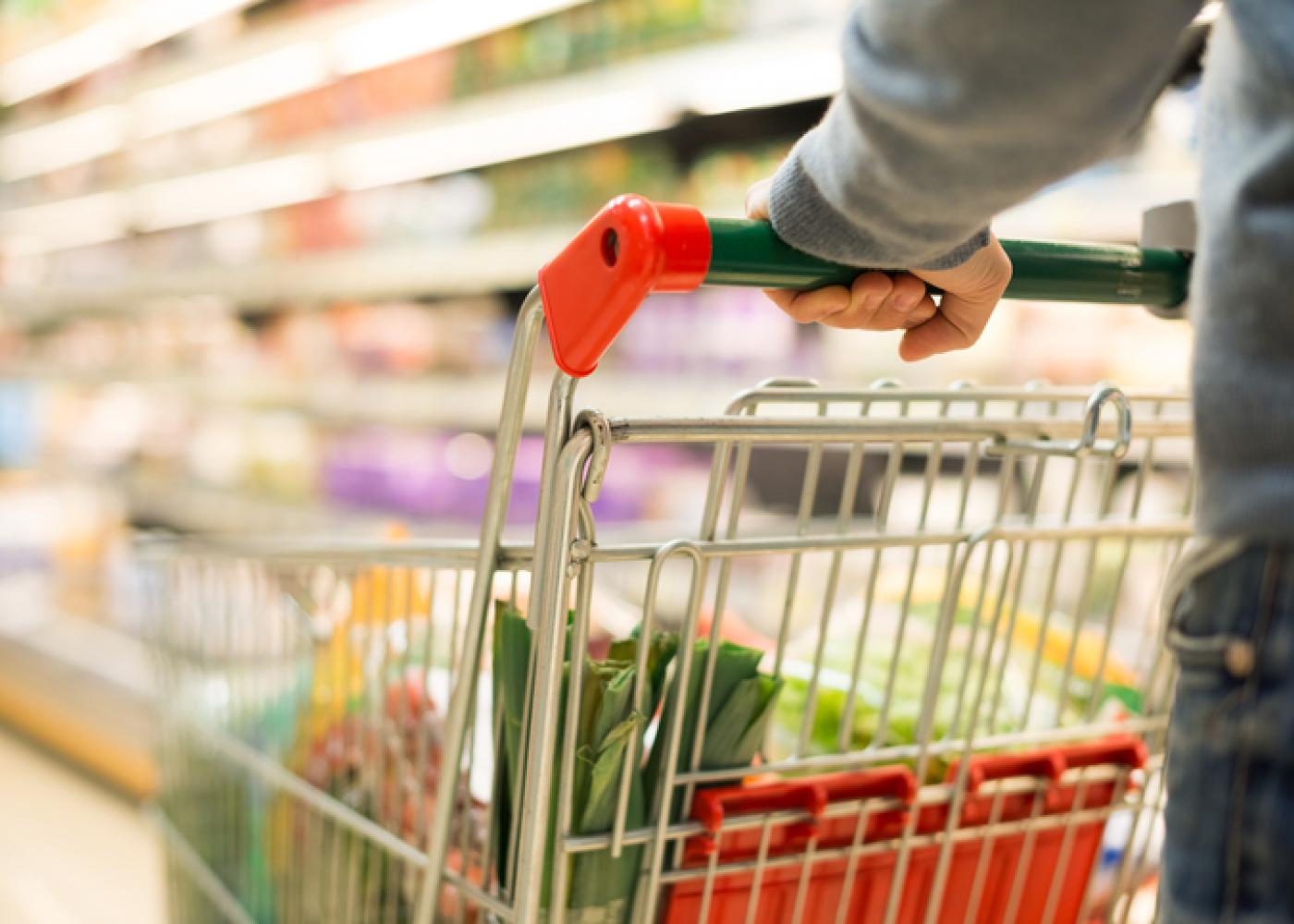 August 20, 2021
But the President must also hire the right people to administer SNAP and think bigger about strengthening the social safety net.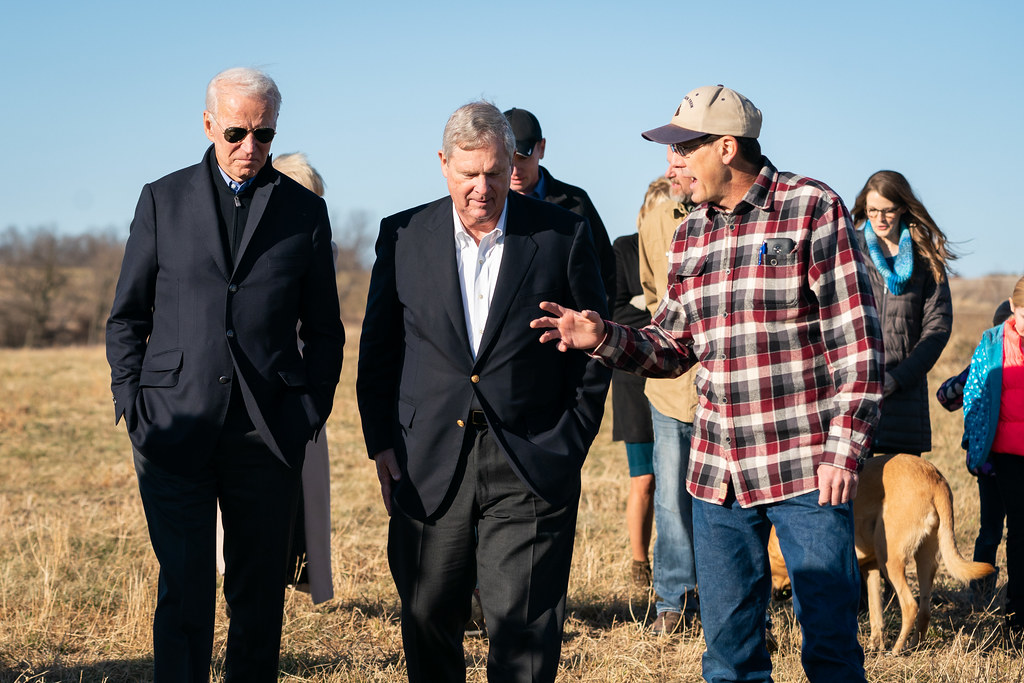 July 29, 2021
The administration's staffing vacancies could undermine Biden's promise to help family farms fight Big Ag monopolies.