Search Results for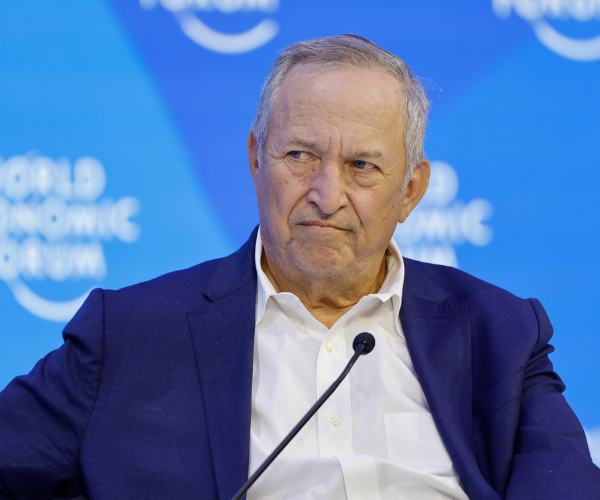 September 22, 2023
Predicting things accurately is hard and saying there are 50/50 odds makes it sound like you're just guessing. Why not say "there's a one in three chance" instead?
September 15, 2023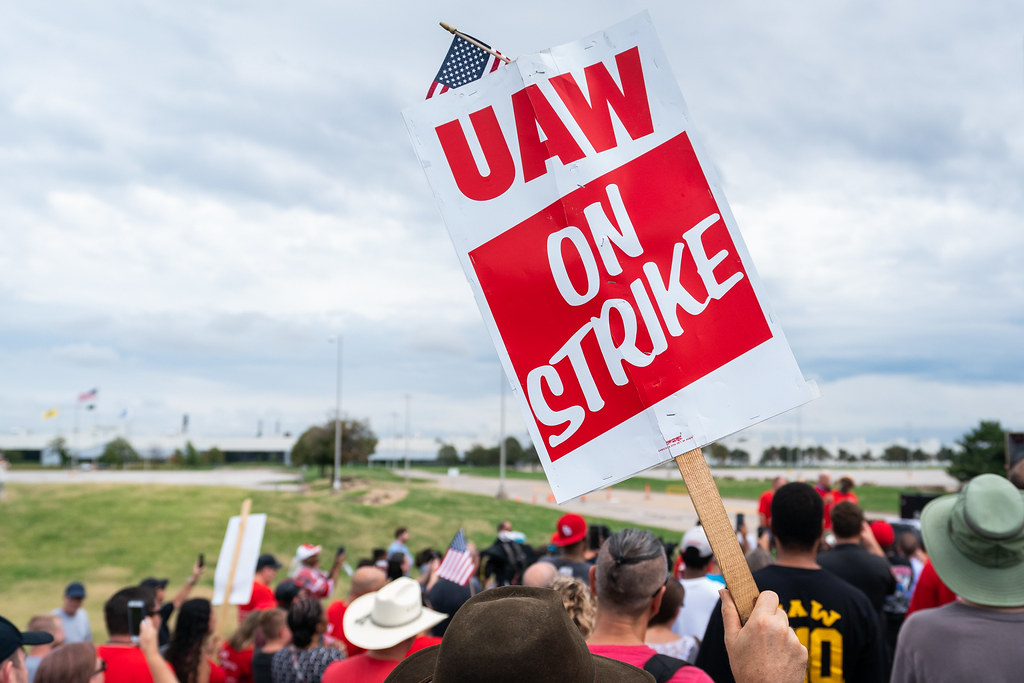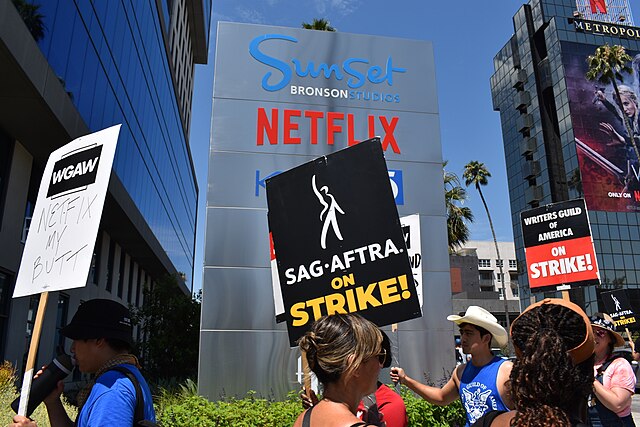 September 01, 2023
Instead of cutting a fair deal with writers and actors, the AMPTP has hired new strike-busting comms consultants. Their spin campaign is off to a pathetic start.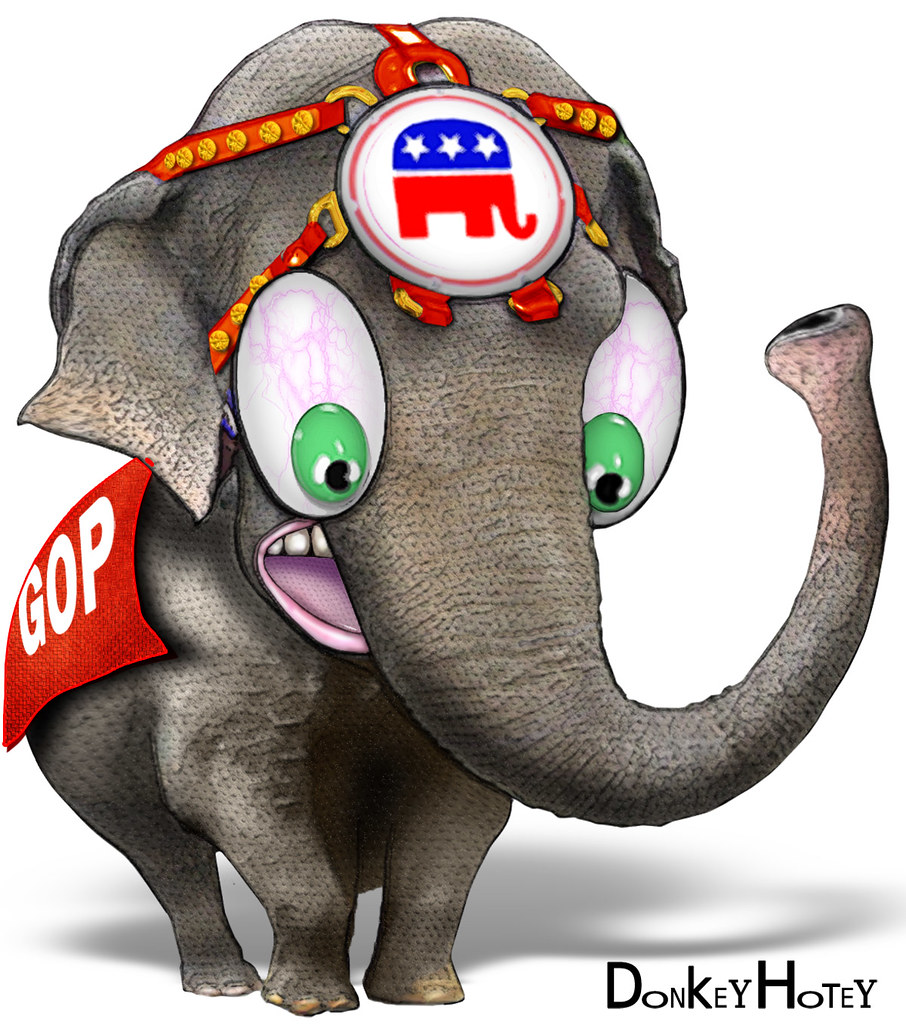 August 25, 2023 | Revolving Door Newsletter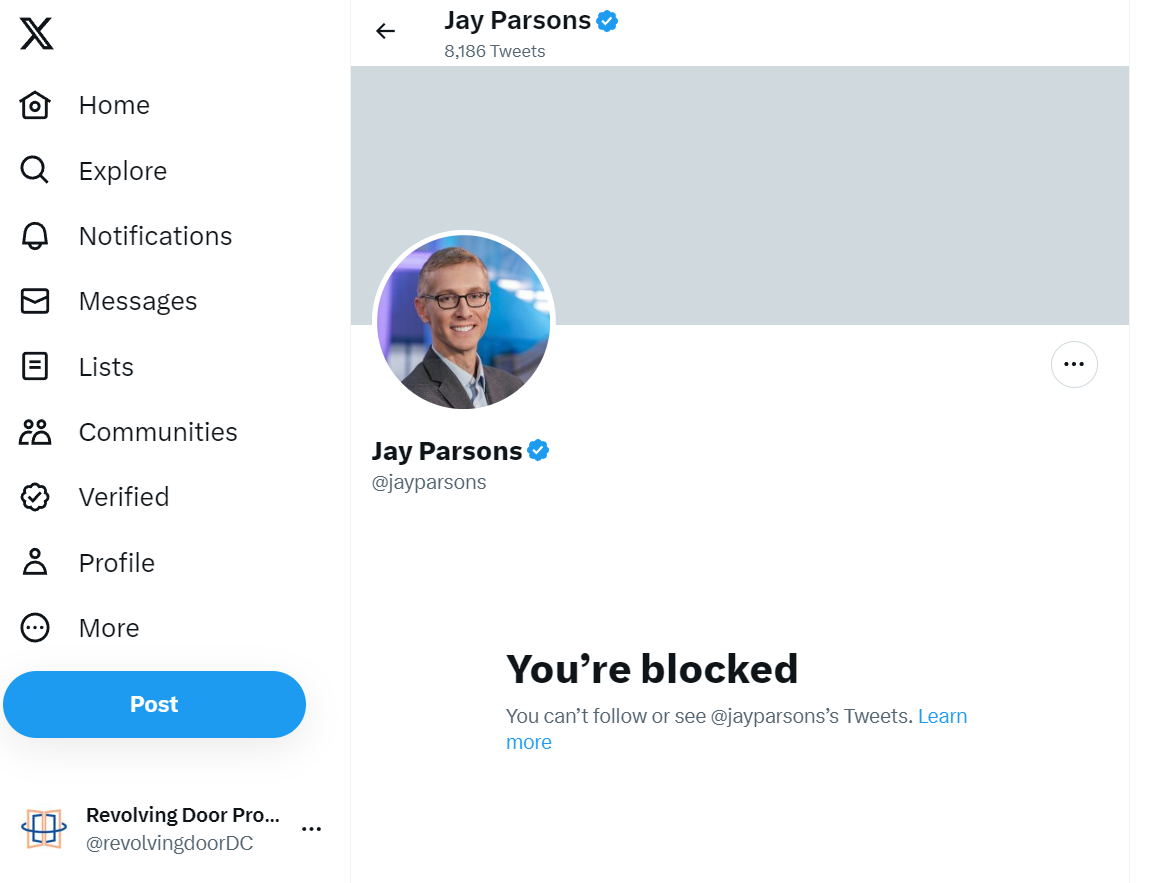 August 18, 2023
A company under federal antitrust investigation for helping landlords jack up rents is not a reliable or independent source.
August 14, 2023 | Revolving Door Project Blog
Let's just admit economic media's talking heads are out of touch
August 04, 2023
We Need to Be Direct About Corporations' Actions & Incentives
July 28, 2023
Reporters Need To Toss Outdated Rolodexes And Contact New Economic Minds. If Summers Can't Even Stand Moderate Democratic Policy Priorities, How Can He Be A "Democratic" Talking Head?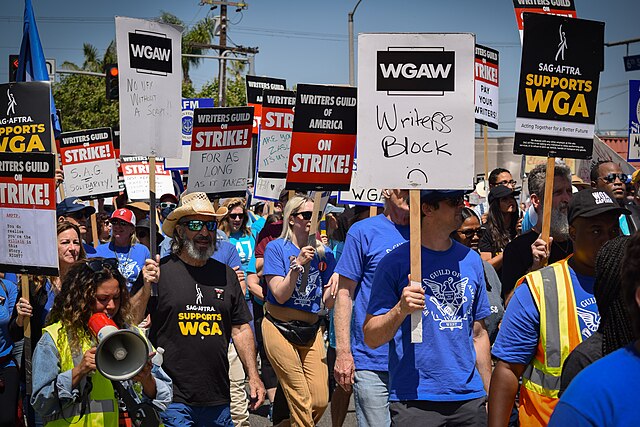 July 21, 2023
Irresponsible press coverage isn't limited to Washington as Hollywood journalists take cues from Trump's White House Press Corps by providing anonymity to sources where there should be none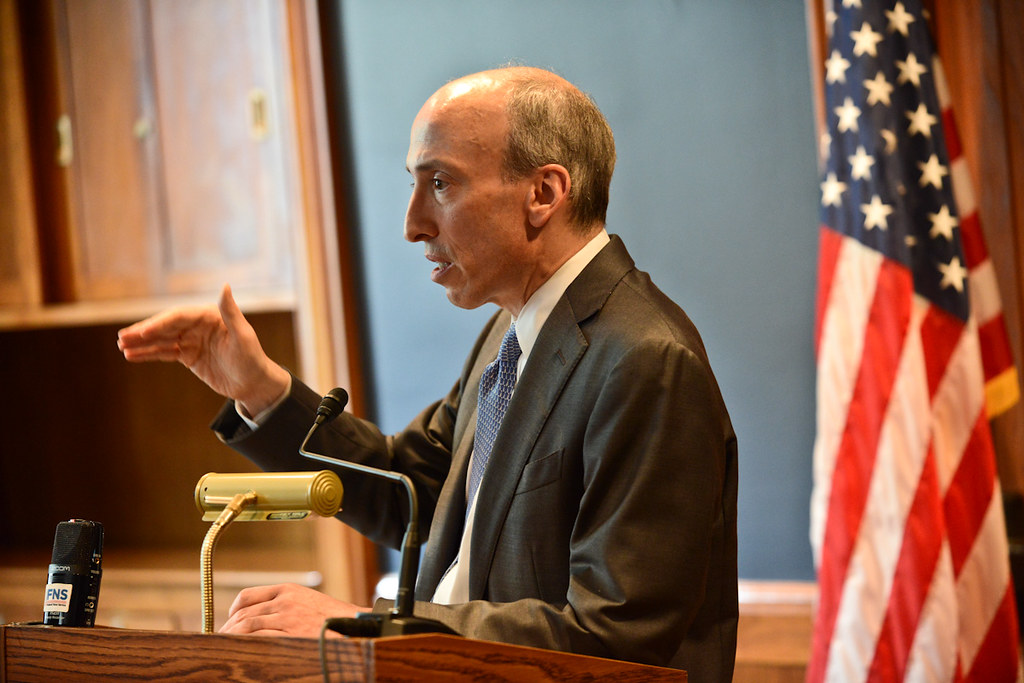 July 14, 2023
If we were to agree to the industry's demand that policy experts should be precluded from regulating issues they have spent significant amounts of time developing expertise in, we would be setting a precedent that severely undermines any kind of public-minded enforcement. In fact, banning experts such as Gensler would leave the public with a pool of potential regulators who are either already corporate-aligned or unqualified to adequately opine on pressing issues.
July 07, 2023 | Revolving Door Project Newsletter
June 30, 2023
It shouldn't take a catastrophe for reporters to critically engage with entrepreneurial notions of so-called innovation.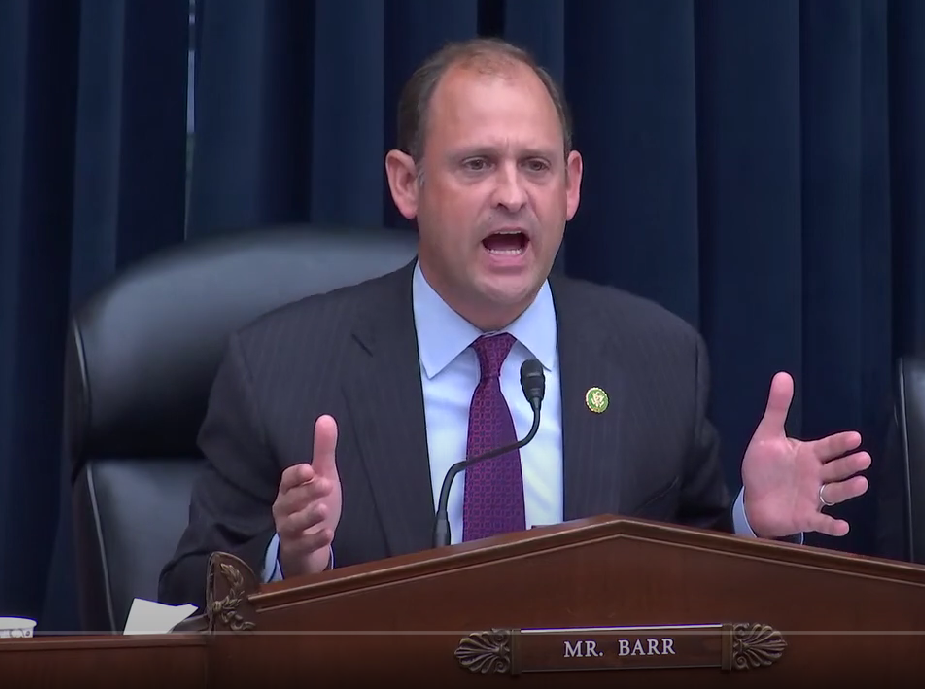 June 16, 2023
Every word from their mouths is paid for by Big Business. But the mainstream media won't follow the money.
June 09, 2023
It's Time That The Media Accept What Even Wall Street And Venture Capitalists Have – Crypto Is One Massive Grift. Those Involved With It Should Be Treated Accordingly.