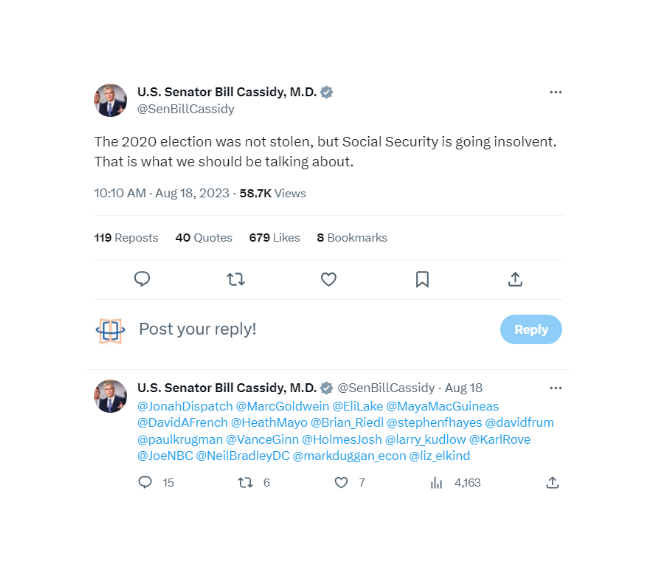 August 29, 2023
Joe Biden has no interest in an Obama-style grand bargain to cut Social Security, but Republicans on Capitol Hill are still searching for neoliberal, ostensibly Democratic partners to force bipartisan cuts to the program. On Friday, August 18th, Senator Bill Cassidy (R-LA) took time out of his August recess to tweet "The 2020 election was not stolen, but Social Security is going insolvent. That is what we should be talking about." A Republican senator advocating Social Security cuts is nothing new, but in a reply to his first tweet, Cassidy attempted to start a conversation within the Beltway by tagging more than a dozen "wonks," wannabe wonks, and opinion columnists. Among them were two purportedly nonpartisan hacks known for their influence over moderate Democrats — Maya MacGuineas and Marc Goldwein of the Committee for a Responsible Federal Budget.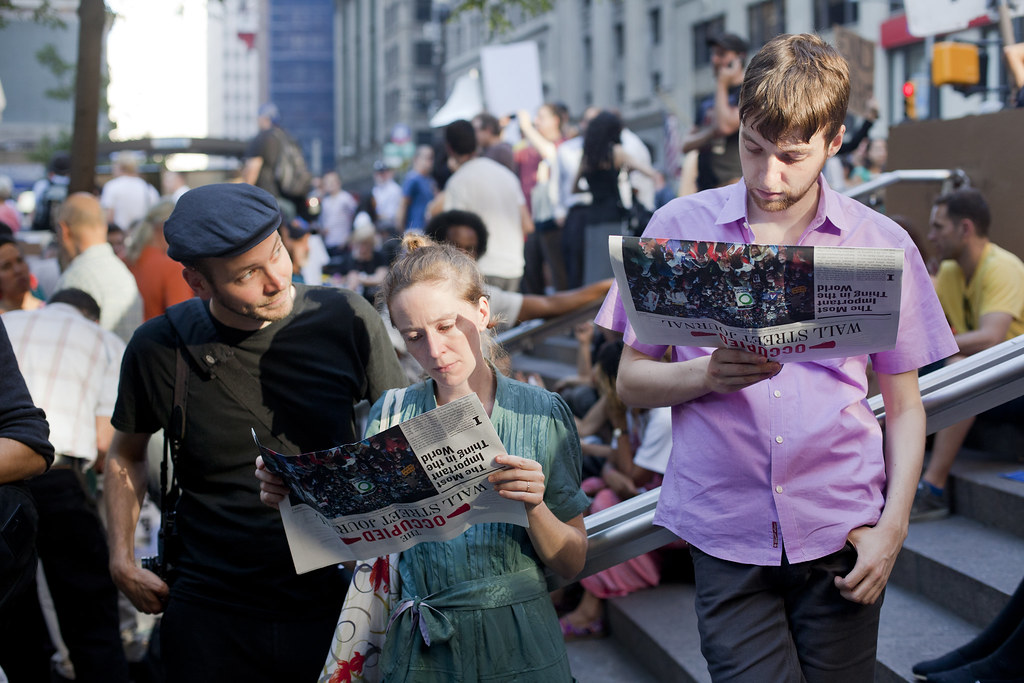 March 22, 2023
Larry Summers, Steven Rattner, Marc Goldwein, Maya MacGuineas Among Top Targets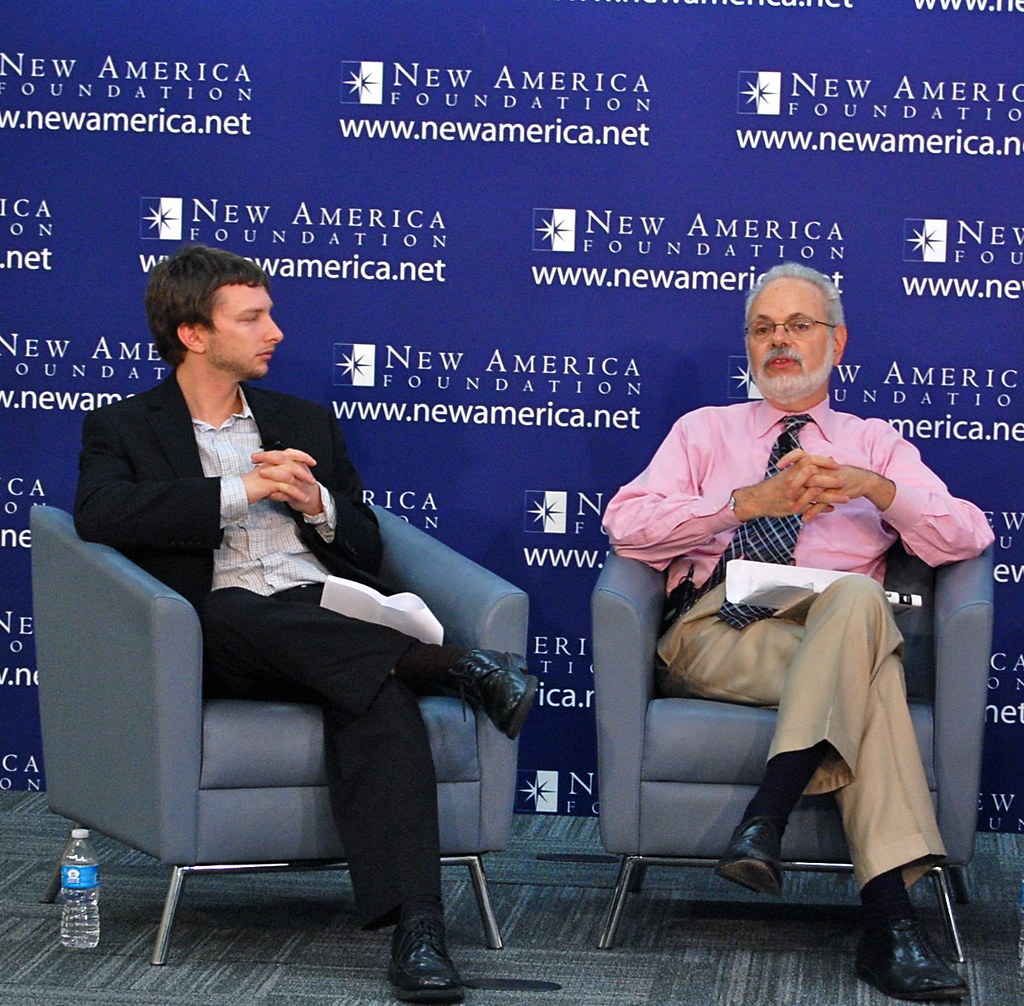 August 26, 2022 | The American Prospect
"All spending is bad" is simply not a useful principle for assessing all policy. What we spend money on speaks to what our leaders want society to value.