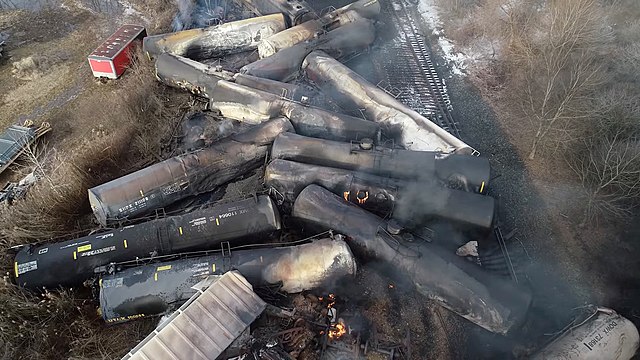 March 08, 2023
What if a tiny government agency staffed by career economists wielding cost-benefit analysis as their primary tool were in charge of reviewing and modifying substantive regulations from most major federal agencies, despite their lack of subject-matter expertise on topics as varied as climate change, workplace health hazards, and automobile safety standards?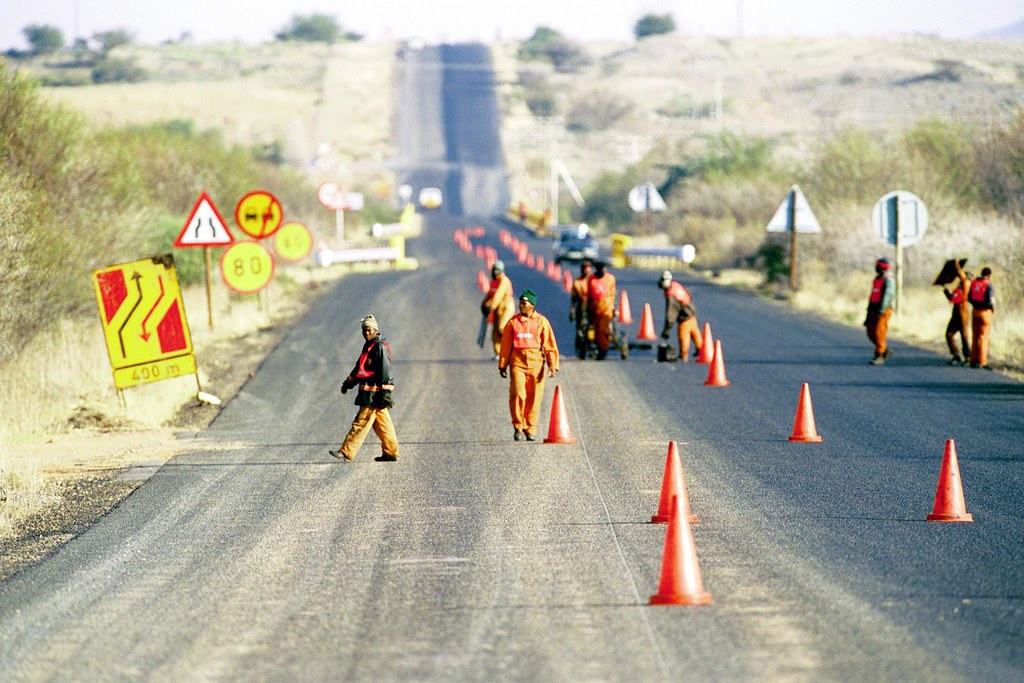 August 16, 2021
Joe Biden has been president for nearly seven months, and he still has not appointed an Administrator for the Office of Information and Regulatory Affairs (OIRA).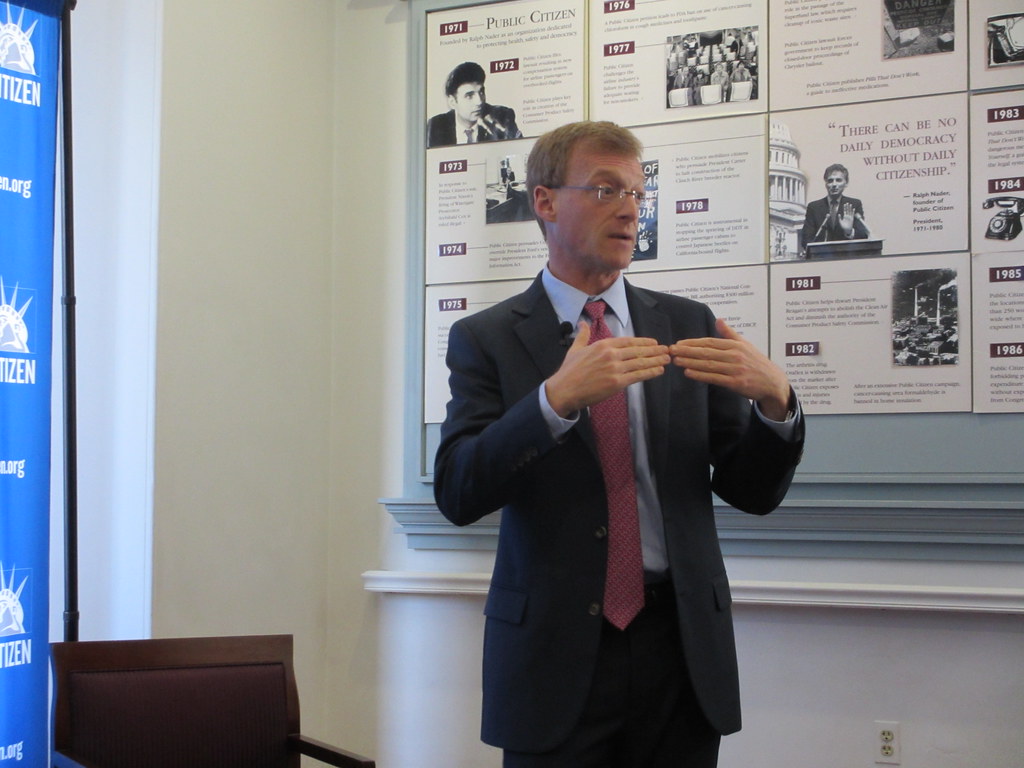 May 17, 2021
Shelanski, Obama's second OIRA administrator, now represents monopolies like Facebook and Tyson Foods. His regulatory skepticism and disdain for the emerging antitrust movement would make him a disastrous pick for any role in the Biden administration.