In the midst of president-elect Biden's ongoing task of deciding who (and therefore which policies) to include in his future administration, Big Tech and other merger-fueled monopolists are facing unprecedented criticism. One push to rein in corporate giants comes from progressive and grassroots groups, which are arguing for White House officials free of ties to powerful industries such as Big Tech, Big Ag, Big Oil, and more. With his incoming administration, Joe Biden has the opportunity to use executive branch power to rein in monopolies by directing his officials to pursue anti-monopoly policy across all economic sectors.
The threat to Big Tech is coming from within the federal government: Google is now facing three antitrust suits from the DOJ and state attorneys general. The FTC also recently sued Facebook. Revolving Door Project's Jeff Hauser and Demand Progress' David Segal applauded the FTC's lawsuit against Facebook, which is aimed at unwinding the company's killer acquisitions of rivals Instagram and WhatsApp. But they crucially note that "a revolving door between regulators and industry helped create a culture of non-enforcement that has lasted for decades. The effects of this revolving door extend far beyond Facebook, or even Big Tech — they can be seen in our highly concentrated agricultural sector, airline sector, financial sector, and more." While the monumental lawsuits by the DOJ and FTC represent a new era of holding Big Tech to account, much work remains to change the culture at the antitrust enforcement agencies from merger approval factories to agencies that can readily prevent and break up monopolies.
The House Judiciary Subcommittee on Antitrust's explosive hearing with the CEOs of Facebook, Apple, Google and (for the first time) Amazon was an incredible example of Congress holding these modern-day robber barons accountable. As the Revolving Door Project's Eleanor Eagan wrote in the American Prospect, the hearing could be replicated for many other actors, like private equity, which similarly drive economic concentration. Nonetheless, in this context, the hearing drew out the antitrust enforcement agencies' complicity in our current concentrated economy. As our Max Moran wrote in The New Republic, "throughout the hearing, the figures who really came off looking inept were the federal antitrust enforcement agencies—the Federal Trade Commission (FTC) and the Department of Justice (DOJ) antitrust division."
This ineptitude might not surprise those of us who pay attention to who actually runs the agencies. As the Revolving Door Project continues to investigate, there is a crisis of incentives at the FTC and the Department of Justice Antitrust Division (ATR), driven by the well-trodden path between government service and corporate boardrooms. We found that career-level officials leave the FTC for private law firms with alarming regularity, and the economists that advise the government on merger cases receive similar opportunities at economic consulting firms. Some officials just skip the middleman and become in-house economists or counsel at large corporations like Facebook and Amazon (in fact, as our Andrea Beaty wrote in Talking Points Memo, Big Tech poached many such officials in the run-up to the antitrust subcommittee hearing). In all cases, these former government officials end up working for firms on the other side of the courtroom from the antitrust enforcement agencies. They bring their insider knowledge of government tactics to their private employers and clients, who often try to avoid government oversight altogether.
Officials in leadership positions at the FTC and ATR are just as influenced by the revolving-door pattern as their career colleagues, and have even more power over merger case outcomes. This year, the Revolving Door Project began tracking merger cases investigated by the FTC and ATR. We've found cases riddled with conflicts of interest from both sides of the aisle, in many sectors of the economy, including the regular approval of pharmaceutical mega-mergers that drive up drug costs for Americans. Merger cases are often settled with consent agreements that require the merging parties to divest specific assets, but ultimately still allow consolidation across entire industries. We plan to share our research tracking all second-request cases with the public in hopes of drawing further scrutiny to the former leadership and career officials who switch their loyalty from public interest to private.
Some merger cases show their full effect well after the fact — take for example, the FTC-approved Covidien-Newport acquisition that forestalled the country's planned stockpile of ventilators, a decision that had deadly consequences during the coronavirus pandemic. As Andrea Beaty wrote in the American Prospect, all five commissioners and the Bureau of Competition head at the time of the decision went on to work at private law firms after leaving the FTC. On the other side of the aisle, pharma giant Covidien's counsel included a former FTC lawyer who also helped get approval for Google's acquisition of DoubleClick. And these are the respected experts, the high-profile appointees — the antitrust experts that a future Biden administration might rely on to enact ostensibly progressive reforms.
As the Revolving Door Project noted in Washington Monthly, the world of liberal antitrust experts has been hard at work brainstorming future anti-monopoly policies under a Biden administration. But most calls for change don't include closing the revolving door between the agencies and corporate entities. Perhaps the omission is tied to how respected officials and academics frequently benefit financially from consultancies at economics firms that sell expert testimony to the government and merging parties alike. The highest-profile example is Fiona Scott Morton, a Yale professor, former ATR chief economist, and consultant for Apple and Amazon. She revealed her work for the two tech giants (as well as a pharmaceutical giant, a medical technology company, and a health insurance organization) while promoting her recent papers on the government antitrust case against Facebook and Google. While her clear conflict of interest shocked onlookers, the many former government officials working for various economic consulting firms suggest the problem is much larger than just one professor. On the whole, our research details how conflicts of interests at the FTC and ATR are a systemic obstacle to real anti-monopoly action.
In other words, there is no viable path to enduring and effective antitrust enforcement without reform to both the rules and norms around who enforces the law on behalf of the public. Reining in unfair competition by corporate America shouldn't be a stint to turbocharge a private sector career but rather a long term calling — a calling which should be accorded appropriate prestige and compensation.
Finally, the FTC and ATR are not the only agencies that can work to dismantle monopoly power. Agencies like the Department of Agriculture, Department of Defense, Federal Communications Commission and more also have cross-cutting responsibilities that can effectively reduce economic concentration. As our Miranda Litwak wrote for In These Times, the Small Business Association was established by Congress to provide "opportunity for full participation in our free enterprise system by socially and economically disadvantaged persons…" And yet, business owners of color face the same disadvantages they did when the SBA was founded, and are in fact in increasingly precarious situations due to the pandemic with little support from the SBA. Ensuring the survival of small businesses, particularly those owned by members of marginalized communities, is vital to dismantling monopoly power.
To truly tap into the powers that could reduce economic consolidation on the whole, a future Biden administration would need a central force to install anti-monopoly thinking across the executive branch. The National Economic Council functions as a clearinghouse for all policies and programs consistent with the larger domestic economic goals of an administration. This would make it a fitting forum to both monitor and spur anti-monopoly work. Taking down monopolies will require more than policy reform and closing the revolving door; it will take a concerted effort from all government agencies which oversee the actors seeking to consolidate the economy.
Below you will find some of the project's writing and research on anti-monopoly policy. For a selection of quotes and interviews on the topic, please visit this page.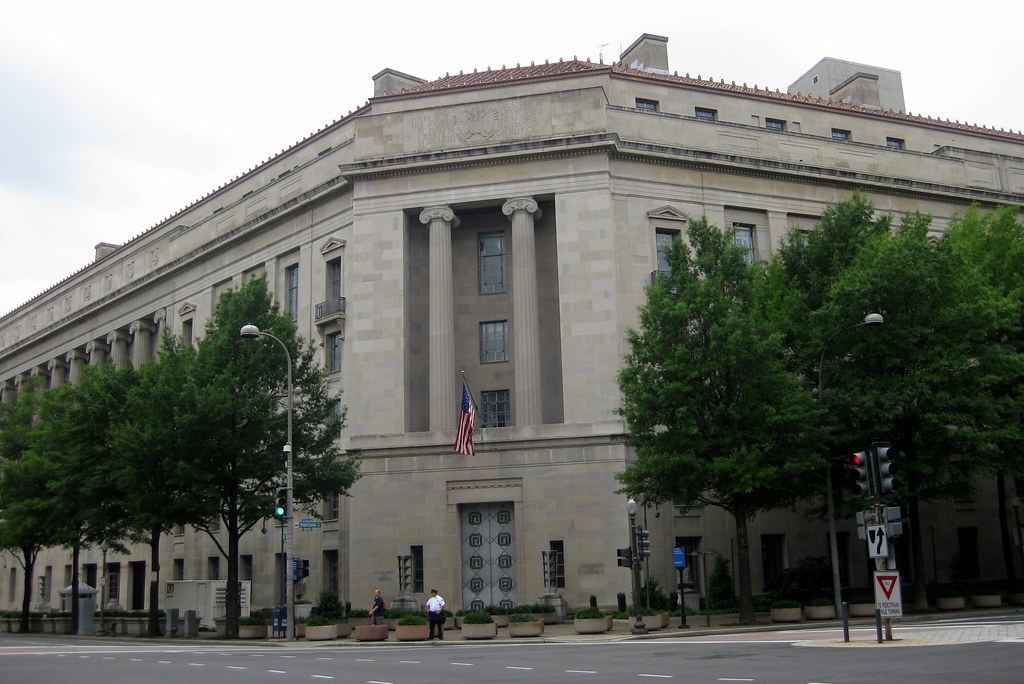 March 31, 2021
Another day, another former antitrust enforcer defecting for the corporate world. In the months since President Joe Biden promised to pursue more aggressive antitrust enforcement, former antitrust officials have become an even hotter commodity in the private sector. Douglas Rathbun is the latest official to jump ship from the increasingly central world of antitrust enforcement to the more lucrative world of defending the status quo. Rathbun is a former counsel for the Antitrust Division's Office of Legal Policy and has advised the Division on administrative and regulatory matters as well as guided nominees to senior leadership positions. According to his LinkedIn, Rathbun elected to cut out the BigLaw middleman and join a corporation directly: this month he joined Facebook to work on public policy.
March 16, 2021
Reports that Harvard Law Professor Einer Elhauge is being considered for a role in the Biden Administration should be treated with extreme caution due to his history of ties to Big Tech and work for the Republican Florida legislature in 2000. Although we at RDP applaud Elhauge's recent pivot to support strengthening antitrust laws, we urge the Biden Administration to hold appointees to the highest possible standard. In particular, helping promulgate the absurd theory in 2000 that state legislatures can overrule elections conducted under laws they have passed should be disqualifying for any individual attempting to serve in the Biden Administration.
March 09, 2021
It is precisely Amazon's monopolistic power which gives us concern. Such a powerful corporation will no doubt expend enormous political and economic capital to limit the power of anti-monopoly forces and their ability to curb its power.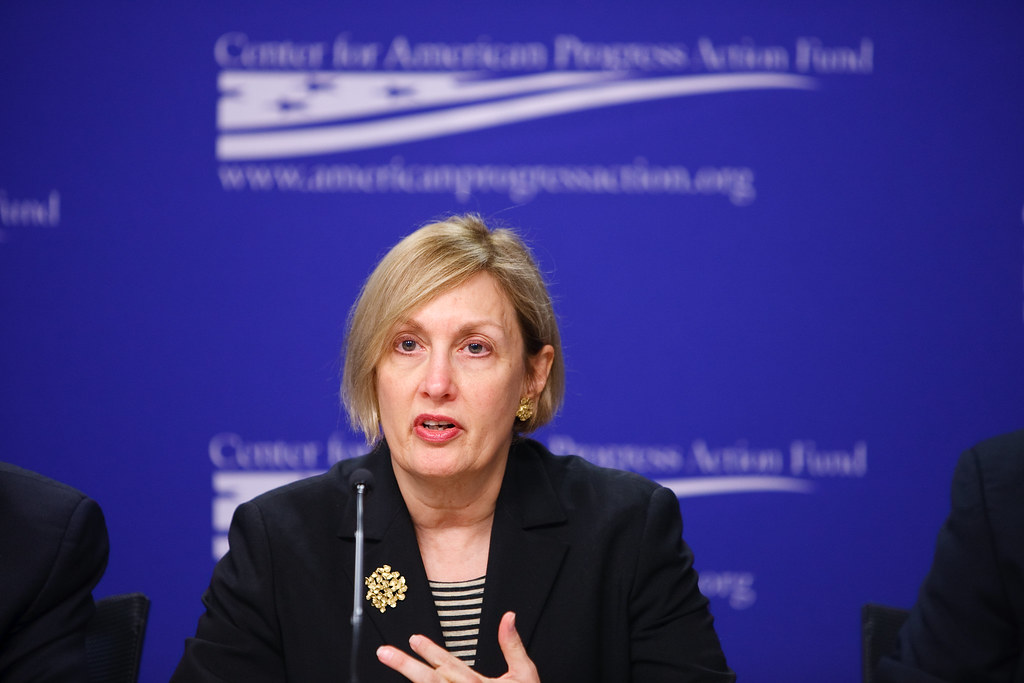 February 23, 2021 | Jacobin
Jamie Gorelick, a high-powered lawyer who defended the city of Chicago after the police murder of Laquan McDonald and sits on the board of Amazon, is a case study of the influence big corporate law firms wield behind the scenes in Washington — and she has friends like Merrick Garland in high places in the Biden administration. The Revolving Door Project's Elias Alsbergas and Max Moran spoke with Jacobin's Alex N. Press about what Gorelick's ties to Garland could mean for the Biden Administration's Justice Department.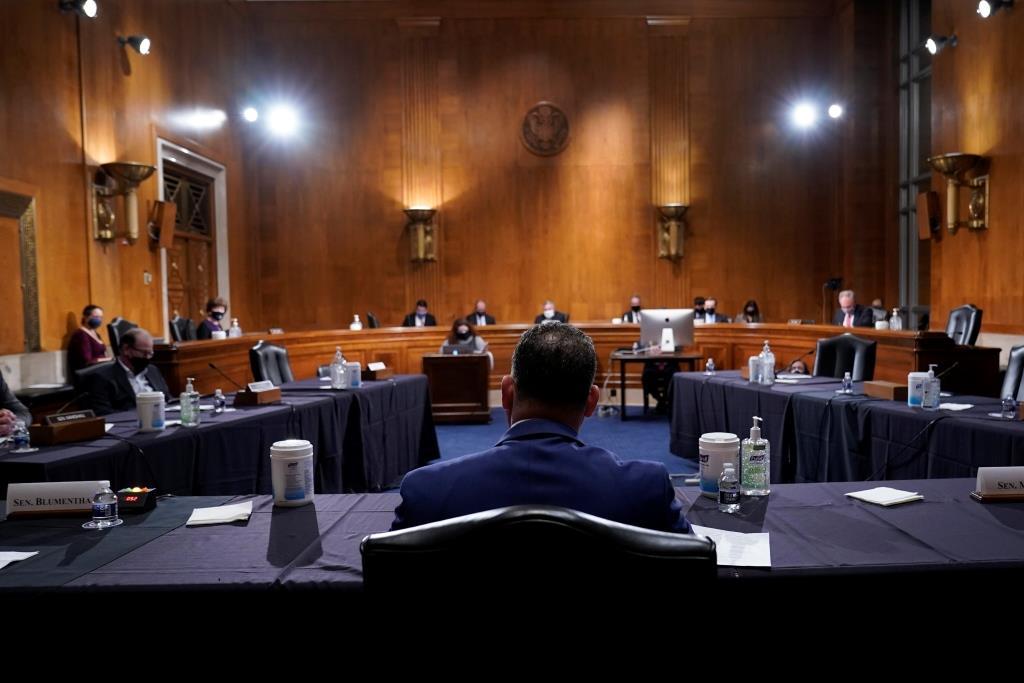 February 22, 2021 | The American Prospect
Little attention is paid to acting officials, who hold jobs temporarily while permanent appointees go through lengthy confirmation processes. President Biden should choose personnel for these acting positions wisely.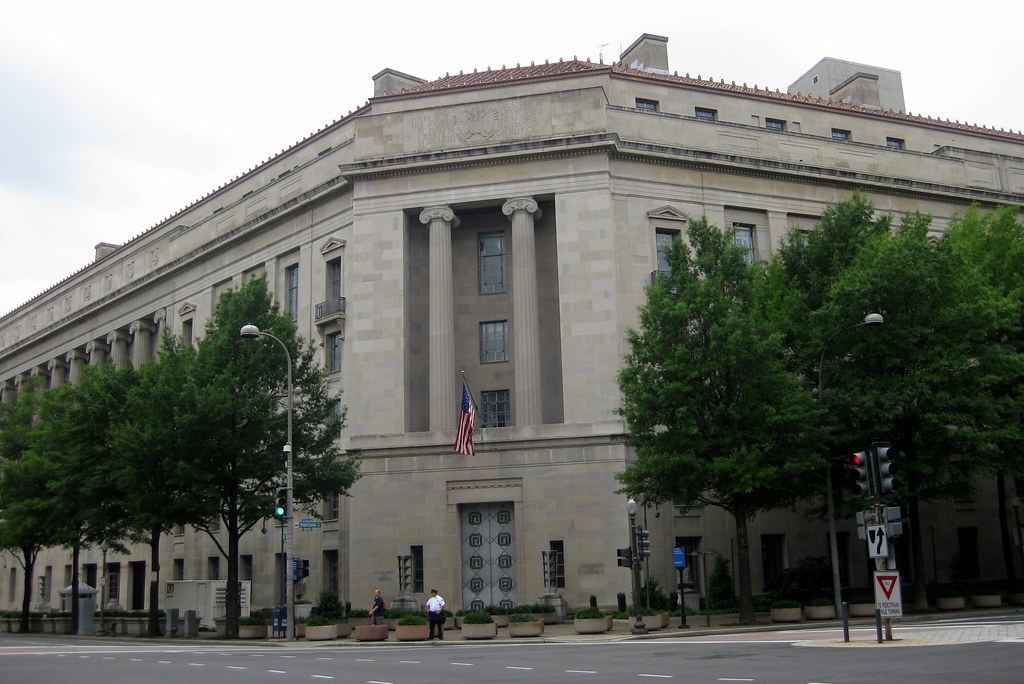 February 15, 2021
Last week the Biden administration appointed career civil servant Richard Powers as Acting Assistant Attorney General for the Department of Justice Antitrust Division (ATR). With the question of who will become Assistant Attorney General still up in the air and their confirmation likely several months away, the direction of the ATR's enforcement is left in the hands of three top officials.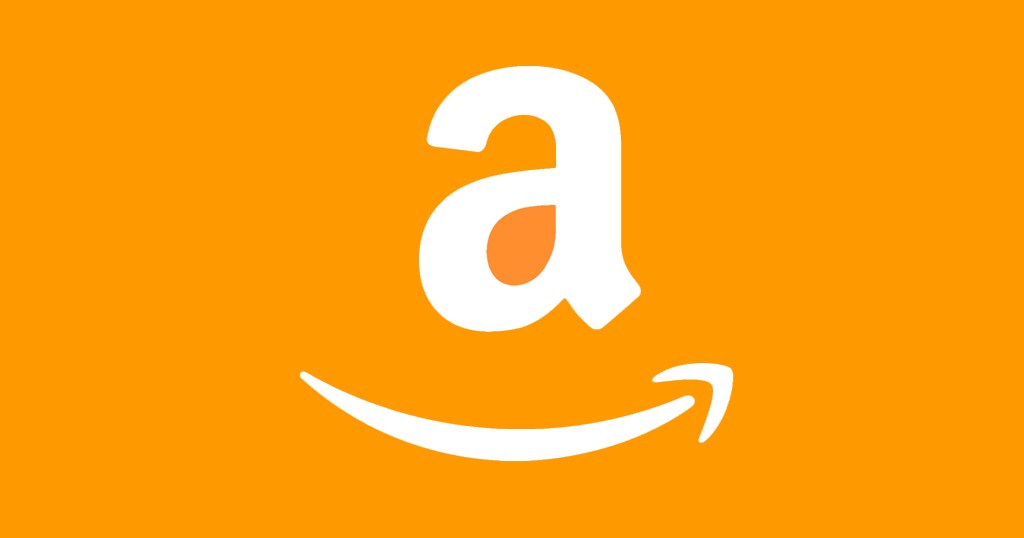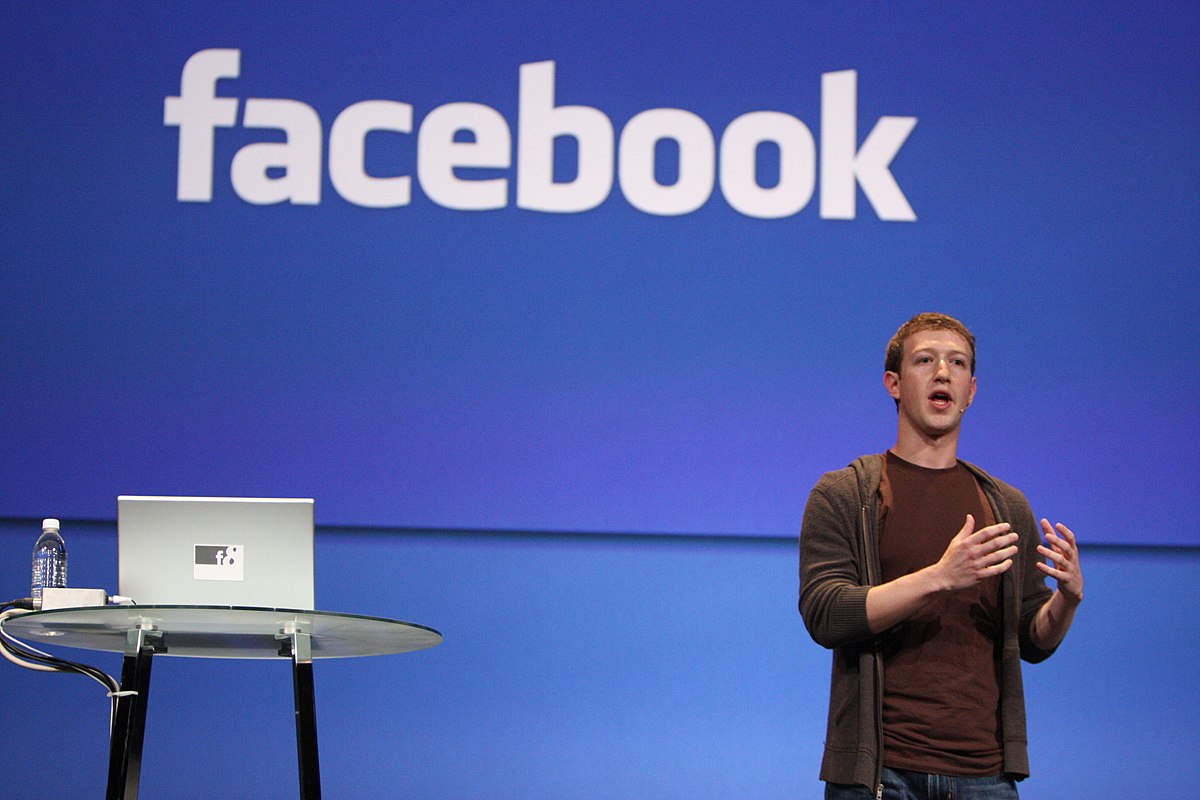 January 22, 2021
Big Tech has a huge stake in who Biden ultimately staffs his antitrust and tech regulators. These individuals will decide how aggressively to carry out Biden's promises of reining in the political and market power of these companies. If Big Tech gets its way, Biden will staff his antitrust teams with its attorneys and allies, who have pushed back against calls to break up these monopolies and protected them against regulation and enforcement. But if Biden wants to keep his campaign promises to take on monopolies, he must shut the revolving door between the federal government and Big Tech. That starts by rejecting for top jobs the following Big Tech allies.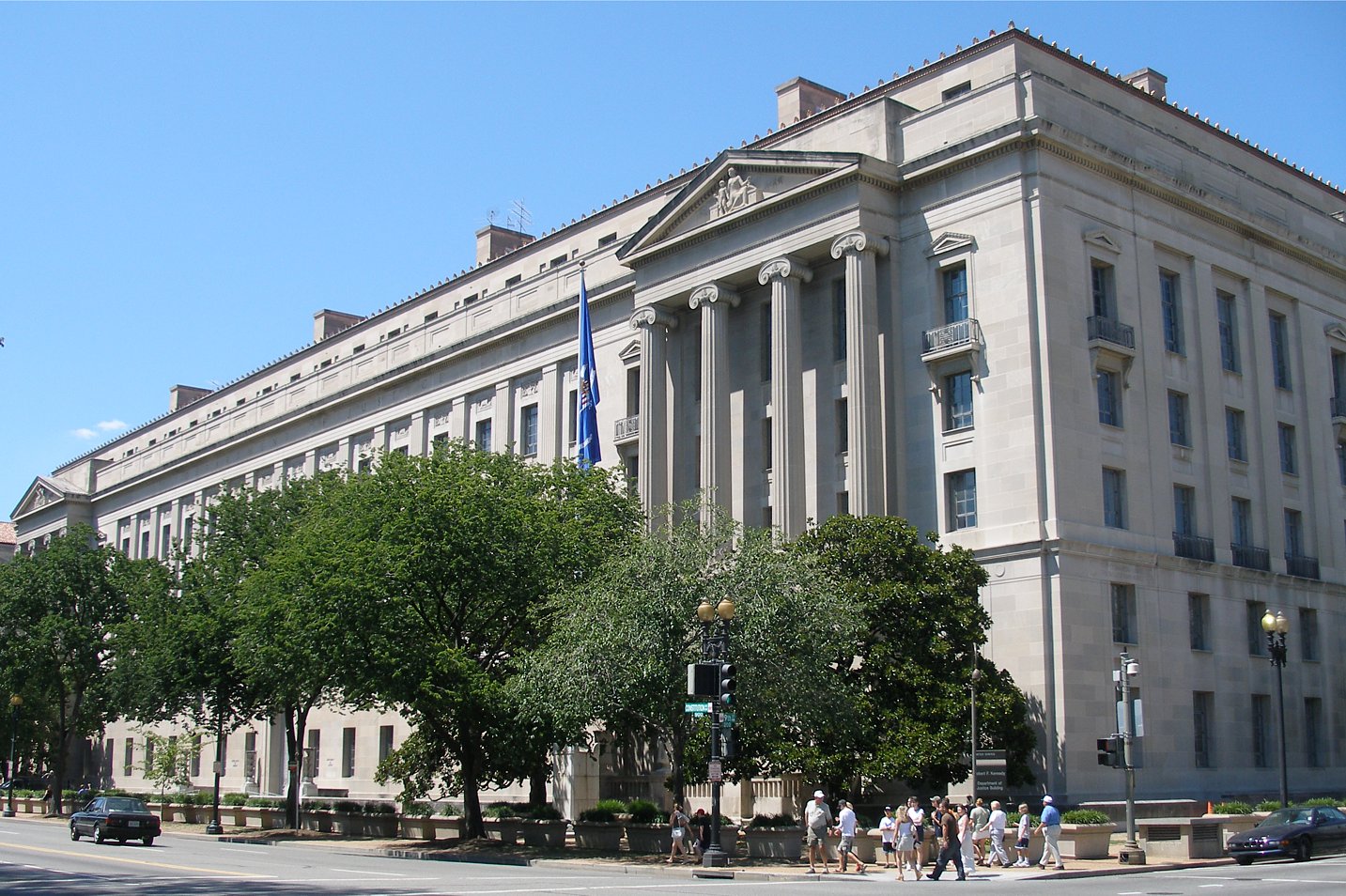 January 22, 2021
In a disappointing continuation from the Trump Administration, Politico reported last week that a Kirkland & Ellis lawyer is in contention to help lead the Department of Justice, raising serious concerns among anti-monopoly advocates. According to the article, Susan Davies, a litigation partner at Kirkland, might be the next assistant attorney general for antitrust.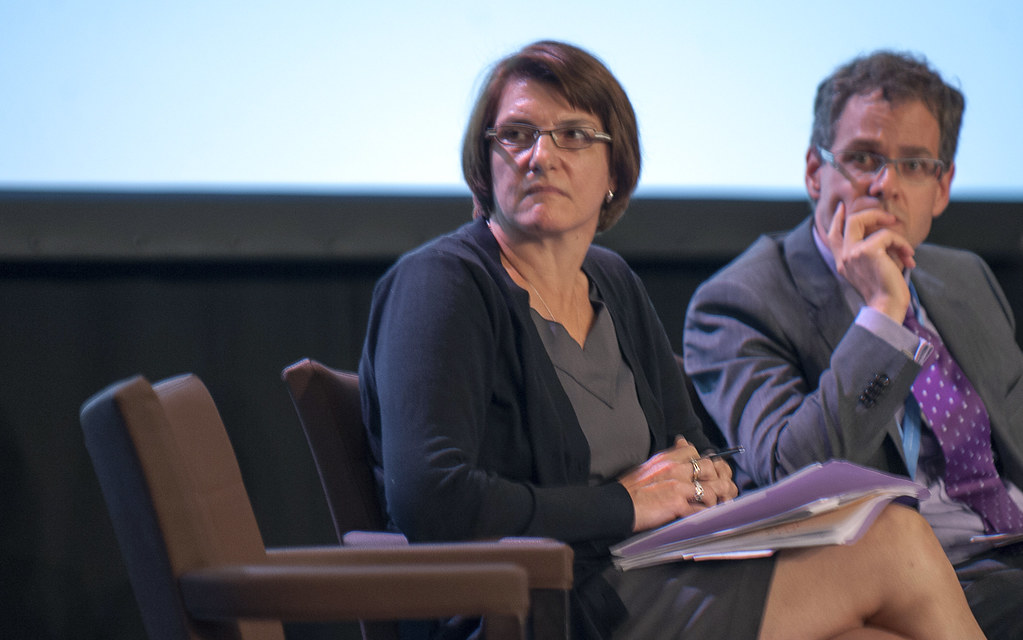 January 16, 2021
The vast majority of Americans believe that the monopoly power of tech companies is a major problem for the economy and a corrupting political influence. Biden should heed these concerns and avoiding appointing Big Tech insiders and allies of monopolies to head crucial antitrust regulatory posts at the Department of Justice.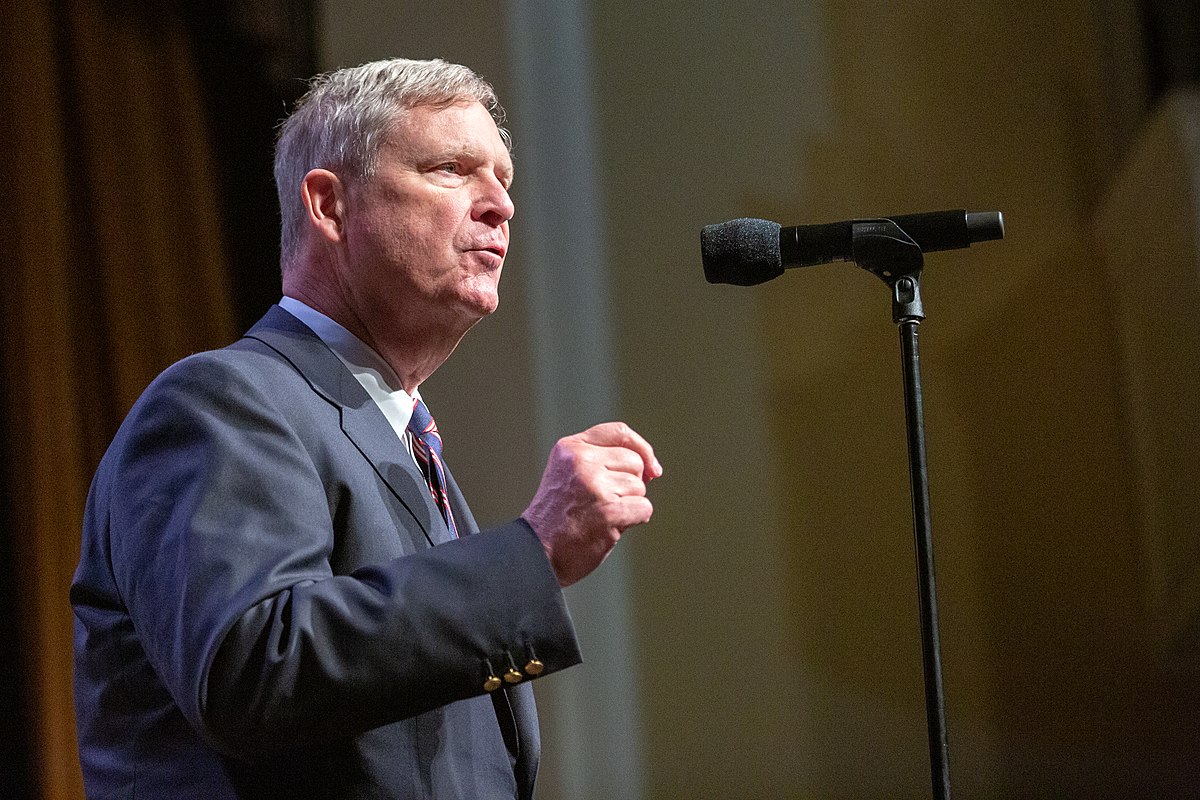 December 21, 2020
Biden has long marketed himself as the unity candidate who could appeal to large swaths of the American electorate. So his selection of his old friend Tom Vilsack as USDA Secretary, whose only unifying characteristic is the disdain he has received from a broad coalition of advocacy groups, is perplexing to say the least.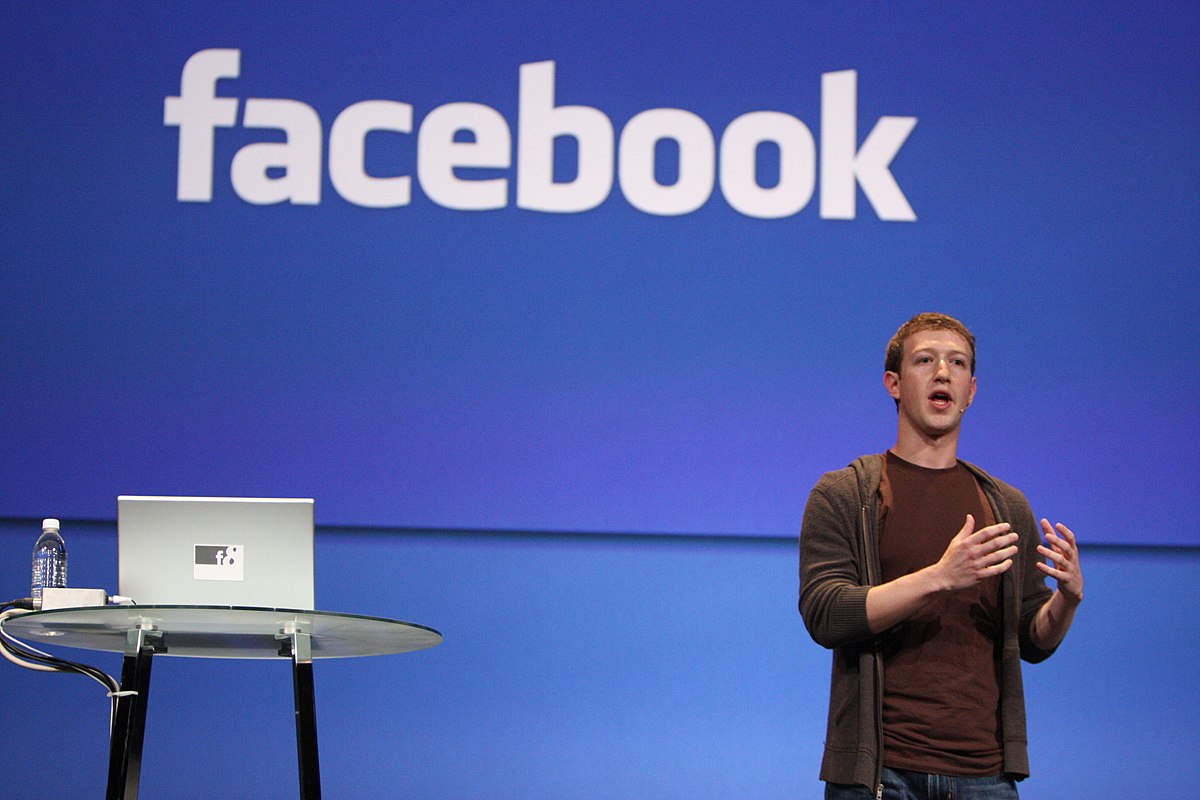 December 09, 2020
"We are glad that advocates and authorities across the country have begun to recognize the democratic imperative of ending concentrated economic power. In the case of Big Tech firms like Facebook, Google, and Amazon, the power they wield over the internet, the economy, our government, and broader society has had an incalculable impact."
November 13, 2020
On Wednesday, The New York Times exposed that a network of seemingly-grassroots campaigns to promote the use of fossil fuels was actually organized by FTI Consulting, a dystopic corporate consulting firm working on behalf of oil and gas behemoths like ExxonMobil. The Times also implicates an FTI subsidiary, Compass Lexecon, in producing academic reports to support these astroturfed campaigns' talking points. Compass Lexecon employees wrote reports criticizing activist shareholders and university divestment campaigns, tactics often used by the environmental activists FTI was paid to undermine.
August 10, 2020
Congress and the antitrust enforcement agencies have given unprecedented attention to the monopoly issues surrounding Big Tech in recent months. The scrutiny is one step toward rebalancing our increasingly concentrated economy, especially in the time of COVID-19, when small businesses are struggling to survive and corporations are further entrenching their power. But the problem of economic concentration extends far beyond Big Tech. It defines almost every corner of our economy. With the upcoming election and a potential shift in power, Joe Biden has an opportunity to reduce economic consolidation across the board, using executive branch powers including, but not limited to, reforming the antitrust enforcement agencies.
July 31, 2020 | New Republic
Overall, it was a rout in favor of the anti-monopoly movement. So policy-wise, what does it all mean going forward? Almost nothing, unless Joe Biden appoints strong personnel.