Search Results for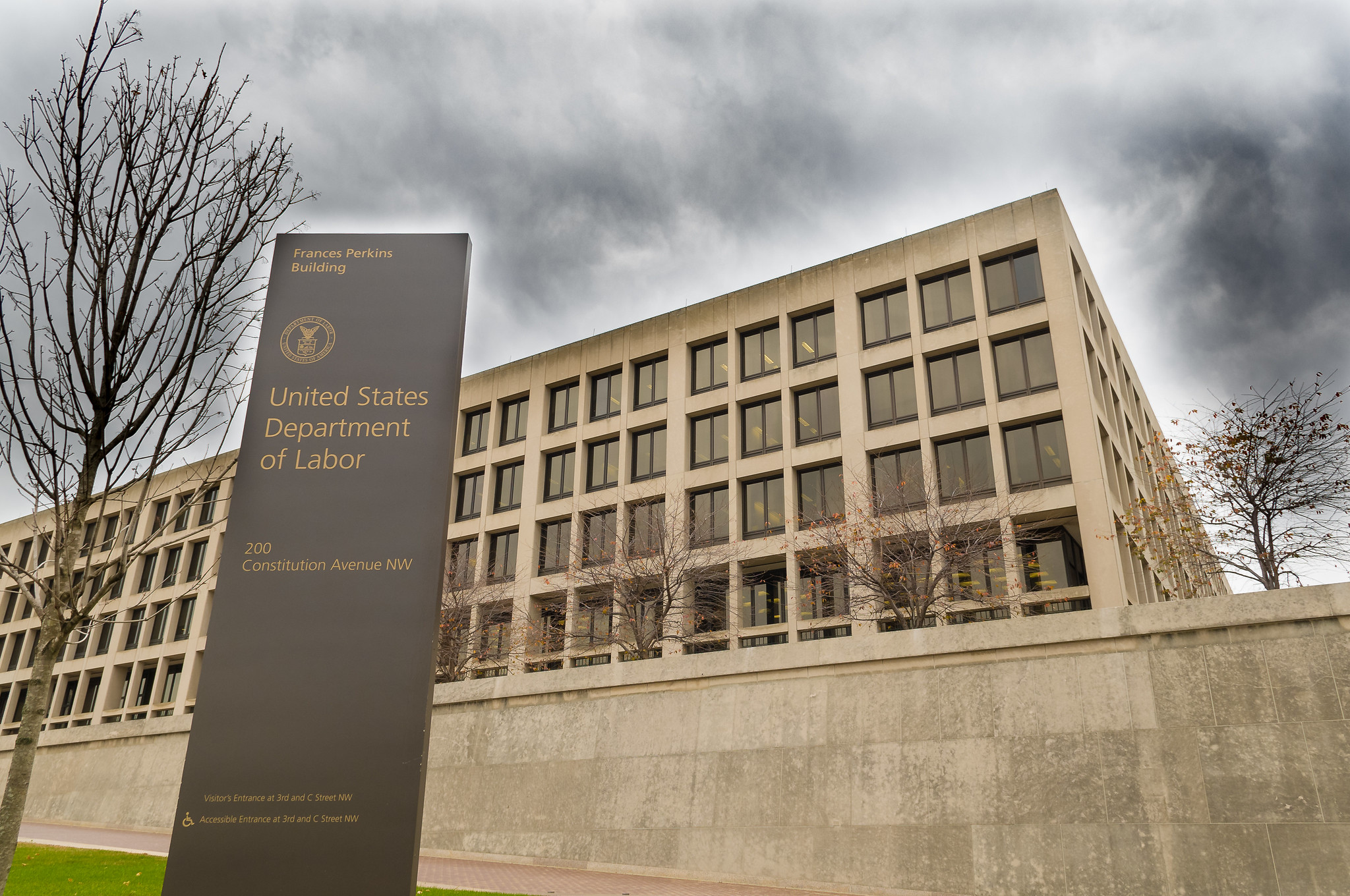 September 29, 2023
Joe Biden must be direct with voters and tell them that the worst actors in corporate America are the biggest beneficiaries of the Republican shutdown.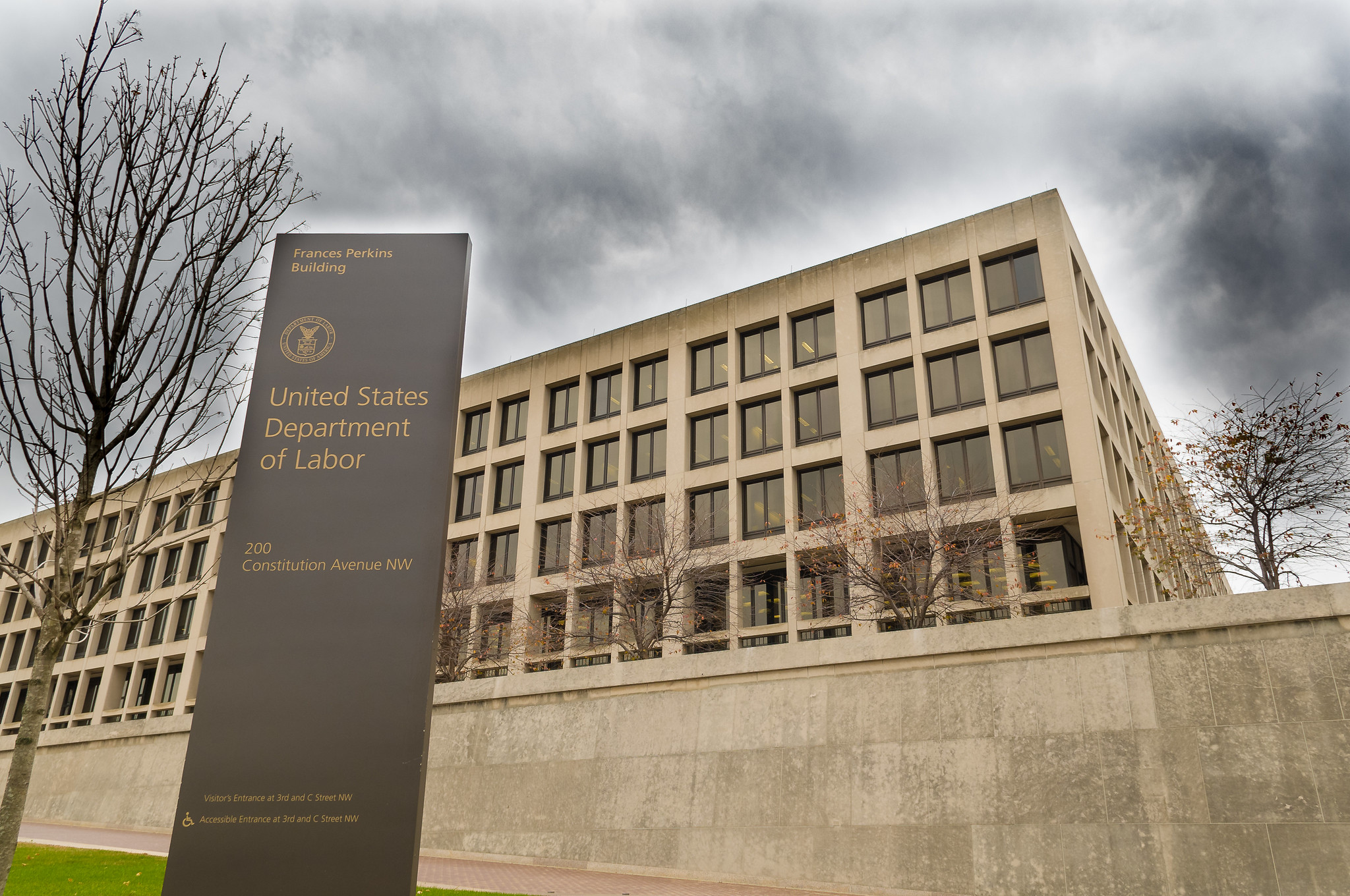 September 29, 2023
The forces that stand to benefit most from a Republican-imposed government shutdown are corporate miscreants—a fact that President Joe Biden and his Democratic surrogates should point out.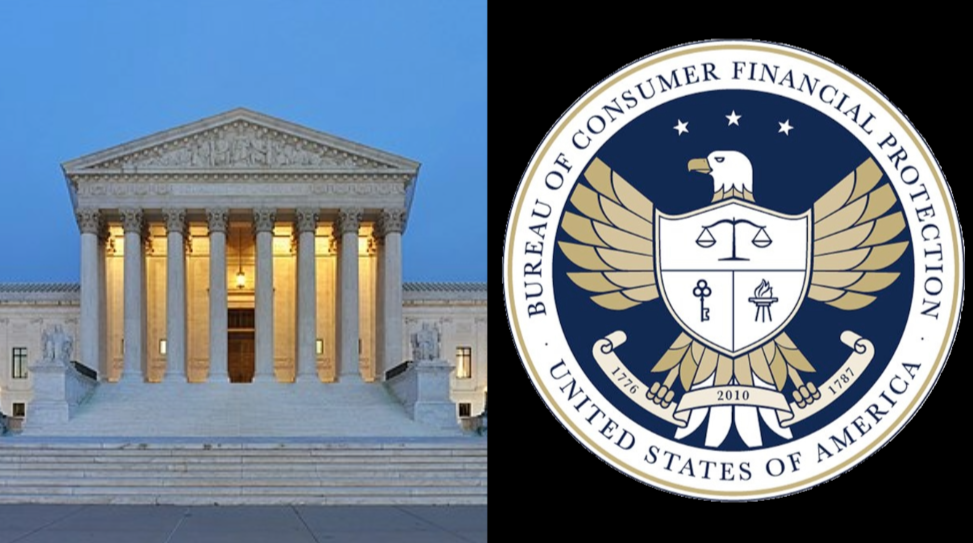 September 28, 2023
Corporate predators and their Republican lackeys want our corrupt Supreme Court to make fraud legal again. Their greed could yield catastrophic economic damage.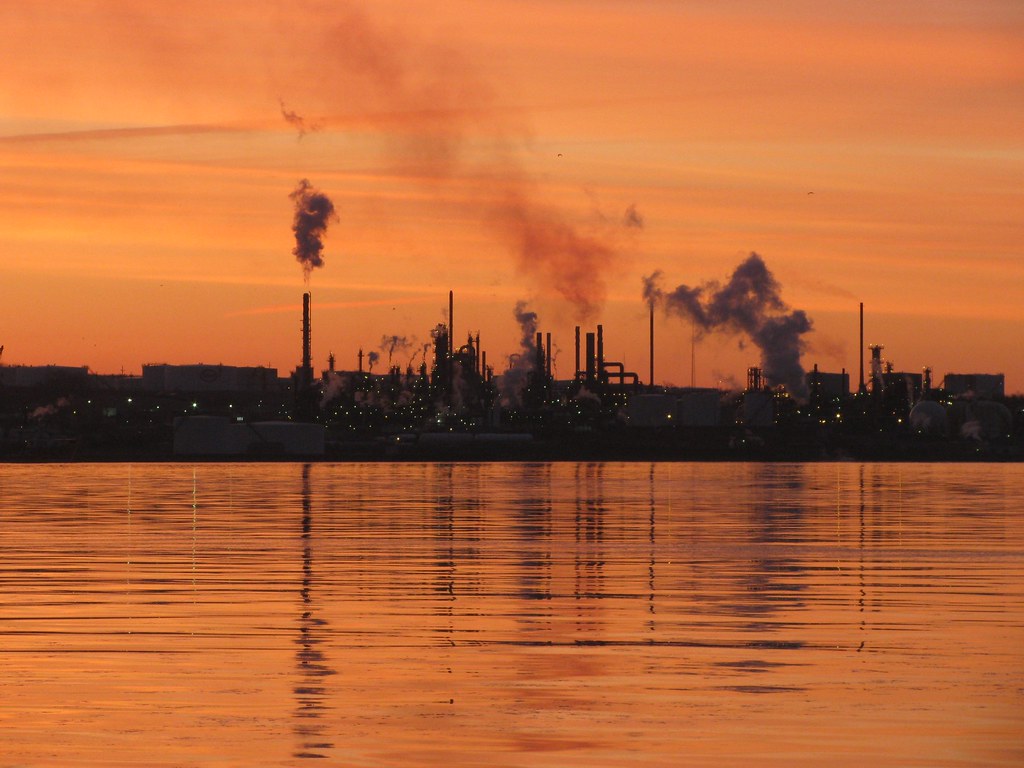 September 27, 2023 | Revolving Door Project Newsletter
Corporate greed and emaciated federal regulatory capacity means people are needlessly suffering physically, and sometimes even dying. That's the upshot of two recent reports from the EPA's Office of the Inspector General (OIG). These reports illustrate the concerning state of environmental regulation and enforcement in regards to water quality and refinery emissions.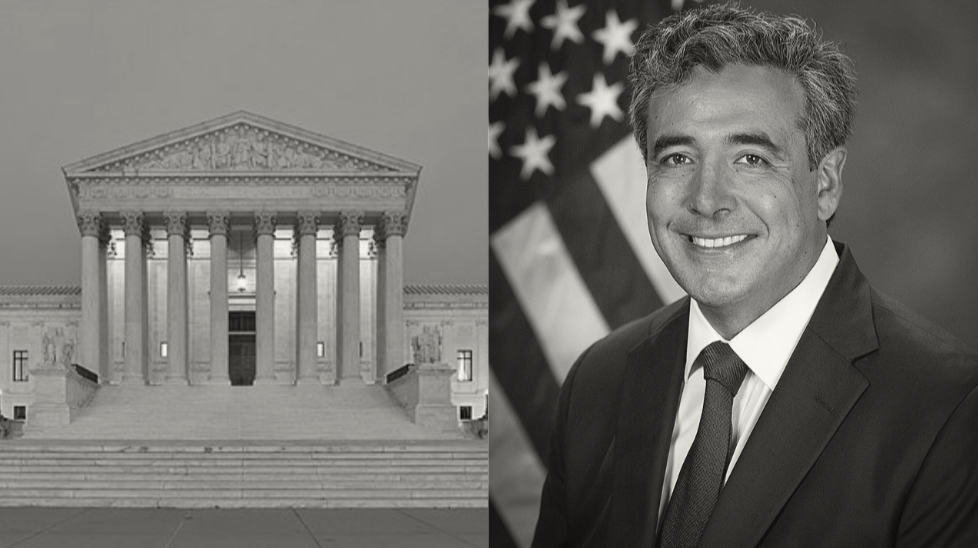 September 26, 2023
Jones Day, the Trump admin's favorite law firm and home of its most notorious alums, is trying to kill the Consumer Financial Protection Bureau.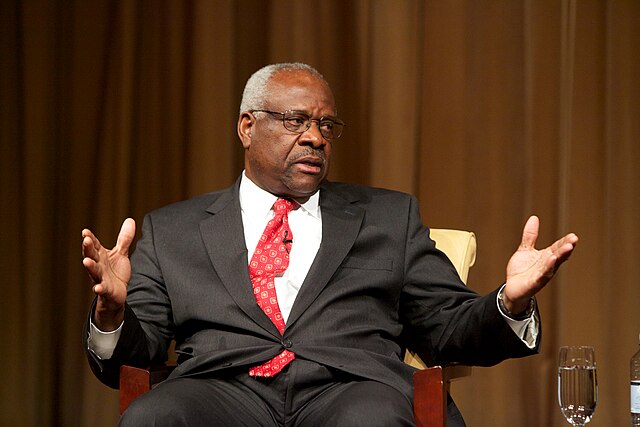 September 25, 2023
Corrupt Supreme Court Justice should not participate in case that would benefit his wealthy benefactors.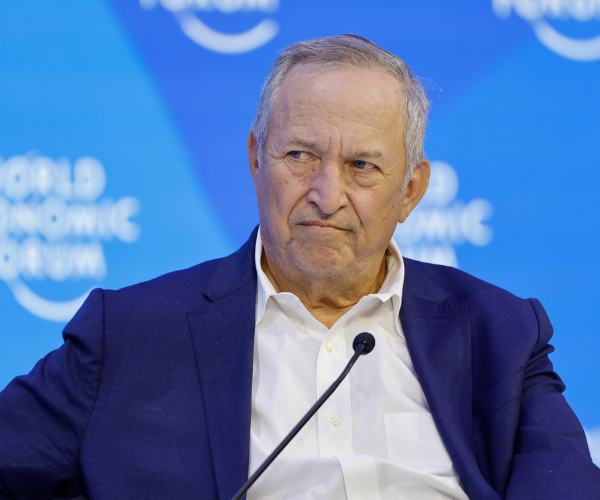 September 22, 2023
Predicting things accurately is hard and saying there are 50/50 odds makes it sound like you're just guessing. Why not say "there's a one in three chance" instead?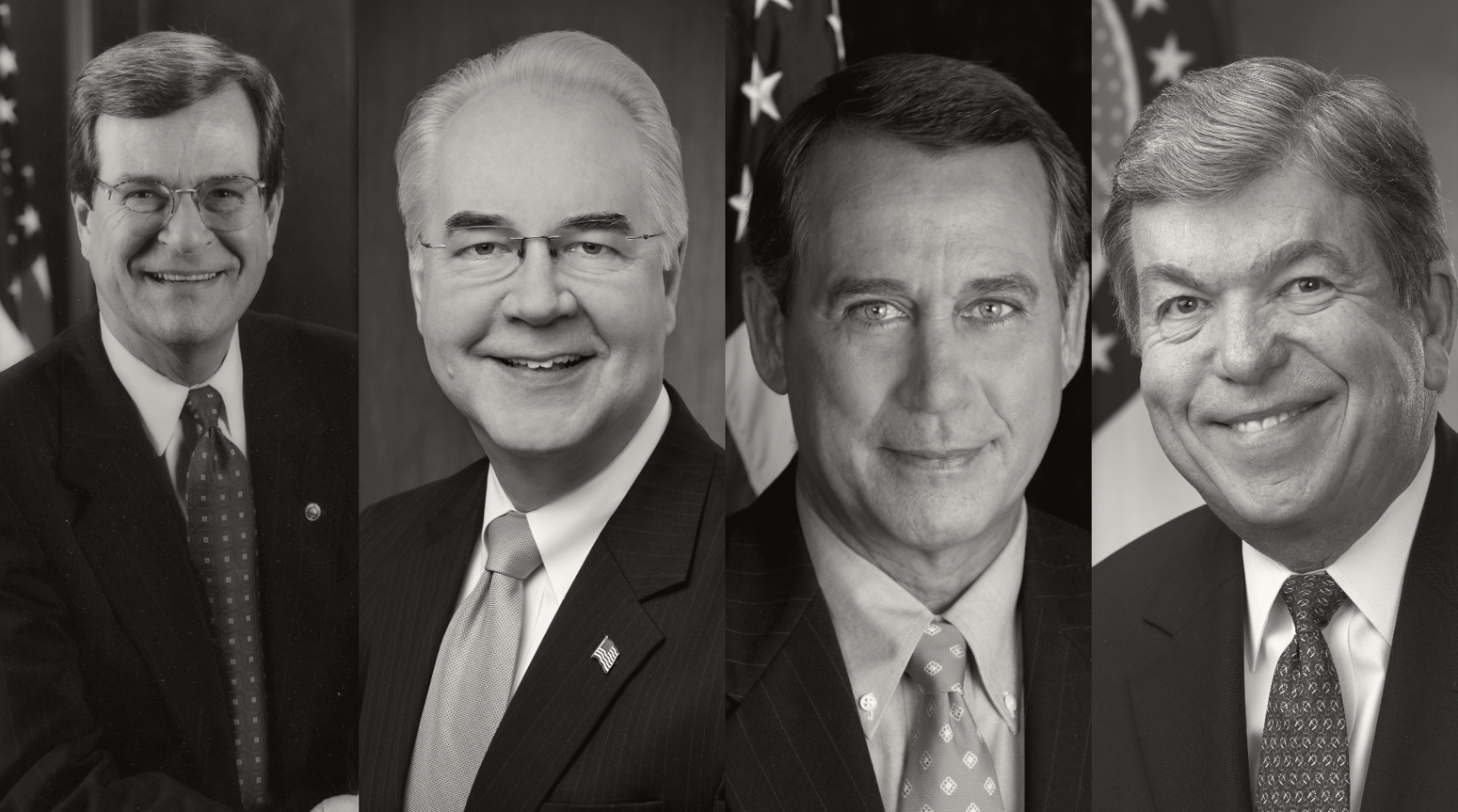 September 21, 2023
Trent Lott, Tom Price, John Boehner and other corporate shills are back to rip you off again.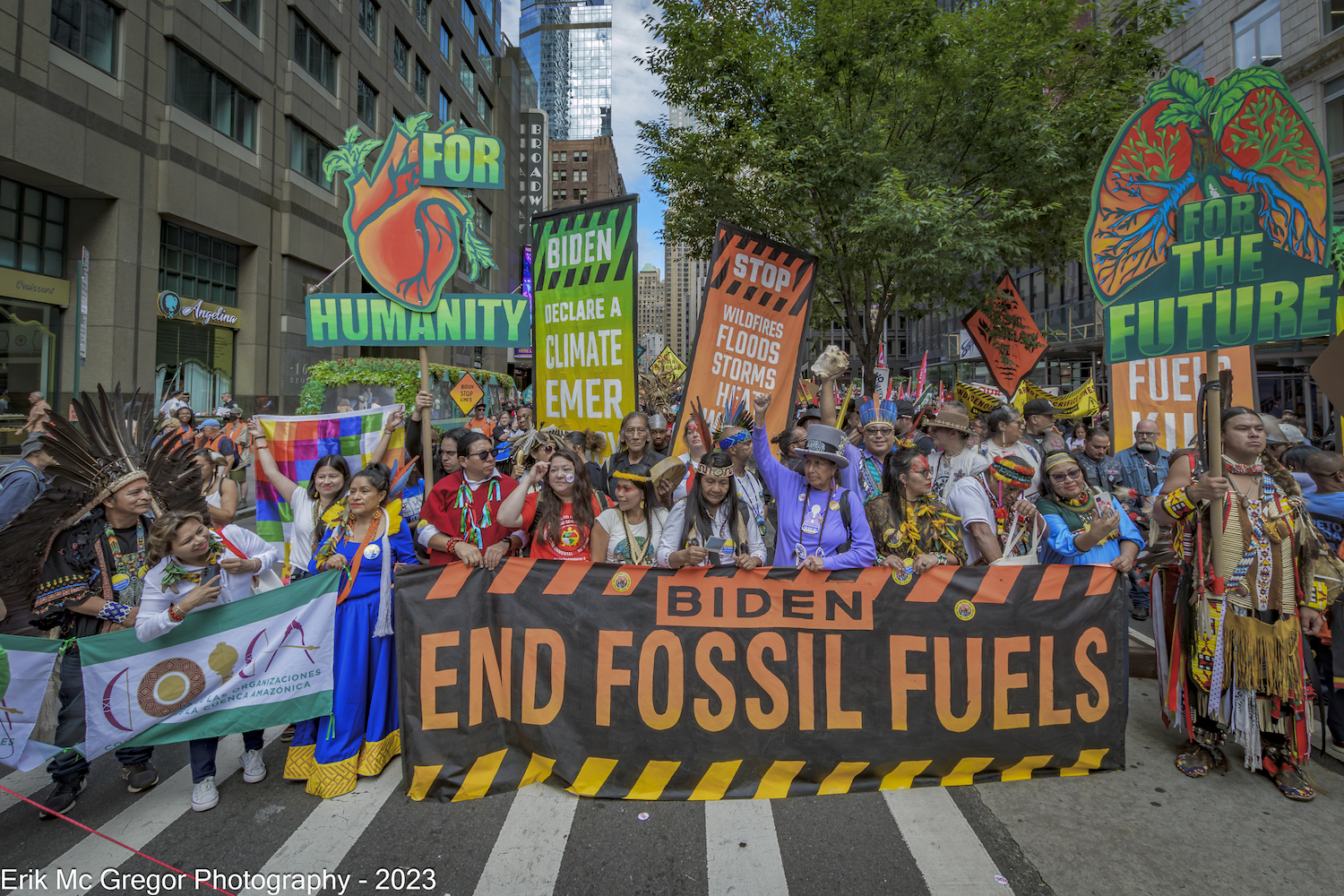 September 20, 2023
On Sunday, an estimated 75,000 people marched in Manhattan, demanding that President Biden end the era of fossil fuels and take immediate action to address climate change.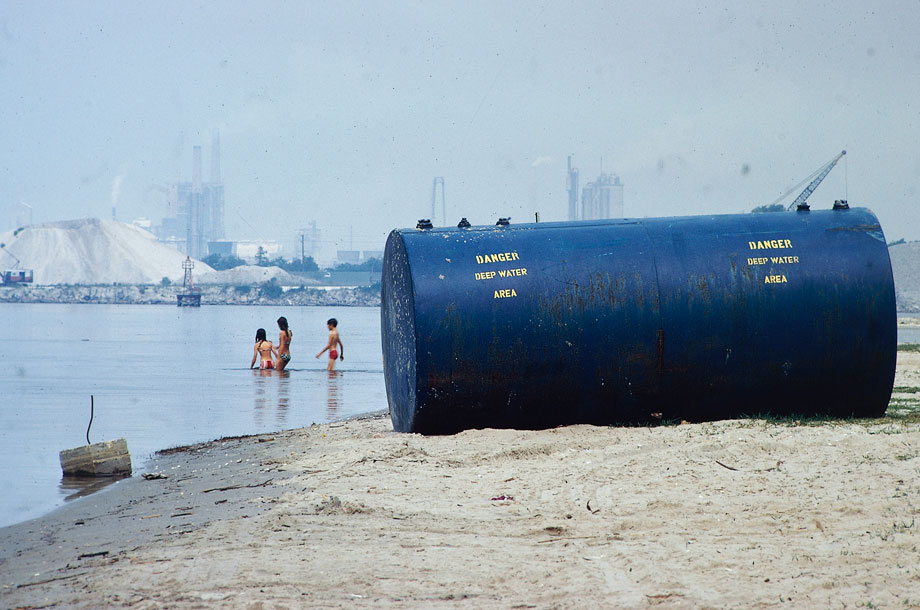 September 18, 2023
The White House announced late last week that the Environmental Protection Agency is launching epa.gov/cancer as part of the Biden administration's Cancer Moonshot efforts, and will share new information about the EPA's role in leveraging its existing authorities to "accelerate the rate of progress to prevent cancer, including phase-outs of carcinogens, regulatory actions to protect children, workers and overburdened communities, and enforcement actions to ensure pollution is curbed."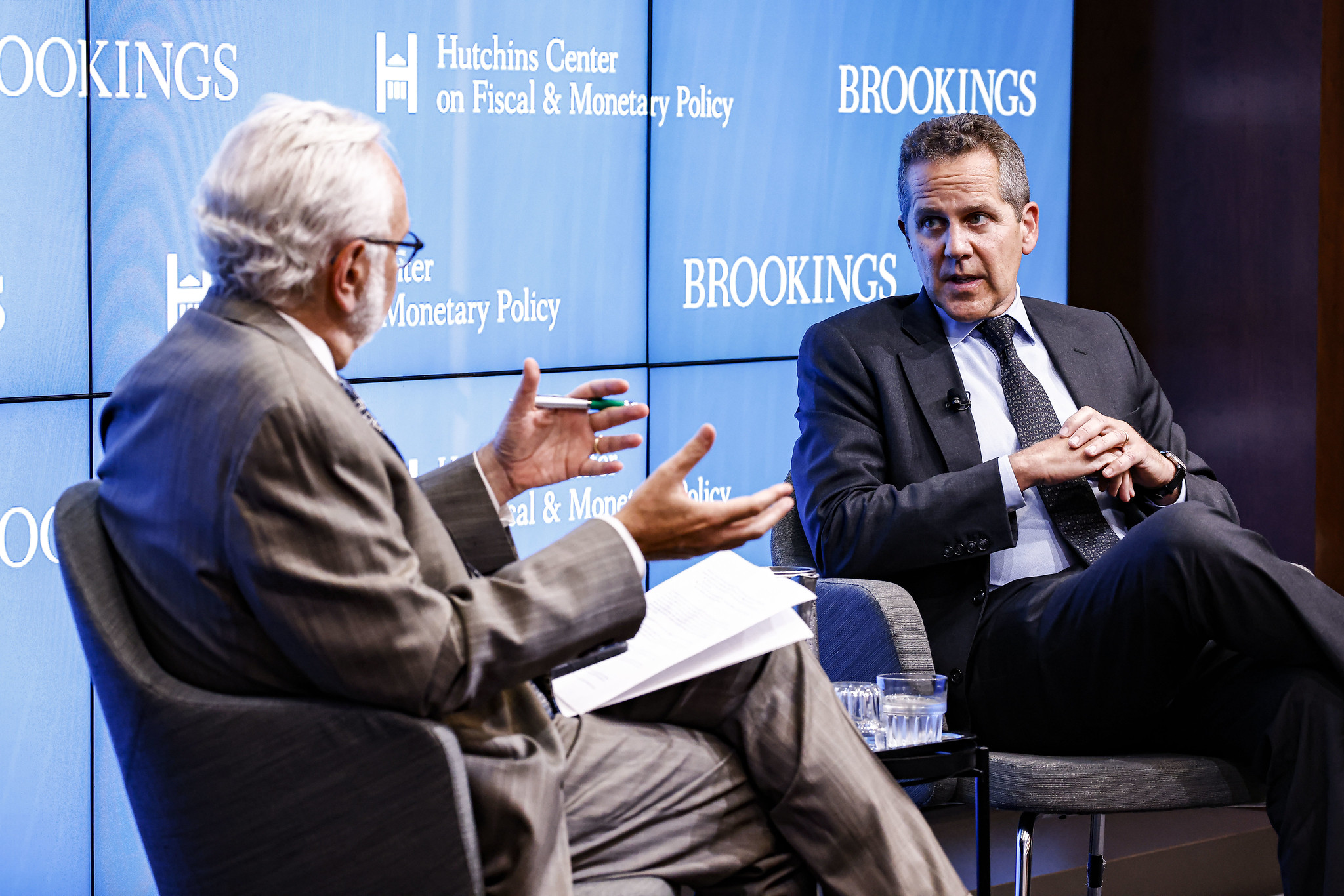 September 18, 2023 | The American Prospect
Activists are pushing Fed vice chair Michael Barr and his deputy Kevin Stiroh to force the financial sector to take climate change seriously.
September 15, 2023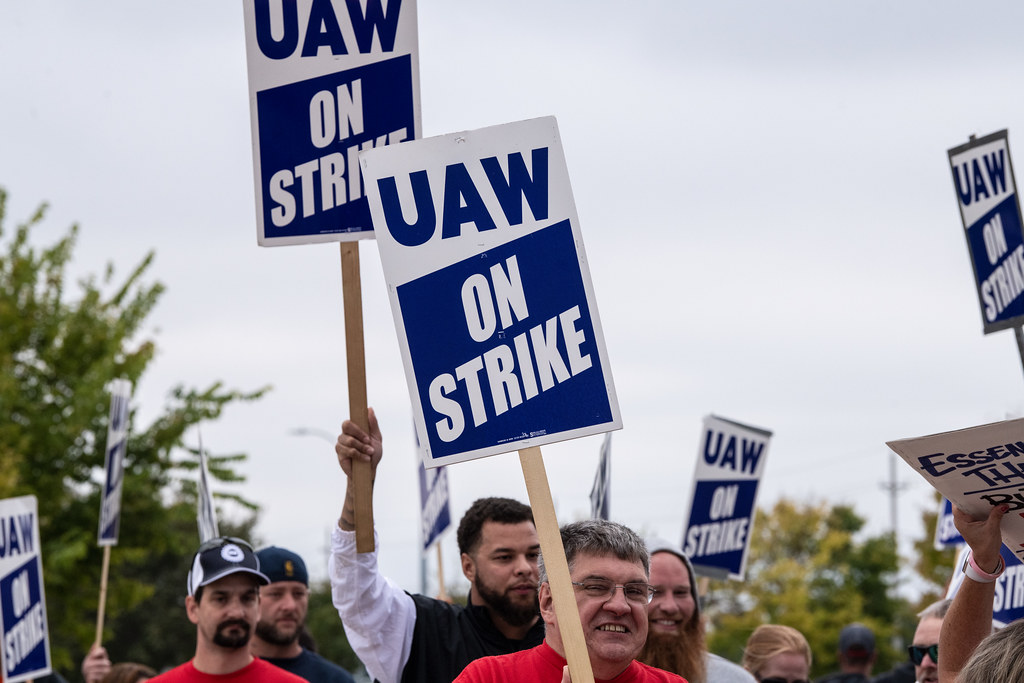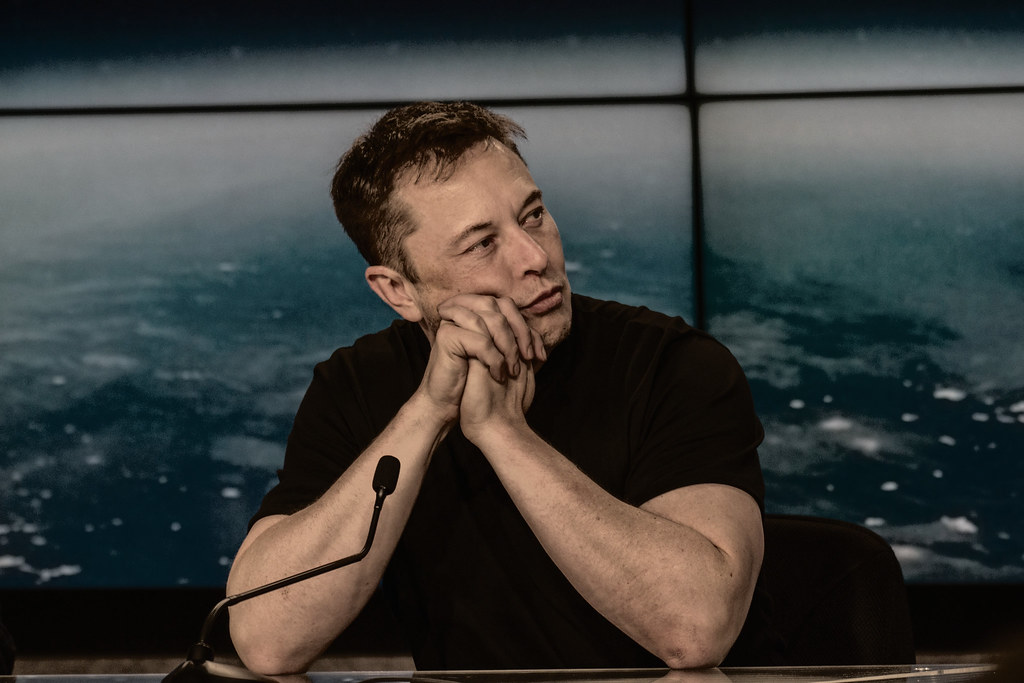 September 13, 2023
New revelations over Musk's interference in Ukraine warrant Congressional oversight over the billionaire.