Search Results for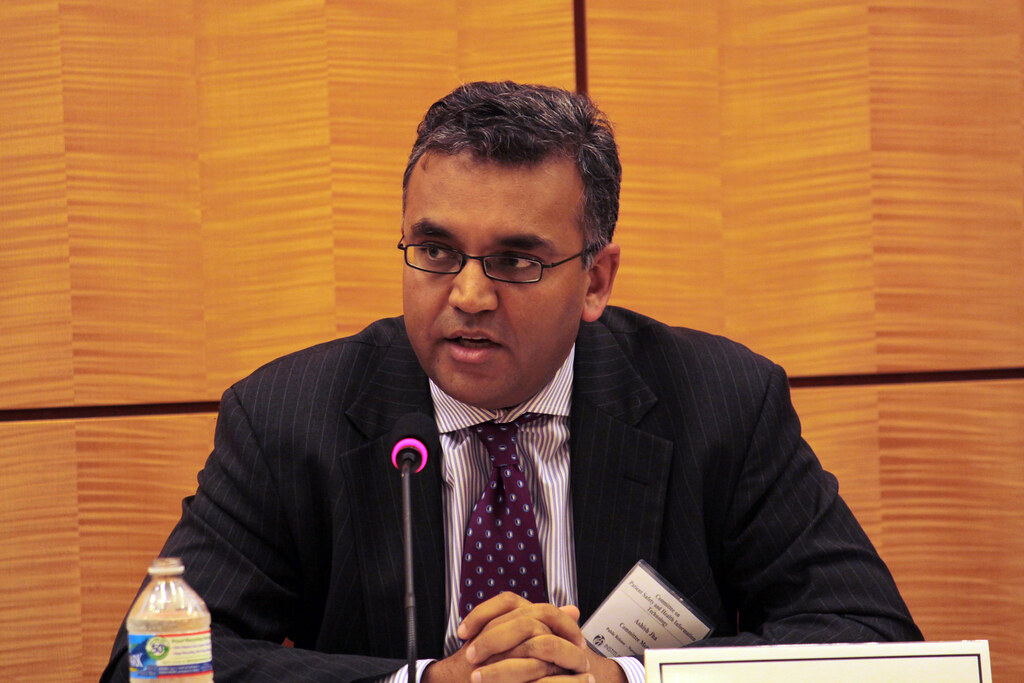 April 27, 2022 | The Lever
In his gig as a global health consultant at a powerful D.C. business strategy firm that has financial ties to one of the two major COVID-19 vaccine manufacturers, Jha has kept his client roster under wraps despite publicly promising to release a client list.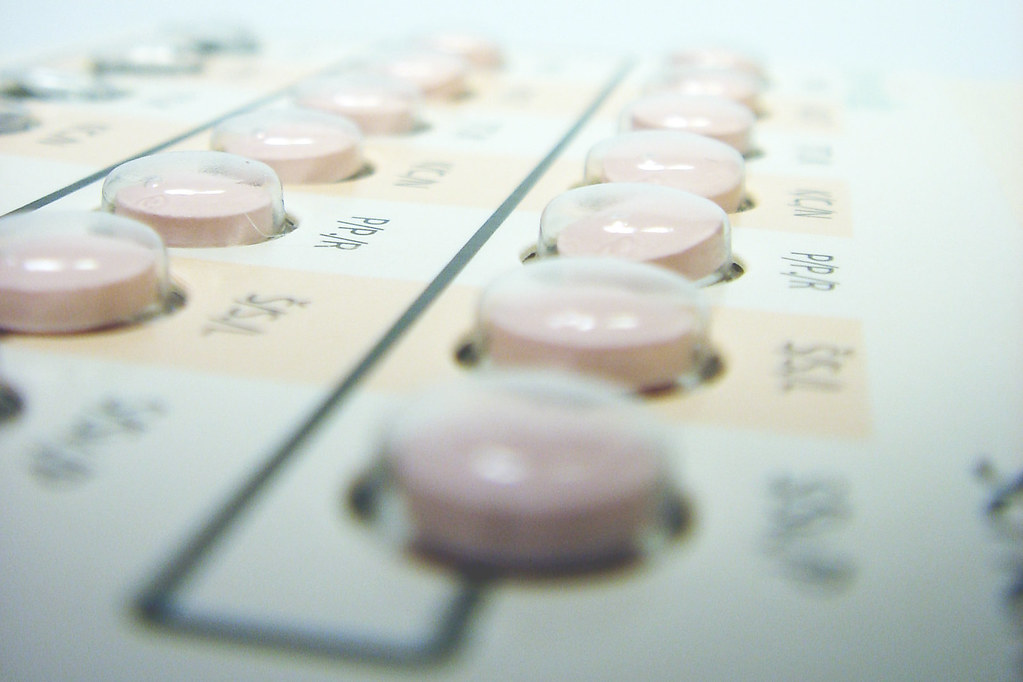 April 25, 2022 | The American Prospect
But for all of this, neither party's congressional leaders have directly challenged the main legal mechanism that accounts for those high costs—namely, intellectual property. You'd think members of Congress would recognize the political salience of picking a fight with one of the most hated industries in America. So why isn't anyone on Capitol Hill even talking about intellectual property's role in driving high drug prices, and taking the PTO to task to do something about it?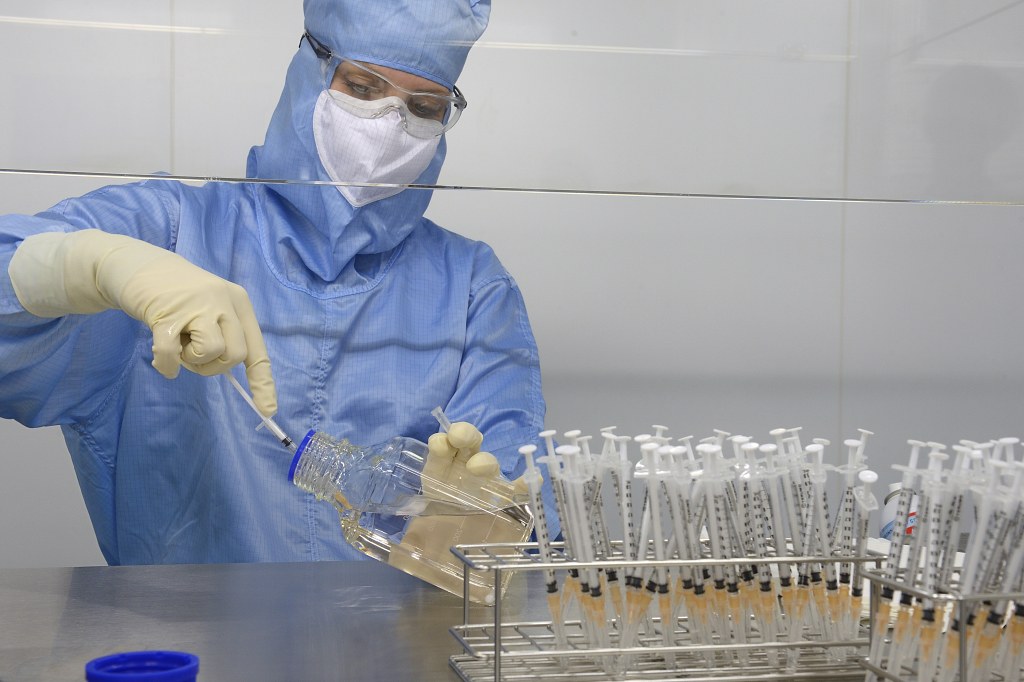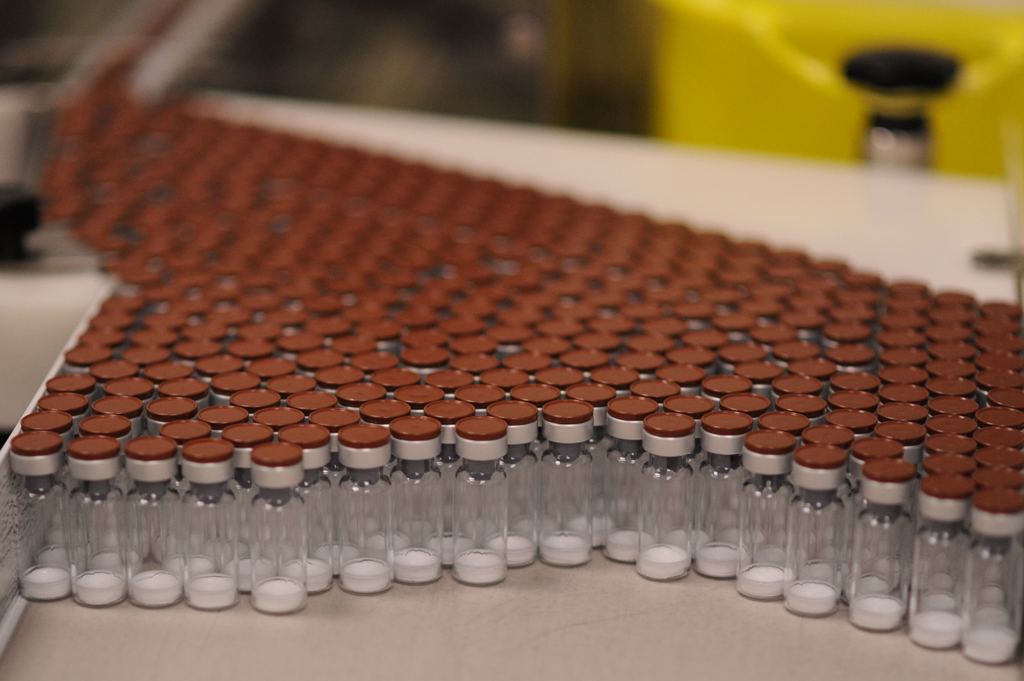 January 11, 2022
To truly bring an end to the Covid-19 pandemic which has ravaged the globe, the Biden administration must embrace a strategy of vaccine equity.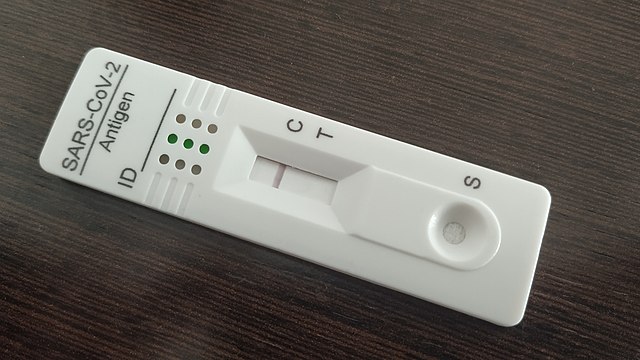 December 22, 2021 | Common Dreams
The Covid-19 threat will not simply go away—especially when addressed with half measures. The administration must use its authority under the Defense Production Act much more wisely and aggressively.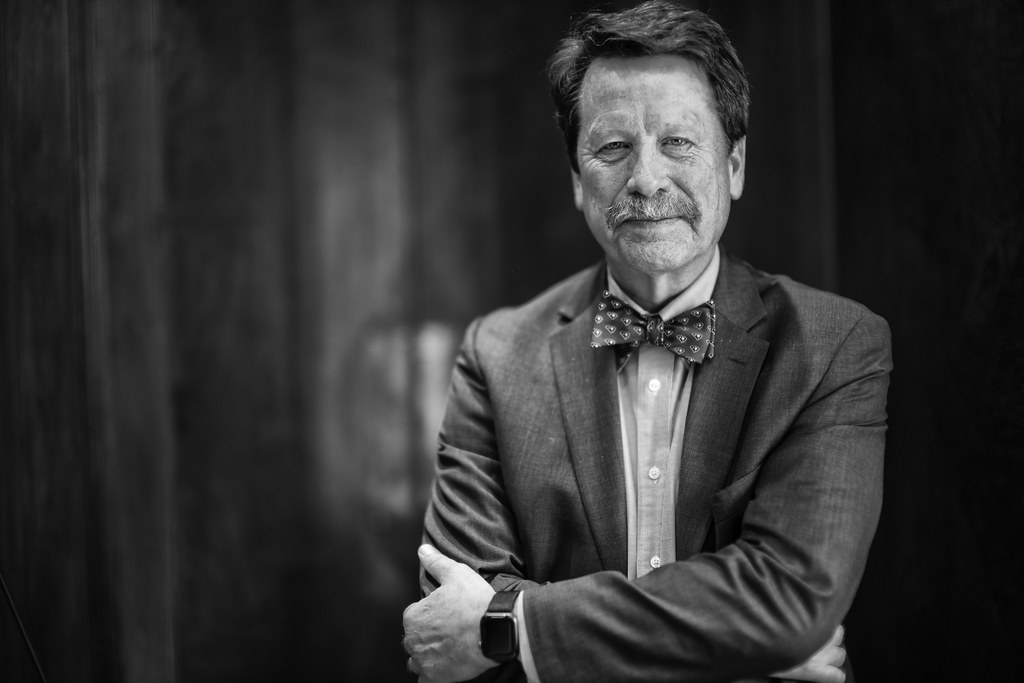 October 29, 2021 | The American Prospect
Dr. Robert Califf appears to be the clearest front-runner for the (somehow) still open position of commissioner of the Food and Drug Administration. After floating his name in the press a few weeks ago, President Biden recently met with Califf in private. Such meetings tend to be the final step before a nominee is announced.
There's just one problem: Califf is a longtime political consultant to Big Pharma and, more recently, to Big Tech. In fact, he's so tied to those industries that he once earned the ire of a certain crucial senator from West Virginia.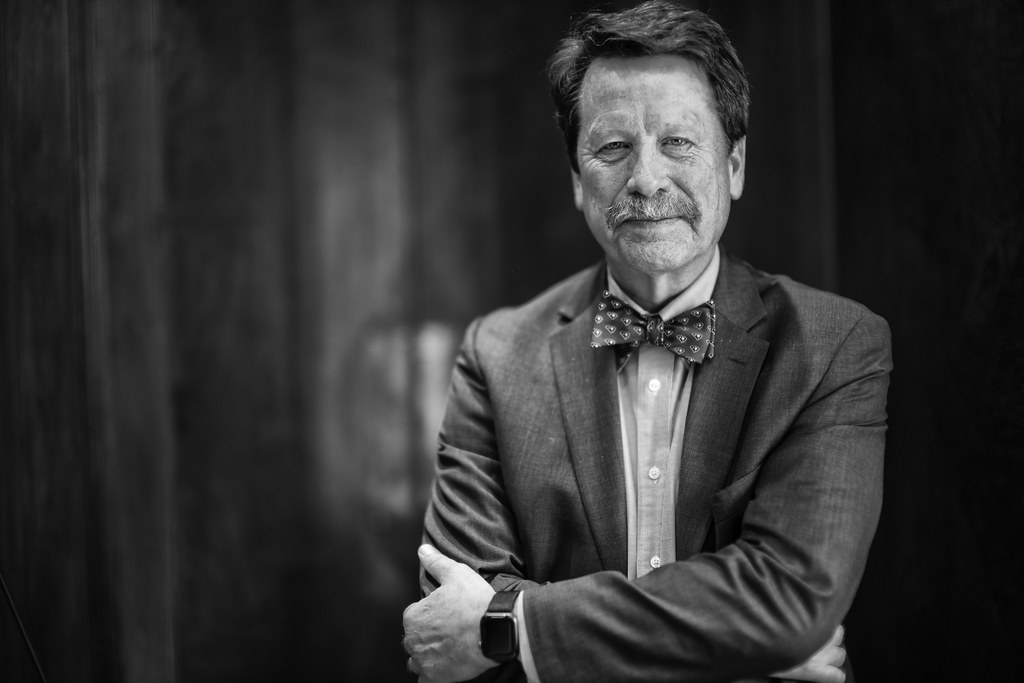 October 15, 2021
Califf coordinates lobbying for major corporations — in his case, for Big Tech giants eager to get into the medical sector (and get into patients' medical data.)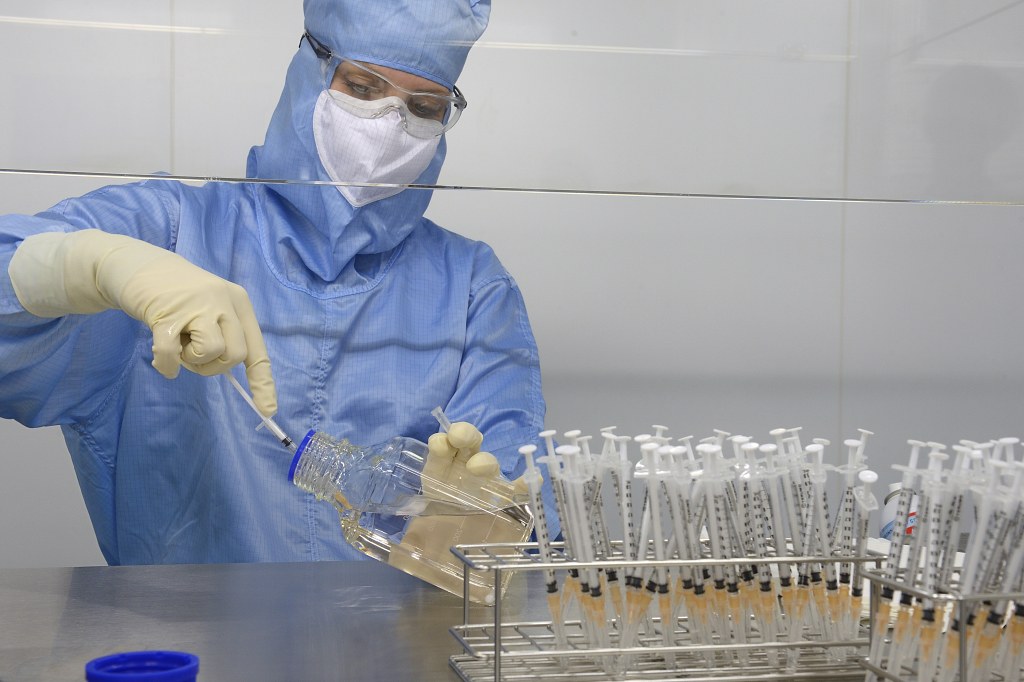 September 29, 2021 | The American Prospect
When United States Trade Representative Katherine Tai announced this past May that the U.S. would support the TRIPS waiver on COVID-19 vaccines at the World Trade Organization (WTO), we at the Revolving Door Project celebrated the administration's decision as "a transformative, hopeful event." The waiver proposal calls on the WTO's Trade-Related Aspects of Intellectual Property Rights (TRIPS) Council to suspend intellectual-property protections on COVID-19 therapeutics, diagnostics, and vaccines to ensure materials necessary for combating the pandemic are "available promptly, in sufficient quantities and at affordable price to meet global demand."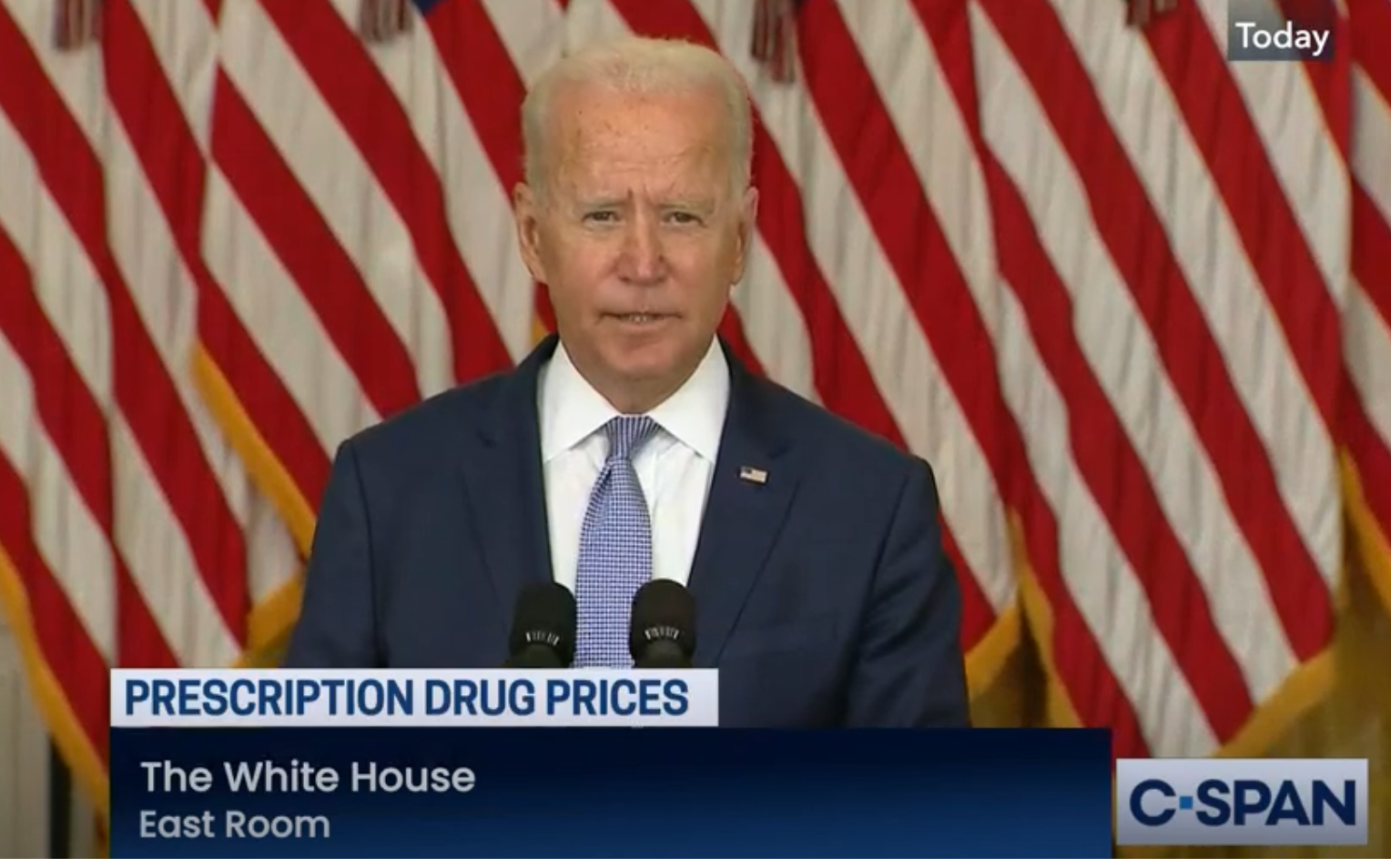 August 16, 2021
Personnel vacancies and Big Pharma allies in the Biden administration threaten a landmark executive order on competition.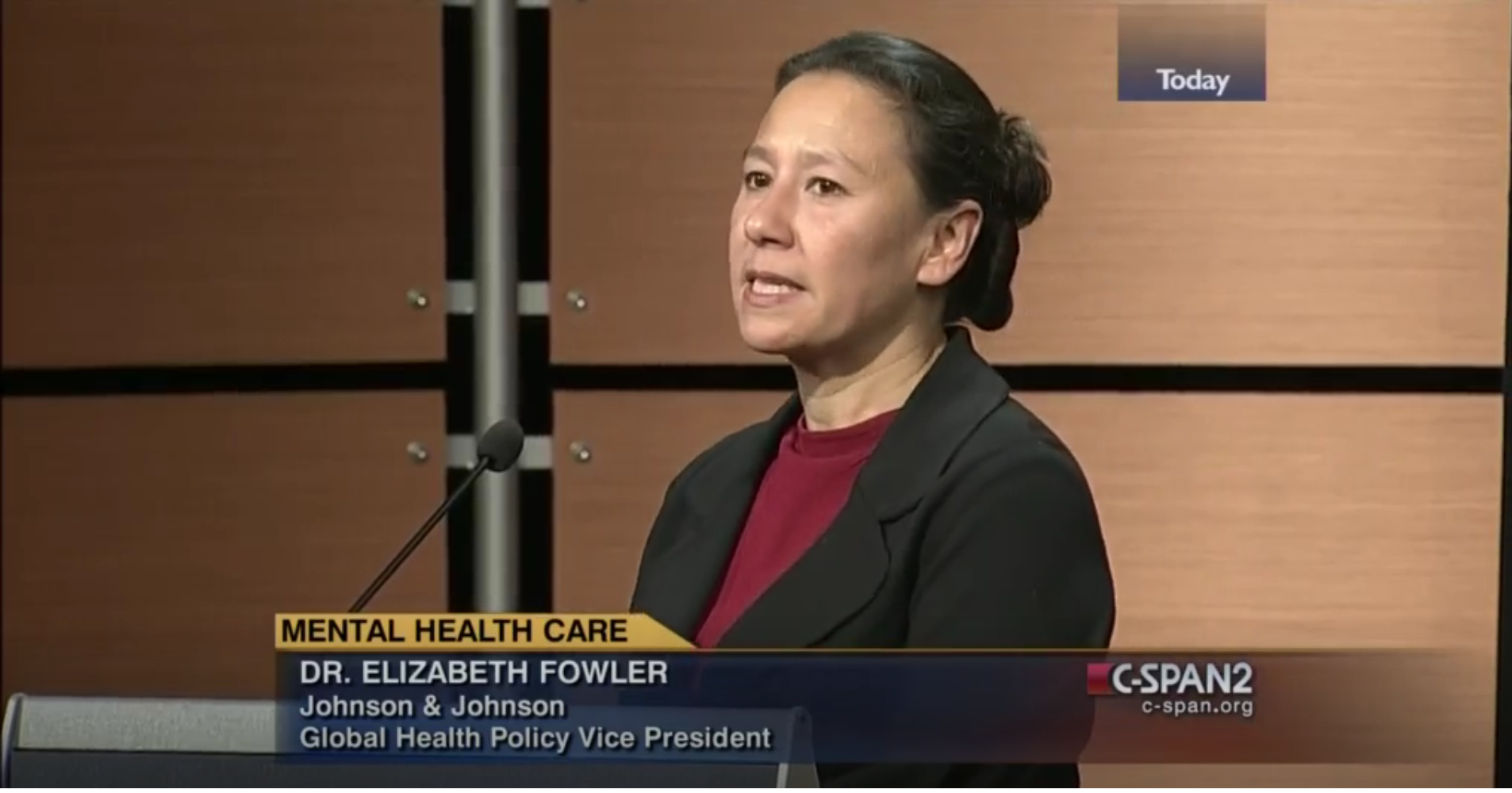 July 28, 2021
Fowler, a former Johnson & Johnson executive, is the latest Biden hire to spin through Pharma's revolving door.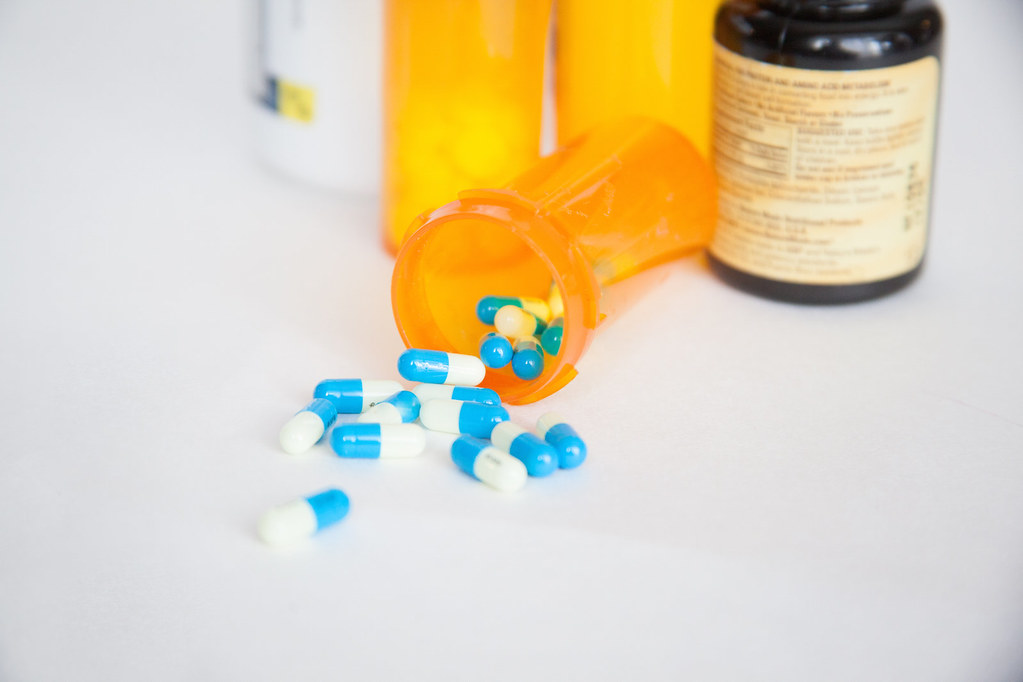 July 22, 2021
In 2019, Gallup found that the pharmaceutical industry was "the most poorly regarded industry in Americans' eyes," and rightfully so. Pharmaceutical companies often set drug prices exorbitantly high, including life-saving drugs which patients literally cannot go without, such as insulin. This includes older drugs that are cheaper to produce — such as epinephrine (emergency medication used to treat severe allergic reactions and asthma attacks). These firms achieve this by stifling competition at the consumer's expense, jealously protecting their money-makers from the generics which the pharmaceutical system is supposed to develop after a patent expires.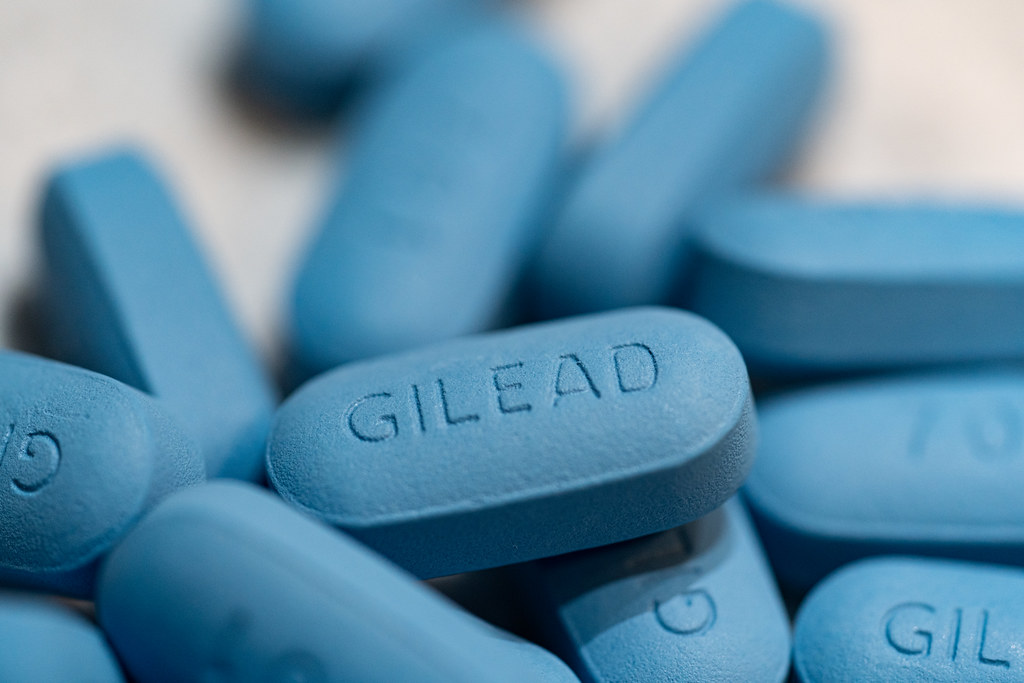 May 19, 2021
If appointed, Turner would be a transparent and flagrant case study in the workings of the revolving door, which means he would be right in line with the IP orthodoxy PTO has upheld.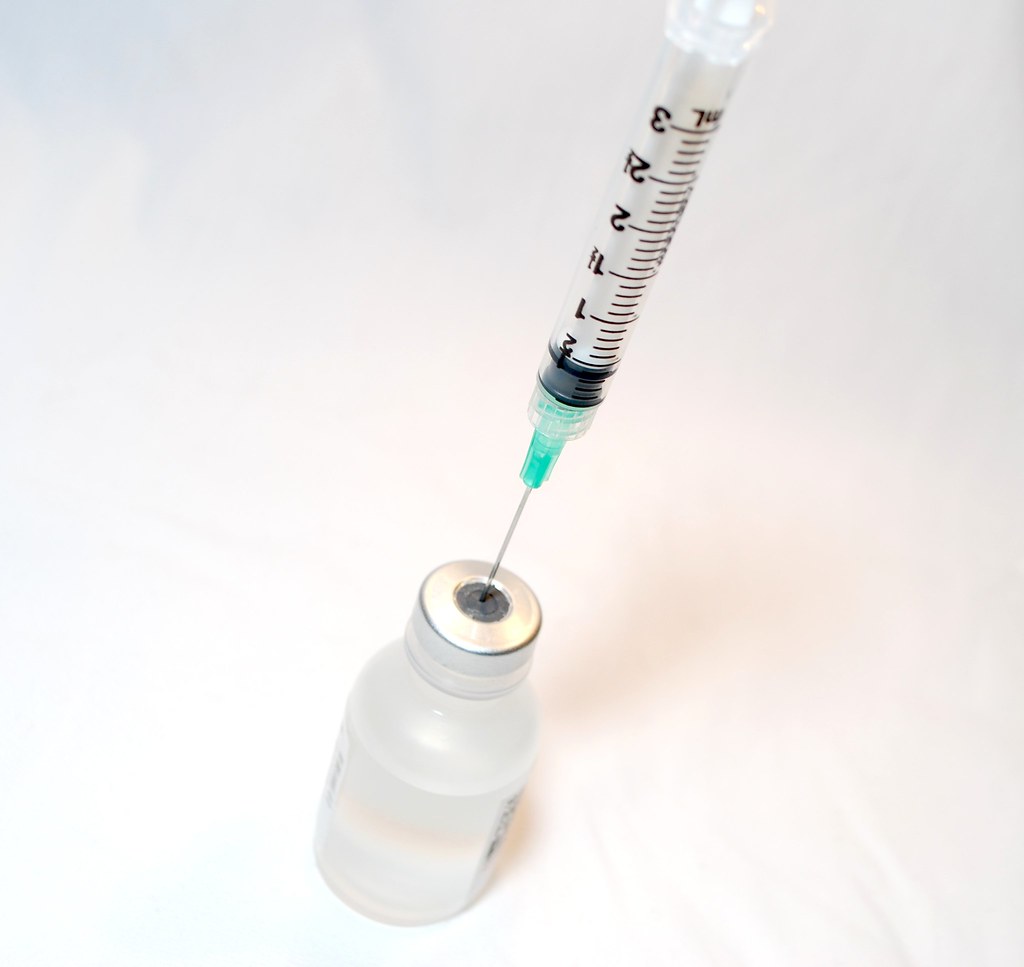 May 17, 2021
When choosing the next PTO director, the Biden administration should rule out those who have a history of prioritizing profits and corporate interests over public health and safety. One such individual is Kevin Rhodes, an ally of Big Pharma who has vigorously defended efforts to keep drug prices high. His current employer, 3M, has abused its monopoly on the military earplug market to sell overpriced and faulty products to veterans. This should be immediately disqualifying for any future PTO director. Here are a few of the most alarming aspects of Kevin Rhodes's career: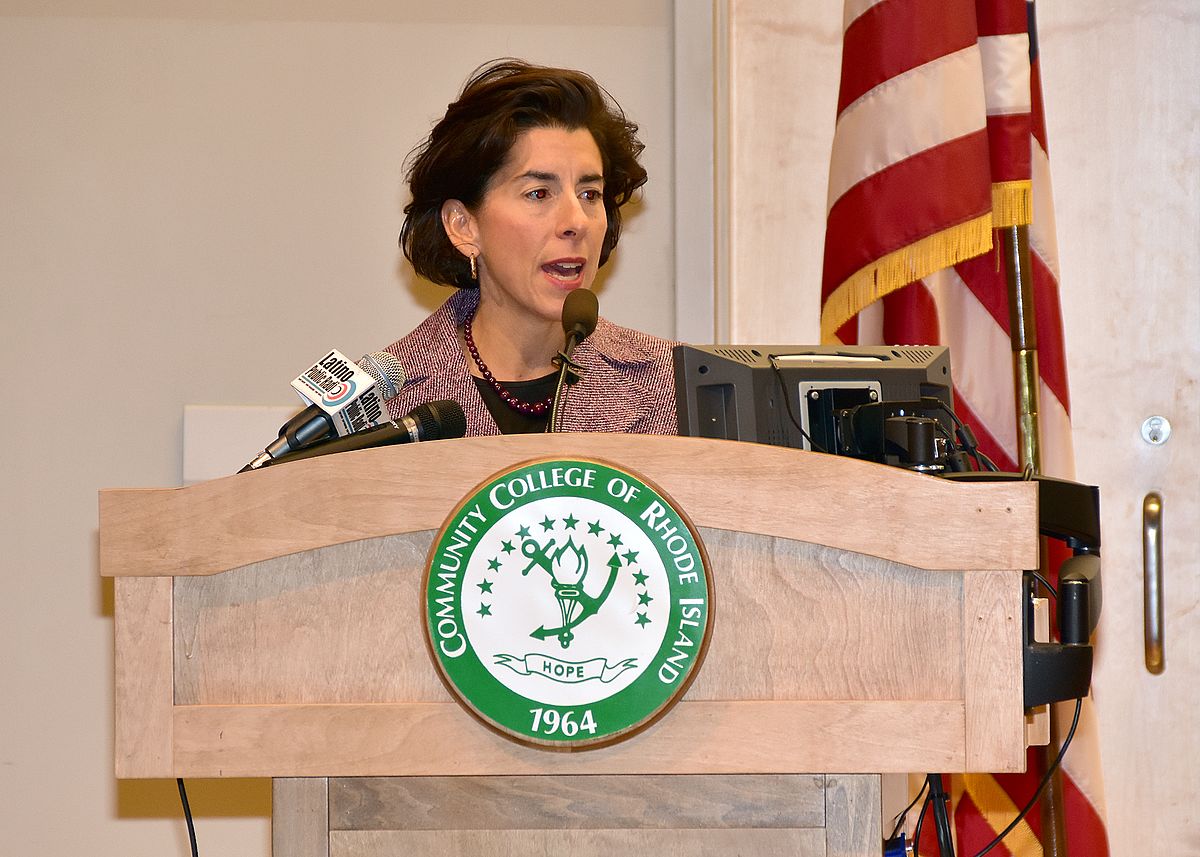 April 23, 2021 | The American Prospect
The Biden administration is divided over whether to waive trade protections for Big Pharma—with Commerce Secretary Gina Raimondo as a key industry ally.