Search Results for
April 04, 2022 | The American Prospect
Over the span of two decades, the health care companies that Zients controlled, invested in, and helped oversee were forced to pay tens of millions of dollars to settle allegations of Medicare and Medicaid fraud. They have also been accused of surprise-billing practices and even medical malpractice.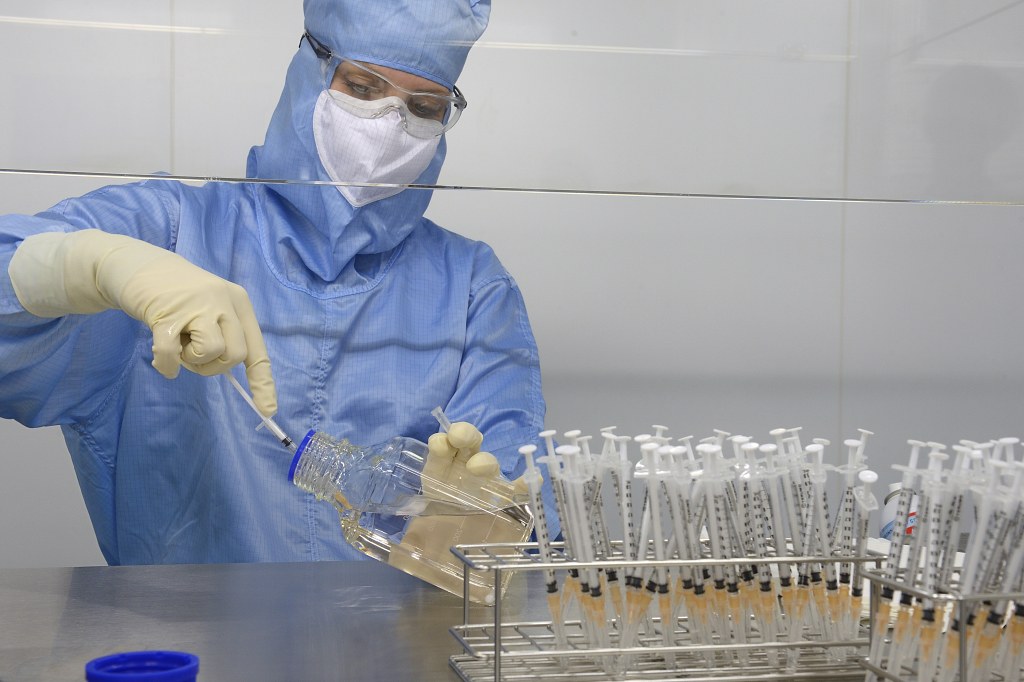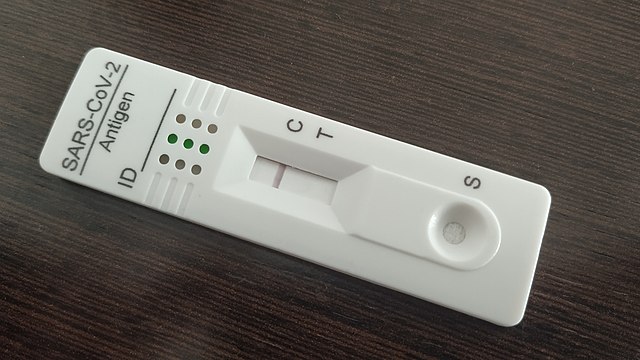 December 22, 2021 | Common Dreams
The Covid-19 threat will not simply go away—especially when addressed with half measures. The administration must use its authority under the Defense Production Act much more wisely and aggressively.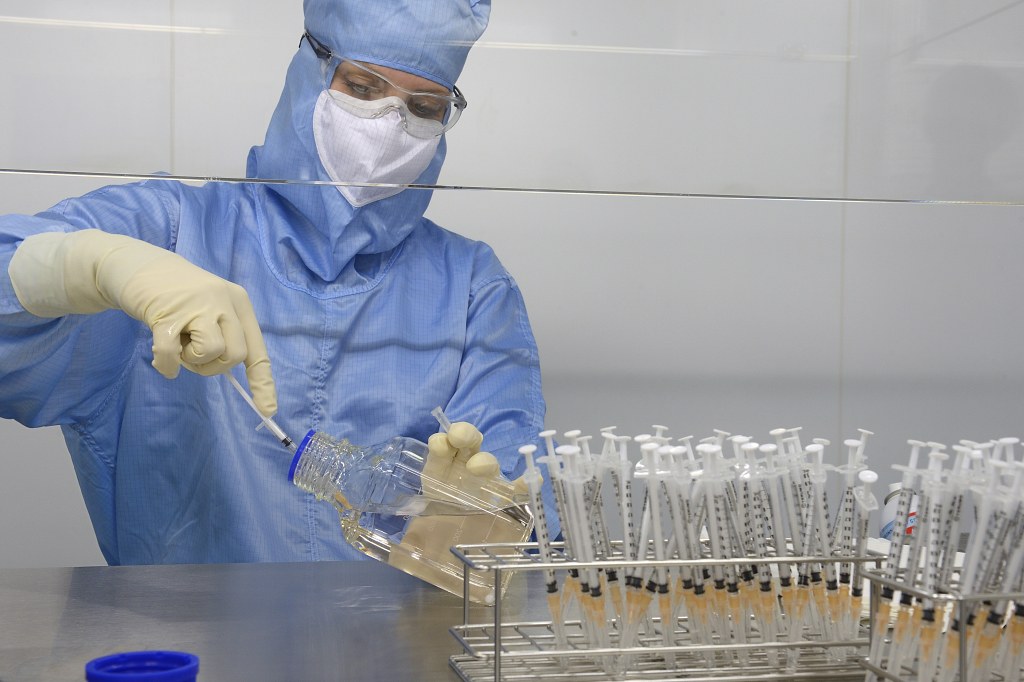 September 29, 2021 | The American Prospect
When United States Trade Representative Katherine Tai announced this past May that the U.S. would support the TRIPS waiver on COVID-19 vaccines at the World Trade Organization (WTO), we at the Revolving Door Project celebrated the administration's decision as "a transformative, hopeful event." The waiver proposal calls on the WTO's Trade-Related Aspects of Intellectual Property Rights (TRIPS) Council to suspend intellectual-property protections on COVID-19 therapeutics, diagnostics, and vaccines to ensure materials necessary for combating the pandemic are "available promptly, in sufficient quantities and at affordable price to meet global demand."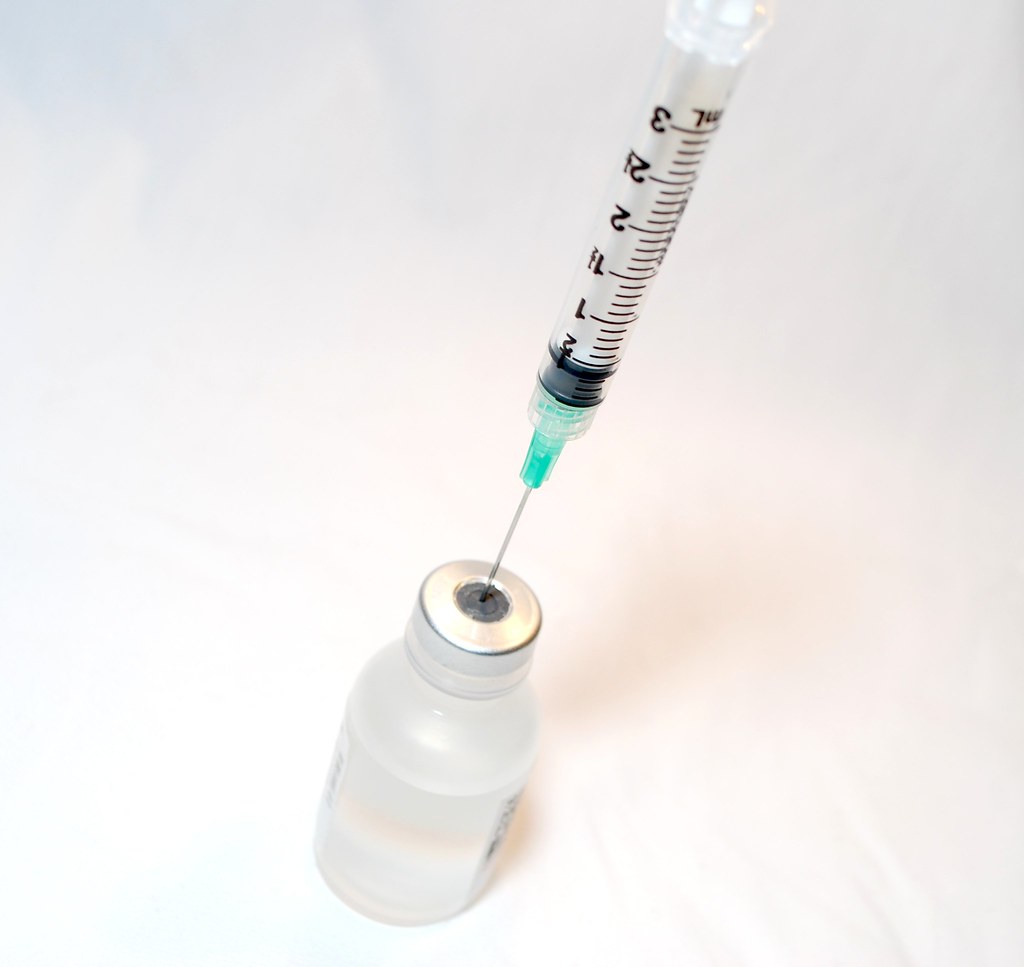 September 24, 2021
"Over four months after announcing its support for the COVID-19 TRIPS Waiver, the Biden administration's once promising step towards achieving vaccine equity is proving to be little more than an empty promise. Officials across the administration are cowering in the face of Big Pharma's insatiable appetite for profit rather than pursuing one of many paths to rapidly ensure equitable access to vaccines worldwide."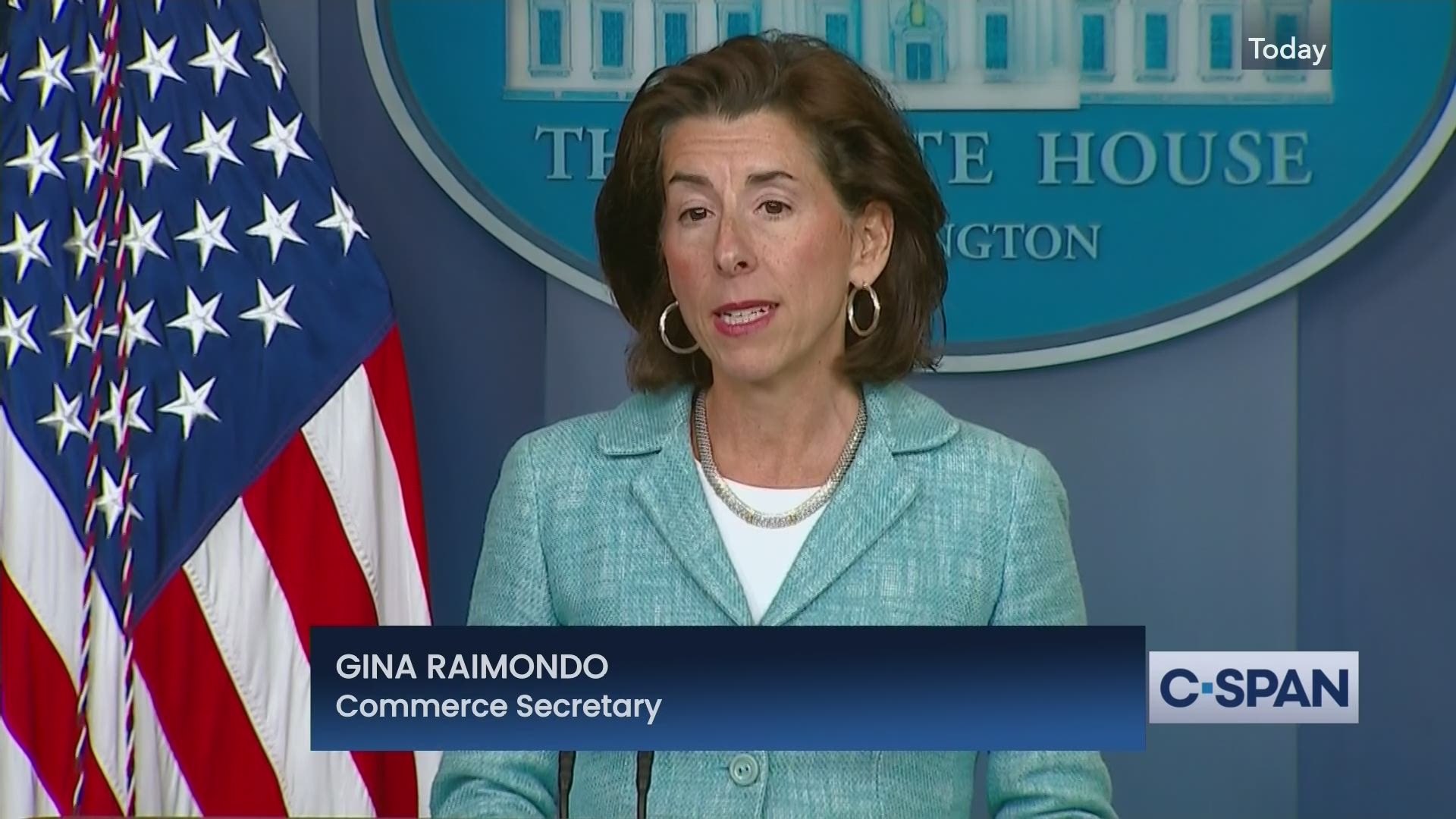 September 15, 2021
The Commerce Secretary is a dedicated corporate crony. Making her Treasury Secretary would be a catastrophic mistake.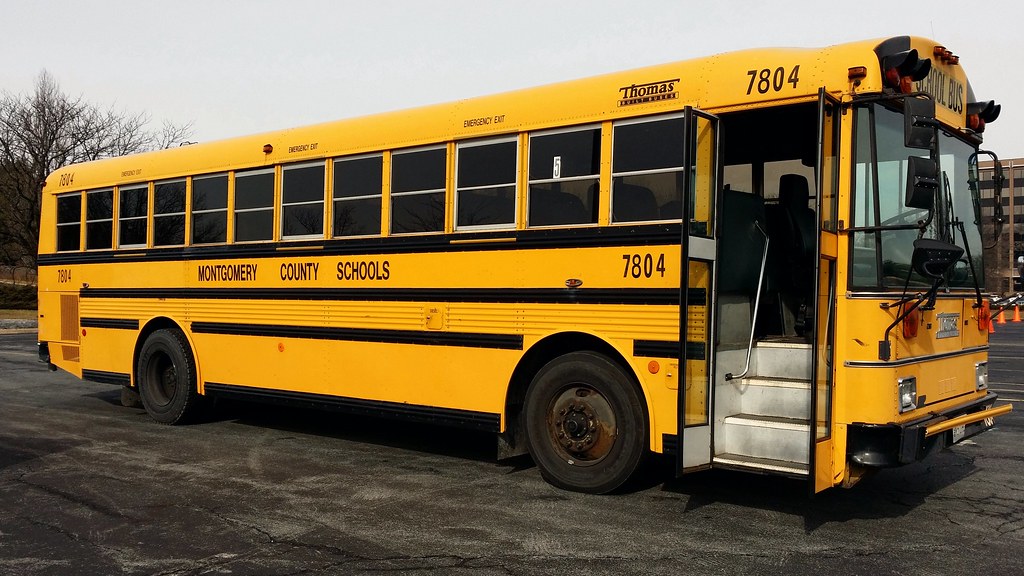 August 19, 2021
Disproportionately Black cities were the ones most in need of a non-profit-seeking investment alternative during the COVID-19 crisis. The Fed's program to fill that need failed to deliver.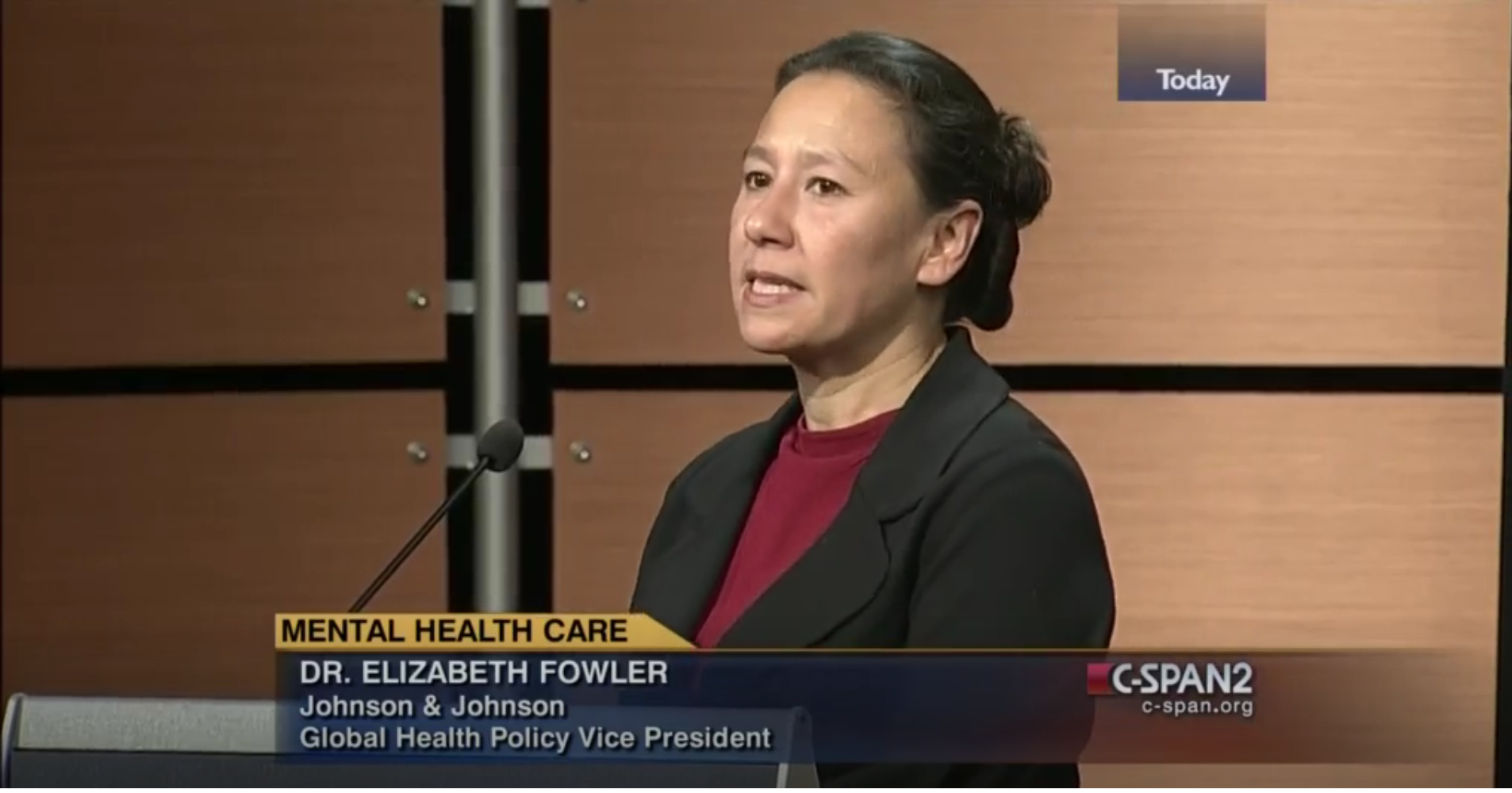 July 28, 2021
Fowler, a former Johnson & Johnson executive, is the latest Biden hire to spin through Pharma's revolving door.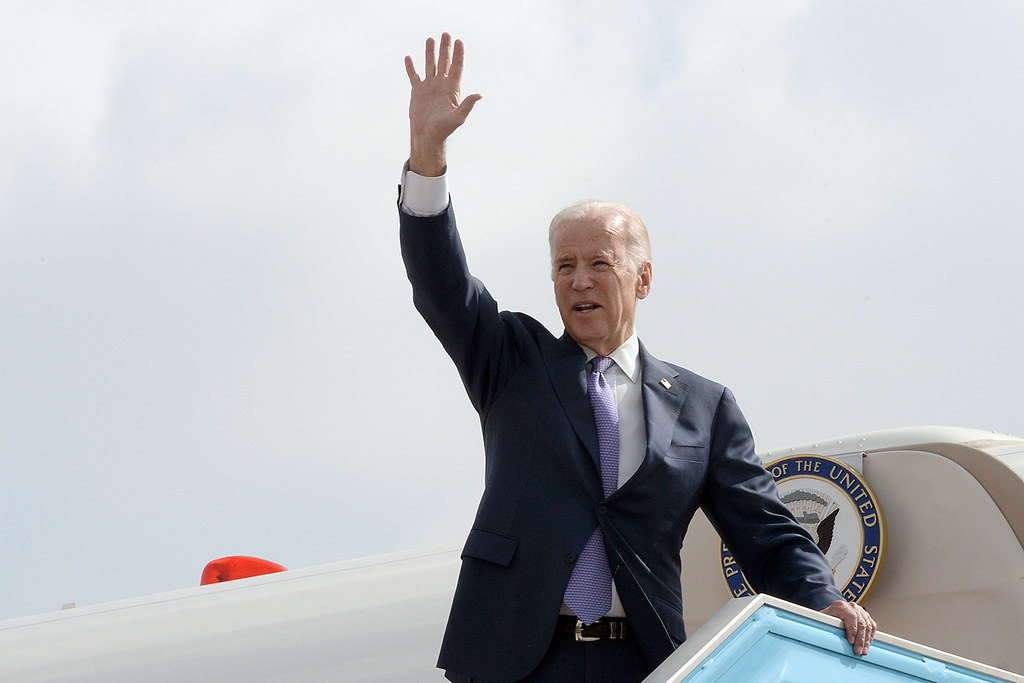 May 05, 2021
The Revolving Door Project praises and congratulates the Biden administration for this excellent decision. This one choice may save millions of lives.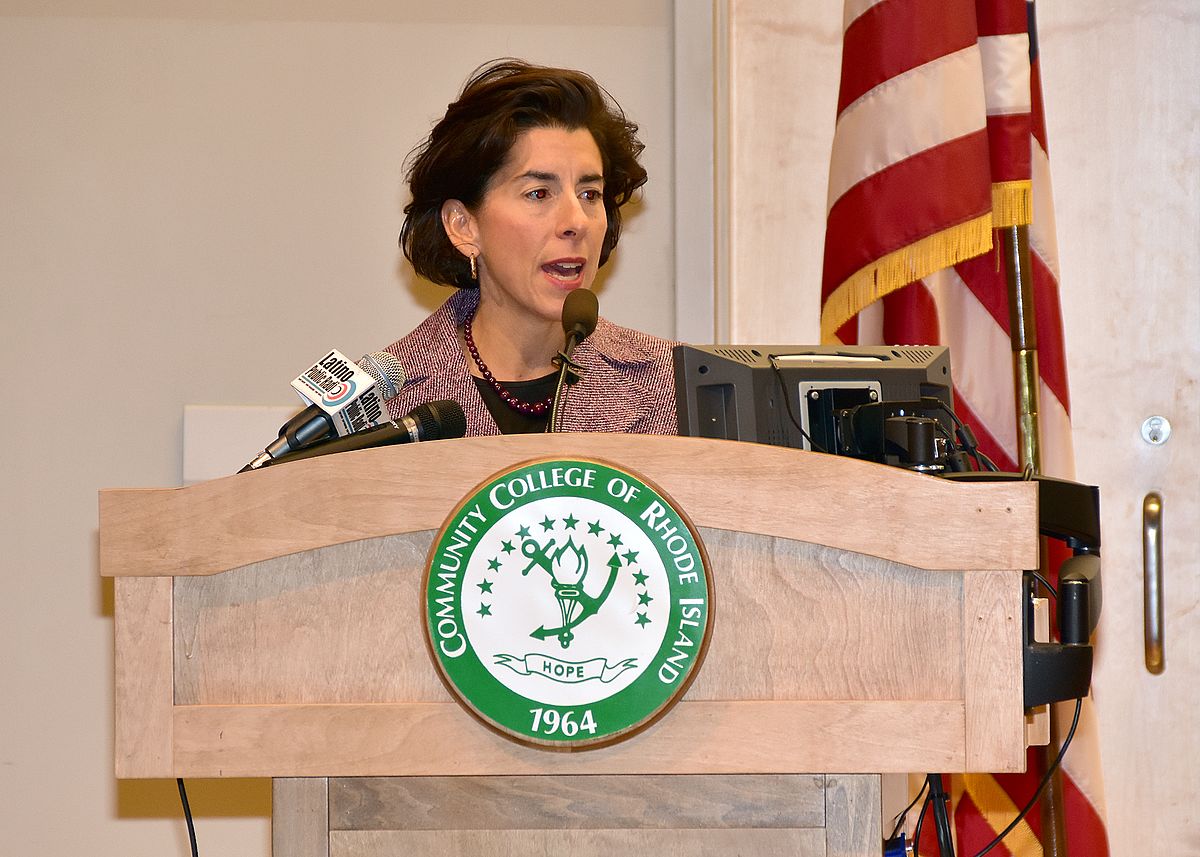 April 23, 2021 | The American Prospect
The Biden administration is divided over whether to waive trade protections for Big Pharma—with Commerce Secretary Gina Raimondo as a key industry ally.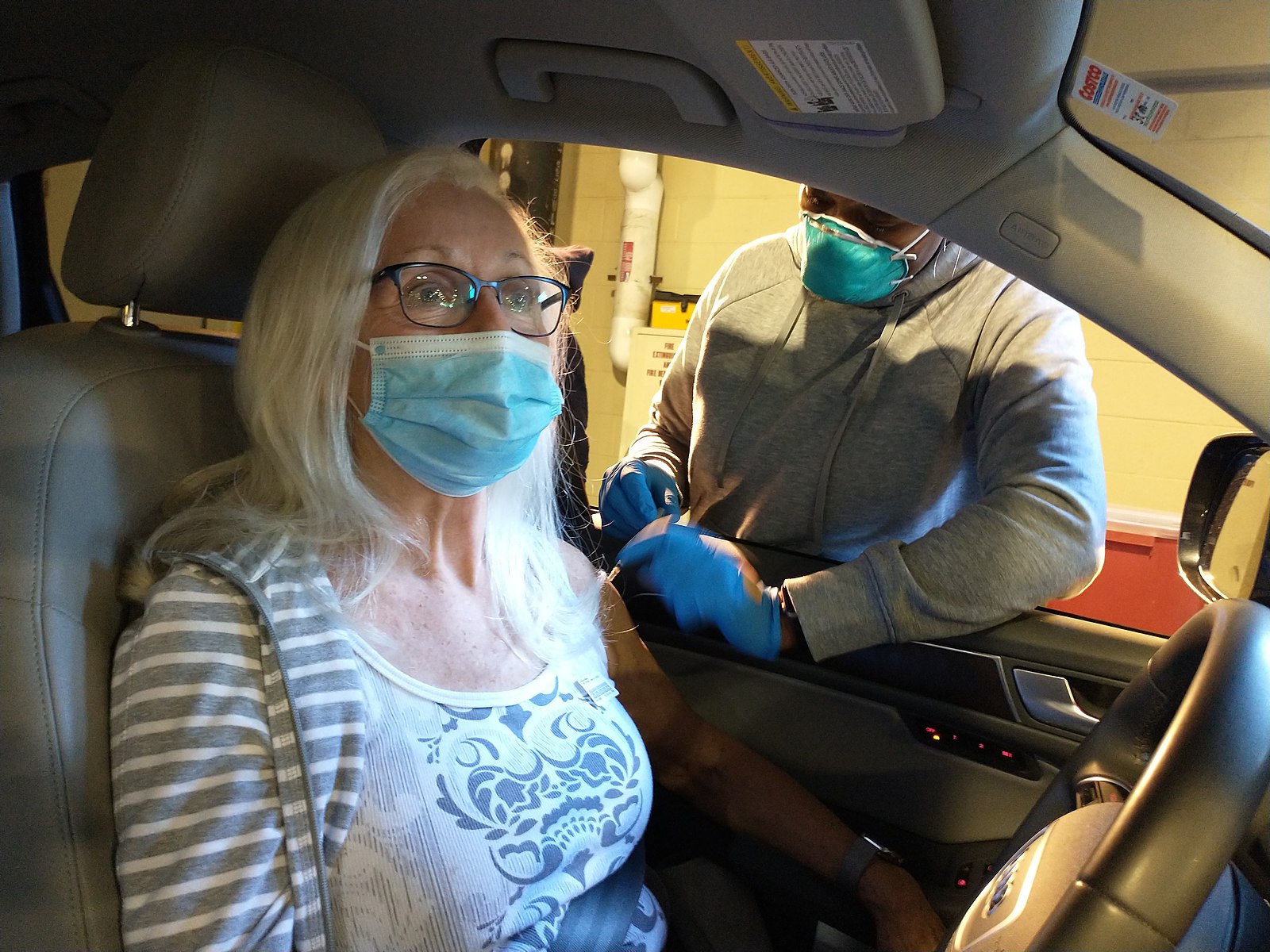 April 16, 2021
Despite pushback from progressives, Ricchetti has continued to hold a powerful advisory position in the Biden White House. His background in corporate lobbying and strong ties to the pharmaceutical industry are deeply troubling signs as the Biden Administration faces enormously consequential decisions about how to end the COVID-19 pandemic.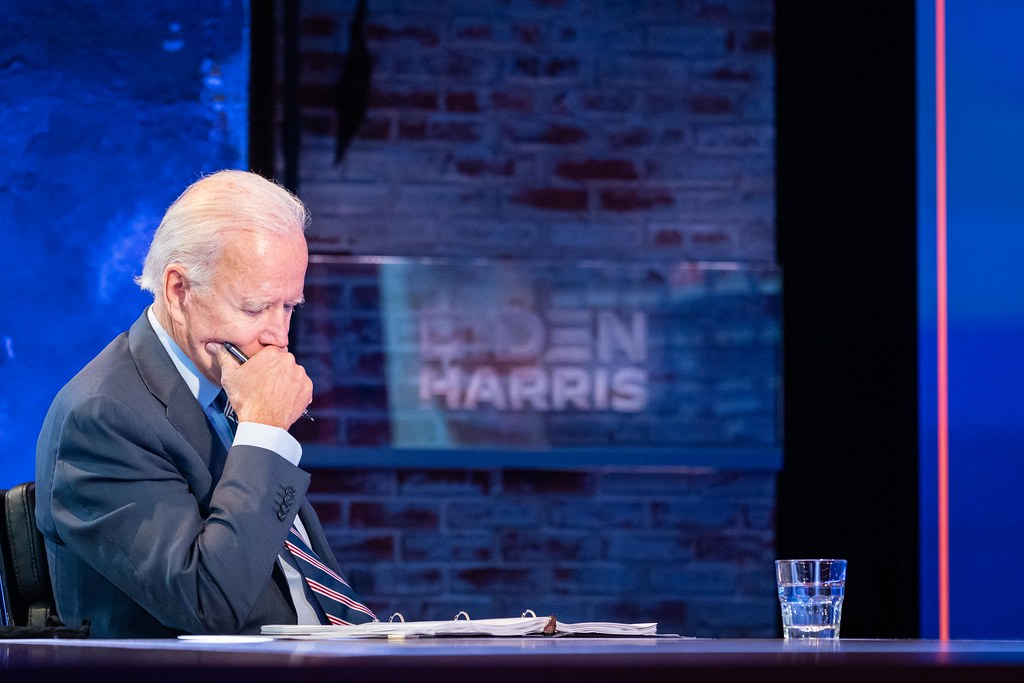 April 16, 2021
A coalition of 16 organizations called on Secretary of Commerce Gina Raimondo and COVID-19 Response Coordinator Jeffrey Zients to maximally use the executive branch's existing powers to end the pharmaceutical industry's stranglehold on supply on COVID-19 vaccines in an open letter today.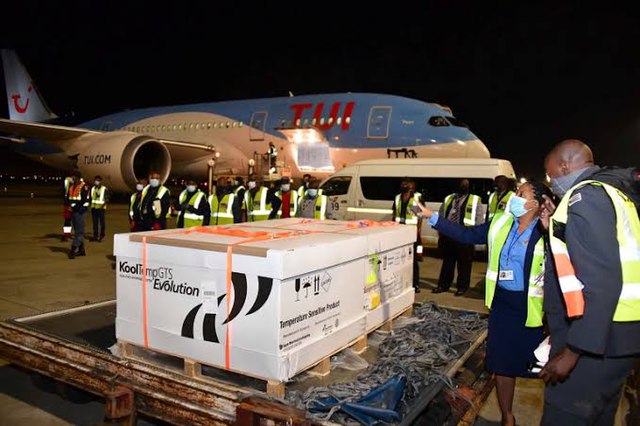 April 14, 2021
The world deserves to know exactly who is responsible for the United States not yet supporting a waiver for intellectual property rights on COVID-19 vaccine production.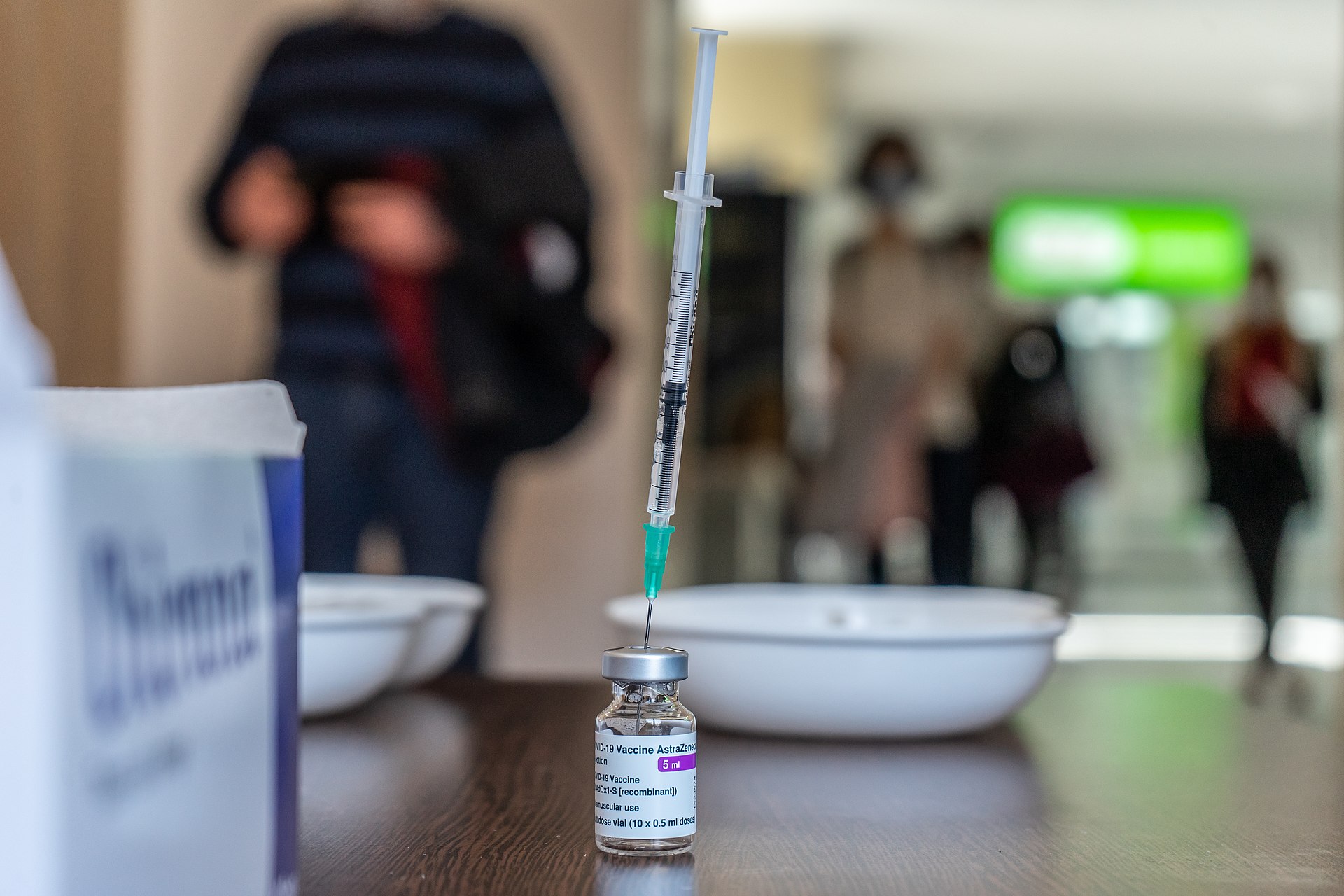 March 18, 2021
The Revolving Door Project is outraged by yesterday's news that the Biden administration has been pressuring the Mexican government into turning away migrants at the Mexico-Guatemala border. While this Trump style initiative would be appalling on its own, we are additionally concerned about the possibility that President Biden may have bartered millions of doses of the AstraZeneca vaccine to achieve his anti-migration goals.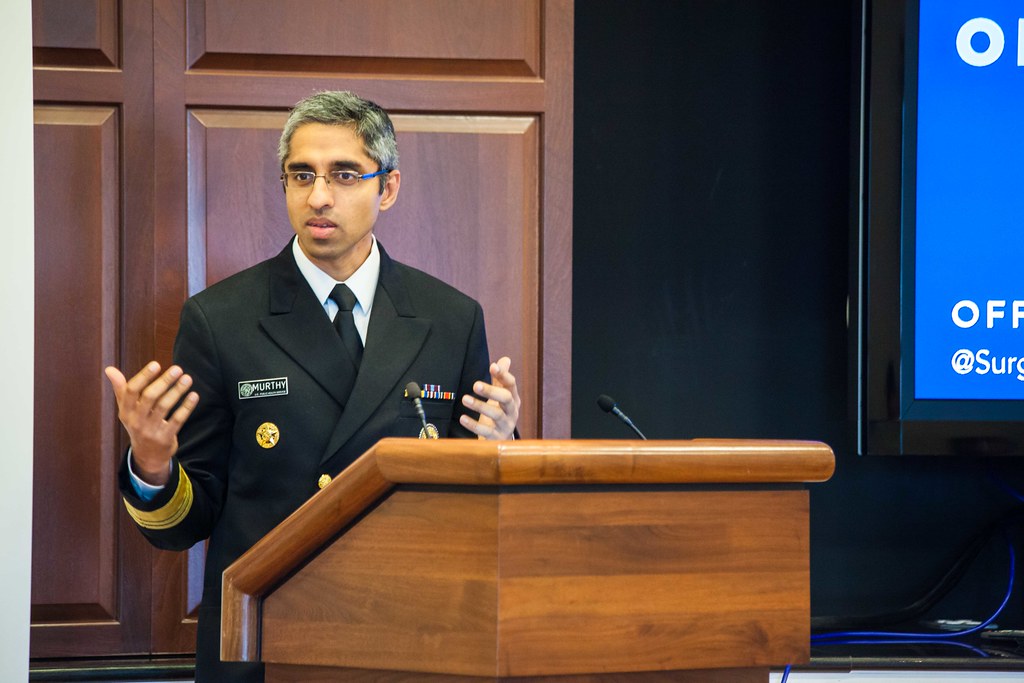 March 15, 2021 | Independent Media Institute
From Vivek Murthy's lucrative consulting work with Netflix and Carnival Cruise Lines to Brian Deese's "greenwashing" of fossil fuel investments at BlackRock, the revolving door between corporate industry and government continues to undermine public trust in the Biden Administration, writes our Elias Alsbergas.