Search Results for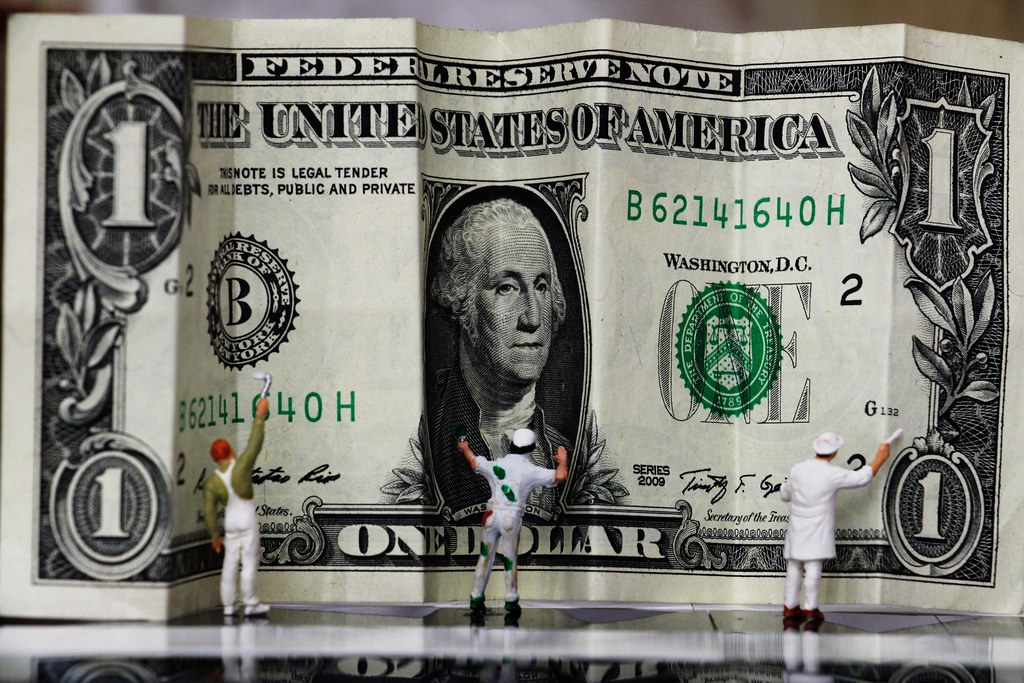 June 15, 2023 | The American Prospect
By focusing on the (inflated) total defrauded, reporters are using big-sounding numbers without any context to try to scare the public.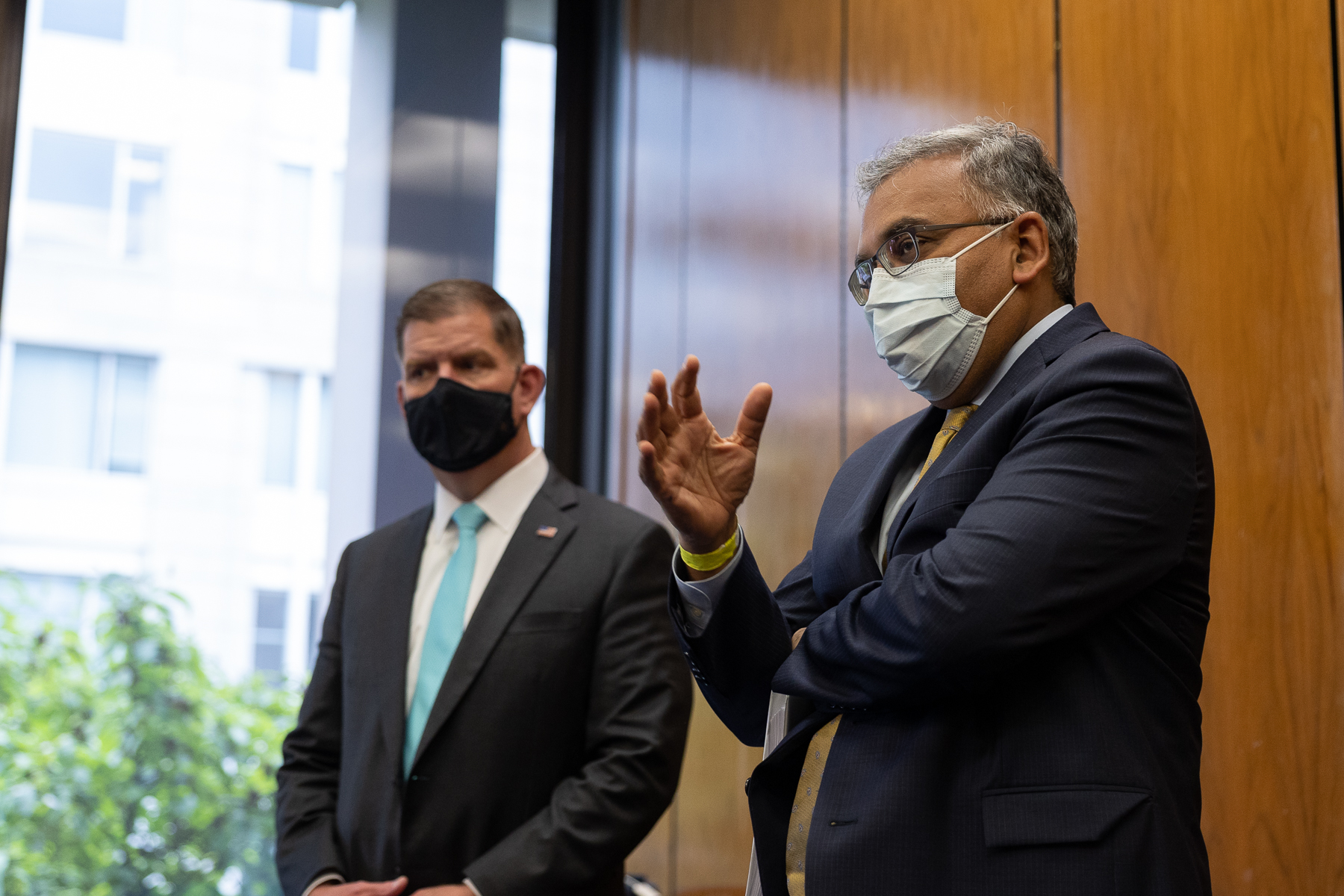 January 02, 2023 | The American Prospect
The way that this person thinks about the multivarious philosophical, economic, and political problems of public health will now be the expressly endorsed opinion of the president and Congress of the United States, with all of the gravitas and import that brings.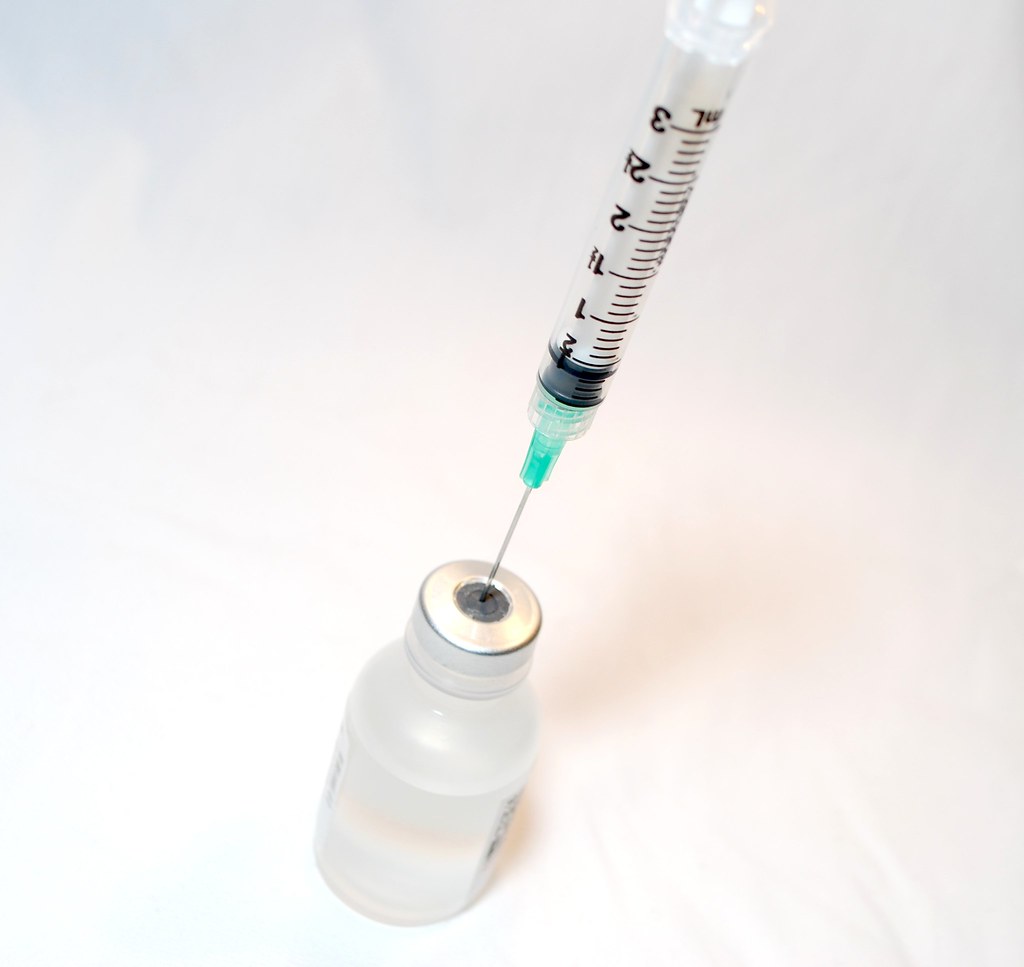 July 26, 2022
If the Walter Reed vaccine proves effective against Covid-19 and its variants in further tests, it will be a vaccine wholly created by a public institution through use of public funds. Every aspect of the vaccine production process should be widely and freely shared to ensure globally distributed manufacturing. Widespread, equitable availability of effective vaccines at truly affordable prices would go a long way in achieving your stated goal of vaccinating the world.
July 26, 2022
In advance of the White House Summit on the Future of COVID-19 Vaccines today, 29 groups including Public Citizen, Demand Progress and Revolving Door Project, a project of the Center for Economic and Policy Research, sent a letter to President Joe Biden urging him to ensure that pan coronavirus vaccine technology currently under development by the U.S. military remain public, and shared with the world.
April 04, 2022 | The American Prospect
Over the span of two decades, the health care companies that Zients controlled, invested in, and helped oversee were forced to pay tens of millions of dollars to settle allegations of Medicare and Medicaid fraud. They have also been accused of surprise-billing practices and even medical malpractice.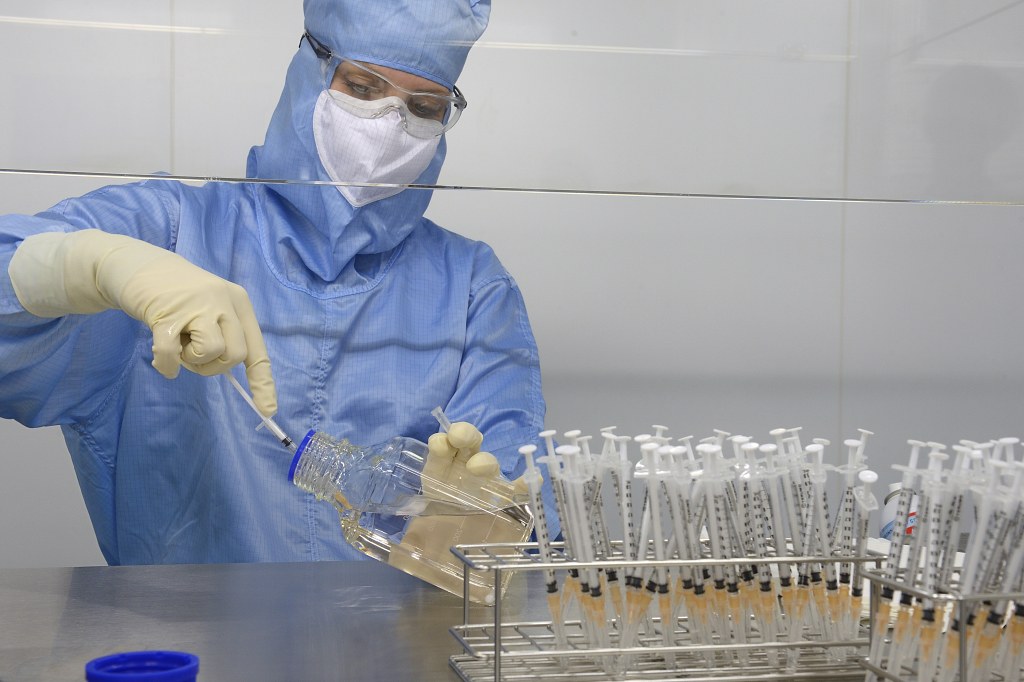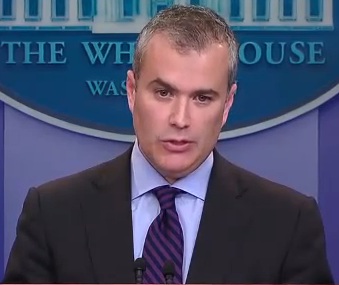 January 13, 2022 | The American Prospect
Biden's COVID czar has gone from 'Mr. Fix-It' to grim reaper, steering the administration's pandemic response to catastrophic lows.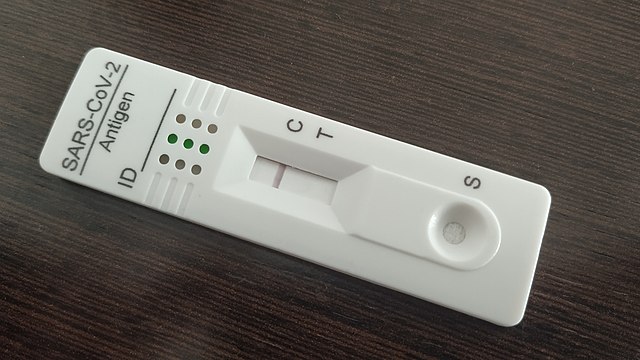 December 22, 2021 | Common Dreams
The Covid-19 threat will not simply go away—especially when addressed with half measures. The administration must use its authority under the Defense Production Act much more wisely and aggressively.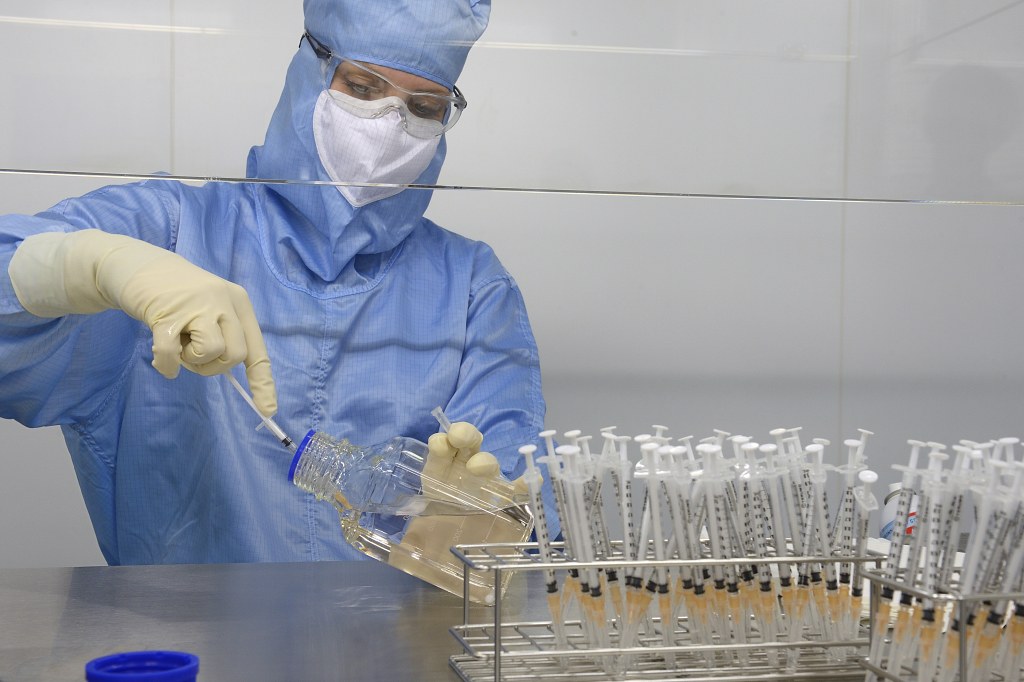 September 29, 2021 | The American Prospect
When United States Trade Representative Katherine Tai announced this past May that the U.S. would support the TRIPS waiver on COVID-19 vaccines at the World Trade Organization (WTO), we at the Revolving Door Project celebrated the administration's decision as "a transformative, hopeful event." The waiver proposal calls on the WTO's Trade-Related Aspects of Intellectual Property Rights (TRIPS) Council to suspend intellectual-property protections on COVID-19 therapeutics, diagnostics, and vaccines to ensure materials necessary for combating the pandemic are "available promptly, in sufficient quantities and at affordable price to meet global demand."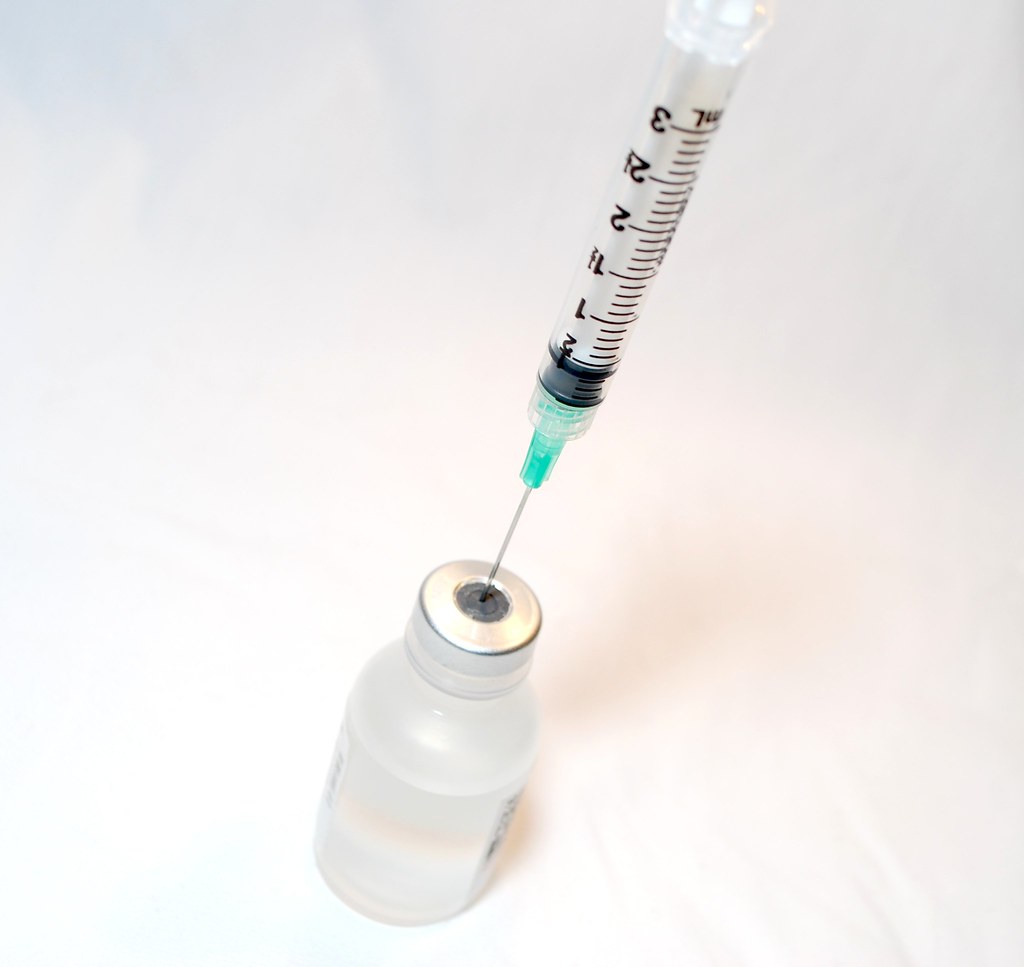 September 24, 2021
"Over four months after announcing its support for the COVID-19 TRIPS Waiver, the Biden administration's once promising step towards achieving vaccine equity is proving to be little more than an empty promise. Officials across the administration are cowering in the face of Big Pharma's insatiable appetite for profit rather than pursuing one of many paths to rapidly ensure equitable access to vaccines worldwide."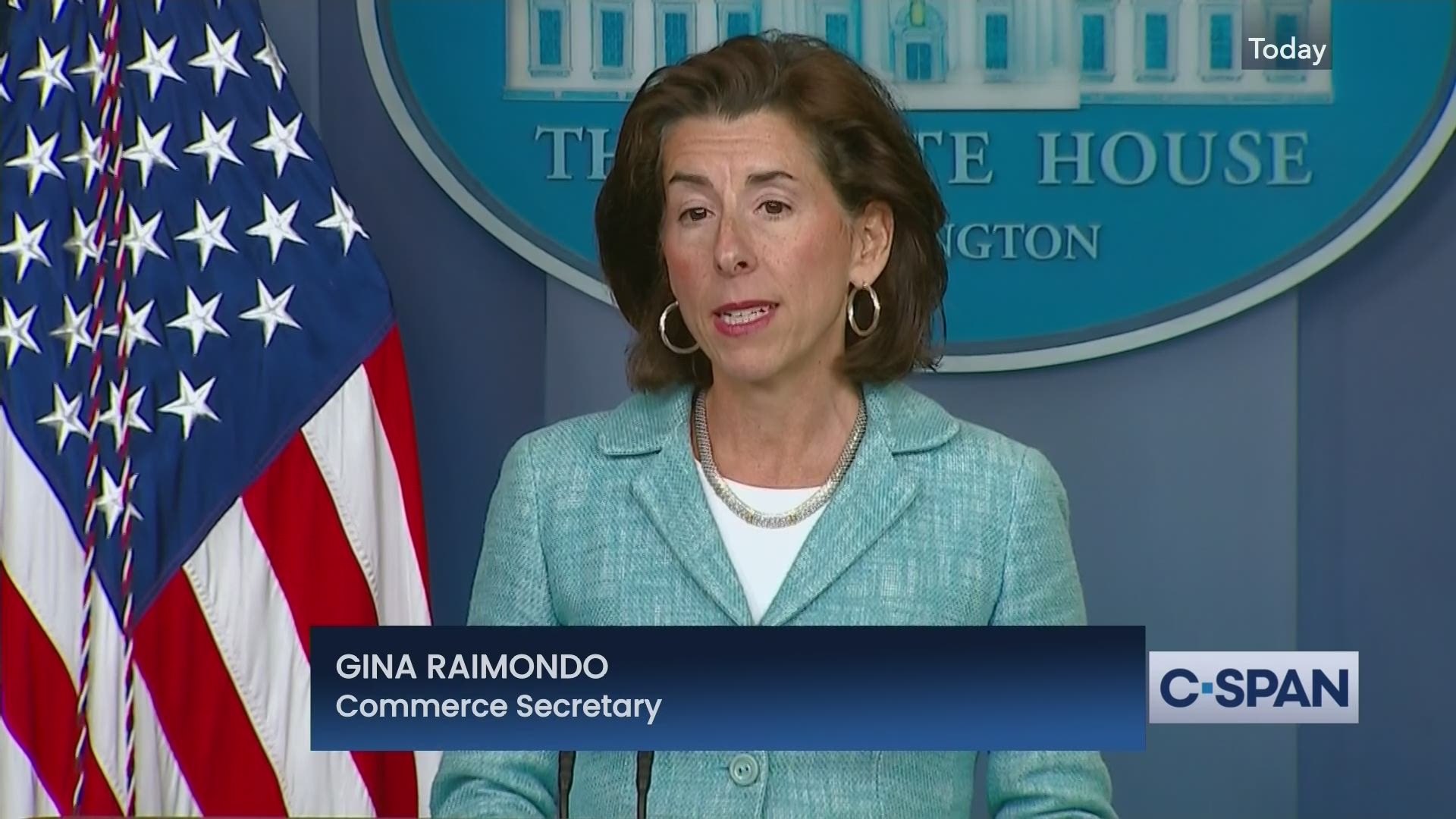 September 15, 2021
The Commerce Secretary is a dedicated corporate crony. Making her Treasury Secretary would be a catastrophic mistake.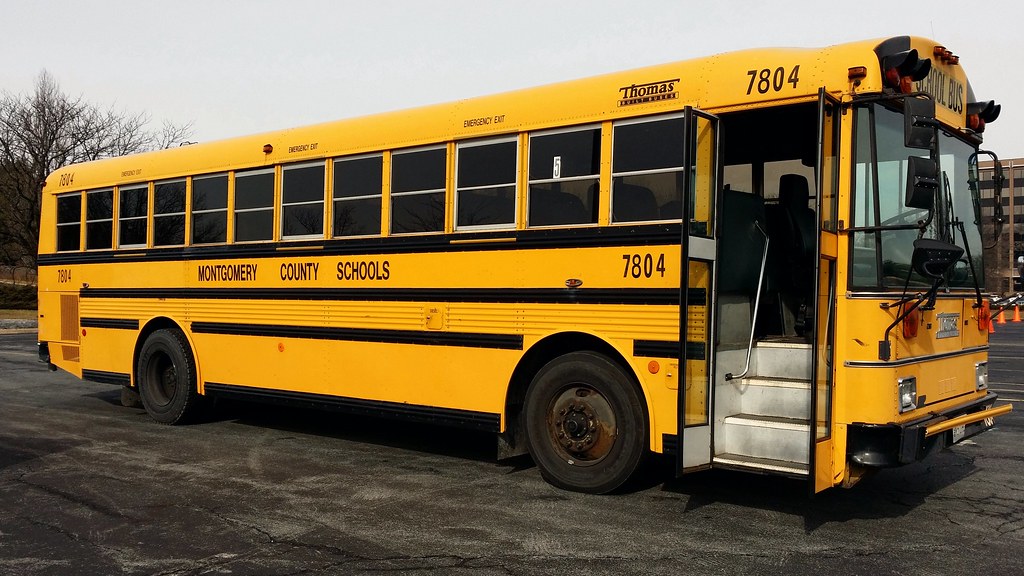 August 19, 2021
Disproportionately Black cities were the ones most in need of a non-profit-seeking investment alternative during the COVID-19 crisis. The Fed's program to fill that need failed to deliver.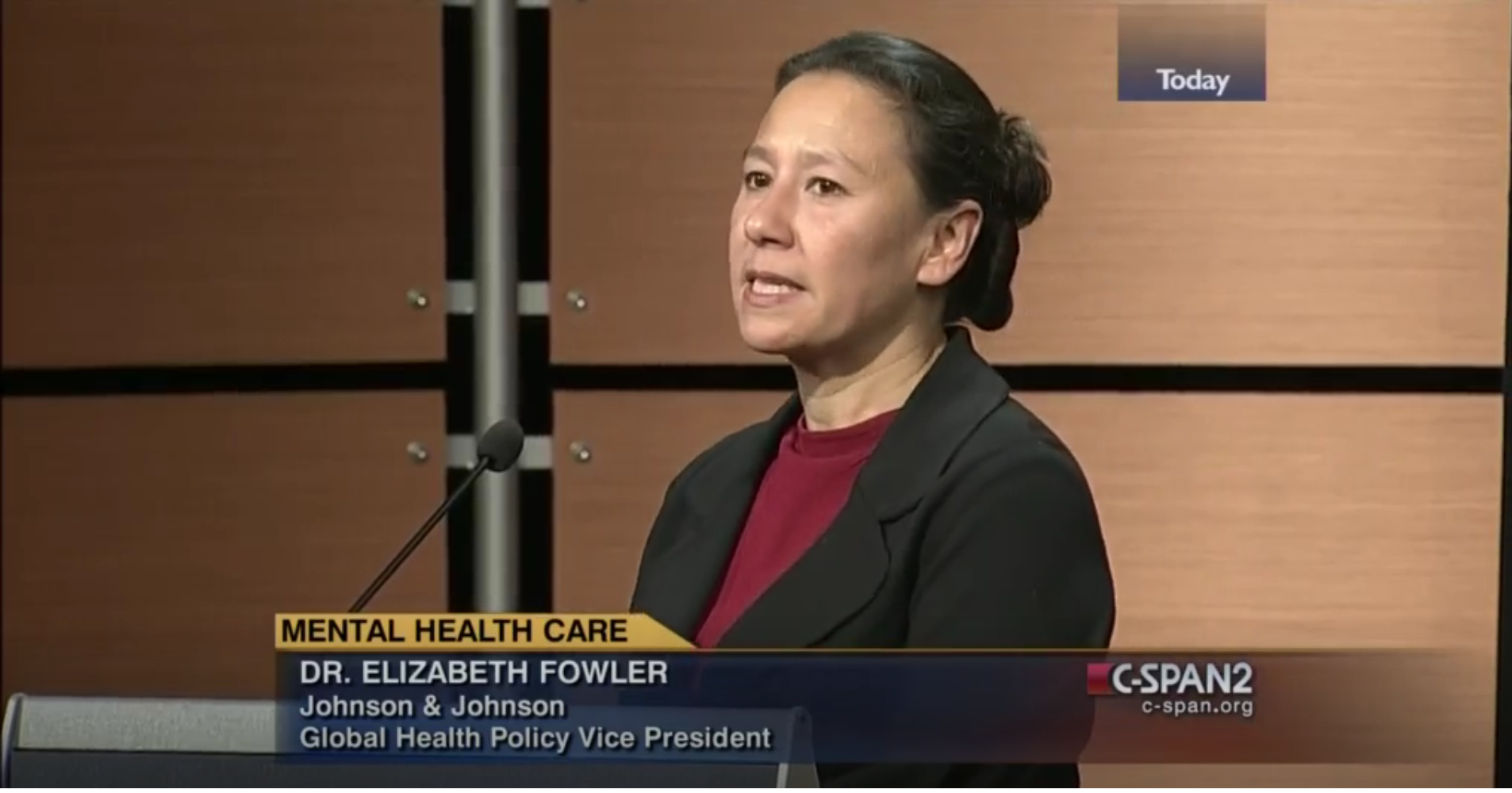 July 28, 2021
Fowler, a former Johnson & Johnson executive, is the latest Biden hire to spin through Pharma's revolving door.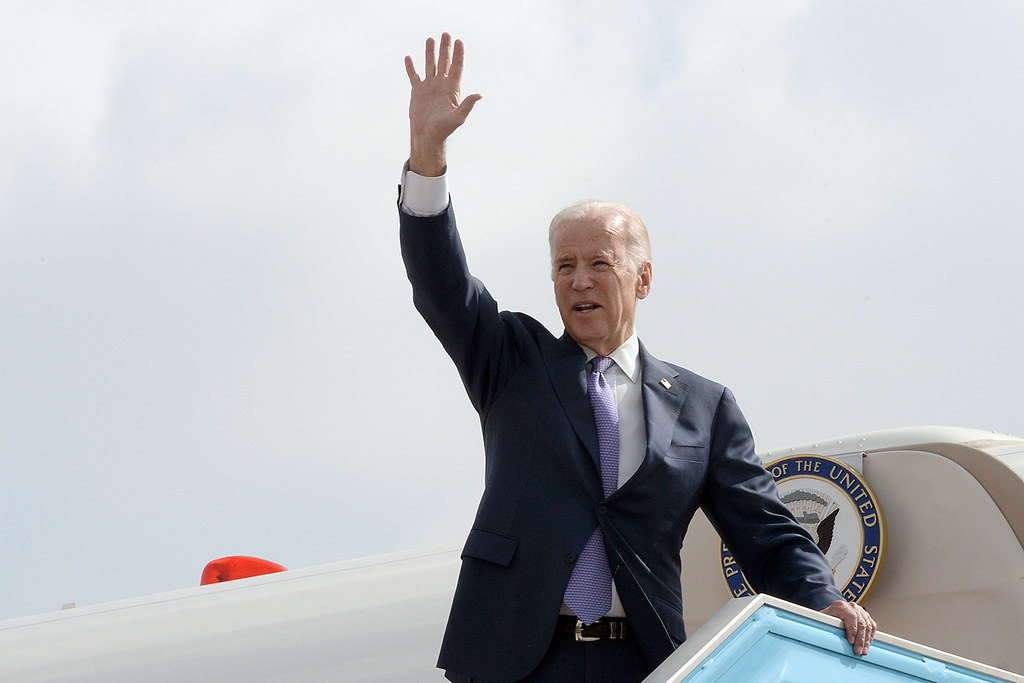 May 05, 2021
The Revolving Door Project praises and congratulates the Biden administration for this excellent decision. This one choice may save millions of lives.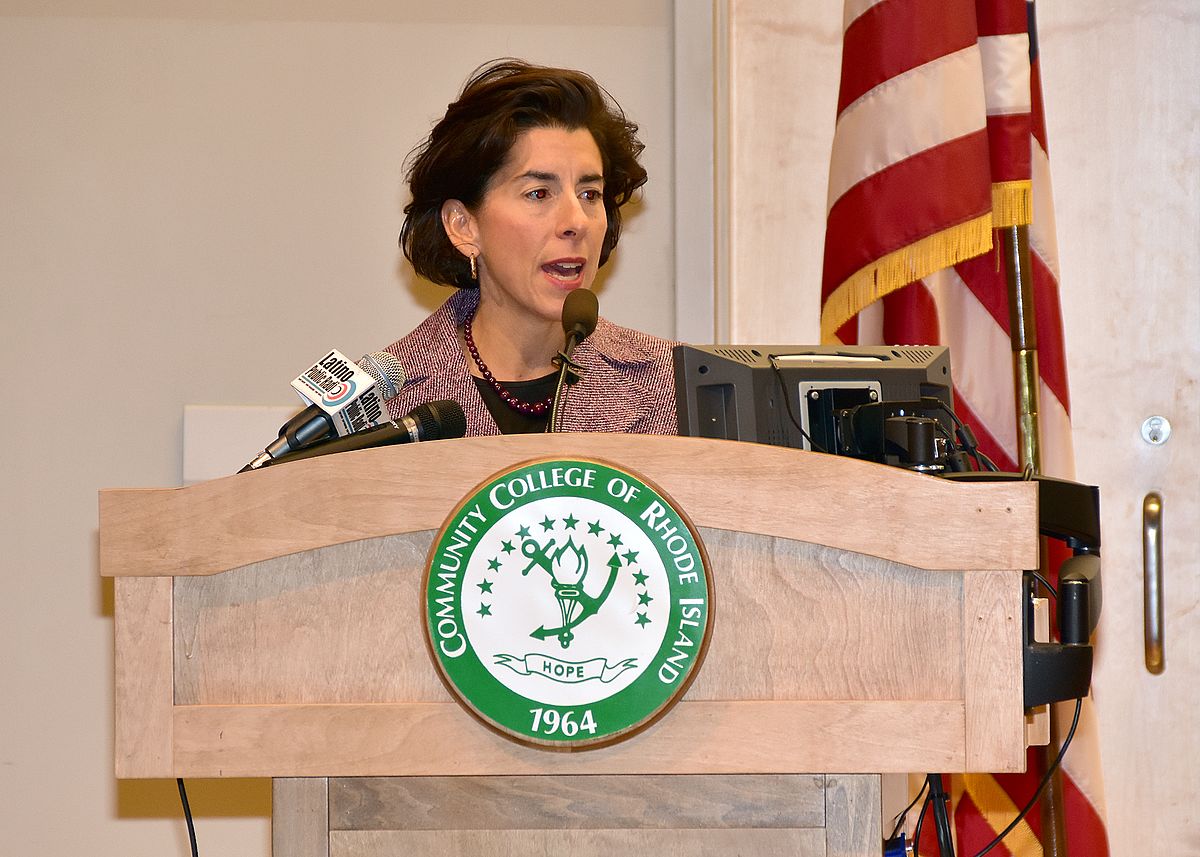 April 23, 2021 | The American Prospect
The Biden administration is divided over whether to waive trade protections for Big Pharma—with Commerce Secretary Gina Raimondo as a key industry ally.