Search Results for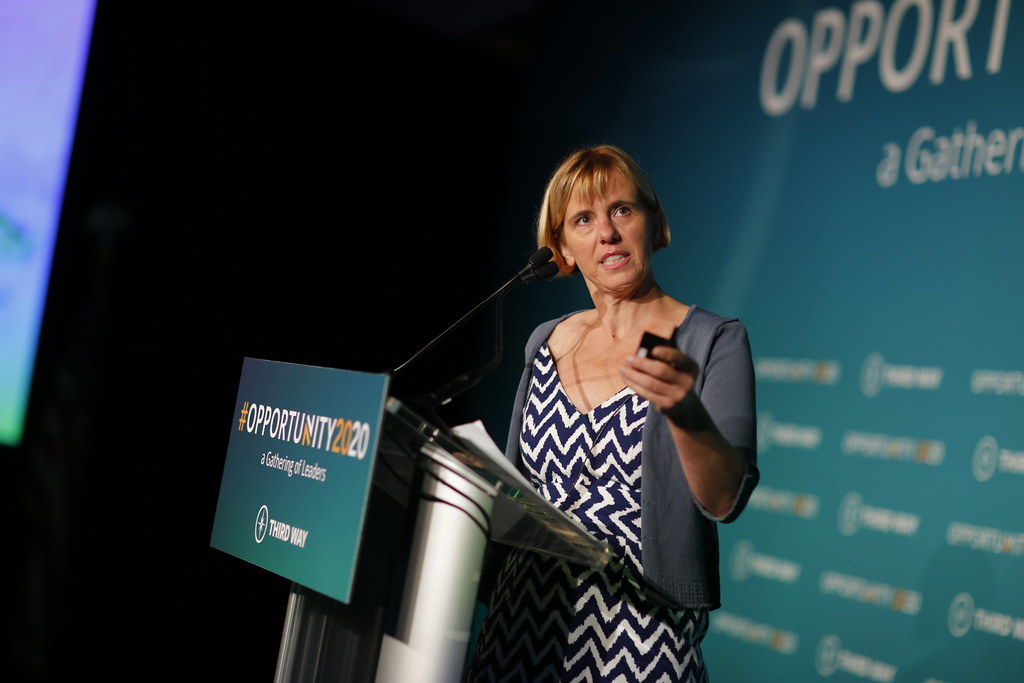 April 14, 2021
With his nomination of Katherine Tai, who has advocated for a worker-centered trade policy, Biden demonstrated his commitment to transforming the trade agenda in the Democratic party. Unfortunately, his choice of Sarah Bianchi to serve as deputy USTR could undermine these efforts:
October 23, 2020
Over the past decades, U.S. trade policies have primarily served the interests of corporate America. The result? The American worker experienced few if any of the promised benefits of globalization. President Trump seized upon this in his bid for the Presidency in 2016, but his declaration of China as an enemy and ill-advised trade war have only widened the trade deficit he vowed to close. The data show that the trade deficit reached $67 billion in August, its highest level since August 2006. More so, job growth in the manufacturing sector has been on decline since before the pandemic. Indeed, the current deficit in manufactured goods, $84 billion, is the largest on record with data starting in 1992.
June 17, 2020
Jason Bernstein and Fred Fischer, both Deputy Assistant U.S. Trade Representatives, reached out to auto industry representatives offering to "assist companies directly with their USMCA implementation needs," according to Bloomberg's report. The report did not confirm whether Bernstein and Fischer asked for or received clearance to contact the auto companies, while ethics experts speculate that offering such services while still employed by the government might breach federal ethics requirements.