Search Results for
December 02, 2022 | Revolving Door Project Newsletter
What parts of the rail strike story don't get told by mainstream outlets says more than what they do write.
November 16, 2022 | Revolving Door Project Newsletter
How The Former Treasury Secretary Boosted Crypto Bros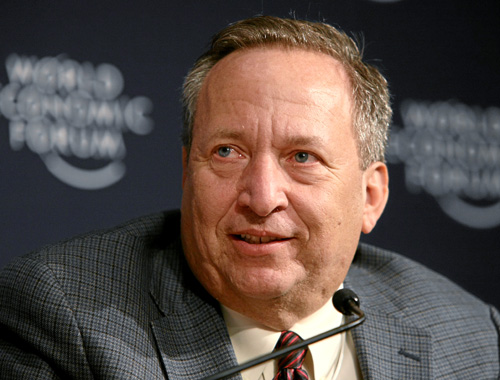 October 07, 2022 | Revolving Door Project Substack
Identifying people who don't support the party's key policies as Democratic thought leaders only serves to reinforce outmoded center right ideology.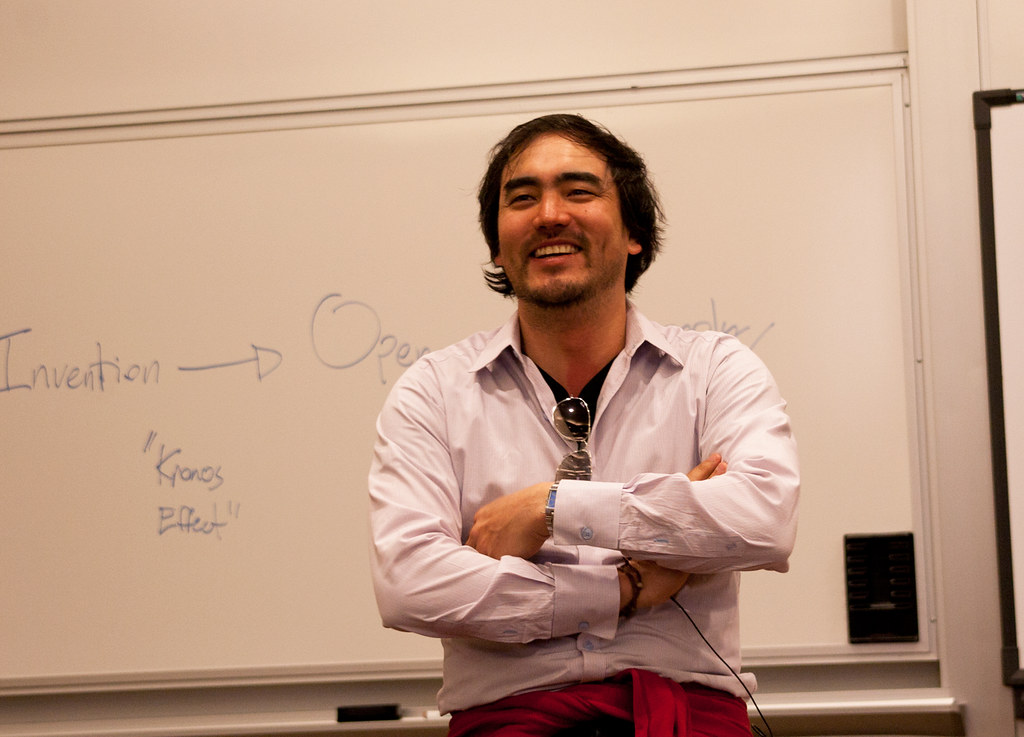 September 09, 2022
According to Marshall Steinbaum, Assistant Professor of Economics at the University of Utah, "This appointment signals that the CEA isn't on board with the administration's anti-monopoly agenda." And that could be dangerous.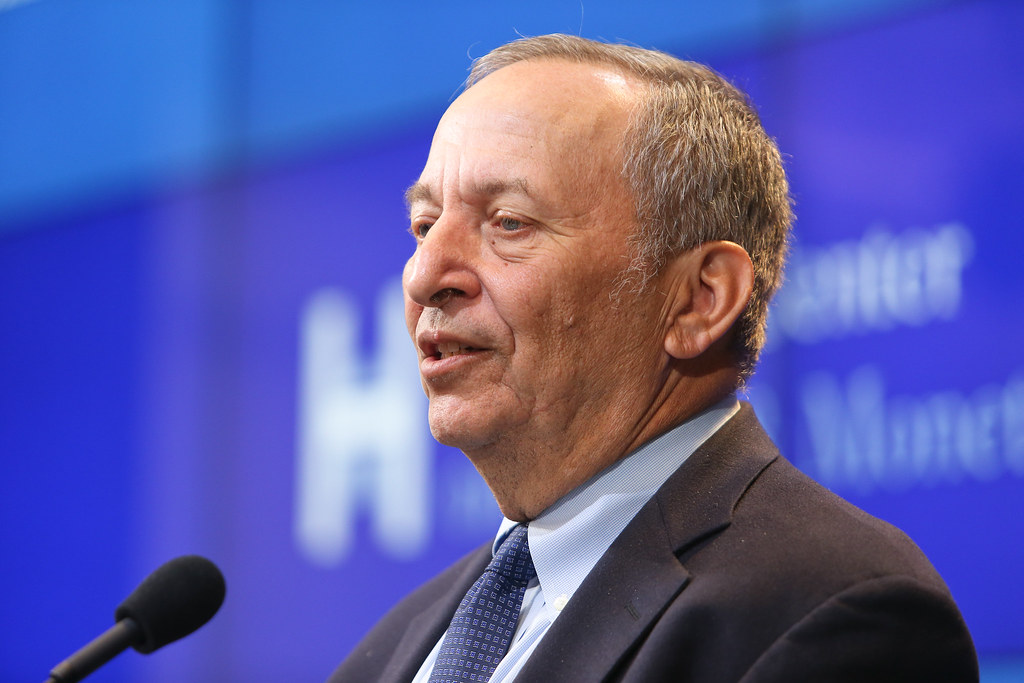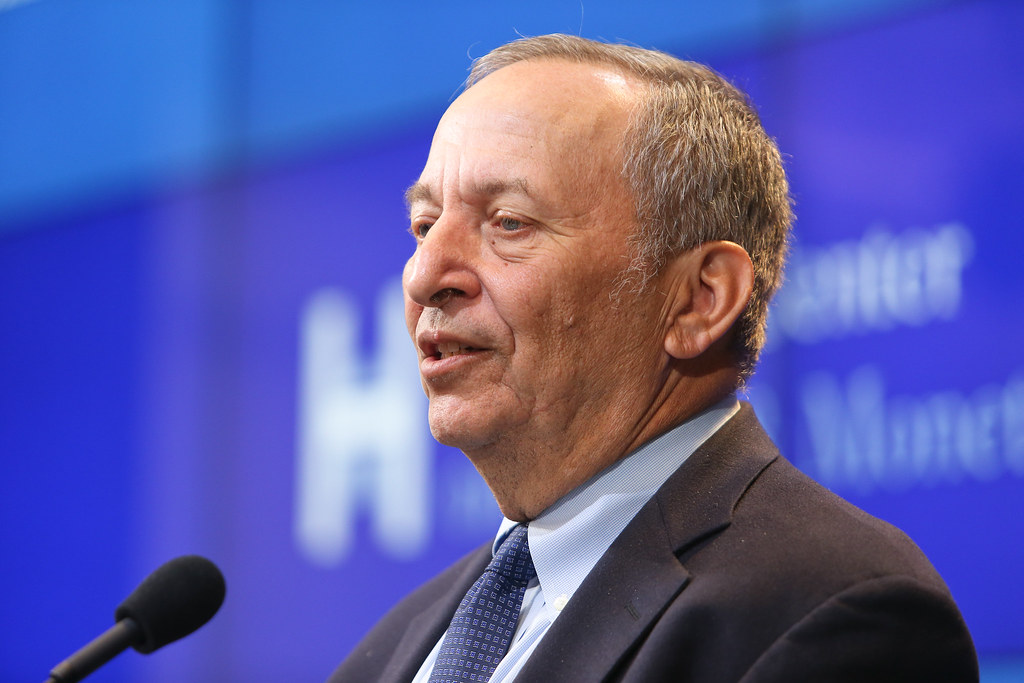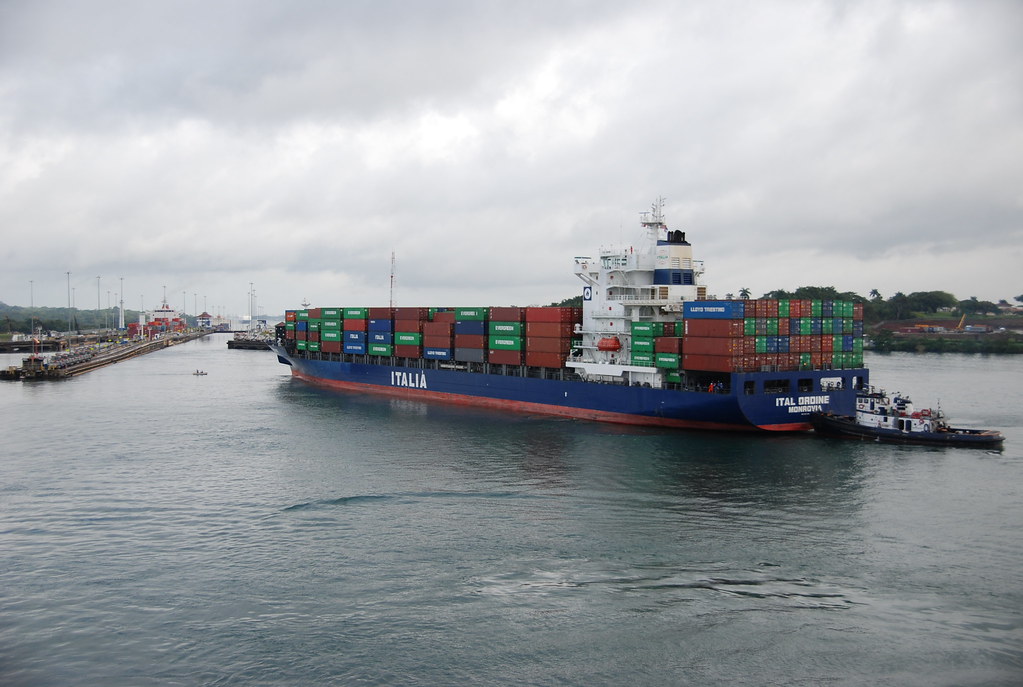 June 28, 2022
Biden had a chance to change the commission undermining his inflation messaging. Instead, he demurred.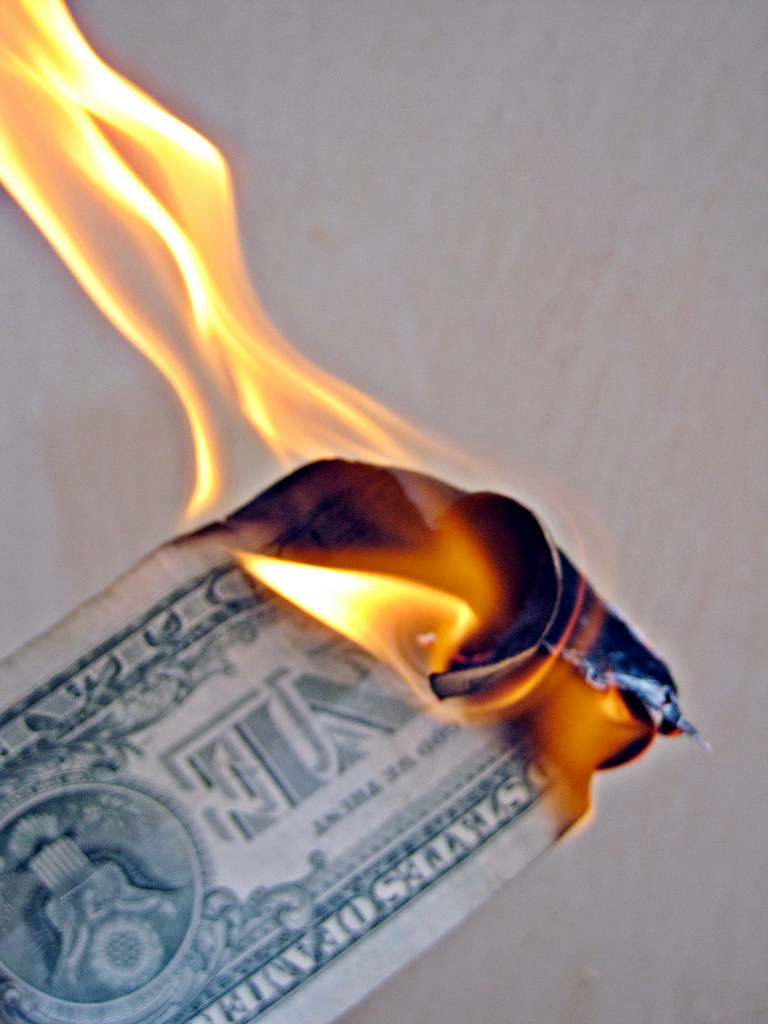 May 24, 2022
ome of the approaches can provide immediate relief, but many of them involve fixing broken incentive systems through increasing competition and corporate oversight. Inflation is not just a flash-in-the-pan issue, it is a consequence baked into our market structure and regulatory regime.