Search Results for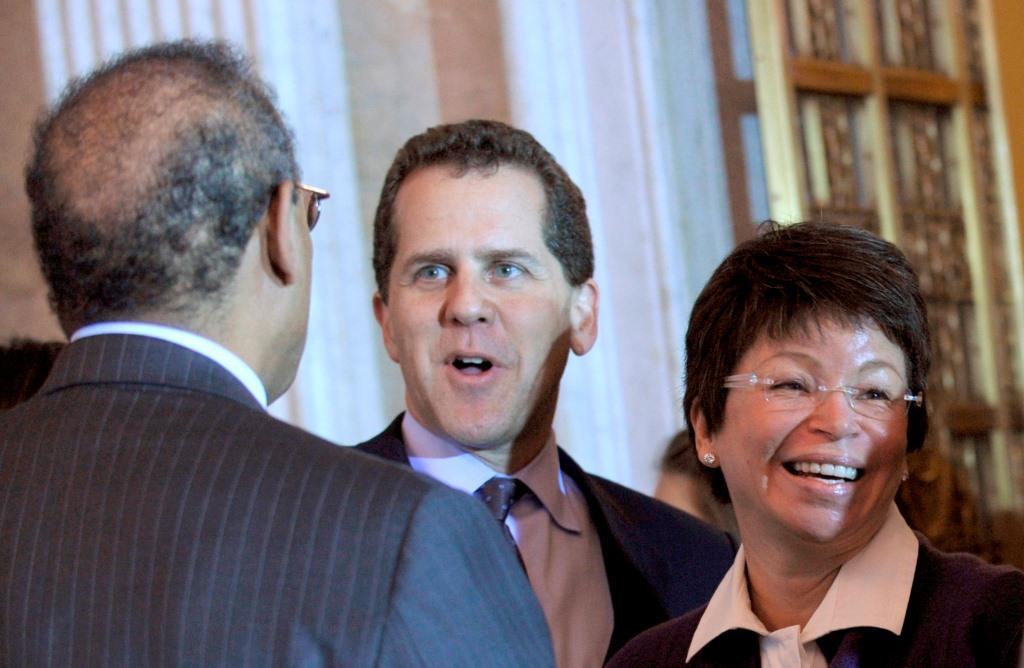 January 22, 2021
Racial Wealth Gap Expert Mehrsa Baradaran is an Alternative to Michael Barr, a Wall Street and Big Tech Ally.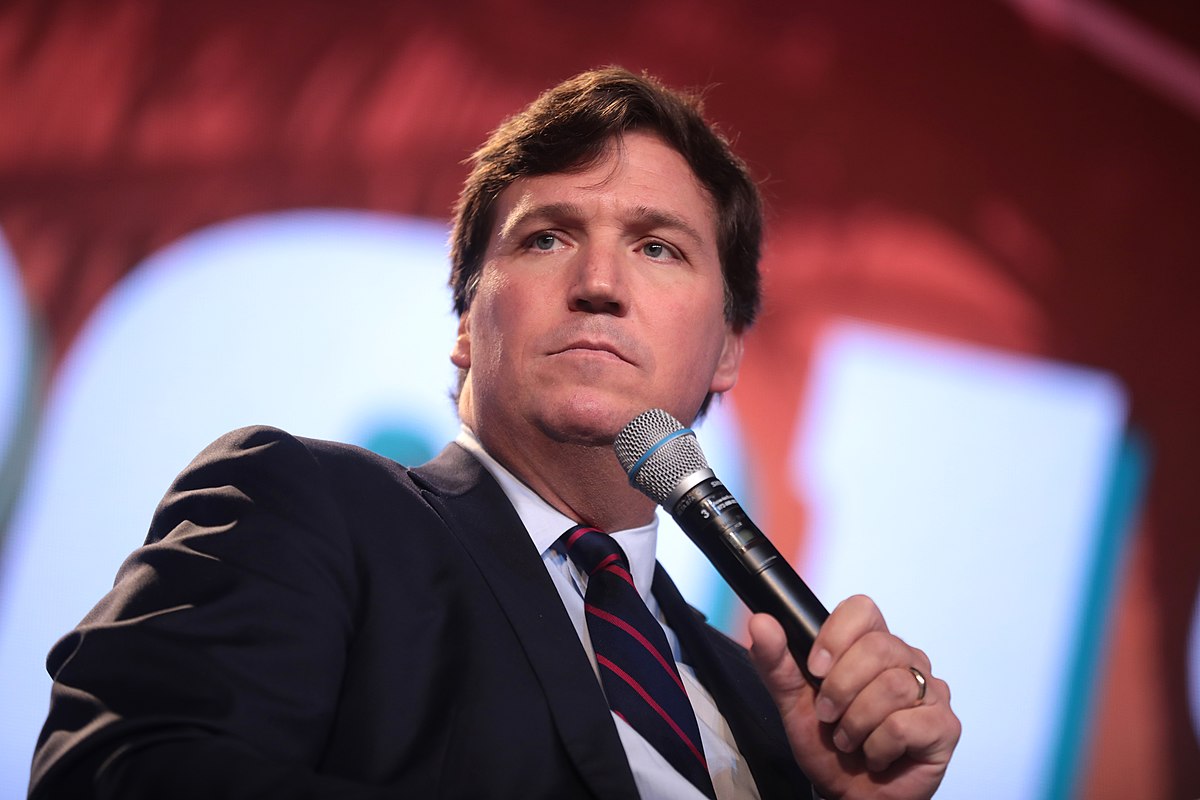 December 13, 2020
Concerns over the presence of corporate insiders in the Biden administration are coming opportunistically from so-called "right-wing populists." This makes it all the more important for Biden and the Democrats to close the revolving door once and for all.
May 26, 2020 | The American Prospect
Scher has run all of JPMorgan Chase's political influence operations since 2008. He is a brotherly and sociable person, but he has worked for two decades to undermine governance by and for the public, rather than private, interest.