Search Results for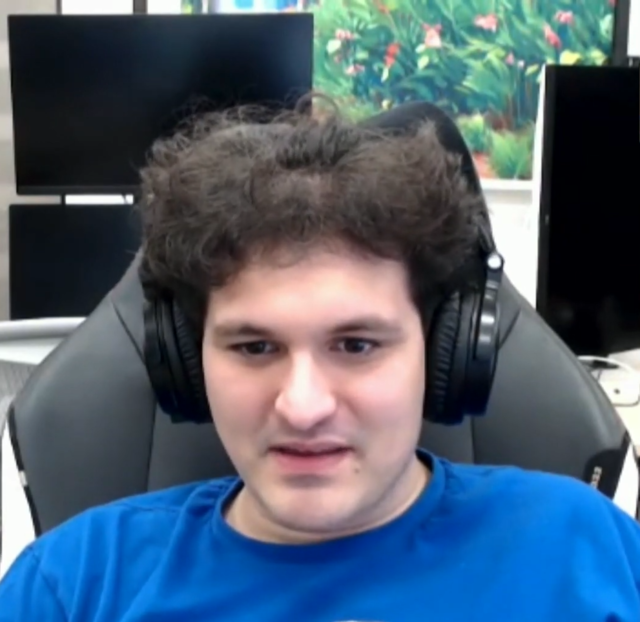 November 17, 2022
At a critical juncture such as this where the industry seeks kid-glove treatment from regulators, backgrounds such as Harris's should be disqualifying.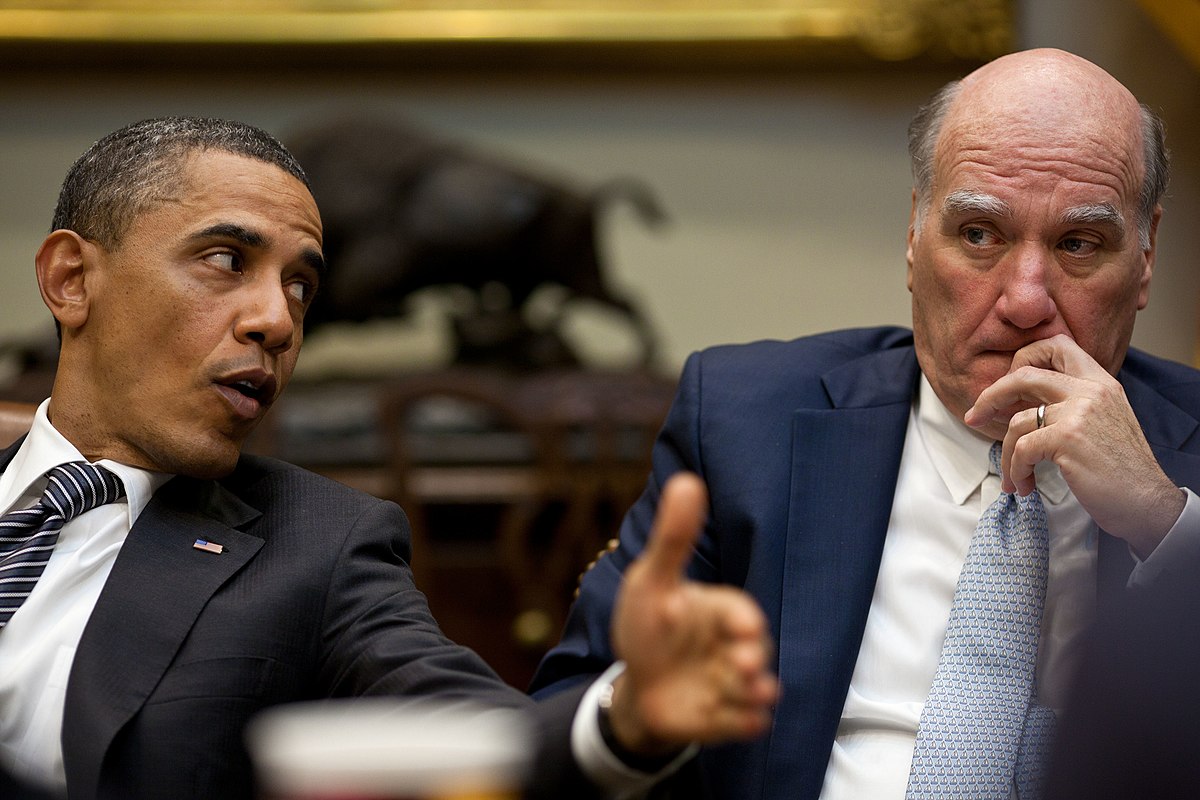 October 24, 2022 | The American Prospect
Big business could soon get their chance to kill the CFPB for good, thanks in part to former Obama aide William Daley.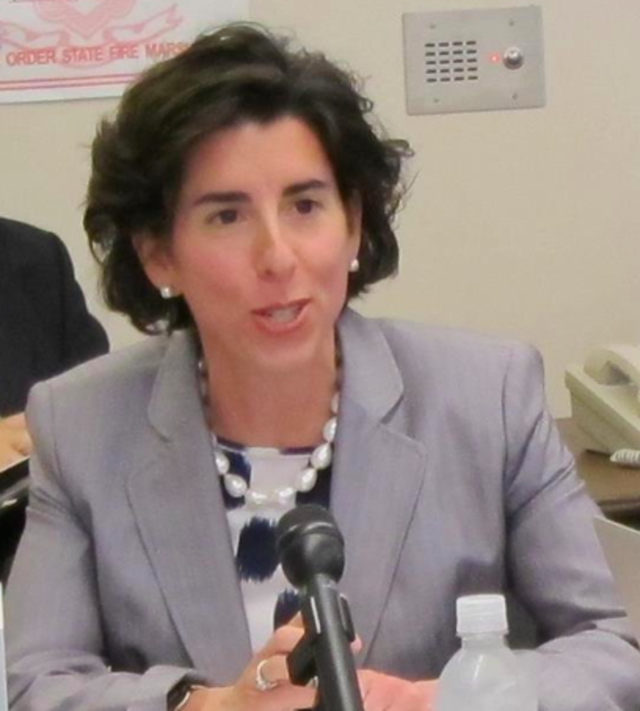 October 14, 2022 | Revolving Door Project Newsletter.
The Commerce Secretary's commitment to 90's centrism has won her support from the Gray Lady, and hostility from actual voters.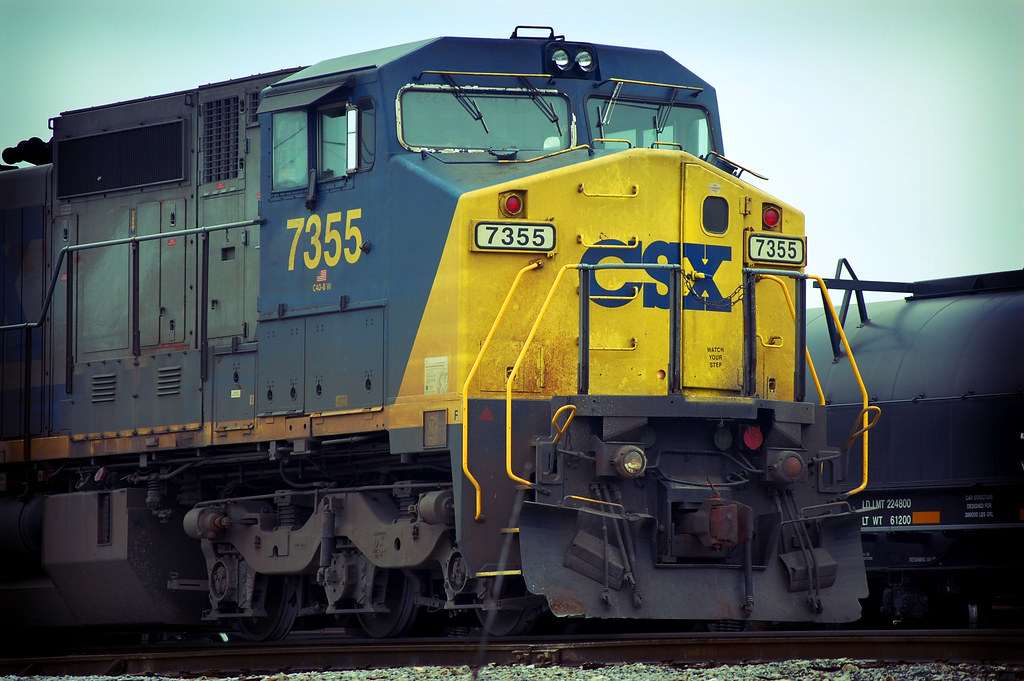 September 16, 2022
This week: inflation hawks double down on brutal rate hikes that will harm workers and the mainstream media goes out of its way to undermine rail workers.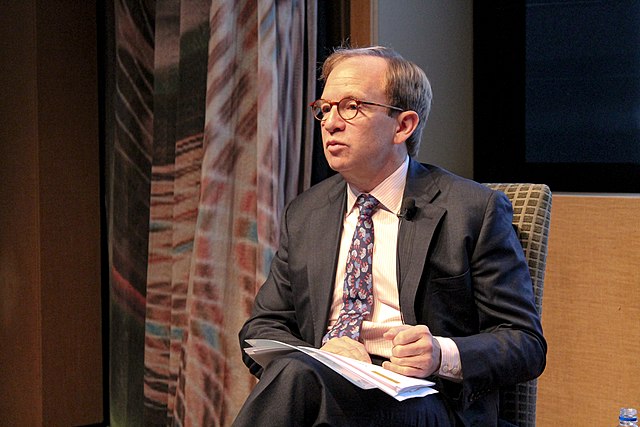 September 09, 2022 | Revolving Door Project Newsletter
Rattner has ridden his seven months in the Obama White House to an extremely influential punditry career, in addition to the millions he rakes in as Bloomberg's money manager.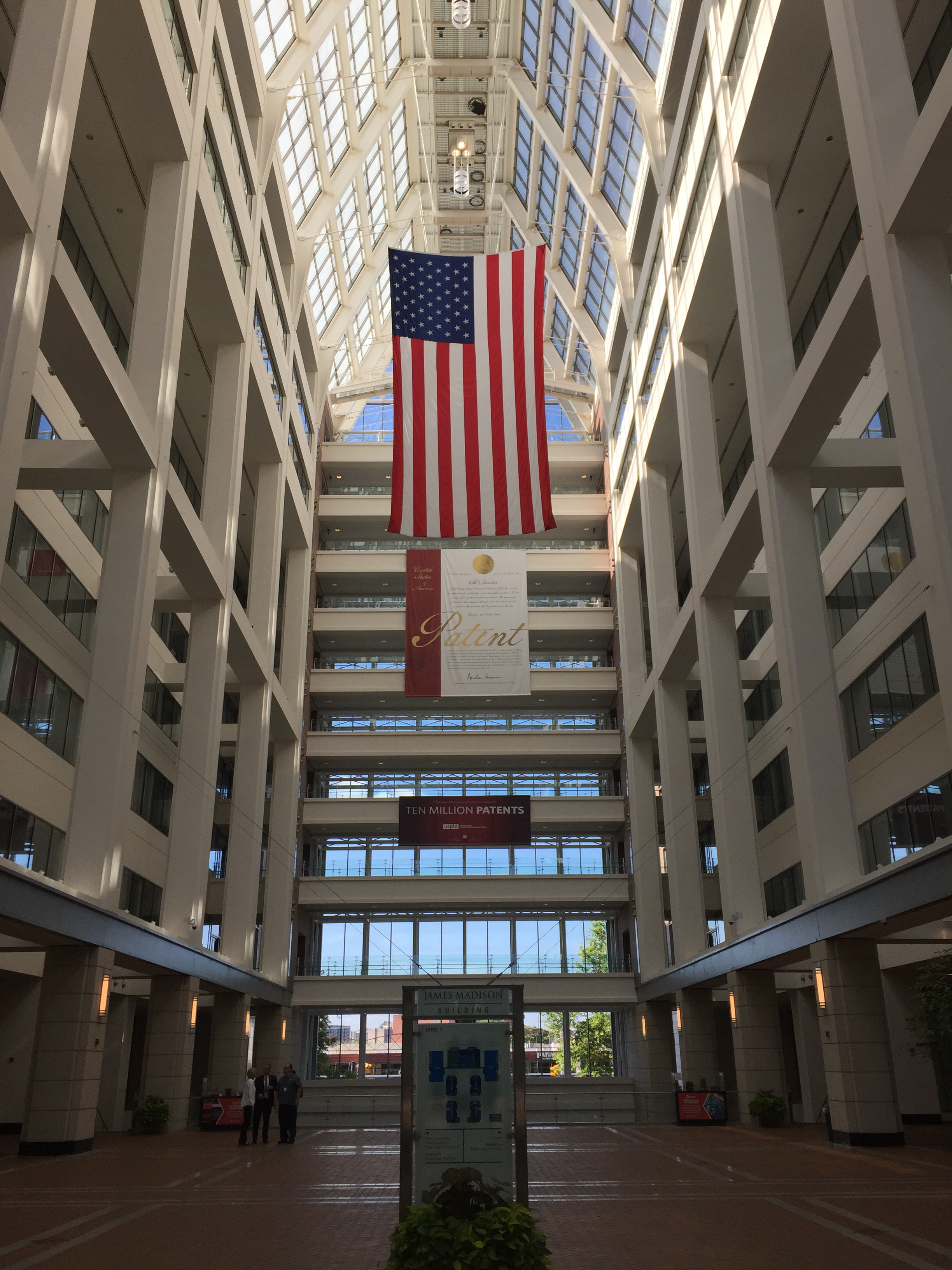 September 02, 2022 | The American Prospect
There are numerous ways for the Biden administration to implement these safeguards. One option would be to issue a broad executive order that sets a path to restore public trust in the Patent Office. This order would require that the USPTO create a publicly available record of intervention in appeal proceedings by staff other than APJs, and outline new ethics practices that would ensure key USPTO staff recuse themselves from matters involving prior clients or former employers, and refrain from representing clients or working for companies whose cases they decide for at least three years.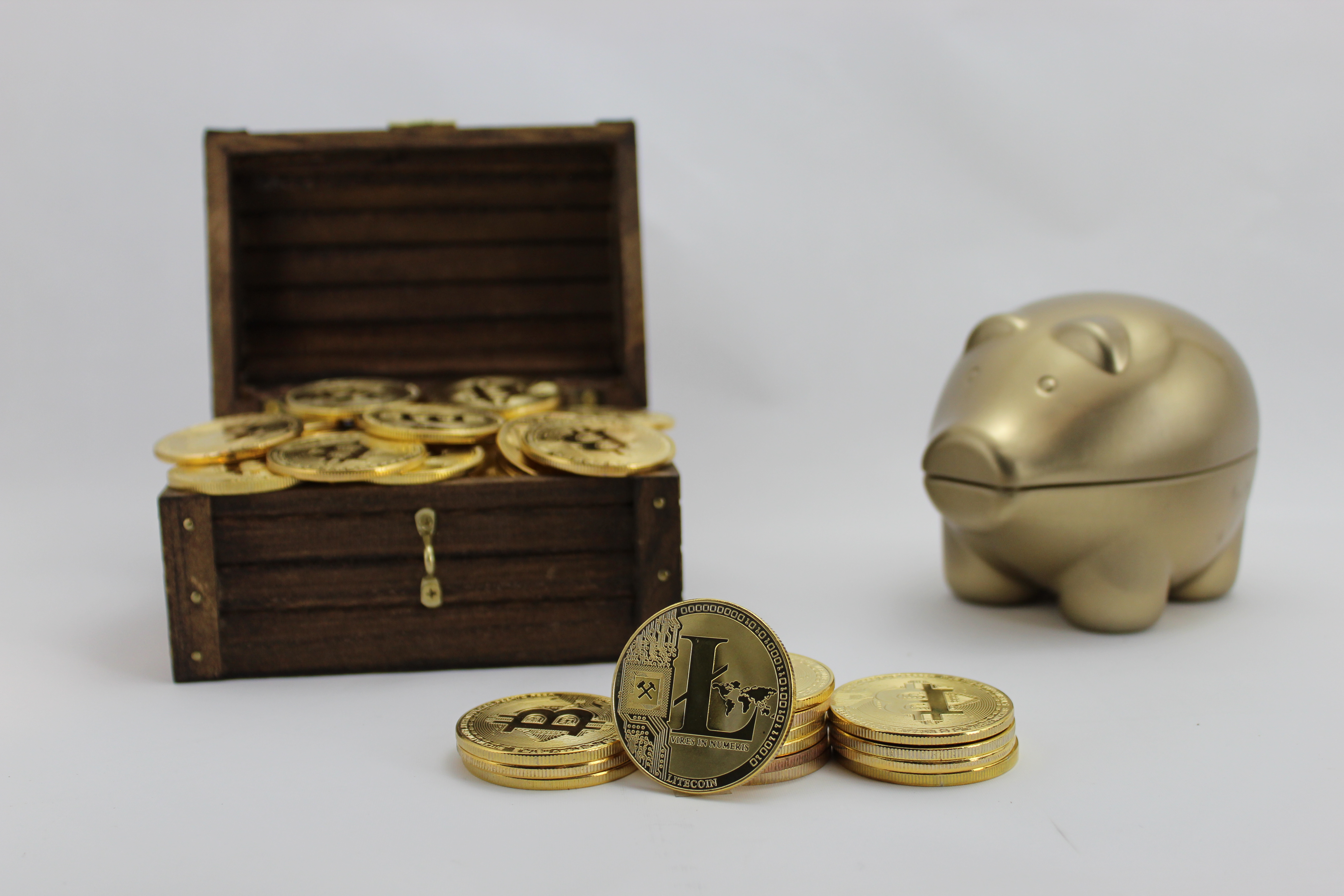 September 01, 2022
Government officials in Congress and at independent agencies like the CFTC should focus on protecting consumers and ignore any entreaties from their former colleagues who now represent the industry's interests.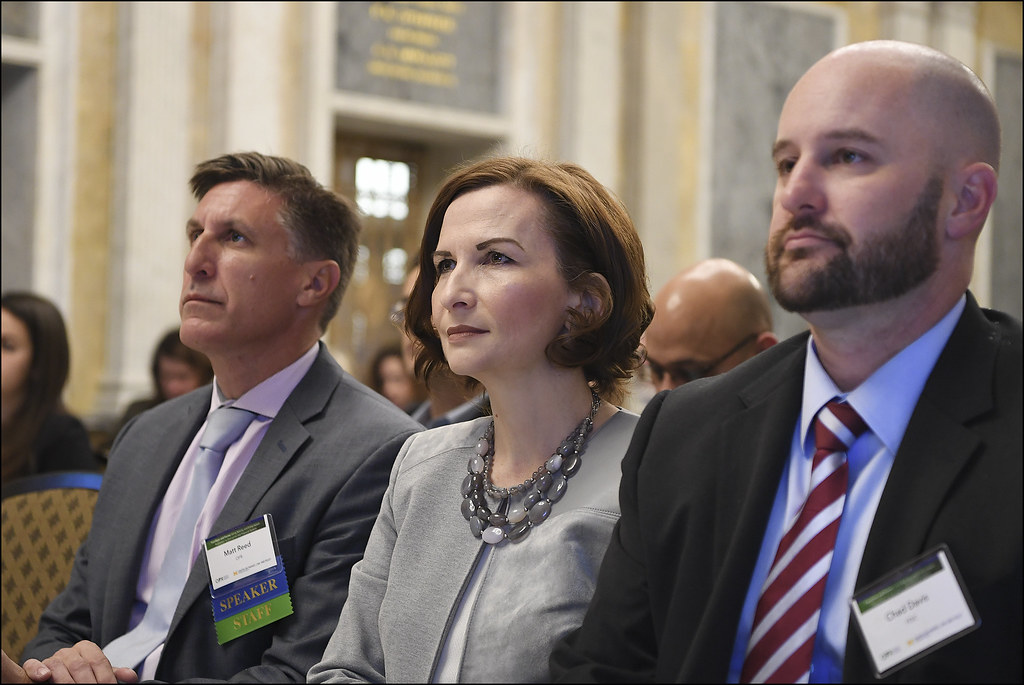 August 30, 2022
It is a significant victory for the rule of law that former FDIC Chair Jelena McWilliams doesn't get to just nullify the lawful vote of the Board even when she lost.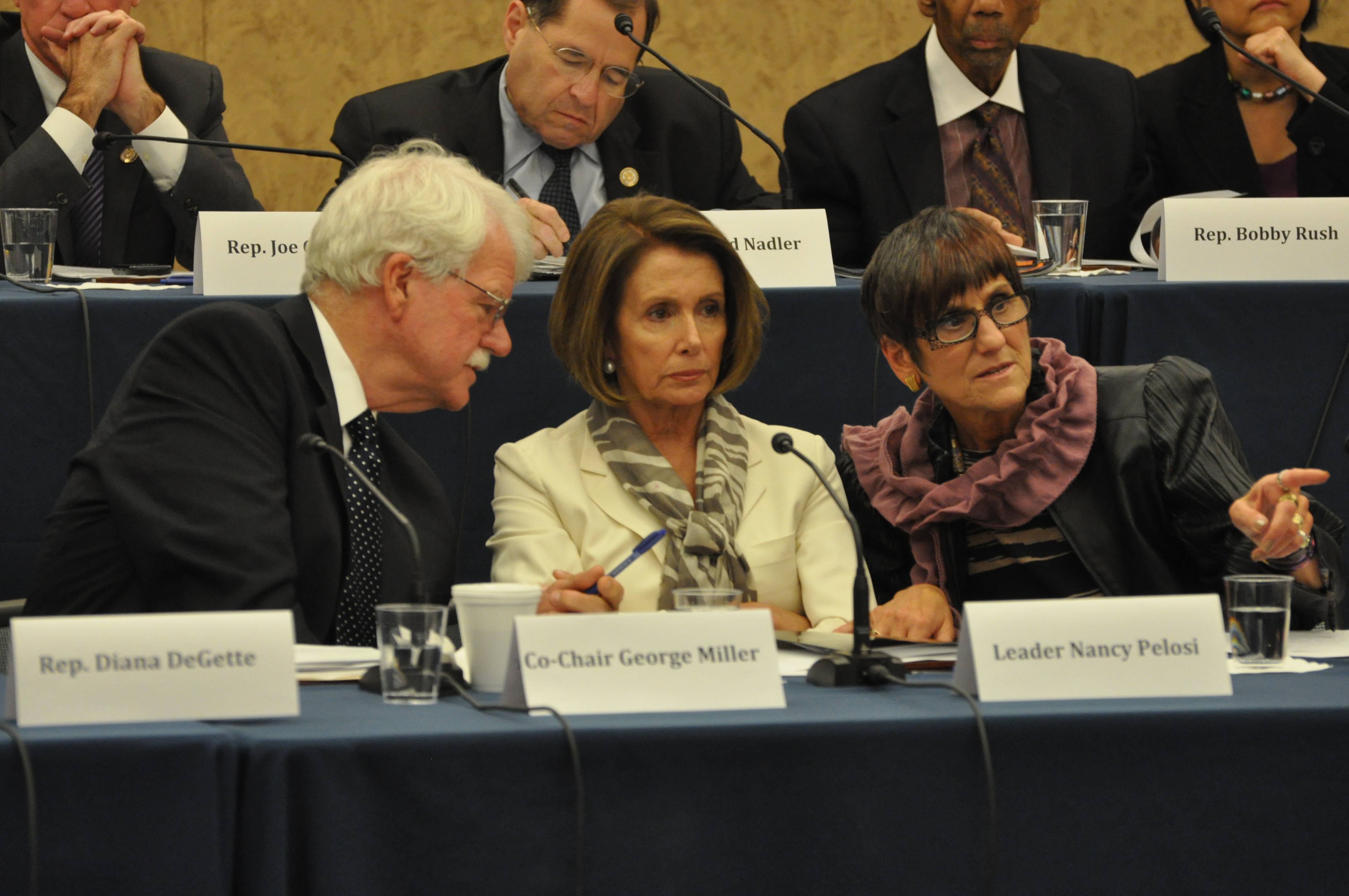 August 19, 2022 | The American Prospect
The public hearings conducted by the House Select Committee have exceeded many Democrats' expectations, not only as conversation-changing political theater, but also as a venue to uncover vital information. For example, the country now knows that Secret Service text messages from January 6th were deleted from phones shortly thereafter in what the agency has called a "planned migration." This is what congressional oversight activities should do: extract truths from the halls of power and pursue public accountability accordingly.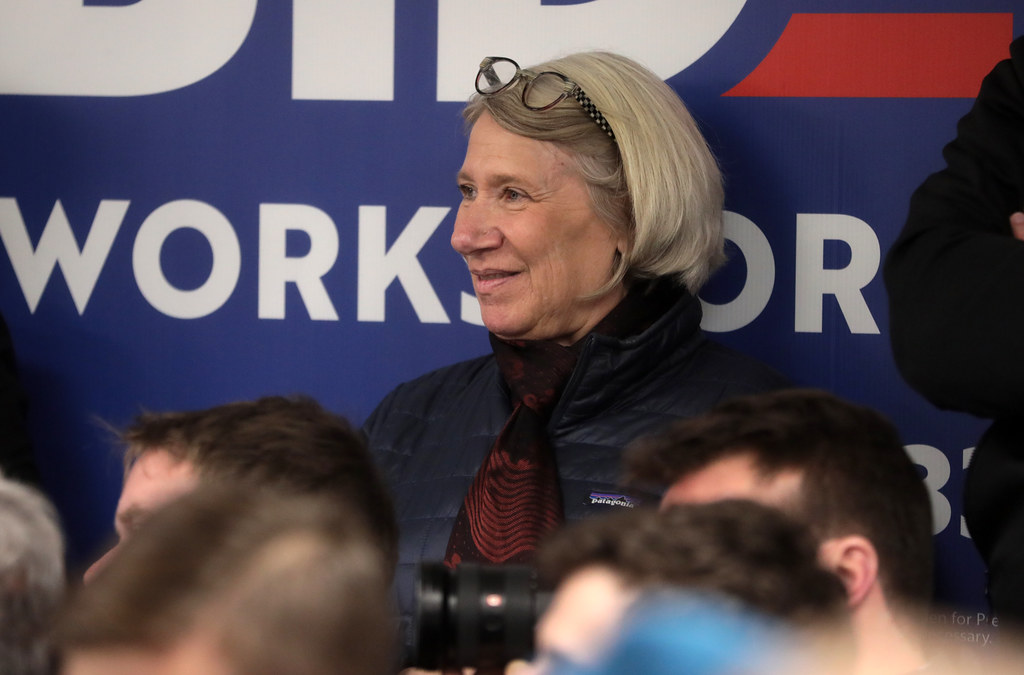 August 12, 2022
"If the White House is taking its ethical obligations seriously and recusing Dunn from all policy areas where she has money in the game, well, what will she even be doing?"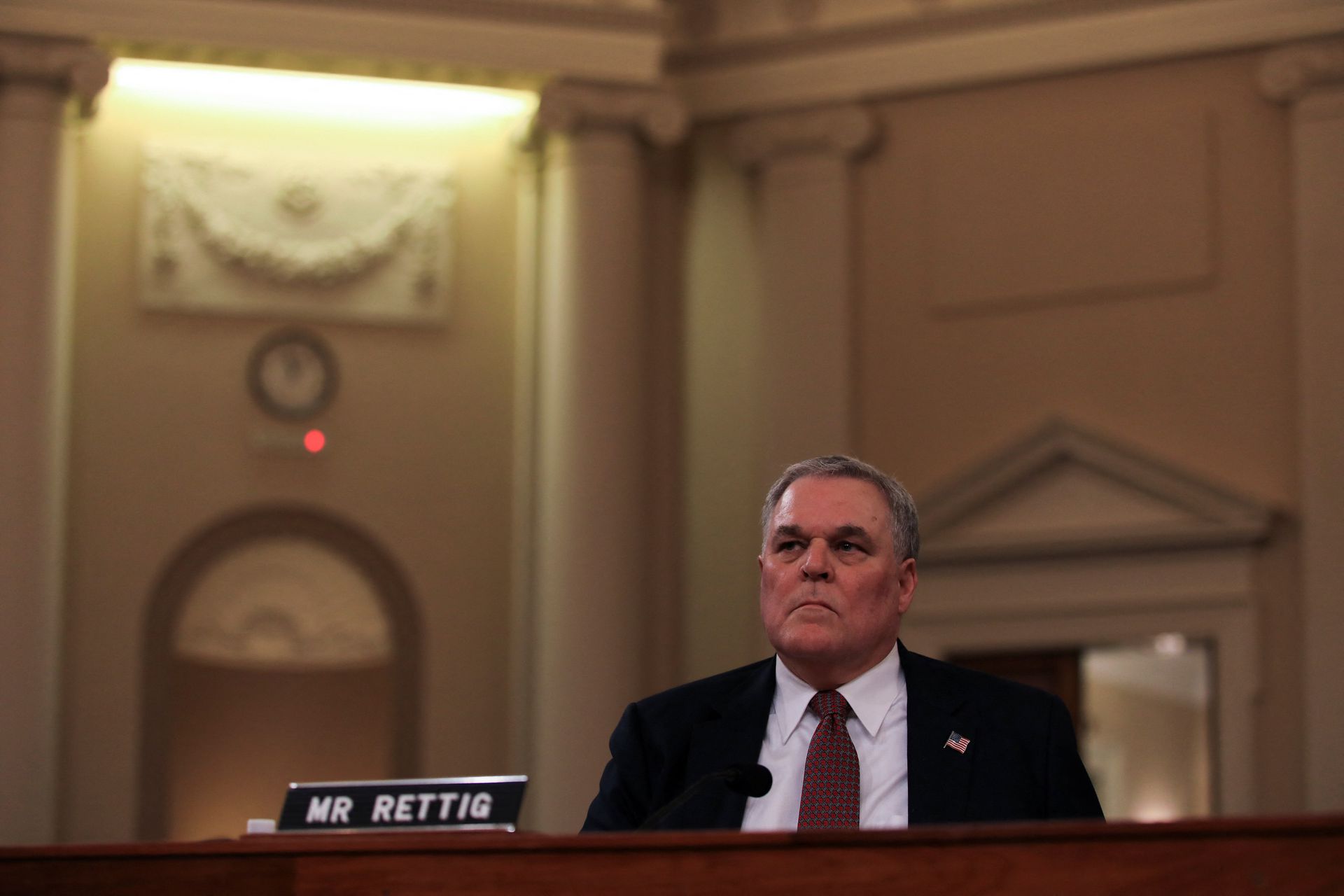 July 29, 2022 | The American Prospect
Earlier this month, The New York Times broke the story that former FBI director James Comey and his former deputy director Andrew McCabe, both loathed and eventually fired by President Trump, also both underwent rare and intensive tax audits under the National Research Program, which studies tax compliance and calculates the "tax gap" (the difference between legally owed tax and what is actually paid). Out of around 154 million annual tax returns, the National Research Program selected just 5,000 tax returns in 2017 and 8,000 in 2019 to audit. Neither man knew the other had undergone the same audit until a Times reporter told them.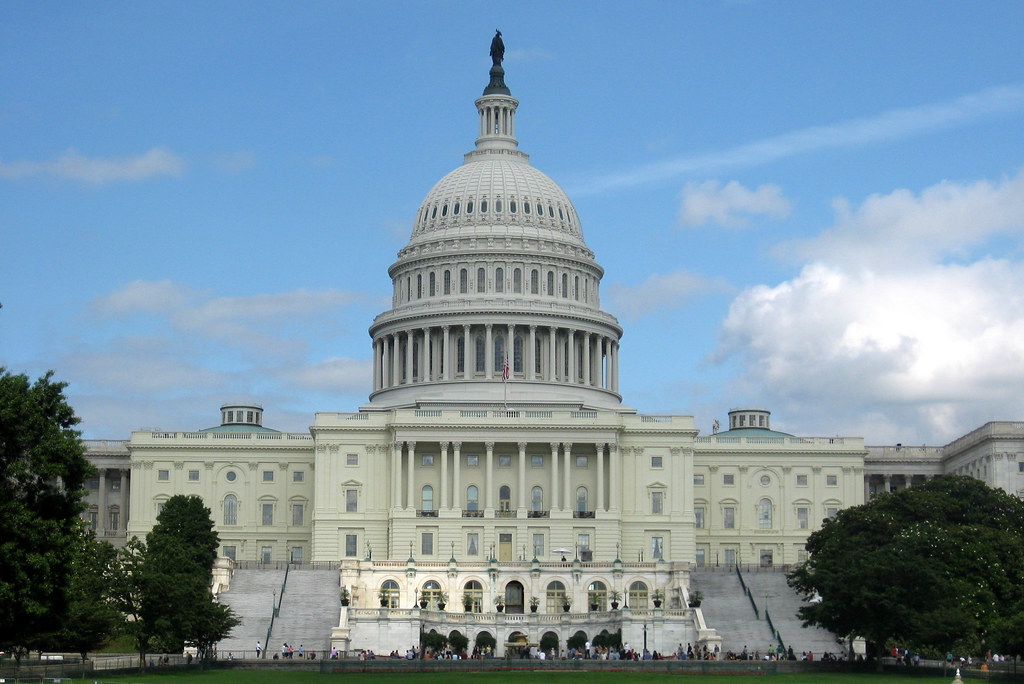 July 28, 2022 | The Lever
Despite a disclosure law, the Honest Leadership and Open Government Act, only one of 56 retiring members of Congress has filed reports on their potential new jobs this election cycle.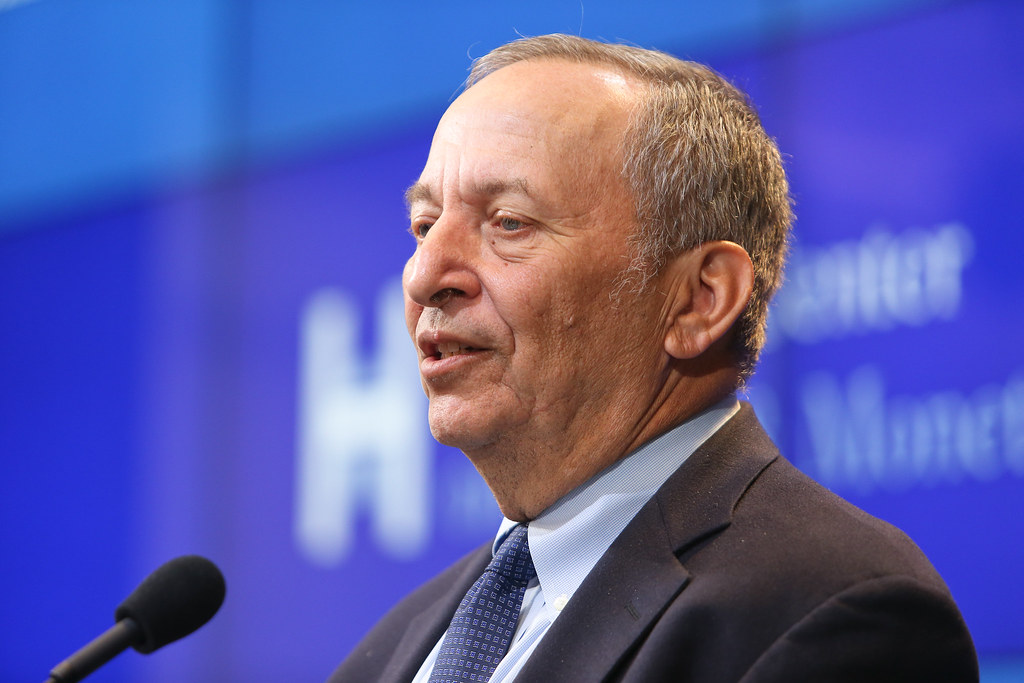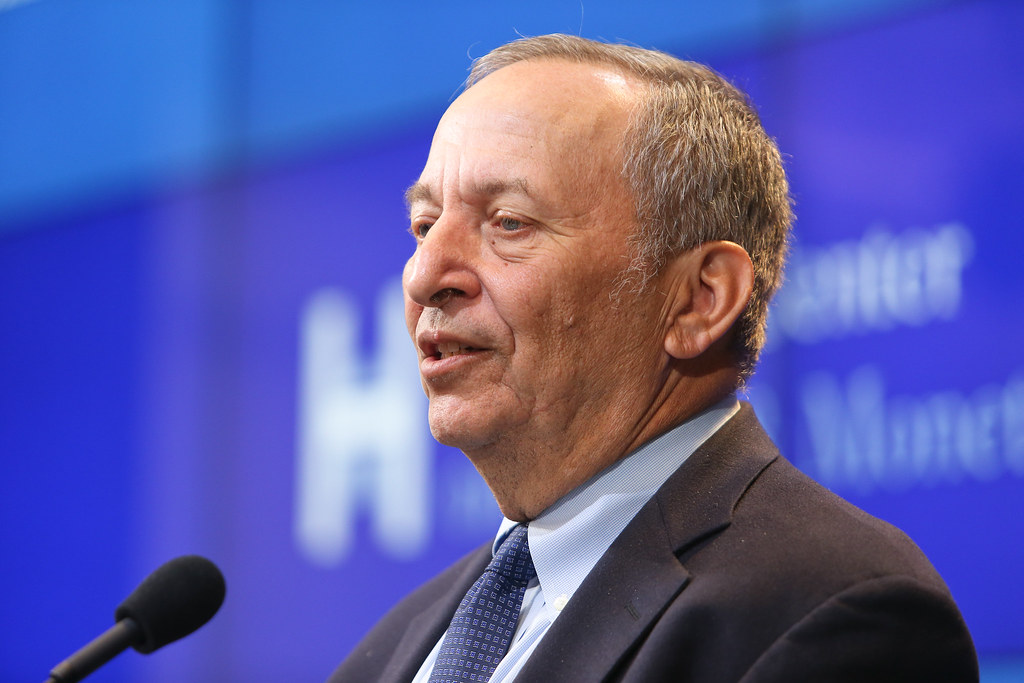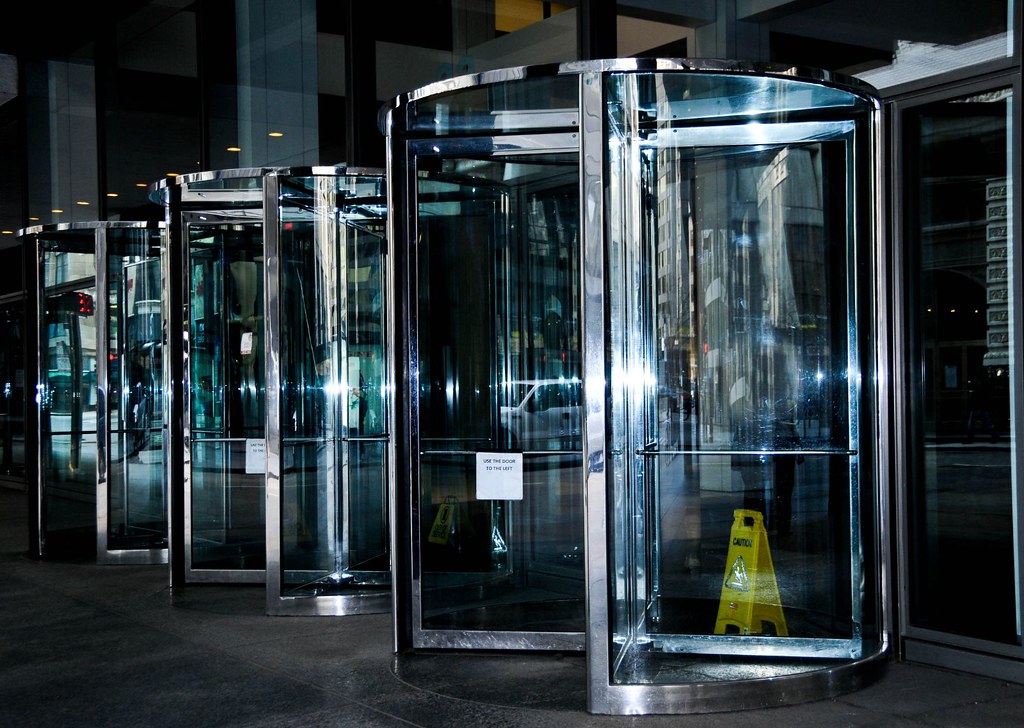 July 08, 2022
In another notable swing through the revolving door between government and BigLaw, two top Securities and Exchange Commission enforcement officials recently joined Willkie Farr & Gallagher LLP as partners. They join former SEC general counsel Robert Stebbins and former CFTC commissioner Christopher Giancarlo as government alumni at the firm.