Search Results for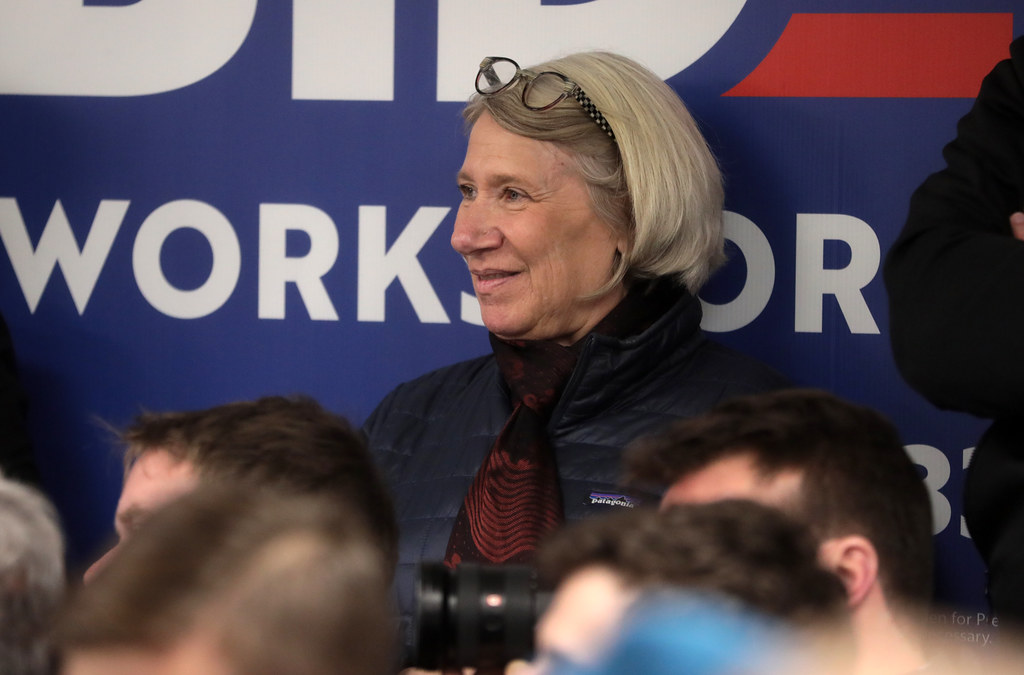 August 12, 2022
"If the White House is taking its ethical obligations seriously and recusing Dunn from all policy areas where she has money in the game, well, what will she even be doing?"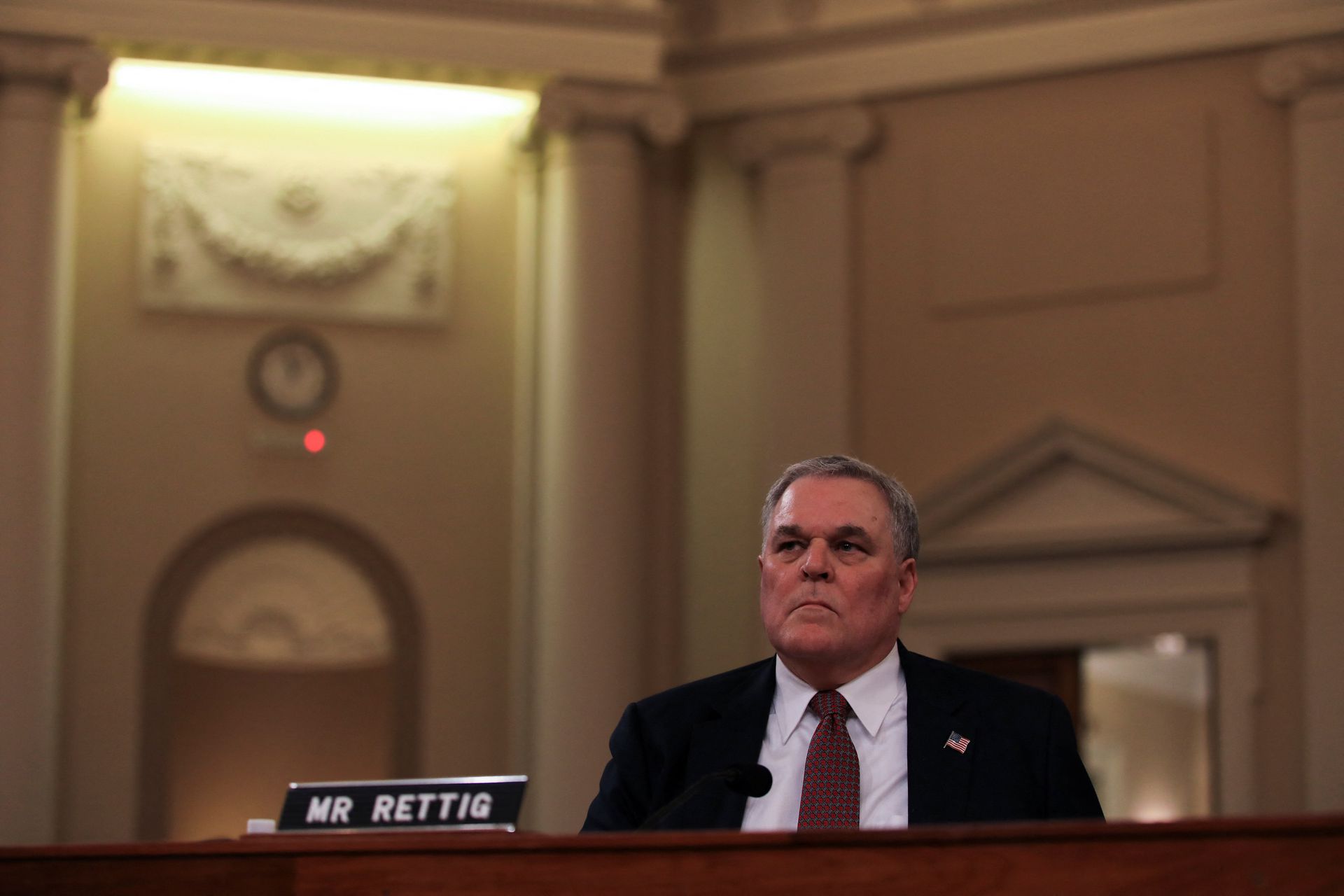 July 29, 2022 | The American Prospect
Earlier this month, The New York Times broke the story that former FBI director James Comey and his former deputy director Andrew McCabe, both loathed and eventually fired by President Trump, also both underwent rare and intensive tax audits under the National Research Program, which studies tax compliance and calculates the "tax gap" (the difference between legally owed tax and what is actually paid). Out of around 154 million annual tax returns, the National Research Program selected just 5,000 tax returns in 2017 and 8,000 in 2019 to audit. Neither man knew the other had undergone the same audit until a Times reporter told them.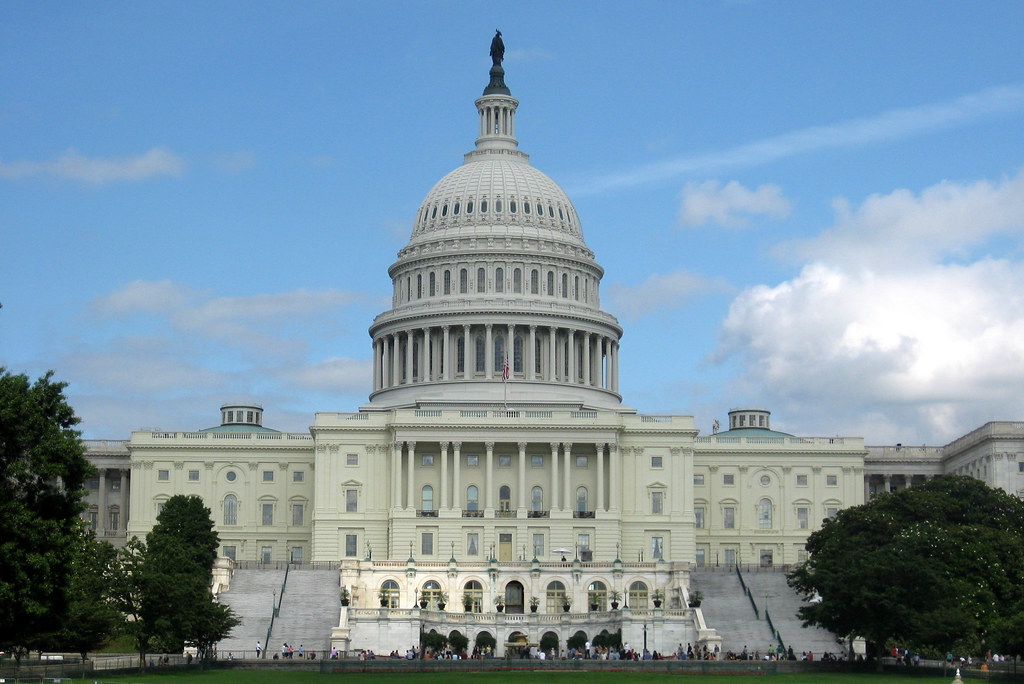 July 28, 2022 | The Lever
Despite a disclosure law, the Honest Leadership and Open Government Act, only one of 56 retiring members of Congress has filed reports on their potential new jobs this election cycle.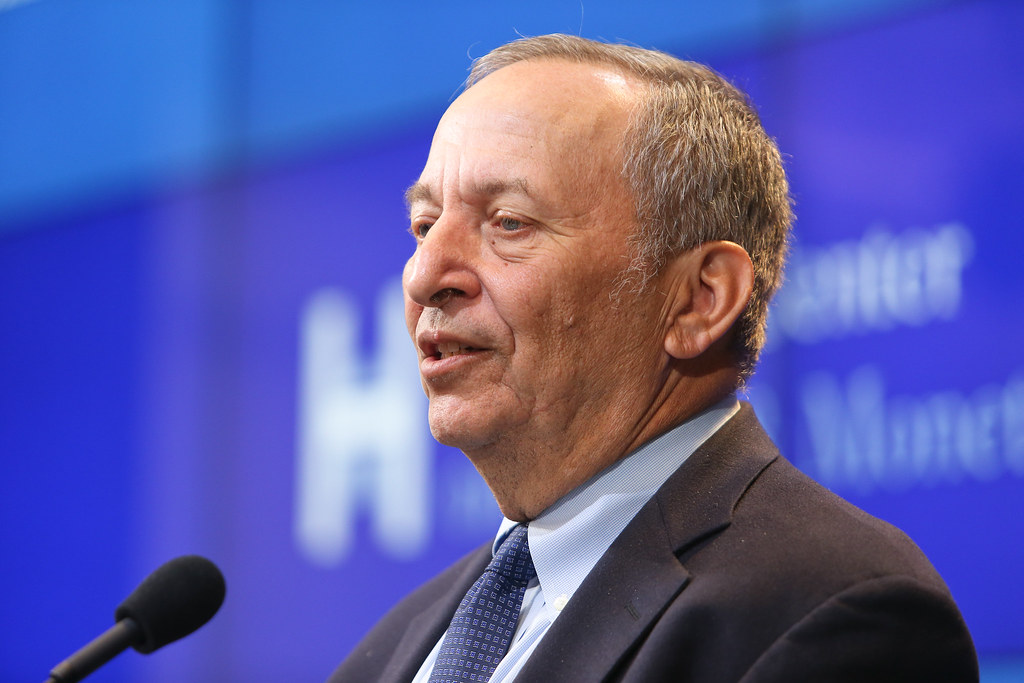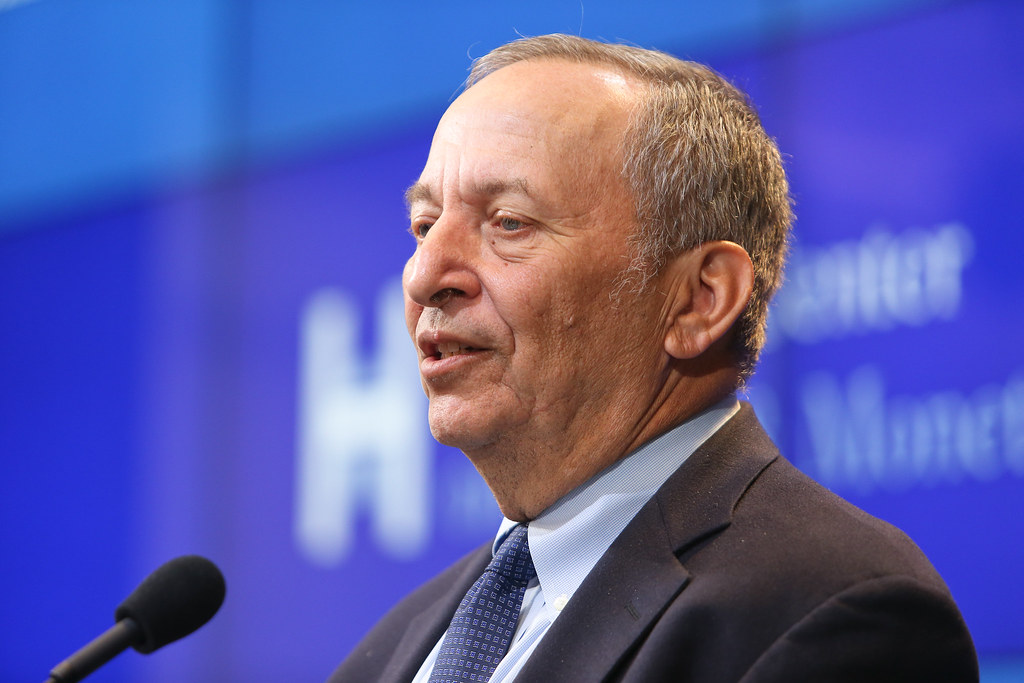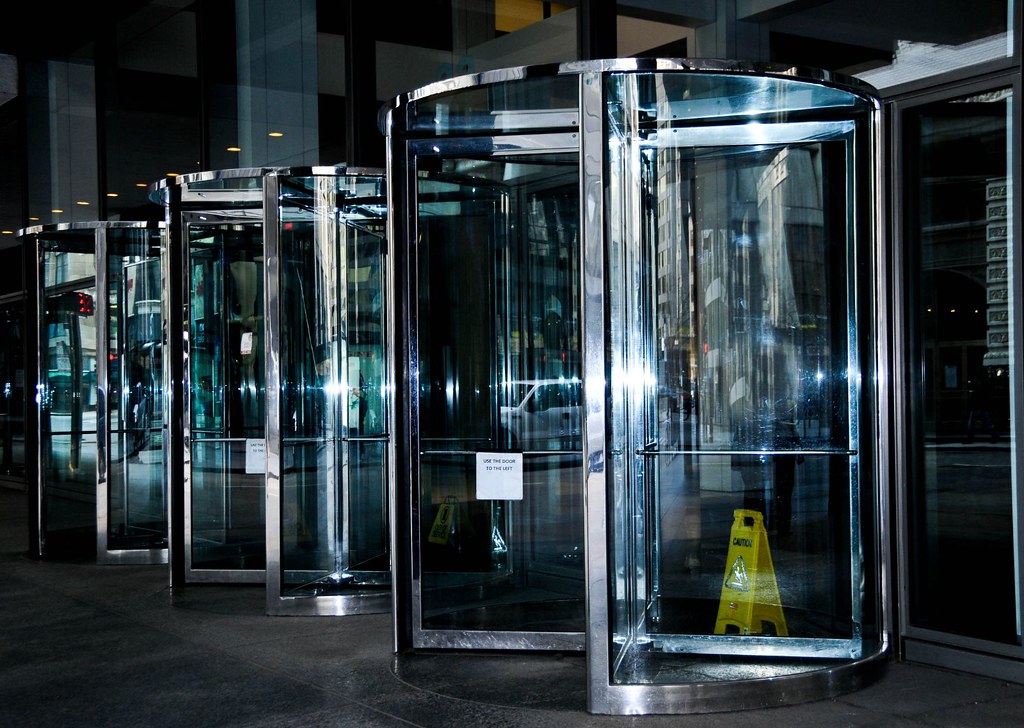 July 08, 2022
In another notable swing through the revolving door between government and BigLaw, two top Securities and Exchange Commission enforcement officials recently joined Willkie Farr & Gallagher LLP as partners. They join former SEC general counsel Robert Stebbins and former CFTC commissioner Christopher Giancarlo as government alumni at the firm.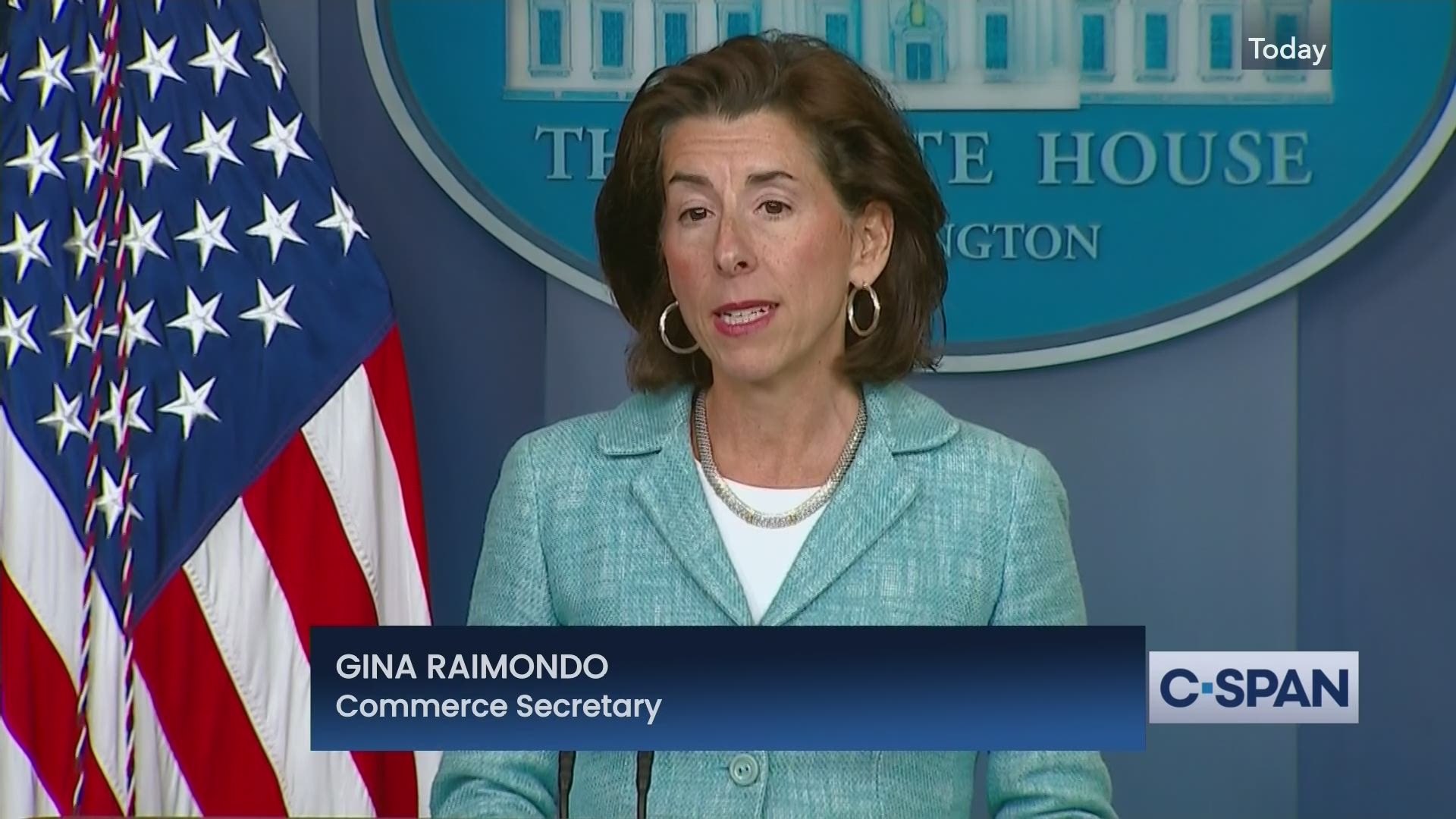 June 14, 2022 | The American Prospect
The Department of Commerce is currently conducting digital trade talks with nations from the Indo-Pacific and Europe, with negotiations led by its secretary, Gina Raimondo. Through her role as lead negotiator in President Biden's newly established Indo-Pacific Economic Framework (IPEF) and one-year-old U.S.-EU Trade and Technology Council (TTC), Raimondo is poised to influence global trade policies.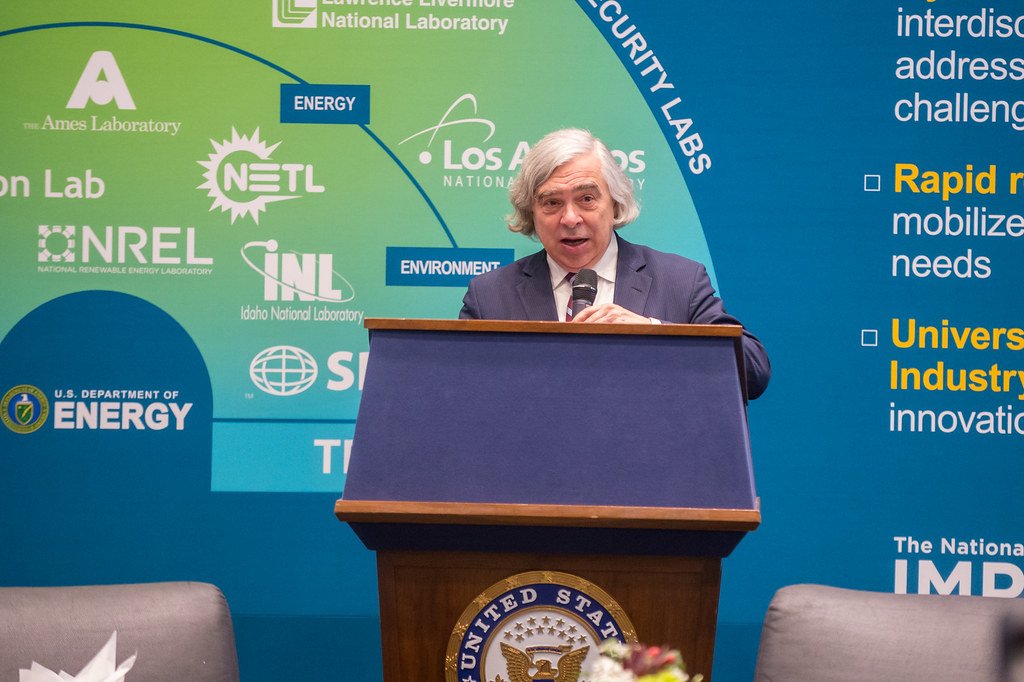 May 17, 2022
We are firmly on track toward an unlivable world. And a man whose entire career is marked by hubris and greed, who touts the false benefits of methane gas and makes millions from fossil fuel firms and their allies, is being raised as a candidate for White House National Climate Advisor. To put our position plainly, "No."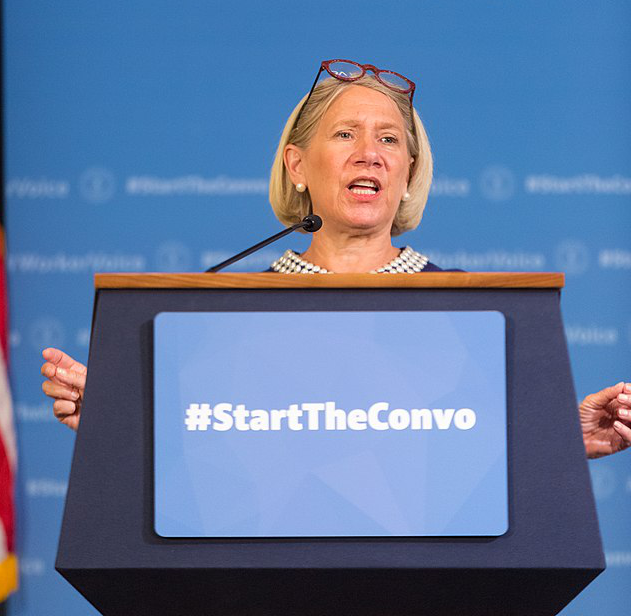 May 05, 2022
The news today that Anita Dunn will return to the White House as a senior advisor makes clear that her involvement with this administration was never credibly temporary.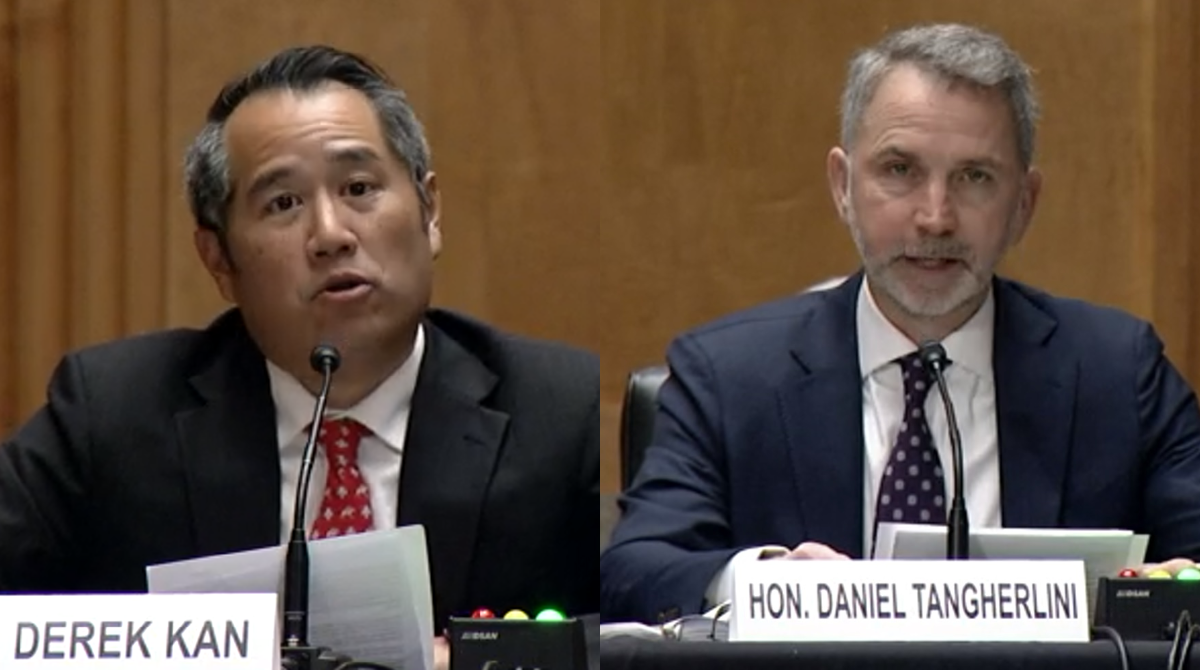 April 27, 2022
Dan Tangherlini and Trump alum Derek Kan are unlikely to oust DeJoy if confirmed to the Postal Board.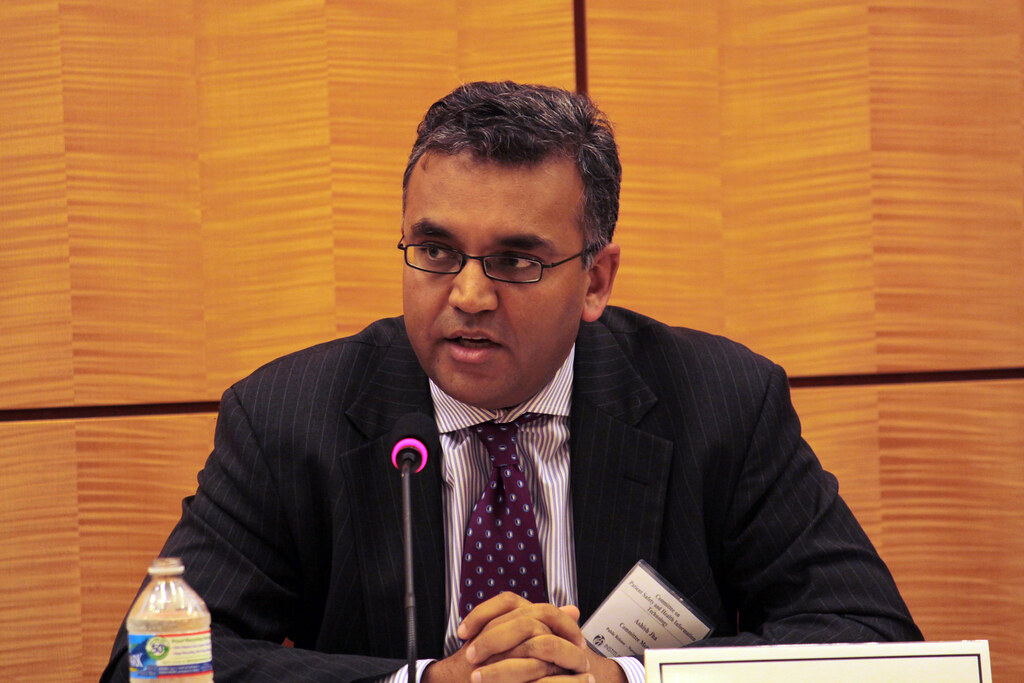 April 27, 2022 | The Lever
In his gig as a global health consultant at a powerful D.C. business strategy firm that has financial ties to one of the two major COVID-19 vaccine manufacturers, Jha has kept his client roster under wraps despite publicly promising to release a client list.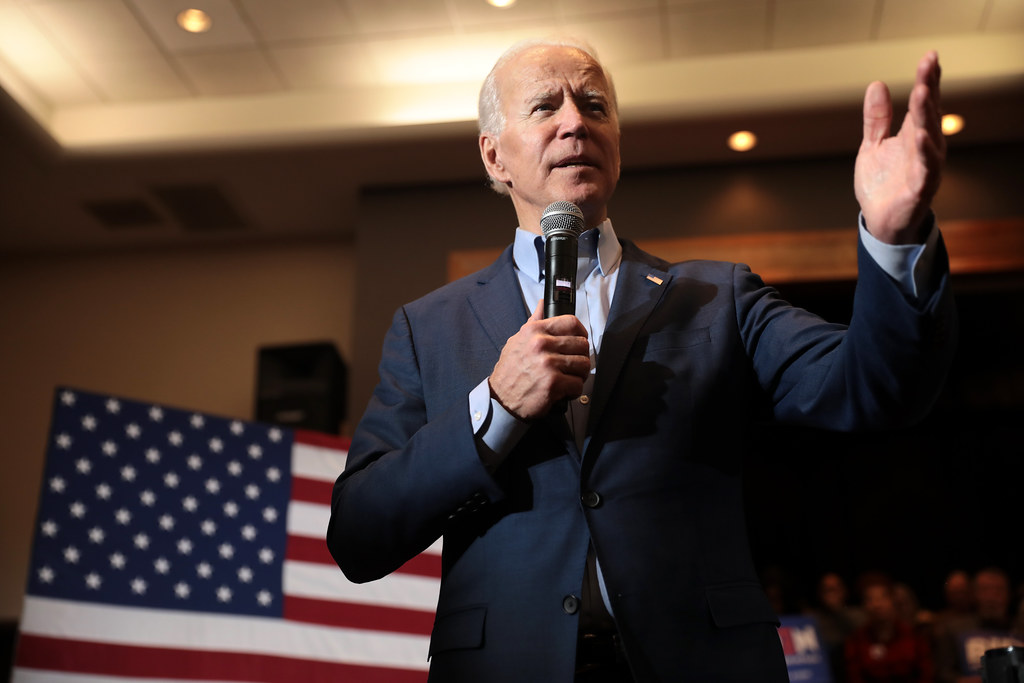 April 25, 2022
Nearly halfway through President Biden's second year in office, with midterms on the horizon and senior staff either burning out or eager to sell out, "Transition 2.0" — the rapid departure of said senior staff with an influx of new personnel — is growing closer. One position we're keeping a close eye on is Biden's next Chief of Staff. Currently filled by Ron Klain, this is Biden's de facto power broker. He helps the president make decisions and acts as a gatekeeper for the many, MANY forces, good and bad, who'd like to influence the president.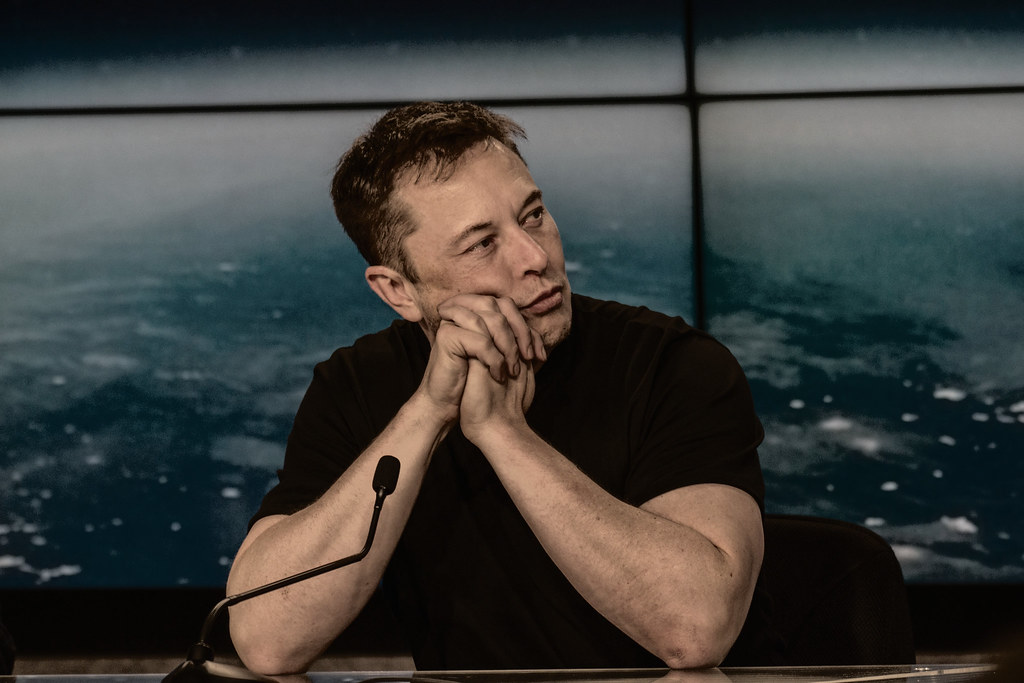 April 25, 2022
Elon Musk is not just purchasing Twitter because, by all appearances, he is a very sad man who is desperate for other very sad men to think he is cool.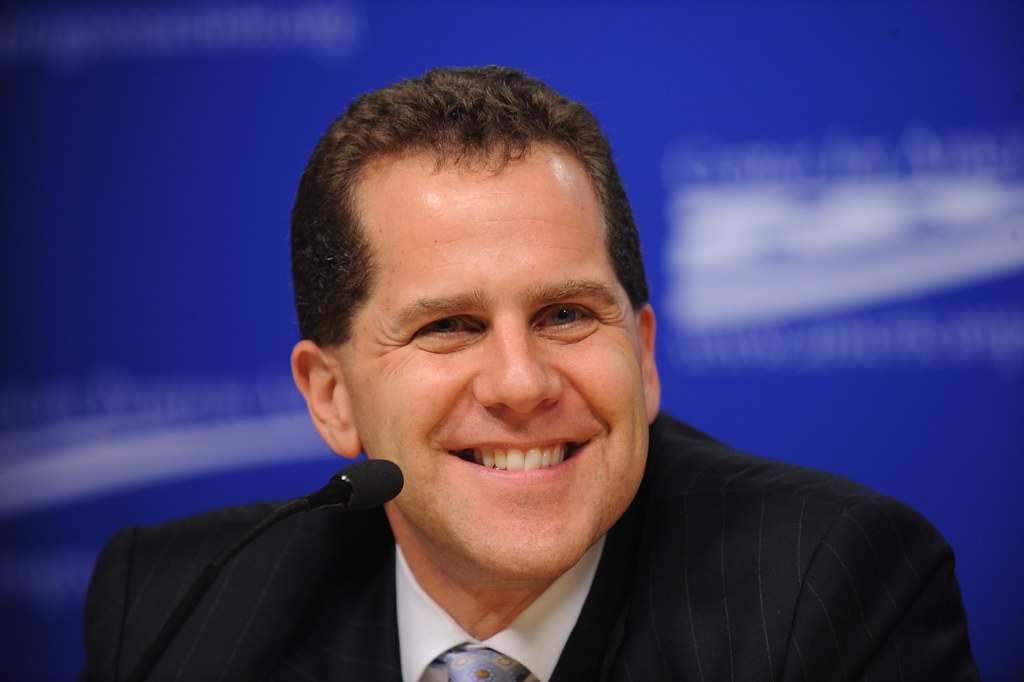 April 14, 2022
Over a decade after the financial crisis, few would still dispute that the revolving door between financial regulators and the financial industry helped pave the way for economic disaster. In the years preceding the crash, regulators who came from the country's largest banks and planned to promptly return to them, removed regulatory restraints and turned a blind eye to the predictably dangerous effects (see, e.g. Robert Rubin and Alan Greenspan). In the next administration, different regulators drawn from the same well let the fraudsters off the hook and left the working people who had fallen victim to them out to dry.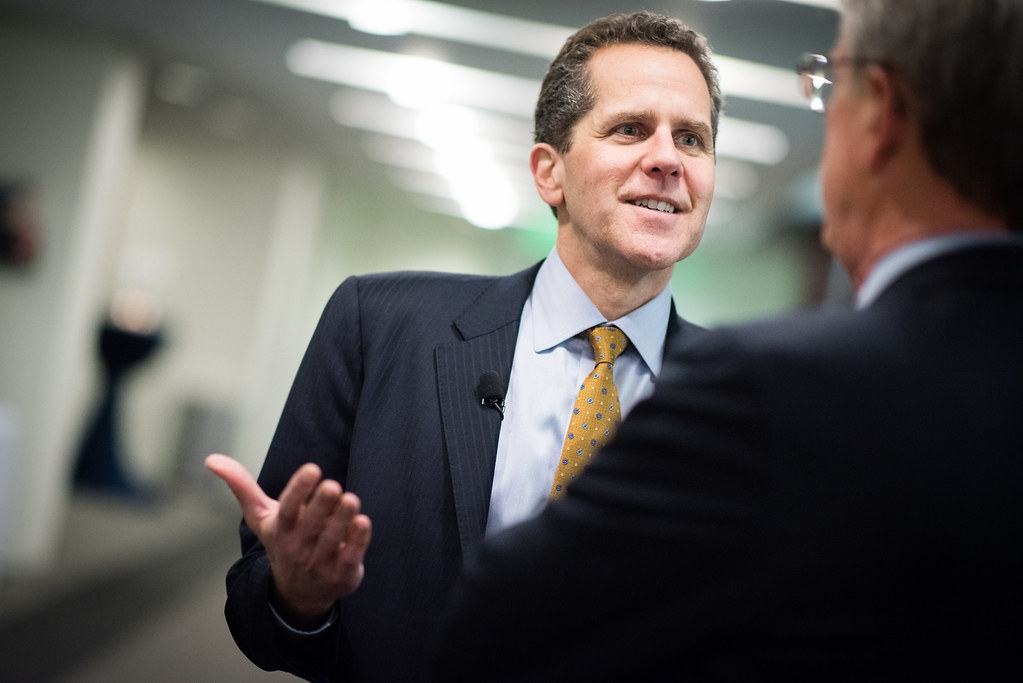 April 12, 2022
"Michael Barr was too close to fintech and cryptocurrency schemers to be the Comptroller of the Currency, and he is still too close to them to be Vice Chair for Supervision."