Search Results for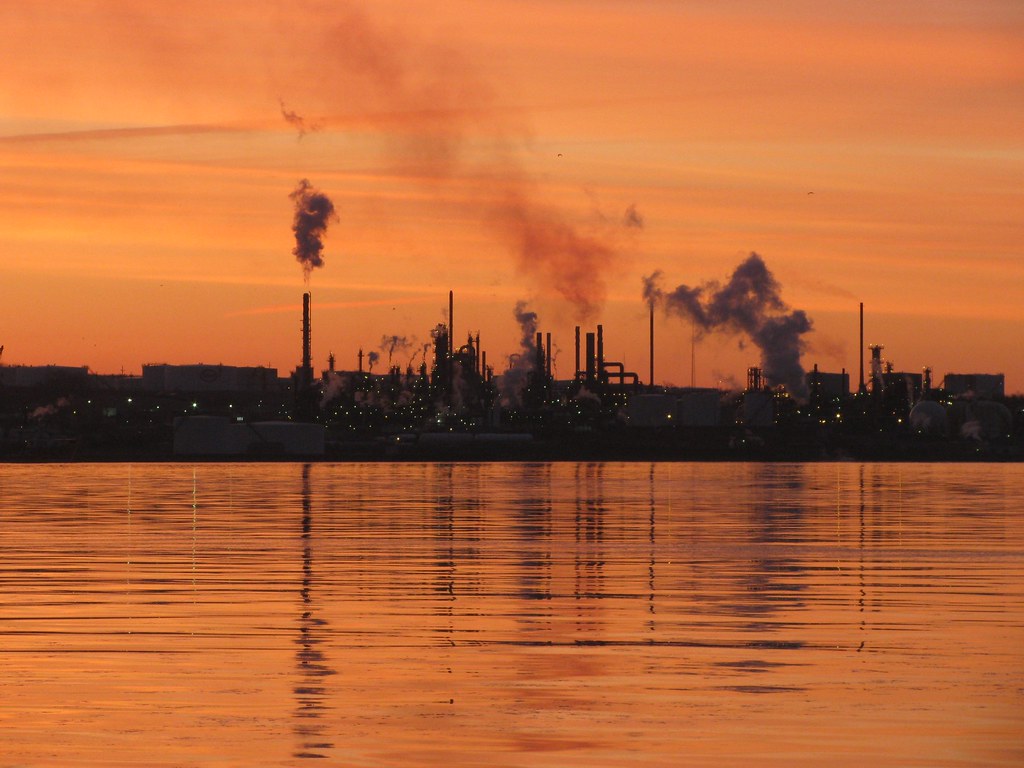 September 27, 2023 | Revolving Door Project Newsletter
Corporate greed and emaciated federal regulatory capacity means people are needlessly suffering physically, and sometimes even dying. That's the upshot of two recent reports from the EPA's Office of the Inspector General (OIG). These reports illustrate the concerning state of environmental regulation and enforcement in regards to water quality and refinery emissions.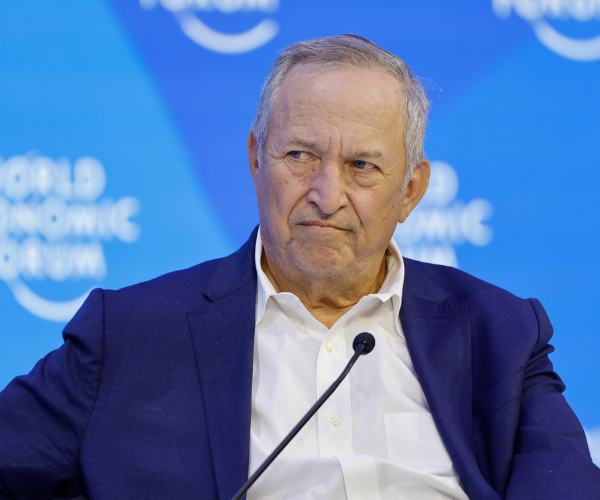 September 22, 2023
Predicting things accurately is hard and saying there are 50/50 odds makes it sound like you're just guessing. Why not say "there's a one in three chance" instead?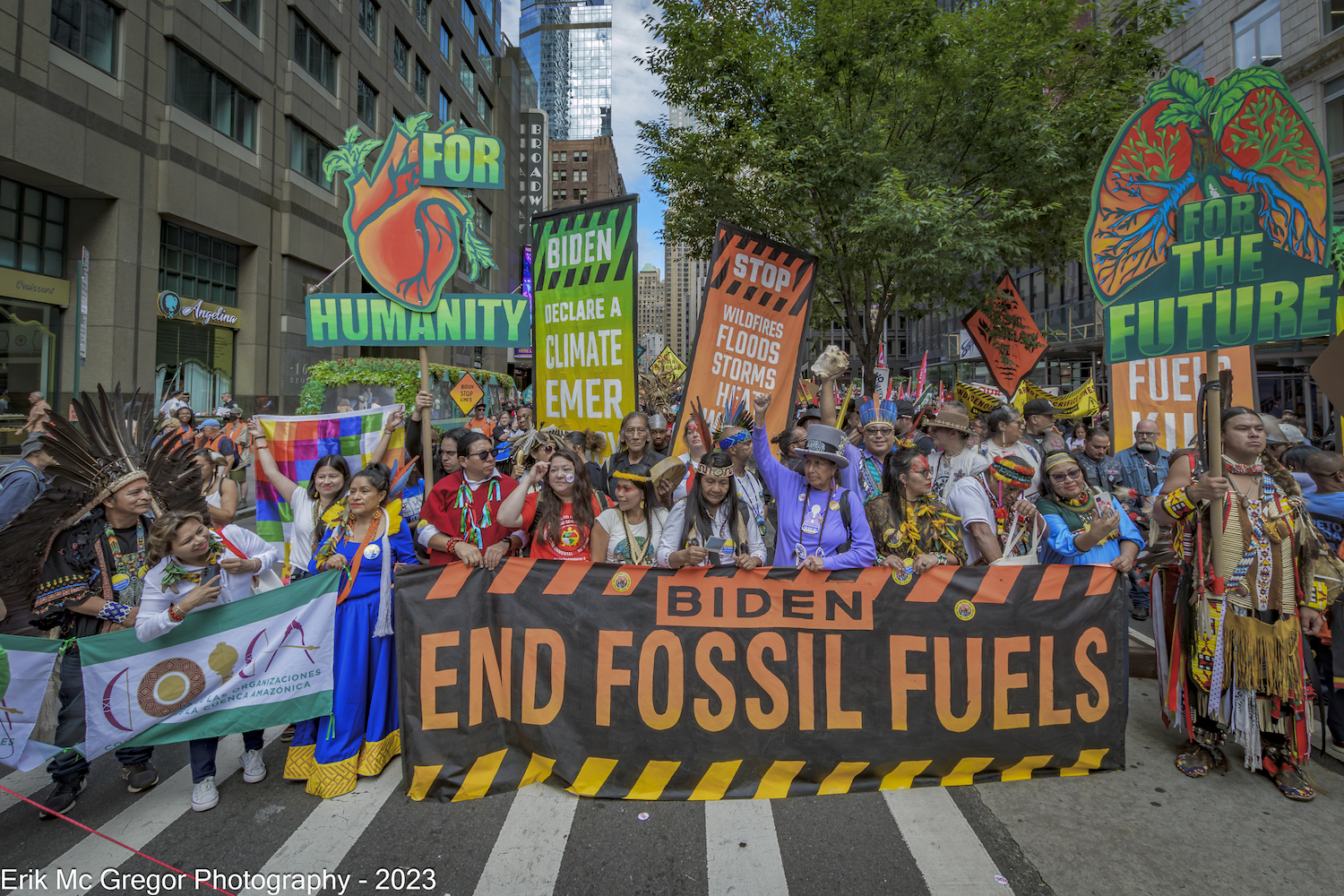 September 20, 2023
On Sunday, an estimated 75,000 people marched in Manhattan, demanding that President Biden end the era of fossil fuels and take immediate action to address climate change.
September 15, 2023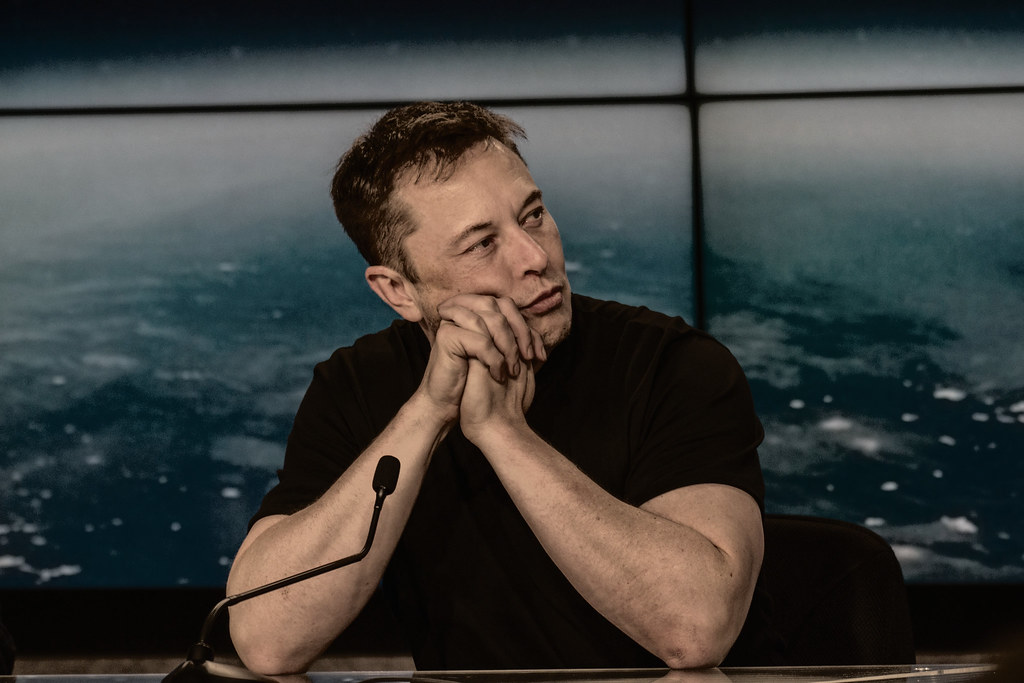 September 13, 2023
New revelations over Musk's interference in Ukraine warrant Congressional oversight over the billionaire.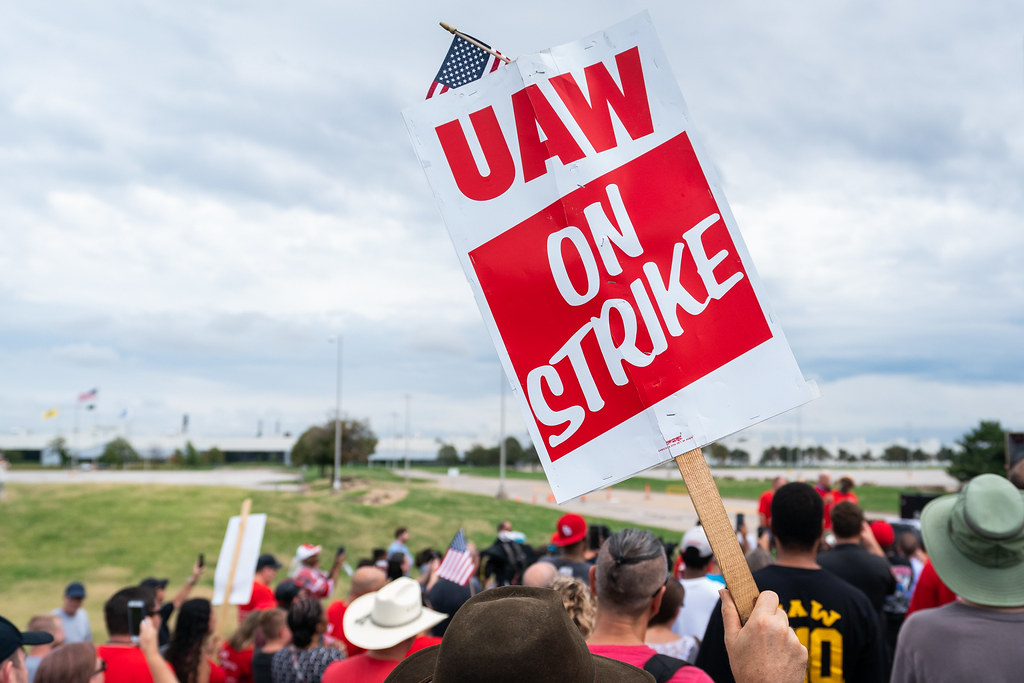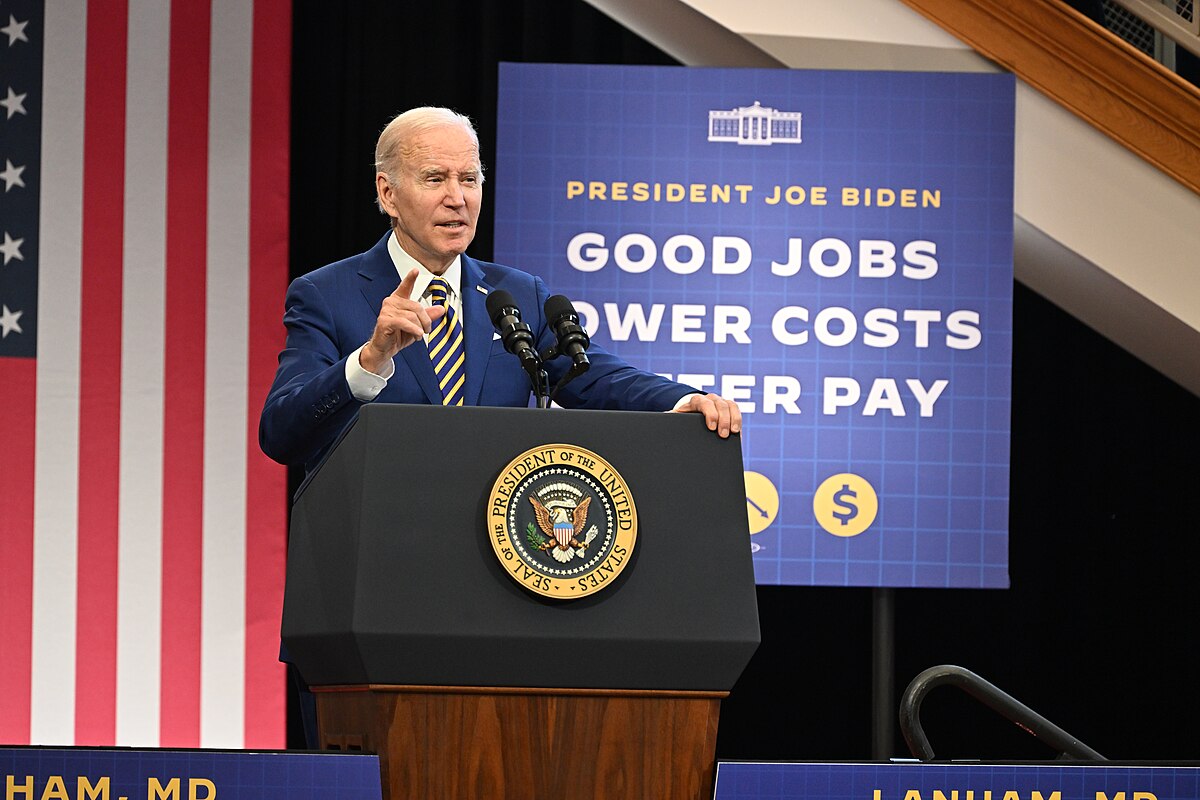 September 06, 2023 | Revolving Door Project Newsletter
With Labor Day now behind us, Hot Labor Summer has come to a scorching end, but the labor movement is alive and well with several heavyweight bouts looming on the horizon. This transition time is the perfect moment to take stock of the Biden administration's labor allyship — applauding recent rulemaking efforts, highlighting some shortcomings, and previewing some potential labor strikes coming this fall.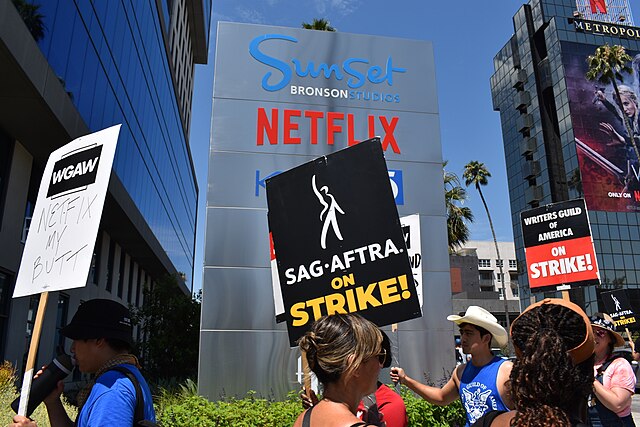 September 01, 2023
Instead of cutting a fair deal with writers and actors, the AMPTP has hired new strike-busting comms consultants. Their spin campaign is off to a pathetic start.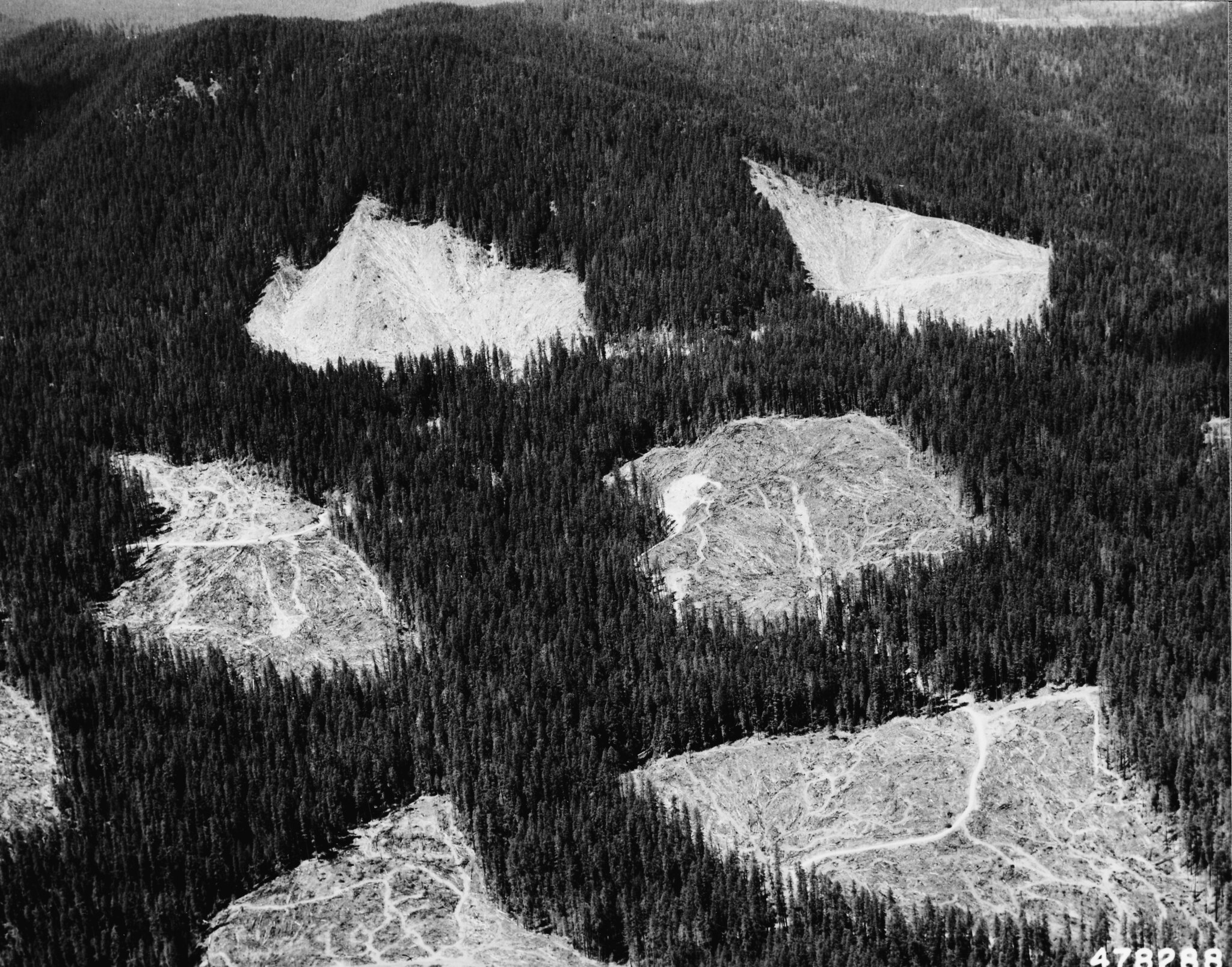 August 30, 2023 | Revolving Door Project Newsletter
The roughly 35,800 employees of the federal Forest Service, housed within the Department of Agriculture, are responsible for managing 193,000,000 acres of national forests. The mission of the Forest Service is to "sustain the health, diversity, and productivity of the nation's forests and grasslands to meet the needs of present and future generations." Yet time and time again, the Forest Service has betrayed this mission in order to service the profit-driven ends of the timber industry, prioritizing commercial timber extraction over recreation and conservation, and ignoring the essential role intact forests play in mitigating our ongoing biodiversity and climate crises.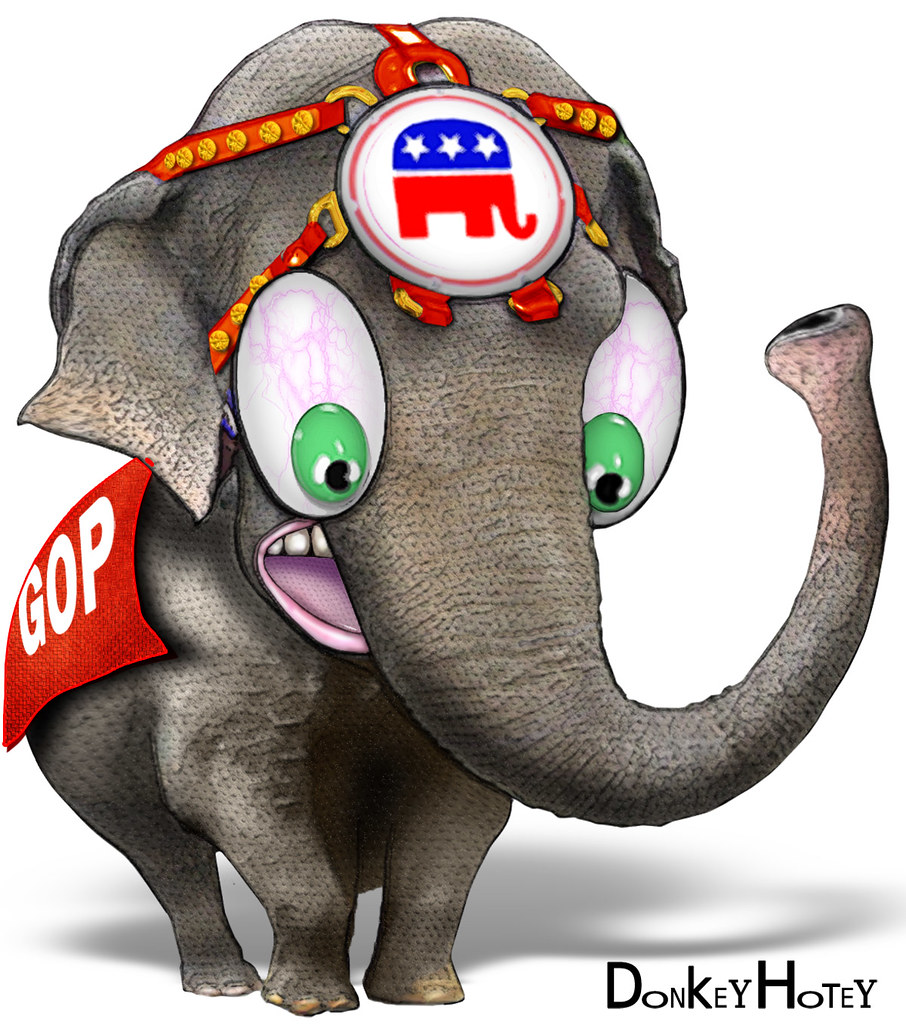 August 25, 2023 | Revolving Door Newsletter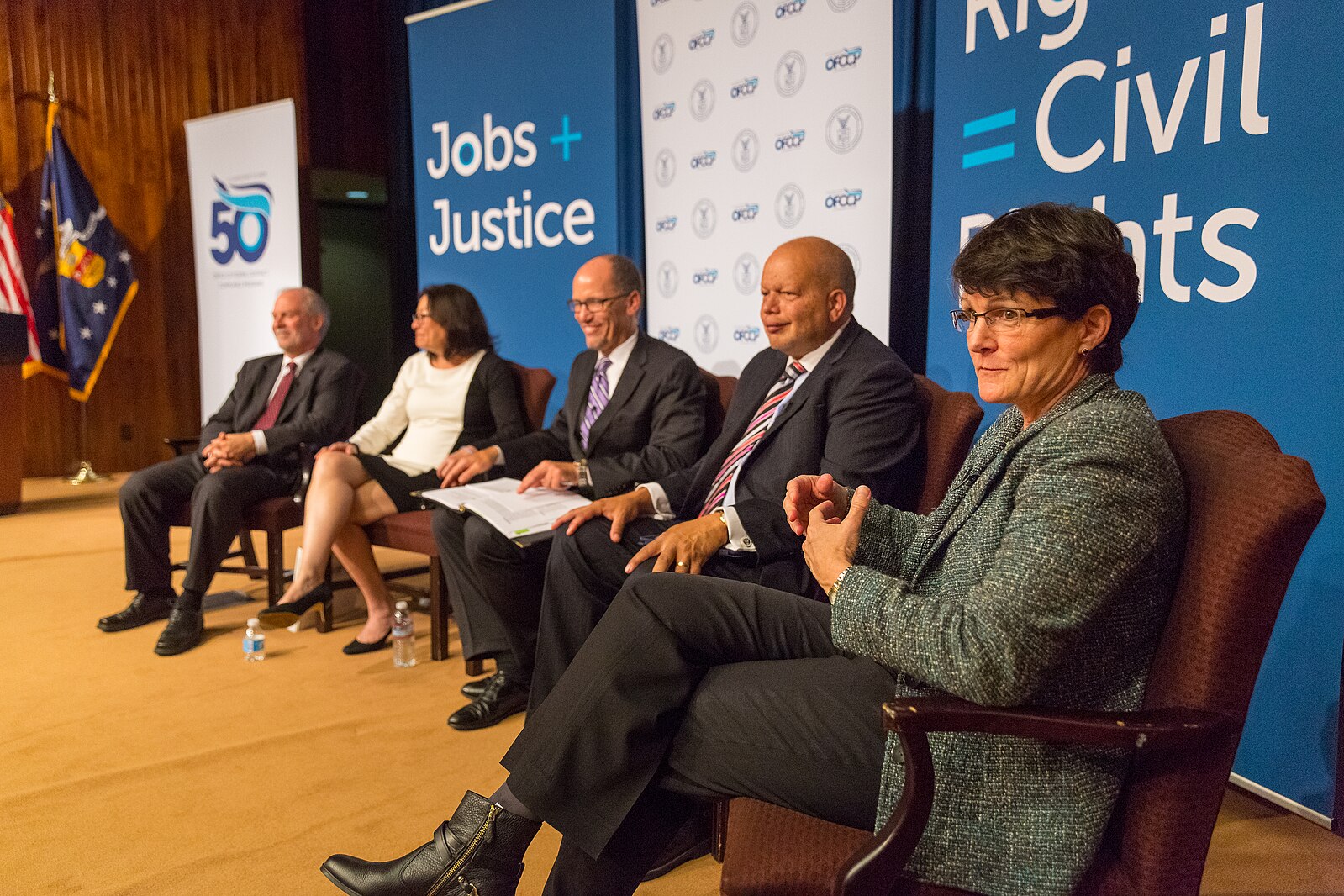 August 23, 2023
DOJ's penalty for Booz Allen Hamilton ripping off the government is tens of millions less than a whistleblower thinks the company stole.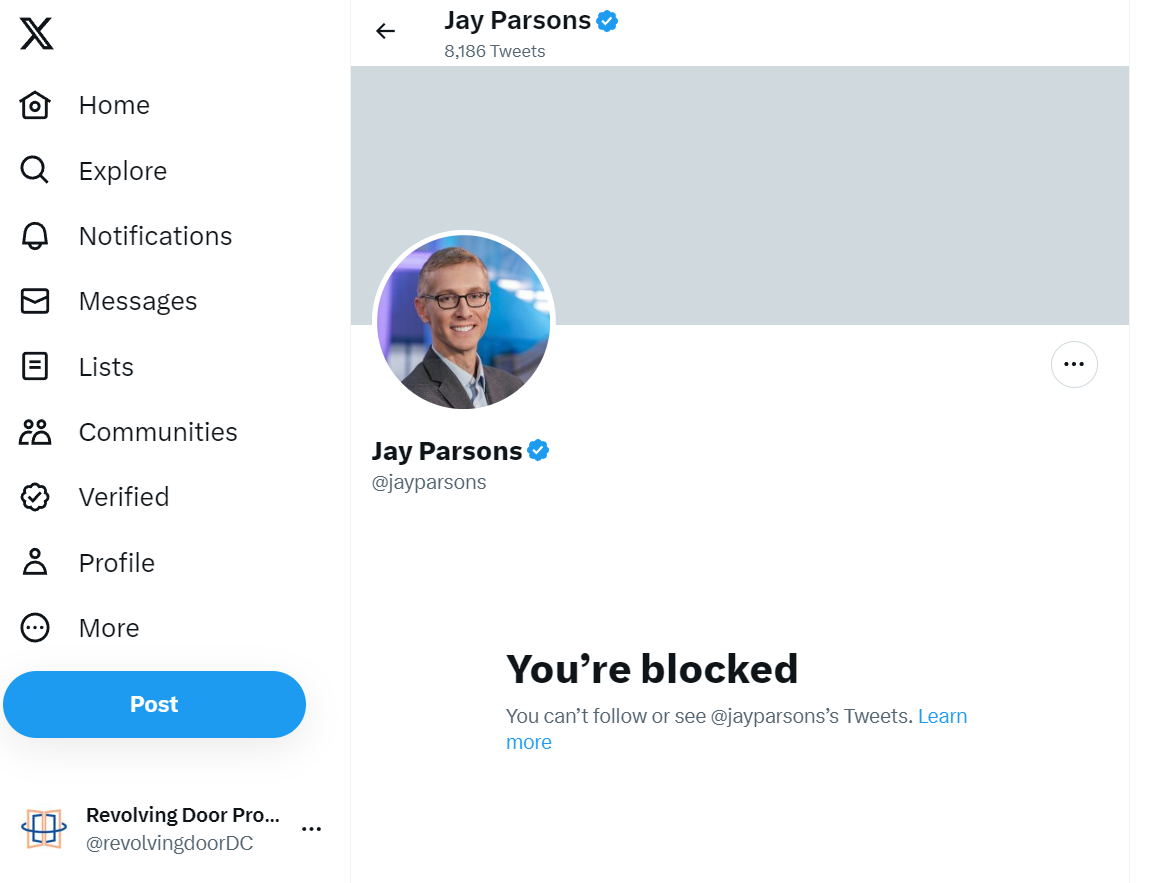 August 18, 2023
A company under federal antitrust investigation for helping landlords jack up rents is not a reliable or independent source.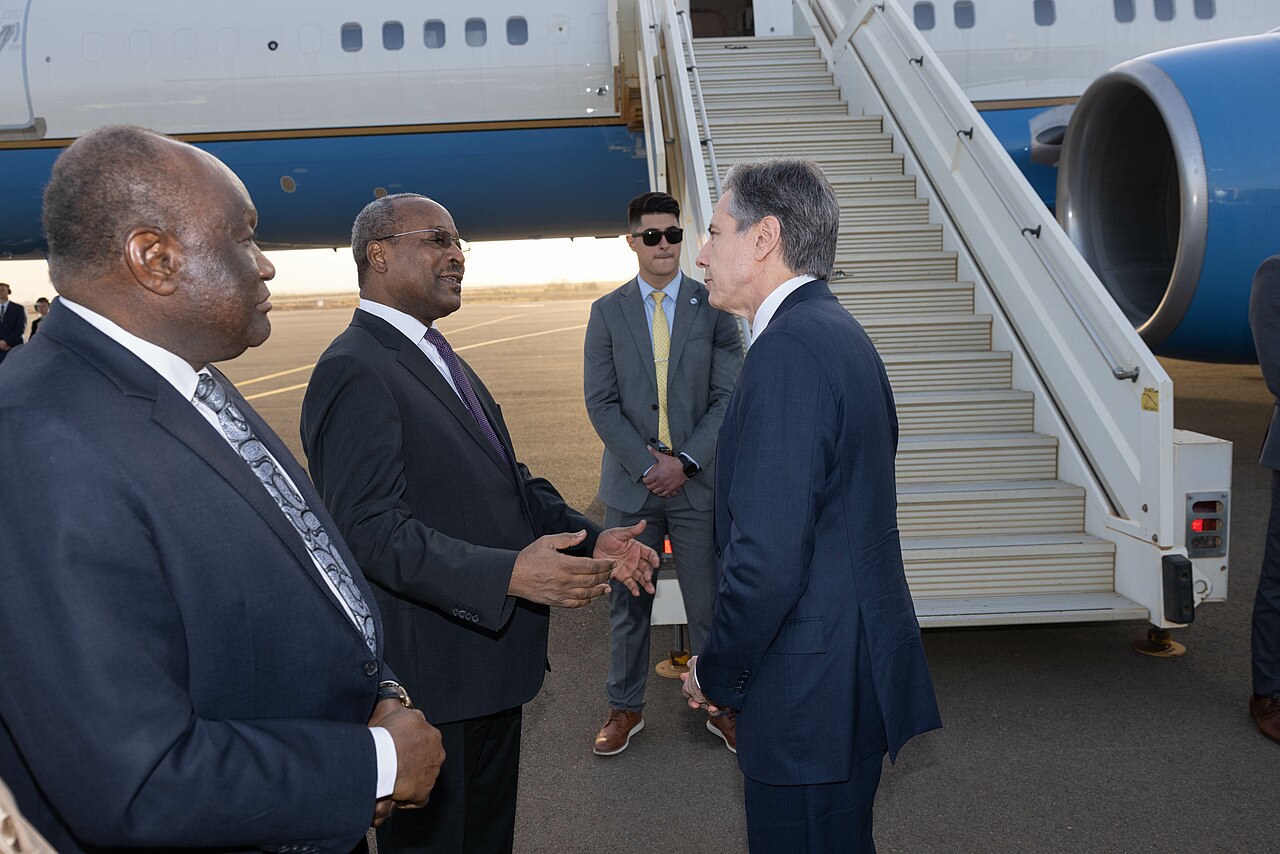 August 16, 2023 | Revolving Door Project Newsletter
On July 25, 2023, military leaders in Niger, along with members of the Presidential Guard, enacted a coup against President Mohamed Bazoum. Led by General Abdourahamane Tchiani, a Nigerien military officer and self-appointed President of Niger's military junta, coup plotters detained the democratically-elected President Bazoum, as well as members of his family, threatened to kill him in the event of any military intervention in the coup, and most recently put him on trial for treason.
Despite widespread rumors of an emergent coup in the country, the United States was reportedly "blindsided" by it, and scrambled to respond. Of course, American intel regarding the actual political atmosphere of the country was hindered in no small way by the lack of State Department personnel staffing embassies in the region.
August 14, 2023 | Revolving Door Project Blog
Let's just admit economic media's talking heads are out of touch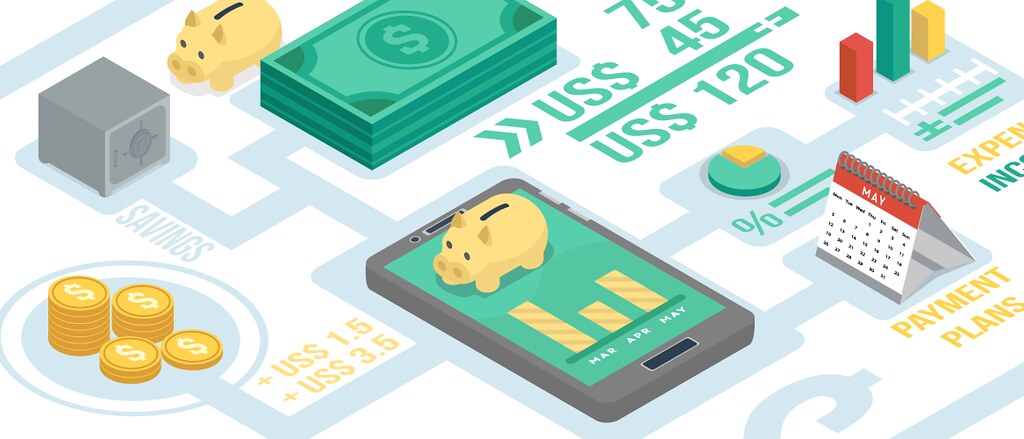 August 09, 2023
Continued reliance on underregulated financial technology companies could stand to further harm the agency's reputation and goals for lending equity.