Search Results for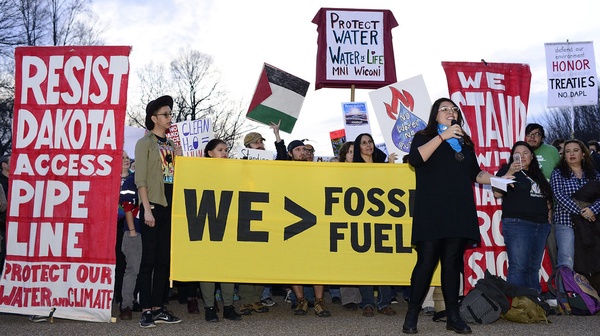 June 07, 2021 | The American Prospect
Michael Connor of WilmerHale has been appointed to run a surprisingly important agency in efforts to mitigate the climate crisis.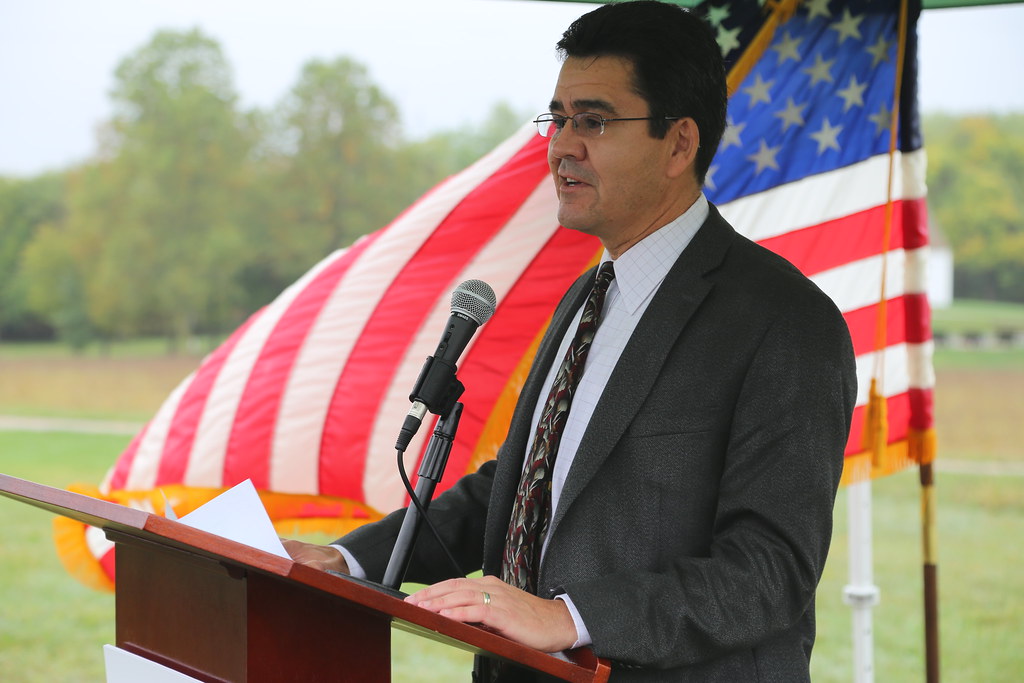 May 10, 2021
President Biden announced last week the appointment of Michael Connor to be the Assistant Secretary of the Army for Civil Works within the Department of Defense, making him responsible for the entire Army Corps of Engineers.
March 17, 2021
A powerful collection of weapons manufacturers and defense contractors are shaping American foreign policy by lobbying policymakers and funding hawkish think tanks to keep U.S. defense spending the highest in the world. Their influence-peddling efforts prioritize the defense industry's profits over countless lives and pressing domestic priorities like universal healthcare. Our Elias Alsbergas and Vishal Shankar explain how the military-industrial complex seeks to influence the executive branch and which defense industry allies are seeking jobs in the Biden Administration.