Join Our Free Weekly Newsletter
Subscribe for regular updates on how the executive branch is or is not serving the public interest and what can be done about it
About the Revolving Door Project
The Revolving Door Project (RDP), a project of the Center for Economic and Policy Research (CEPR), scrutinizes executive branch appointees to ensure they use their office to serve the broad public interest, rather than to entrench corporate power or seek personal advancement.
Projects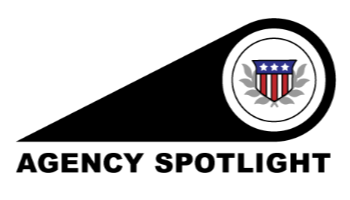 The Agency Spotlight tracks appointments to leadership positions at thirty-nine independent federal agencies through the confirmation process and beyond. Additionally, for three agencies — the Federal Deposit Insurance Corporation (FDIC), the Federal Trade Commission (FTC), and the Securities and Exchange Commission (SEC) — the Spotlight monitors and exhibits key votes.
Read More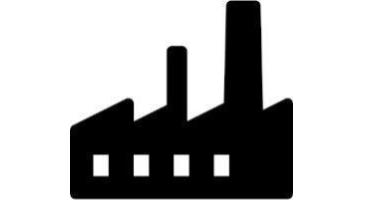 Building off the work of our Personnel Map, the Industry Agenda is a report series that looks at how different industries seek to influence the staffing of the Biden Administration. In these reports, we take a closer look at the policy issues at stake for various industries, as well as the agencies and offices they will be looking to influence.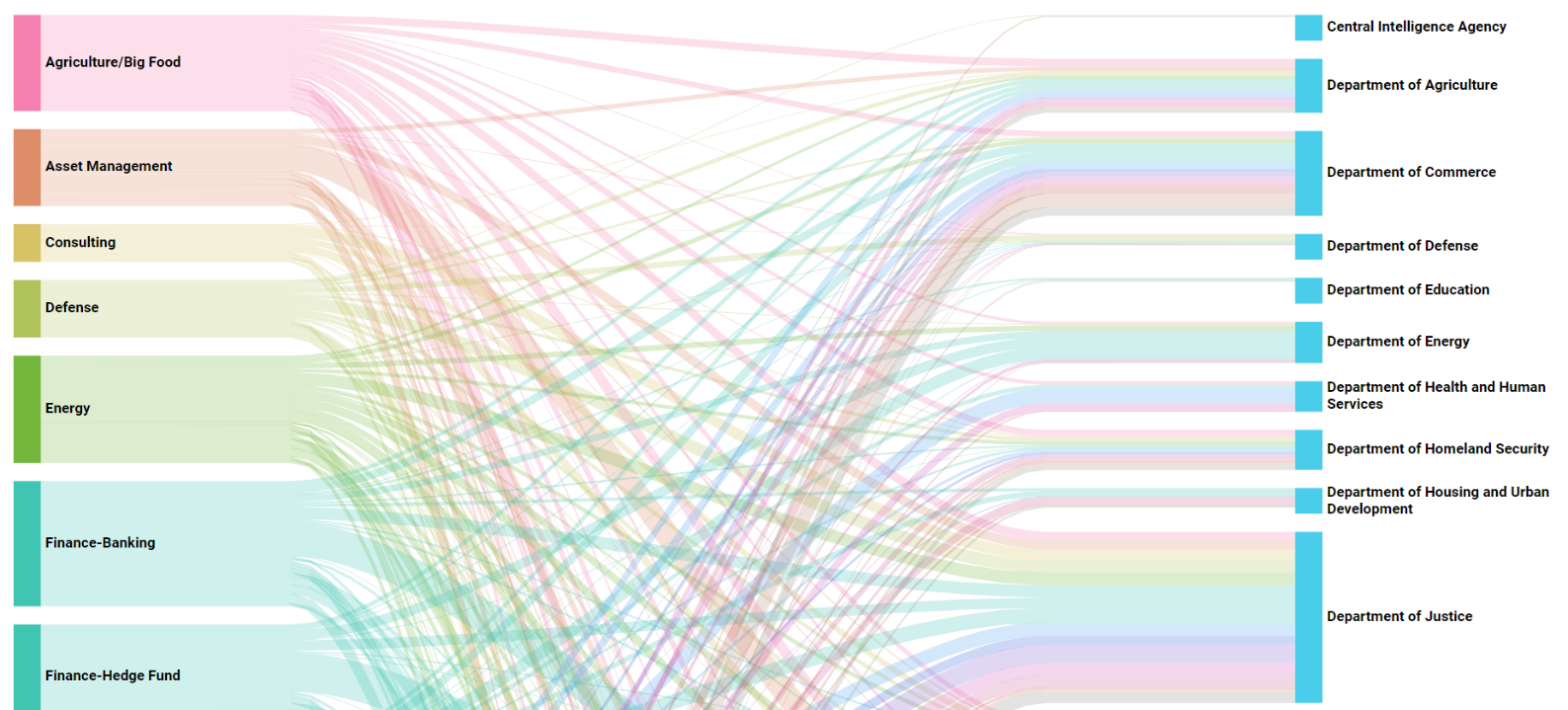 The Personnel Map aims to demonstrate the breadth and depth of corporate America's interest in the executive branch of the federal government. The map ties major economic sectors to the individual political positions that have the power to regulate, bring enforcement actions against, or disburse funds to the companies in that sector.
Learn More