Join Our Mailing List
Subscribe for regular updates on how the executive branch is or is not serving the public interest and what can be done about it
About the Revolving Door Project
The Revolving Door Project (RDP), a project of the Center for Economic and Policy Research (CEPR), scrutinizes executive branch appointees to ensure they use their office to serve the broad public interest, rather than to entrench corporate power or seek personal advancement.
Projects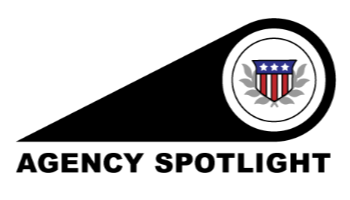 The Agency Spotlight tracks appointments to leadership positions at thirty-nine independent federal agencies through the confirmation process and beyond. Additionally, for three agencies — the Federal Deposit Insurance Corporation (FDIC), the Federal Trade Commission (FTC), and the Securities and Exchange Commission (SEC) — the Spotlight monitors and exhibits key votes.
Read More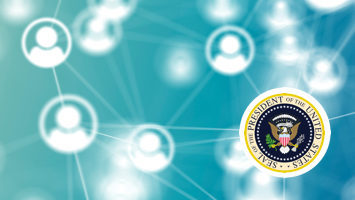 The Presidential Power Map classifies bundlers and major donors by their professional and sectoral affiliations to offer the most possible clues about the composition of a presidential candidate's hypothetical administration.
Learn more