WHY A CORPORATE CRACKDOWN? 
Since early 2022, we at Revolving Door Project have been calling for a Corporate Crackdown—that is, a coordinated executive branch effort to crack down on corporate wrongdoing using regulations already on the books, picking visible fights with corporate villains who are extracting money from the masses and making the planet unlivable.  
As we've argued, it would be both good governance and good politics for the Biden administration to prioritize a Corporate Crackdown. It should be the role of the government, and particularly public servants in the executive branch, to protect the public against corporate abuses—that is the responsibility they have been entrusted with in a democratic society. 
Focusing on a Corporate Crackdown is also good politics. People know that corporations and the wealthy are taking advantage of them without being held accountable. Our polling research, along with numerous recent polls by other outlets, shows that a majority of US voters across party lines support more corporate enforcement actions by the Biden administration, and believe corporations and the wealthy get away with wrongdoing too often. 
Whether it's Big Pharma lining their pockets by hiking prescription drug prices, corporate landlords raising rents in the midst of a housing crisis, or fossil fuel companies price-gouging at the fuel pump while polluting and driving climate catastrophes with impunity, the impacts of corporate wrongdoing are hitting us every day, in every aspect of our lives, and people are fed up. The admirable campaign against junk fees is a terrific opening move in such a campaign–but it isn't a complete campaign on its own.
The Biden administration must seize on this widespread anger and frustration by placing itself firmly on the side of workers and regular people, in clear opposition to the far too numerous bad actors among the corporate class. 
Our past Corporate Crackdown efforts include:
Conducting

polling

, which demonstrated broad, bipartisan belief that corporations and the wealthy get away with breaking the law unpunished, and high levels of support for cracking down on this wrongdoing; 

Issuing reports, prominently our

Climate Corporate Crackdown report

, that outline what a whole of government approach to using existing regulation to interrupt corporate misdeeds would look like; and 

Publishing regular newsletters and pieces in

other outlets

pointing out opportunities for the executive branch to take action in mitigating the impact of corporate exploitation on the public.
Follow upcoming work in our Corporate Crackdown portfolio here. We bring this lens to core areas of Revolving Door Project's work, including tracking corporate influence over climate policy, financial regulation, and law enforcement at the Department of Justice, and scrutinizing Biden and his appointees' messaging and priorities heading into election season. 
KEY WORK AREAS
CLIMATE JUSTICE. The Environmental Protection Agency and Department of Energy, among others agencies, must use existing protections to hold oil and gas companies accountable when they cause spills, leaks, and otherwise pollute our water and air, while  contributing to catastrophic climate change. 
FINANCIAL REGULATION. The SEC, CFTC, CFPB, and FTC, among other federal units, must avoid being taken in by financial institutions' insistence that lifelong bankers and corporate executives have supernatural levels of expertise and are above reproach. Whether it's holding crypto grifters accountable for conning consumers or shaming companies who skirt safety regulations relevant to their products, these agencies must live up to their mandate in defending the public from extractive, profit-hungry corporations.

DEPARTMENT OF JUSTICE. As white-collar law enforcement has fallen to record lows, we are calling on the law enforcement arm of the federal government to step up to the challenge of going after powerful law-breakers. The Justice Department has enormous power to hold elites accountable under both civil and criminal law. It's about time that the Justice Department prioritize society's most powerful breakers of laws, be the laws civil or criminal.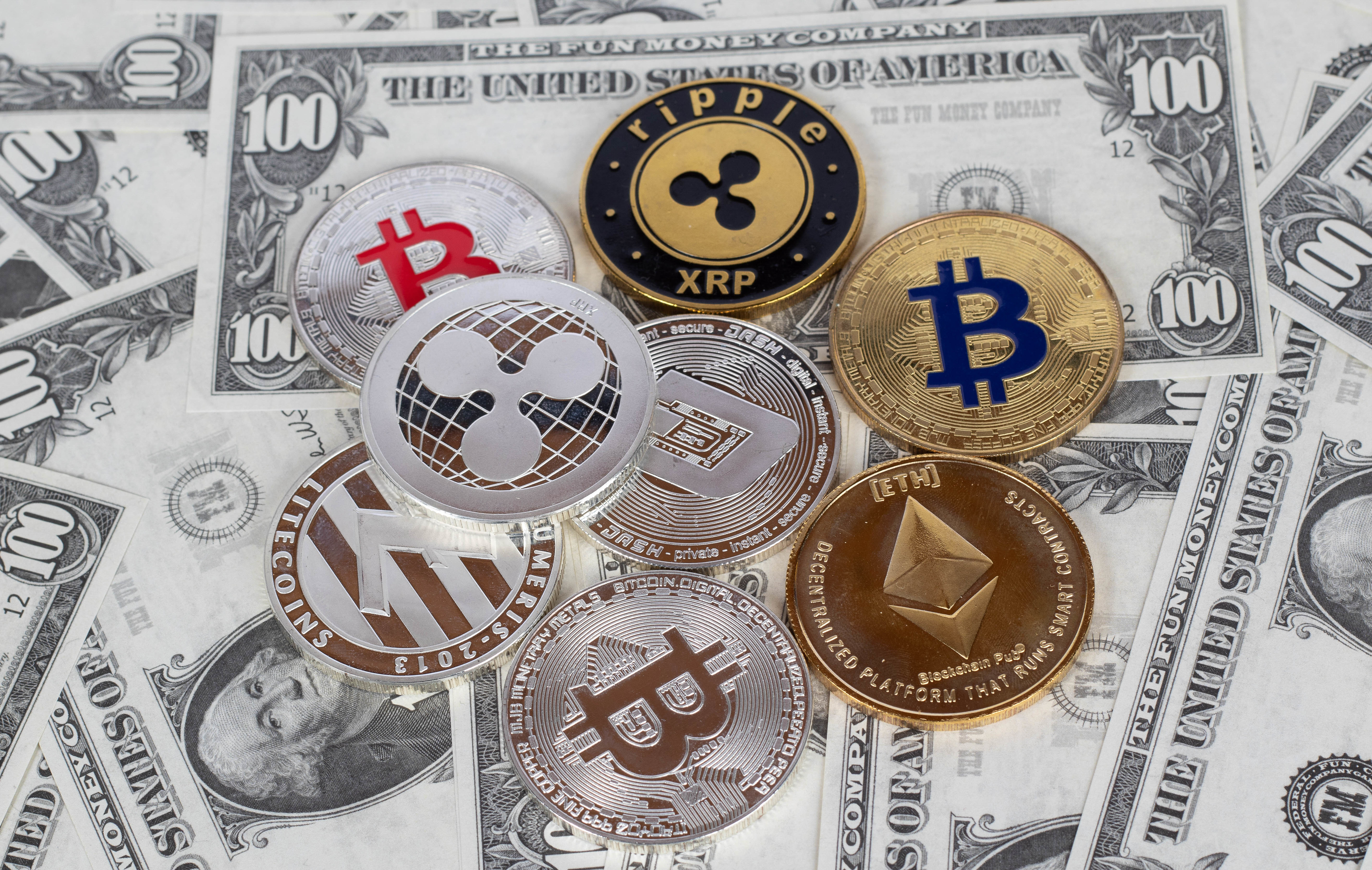 December 08, 2023
Overemphasizing the fines leveled against the crypto exchange ignores the true point of the settlement: regulatory compliance.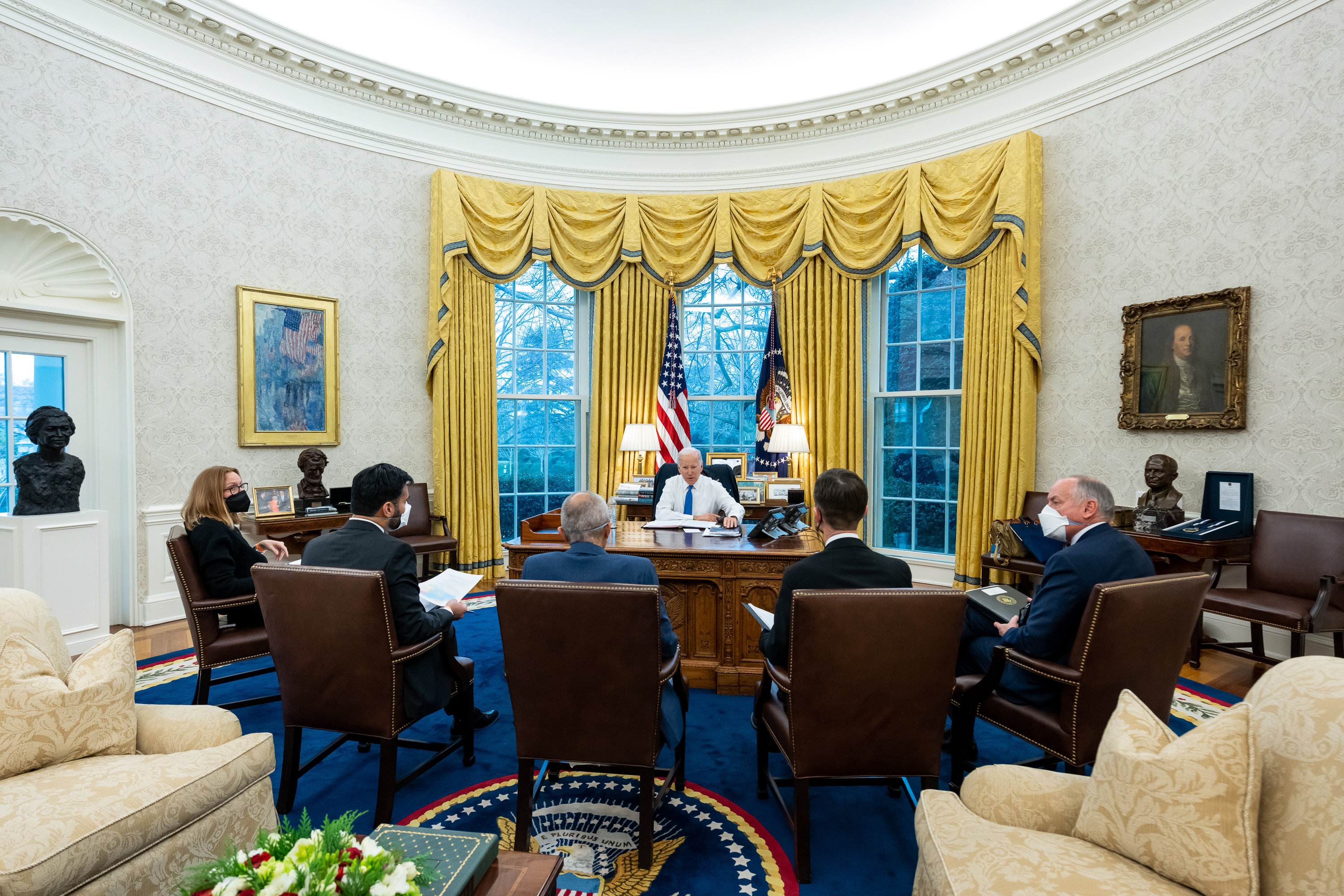 November 29, 2023
This week's newsletter looks at executive branch attempts to counteract concentrated corporate power across our focus areas – from consumer protection in Big Tech, to housing, to climate regulation. While the FTC and DOJ antitrust division continue to be present in important fights to support consumers and tenants, proactive climate policy continues to be absent, as Biden's rhetoric regarding challenging climate change rings hollow in areas where the president has considerable discretion.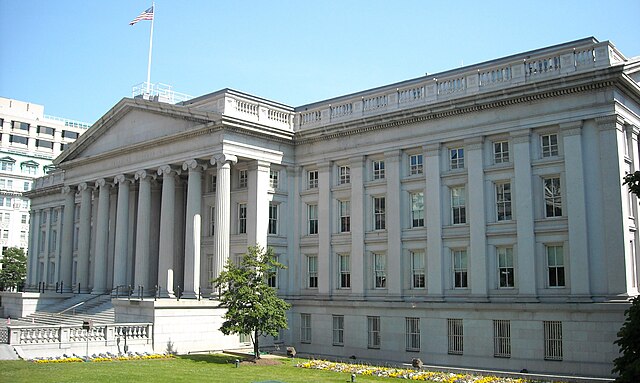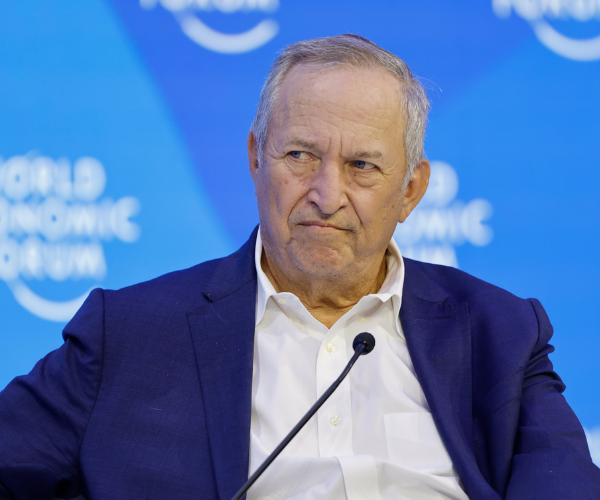 October 19, 2023
Revolving Door Project Executive Director Jeff Hauser released the following statement in response to Southern District of New York Judge Jed Rakoff's court order demanding Genesis Global Trading comply with the SEC subpoena: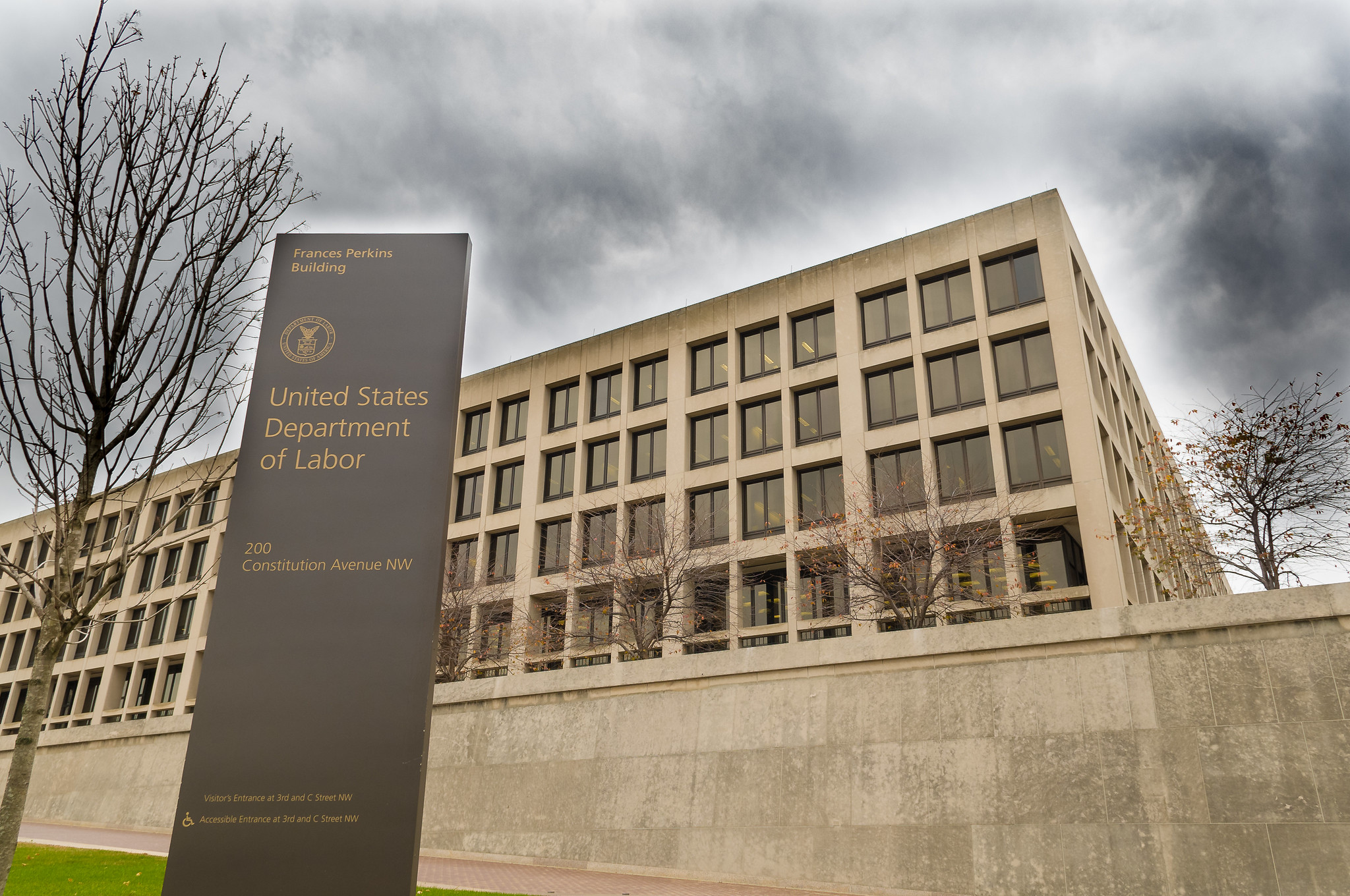 September 29, 2023
The forces that stand to benefit most from a Republican-imposed government shutdown are corporate miscreants—a fact that President Joe Biden and his Democratic surrogates should point out.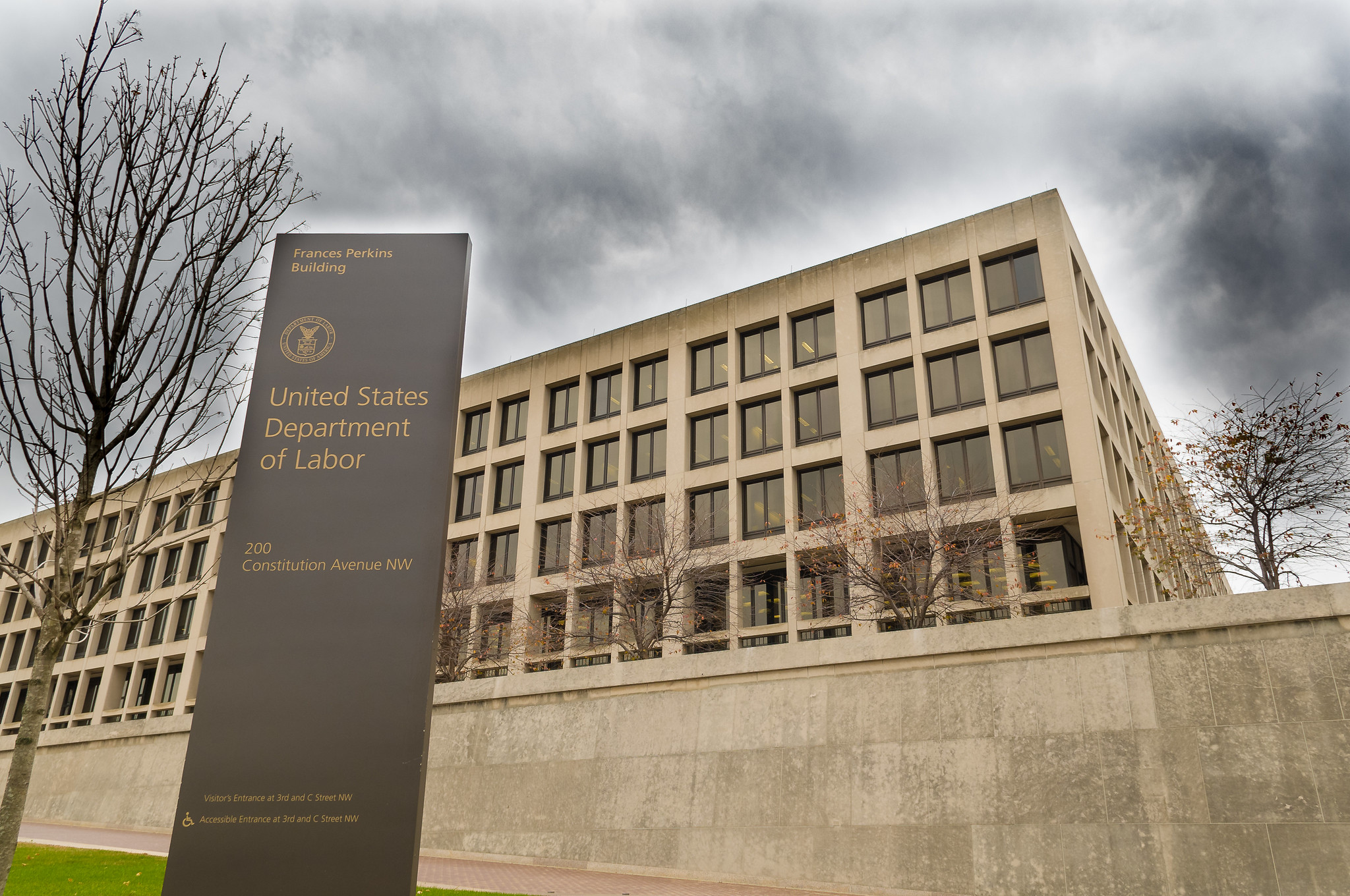 September 29, 2023
Joe Biden must be direct with voters and tell them that the worst actors in corporate America are the biggest beneficiaries of the Republican shutdown.
September 28, 2023 | Newsweek
High profile executive branch leaders should routinely single out specific corporations for the negative impacts they have on people, while enthusiastically enforcing existing regulations to penalize those corporations for their abuses.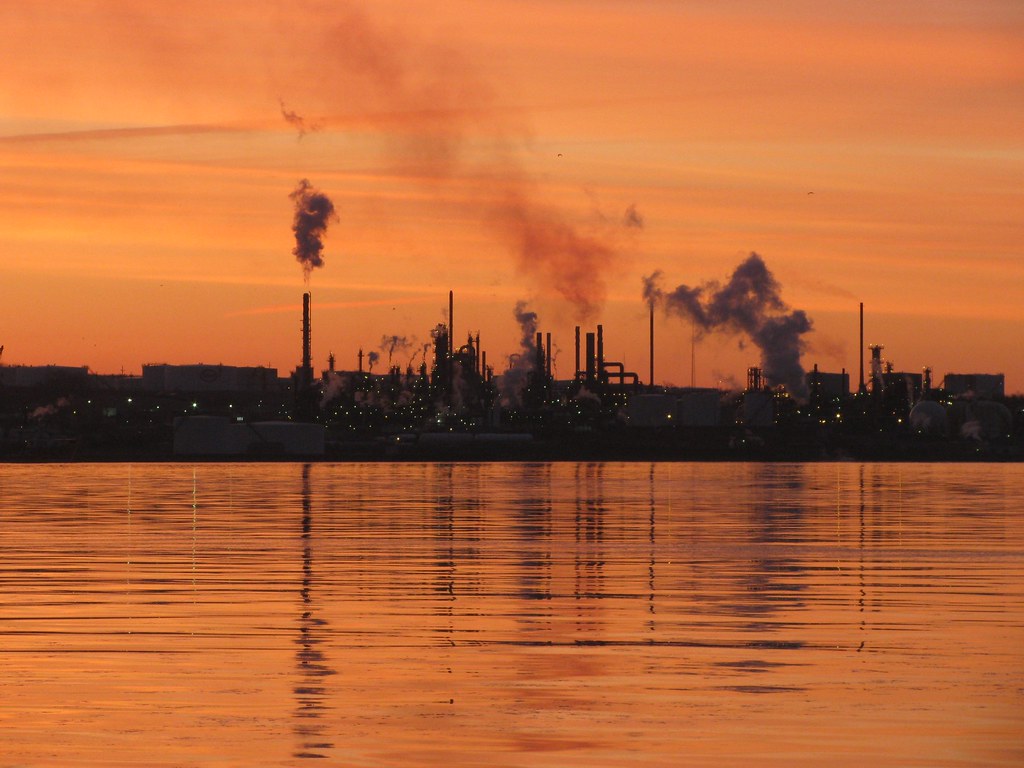 September 27, 2023 | Revolving Door Project Newsletter
Corporate greed and emaciated federal regulatory capacity means people are needlessly suffering physically, and sometimes even dying. That's the upshot of two recent reports from the EPA's Office of the Inspector General (OIG). These reports illustrate the concerning state of environmental regulation and enforcement in regards to water quality and refinery emissions.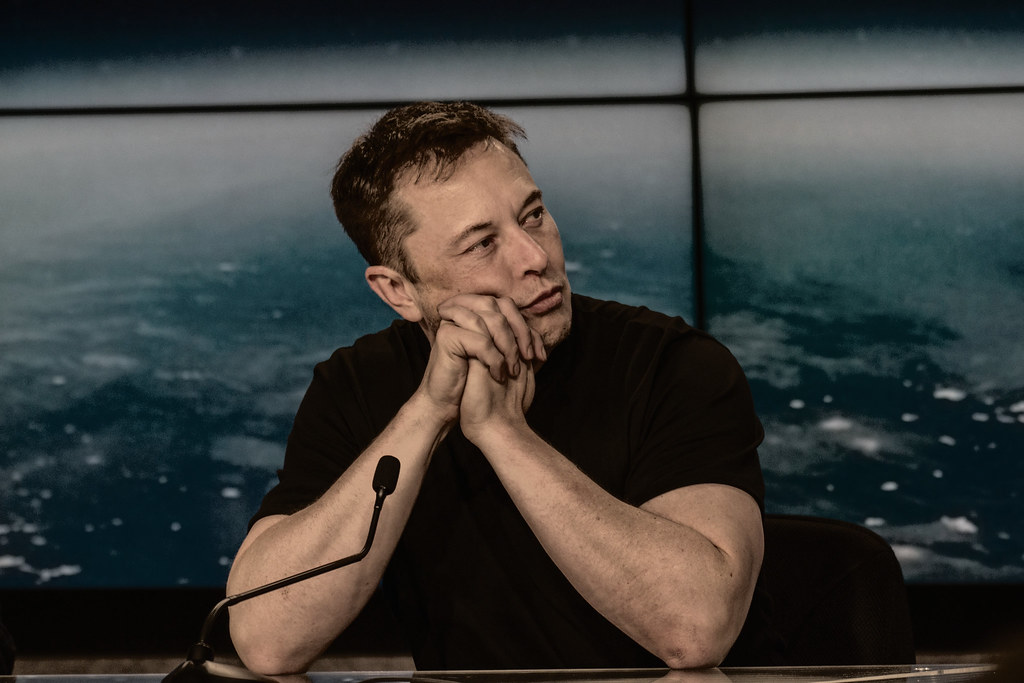 September 13, 2023
New revelations over Musk's interference in Ukraine warrant Congressional oversight over the billionaire.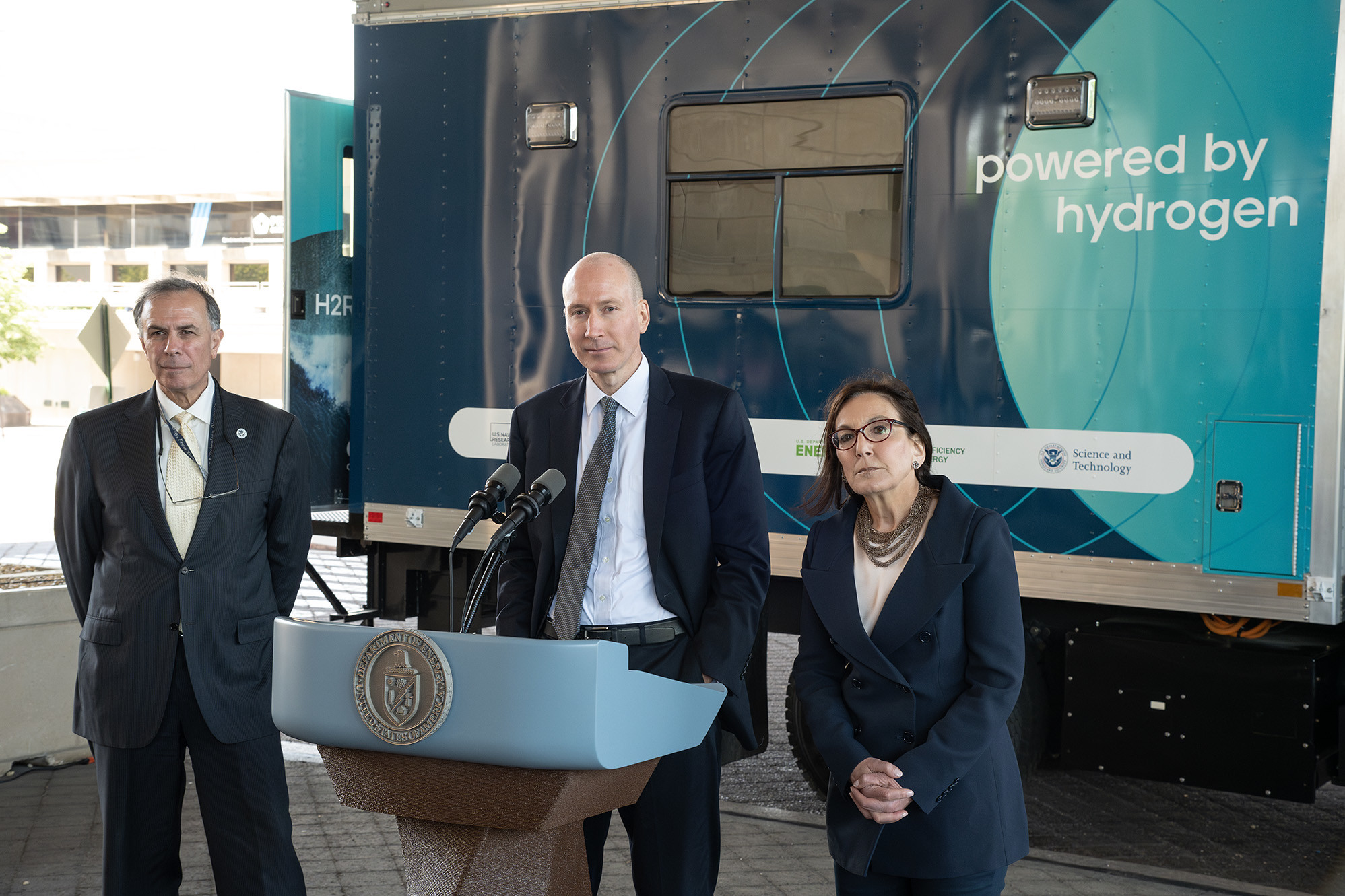 September 06, 2023
The Revolving Door Project released a new Industry Agenda report today examining the executive branch influence agenda of the rapidly growing "clean" hydrogen industry, which is poised to receive tens of billions of dollars under the Infrastructure Investment and Jobs Act of 2021 and the Inflation Reduction Act of 2022.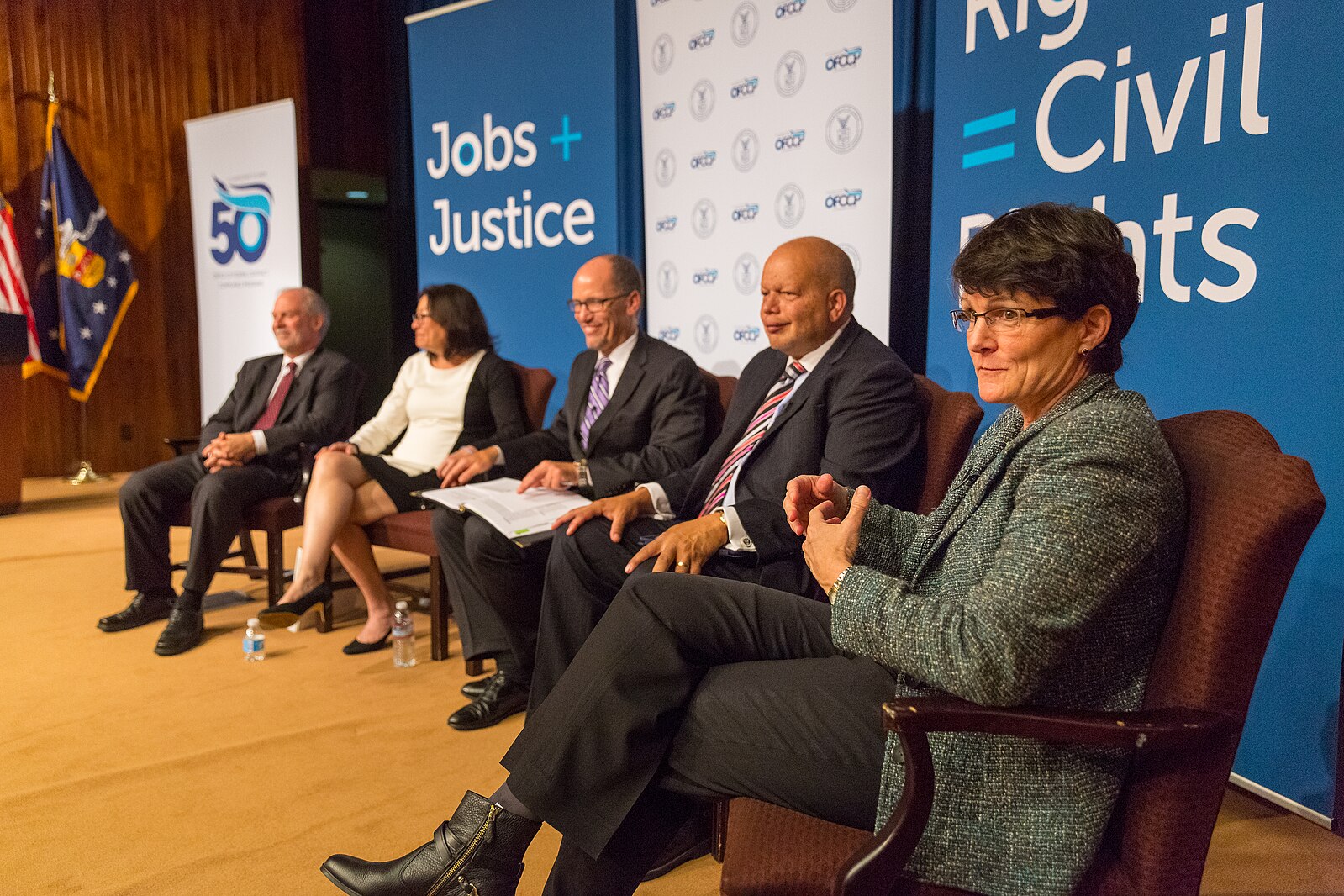 August 23, 2023
DOJ's penalty for Booz Allen Hamilton ripping off the government is tens of millions less than a whistleblower thinks the company stole. 
August 04, 2023
We Need to Be Direct About Corporations' Actions & Incentives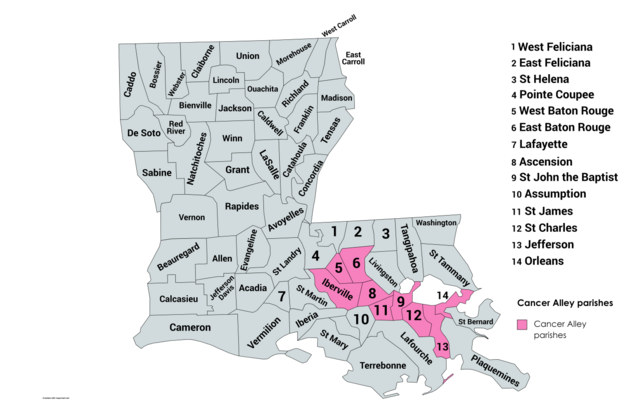 July 19, 2023
Measuring the impact of regulations and enforcement actions can be difficult, particularly as the benefits of such actions can take years to accrue. On the other hand, it's often possible to observe the consequences of lax or nonexistent enforcement playing out in real time.  
June 07, 2023
Corporate wrongdoing doesn't always resemble the stories that tend to make headlines—the dramatic corruption scandals, bald-faced lies, and egregious instances of fraud. Sometimes, as we at Revolving Door Project strive to highlight, life-threatening corporate actions are enabled by quiet bureaucratic processes and decisions, ushered along by captured political appointees who refuse to hold profit-hungry corporations accountable.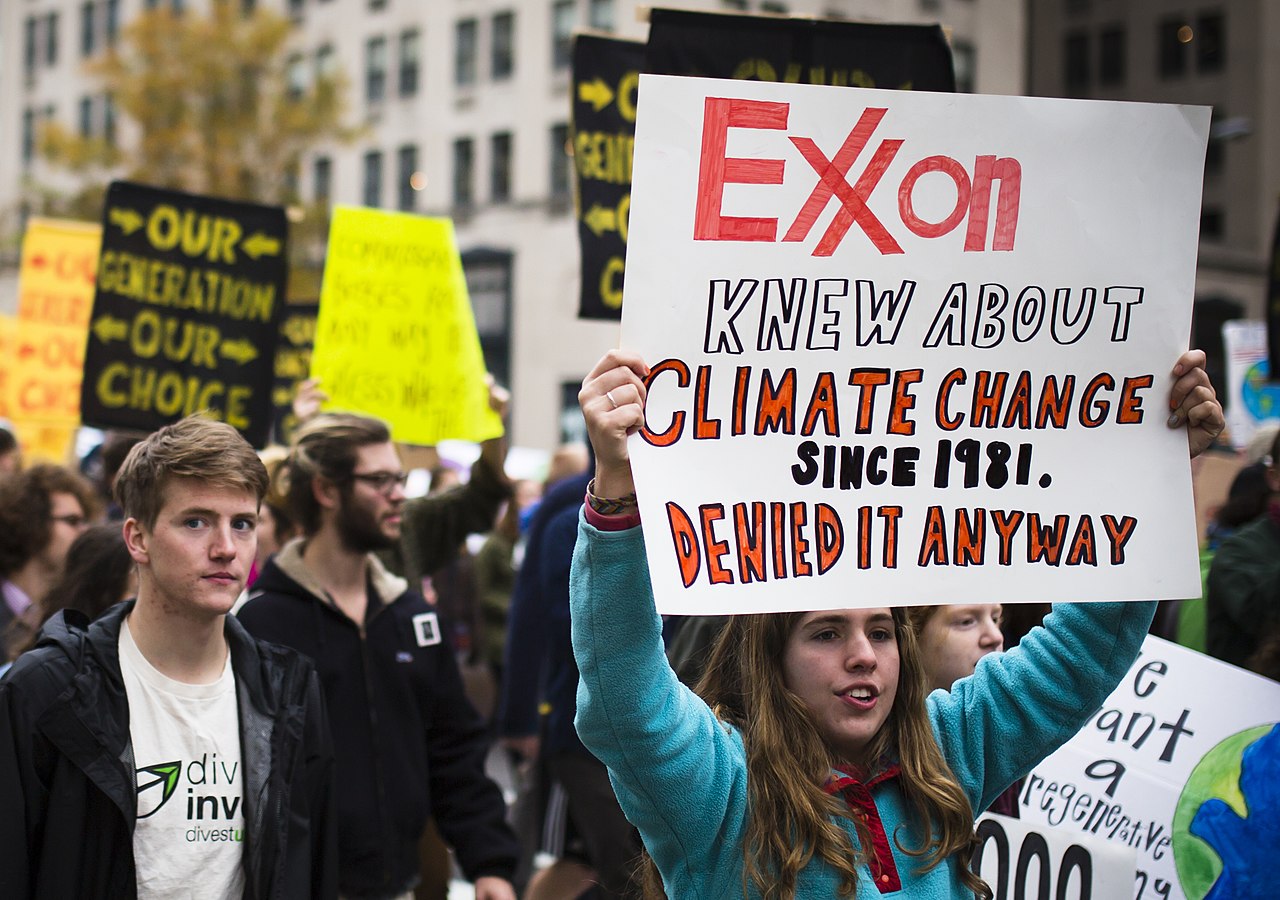 April 20, 2023 | The American Prospect
As the revelations of Supreme Court Justice Clarence Thomas's flagrant corruption continue to unspool, scrutiny of the weak ethics rules binding the Court has intensified. The Senate Judiciary Committee is supposed to oversee the Court, but it has proven itself not remotely up to the task of rooting out judicial corruption. And amid this disturbing situation, a Supreme Court conference this Friday provides an opening for Court conservatives to try to game their few ethical limits in plain sight.