Search Results for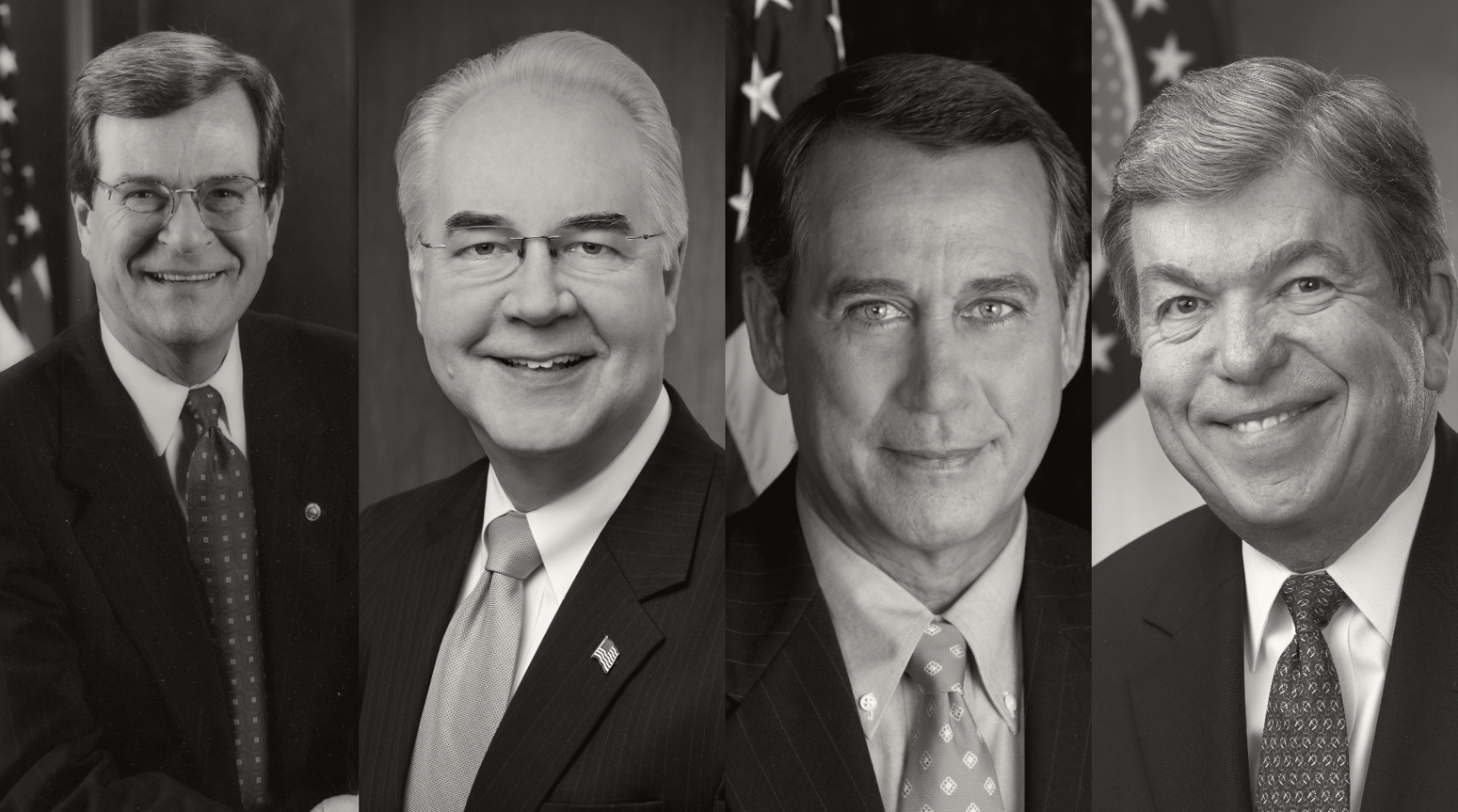 September 21, 2023
Trent Lott, Tom Price, John Boehner and other corporate shills are back to rip you off again.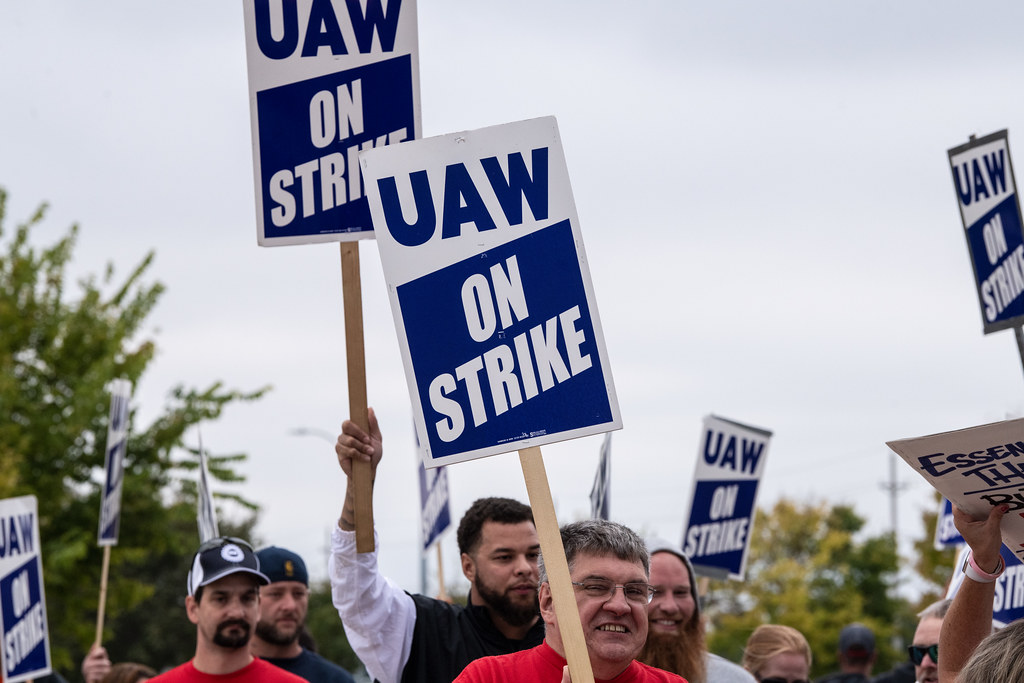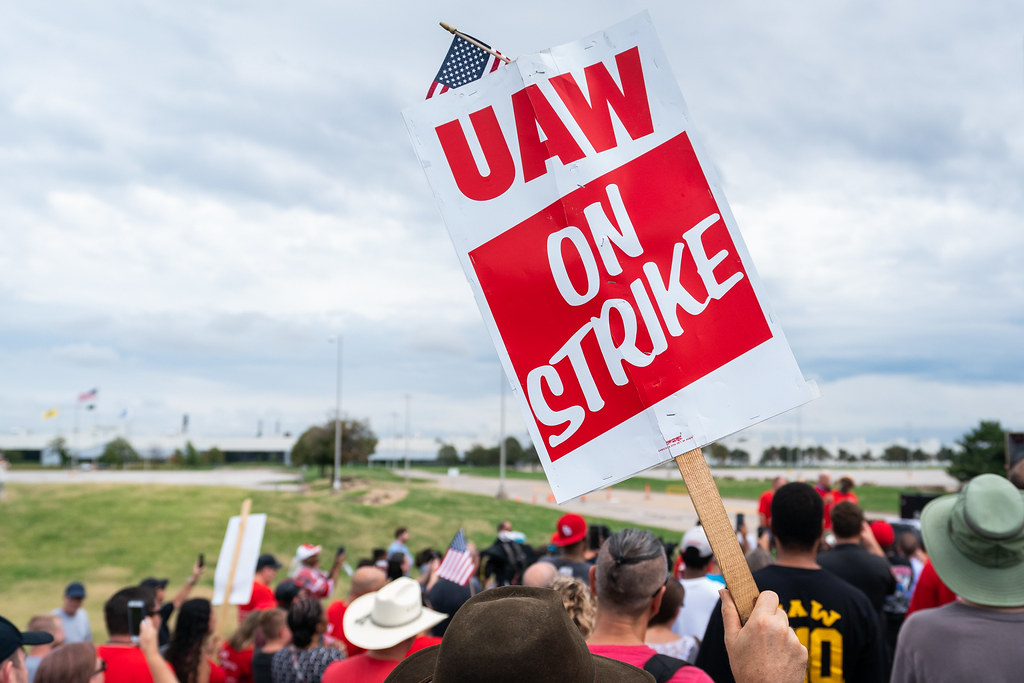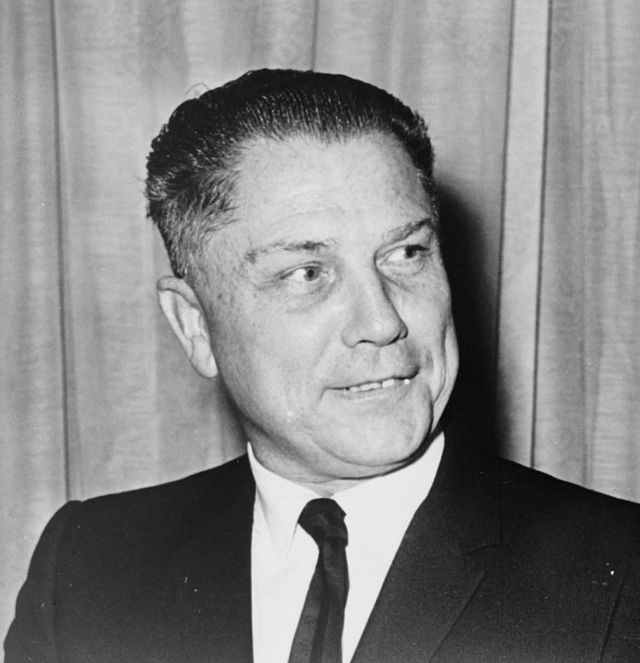 September 05, 2023
I am asking you for the hundredth time, please stop using the phrase "union boss." No one in your local unions is a mobster, I promise.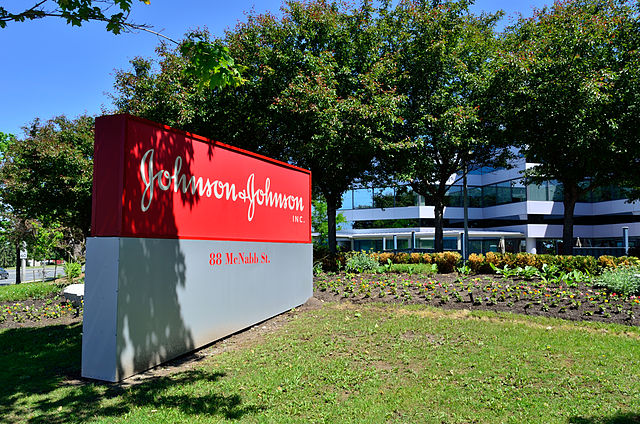 September 01, 2023
While the Inflation Reduction Act might be a new approach to drug prices, Big Pharma's strategy of suing to keep prices high is a years-old strategy.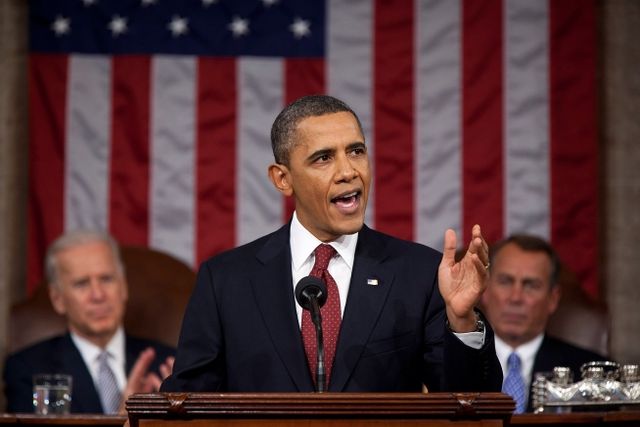 August 29, 2023
A few days ago, a white supremacist murdered three innocent Black people at a Dollar General store in Jacksonville. Like the shooter in Buffalo and Dylann Roof in Charleston, he had a manifesto that espoused white nationalist talking points and conspiracy theories. The prevalence of racist attacks in recent years underscores the alarming rise of right-wing domestic terrorism in the United States. The problem I want to address is: Who at the highest levels of government is to blame for this?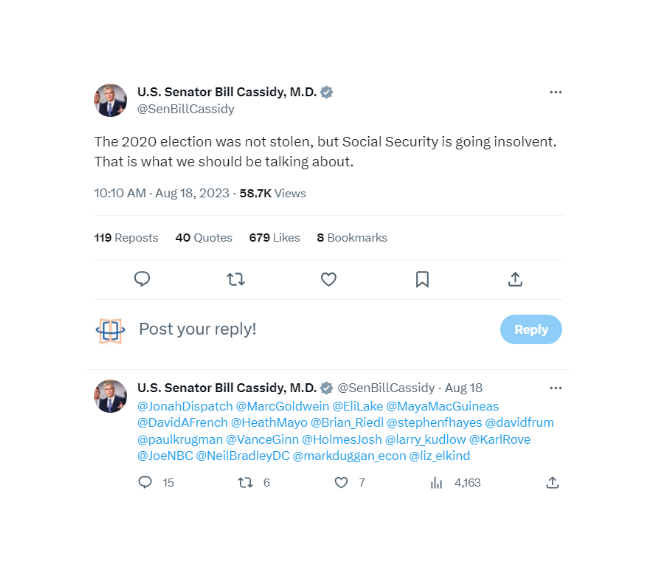 August 29, 2023
Joe Biden has no interest in an Obama-style grand bargain to cut Social Security, but Republicans on Capitol Hill are still searching for neoliberal, ostensibly Democratic partners to force bipartisan cuts to the program. On Friday, August 18th, Senator Bill Cassidy (R-LA) took time out of his August recess to tweet "The 2020 election was not stolen, but Social Security is going insolvent. That is what we should be talking about." A Republican senator advocating Social Security cuts is nothing new, but in a reply to his first tweet, Cassidy attempted to start a conversation within the Beltway by tagging more than a dozen "wonks," wannabe wonks, and opinion columnists. Among them were two purportedly nonpartisan hacks known for their influence over moderate Democrats — Maya MacGuineas and Marc Goldwein of the Committee for a Responsible Federal Budget.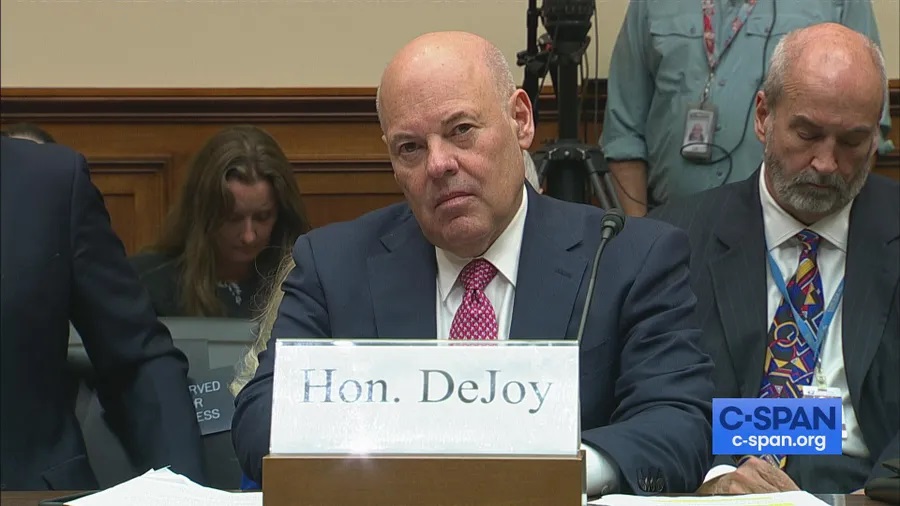 August 16, 2023
Thanks to him, the postal fleet will still be nearly 40% gas-powered and 100% built by scab labor.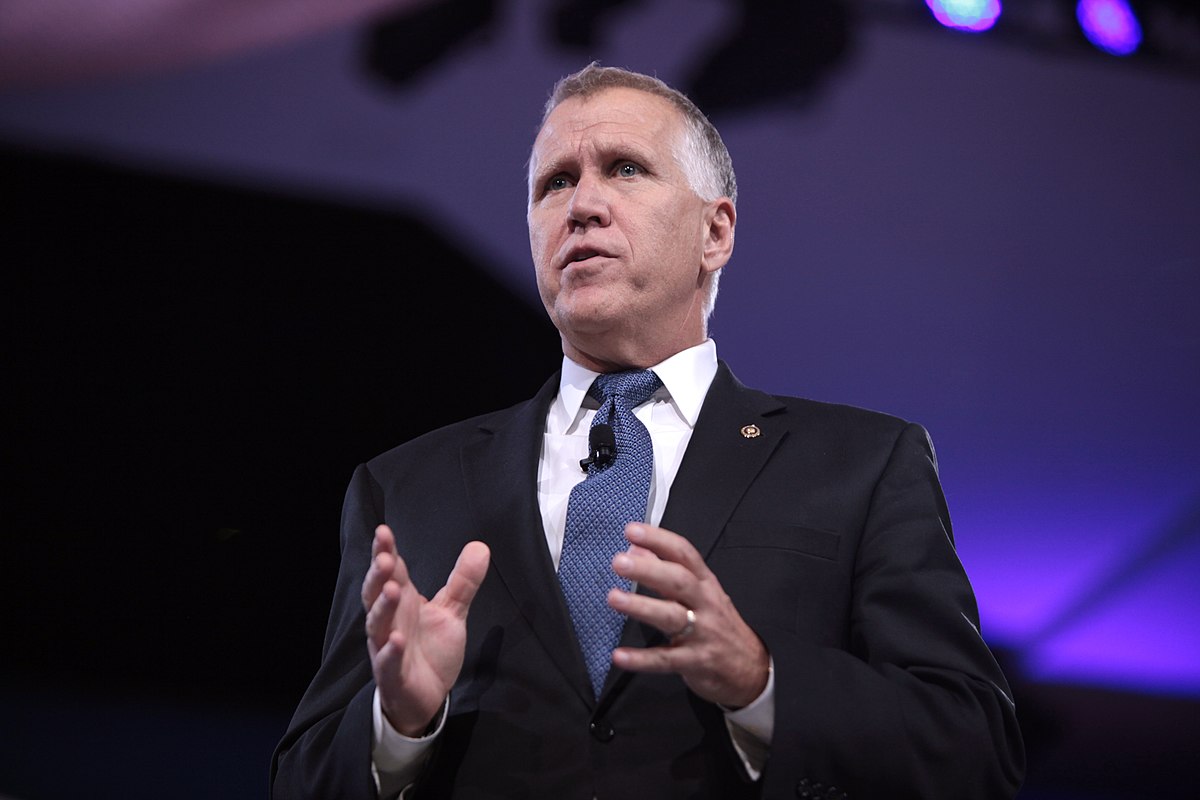 August 03, 2023
Because his corporate donors profit from them.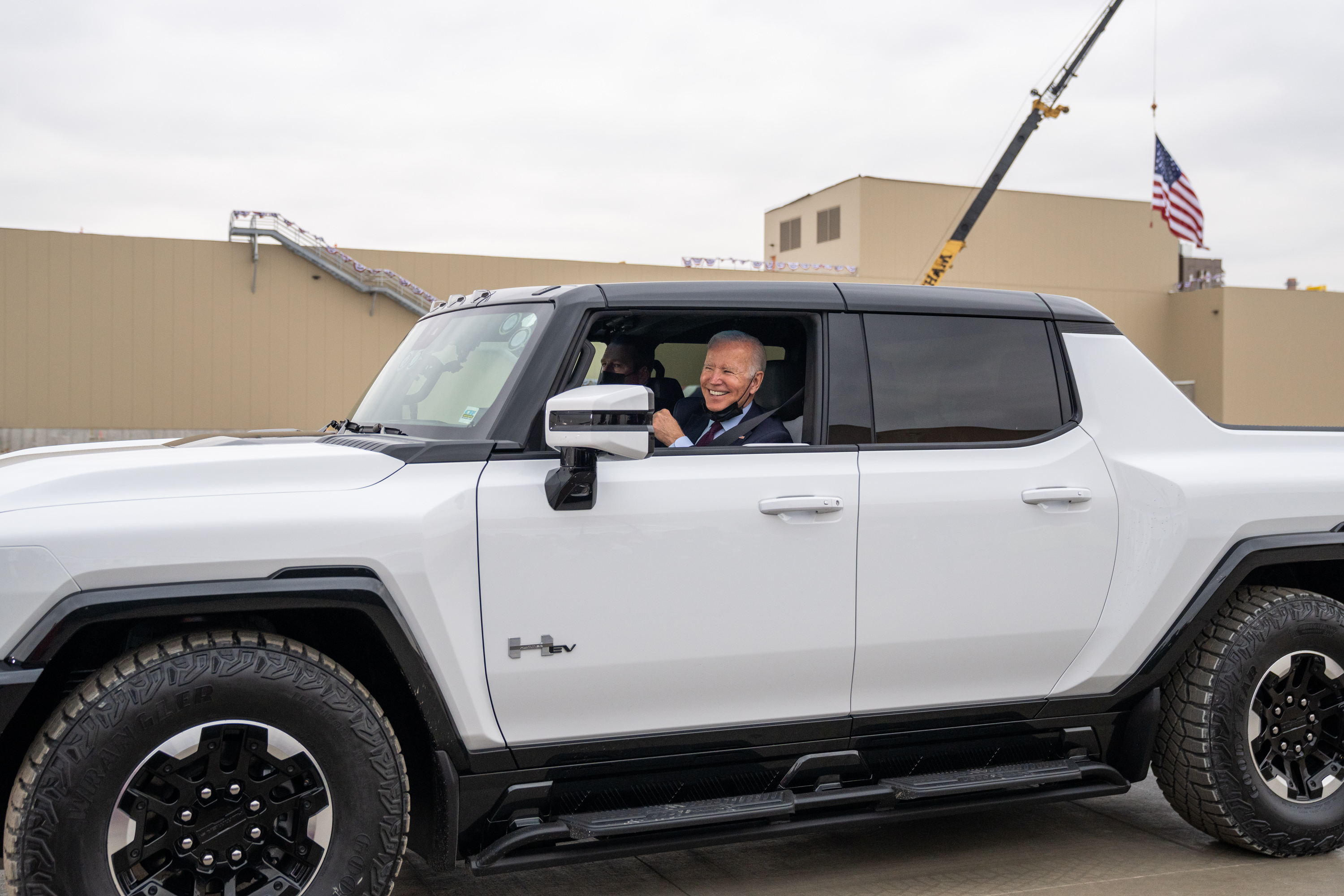 August 01, 2023
Reuters reported Thursday on a recent meeting between the White House Office of Management and Budget officials and General Motors (GM) executive David Strickland. In the meeting, Strickland complained about proposals for updated vehicle emissions rules, which he argued could cost the industry from $100 to $300 billion dollars from 2027, when the rule would take effect, to 2031. Rather than acquiesce to the dire warnings of an economically interested party, the Biden administration did the right thing — it called Strickland's numbers "pure speculation and inaccurate."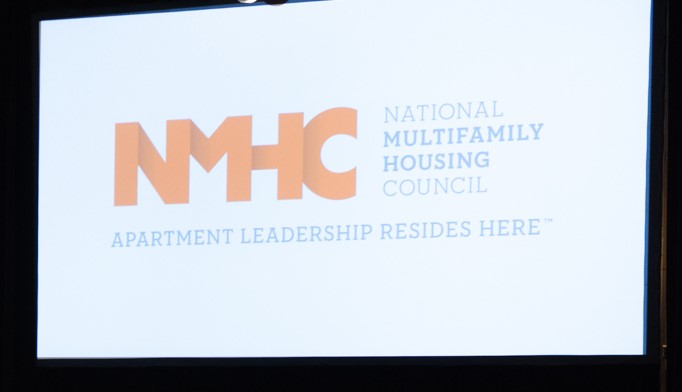 July 21, 2023
The National Multifamily Housing Council (NMHC) – a landlord lobby group led by Crow's right-hand man – has spent millions to kill tenant protections and rent regulation.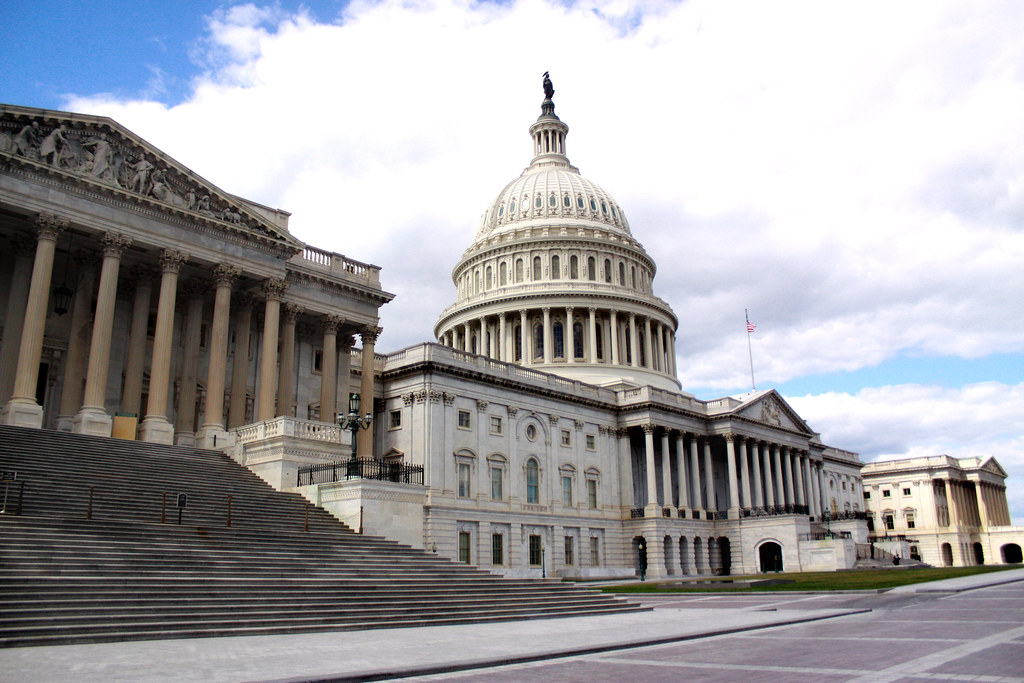 July 18, 2023
This past spring gave us a slow rate of nominations from the White House and a similarly glacial pace of confirmations from a Senate that has been plagued with an utterly dysfunctional confirmations system.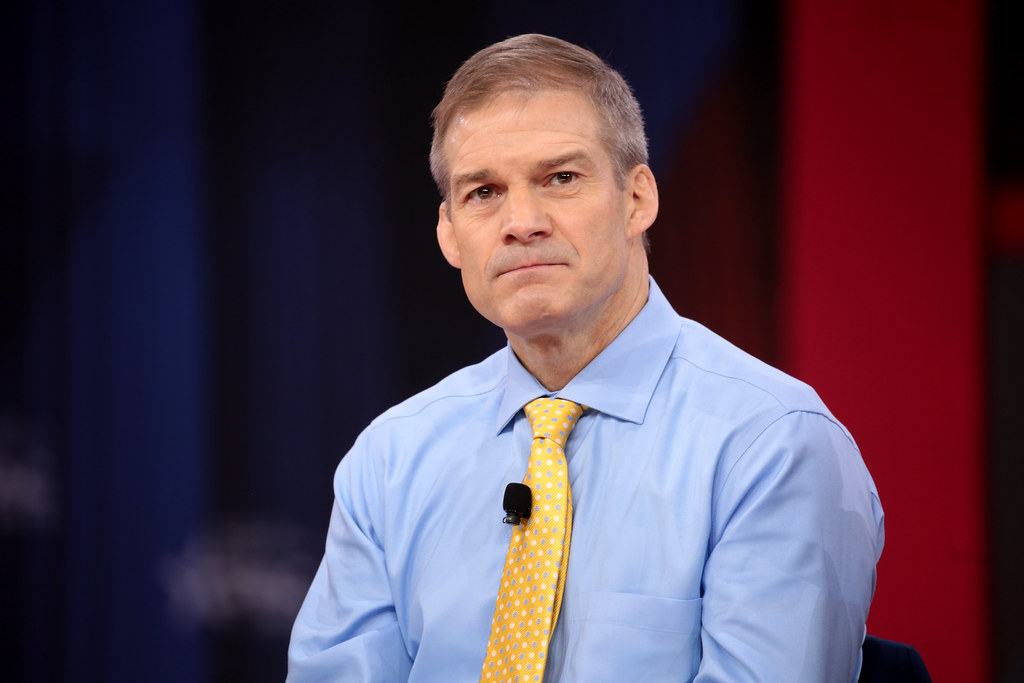 July 17, 2023
Rep Jim Jordan and company had already been eyeing Khan for an investigation because she had the audacity to enforce a consent decree that Twitter violated under Elon Musk's leadership. Then, they eagerly seized on last month's (conveniently timed) reporting from Bloomberg which published a previously unseen memo from an FTC ethics official and accused Chair Khan of ignoring the official's recommendation. With that backdrop, the Republicans seemed poised to strike while the iron was hot, a culmination of their years-long project to undermine Khan's leadership and reputation. The result was … much different. Thanks to some sleuthing on our part and the bipartisan support for taking on tech monopolies, yesterday's hearing was less a damning inquisition and more a victory lap for Khan's rejuvenation of the FTC.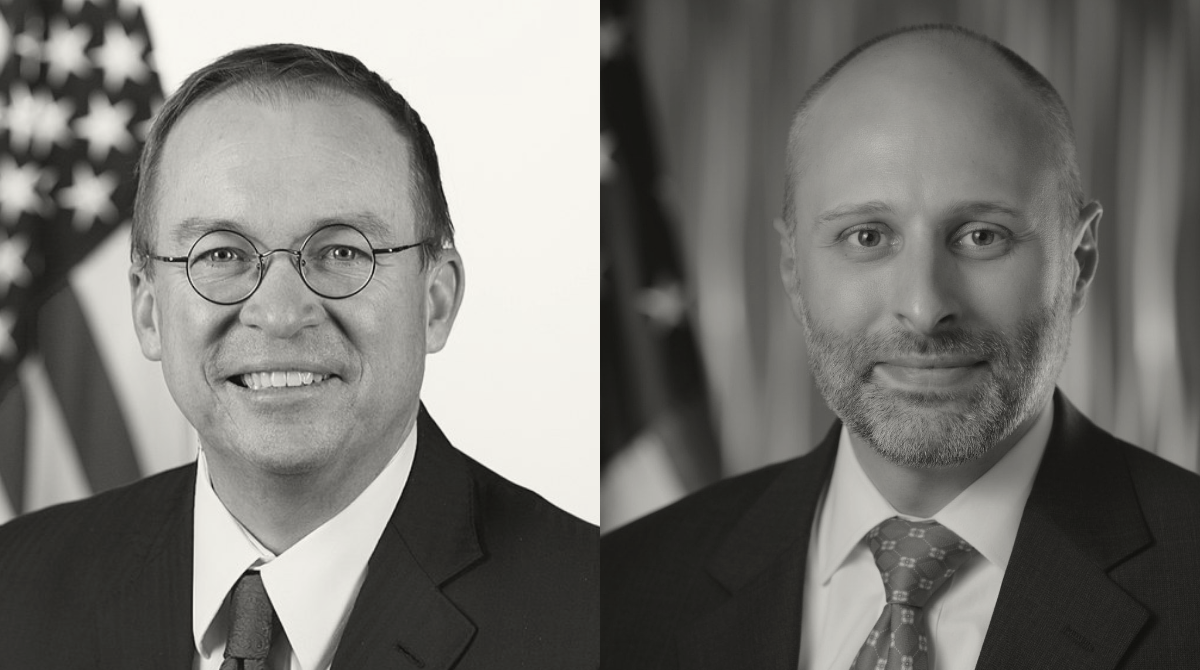 July 11, 2023
Mick Mulvaney and Eric Blankenstein want to permanently cripple their former agency.