Search Results for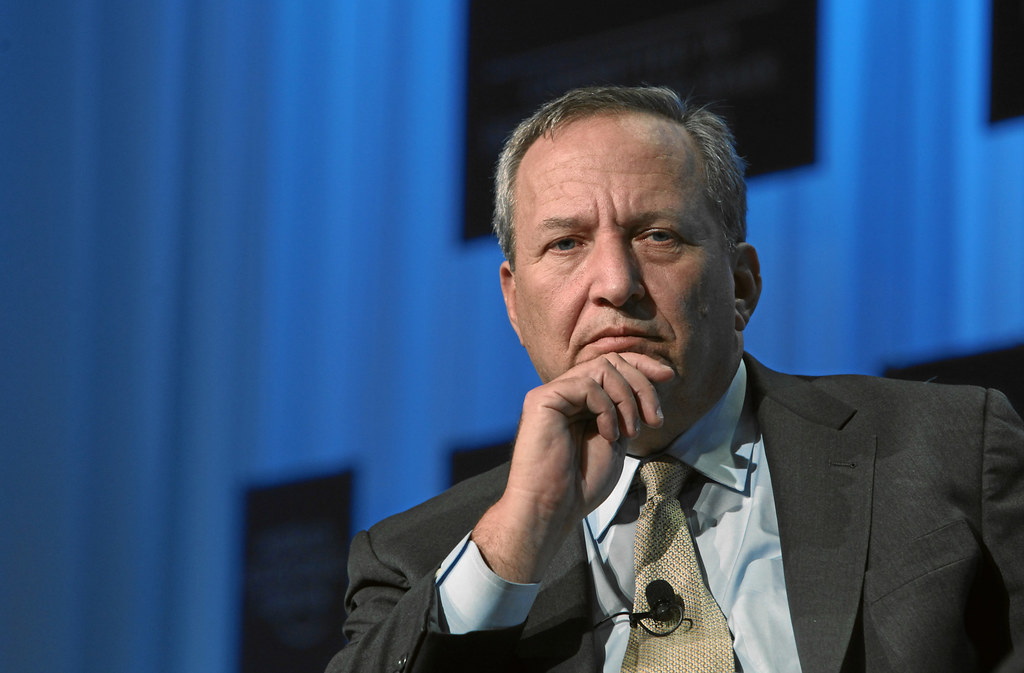 March 23, 2023
Short-seller Hindenburg Research says the payments mogul Block has inflated user metrics, ignored widespread criminal transactions on its platforms, and evaded regulations.
March 17, 2023 | RDP Newsletter
There's nothing special about the Fed's target inflation rate
March 15, 2023 | Revolving Door Project Newsletter
The year is 2023, the concentration of carbon dioxide in the atmosphere is 50 percent higher than it was before the Industrial Revolution, and the so-called "climate president" has decided to go ahead with industrializing the Arctic wilderness, a region already warming four times faster than the rest of the world.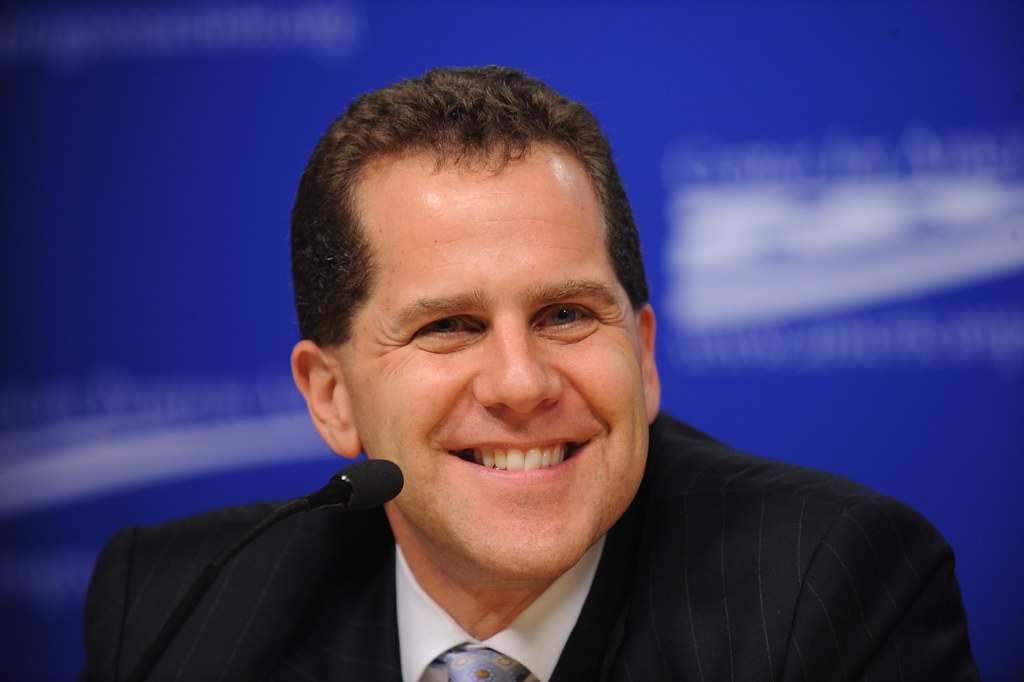 March 15, 2023
As of now, Barr is assigned to investigate supervisory failures that occurred under his watch featuring a bank that catered in particular to the crypto and fintech industries which Barr was so active in immediately prior to revolving back into government. Barr is a walking conflict of interest. His central role in the investigation is damning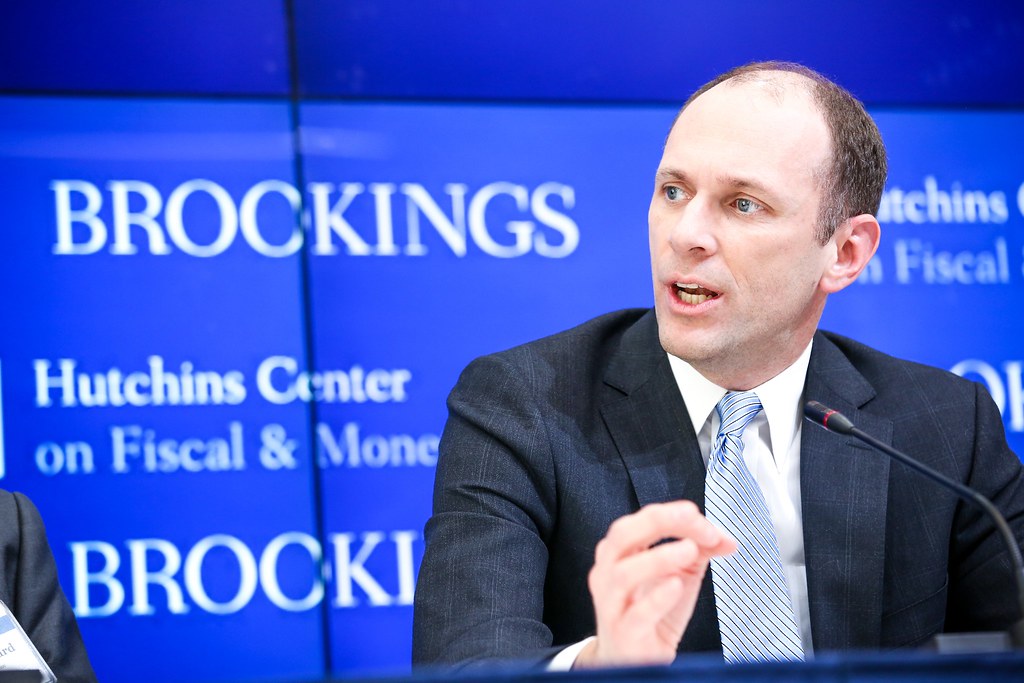 March 08, 2023
His defense of HAMP is that his hands were tied, but he seemingly went out of his way to handcuff himself.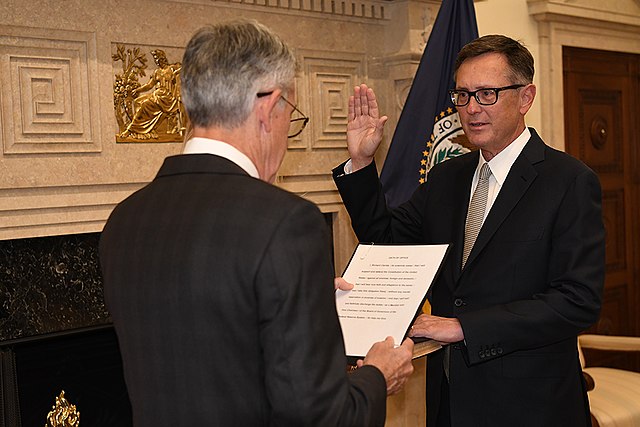 March 03, 2023
Insider-trading can't keep Powell's right-hand man from becoming CNBC's new favorite expert.
March 02, 2023
Karen Dynan has been reported as one of a few economists on Biden's shortlist to replace Lael Brainard on the Federal Reserve Board of Governors. While her proponents have highlighted the Harvard-trained economist's perfect centrist resume, her recent statements on how best to tackle inflation should concern workers and their allies. And this blithe analysis concerning unemployment should come as no surprise – Dynan, like Biden's foils in the GOP, believes cuts to Social Security benefits are likely.
March 01, 2023
The conflict of interest here would be self-evident.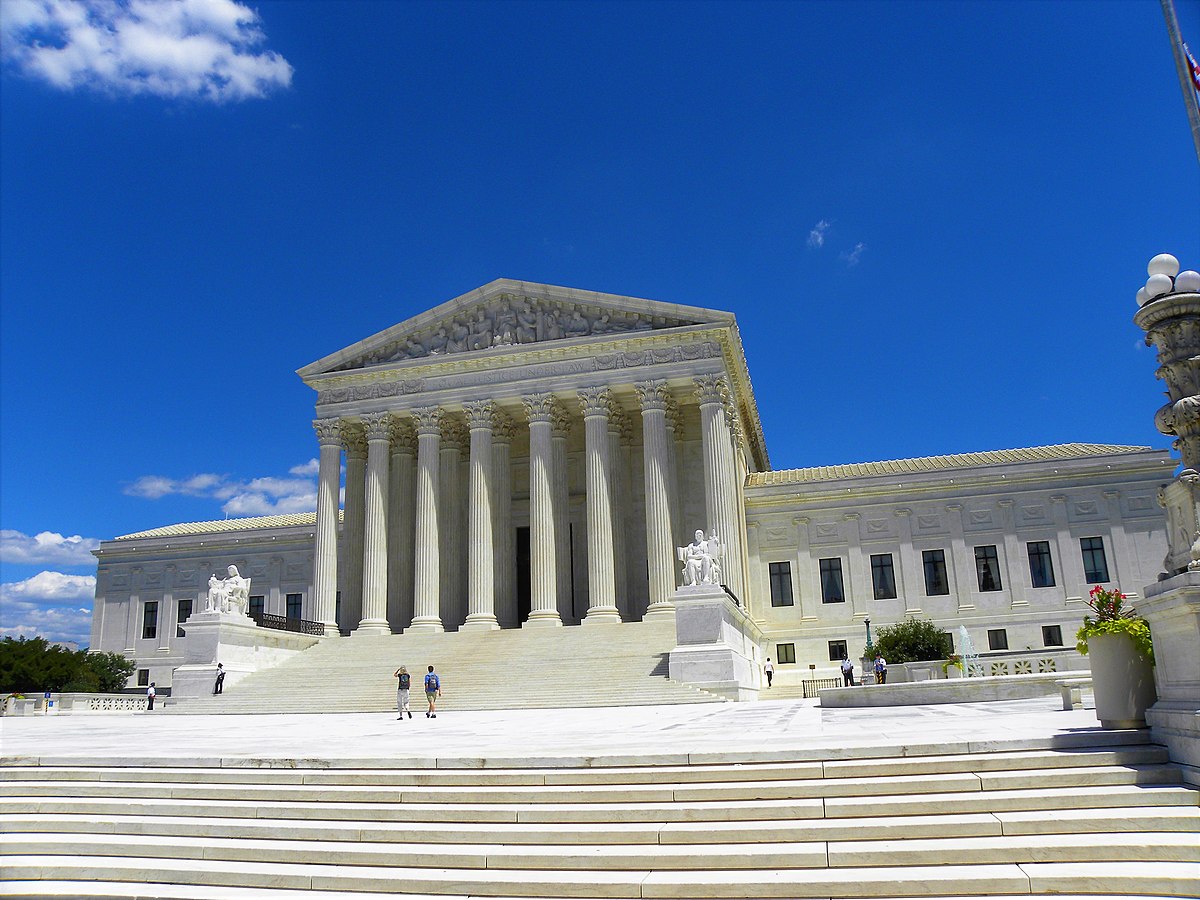 February 27, 2023
The Fifth Circuit is trying to destroy the only cop on the beat protecting consumers. SCOTUS must overturn their radical assault on the CFPB.
February 24, 2023 | Revolving Door Project newsletter
In many cases, Summers refuses to distinguish between his personal ideology about economics and what he thinks are scientific laws of nature.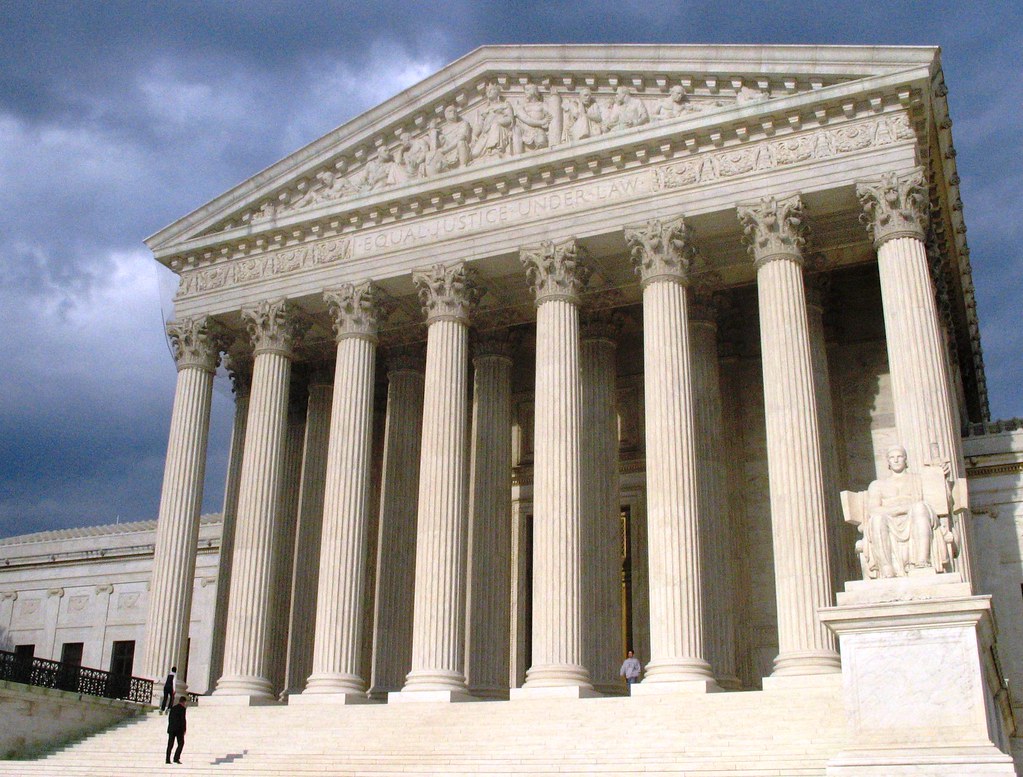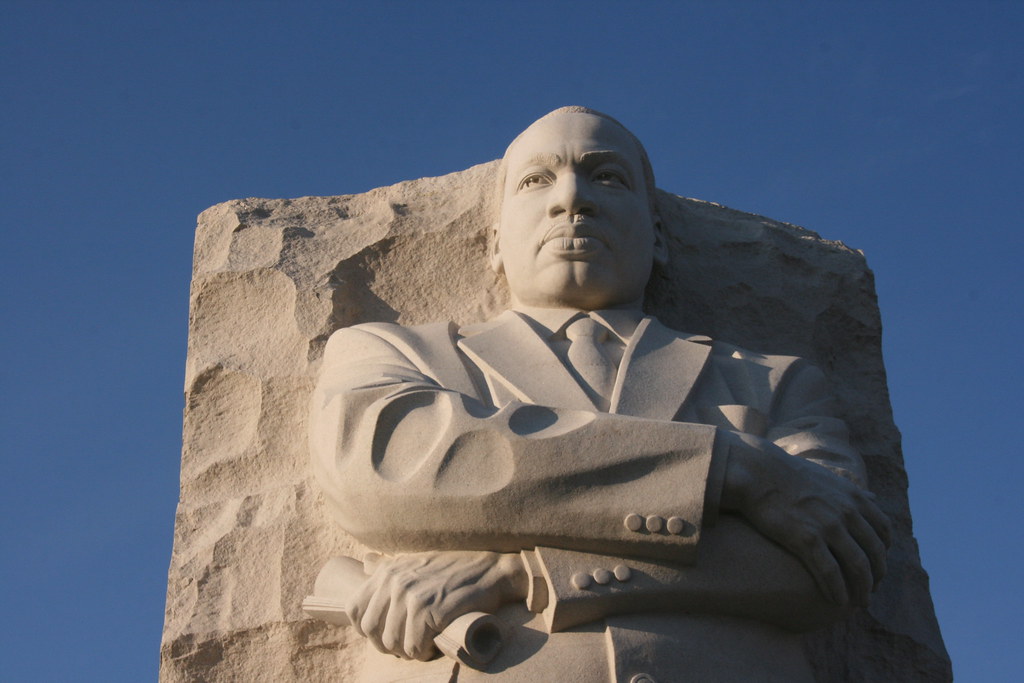 January 19, 2023
Big banks publicly tout a "great leader's legacy" while quietly fighting against what he stood for.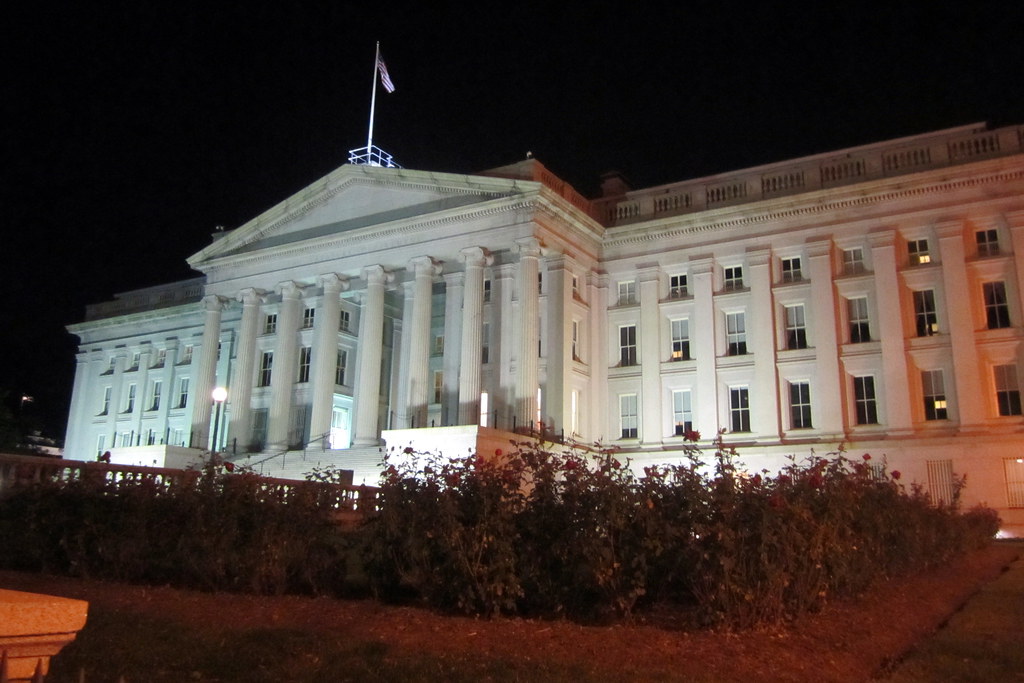 January 18, 2023
Morton's tenure brought no visible advancement in the fight against climate change.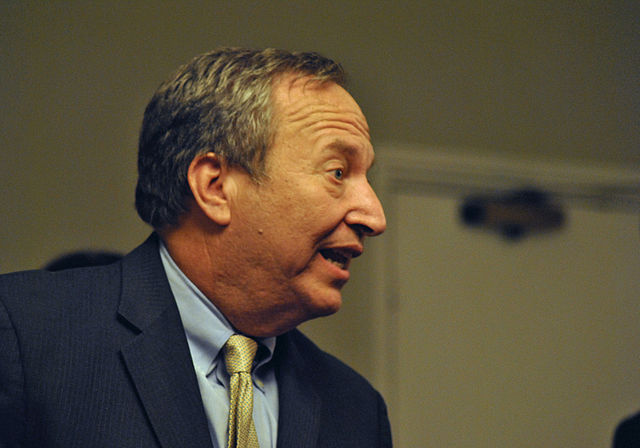 January 18, 2023
The media must stop treating Summers as an impartial expert and recognize how he uses his status in the economic media to provide credibility to corporations.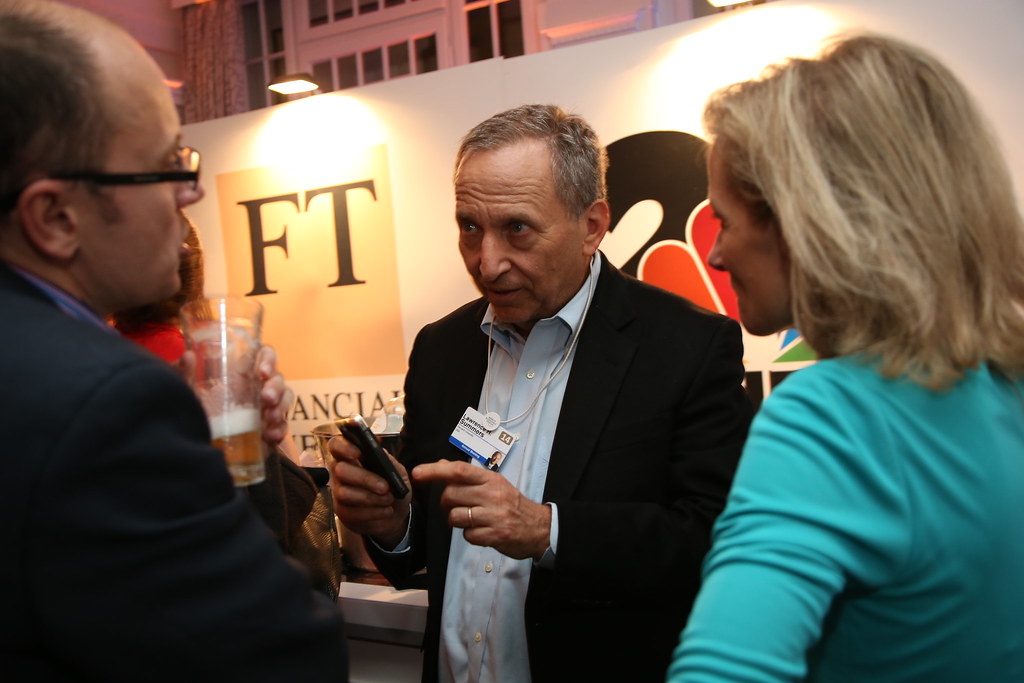 January 11, 2023
Considering how much of the financial press eagerly solicits Summers' take on every imaginable economics topic, it's bizarre that no reporters have gotten his thoughts about his involvement in this crumbling company, and the asset class it promotes.