Our Blog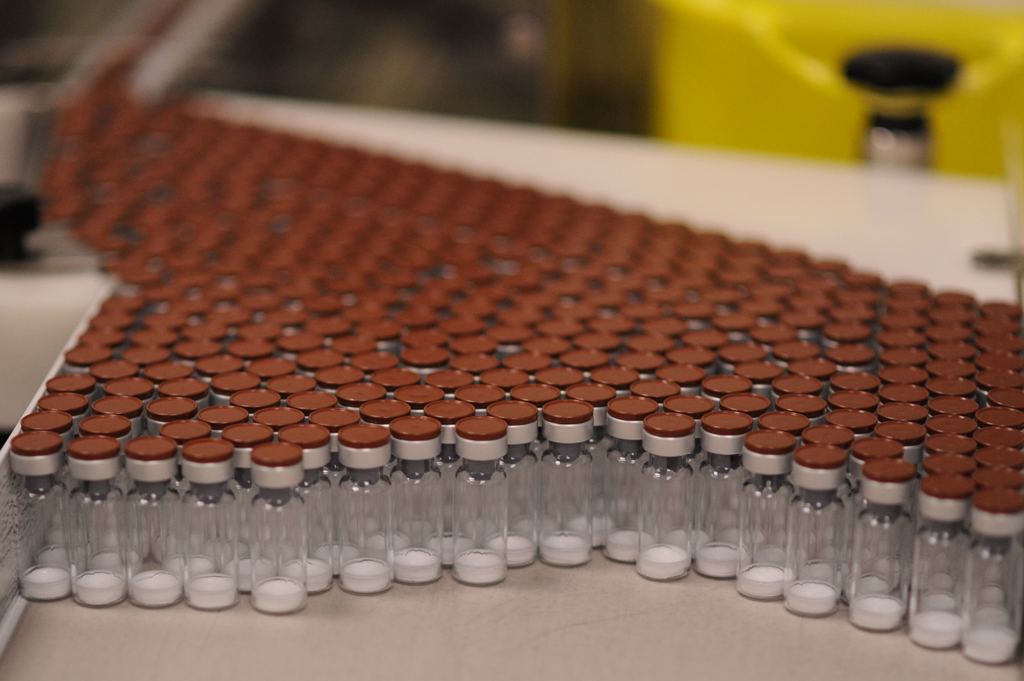 October 20, 2021
To truly bring an end to the Covid-19 pandemic which has ravaged the globe, the Biden administration must embrace a strategy of vaccine equity.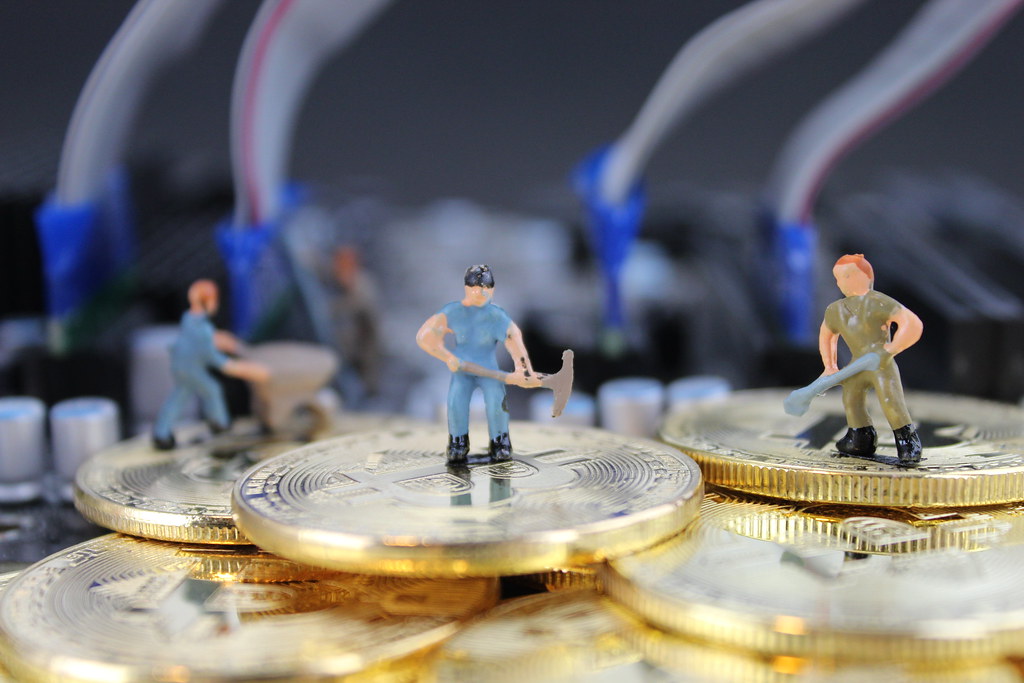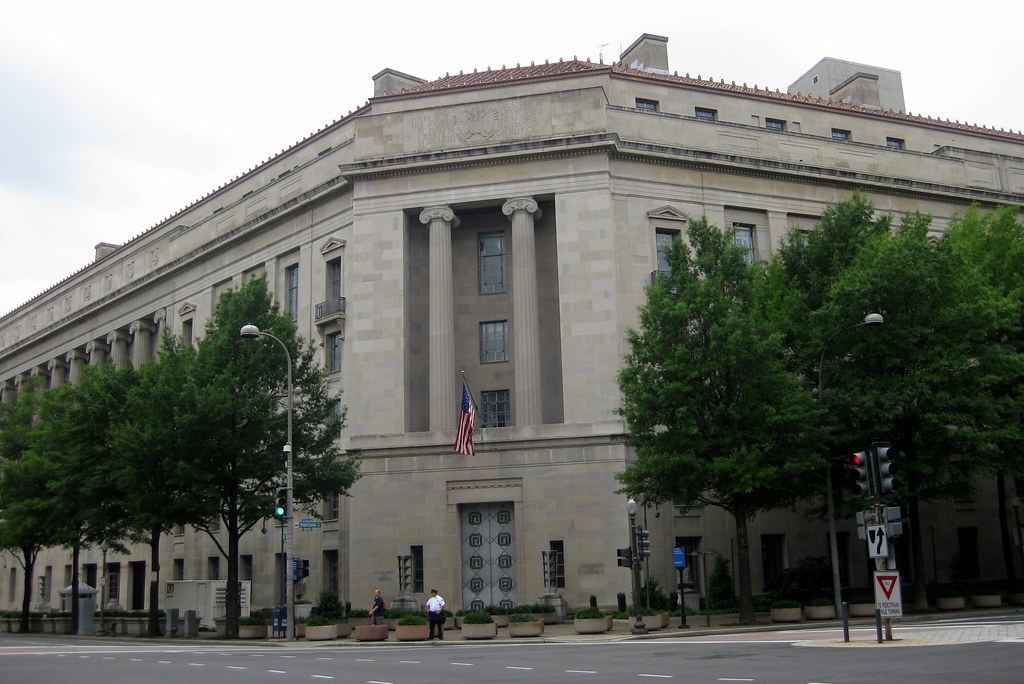 December 07, 2021
Today, the Revolving Door Project issued Freedom of Information Act (FOIA) requests for records reflecting any ethics advice given to any Senate-confirmed Department of Justice (DOJ) officials. The Project also requested any ethics advice given to Chief of Staff to the Deputy Attorney General Anita Singh, whose husband is a member of Google's antitrust defense team at law firm Vinson & Elkins. The Project is interested in which potential conflicts of interest do or don't trigger ethics concerns within the Department, particularly as Big Tech companies engage in a cynical and specious campaign to use ethics rules to tie the hands of antitrust enforcers.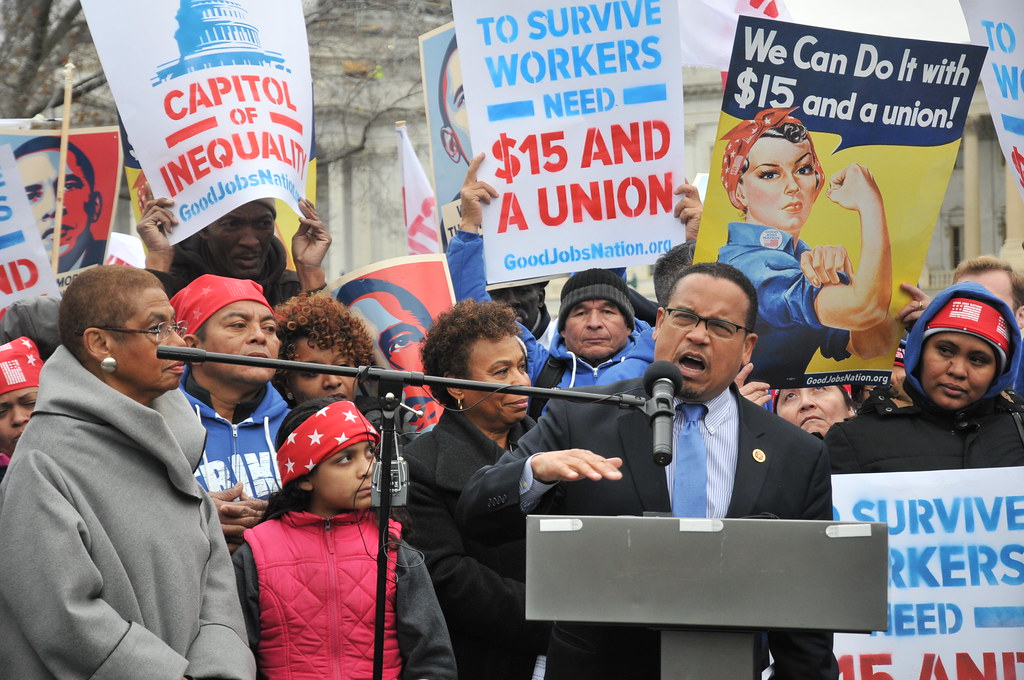 December 03, 2021
Officially speaking, the federal government employs just shy of 3.6 million people (2.2 in the civilian workforce and 1.4 in the military). In reality, however, the number of people whose paychecks originate with the federal government (through grants or service contracts) is much larger — around 12 million according to recent estimates. This workforce, and the contracts that sustain it, rarely get much attention in public discourse. Yet, the federal government's power to set standards and direct funds through contracting is not an insignificant one. President Biden has begun to tap into those powers with directives to raise the minimum wage to $15/hour for federal contractors and institute a vaccine mandate for those same workers. These are strong first steps but they only scratch the surface of what is possible and what is needed to address the many problems that plague federal contracting. Fully harnessing that power, however, will likely require confronting a deep-seated problem: an active revolving door between the offices charged with granting and monitoring federal contracts and the companies that receive them.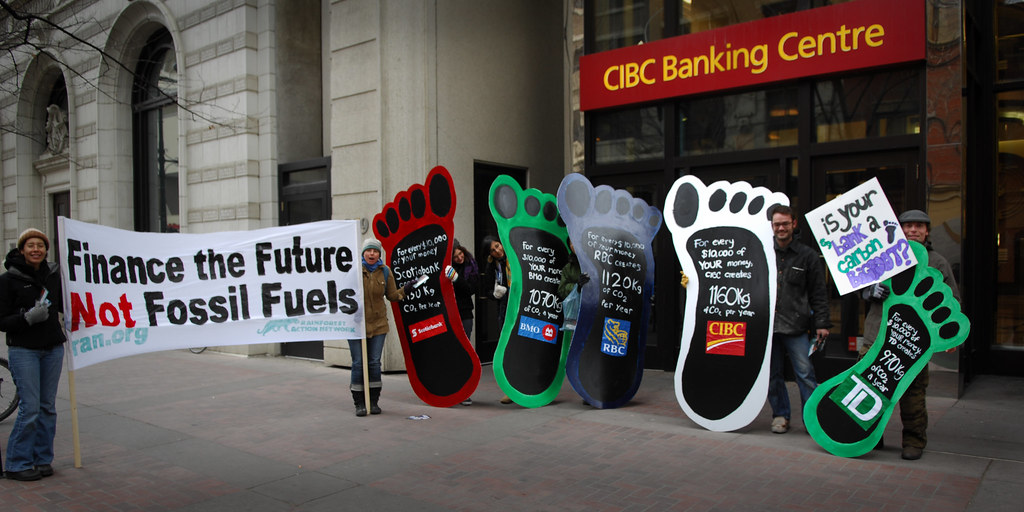 December 02, 2021
The Biden Administration was elected to office with an urgent mandate to change our current trajectory towards catastrophic climate change. Climate-focused financial regulation, or the regulation of markets to accurately account for climate risk and the social and material costs of climate-damaging activities, must be a part of this coordinated federal response in order to meaningfully address climate concerns at the governmental level. An agency that is particularly key to this goal is the Commodity Futures Trading Commission (CFTC). The CFTC is one of the smallest federal financial regulatory bodies and yet it is responsible for regulating one of the country's largest markets, derivatives. While it was originally founded to regulate futures trading in commodities, the passage of the Dodd-Frank Wall Street Reform and Consumer Protection Act in 2010 expanded the CFTC's mandate to include swaps markets and broadened the agency's role in regulating other derivatives, in part due to their extreme volatility and outsized role in the 2008 financial crisis.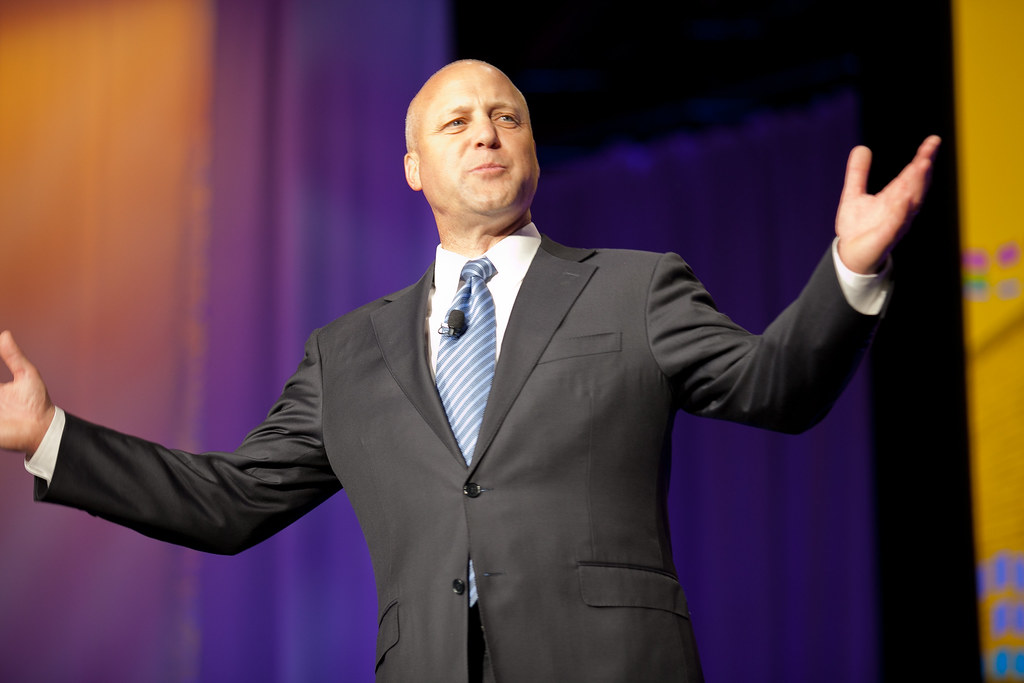 November 30, 2021
President Biden signed the elusive bipartisan infrastructure bill into law on November 15th. It's just the first part of a planned two-part infrastructure push, the other being the Democrat-only Build Back Better Act which Joe Manchin and Kyrsten Sinema have slashed to pieces. Yet Biden keeps calling the bipartisan bill he signed a climate bill.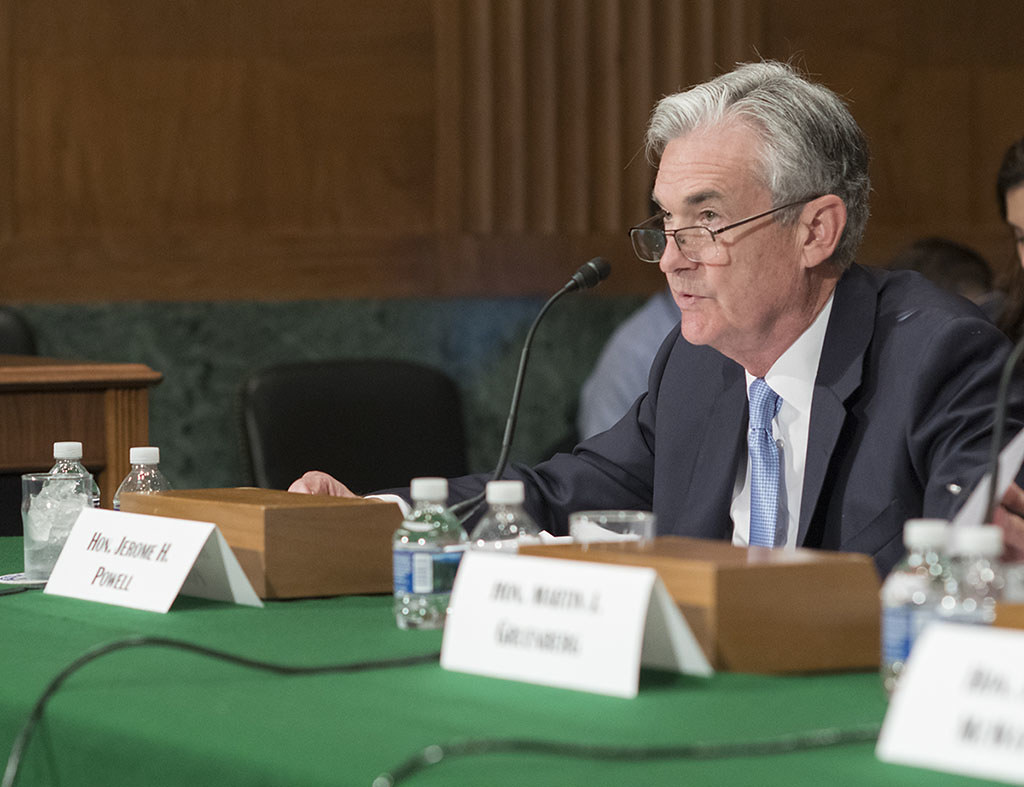 November 22, 2021
"We are extremely disappointed to see Biden renominate Jerome Powell as Chair of the Federal Reserve Board. Biden's endorsement of Powell's deregulatory agenda will greatly harm American families. Biden has an ambitious and urgent agenda on climate, financial stability, and addressing racial and economic inequality. Powell as Chair of the Federal Reserve will make it more difficult for Biden to ultimately be a successful president. Today is a win for the conventional wisdom and Establishment and a defeat for the planet and Joe Biden's ultimate legacy."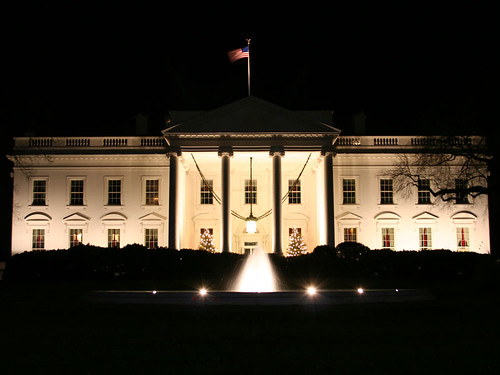 November 22, 2021
70 percent of Republicans, 70 percent of Independents, and 70 percent of Democrats surveyed believe the Biden administration should do more to hold lawbreaking corporations accountable.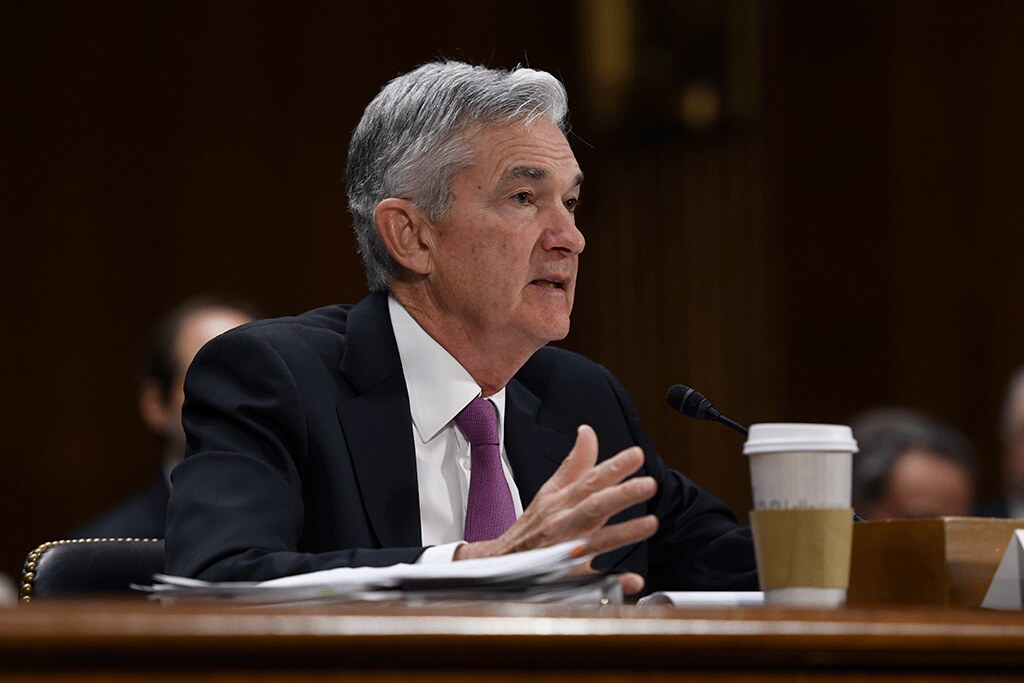 November 19, 2021
An inquiry from the Revolving Door Project has revealed the absence of any records of any communications of any kind between Powell and the Office of Government Ethics,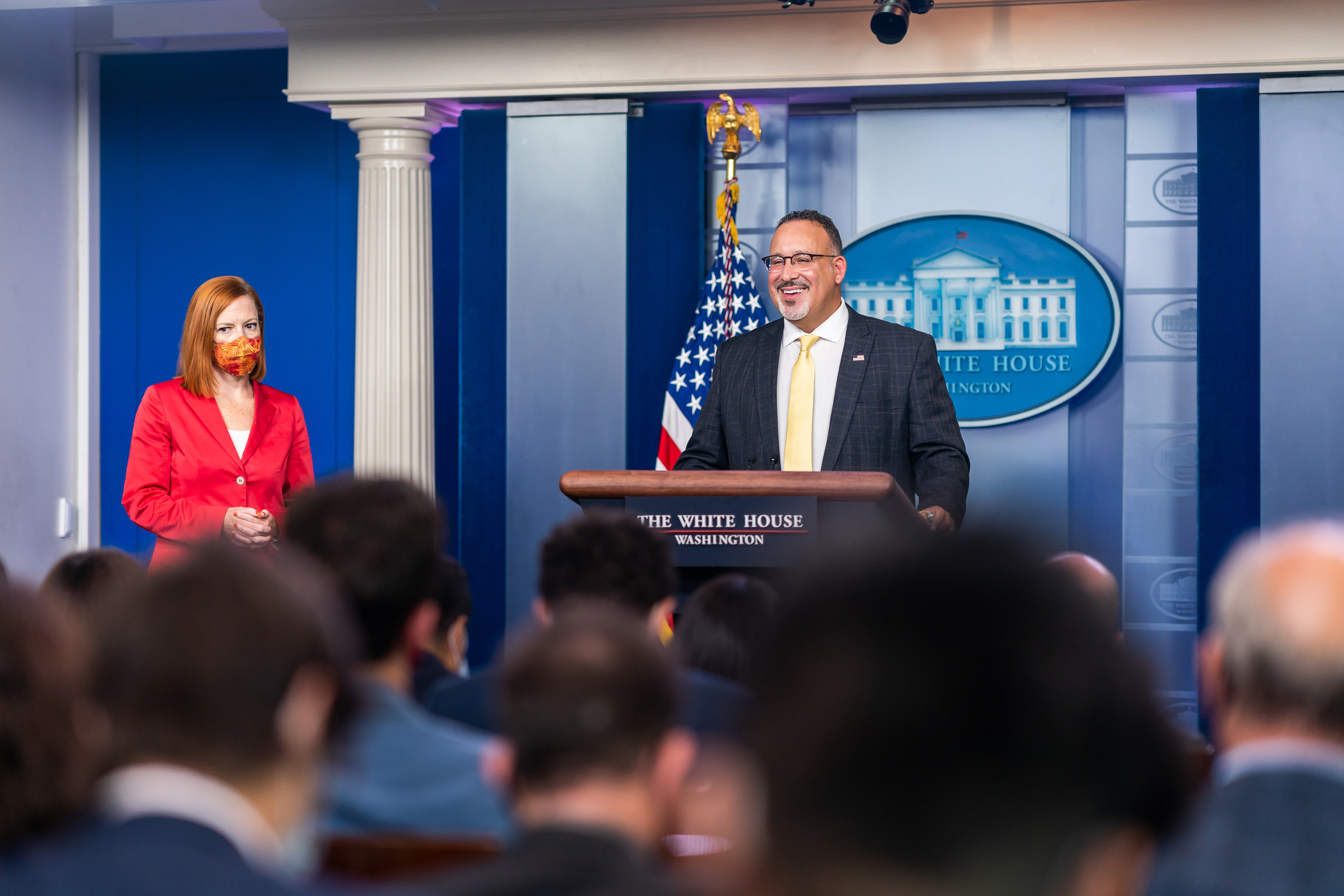 November 18, 2021 | The American Prospect
The Biden administration inherited a morass of understaffed and undermined federal agencies, weakened by the Trump administration. It makes sense that building back the government's capacity would be an uphill battle for the Biden administration, with so many years of policymaking undermined by his predecessor. What doesn't make sense is the jarring number of cases in which the administration is going out of its way, at considerable cost, to uphold Trump-era policies that go against Biden's stated agenda and the public interest.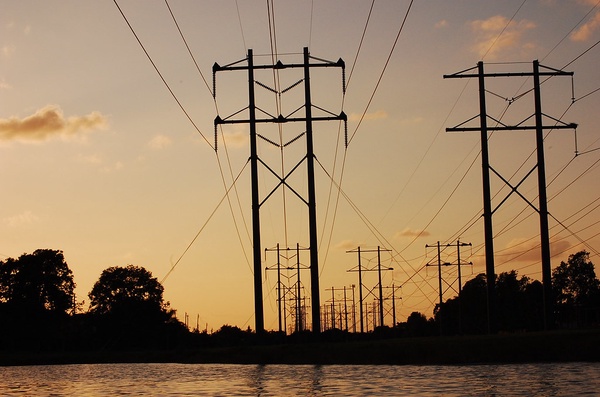 November 17, 2021
Congressional selfies and self-congratulations inaugurated the week, but a lot of hard work remains to translate the Infrastructure Investment and Jobs Act's (IIJA) policies into real-life results. Given that those policies are (generously) middling and that the most promising ones are underfunded, turning these into winning programs will demand energy, creativity, competence, and a strong commitment to the public interest.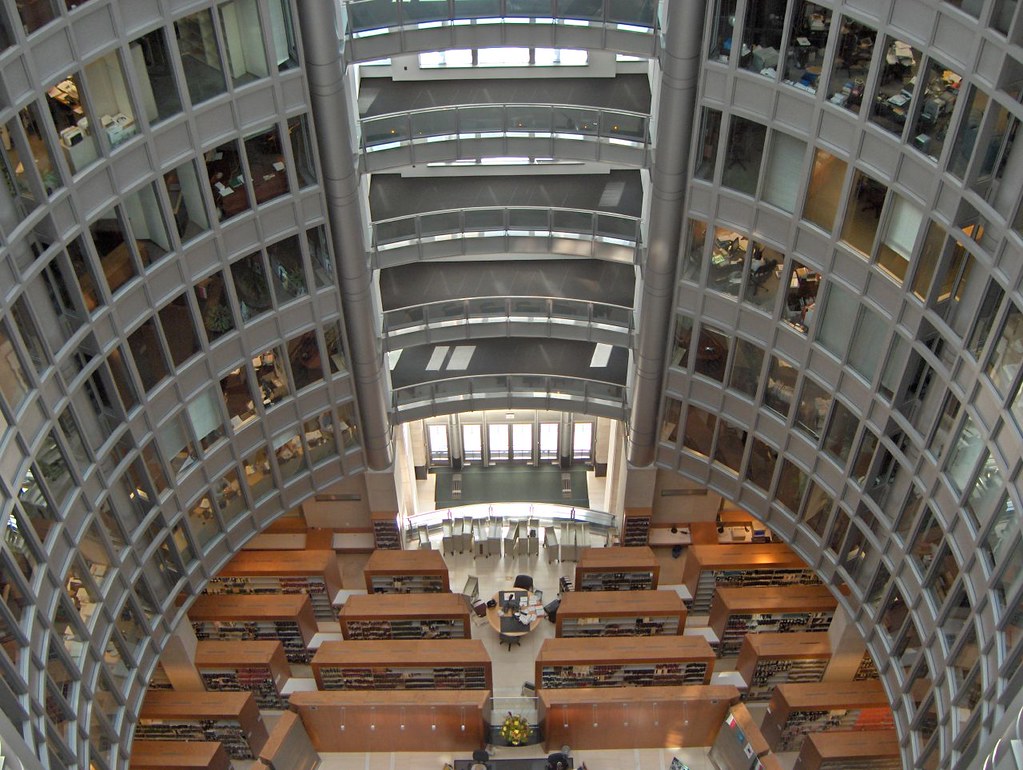 November 17, 2021
Yi is the latest BigLaw revolver and corporate ally to join the Biden Administration.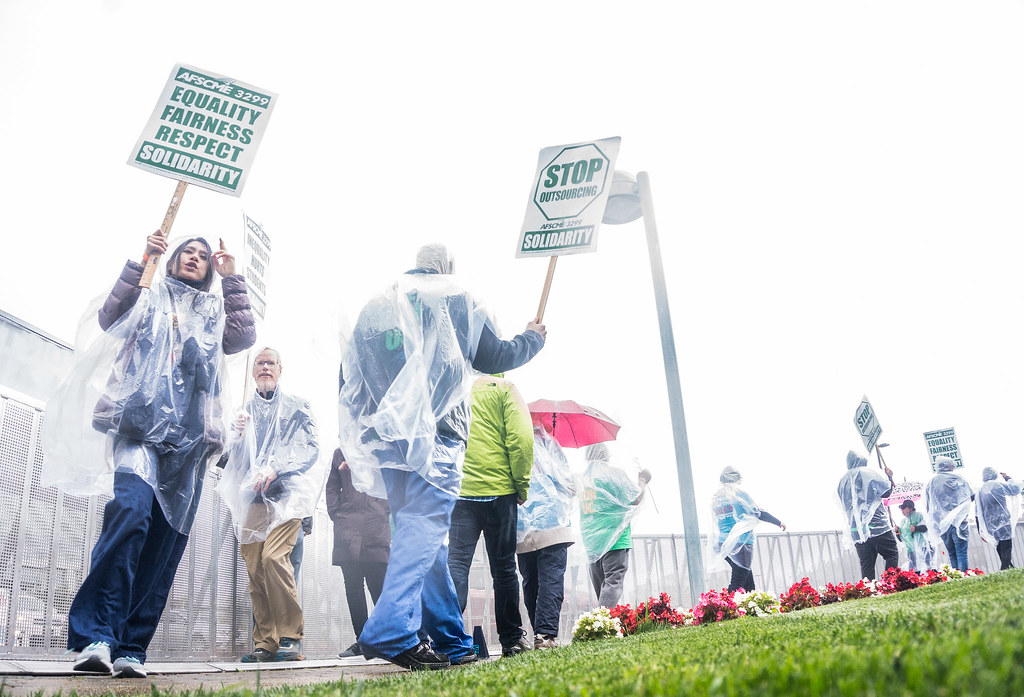 November 16, 2021
Powell did not meet with any non-governmental individuals who are not members of or aligned with the financial industry. This stands in stark contrast to Powell's predecessor, Janet Yellen, who is now the Secretary of the Treasury.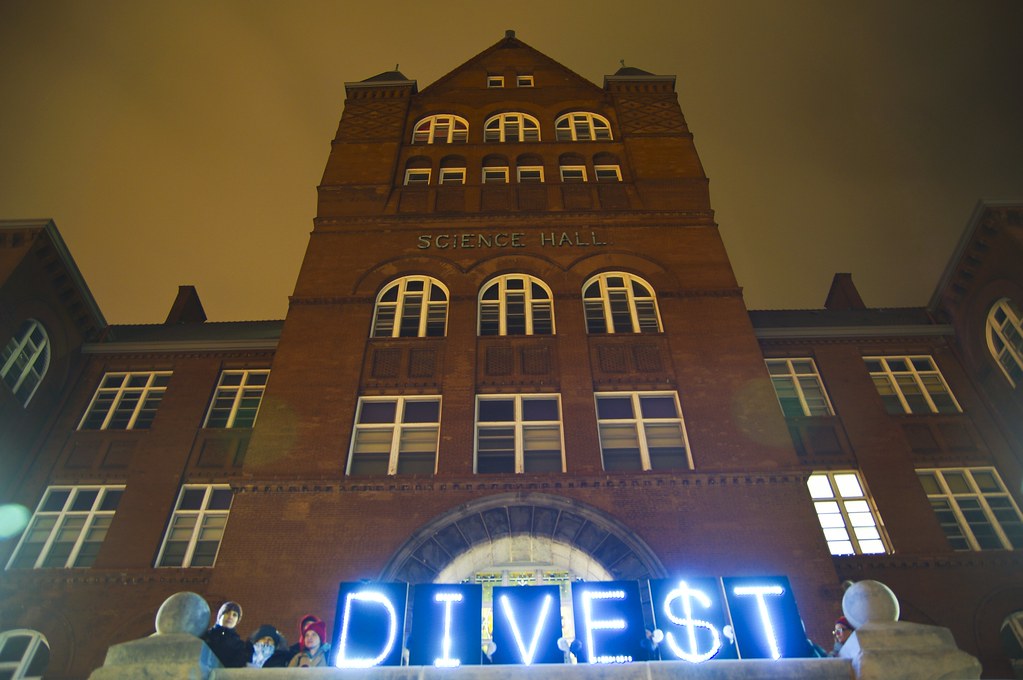 November 10, 2021
Harvard President Larry Bacow announced mid-afternoon on September 9th that the Ivy League university — whose 53.2 billion endowment exceeds the GDP of over 100 countries — would officially end its investments in fossil fuels. That announcement set off a domino reaction of divestment announcements from Dartmouth, the California State University system, Boston University, the University of Minnesota, the University of Toronto, the MacArthur Foundation, the Ford Foundation, the Netherlands' largest pension fund, and hundreds of other groups. They appear to see the writing on the wall that fossil fuel investments, beyond being morally egregious, are also no longer profitable.

November 09, 2021
The process of enhanced oil recovery that Crabtree champions is dangerous. Aside from the considerable economic and scientific barriers to scale, discussed below, the model of the CCT Crabtree supports rests on an unethical premise: that decarbonization should be profitable for Big Oil.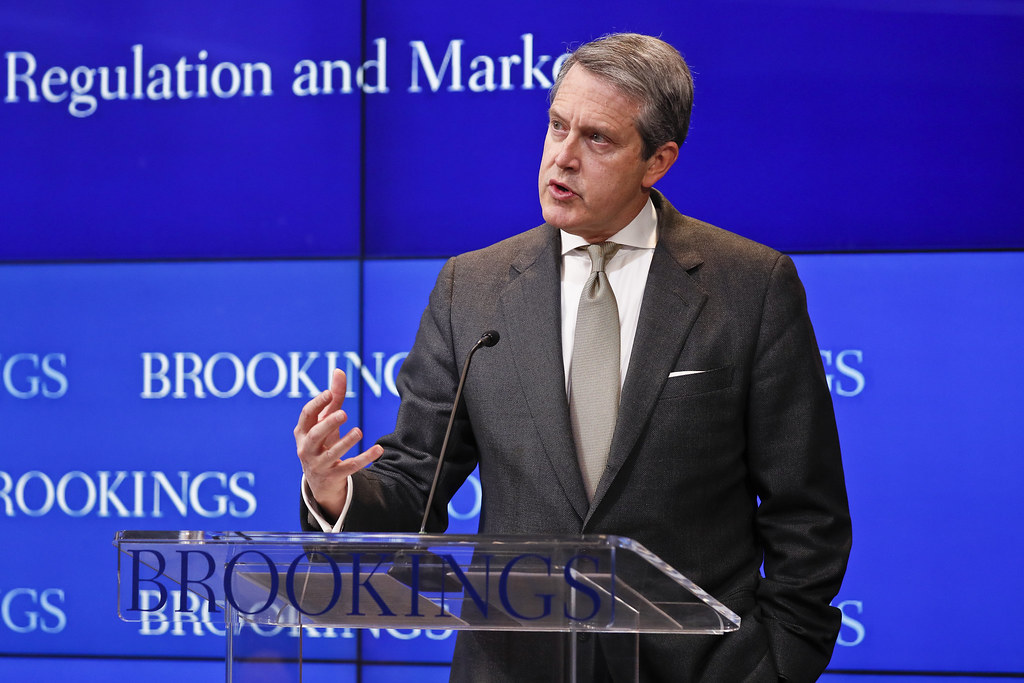 November 08, 2021
There is no assurance whatsoever that Quarles' successor will have anything close to Quarles' own power, should Biden refuse to nominate a new Federal Reserve Chair.