Our Blog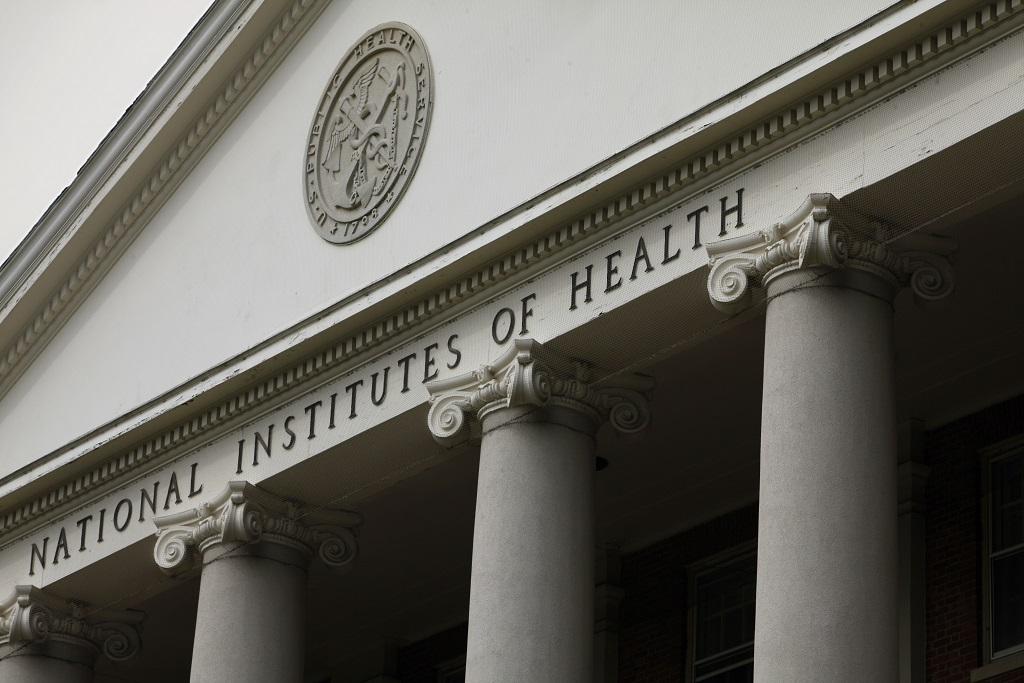 June 23, 2023 | The American Prospect
Mark Rohrbaugh, a mid-level staffer at the National Institutes of Health, has consistently blocked the use of march-in rights to seize patents on high-cost drugs.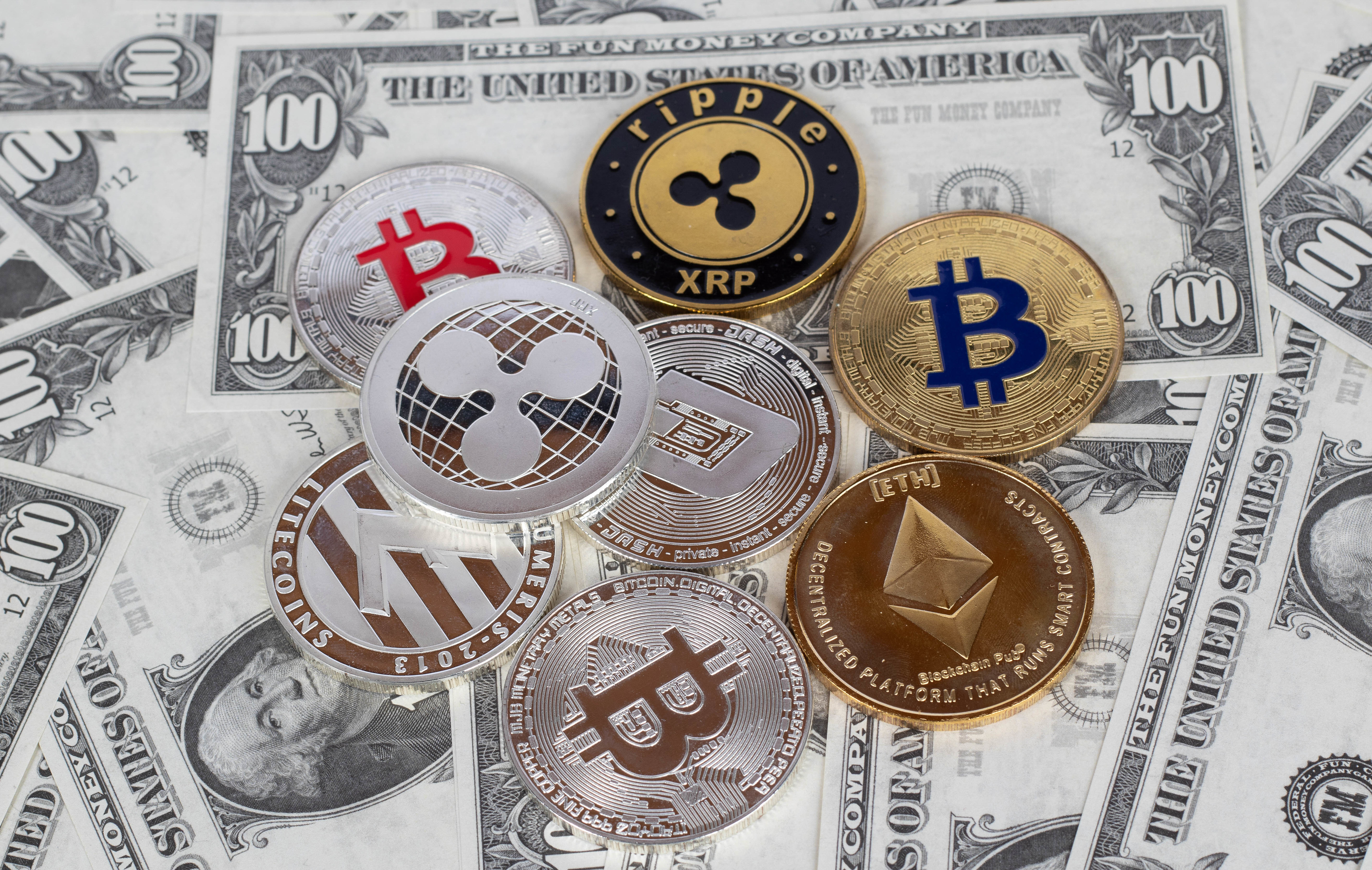 June 21, 2023
Despite venture capitalists, investment pundits, and other crypto firms alike all acknowledging that the jig is up, regulatory revolvers remain undeterred in their willingness to lend their reputations, expertise, credibility, and relationships to keep the crypto con alive.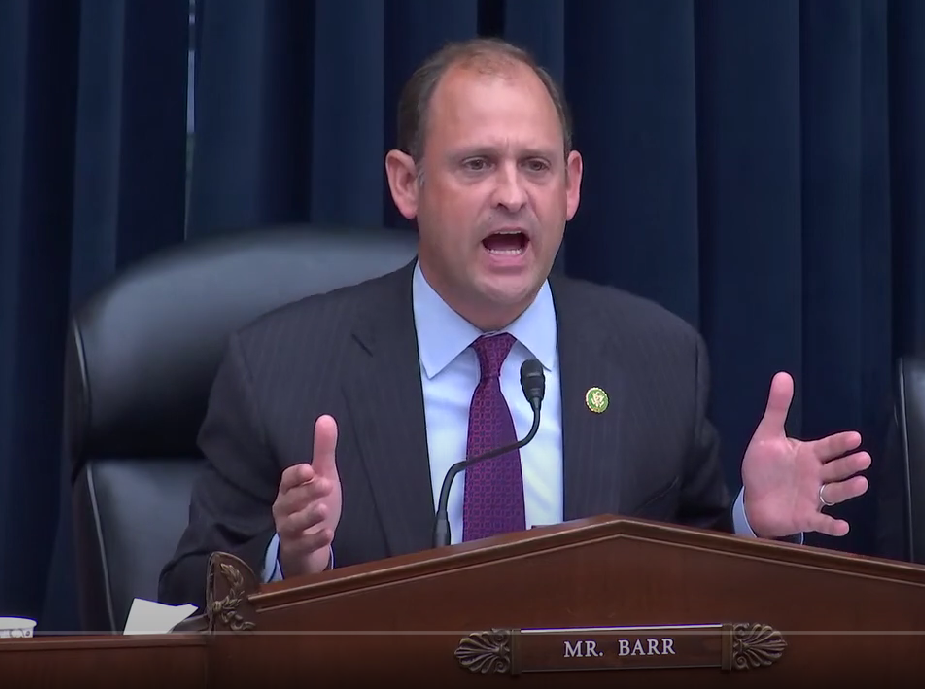 June 16, 2023
Every word from their mouths is paid for by Big Business. But the mainstream media won't follow the money.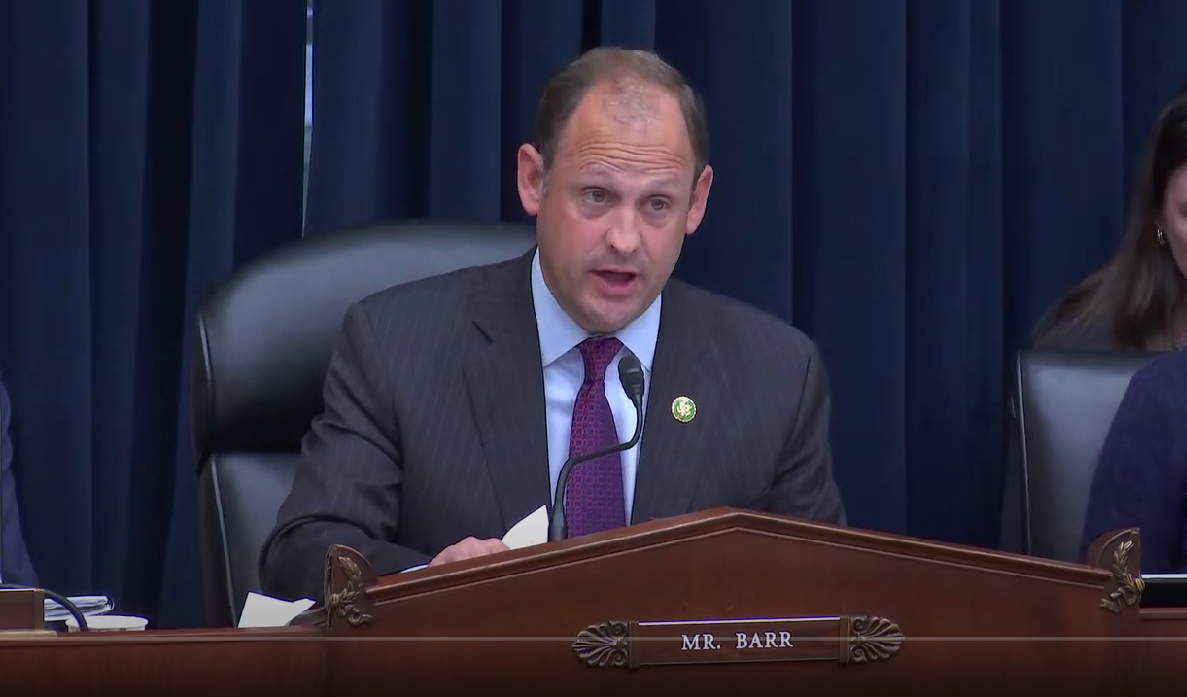 June 15, 2023
Republicans inadvertently expose their own corruption while attacking an upstanding public servant.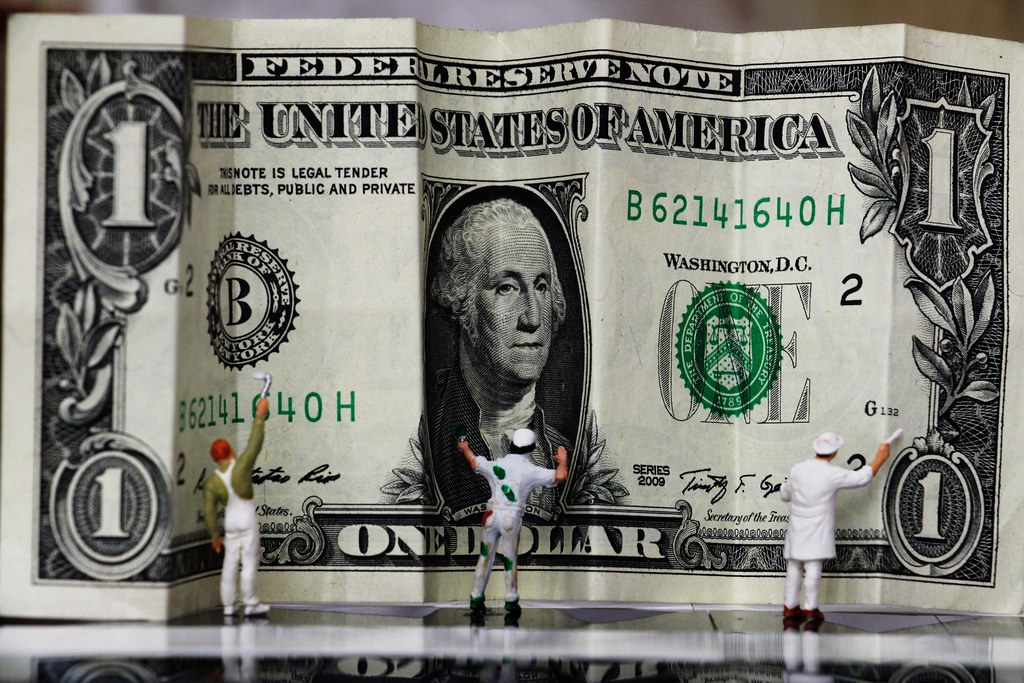 June 15, 2023 | The American Prospect
By focusing on the (inflated) total defrauded, reporters are using big-sounding numbers without any context to try to scare the public.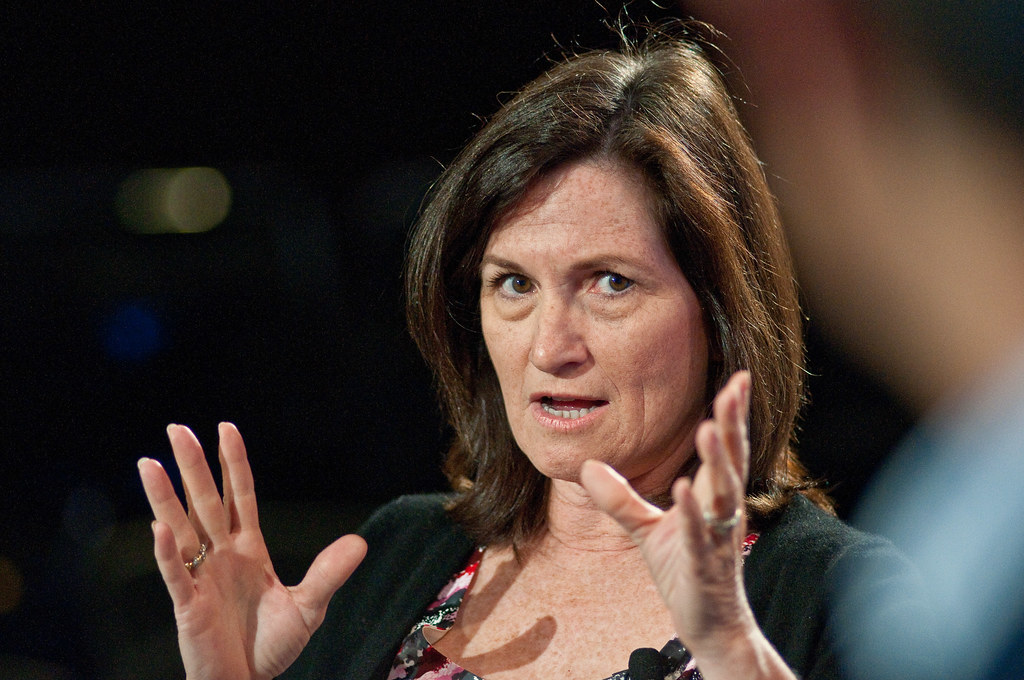 June 14, 2023
Implicit in the worldview of these revolvers is the idea that corporations should be free to operate and acquire competitors with near impunity, therefore antitrust enforcement should be as narrowly tailored as possible. This is obviously problematic — we need regulators that believe in the government's ability to take on corporations with outsized market influence — but Cravath, Swaine & Moore's Christine Varney recently took things many steps further in her representation of the biotech company Illumina in its case against the FTC. Varney doesn't just attack specific enforcement actions as unwarranted, but calls into question the constitutionality of the FTC's authority to issue enforcement actions in the first place. 
June 09, 2023
It's Time That The Media Accept What Even Wall Street And Venture Capitalists Have – Crypto Is One Massive Grift. Those Involved With It Should Be Treated Accordingly.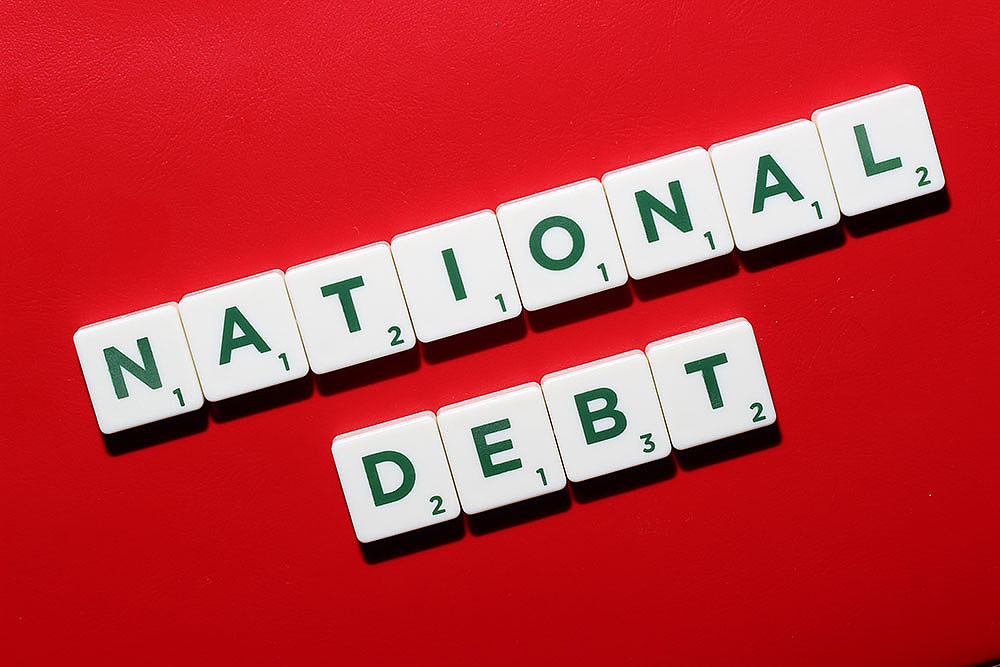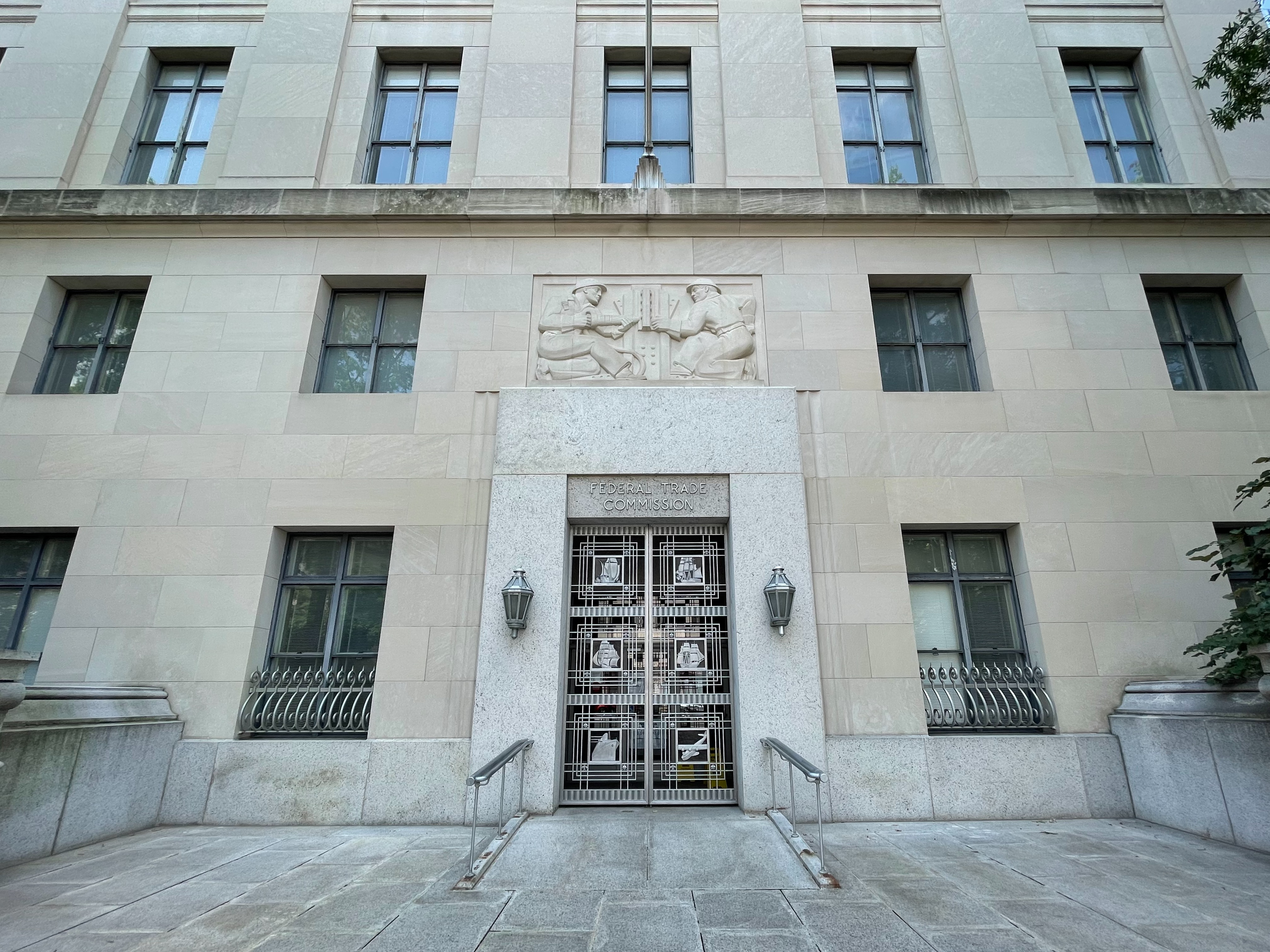 June 08, 2023
Cravath, Swaine & Moore's Christine Varney, a former head of the US Department of Justice's Antitrust Division, and other BigLaw lawyers representing Illumina and Grail filed a brief this week seeking to secure a merger which the FTC said would "diminish innovation in the U.S. market" for cancer detection tests. Revolving Door Project Research Director Andrea Beaty released the following statement concerning the brief and its authors.
June 07, 2023
Corporate wrongdoing doesn't always resemble the stories that tend to make headlines—the dramatic corruption scandals, bald-faced lies, and egregious instances of fraud. Sometimes, as we at Revolving Door Project strive to highlight, life-threatening corporate actions are enabled by quiet bureaucratic processes and decisions, ushered along by captured political appointees who refuse to hold profit-hungry corporations accountable.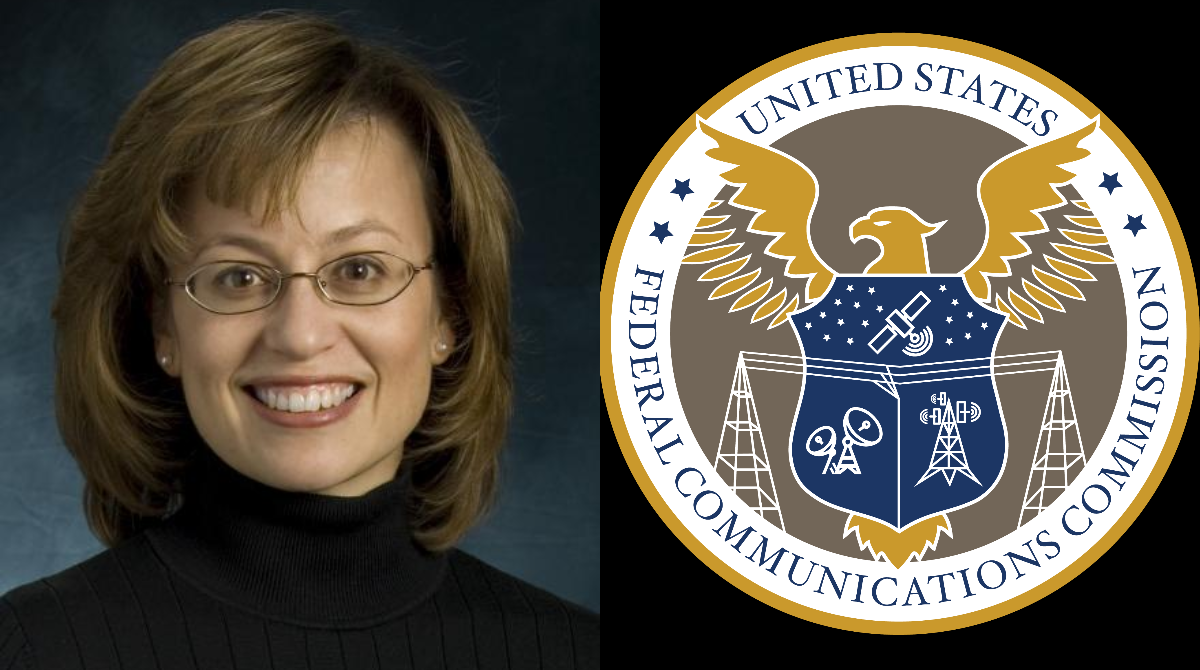 June 06, 2023
Does former corporate lobbyist Anna Gomez stand for Big Telecom or a free and open internet?
June 02, 2023
Summers' evaluation of the deal President Biden struck with House Speaker McCarthy includes tepid support for work requirements.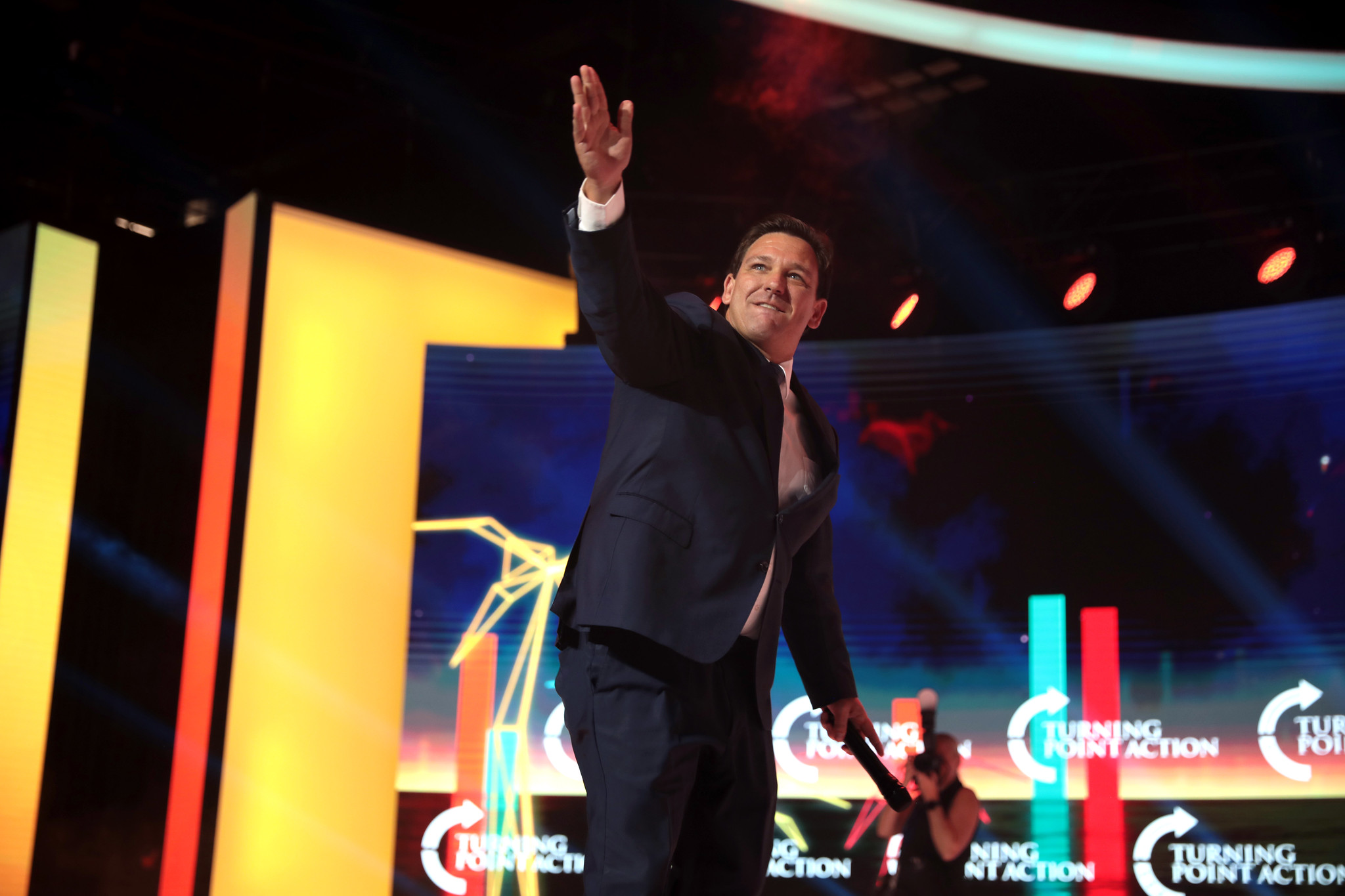 June 01, 2023 | The American Prospect
As the past six years have clearly illuminated, hollowing out government capacity and rewarding loyalists is at the heart of the Trump gospel, and leveraging power is DeSantis's modus operandi as well. As coverage of the Republican primaries ramps up, the press must focus on how this style of executive branch mismanagement endangers democracy and the public interest. That's more important than trying to figure out if DeSantis has the personality to sell this anti-democratic vision.
May 31, 2023 | Revolving Door Project Newsletter
There is a ripe poetic injustice to the fact that this long Memorial Day weekend in late May—a lush time of year when the generosity of this planet is so apparent—was book-ended by attacks on two of this country's most important environmental laws. 
May 30, 2023
Former Secretary of the Treasury Larry Summers recently learned that making business decisions can be hard even if you're an economist. Or, alternatively, Summers has again proven to be a real-life embodiment of an economic "rational individual;" willing to do whatever maximizes his personal interests, regardless of broader consequences. If true, this further demonstrates why the press needs to end their reliance on Summers for economic speculation – because his judgment is for sale.