Our Blog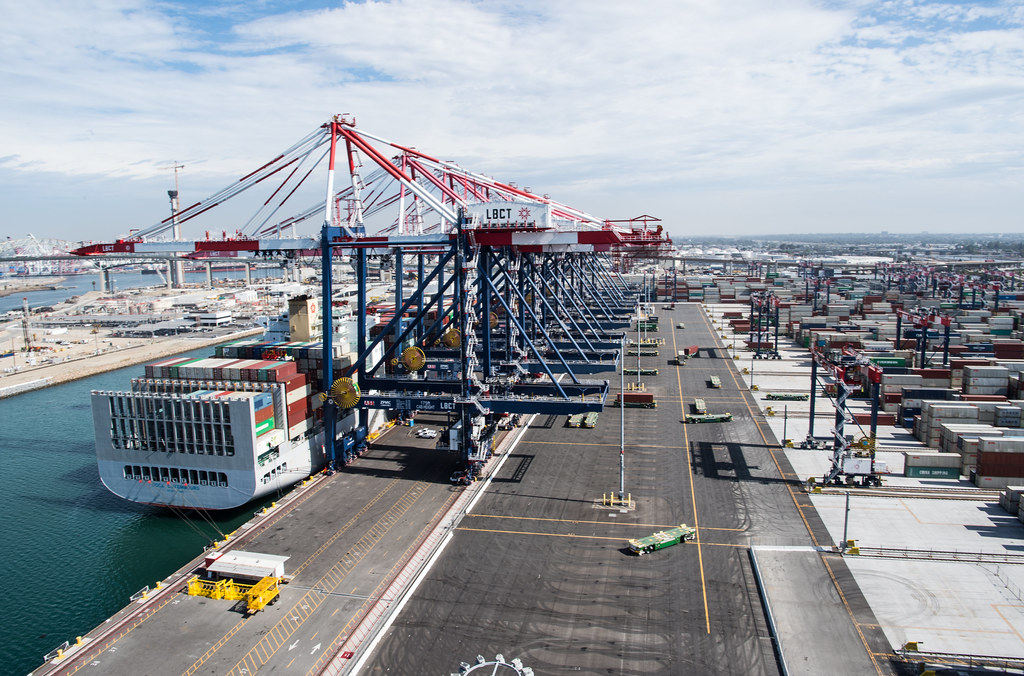 January 04, 2022
One tiny federal agency with 116 full-time employees and a $28.9 million dollar budget is in charge of regulating the global marine economy, which contributes $397 billion to the US GDP annually and accounts for 80 percent of goods shipped worldwide. That's not just an apples and oranges discrepancy—that's like an apple versus Apple. The budget for the military's marching bands is fifteen times greater than the Federal Maritime Commission's budget; the Marines alone have five times more musicians than the Commission has staff.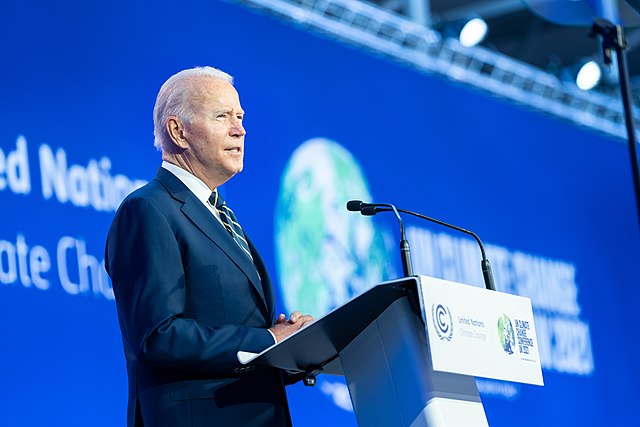 January 04, 2022 | The New Republic
The president has the power to reform the wayward Tennessee Valley Authority. It's a bigger deal than you think.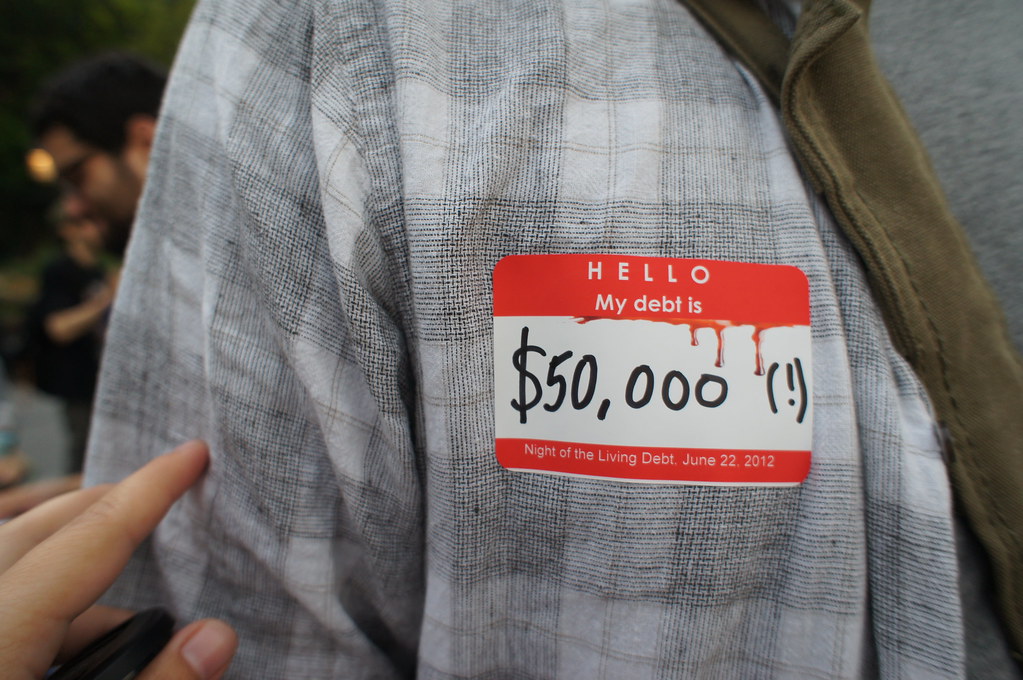 December 22, 2021
Biden made big promises to American college students and graduates in his presidential campaign, just to walk them back when he became president.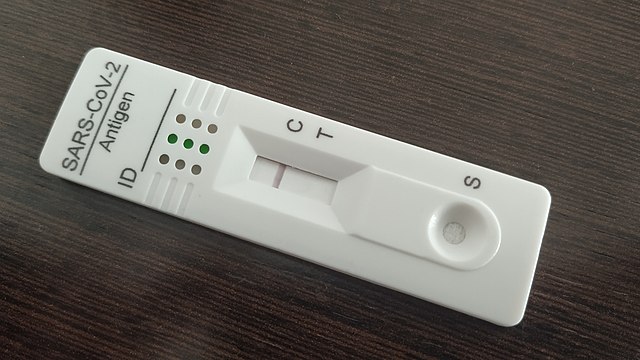 December 22, 2021 | Common Dreams
The Covid-19 threat will not simply go away—especially when addressed with half measures. The administration must use its authority under the Defense Production Act much more wisely and aggressively.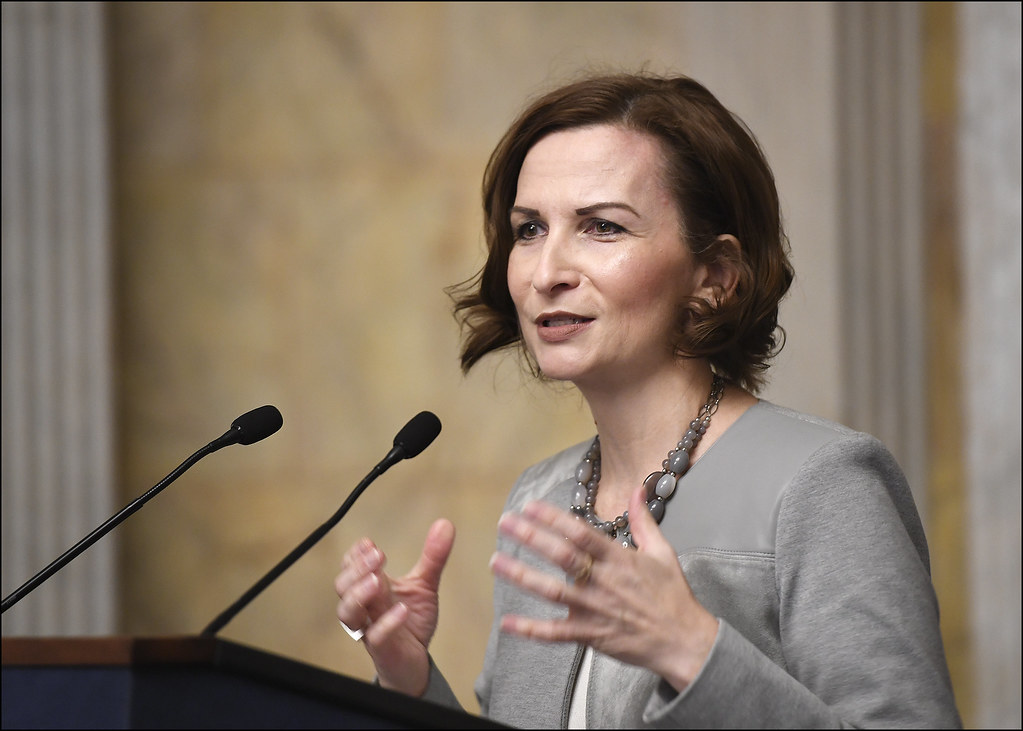 December 21, 2021 | The Hill
McWilliams and Chopra both make compelling characters, but only one is quite clearly violating the law, and attempting to seize absolute power over a crucial agency with no repercussions.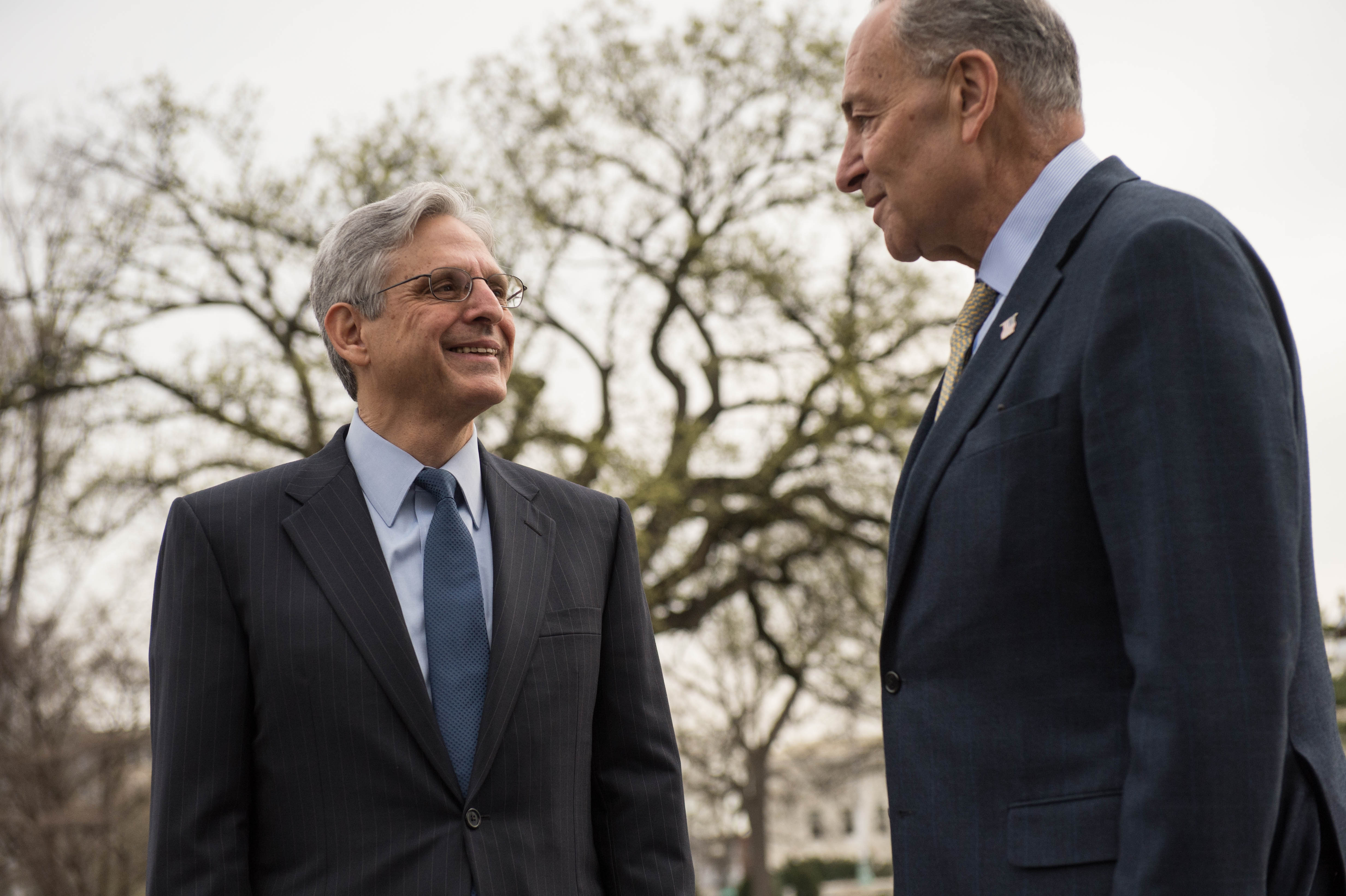 December 17, 2021
When the government's lawyers defend fossil fuel interests, people and the planet pay the price.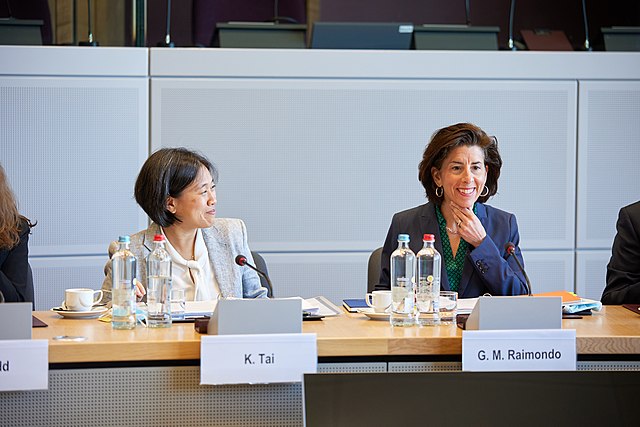 December 16, 2021
Now more than ever, with rumors swirling that Raimondo is considering a bid for the White House in 2024, it is critical to see exactly which corporations and lobbyists Raimondo has met with in recent months.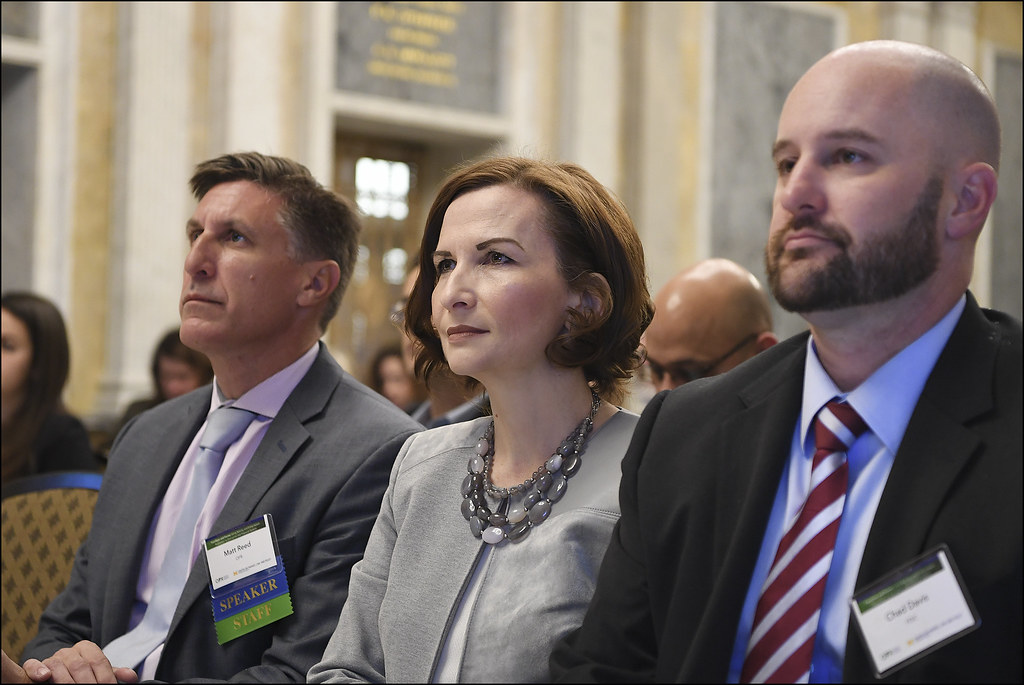 December 14, 2021
If the FDIC general counsel is loyal primarily to McWilliams, then his opinion can't be taken as independent in this matter.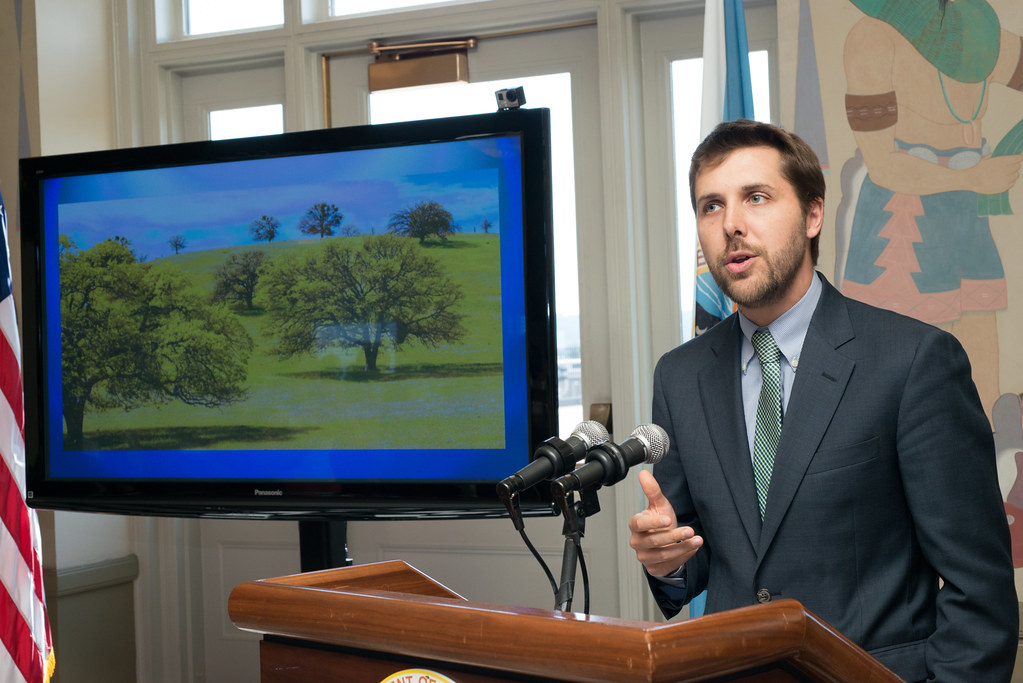 December 14, 2021
Being correct, it turns out, isn't enough. A dry blog post full of economic statistics and analysis simply isn't how best to message the President's position to the public.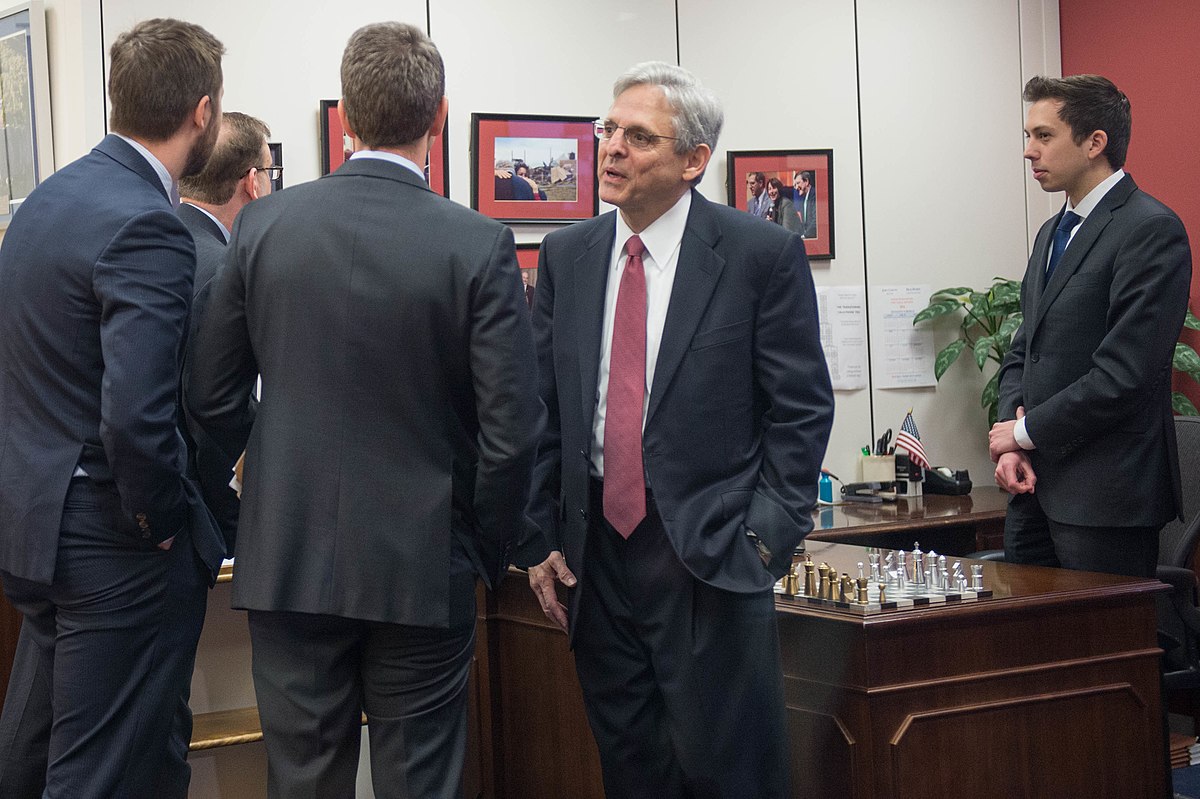 December 13, 2021 | The American Prospect
We are rapidly approaching the one-year anniversary of January 6, and Attorney General Merrick Garland has yet to give any sign that his Justice Department is independently investigating former President Trump and his fellow instigators. This is, by far, Garland's most high-profile failure when it comes to accountability for the prior administration, one that more observers have begun to notice. But it is not the only one.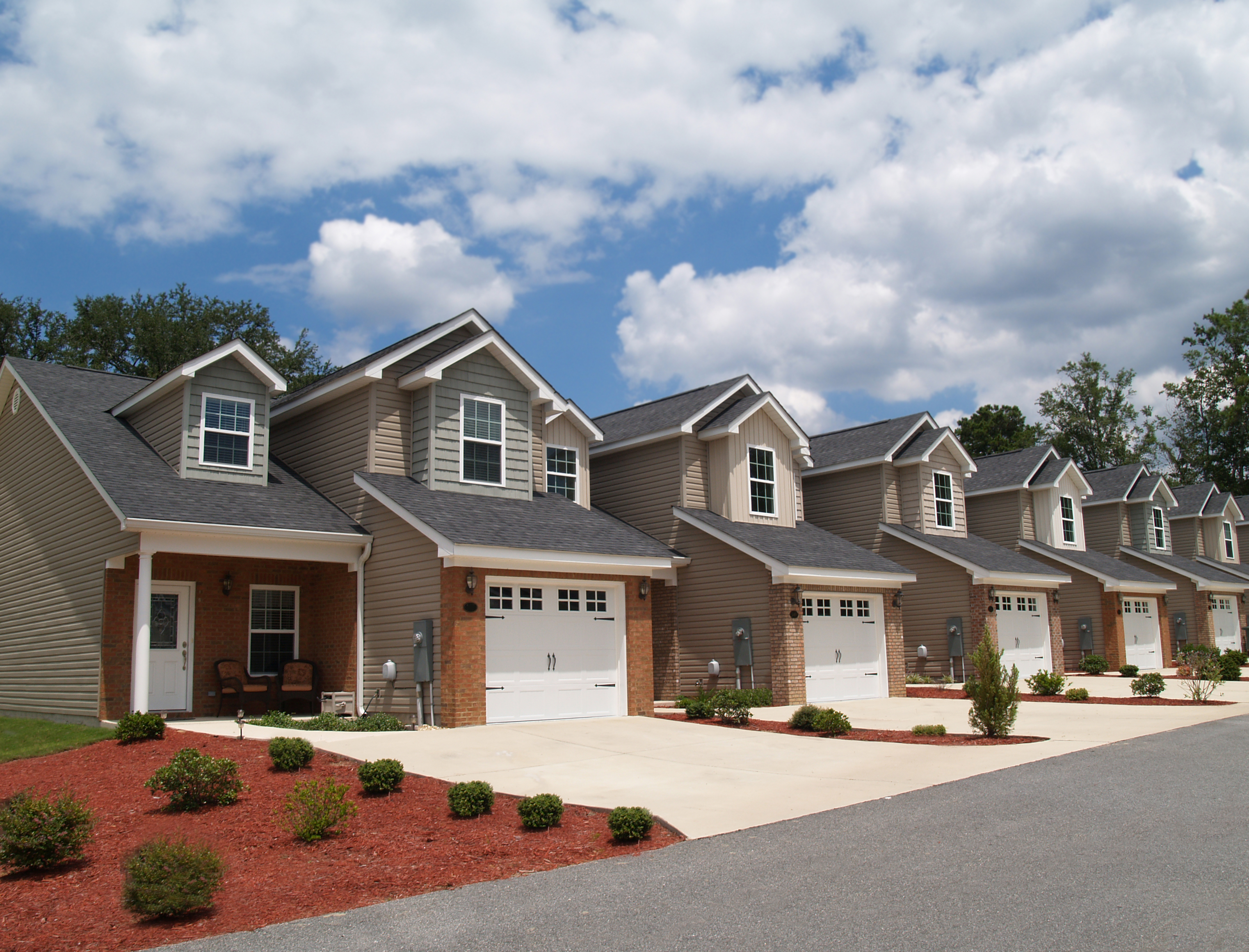 December 10, 2021
Many executive branch departments and agencies — including FEMA, USDA, and the VA — administer lesser-known federal housing programs.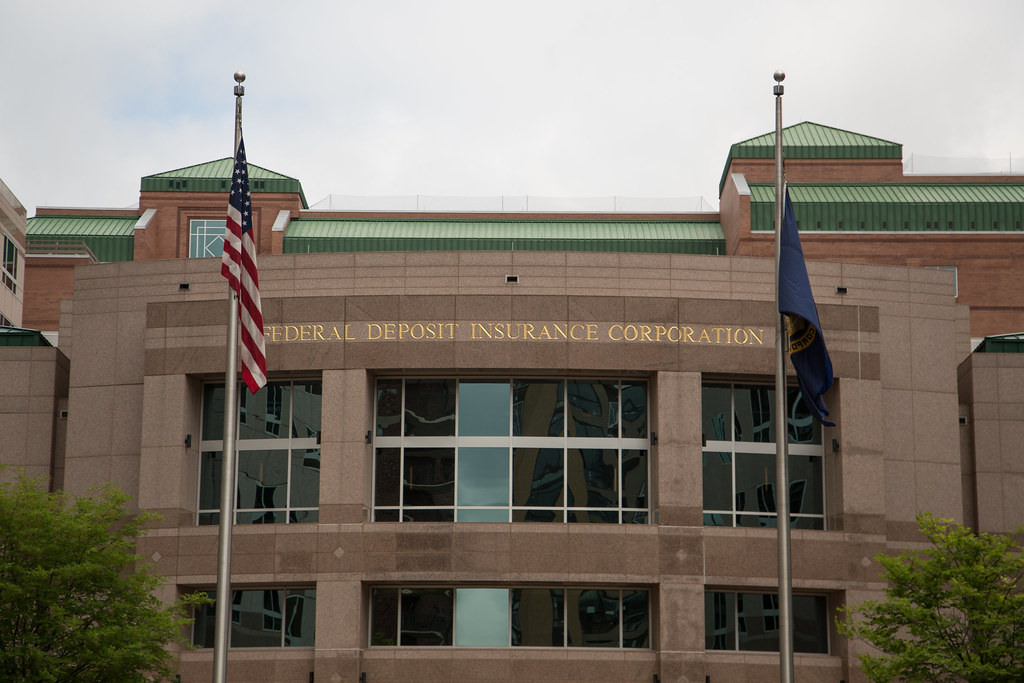 December 10, 2021
McWilliams is effectively saying that any outcome which she doesn't like must be illegitimate, because she's the Chair.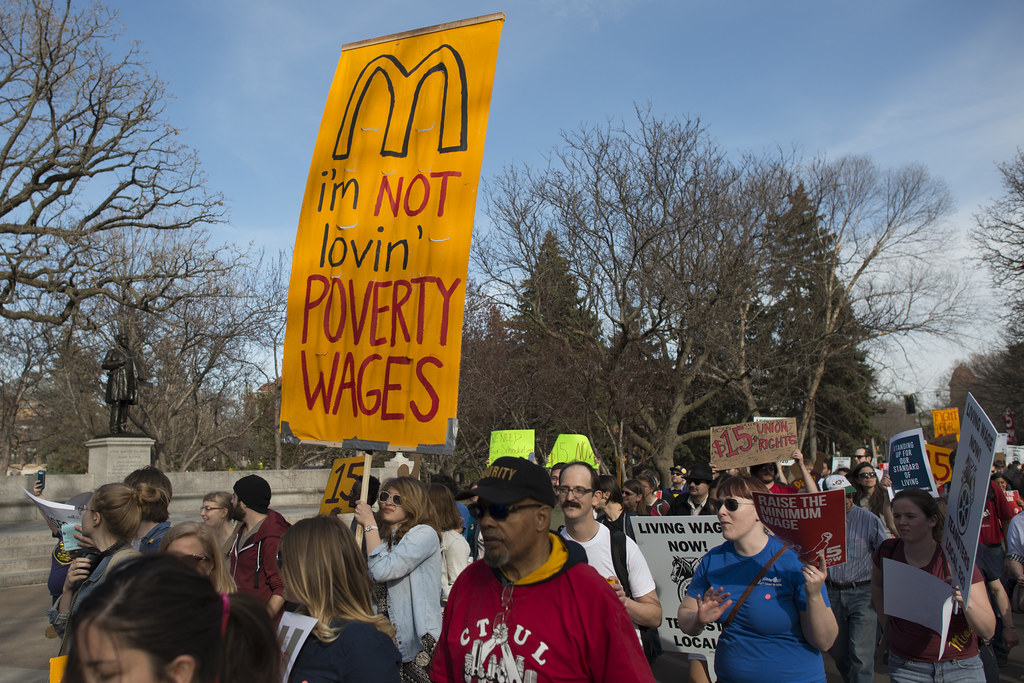 December 09, 2021
Miscimarra will lead the Chamber and IFA's defense of a rule that undermines the abilities of both workers with multiple jobs and subcontracted workers to form unions.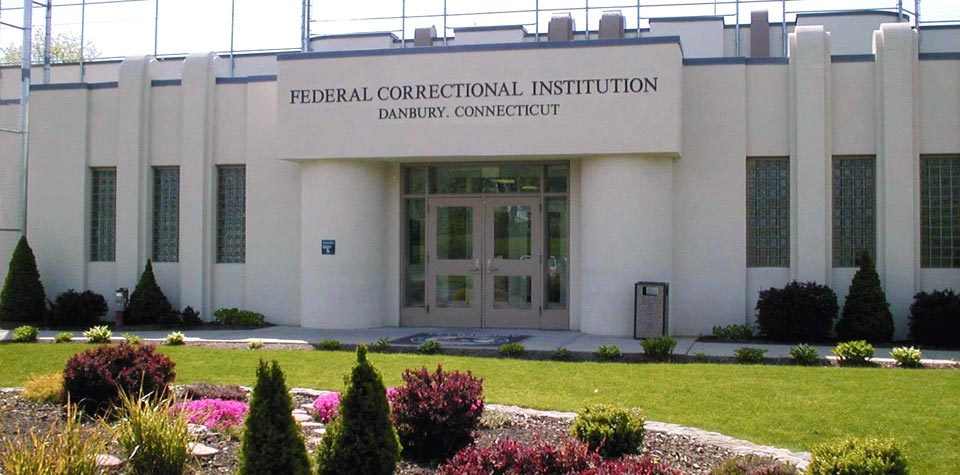 December 08, 2021 | Talking Points Memo
Progressives, prison workers and prisoners are in agreement: the Director of the Federal Bureau of Prisons, Michael Carvajal, should be fired. The Bureau of Prisons is in a crisis several layers deep, and new leadership will be key to its reformation.