Search Results for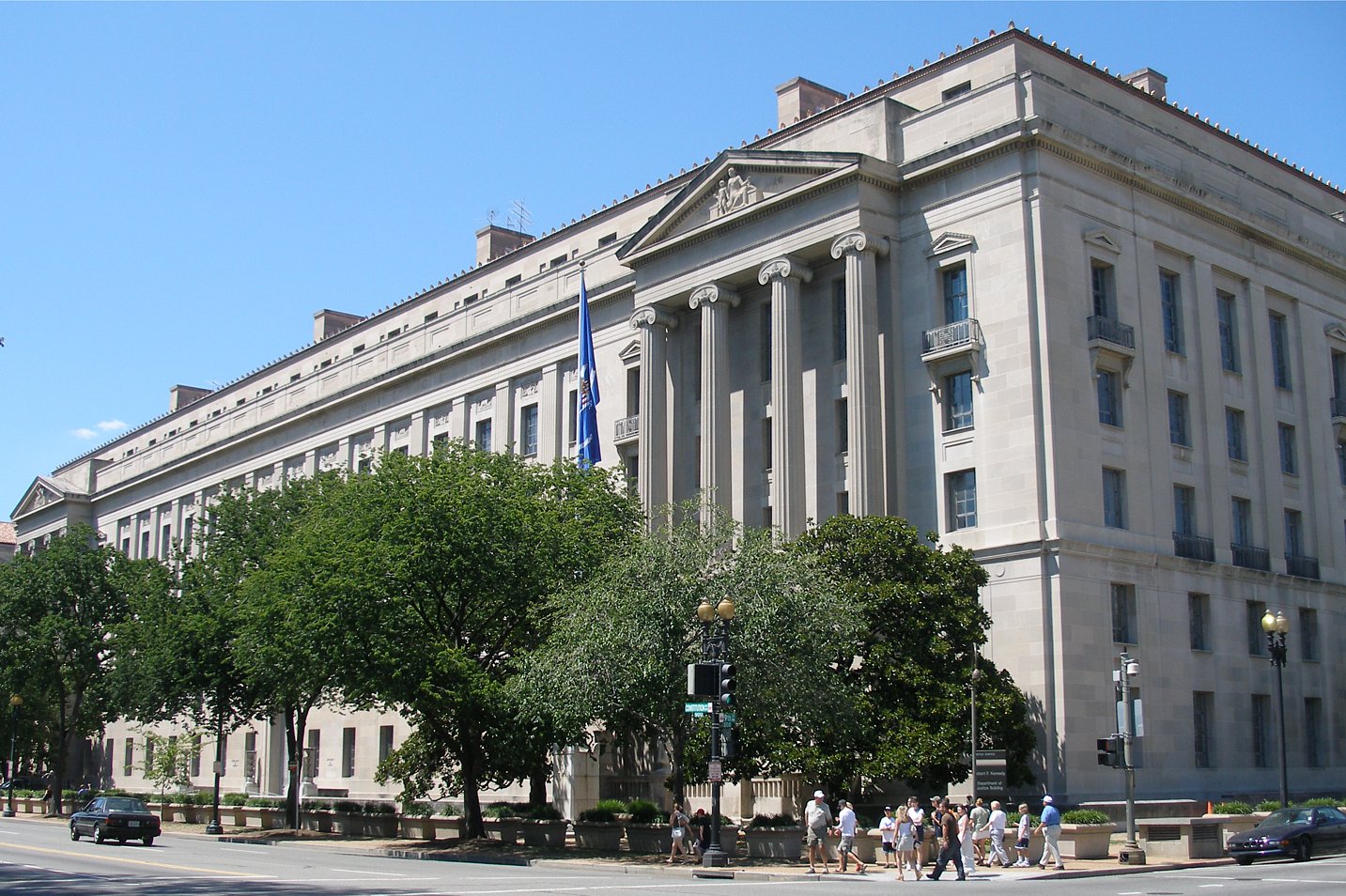 February 03, 2023
The Department of Justice (DOJ) has a FOIA problem. It's been a two year struggle for the Revolving Door Project to uncover the complete picture of Susan Davies and her employment with the DOJ, and we've hit yet another road block because apparently the Office of Legal Policy (OLP) does not maintain personnel records of its own employees. At least, not for Susan Davies. And apparently the Office of Information Policy's FOIA office wasn't aware of that.
November 23, 2022 | Revolving Door Project Newsletter
Hello everyone, and welcome to a special holiday edition of the RDP Newsletter. Since we're off for Thanksgiving tomorrow and Friday, this week's edition will be a bit more off the cuff and includes some material that would normally be in our Hack Watch newsletter. So sit back, relax, and enjoy.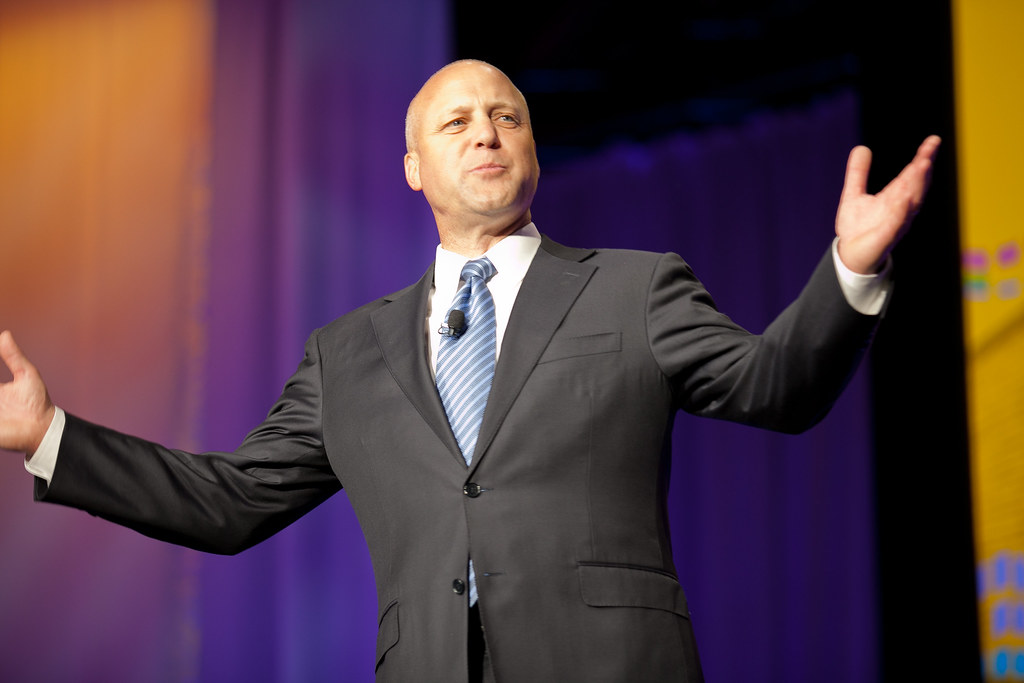 November 18, 2022
Last November, President Biden signed the Infrastructure, Investment and Jobs Act, better known as the Bipartisan Infrastructure Law. The bill provides $1.2 trillion for infrastructure renovations nationwide, with $91 billion earmarked for various public transportation programs. At the time, Biden announced Mitch Landrieu would be the White House's Senior Advisor and Infrastructure Coordinator in charge of implementing the landmark legislation, more colloquially known as the "Infrastructure Czar." Landrieu now oversees a $1.2 trillion dollar bill, so he must be in constant communication with the administrators of key agencies to ensure it's money well spent … right?