Search Results for
June 08, 2022
"The industry carve outs in this bill are a reminder of the danger of corporate influence in our political system. The crypto industry's leading figures have spent enormous amounts to shield the industry from proper financial oversight. This money has been funneled towards revolving-door hiring of former CFTC officials, formation of super PACs, and congressional campaign donations. The industry has also bemoaned the SEC's robust regulatory posture, decrying it with the self-defeating ostensible insult of 'regulation by enforcement.' That supposed criticism merely underlines the urgent need for the SEC to act. Existing law is clear, and it mandates that the SEC enforce existing statutory and regulatory limits that crypto bros have brazenly broken on the assumption that they will be able to buy clemency before they are sanctioned appropriately."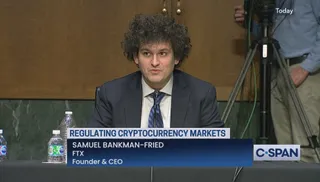 June 06, 2022 | The American Prospect
A leading voice in this push is Sam Bankman-Fried, 30-year-old CEO of crypto trading exchange FTX. Christened by some as a crypto prince and others as Washington's aspiring kingmaker, Bankman-Fried has in the past year developed an extensive crypto policy agenda that entails revolving-door hiring of former CFTC officials, formation of super PACs, and congressional campaign donations.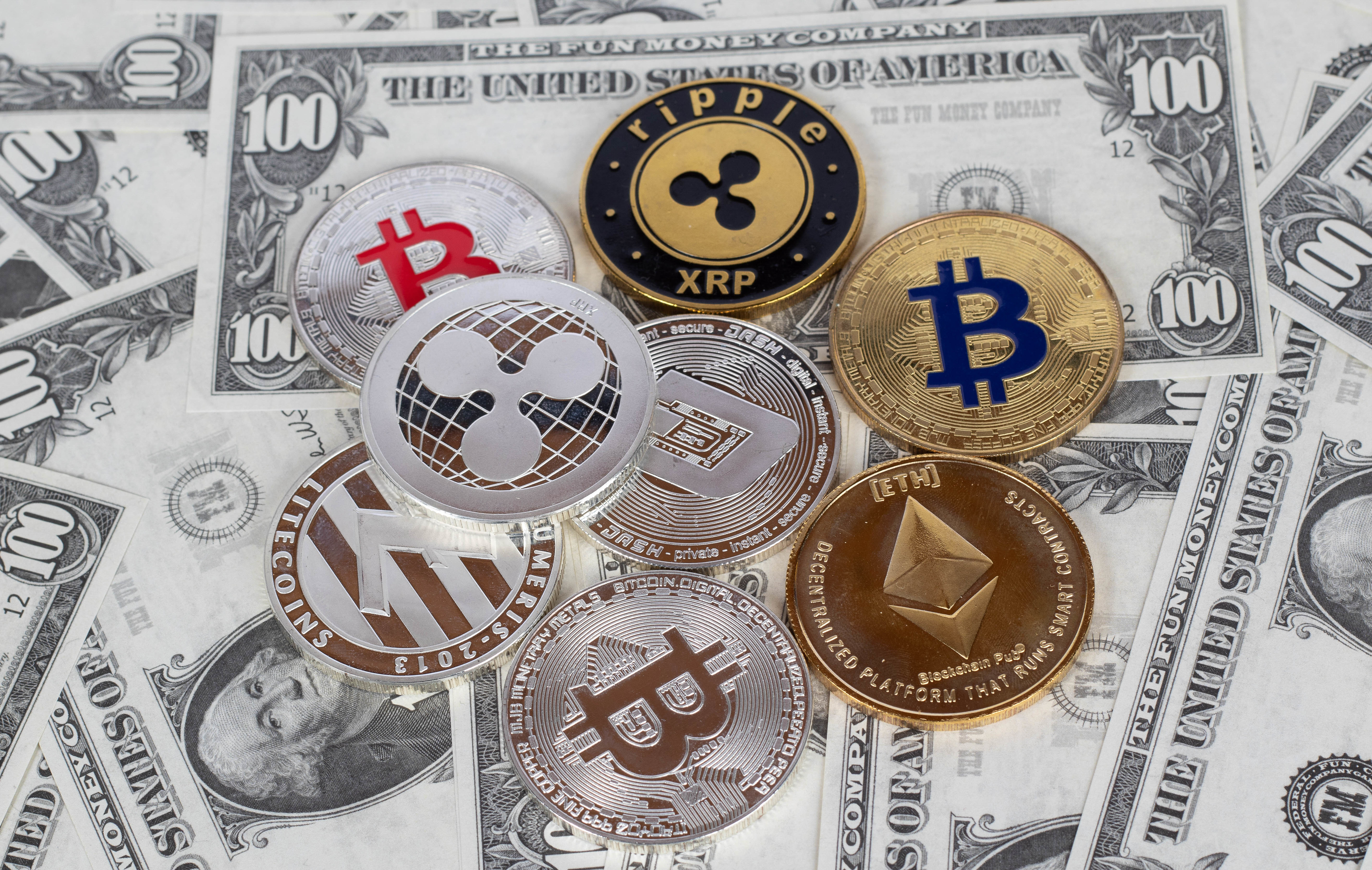 May 24, 2022
Crypto's ongoing blitz of advertisements that package speculation and fear of missing out (FOMO) in glittering terms is a danger to consumers all over the world. Below is a list of resources that will help the public see beyond the marketing hype and garner a true understanding of crypto assets and the industry at large.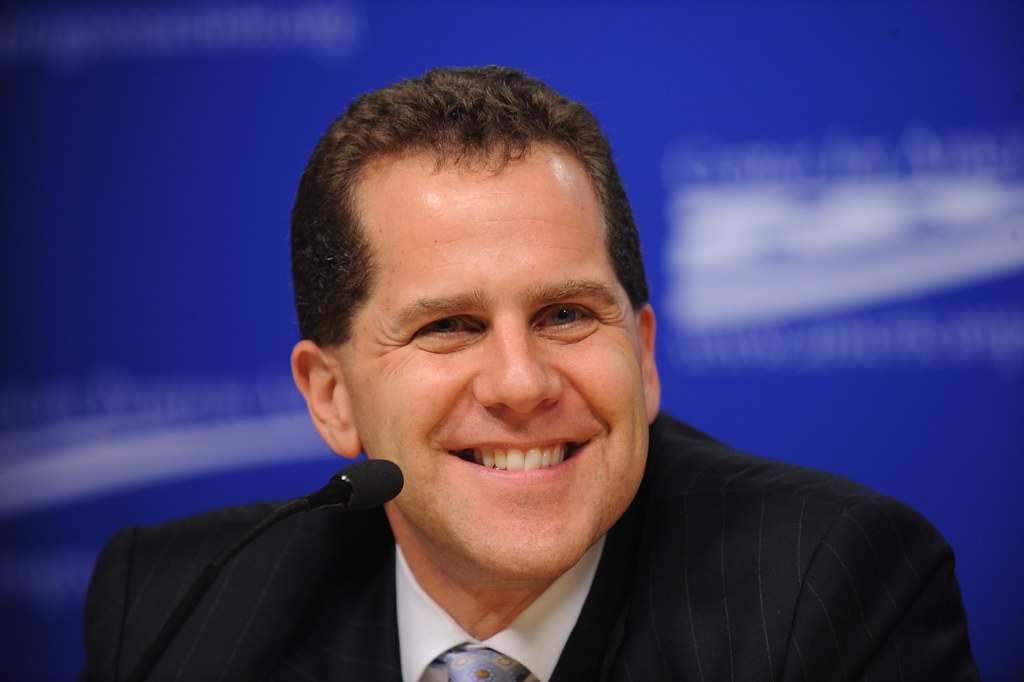 April 14, 2022
Over a decade after the financial crisis, few would still dispute that the revolving door between financial regulators and the financial industry helped pave the way for economic disaster. In the years preceding the crash, regulators who came from the country's largest banks and planned to promptly return to them, removed regulatory restraints and turned a blind eye to the predictably dangerous effects (see, e.g. Robert Rubin and Alan Greenspan). In the next administration, different regulators drawn from the same well let the fraudsters off the hook and left the working people who had fallen victim to them out to dry.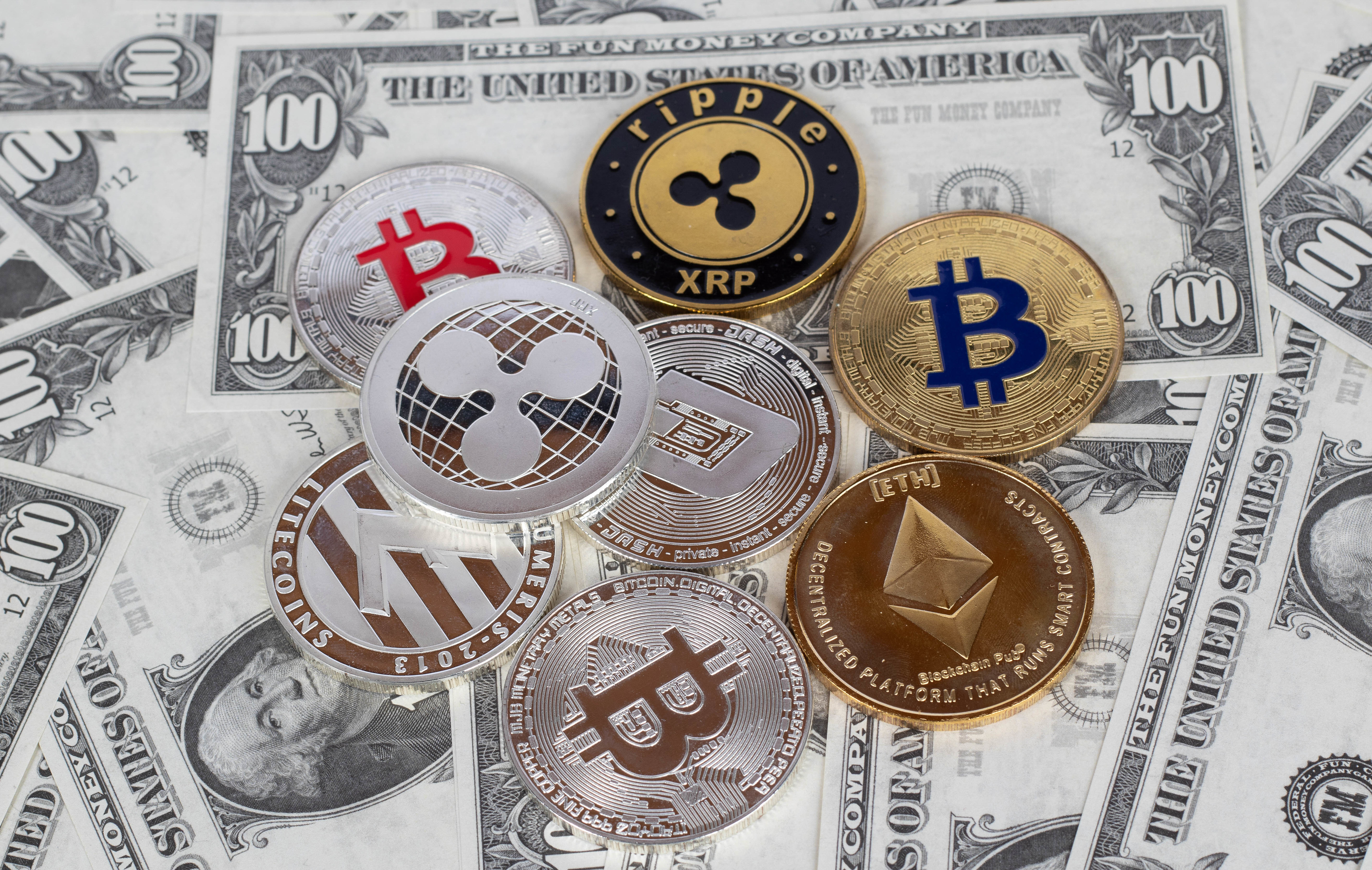 April 12, 2022 | The American Prospect
Fortunately, Biden has the means to stop at least one aspect of crypto's campaign in its tracks. Through an executive order, he can cut off crypto's access to the revolving door by barring the officials who are involved in developing regulations for the digital assets industry from working for it for at least four years. By rights, it should be a bare-minimum anti-corruption standard.
March 07, 2022
While it is unlikely that an economy as large as Russia's can be rerouted through present crypto infrastructure, there remains opportunity for targeted individuals and entities to leverage the industry's weak compliance mechanisms to move some of their assets. The Treasury Department's Office of Foreign Asset Control (OFAC) and Financial Crimes Enforcement Network (FINCEN), in conjunction with the White House's National Security Council, need to ensure this does not happen.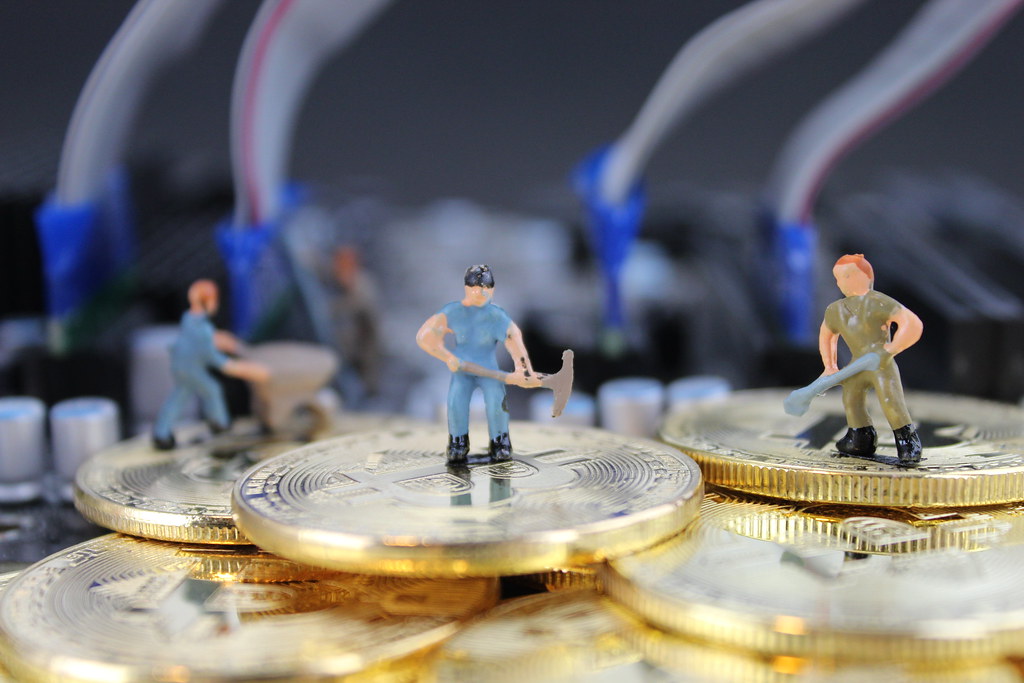 July 27, 2021 | Washington Monthly
Crypto is a global phenomenon, and one with a rapidly growing capacity to upend tax administration worldwide. The U.S. has been slow to act to combat this threat, but clever use of extant unilateral and multilateral laws on information sharing and programs that capitalize on expertise and information outside government provide opportunities for much better protection against tax evasion. If Biden and his administration are committed to closing tax loopholes, they must use every tool available.
June 29, 2021 | The American Prospect
Interagency cooperation is essential to ensuring the Biden administration adequately manages the risks associated with the growth of cryptocurrency, including illicit finance, tax evasion, investor and customer protection, shadow banking, and financial stability.