Search Results for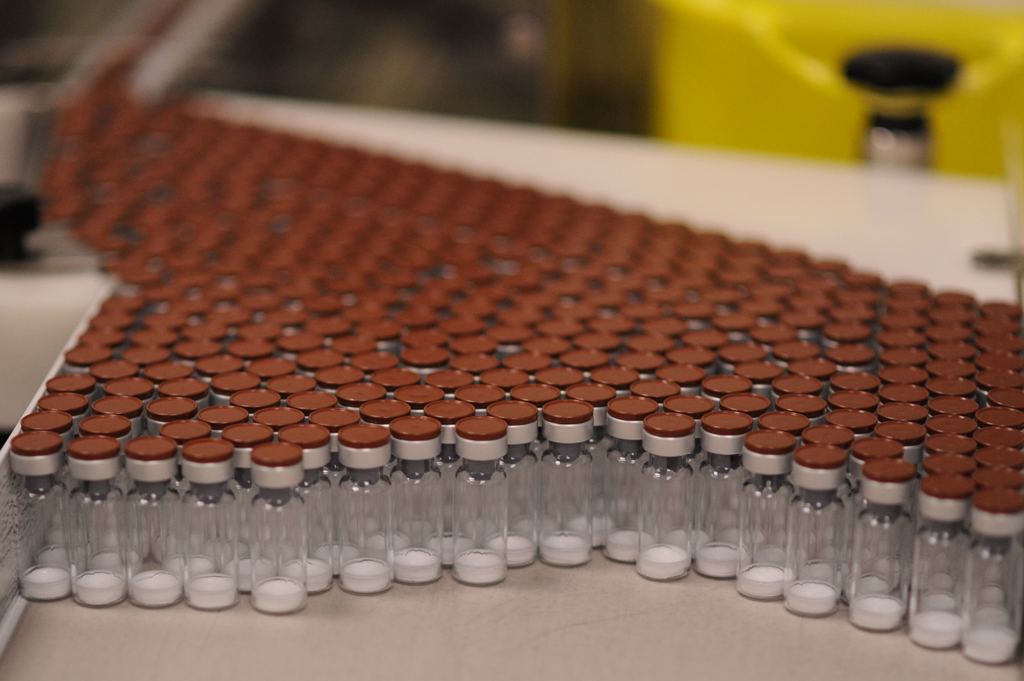 January 11, 2022
To truly bring an end to the Covid-19 pandemic which has ravaged the globe, the Biden administration must embrace a strategy of vaccine equity.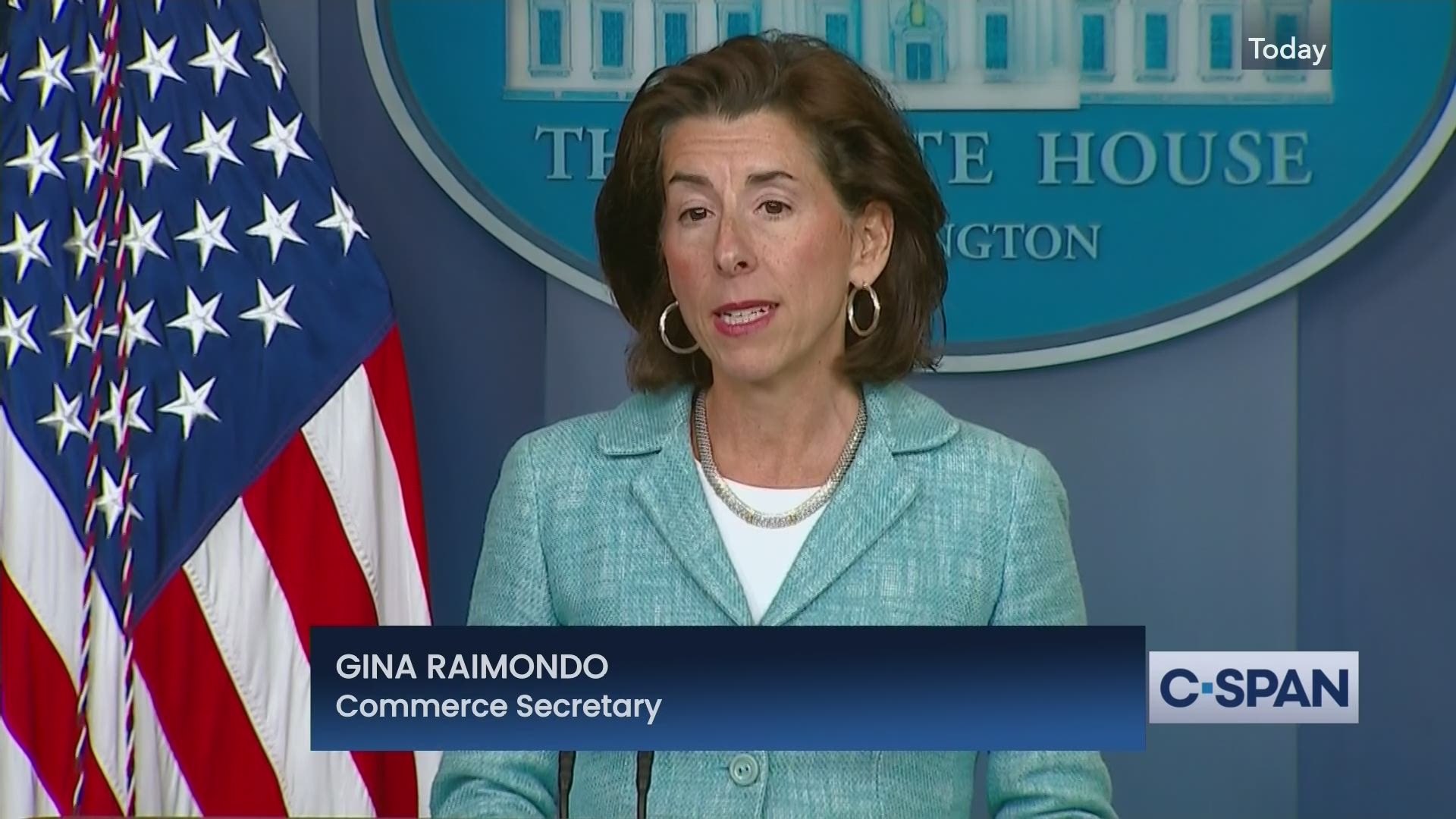 September 15, 2021
The Commerce Secretary is a dedicated corporate crony. Making her Treasury Secretary would be a catastrophic mistake.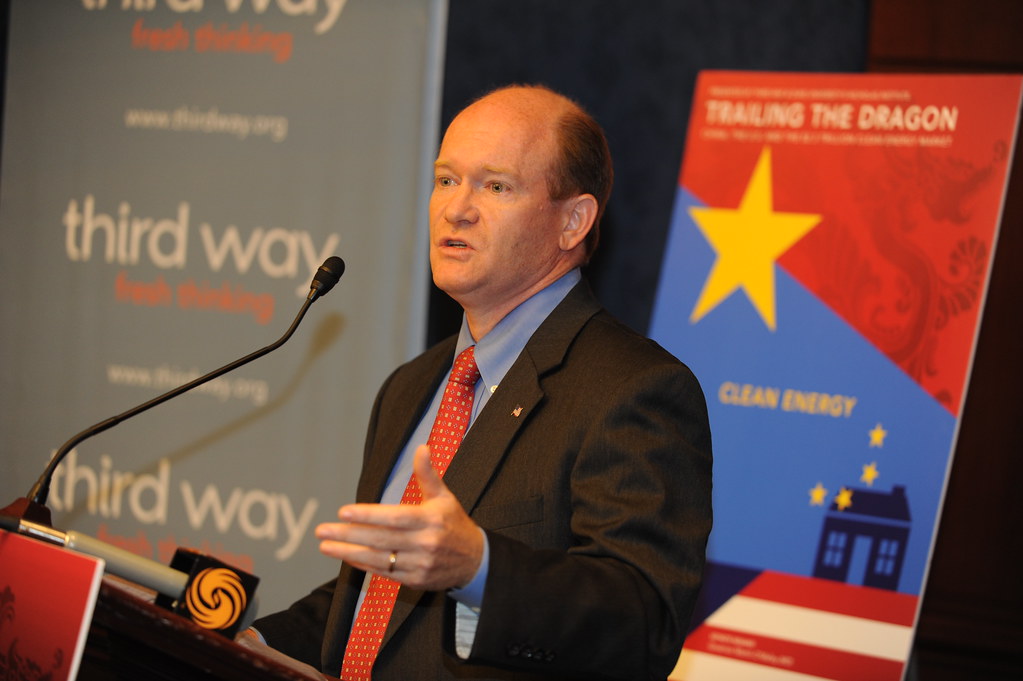 July 16, 2021
Rumors that Delaware Senator Chris Coons (D-DE) has had a hand in nominating the new U.S. Patent and Trademark Office (USPTO) Director are extremely worrisome given Coons' coziness with the Big Pharma industry and willingness to vote against his own party to benefit large corporations. Coons has a long record of proposing and passing legislation (often with far-right Republicans) to benefit Big Pharma companies, at the expense of consumers and small businesses. While harmful to the general public, Coons' legislation has directly benefited his family's medical device manufacturer, enriching himself. His record and blatant disregard for consumer welfare should exclude him from any conversations about executive branch personnel.