Search Results for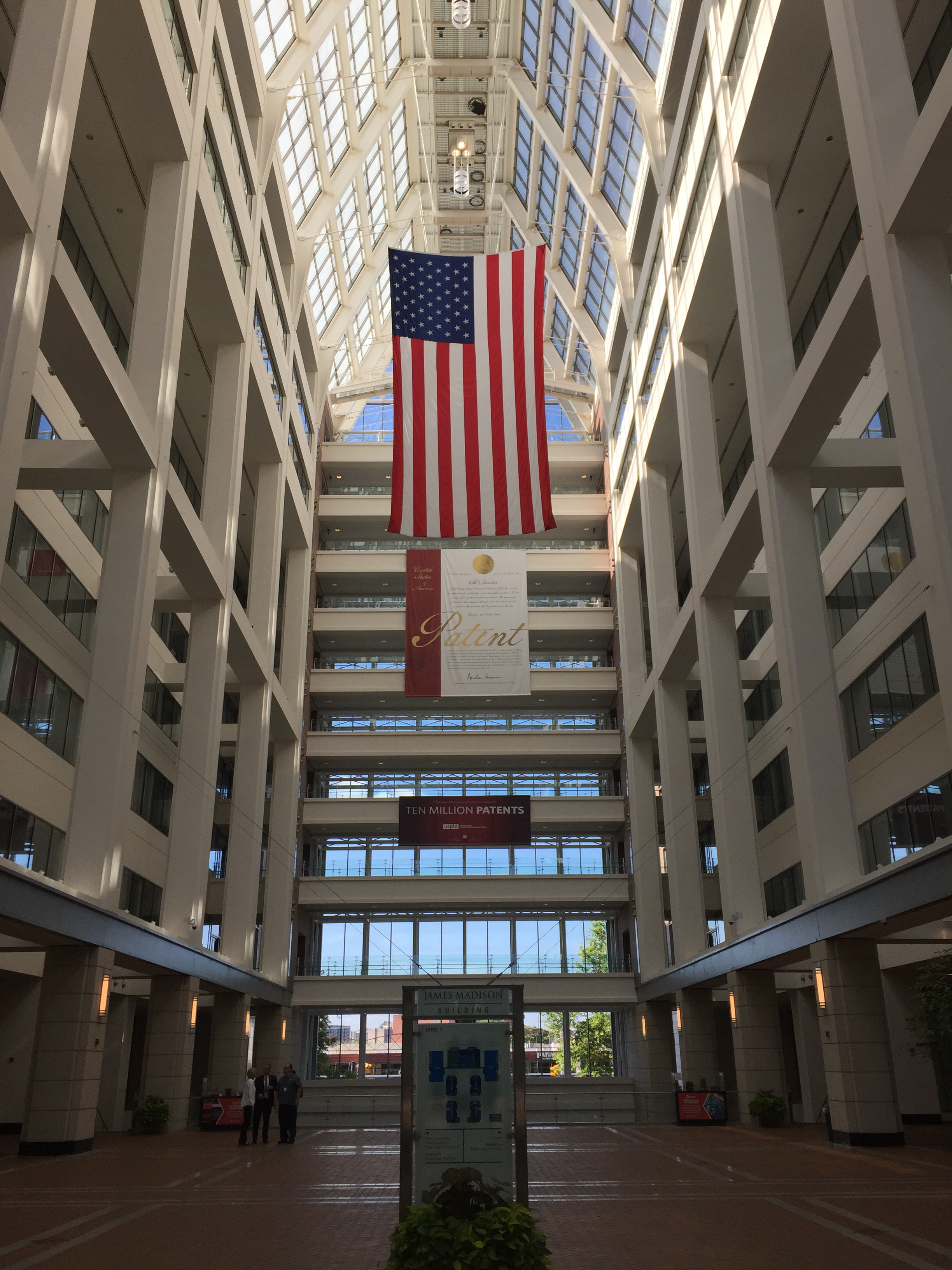 September 02, 2022 | The American Prospect
There are numerous ways for the Biden administration to implement these safeguards. One option would be to issue a broad executive order that sets a path to restore public trust in the Patent Office. This order would require that the USPTO create a publicly available record of intervention in appeal proceedings by staff other than APJs, and outline new ethics practices that would ensure key USPTO staff recuse themselves from matters involving prior clients or former employers, and refrain from representing clients or working for companies whose cases they decide for at least three years.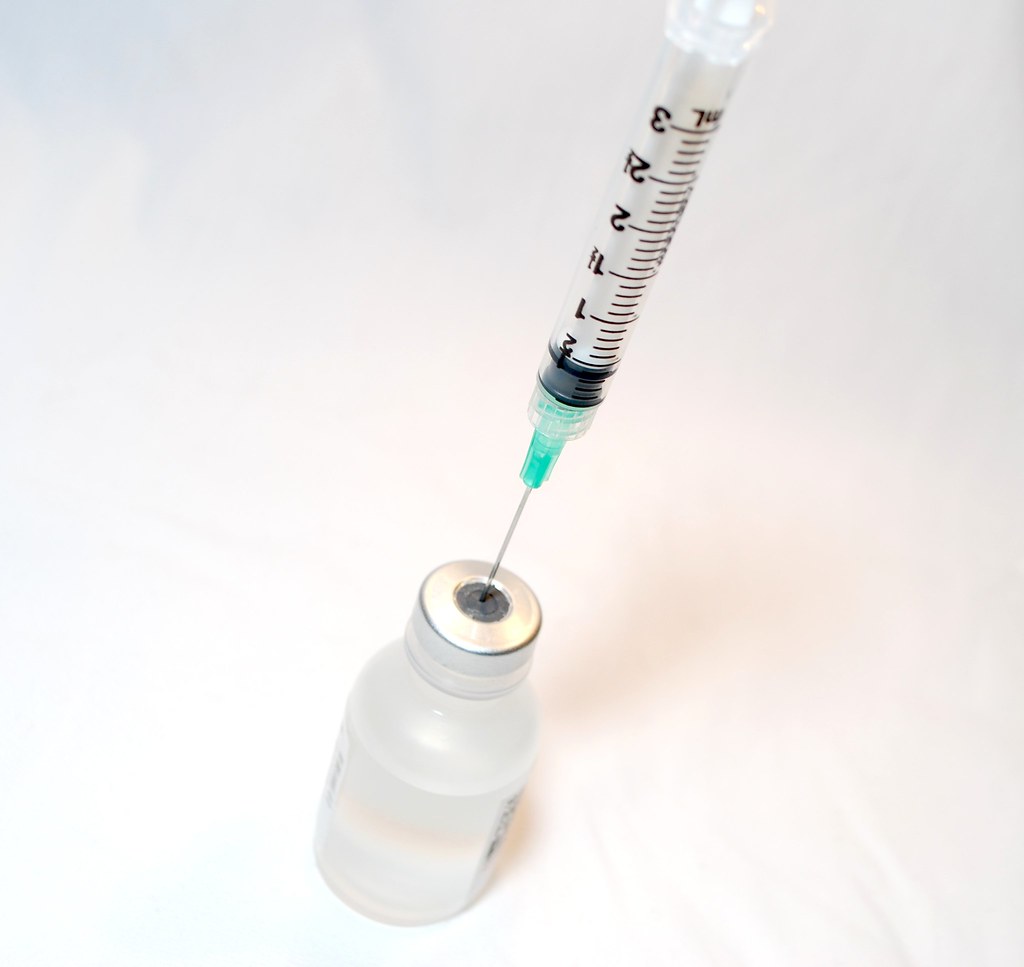 July 26, 2022
If the Walter Reed vaccine proves effective against Covid-19 and its variants in further tests, it will be a vaccine wholly created by a public institution through use of public funds. Every aspect of the vaccine production process should be widely and freely shared to ensure globally distributed manufacturing. Widespread, equitable availability of effective vaccines at truly affordable prices would go a long way in achieving your stated goal of vaccinating the world.
July 26, 2022
In advance of the White House Summit on the Future of COVID-19 Vaccines today, 29 groups including Public Citizen, Demand Progress and Revolving Door Project, a project of the Center for Economic and Policy Research, sent a letter to President Joe Biden urging him to ensure that pan coronavirus vaccine technology currently under development by the U.S. military remain public, and shared with the world.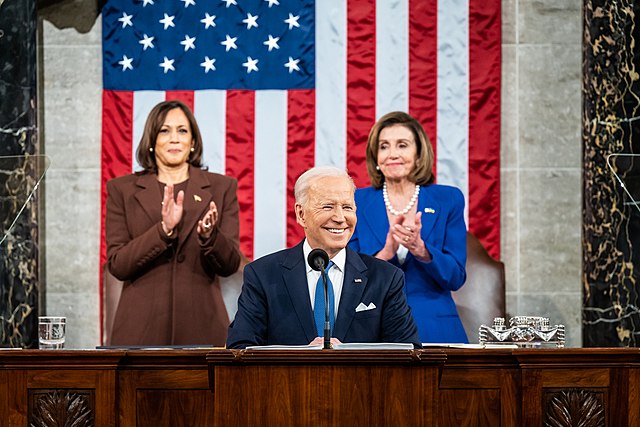 March 02, 2022
Biden is still married to reviving a long-lost vision of bipartisanship. Never mind that the same Republicans he's desperate to welcome into the fold literally did not applaud the ideal of bipartisanship he is pushing.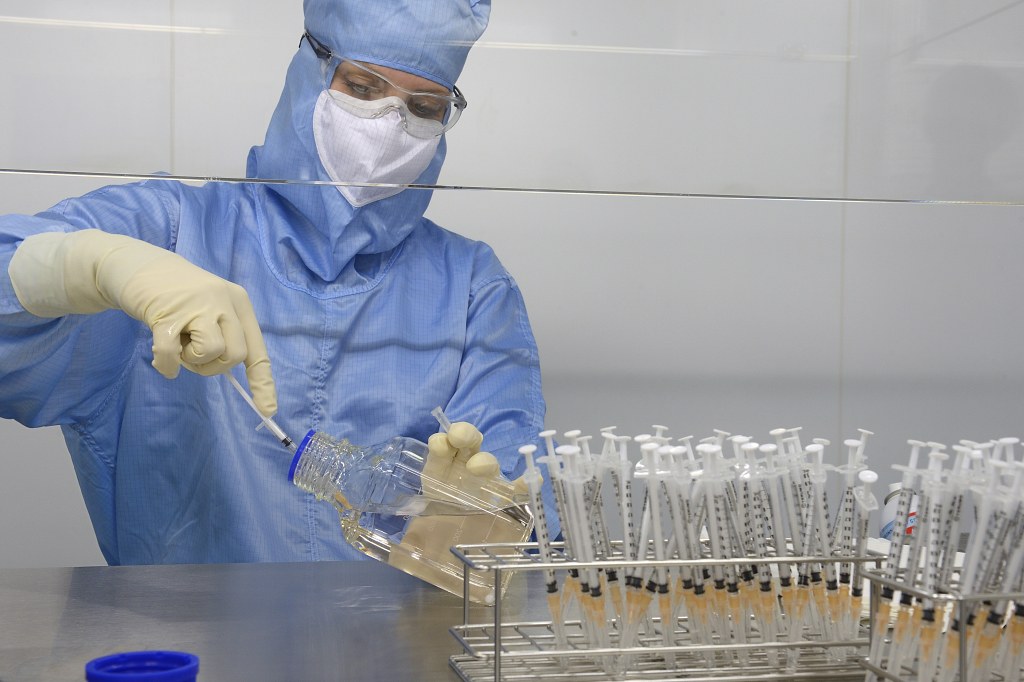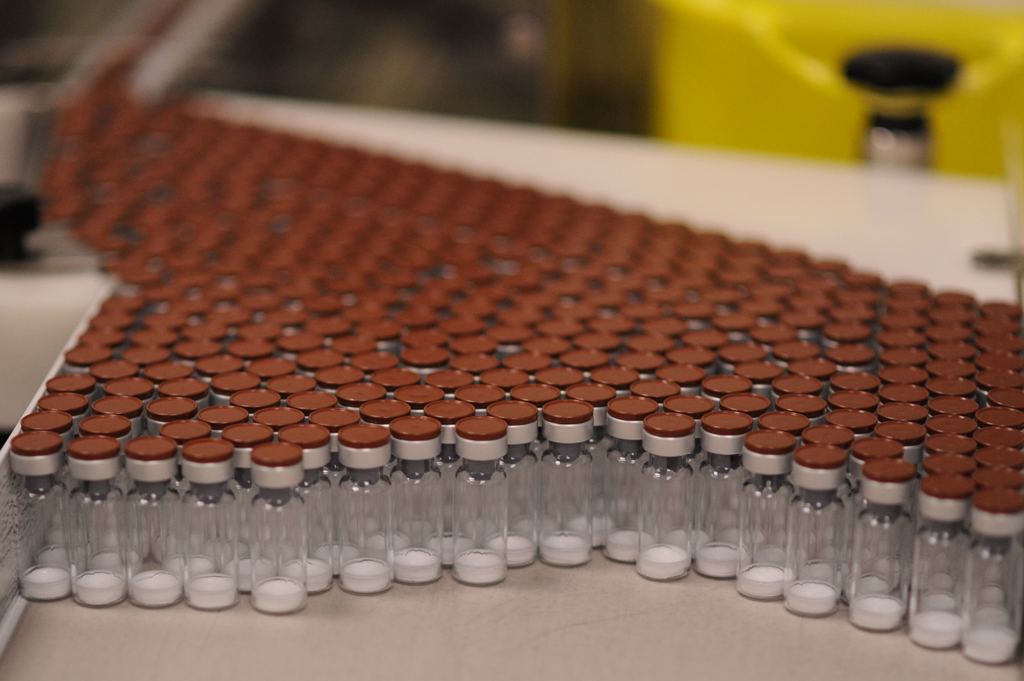 January 11, 2022
To truly bring an end to the Covid-19 pandemic which has ravaged the globe, the Biden administration must embrace a strategy of vaccine equity.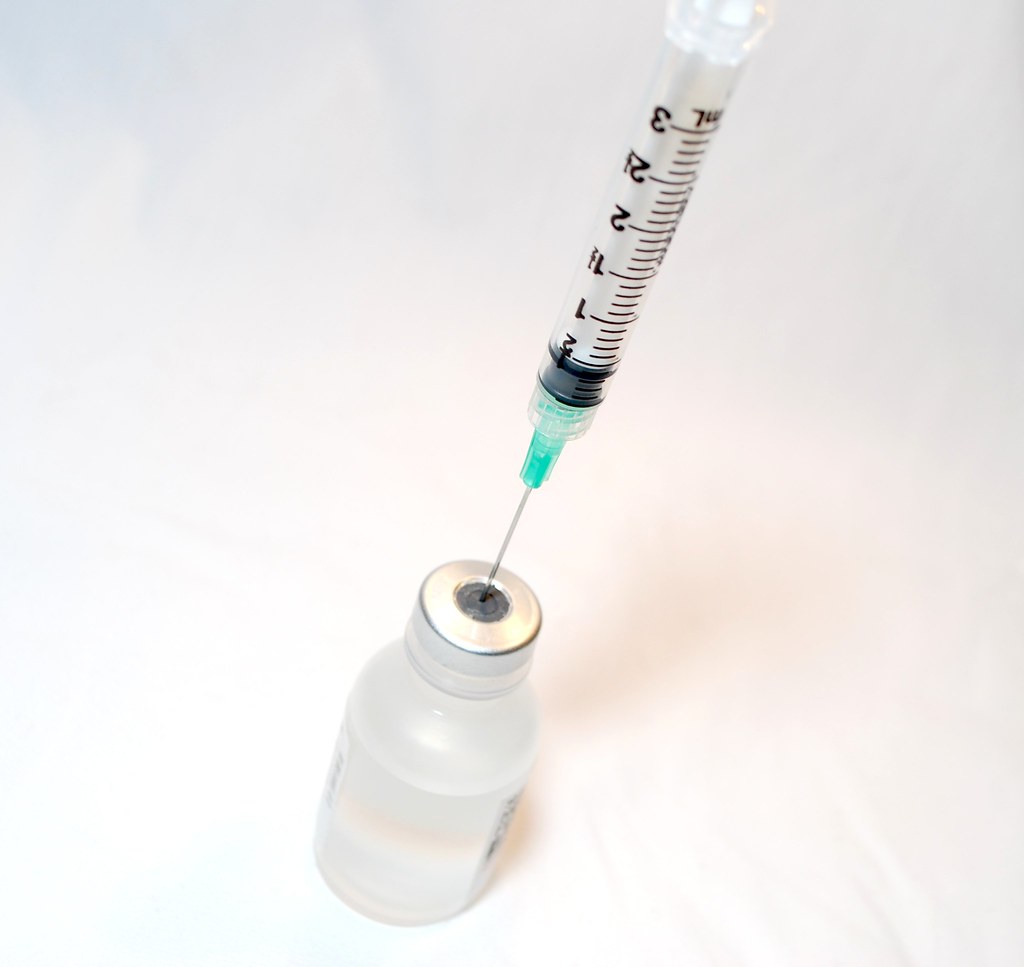 September 24, 2021
"Over four months after announcing its support for the COVID-19 TRIPS Waiver, the Biden administration's once promising step towards achieving vaccine equity is proving to be little more than an empty promise. Officials across the administration are cowering in the face of Big Pharma's insatiable appetite for profit rather than pursuing one of many paths to rapidly ensure equitable access to vaccines worldwide."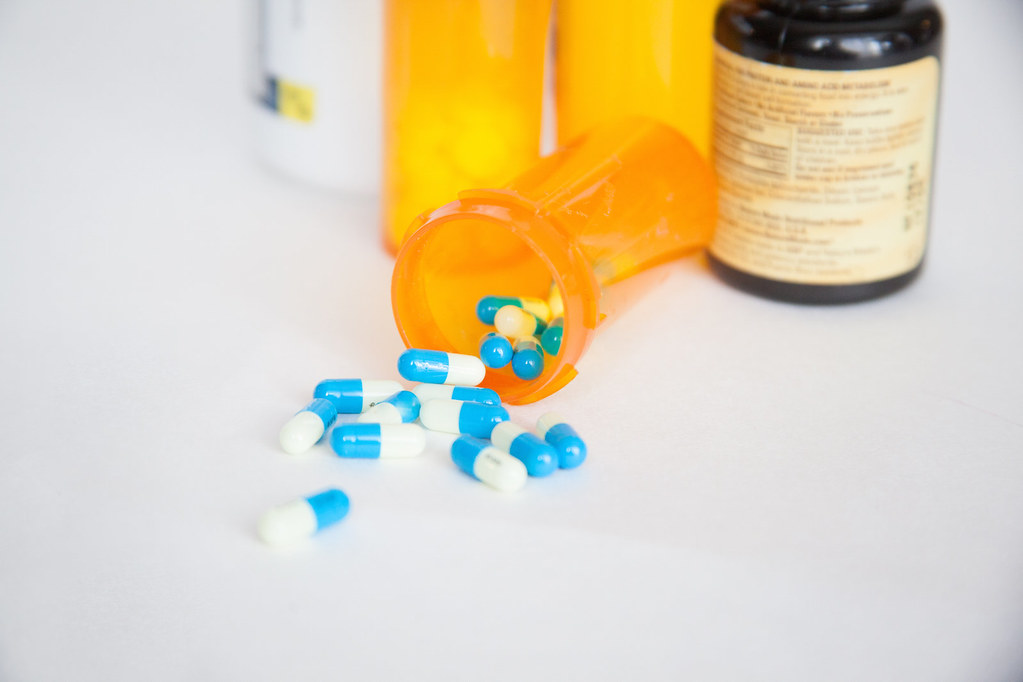 July 22, 2021
In 2019, Gallup found that the pharmaceutical industry was "the most poorly regarded industry in Americans' eyes," and rightfully so. Pharmaceutical companies often set drug prices exorbitantly high, including life-saving drugs which patients literally cannot go without, such as insulin. This includes older drugs that are cheaper to produce — such as epinephrine (emergency medication used to treat severe allergic reactions and asthma attacks). These firms achieve this by stifling competition at the consumer's expense, jealously protecting their money-makers from the generics which the pharmaceutical system is supposed to develop after a patent expires.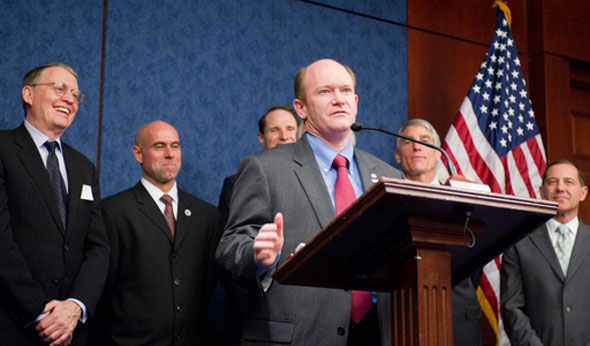 July 16, 2021
After months of delay, Biden is rumored to have selected a new Director of the United States Patent and Trademark Office (USPTO) acceptable to Delaware Senator Chris Coons. If true, that will mean Biden has sacrificed a critical opportunity to catalyze bold patent reform in the service of political patronage. Reports have indicated that Biden offered Coons, who expressed hope that coronavirus might be a "sword" for stronger IP protections, the power to decide the next USPTO Director as a consolation prize for not having been named Secretary of State.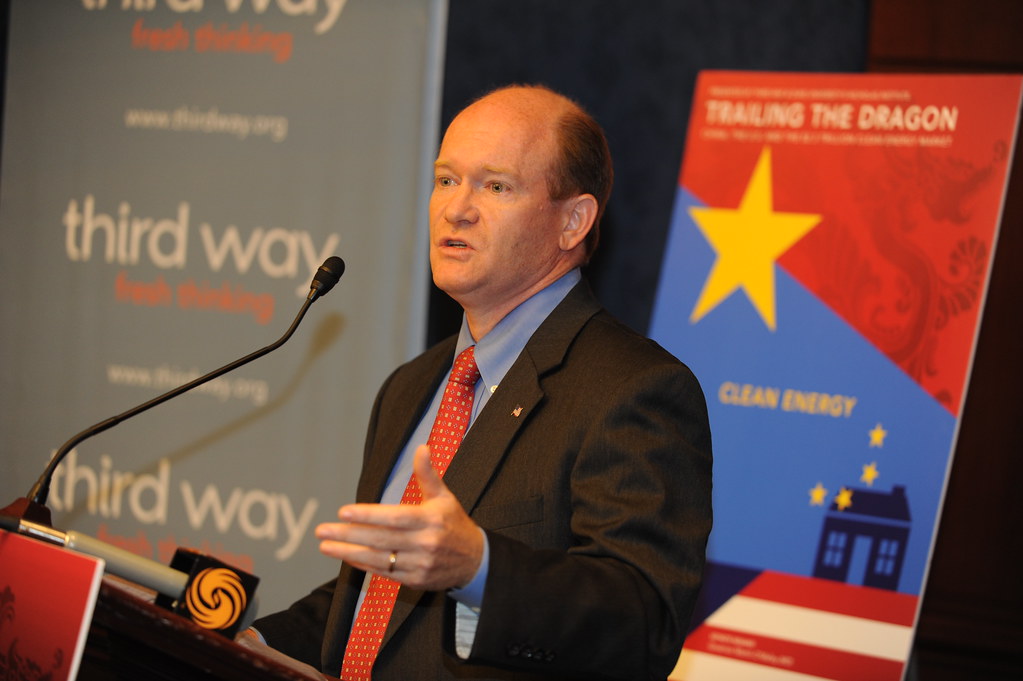 July 16, 2021
Rumors that Delaware Senator Chris Coons (D-DE) has had a hand in nominating the new U.S. Patent and Trademark Office (USPTO) Director are extremely worrisome given Coons' coziness with the Big Pharma industry and willingness to vote against his own party to benefit large corporations. Coons has a long record of proposing and passing legislation (often with far-right Republicans) to benefit Big Pharma companies, at the expense of consumers and small businesses. While harmful to the general public, Coons' legislation has directly benefited his family's medical device manufacturer, enriching himself. His record and blatant disregard for consumer welfare should exclude him from any conversations about executive branch personnel.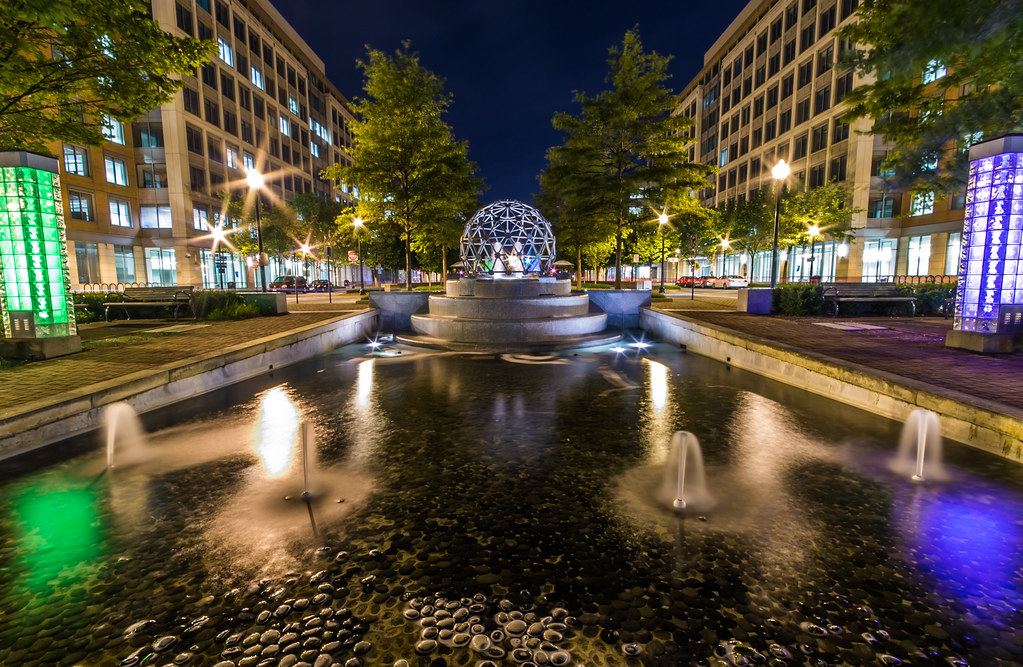 July 13, 2021
As of this writing, the Biden Administration has yet to announce a pick for director of the U.S. Patent and Trademark Office. As Fatou Ndiaye has pointed out, this is likely due to behind-the-scenes tension between patent hawks in the Democratic caucus, specifically Senator Chris Coons (D-DE), and the broader progressive, reformist forces in the administration that made it possible for the United States to back a waiver on obligations under the Trade-Related Aspects of Intellectual Property Rights.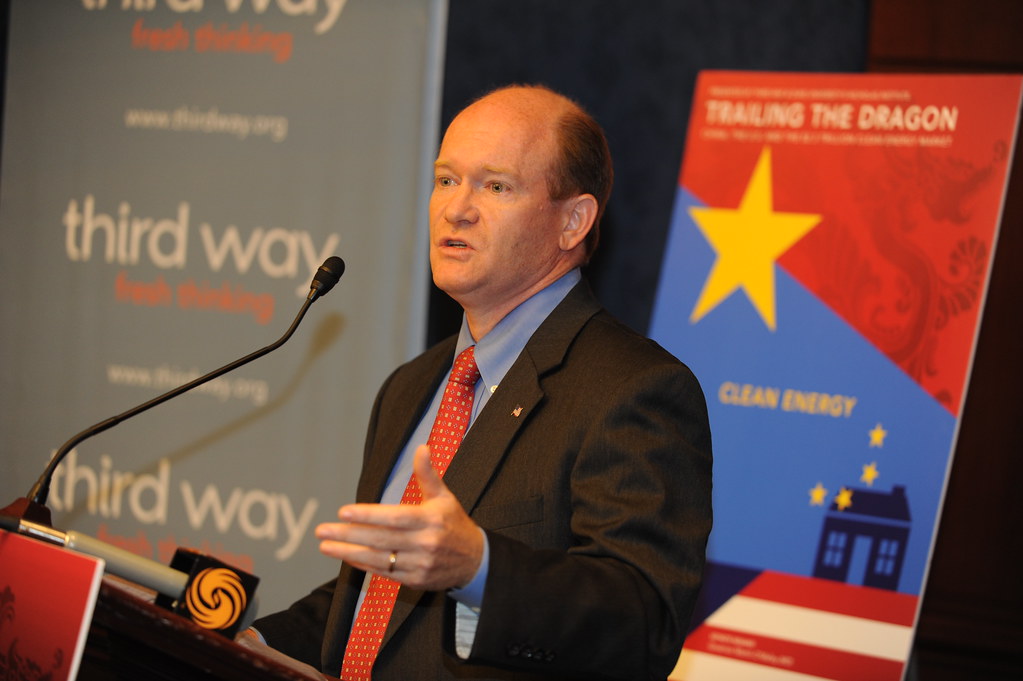 June 28, 2021
In light of the recent Supreme Court decision that substantially weakens the Patent Trial and Appeal Board and re-strengthens the USPTO Director's power over patent decisions, selecting a public-oriented nominee is more important than ever.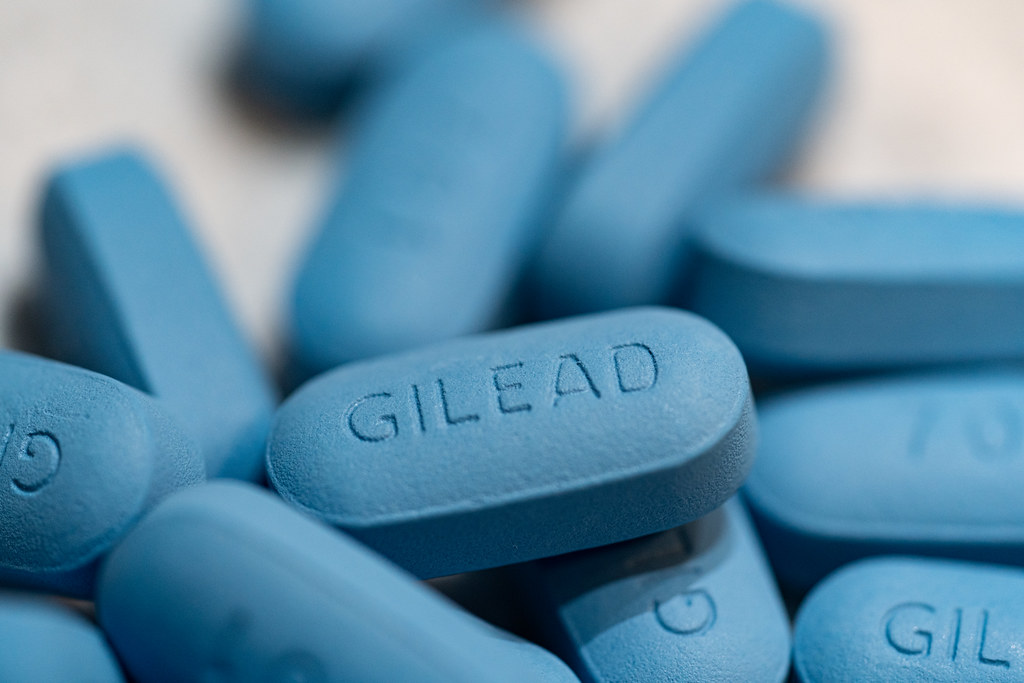 May 19, 2021
If appointed, Turner would be a transparent and flagrant case study in the workings of the revolving door, which means he would be right in line with the IP orthodoxy PTO has upheld.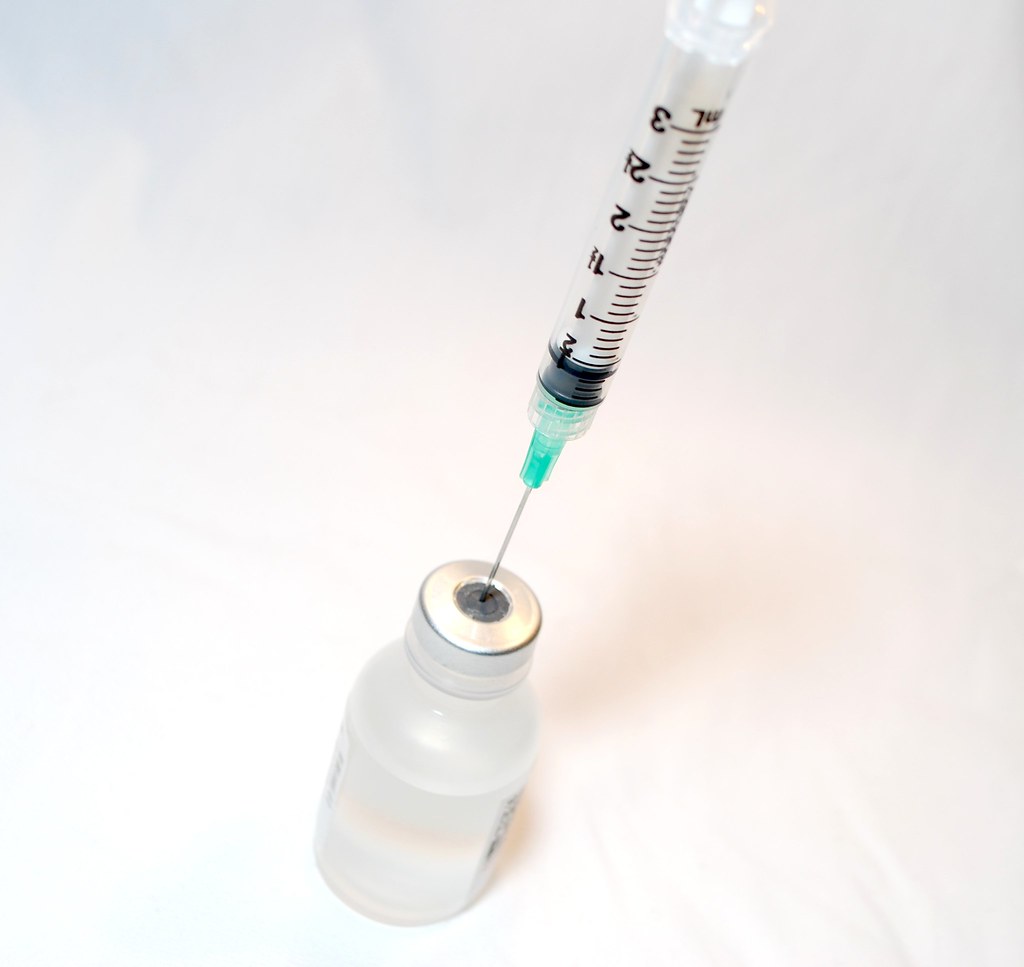 May 17, 2021
When choosing the next PTO director, the Biden administration should rule out those who have a history of prioritizing profits and corporate interests over public health and safety. One such individual is Kevin Rhodes, an ally of Big Pharma who has vigorously defended efforts to keep drug prices high. His current employer, 3M, has abused its monopoly on the military earplug market to sell overpriced and faulty products to veterans. This should be immediately disqualifying for any future PTO director. Here are a few of the most alarming aspects of Kevin Rhodes's career: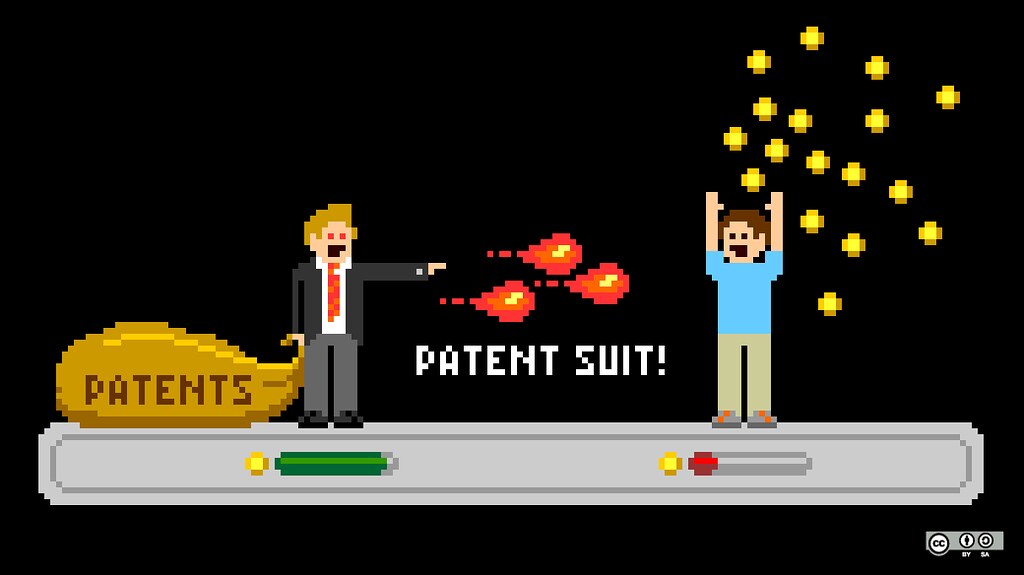 May 10, 2021
The fact that most of the names Ars Technica reported are under consideration are deeply corporate-aligned is simply infuriating. To take just one example, here is a brief summary of Jannie Lau's work on behalf of InterDigital.