Search Results for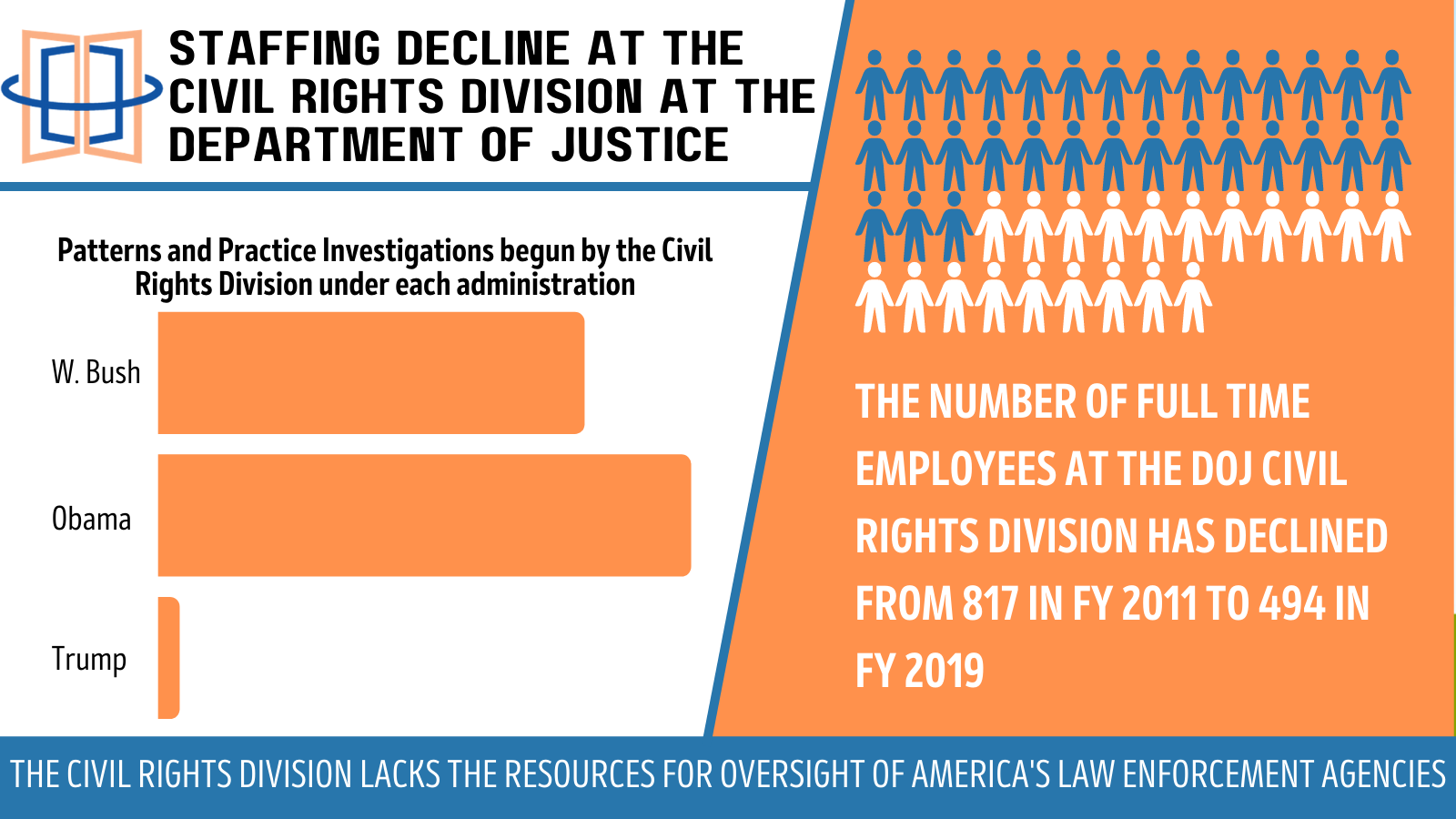 May 07, 2021
Throughout the 2020 campaign, in the wake of nationwide protests over the murder of George Floyd and other unarmed black people by police officers, Joe Biden committed himself to reforming law enforcement and combating police violence. But significant challenges loom in Biden's quest for police reform. The federal government's role in state and local law enforcement agencies is limited, and Biden's ability to shepherd police reform legislation through Congress will be hampered by Republican opposition and disinclined moderate Democrats. Despite these obstacles, however, Biden is not powerless to make strides towards his campaign goals. Through his Department of Justice's Civil Rights Division, he holds a significant power over local policing.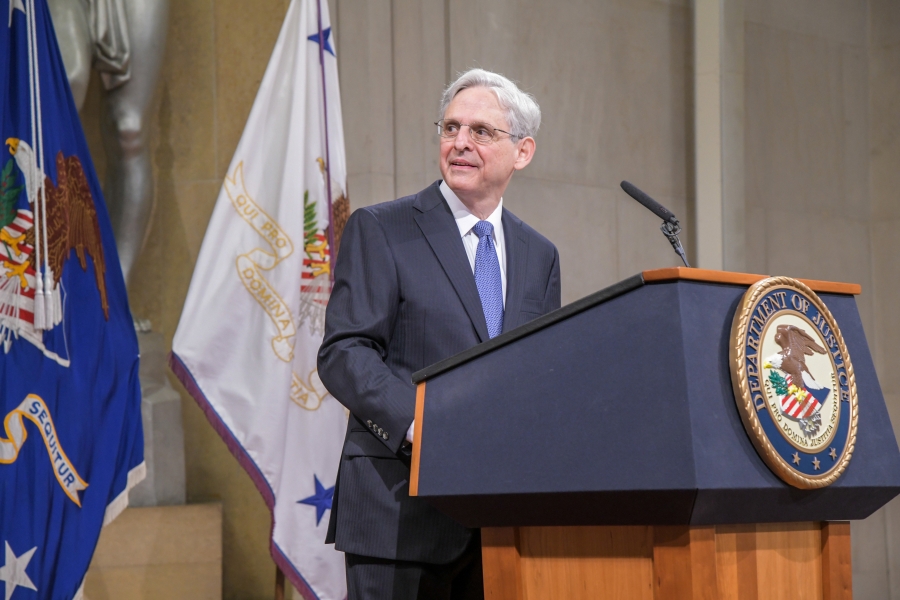 April 27, 2021
Amid a transition season of bruising battles between progressives and the old guard over Biden's Cabinet picks, Merrick Garland for Attorney General was one choice that sparked relatively little controversy. Three months into Biden's presidency, however, Garland is quickly shaping up to be the most consequentially bad Cabinet pick. On any number of important metrics — sweeping out holdovers from the Trump administration and reversing its positions, preventing corporate capture, and acting aggressively to advance the public interest — Garland is failing.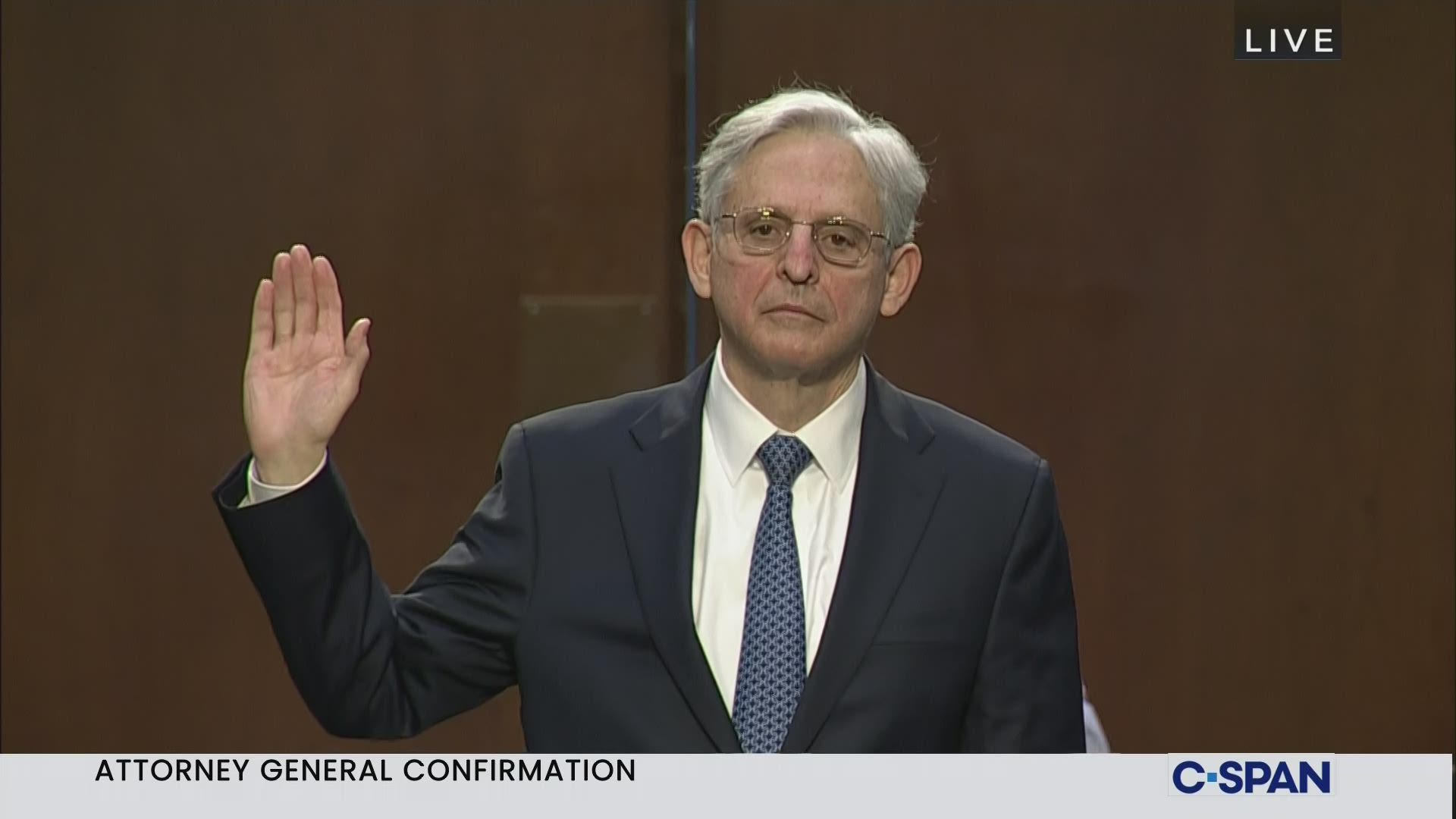 April 22, 2021
Last May, as the country first erupted into protests over George Floyd's murder at the hands of Minneapolis police officer Derek Chauvin, Biden promised that he would deliver "real police reform" if elected president. The country's eyes are on Minnesota again this week after a police officer in a Minneapolis suburb shot and killed Daunte Wright, sparking a new wave of protests. This time, Biden need no longer speak in hypotheticals; he is President. Will his administration deliver?