Search Results for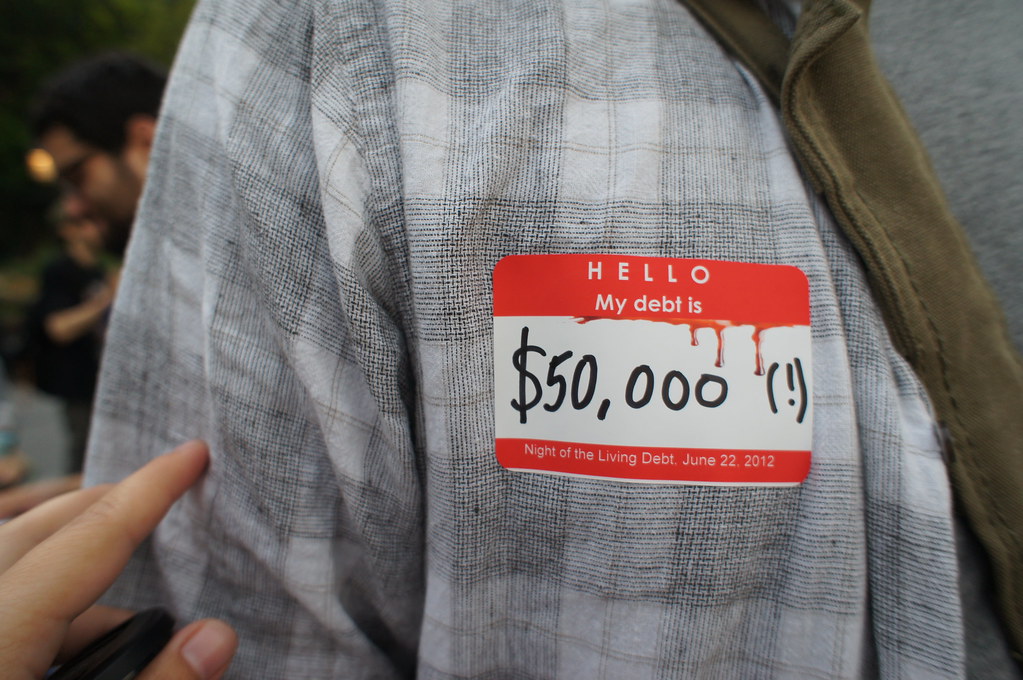 December 22, 2021
Biden made big promises to American college students and graduates in his presidential campaign, just to walk them back when he became president.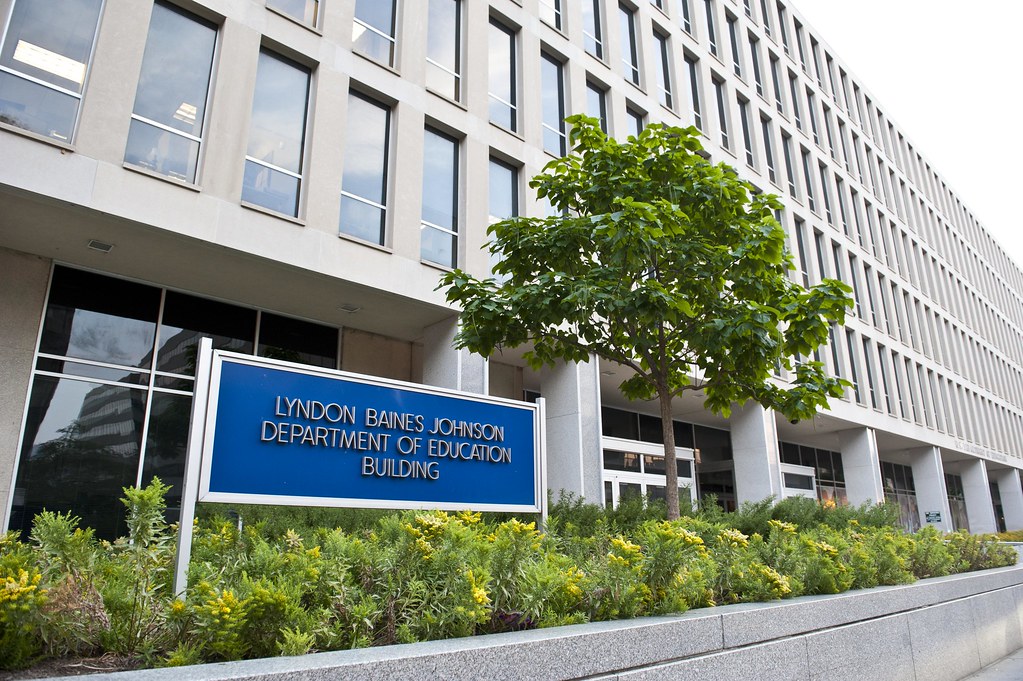 April 21, 2021
The Education Department controls almost every aspect of regulating for-profits, from certifying the accrediting agencies to the enforcement of student protections like the gainful employment rule and the borrower defense rule.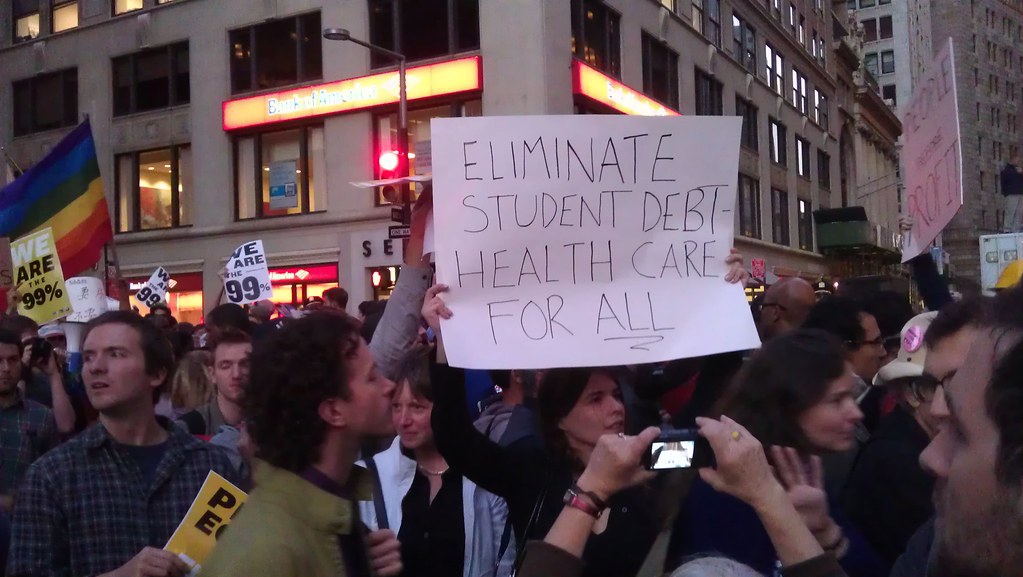 March 23, 2021
Progressive groups successfully pressed Education Secretary Miguel Cardona to replace the acting head of the office that oversees the nation's $1.5 trillion student loan portfolio in recent weeks. Now, Abigail Seldin, a former student loan company executive, is reportedly a candidate to lead that office.