Search Results for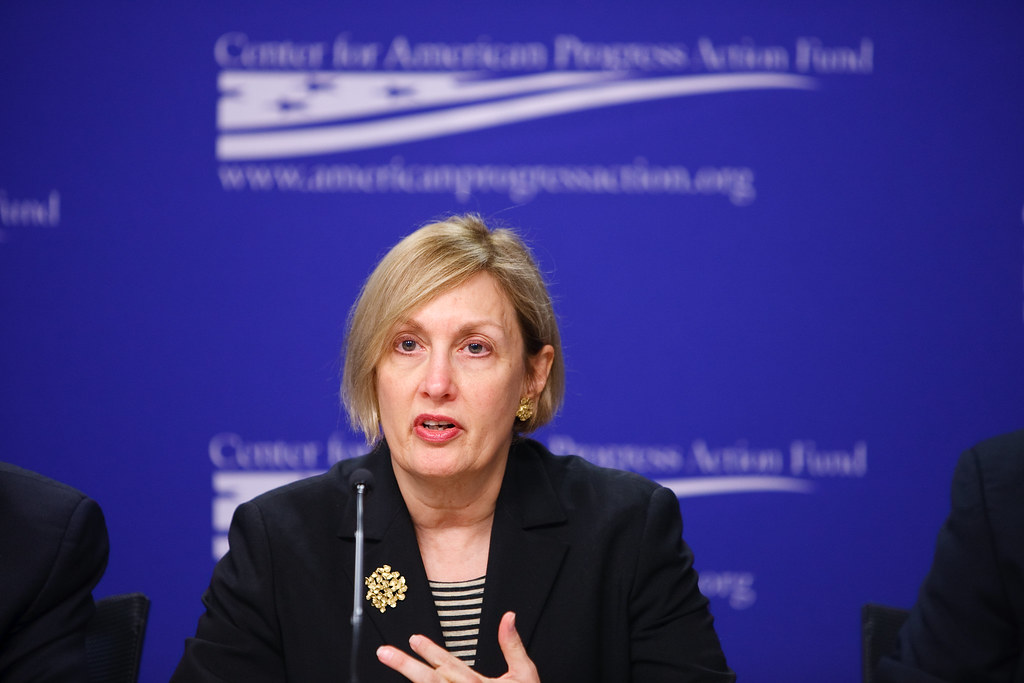 February 23, 2021 | Jacobin
Jamie Gorelick, a high-powered lawyer who defended the city of Chicago after the police murder of Laquan McDonald and sits on the board of Amazon, is a case study of the influence big corporate law firms wield behind the scenes in Washington — and she has friends like Merrick Garland in high places in the Biden administration. The Revolving Door Project's Elias Alsbergas and Max Moran spoke with Jacobin's Alex N. Press about what Gorelick's ties to Garland could mean for the Biden Administration's Justice Department.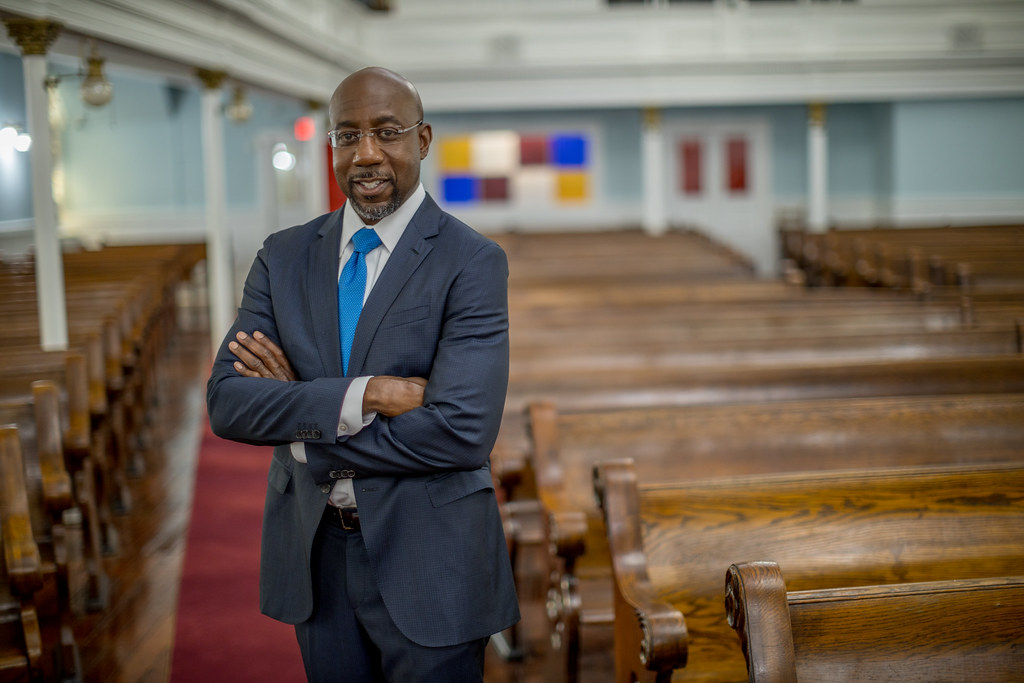 January 06, 2021
The Revolving Door Project's Eleanor Eagan joined KPFA's Hard Knock Radio to discuss Democrats' historic wins in two Georgia Senate races and what unified Democratic control of the legislative and executive branches means for progressives in 2021 and beyond.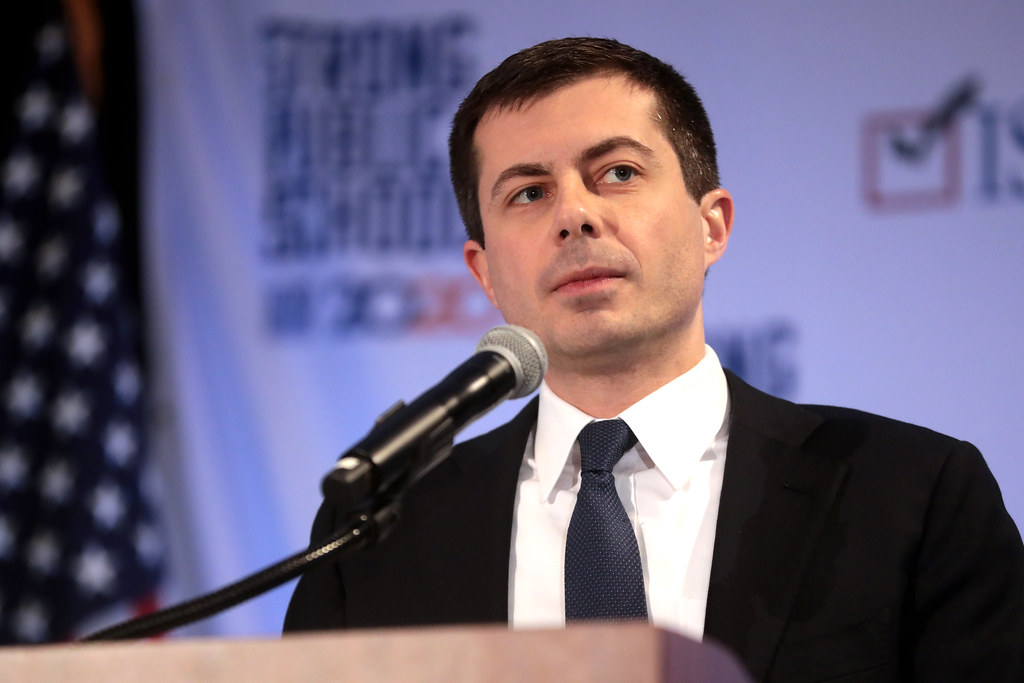 December 31, 2020
Biden has nominated Pete Buttigieg to become the nation's next transportation secretary, despite his having almost no experience in the field. Our Max Moran explains this curious nomination and why it signals a return to a dysfunctional "business as usual" politics.