Search Results for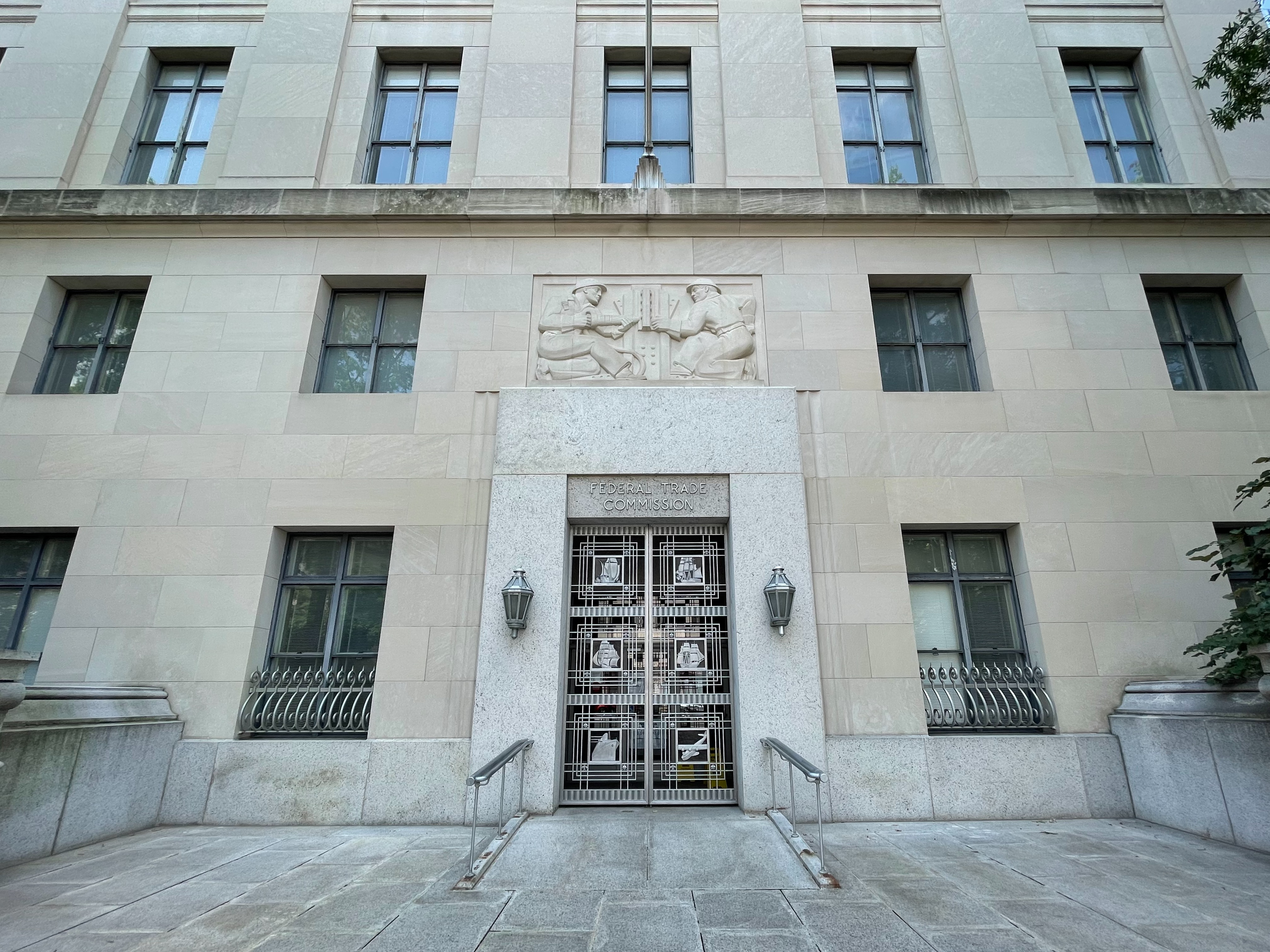 June 30, 2023
The ethics officer who recommended Lina Khan recuse herself from the Meta/Within case owns between $15k and $50k in Meta stock.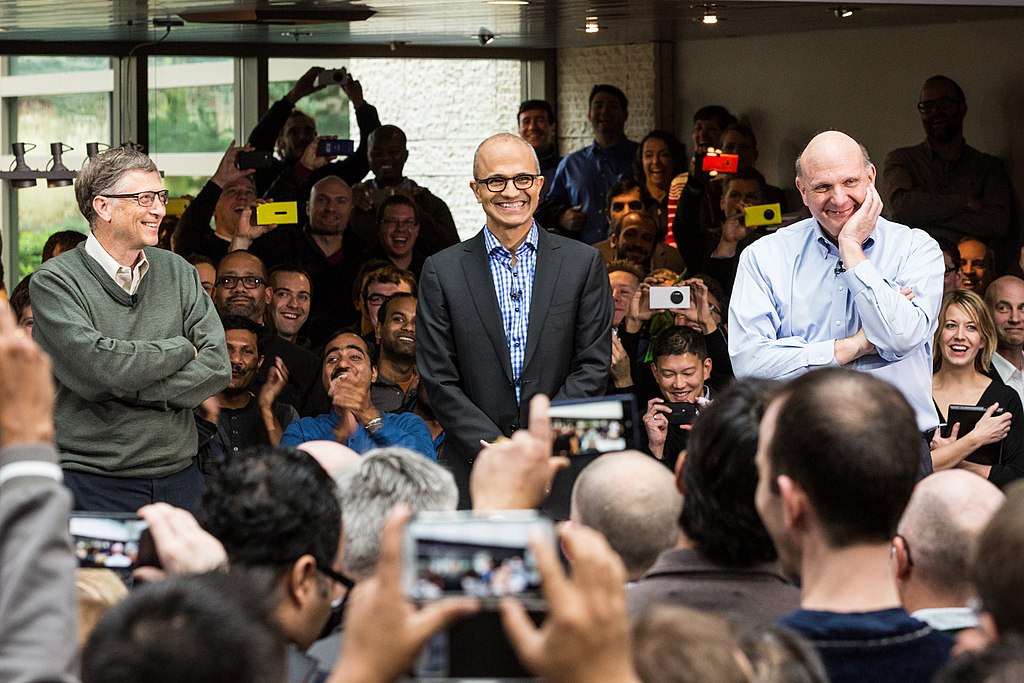 June 29, 2023
The Revolving Door Project sent a letter to Judge Jacqueline Scott Corley, who is presiding over the FTC's challenge of the Microsoft/Activision merger, after Judge Corley disclosed that her son is an employee of Microsoft but did not recuse. This relationship may violate the Code of Conduct for US Judges.
April 11, 2023
Demand Progress and the Revolving Door Project sent a letter to President Biden reminding him that neither the White House nor Senate Democrats "should feel compelled to expedite the nomination and/or confirmation of Republicans to independent agencies" particularly while Democratic nominees remain languishing in the Senate due to years of Senate Republicans' malfeasance.
November 29, 2022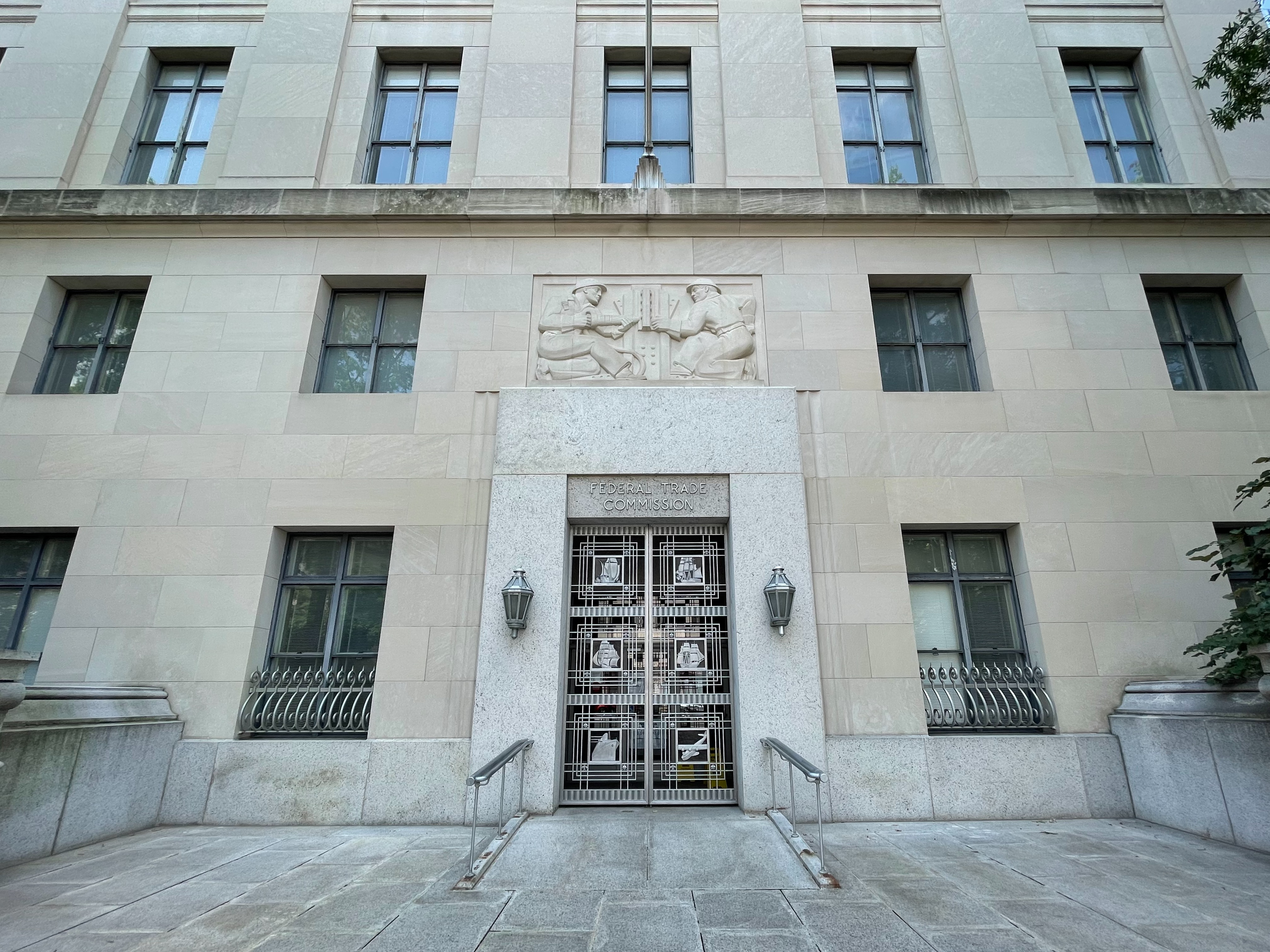 November 11, 2022
On November 10th, eight groups sent a letter to Chair Khan urging the FTC to release documents shedding light on Commissioner Noah Phillips potential conflicts of interest as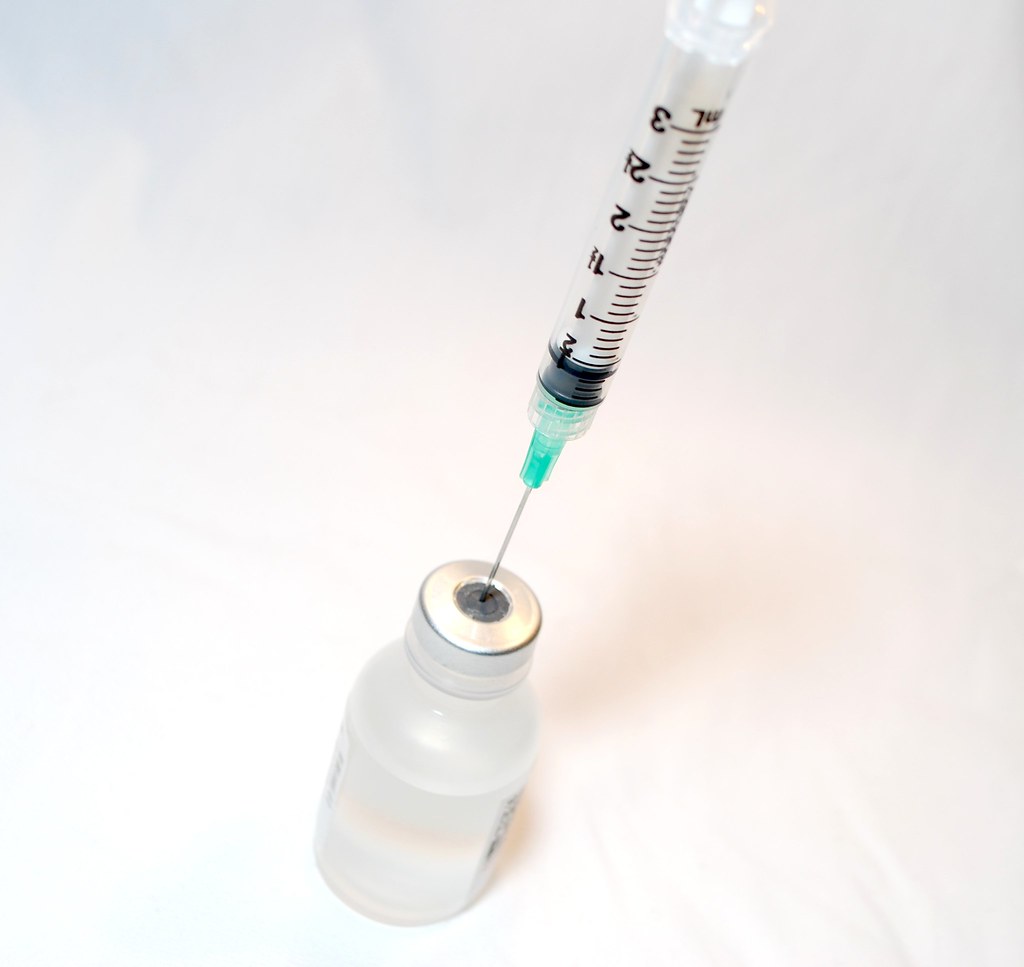 July 26, 2022
If the Walter Reed vaccine proves effective against Covid-19 and its variants in further tests, it will be a vaccine wholly created by a public institution through use of public funds. Every aspect of the vaccine production process should be widely and freely shared to ensure globally distributed manufacturing. Widespread, equitable availability of effective vaccines at truly affordable prices would go a long way in achieving your stated goal of vaccinating the world.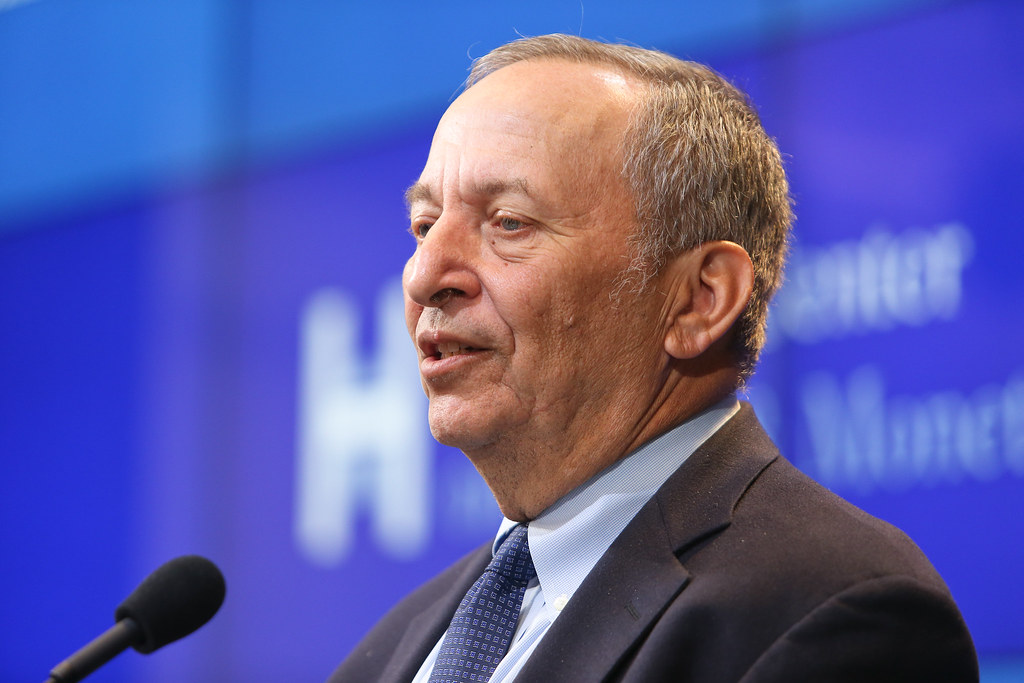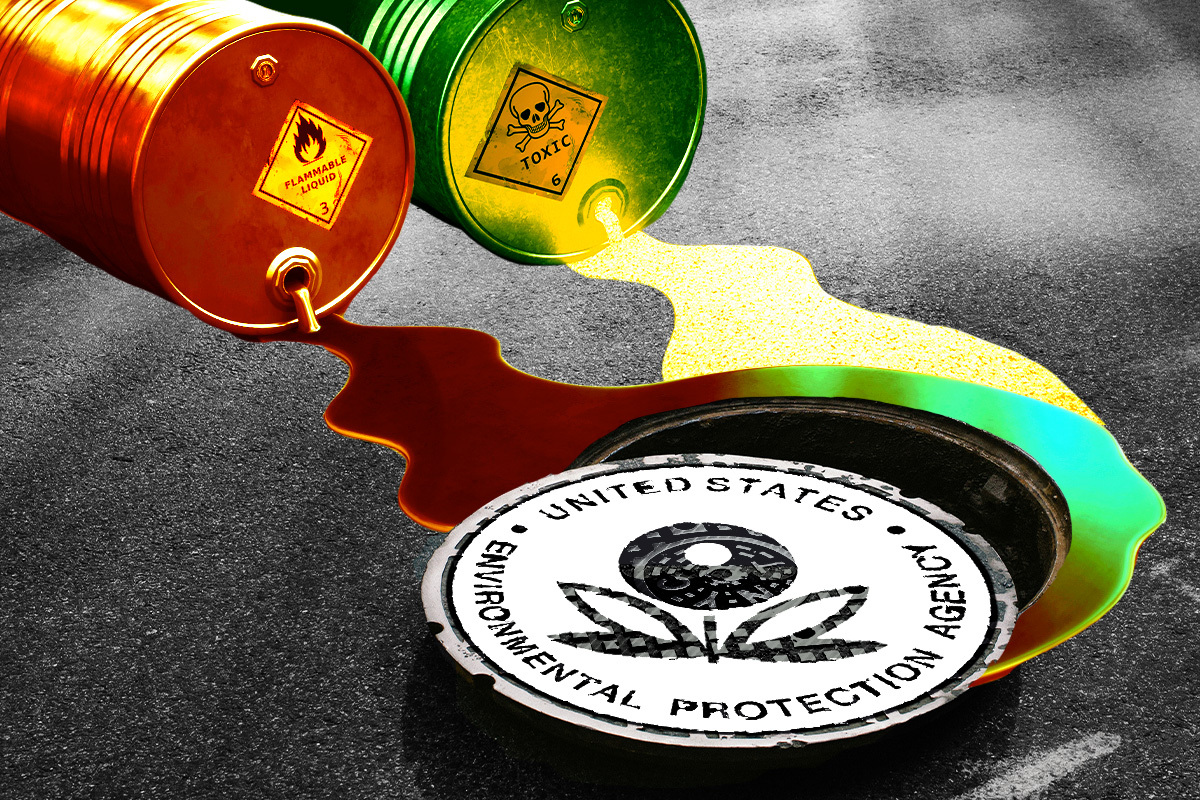 June 21, 2022
We, the undersigned organizations, urge the Environmental Protection Agency (EPA) to revive the use of its authority to refer environmentally destructive federal projects to the White House Council on Environmental Quality (CEQ), and specifically call on the EPA to refer recent decisions made by the Tennessee Valley Authority and the United States Postal Service. 
May 16, 2022
We write to you as a coalition of organizations committed to holding anti-competitive behavior accountable. As a decorated antitrust lawyer committed to the public interest, Jonathan S. Kanter has the background needed to be a strong Assistant Attorney General for the Department of Justice Antitrust Division (DOJ). We are thus alarmed that Mr. Kanter was barred from participating in DOJ scrutiny of Google while the DOJ determines whether to ask for his recusal at the behest of the embattled company. Accordingly, we urge the DOJ to provide Mr. Kanter with a waiver to allow him to participate in DOJ scrutiny of Google's anti-competitive behavior.
April 11, 2022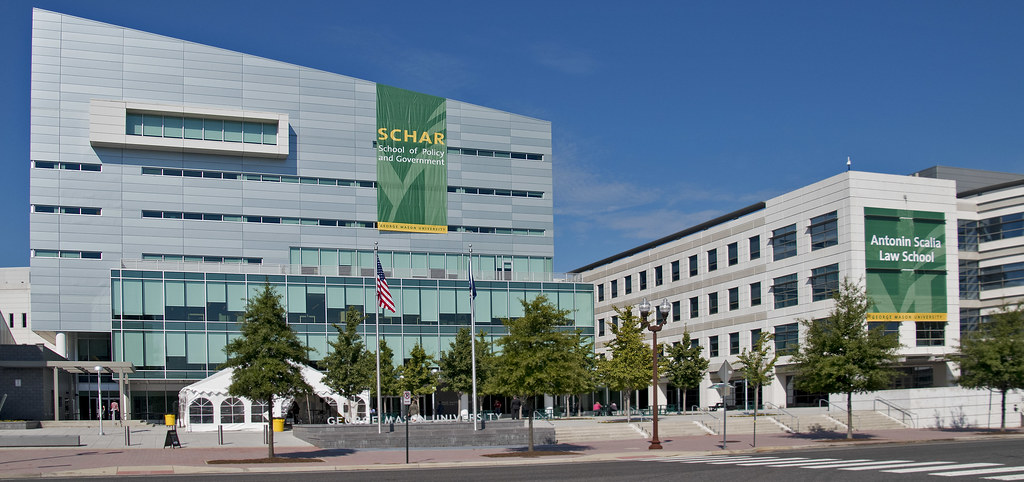 March 31, 2022
We are a diverse coalition of advocacy organizations with a strong interest in the fair and neutral application of the law by courts. We write to express our concern about the growing problem of bias and conflicts of interest that arise from Big Tech funding the careers of the legal experts that judges draw on to understand the law and support their decisions. We ask that the Center for Judicial Ethics assist judges to avoid citing to experts and academics with obvious conflicts of interest as they adjudicate the many cases regarding the Big Tech platforms. We further ask that you encourage judges to require comprehensive disclosure by experts hired by Big Tech platforms.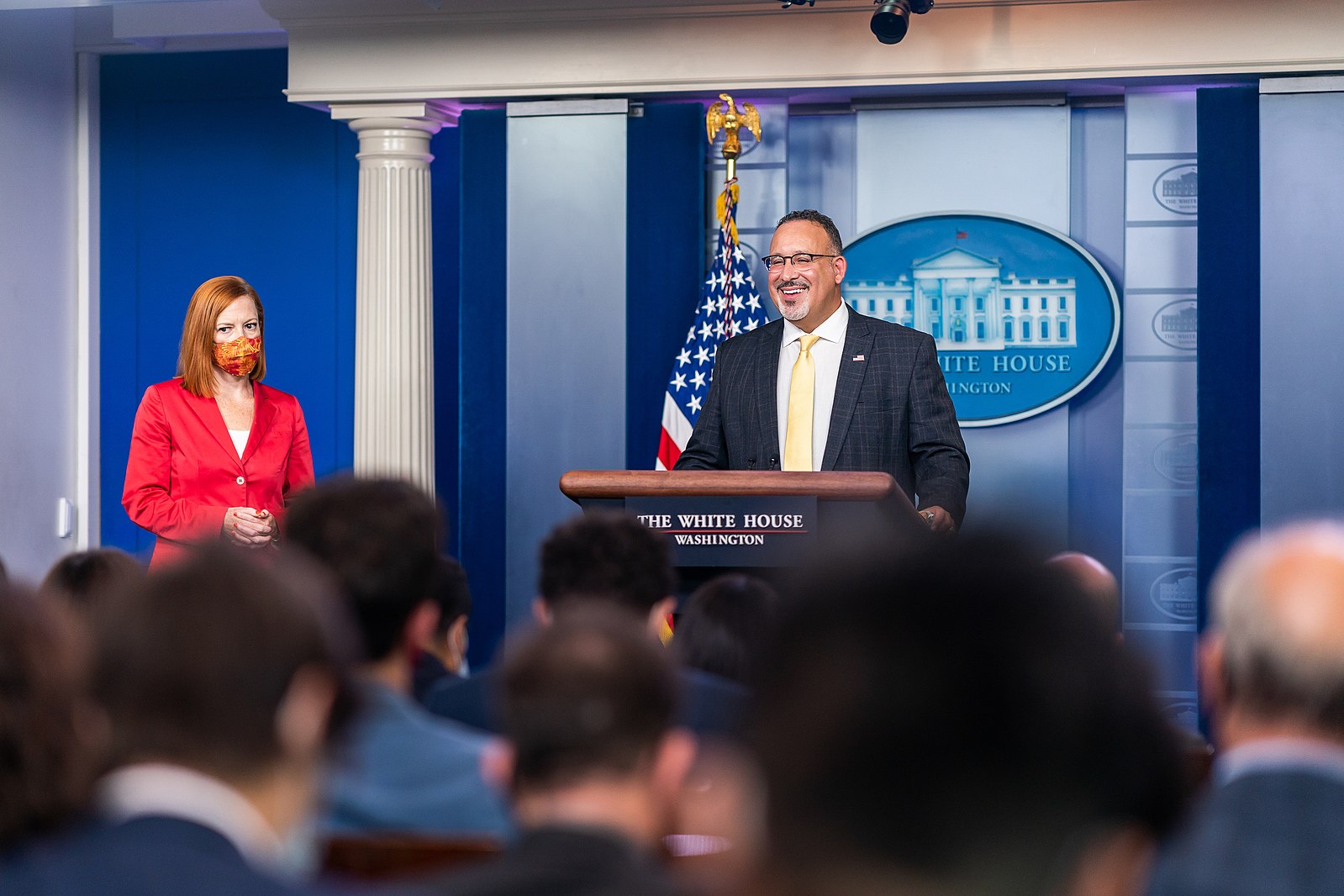 February 11, 2022
Dear Secretary Cardona:
We are writing today to thank the Department of Education for committing to reform its practices on opposing and appealing student loan discharges in bankruptcy court. Our organizations call on the Department to immediately withdraw oppositions to individuals seeking undue hardship discharges in bankruptcy proceedings while these reforms are being implemented.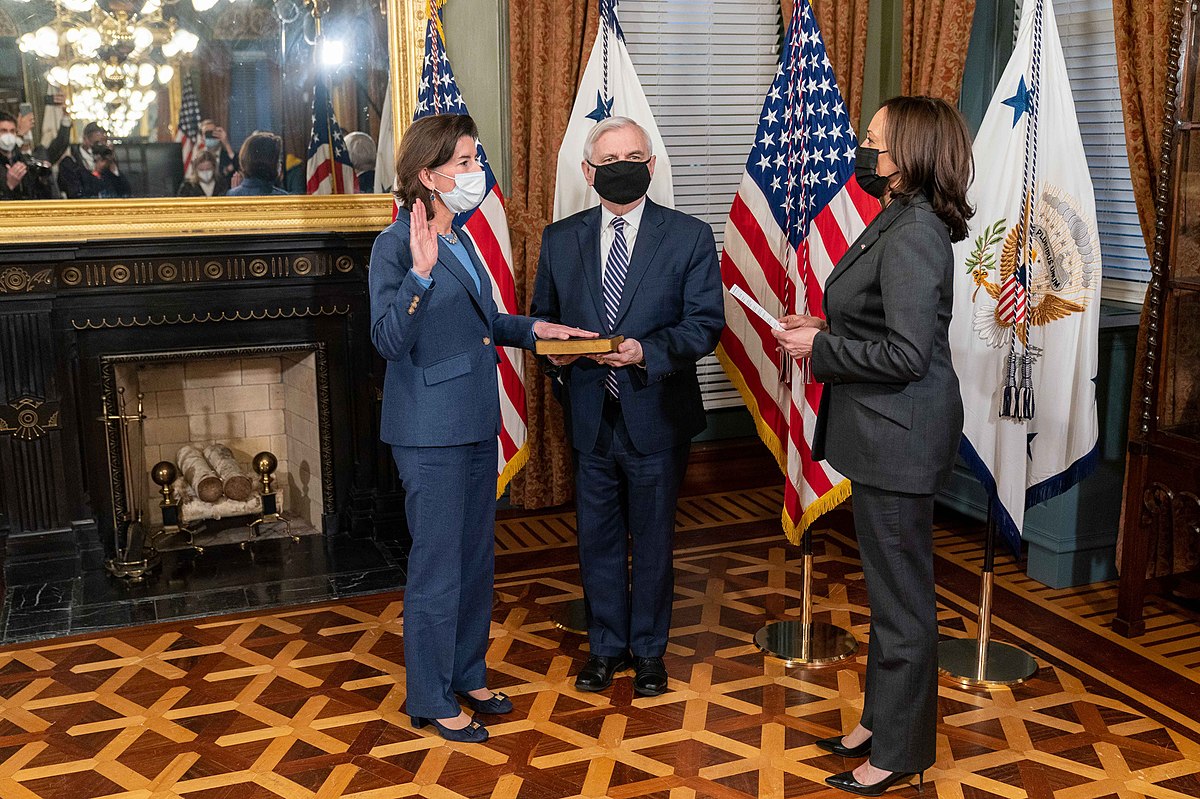 February 01, 2022
We write to express our concern about your refusal to release your calendars and its implications for public trust in your department and this administration. As a public servant, the American people have a right to know who you meet with, when you meet with them, and what you discuss. In the absence of proactive disclosure, and with other routes to obtaining this information subject to extensive delays, the public is being left in the dark about who may be influencing the country's trade and economic policy, and how. This is all the more alarming in light of your recent comments that favored Big Tech and contradicted Biden administration policy. We ask that you immediately address this grave threat to public trust by releasing your calendars, retroactively and at regular intervals moving forward.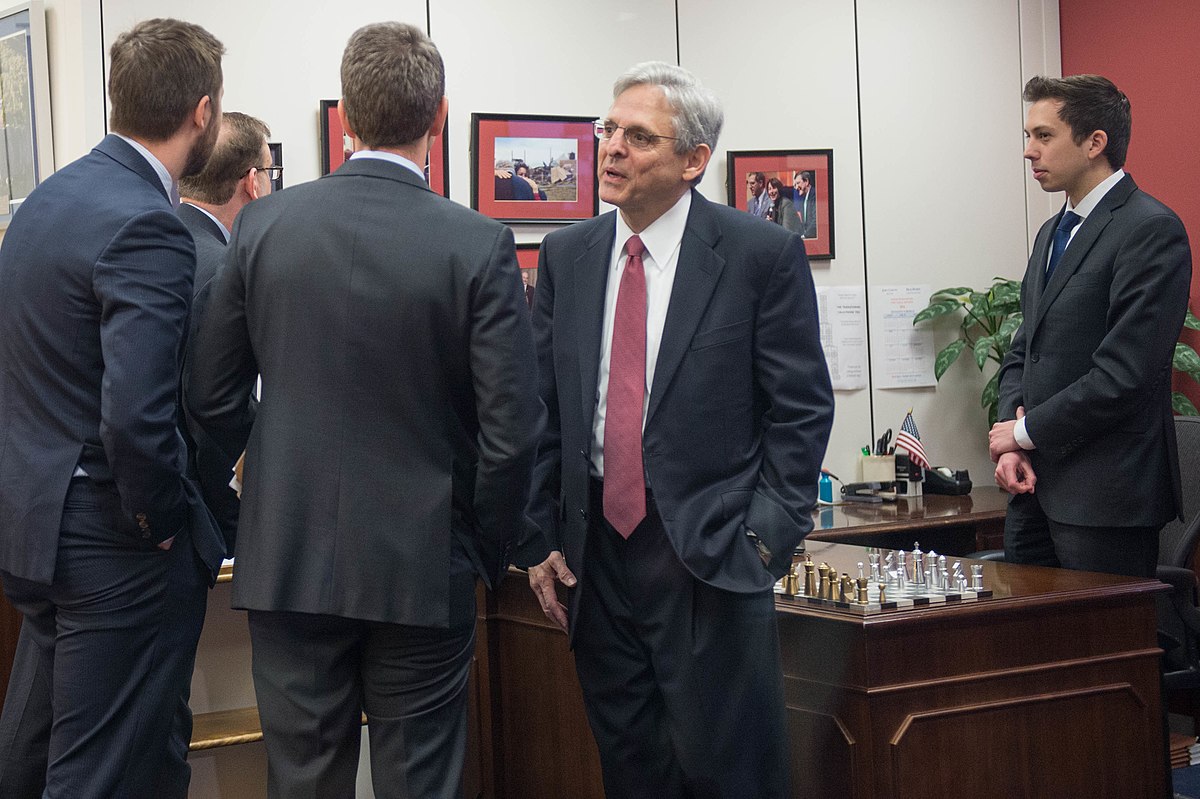 January 27, 2022
The Justice Department plays a key role in President Biden's vision of promoting "the interests of American workers, businesses, and consumers" through increasing competition, a plan which stands to be one the most enduring legacies of this administration. Your commitment to promote "competition by fairly and vigorously enforcing the antitrust laws," along with the confirmation of Jonathan Kanter to Assistant Attorney General for the Antitrust Division, are crucial steps forward in this vision.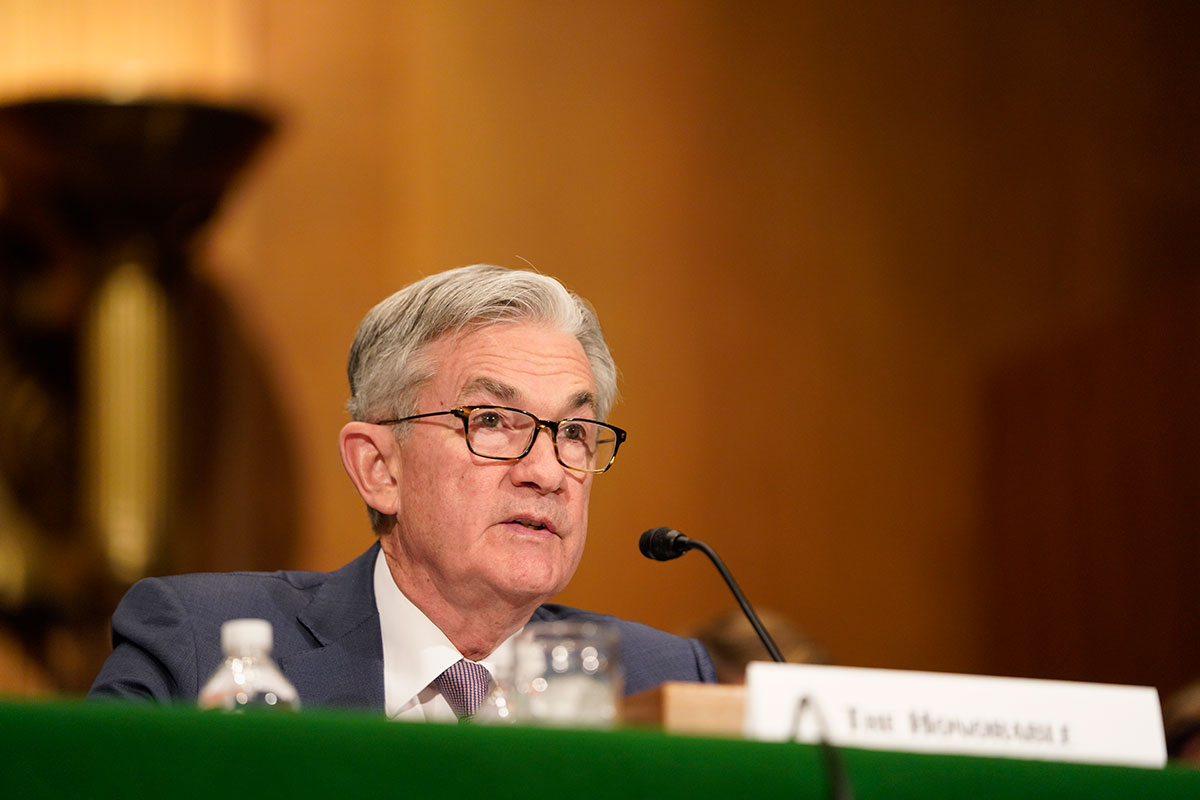 January 10, 2022
In the fall of 2021, a series of trading scandals rocked the Federal Reserve and cast doubt on every aspect of its ethics program, from disclosure practices and vetting standards to enforcement mechanisms. The message to the public was clear: under chairman Jerome Powell, the Federal Reserve's sole executive officer and the official to whom the institution's staff reports, ethical conduct was not a priority. After initially brushing off the seriousness of these revelations, Powell seemingly sought to change that impression by instituting new ethics standards and launching an Inspector General's investigation.