Search Results for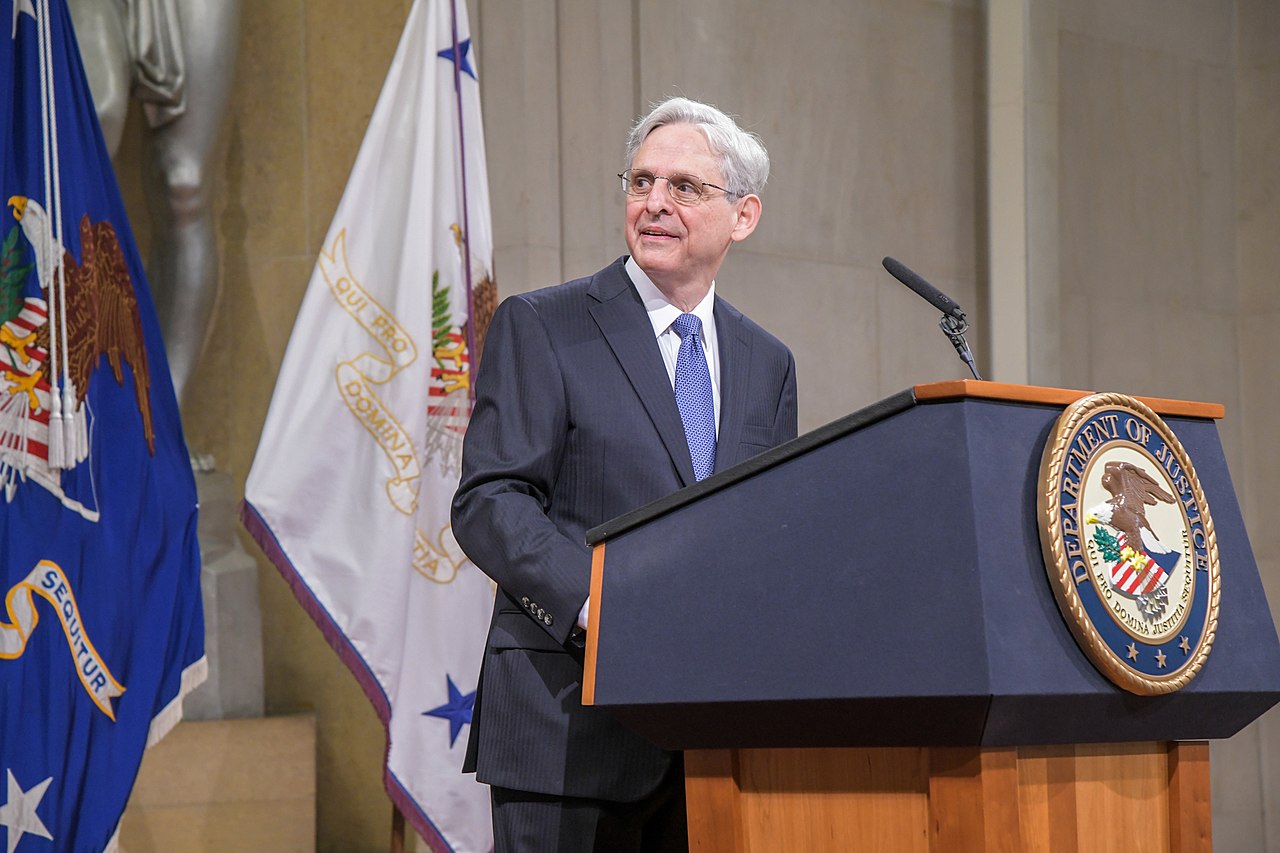 March 08, 2023
Over halfway through Biden's term, Attorney General Merrick Garland is maintaining the Trump Justice Department's position on an alarming number of legal cases. Our litigation tracker documents approximately 40 such cases across education, immigration, the environment, criminal justice, transparency, agriculture and other issues. It is by no means a comprehensive list.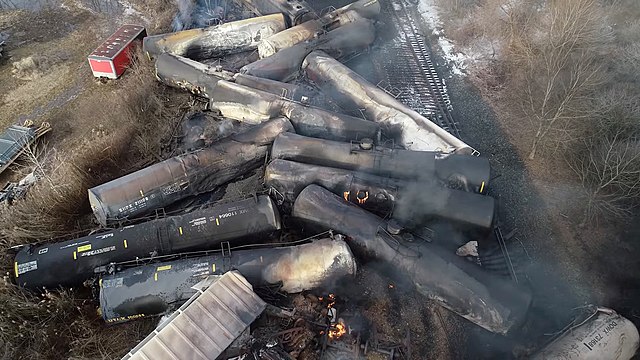 March 08, 2023
What if a tiny government agency staffed by career economists wielding cost-benefit analysis as their primary tool were in charge of reviewing and modifying substantive regulations from most major federal agencies, despite their lack of subject-matter expertise on topics as varied as climate change, workplace health hazards, and automobile safety standards?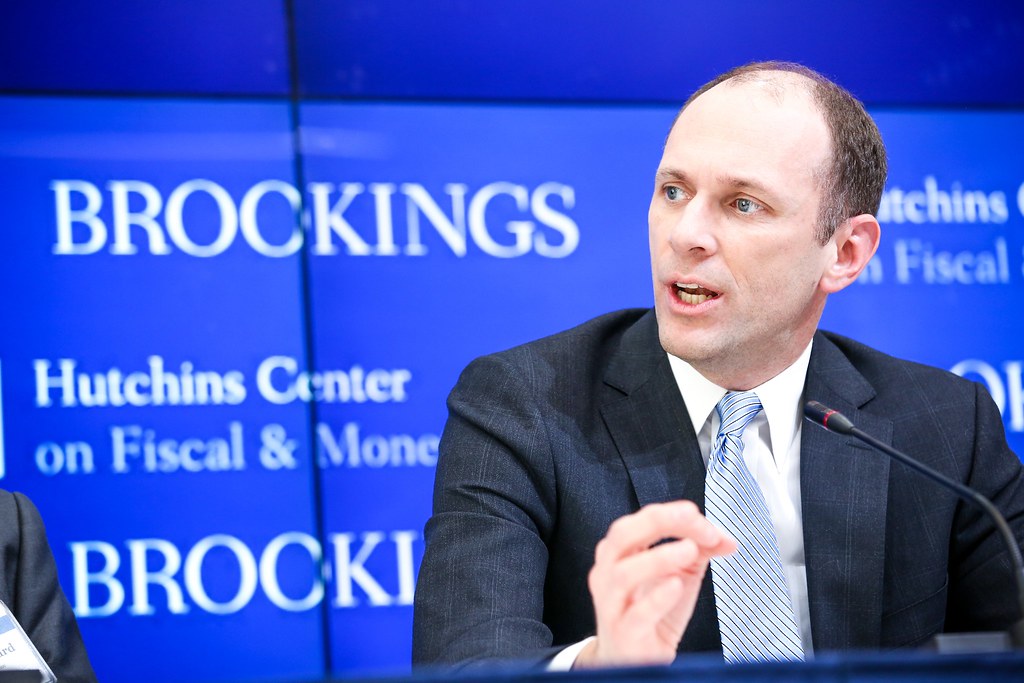 March 08, 2023
His defense of HAMP is that his hands were tied, but he seemingly went out of his way to handcuff himself.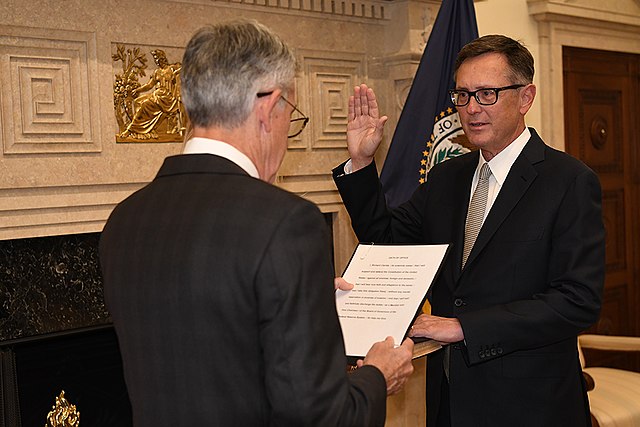 March 03, 2023
Insider-trading can't keep Powell's right-hand man from becoming CNBC's new favorite expert.
March 02, 2023
Karen Dynan has been reported as one of a few economists on Biden's shortlist to replace Lael Brainard on the Federal Reserve Board of Governors. While her proponents have highlighted the Harvard-trained economist's perfect centrist resume, her recent statements on how best to tackle inflation should concern workers and their allies. And this blithe analysis concerning unemployment should come as no surprise – Dynan, like Biden's foils in the GOP, believes cuts to Social Security benefits are likely.
March 01, 2023 | Revolving Door Project Newsletter
If we had to make one overarching argument about what makes a good executive branch official, whether at a massive cabinet-level department, a medium-sized agency, or a tiny commission, it is this: a habit of skepticism about corporate claims.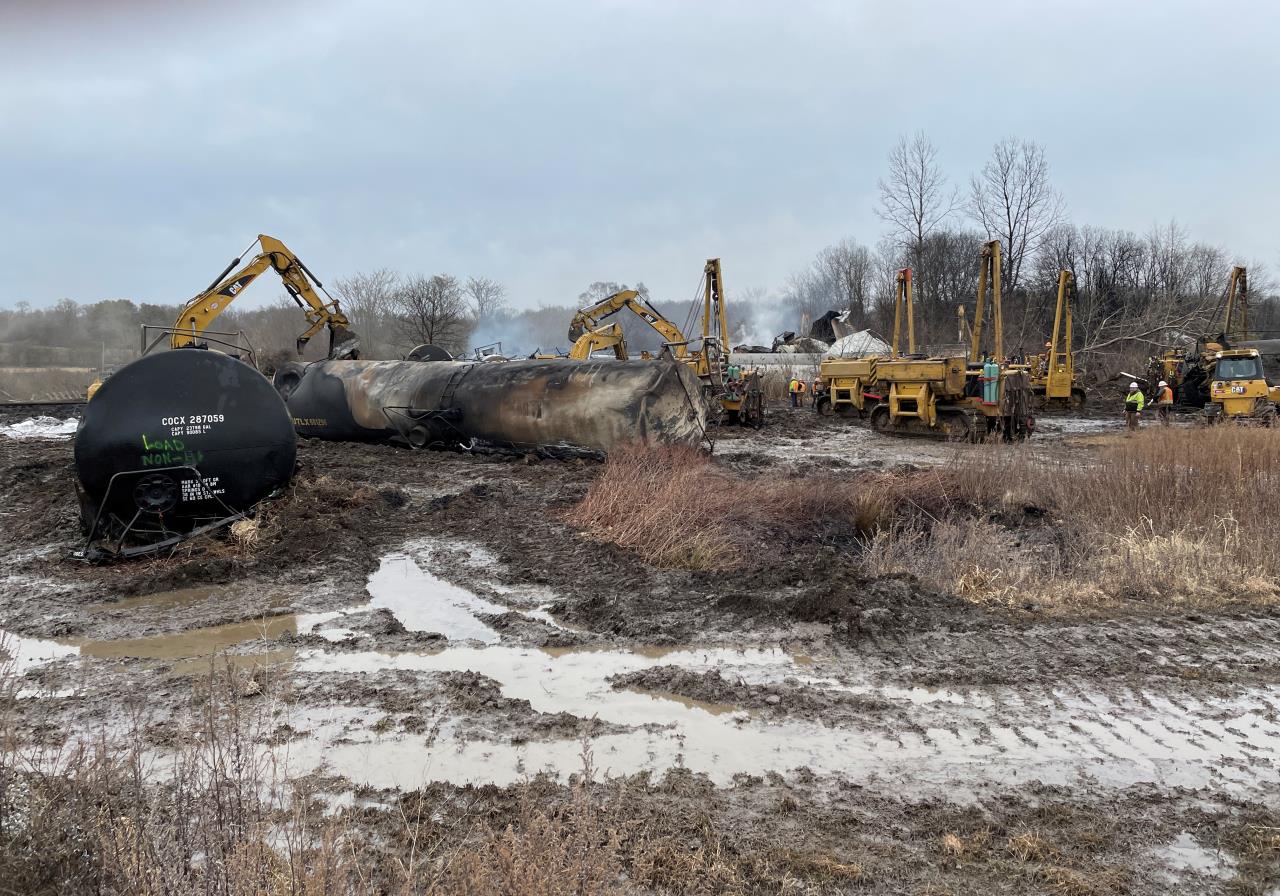 March 01, 2023 | The American Prospect
A 38-car train wreck. Toxic chemicals seeping into water and soil, and a black plume rising in the sky. Sick people, sick pets. As the Prospect's Jarod Facundo wrote last week, the national spotlight remains fixed on the ecological consequences of the February 3 derailment of a Norfolk Southern train carrying hazardous chemicals in East Palestine, Ohio.
In the context of this ecological disaster, arguing for a reduced budget for federal investigators, air and water quality testing, and programs that hold polluting corporations accountable for proper cleanup and restitution is sheer madness. But that's exactly what the current right-wing push for massive government spending cuts in the name of deficit reduction would entail.
March 01, 2023
The conflict of interest here would be self-evident.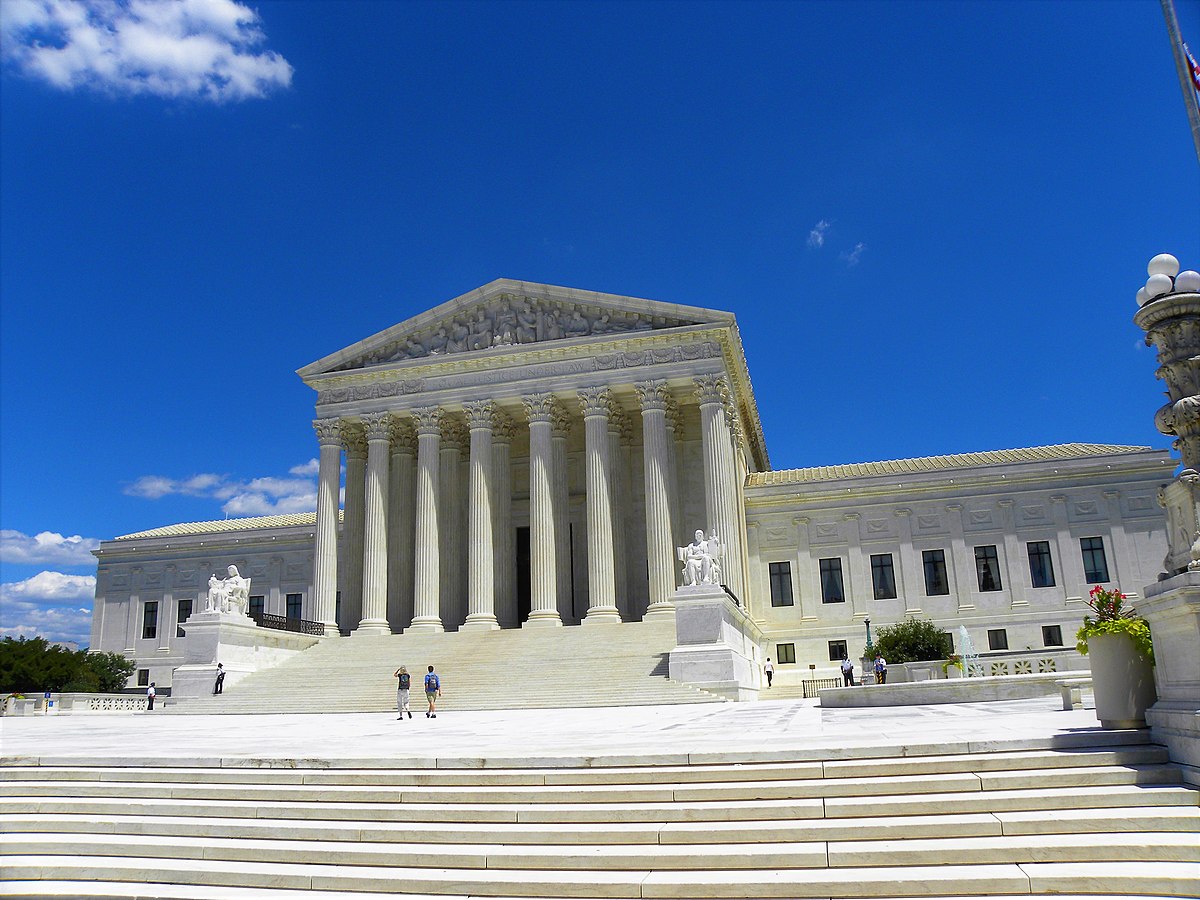 February 27, 2023
The Fifth Circuit is trying to destroy the only cop on the beat protecting consumers. SCOTUS must overturn their radical assault on the CFPB.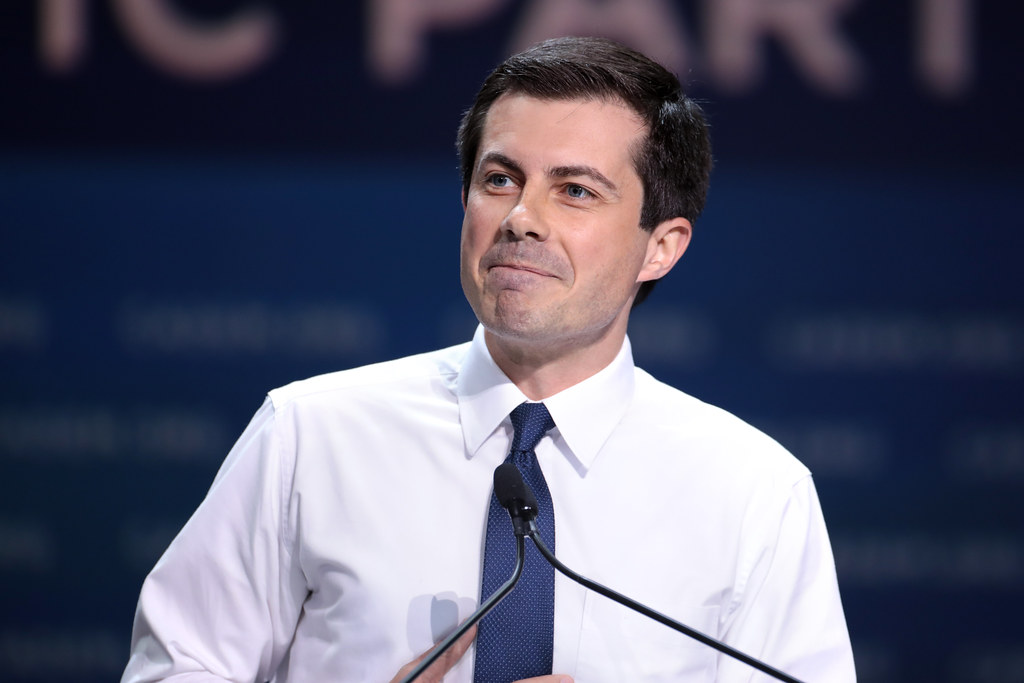 February 24, 2023
For two years, Secretary Buttigieg elected not to block airlines from charging extra for parents and guardians to sit with their kids. This month the White House stepped in.
February 24, 2023 | Revolving Door Project newsletter
In many cases, Summers refuses to distinguish between his personal ideology about economics and what he thinks are scientific laws of nature.
February 23, 2023
This piece marks the start of a new biweekly blog series from RDP. Every two weeks, we'll call out ongoing trends in media coverage of the Justice Department's focus and priorities, giving context from our past DOJ oversight work as needed, with an eye to the impact of DOJ capacity and resources, as well as alignment with the Biden administration's professed goals.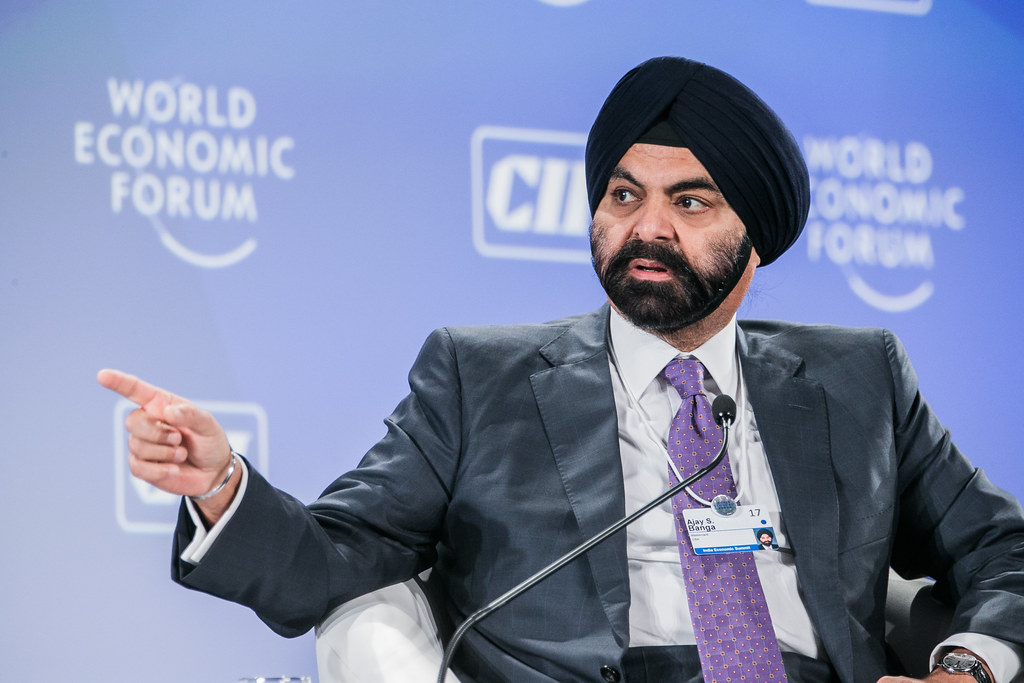 February 23, 2023
"Neither private equity, nor Mastercard, nor Citigroup, nor PepsiCo, nor Nestlé, nor Dow promote shared prosperity."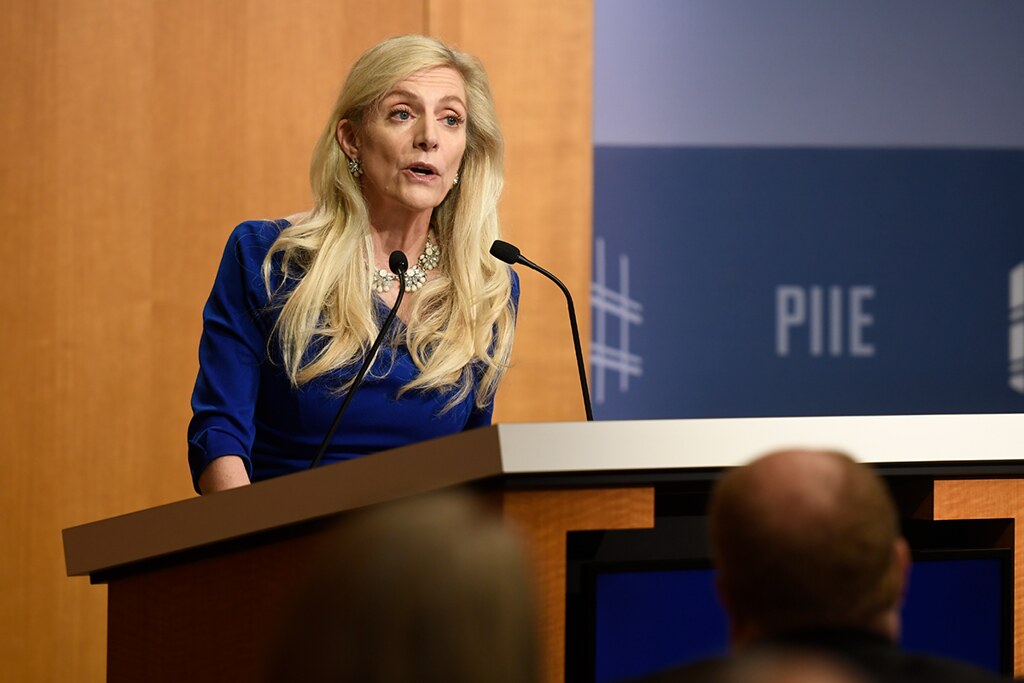 February 22, 2023 | The American Prospect
If Zients and Brainard want to prove to their critics that they are ready to fight corporate power on behalf of the little guy, they have ample opportunities to start.