Search Results for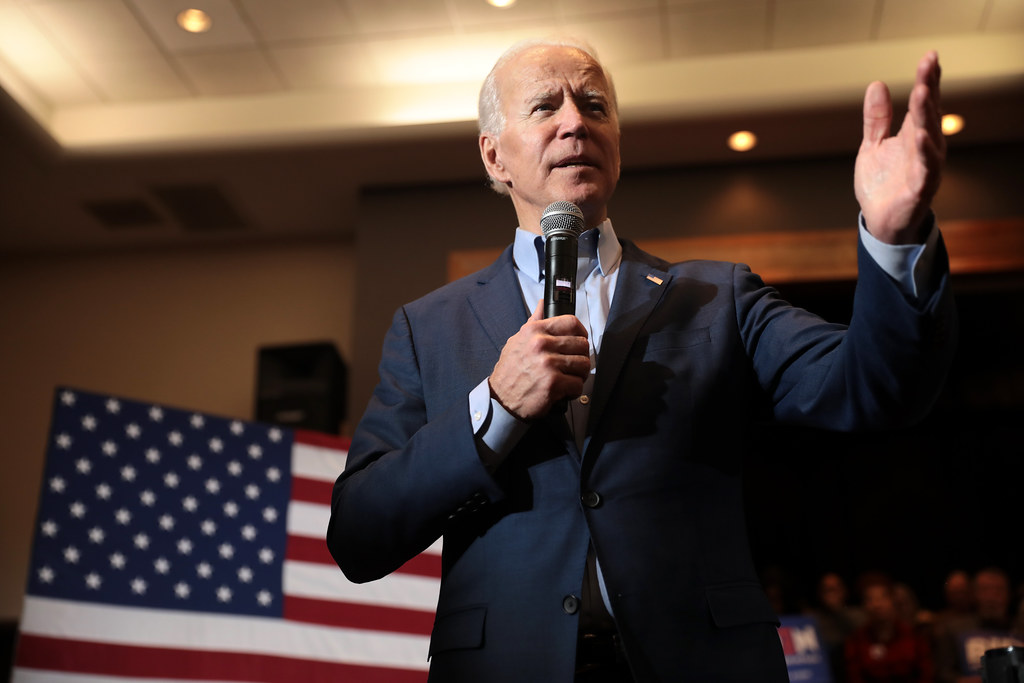 March 04, 2022 | The American Prospect
With his approval numbers continuing their steady decline and a potentially bruising midterm contest looming, President Biden used his first State of the Union address to lay out a policy agenda that enjoys overwhelming popular support. Yet, as intuitive as that approach appears on its face, it's a safe bet that the speech will not make a lasting difference for Biden or his party's political fortunes. That's in part because most of the policies that Biden touted require congressional approval and have no discernible path forward in the 50-50 Senate (not to mention the fact that only a small fraction of Americans tuned in to listen).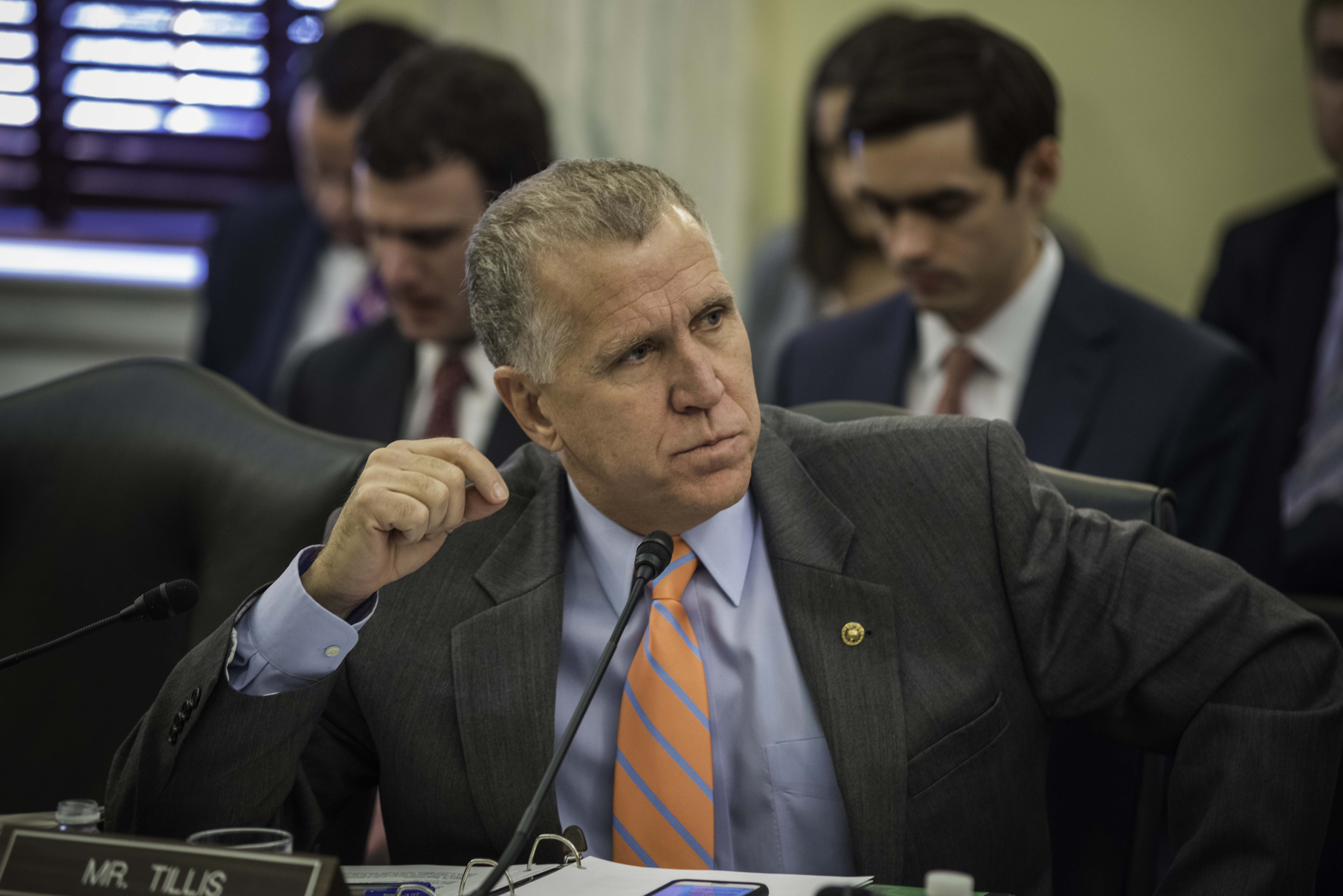 March 03, 2022
As officers with extraordinary latitude and immense authority within their districts, U.S. Attorneys have the ability to implement ambitious reforms to the federal legal landscape in a direct and immediate fashion. U.S. Attorneys also have incredible freedom to reorient the undercurrent priorities of the federal legal system and to center historically under prosecuted, but systemic nonetheless, crimes such as corporate and white collar malfeasance. Because of the incredible potential of the position, it is critical that these offices are prioritized in Biden's staffing of the federal bureaucracy. However, as we have examined previously, the Biden administration has proven remarkably slow in its nominations process for U.S. Attorneys positions, seemingly in part due to an unwillingness to decisively abandon deference to a racist Senate decorum procedure known as blue slips.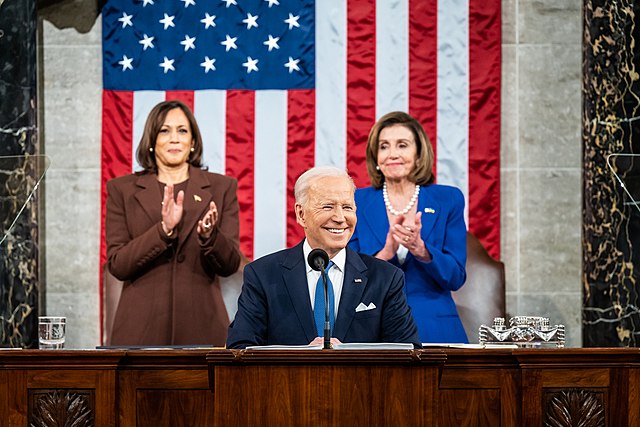 March 02, 2022
Biden is still married to reviving a long-lost vision of bipartisanship. Never mind that the same Republicans he's desperate to welcome into the fold literally did not applaud the ideal of bipartisanship he is pushing.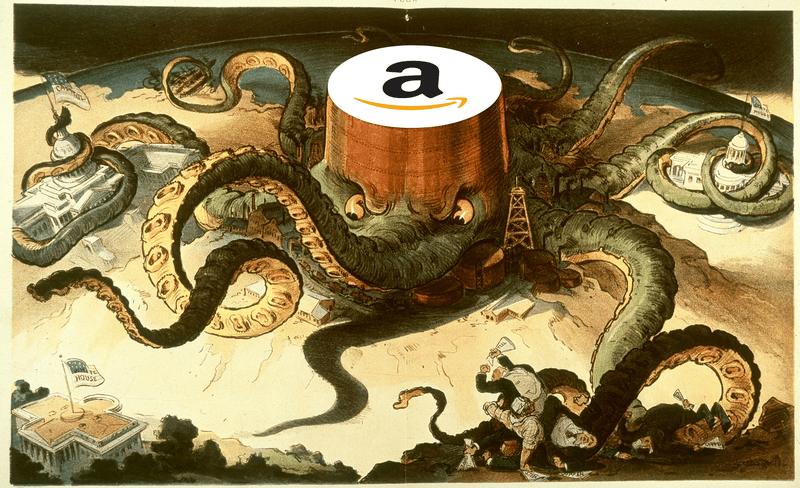 February 22, 2022
The Department of Justice's Antitrust Division (ATR) is, along with the Federal Trade Commission (FTC), the primary regulator of antitrust law and is responsible for ensuring markets' competitiveness. In that capacity, it investigates corporate consolidation and allegations of collusion and anticompetitive practices that undermine the free market. ATR is also responsible for supervising mergers and acquisitions to ensure that companies cannot establish monopolies. While both ATR and the FTC share this objective, the two divide jurisdiction based on industry. ATR also investigates and prosecutes criminal antitrust violations.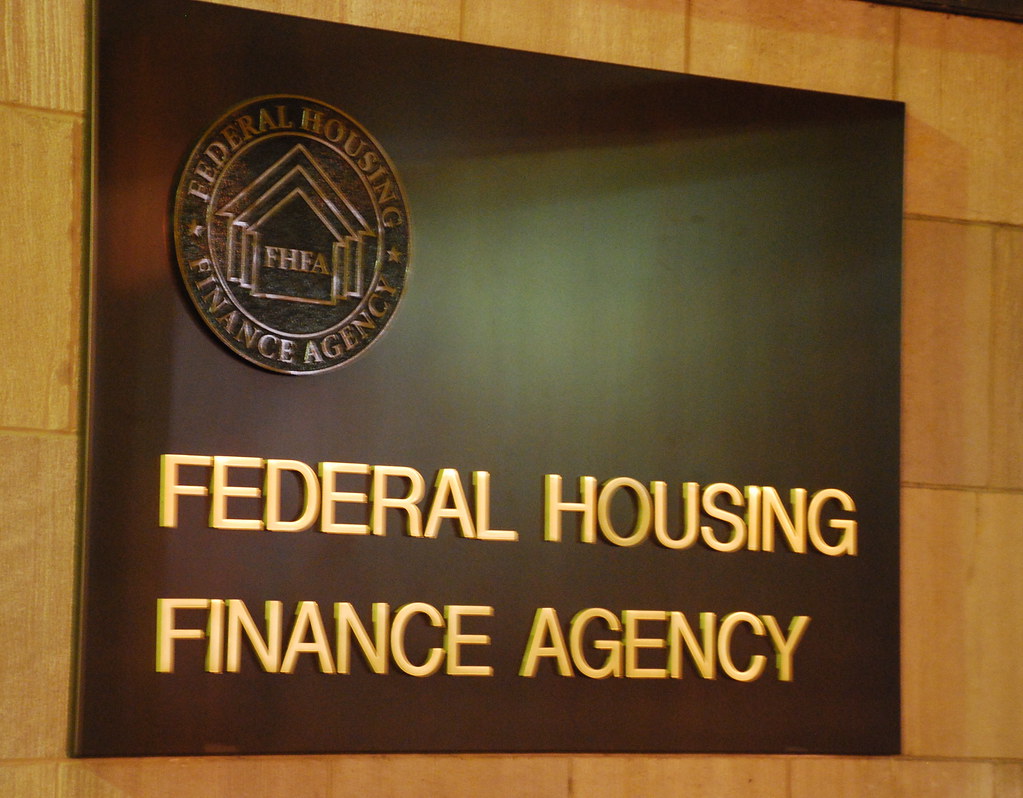 February 22, 2022
If confirmed to lead the FHFA, Thompson would have enormous power to tackle the affordable housing crisis and address racial equity in housing.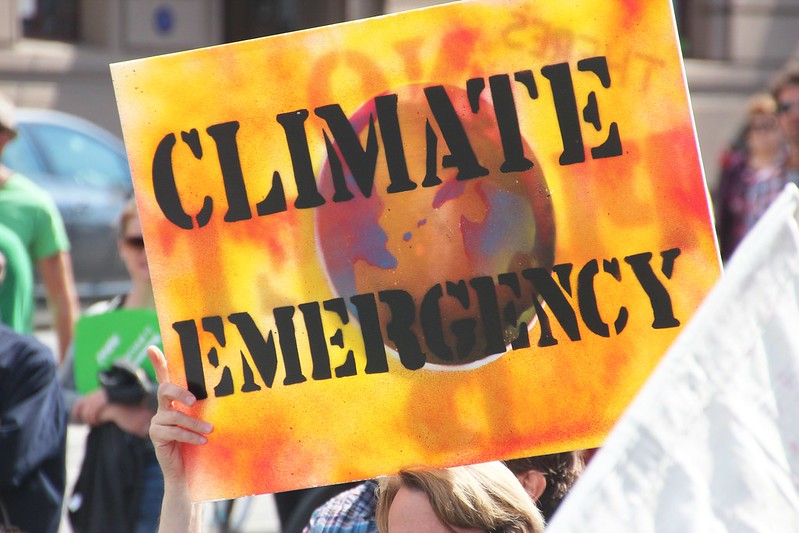 February 17, 2022
Today the Revolving Door Project released a report on the Office of Financial Research's (OFR) capacity to proactively investigate and inform climate-aware regulation across the federal financial regulatory landscape. This is the fourth installment of our Climate Finance Capacity project, which examines the current state of financial regulation through the lens of the climate crisis. Our prior installments have looked at the role and capacity of the Commodities Future Trading Commission (CFTC), the Securities and Exchange Commission, and the Office of the Comptroller of the Currency (OCC) in crafting a more sustainable financial future.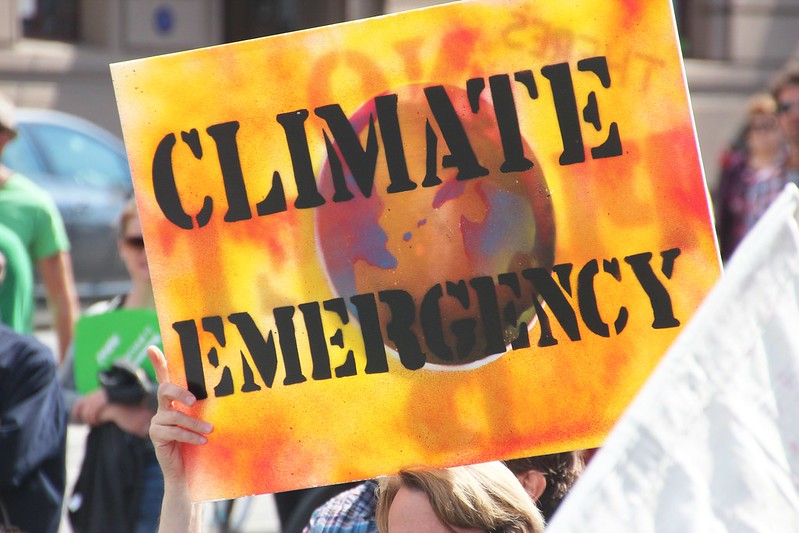 February 17, 2022
The Office of Financial Research (OFR) was established by the Dodd-Frank Wall Street Reform and Consumer Protection Act in 2010. Charged with providing data, analysis, and research regarding systemic financial risks to the members of the Financial Stability Oversight Council (FSOC), OFR is an integral part of the federal infrastructure for safeguarding financial stability. OFR, while not itself a regulatory body, investigates systemic risks, standardizes the data used across government, and can offer financial regulators a more robust empirical base from which to devise regulations. OFR was designed to address the proven inability of financial regulators in the lead up to the Great Recession to understand dangers before threats turned into devastation.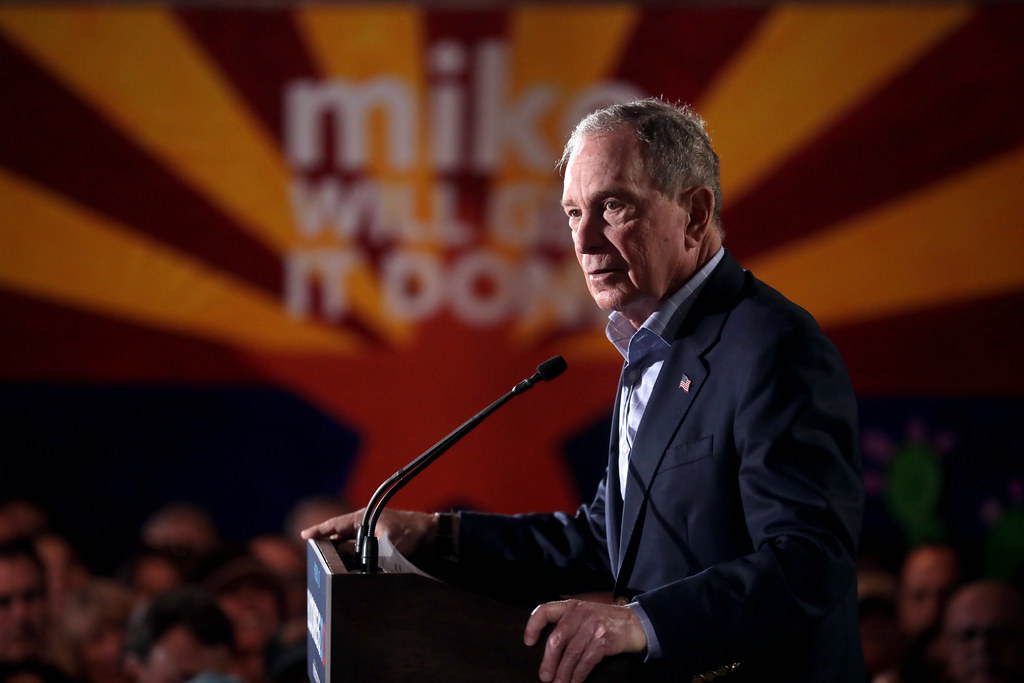 February 16, 2022 | The American Prospect
I was curious if Bloomberg's billions of dollars in investments might shed any light on his sudden interest in the Pentagon, so I looked up his financial disclosures from the 2020 Democratic primary. It turns out, they don't exist.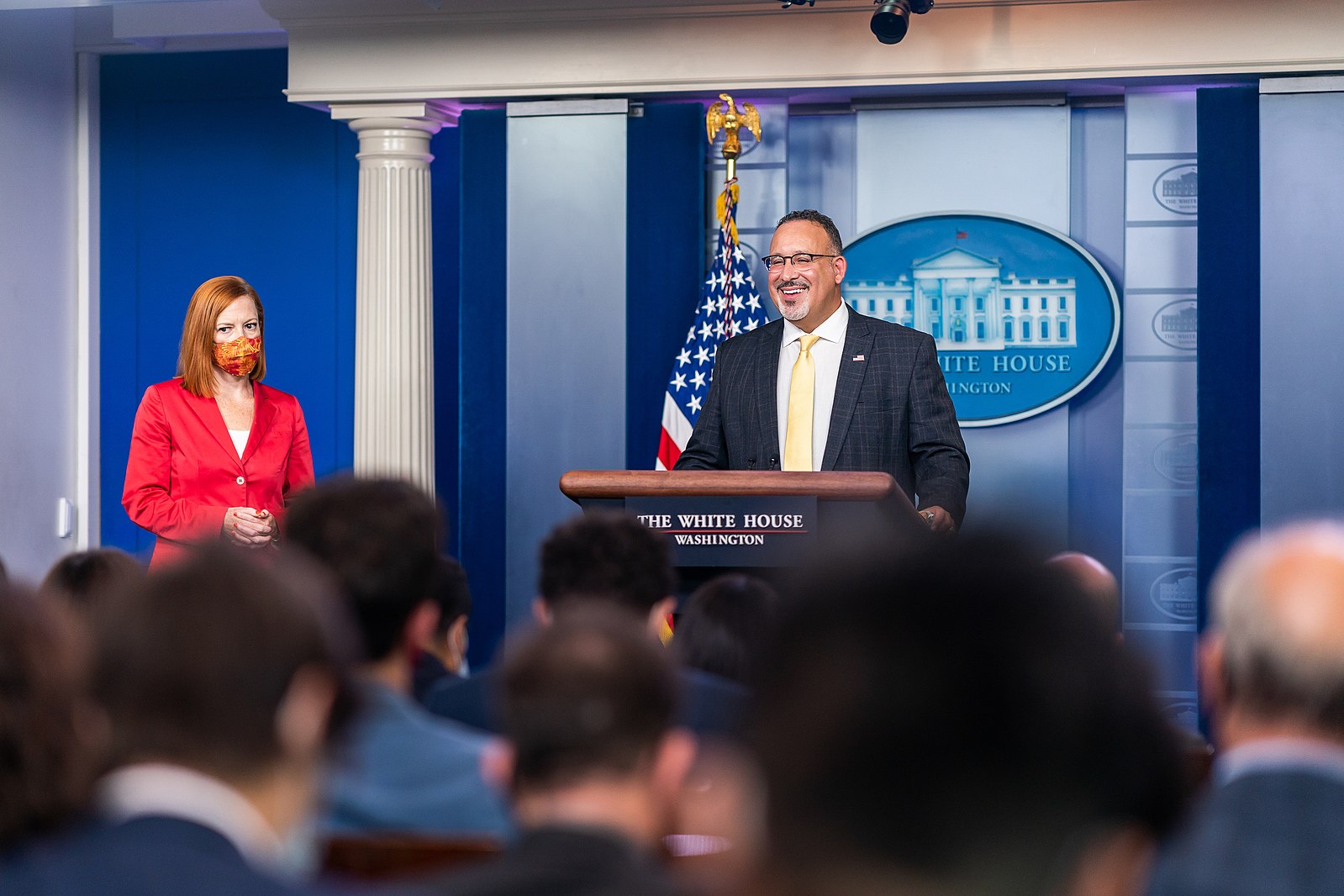 February 11, 2022
Dear Secretary Cardona:
We are writing today to thank the Department of Education for committing to reform its practices on opposing and appealing student loan discharges in bankruptcy court. Our organizations call on the Department to immediately withdraw oppositions to individuals seeking undue hardship discharges in bankruptcy proceedings while these reforms are being implemented.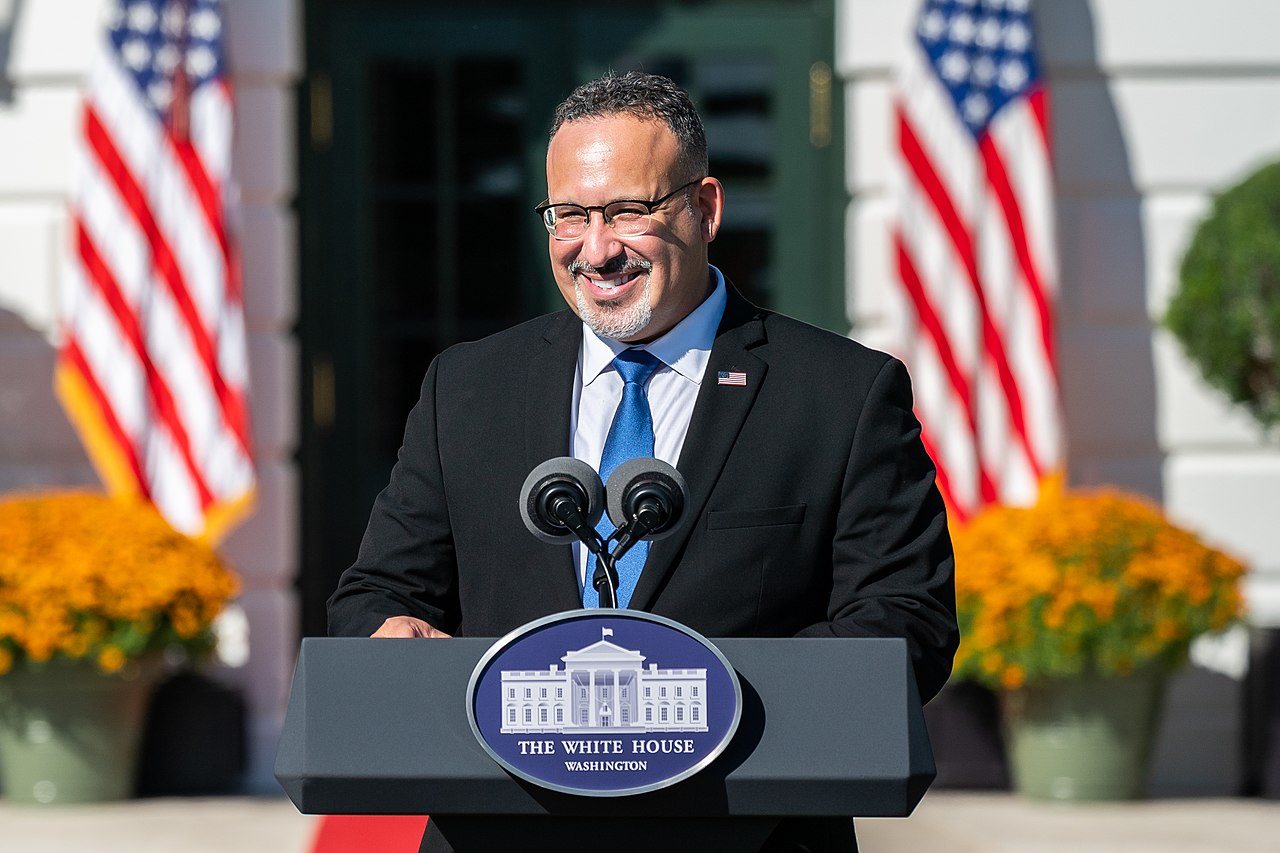 February 11, 2022
A coalition of 17 advocacy organizations called on Education Secretary Miguel Cardona to immediately withdraw his department's opposition to student borrowers seeking to discharge their debt in bankruptcy court while the Department reviews its bankruptcy policies in a letter on Thursday. The letter can be read here.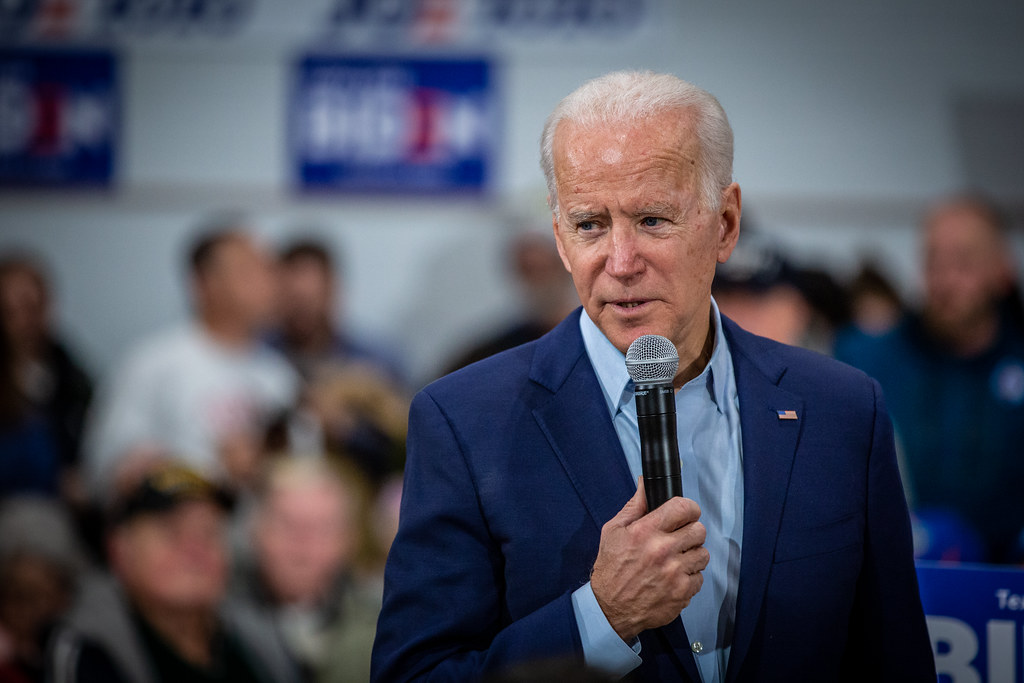 February 11, 2022
President Biden campaigned on ambitious reforms to the criminal legal system. Among these promises were key proposals like expanding the use of the President's clemency powers, reorienting federal prosecutorial priorities, and decentering carcerality in the Federal system. His administration has also promised the public a new focus on white collar and corporate crime as part of a fundamental shift towards systemic accountability instead of individual punishment. Yet, more than a year into Biden's presidency, many of these promises remain unfulfilled. His Department of Justice (DOJ) – a key tool in the fight for meaningful legal reforms – remains pockmarked by Trump-era officials and lacks the permanent progressive leadership integral to successful reform efforts. U.S. Attorneys' offices, in particular, remain limited by the standing lack of nominations, confirmations, and stable leadership that persists over a year after President Biden's inauguration.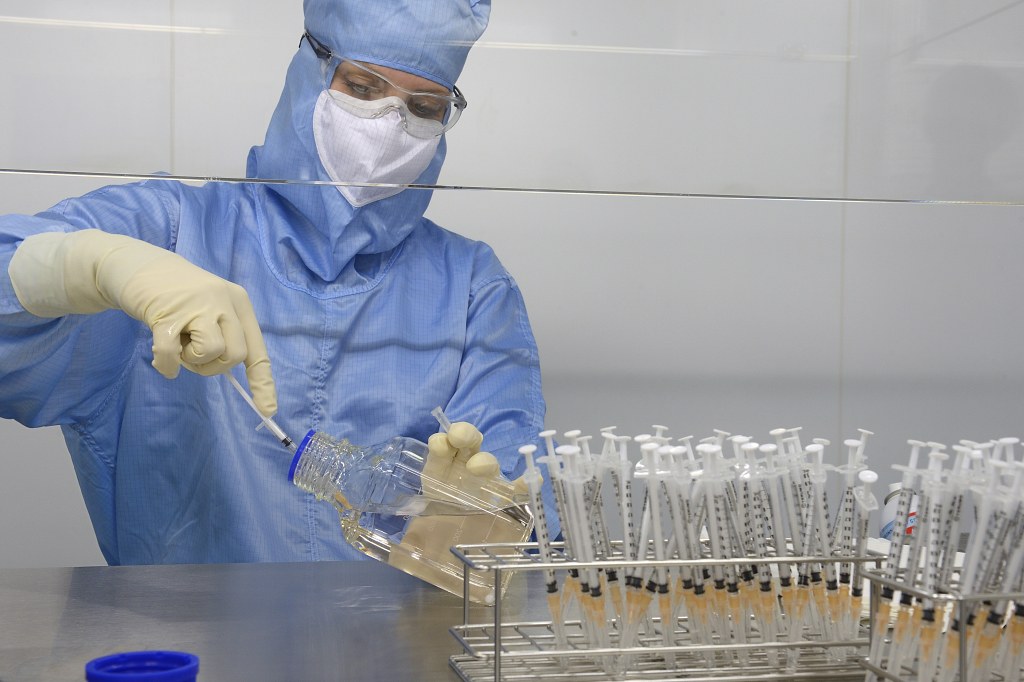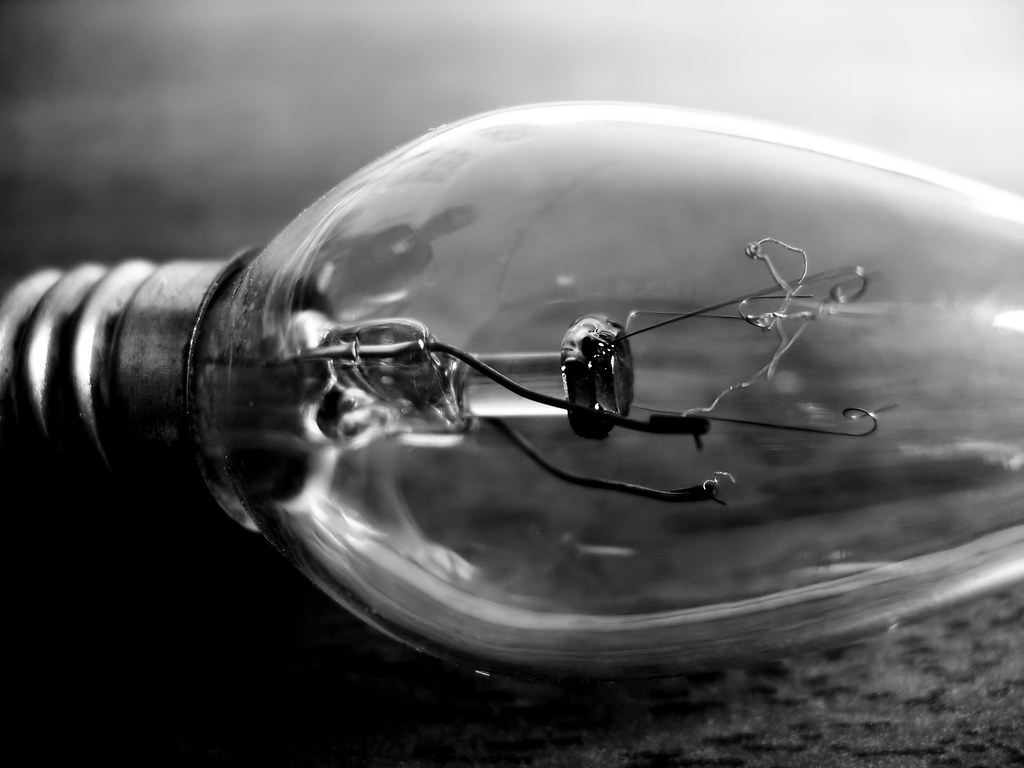 February 07, 2022
Addressing the climate crisis on a federal level requires, at minimum, that the agencies and departments of the federal government be fully staffed and equipped to implement and enforce regulations. In the Revolving Door Project's Climate Capacity Crisis Report, we initially found that the Department of Energy (DOE) had relatively higher staffing levels compared to other agencies, though certainly not enough to fulfill its mandate. As of June 2021, Biden's DOE had hired 79 more STEM employees than were employed by the department in September 2016, whereas the Department of Agriculture, Department of Interior, National Park Service, United States Geological Survey, and the Environmental Protection Agency all lost STEM employees within that same time period. Despite the DOE's comparably impressive staffing levels, a recent Washington Post article revealed that the department was struggling to stay on top of mounting work, causing unnecessary problems in their fight against the climate crisis.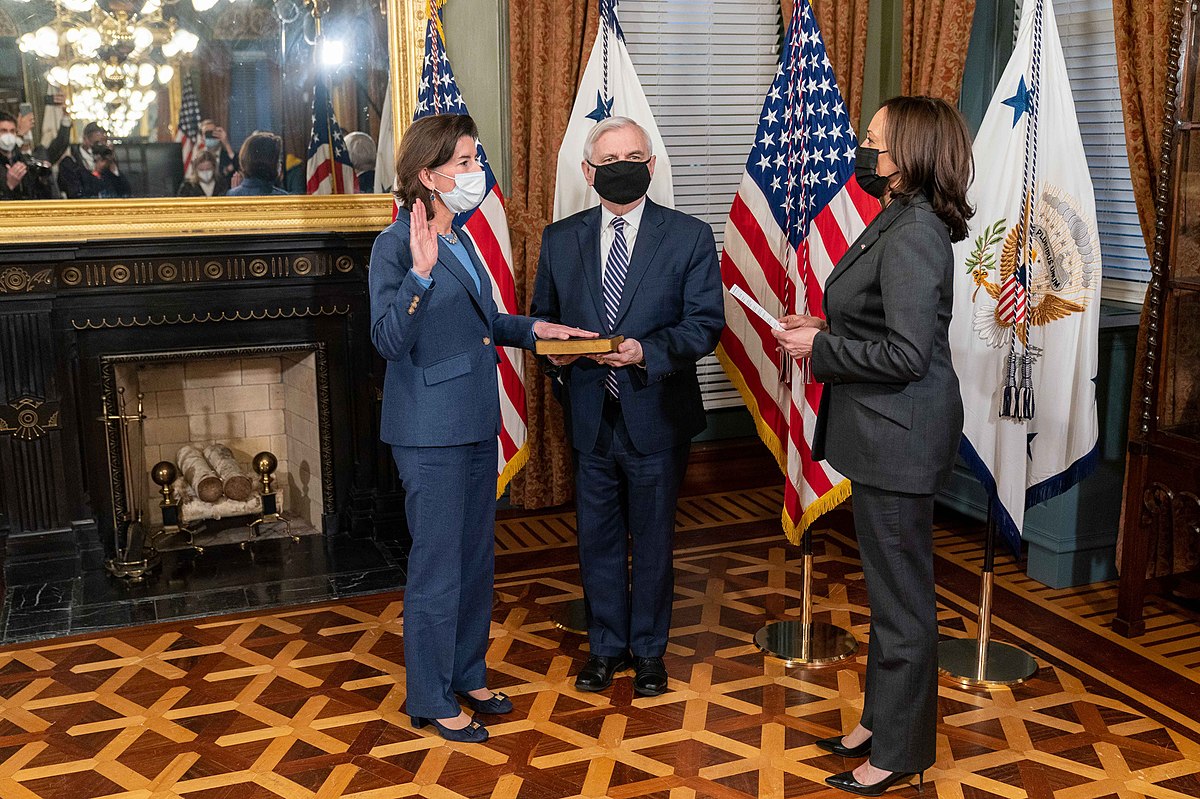 February 01, 2022
We write to express our concern about your refusal to release your calendars and its implications for public trust in your department and this administration. As a public servant, the American people have a right to know who you meet with, when you meet with them, and what you discuss. In the absence of proactive disclosure, and with other routes to obtaining this information subject to extensive delays, the public is being left in the dark about who may be influencing the country's trade and economic policy, and how. This is all the more alarming in light of your recent comments that favored Big Tech and contradicted Biden administration policy. We ask that you immediately address this grave threat to public trust by releasing your calendars, retroactively and at regular intervals moving forward.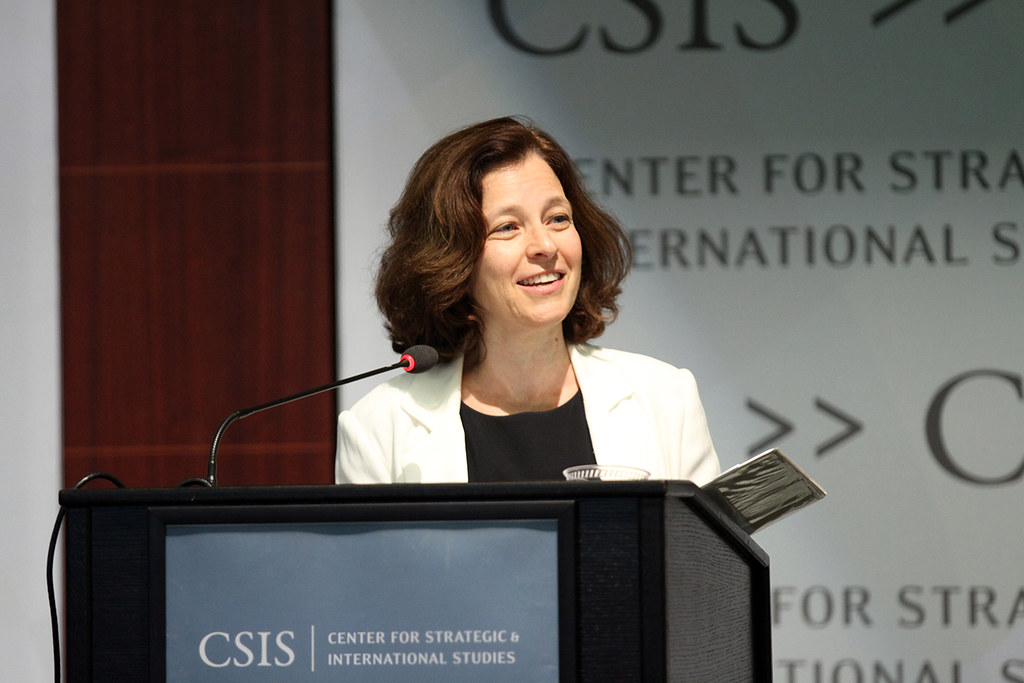 February 01, 2022
Quaadman's letter is full of technical language and oozes elite respectability, but underneath all of the jargon, it's just a bunch of Wall Street banks scared that someone might hold them to account.