Search Results for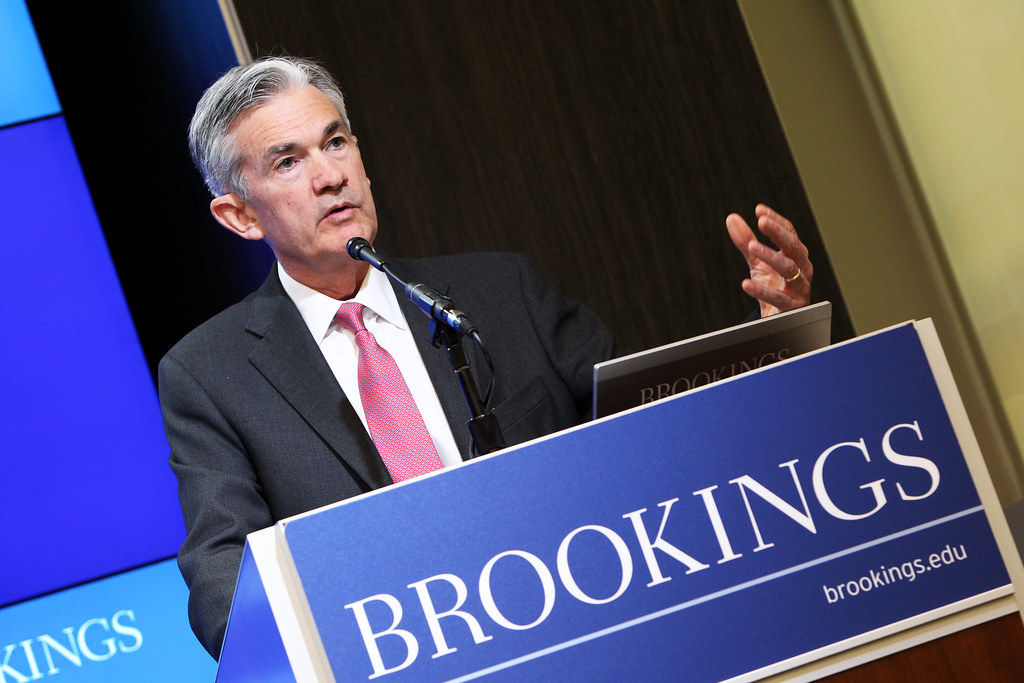 June 10, 2021 | American Prospect
Just as a president shouldn't only be judged on whether or not they started a war, Fed chairs shouldn't only be judged on whether they raised or lowered interest rates. That's their most salient power, but they have other, more complex ways of affecting our lives. Financial regulation is one of the most important of these, and it's one on which current Fed chairman Jerome Powell has failed badly.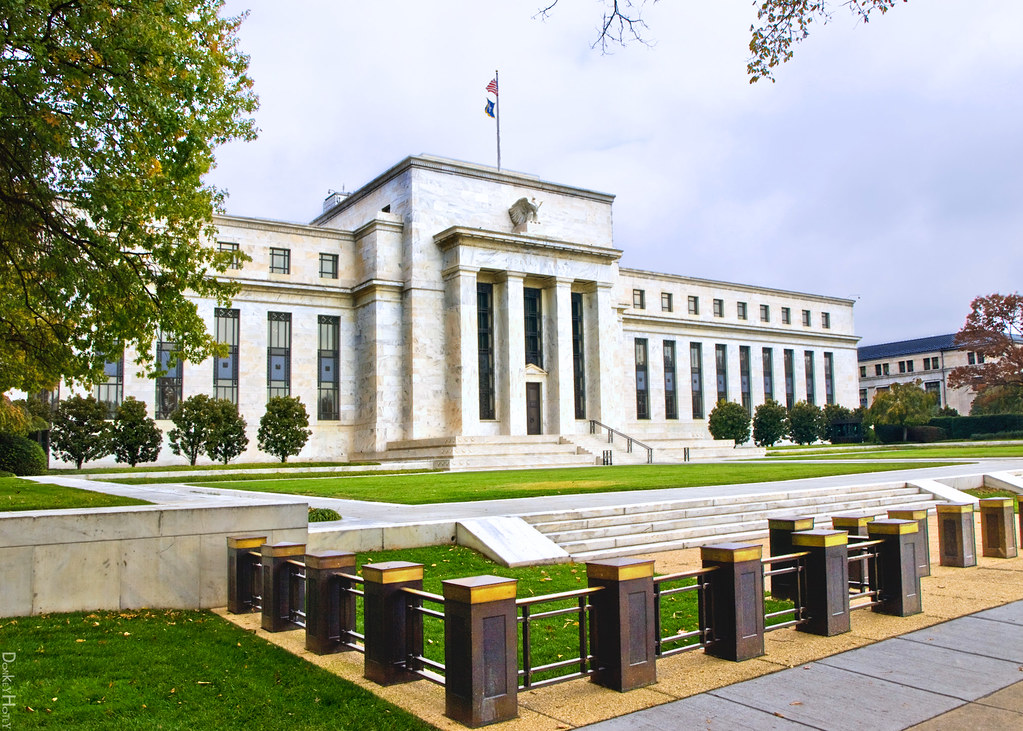 June 02, 2021
Over the course of the next eight months, Biden will have the opportunity to reshape the Federal Reserve Board of Governors with nominations for up to four of its seven seats, including the positions of Vice Chair of Supervision, Vice Chair, and Chair (listed in the order they will become vacant). In choosing nominees for these posts, it will be essential that Biden consider the full weight of the Federal Reserve's immense power and select individuals who are ready and willing to deploy every ounce of it to advance the public interest.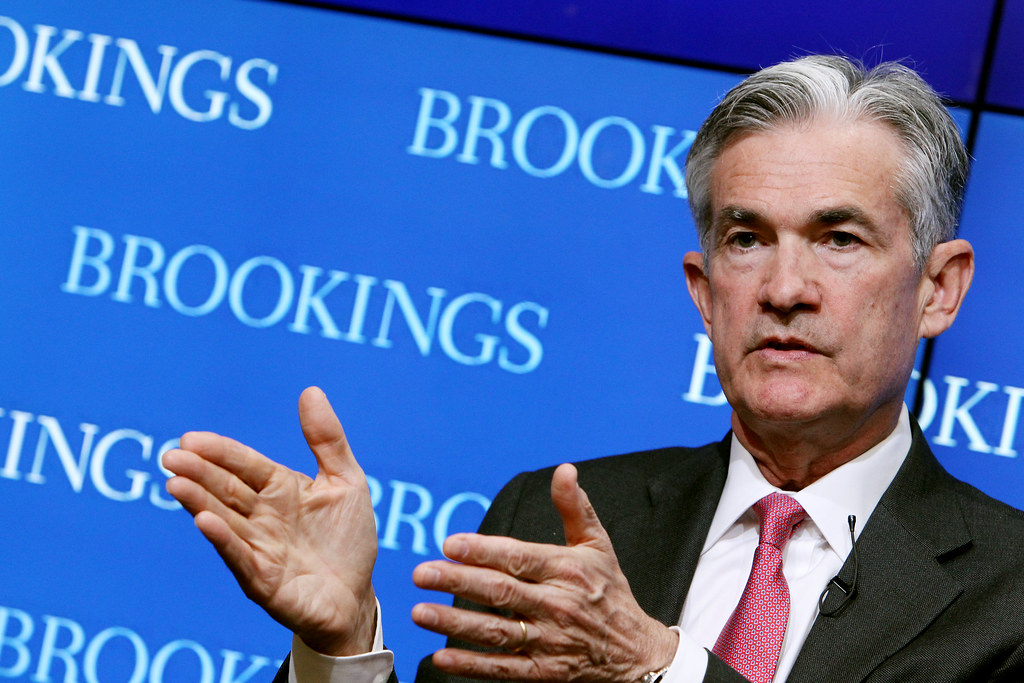 May 05, 2021 | MarketWatch
The Fed is more than monetary policy, and we need to think of the Fed chair's whole role. Since democratic control of the Fed is exercised primarily through presidential appointments, we must consider Powell's record holistically. It's not a good one.