Search Results for
August 04, 2020
As numerous civil rights and racial justice organizations have highlighted, changes to the Office of the Comptroller of the Currency's (OCC) regulations on digital activities are likely to have far-reaching consequences as it regards economic and racial equity. Specifically, these changes risk leading to disparate impact, "digital redlining, "predatory inclusion," and enhanced surveillance. Given the seriousness of this rulemaking's potential consequences, the OCC should do all that it can to ensure that the public has the utmost confidence in the integrity of the rulemaking process. Sadly, in allowing that process to move forward under the leadership of an acting official with severe conflicts of interest, the Office is rendering public trust in it impossible.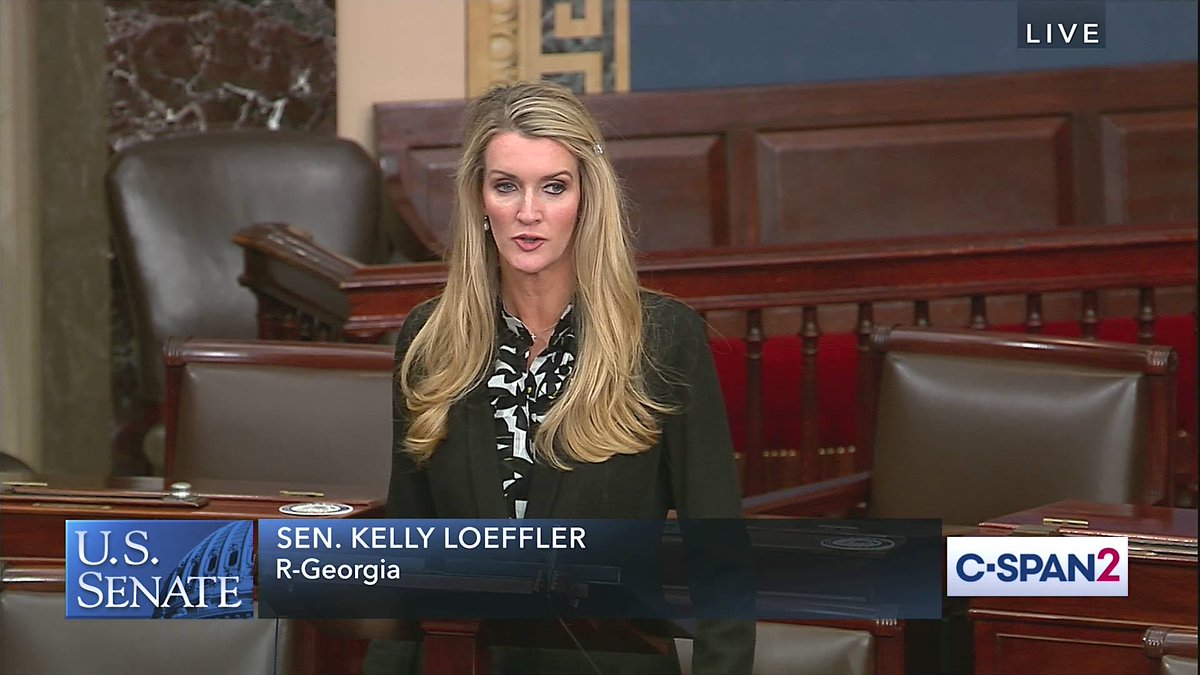 March 24, 2020
Today, the Demand Progress Education Fund and Revolving Door Project submitted a complaint to the Securities and Exchange Commission (SEC) requesting that the agency investigate Senator Kelly Loeffler for insider trading.
February 25, 2019
The proposed merger between Staples and Essendant has been the target of a great deal of deserving criticism. The Federal Trade Commission's (FTC) decision and proposed consent agreement do not fully take into account the significant potential direct and indirect anti-competitive effects of this merger.