Search Results for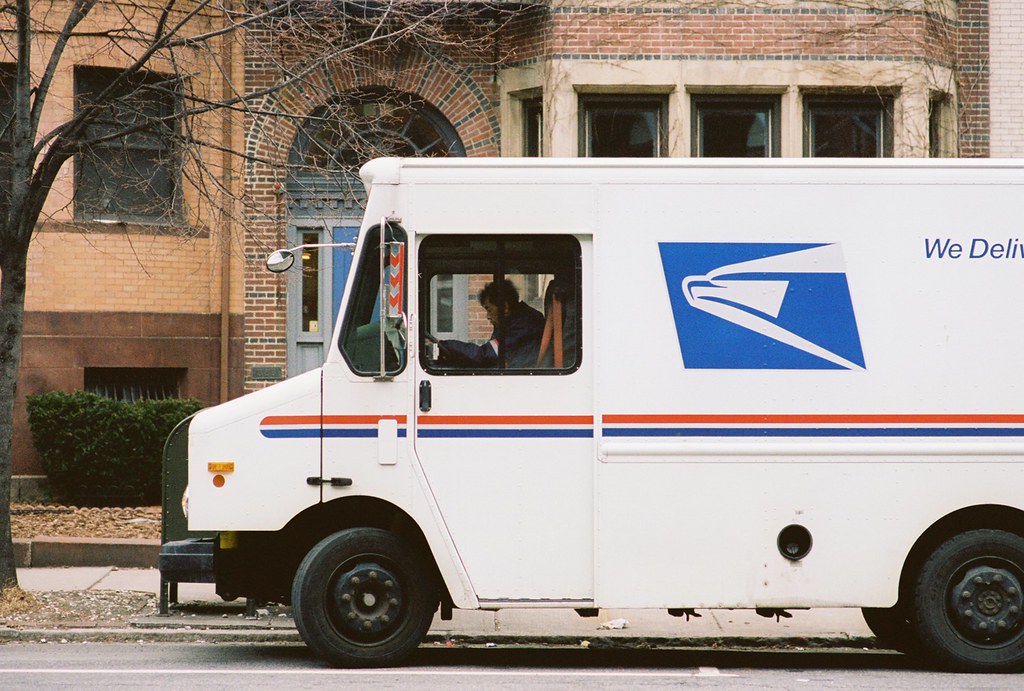 April 25, 2022 | The New Republic
Just days after his inauguration, President Biden promised to use the federal government's procurement authority to achieve a zero-emission fleet of government vehicles. This spring, however, that's led to a standoff with the United States Postal Service—an independent agency overseen by a Trump-aligned postmaster general who wants to replace 225,000 out-of-date mail delivery trucks with fresh gas-guzzlers, to the tune of $11.3 billion.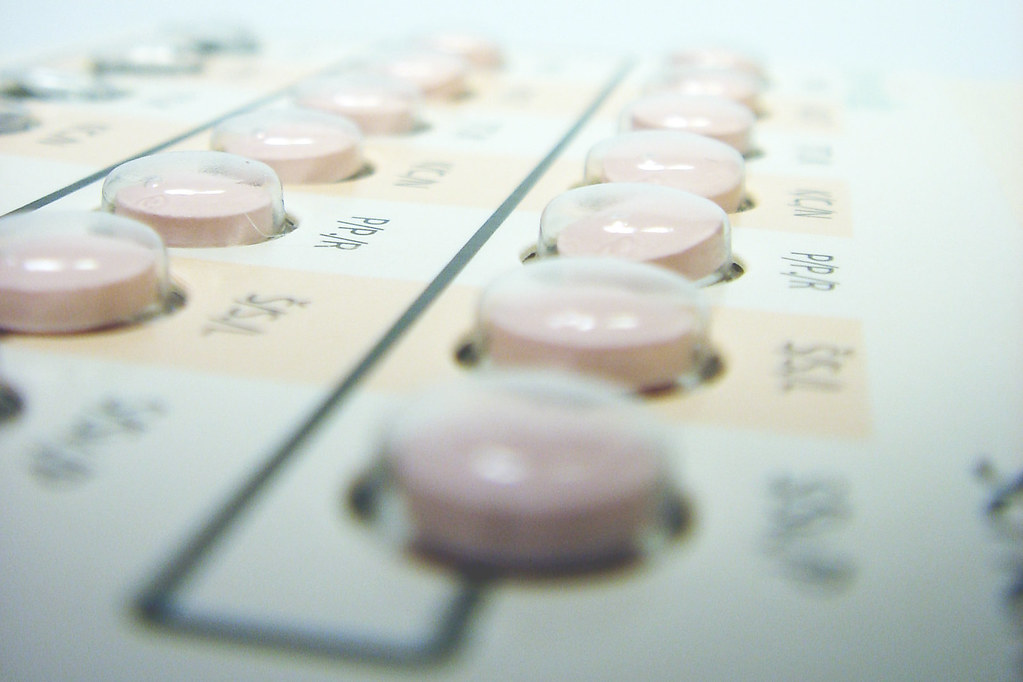 April 25, 2022 | The American Prospect
But for all of this, neither party's congressional leaders have directly challenged the main legal mechanism that accounts for those high costs—namely, intellectual property. You'd think members of Congress would recognize the political salience of picking a fight with one of the most hated industries in America. So why isn't anyone on Capitol Hill even talking about intellectual property's role in driving high drug prices, and taking the PTO to task to do something about it?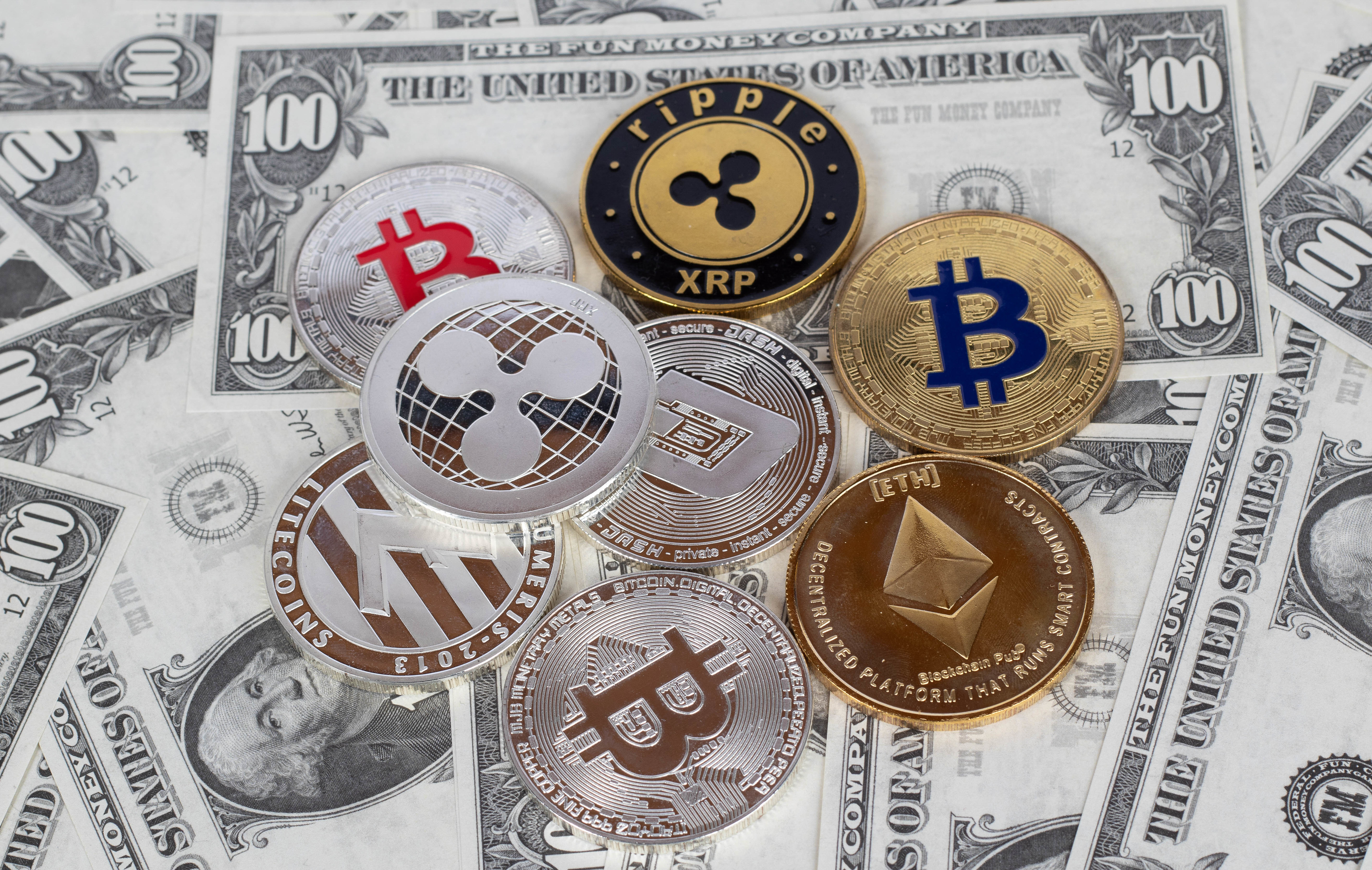 April 12, 2022 | The American Prospect
Fortunately, Biden has the means to stop at least one aspect of crypto's campaign in its tracks. Through an executive order, he can cut off crypto's access to the revolving door by barring the officials who are involved in developing regulations for the digital assets industry from working for it for at least four years. By rights, it should be a bare-minimum anti-corruption standard.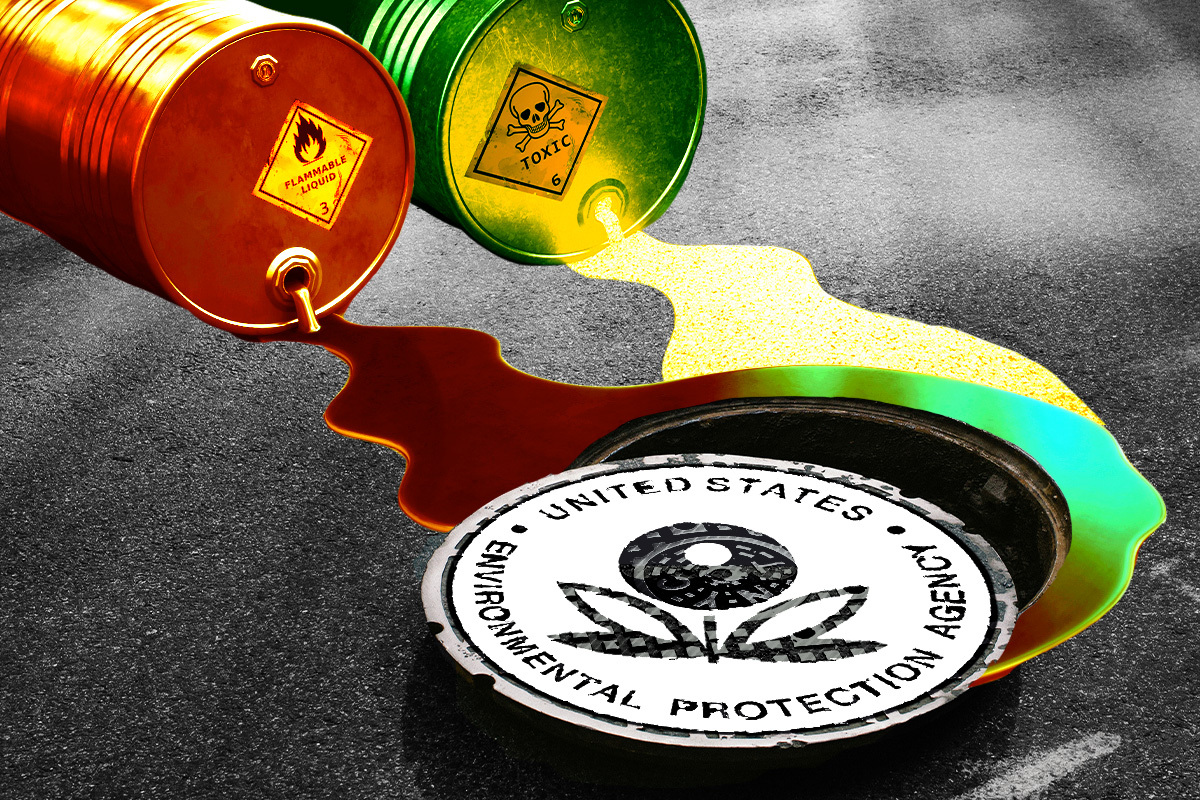 April 08, 2022
Denise Keehner is expected to start on Monday as the Environmental Protection Agency's new director of the Office of Pollution Prevention and Toxics (OPPT), Bloomberg Law reported last week. Keehner is a former EPA official currently employed by Maryland's Department of the Environment.
April 04, 2022 | The American Prospect
Over the span of two decades, the health care companies that Zients controlled, invested in, and helped oversee were forced to pay tens of millions of dollars to settle allegations of Medicare and Medicaid fraud. They have also been accused of surprise-billing practices and even medical malpractice.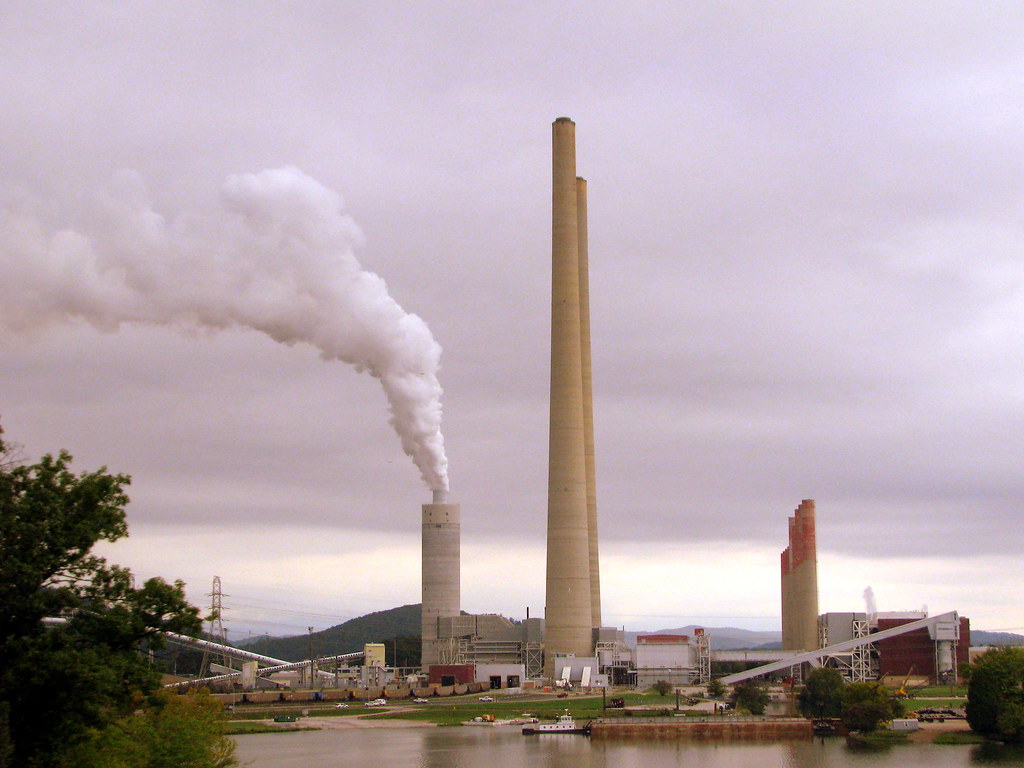 March 21, 2022
The Tennessee Valley Authority could be leading the country toward renewables. Instead, it gets huge chunks of its power generation from coal and methane.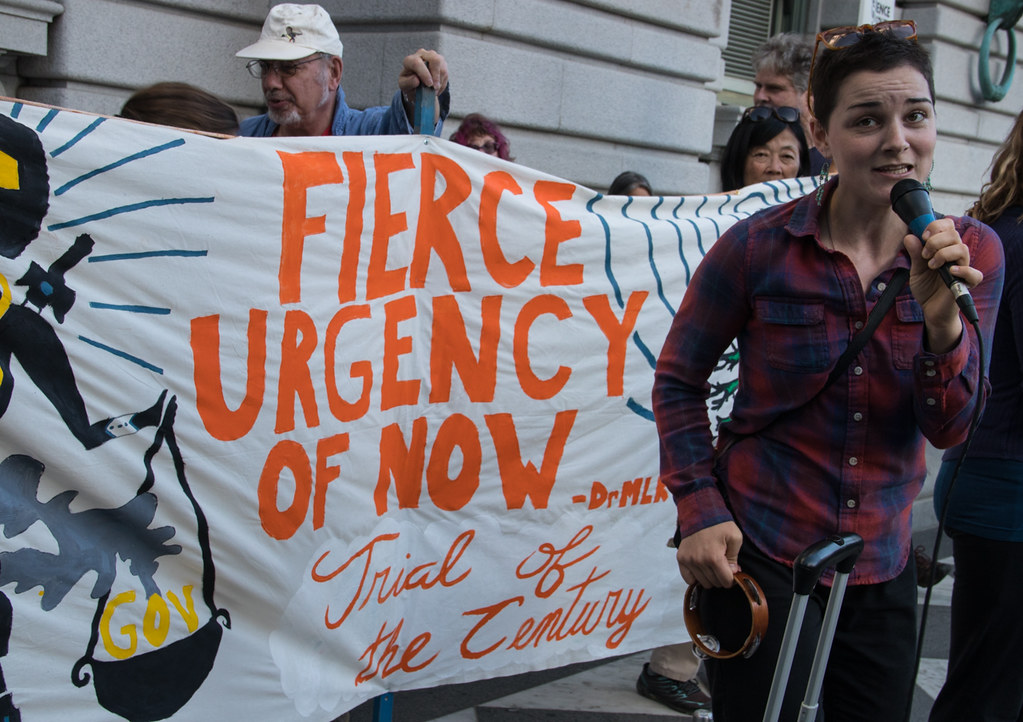 March 15, 2022 | The American Prospect
Joe Biden pledged that as president he would hold polluters accountable. But in 2021, the number of criminal cases against polluters referred to the Justice Department dropped even lower than the year before. At best, DOJ officials have set their sights on bringing environmental crime enforcement back up to Obama-era levels—but not exceeding them. That's a decidedly muted goal; environmental crimes enforcement was higher under George W. Bush than Obama, and has always been underfunded.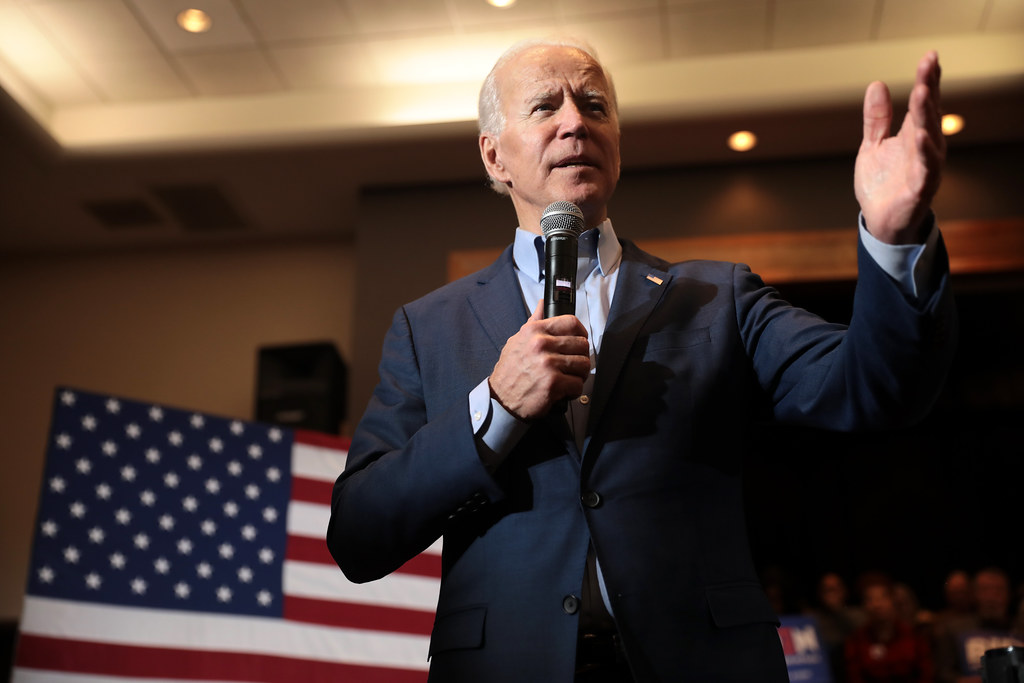 March 04, 2022 | The American Prospect
With his approval numbers continuing their steady decline and a potentially bruising midterm contest looming, President Biden used his first State of the Union address to lay out a policy agenda that enjoys overwhelming popular support. Yet, as intuitive as that approach appears on its face, it's a safe bet that the speech will not make a lasting difference for Biden or his party's political fortunes. That's in part because most of the policies that Biden touted require congressional approval and have no discernible path forward in the 50-50 Senate (not to mention the fact that only a small fraction of Americans tuned in to listen).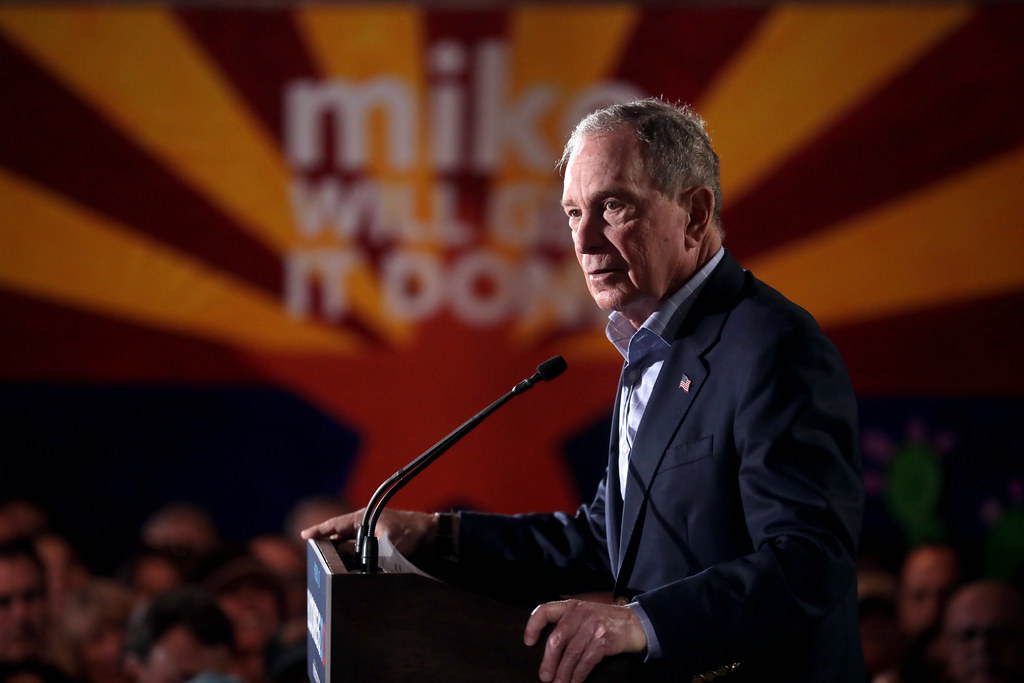 February 16, 2022 | The American Prospect
I was curious if Bloomberg's billions of dollars in investments might shed any light on his sudden interest in the Pentagon, so I looked up his financial disclosures from the 2020 Democratic primary. It turns out, they don't exist.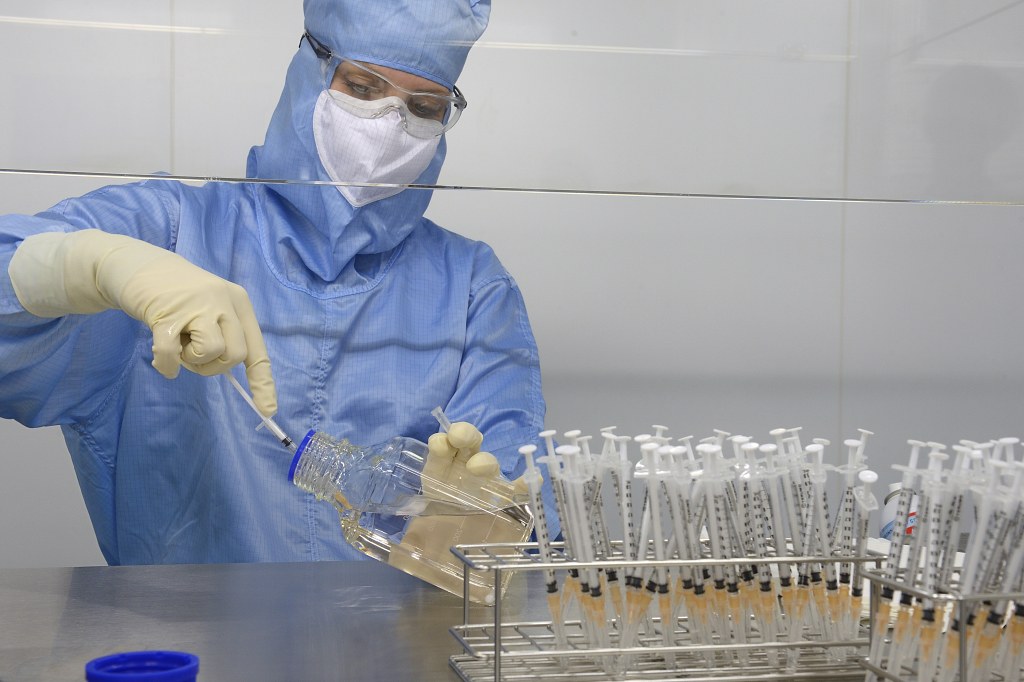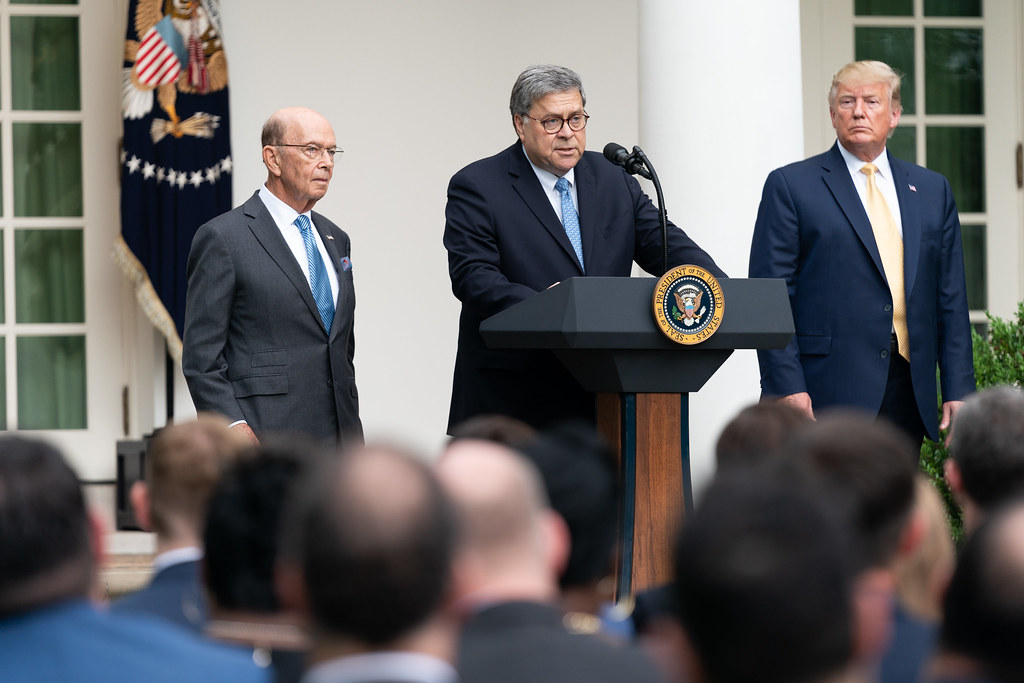 January 31, 2022 | The American Prospect
One former employee of the Office of Legal Counsel, upon quitting her job during the Trump presidency, described the OLC's work to The Washington Post succinctly: "using the law to legitimize lies." Three years later, and a year after Trump left office, most of those legitimized lies remain intact.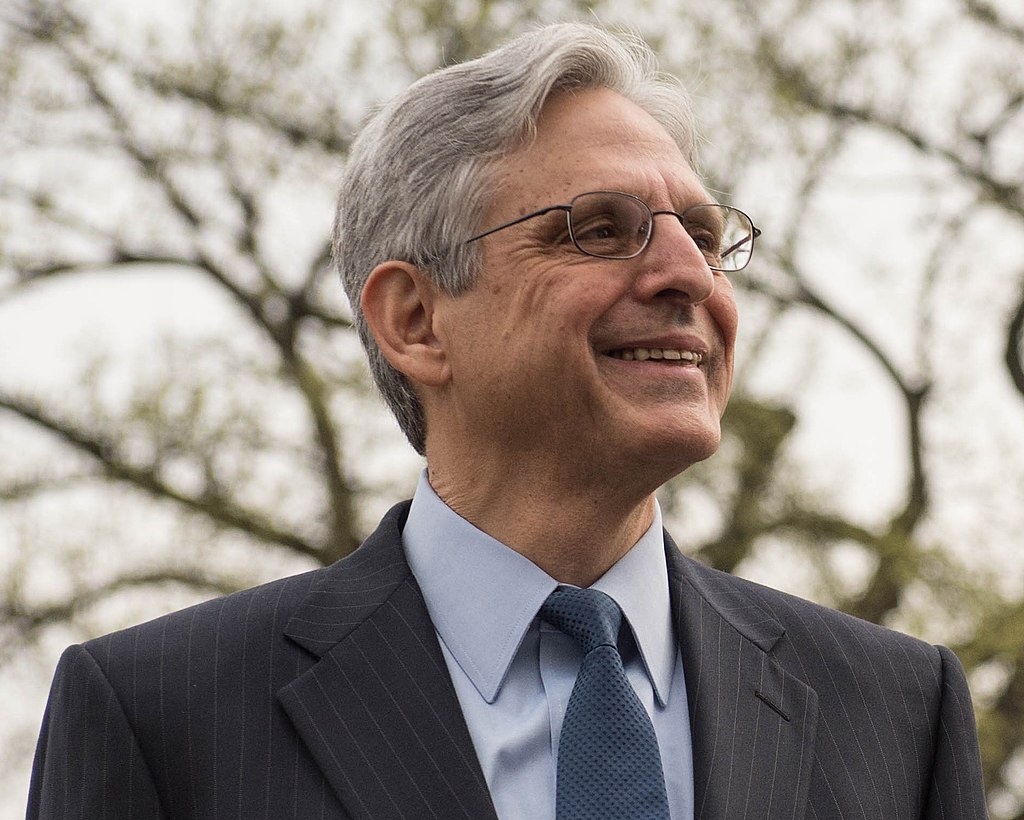 January 25, 2022 | Talking Points Memo
If you search for the Civil Division of the Department of Justice (DOJ) on Google, you'll find an overwhelming majority of search results are for the Civil Rights Division. That's unsurprising — the average person is typically more aware of the Civil Rights Division's work. And it makes sense: As the "crown jewel" of the DOJ, the division performs the crucial work of enforcing the laws that prohibit discrimination.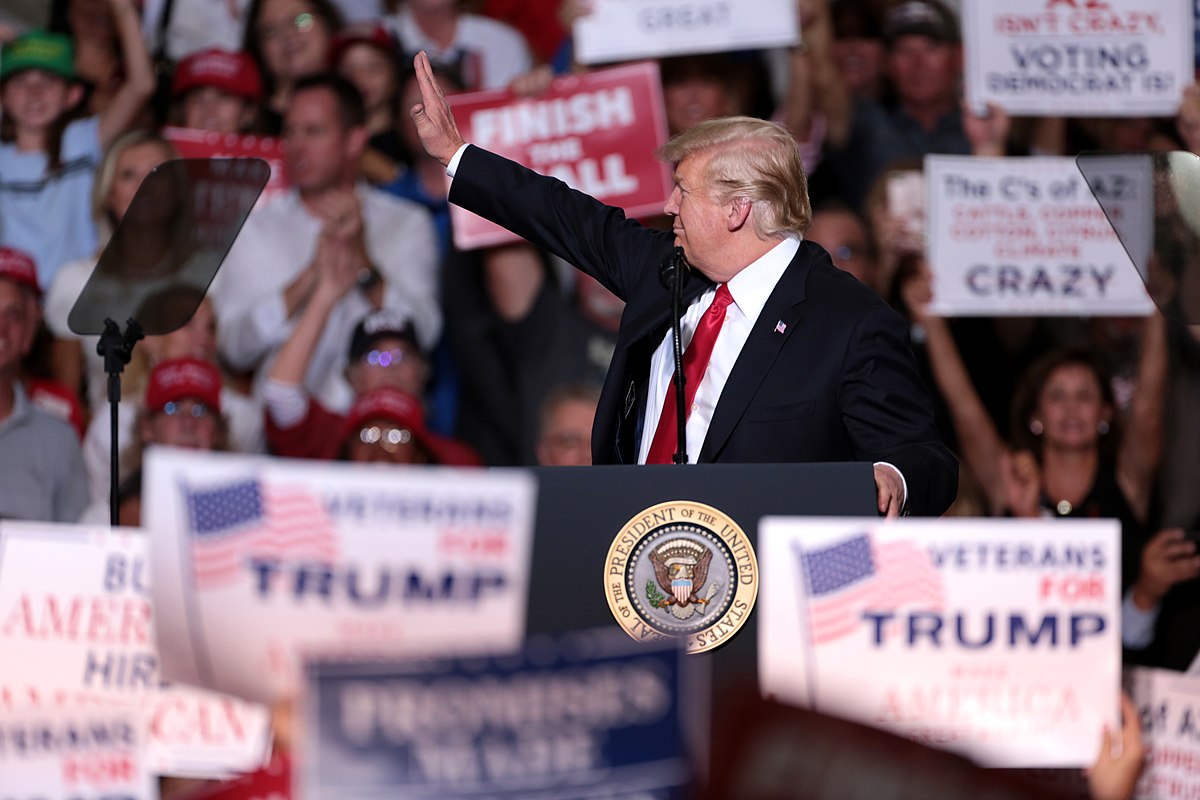 January 21, 2022 | The American Prospect
A lot has changed in the year since President Biden took office. Across the executive branch, leaders who believe in the power of government to advance the public interest have replaced predecessors who were intent on dismantling the institutions they led. Unsurprisingly, policy priorities have shifted as well, with regulators embarking on ambitious new rulemakings and ramping up enforcement.
But there is one troubling constant looming above all of these changes: President Trump's holdover budget is (basically) still in place, leaving the Biden administration to implement a bold new agenda with funding levels negotiated and approved by an administration that was determined to make that impossible.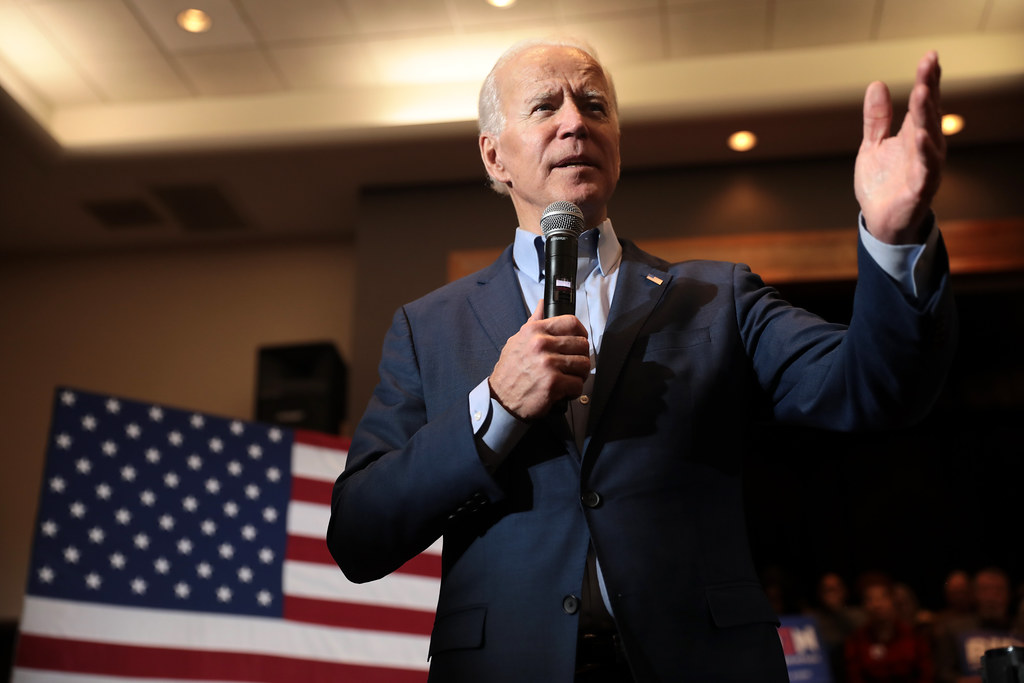 January 20, 2022 | The New Republic
We must recognize the common root cause of many of the problems we are currently enduring: corporate greed.
January 13, 2022 | Democracy Journal
Americans were more divided than ever in 2021, but everyone in the country still agreed on one thing: The Democratic Party has a messaging problem.
"We've got a national branding problem that is probably deeper than a lot of people suspect," Democratic pollster Brian Stryker, who is currently working with the centrist think tank Third Way to understand why Democrats lost the recent governors' race in Virginia told The New York Times. "I'm not going to argue it's working right now, but I need it to work when it matters," Rep. Sean Patrick Maloney (D-NY), chair of the Democratic Congressional Campaign Committee told The Washington Post in November of the Democrats' efforts to sell their legislative victories. Senator Kirsten Gillibrand (D-NY) seemingly agrees, telling attendees at a recent fundraising dinner that "Democrats are terrible at messaging. It's just a fact."