Search Results for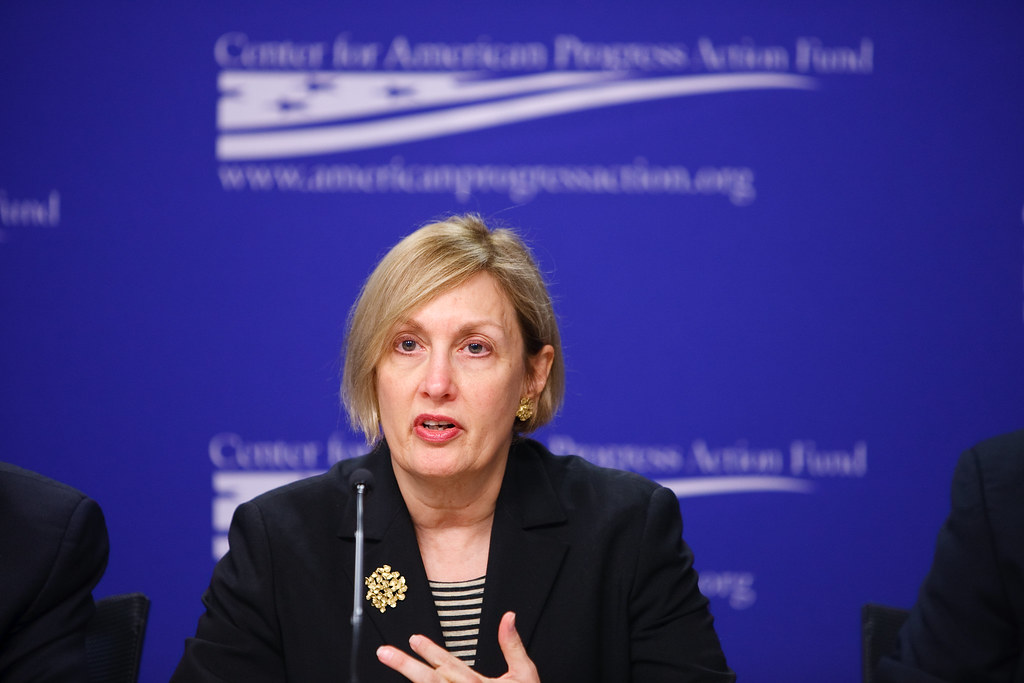 February 23, 2021 | Jacobin
Jamie Gorelick, a high-powered lawyer who defended the city of Chicago after the police murder of Laquan McDonald and sits on the board of Amazon, is a case study of the influence big corporate law firms wield behind the scenes in Washington — and she has friends like Merrick Garland in high places in the Biden administration. The Revolving Door Project's Elias Alsbergas and Max Moran spoke with Jacobin's Alex N. Press about what Gorelick's ties to Garland could mean for the Biden Administration's Justice Department.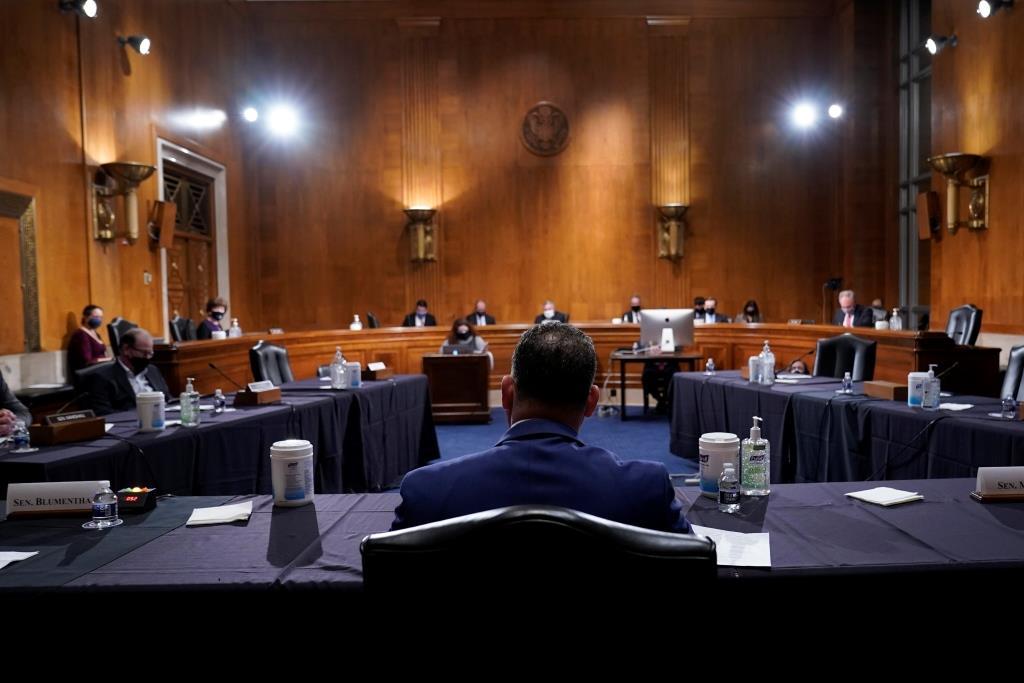 February 22, 2021 | The American Prospect
Little attention is paid to acting officials, who hold jobs temporarily while permanent appointees go through lengthy confirmation processes. President Biden should choose personnel for these acting positions wisely.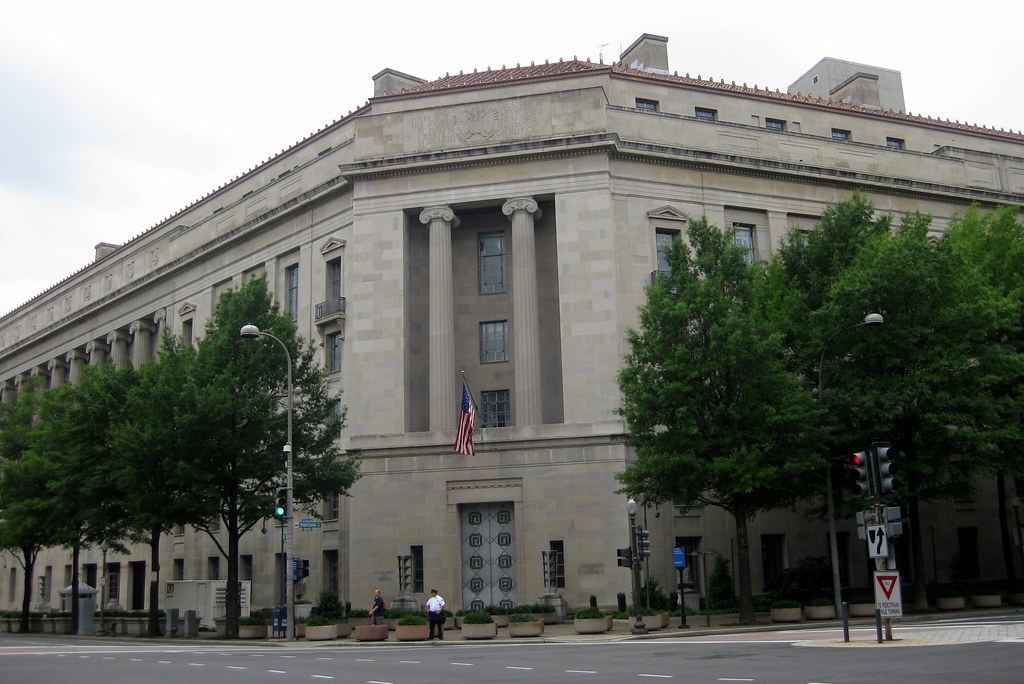 February 15, 2021
Last week the Biden administration appointed career civil servant Richard Powers as Acting Assistant Attorney General for the Department of Justice Antitrust Division (ATR). With the question of who will become Assistant Attorney General still up in the air and their confirmation likely several months away, the direction of the ATR's enforcement is left in the hands of three top officials.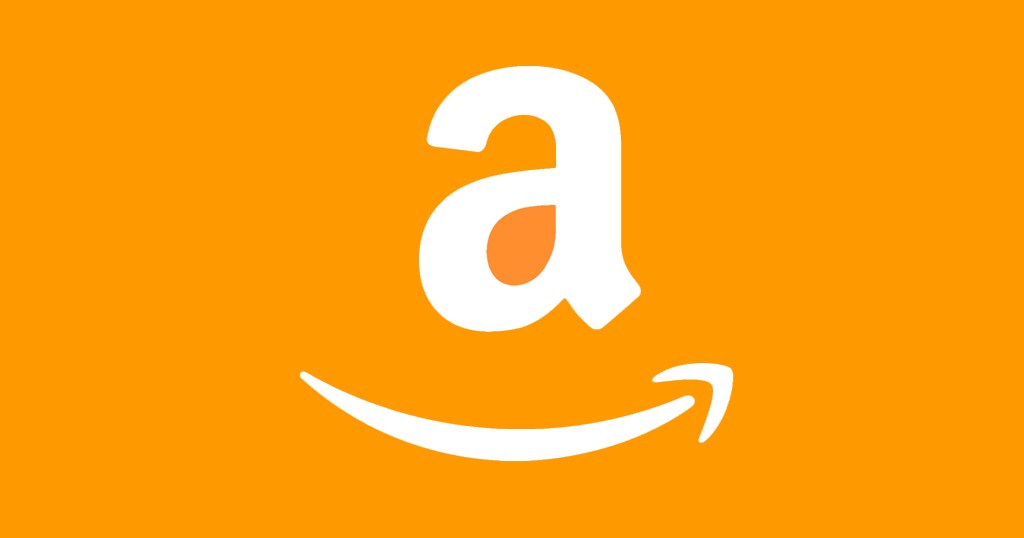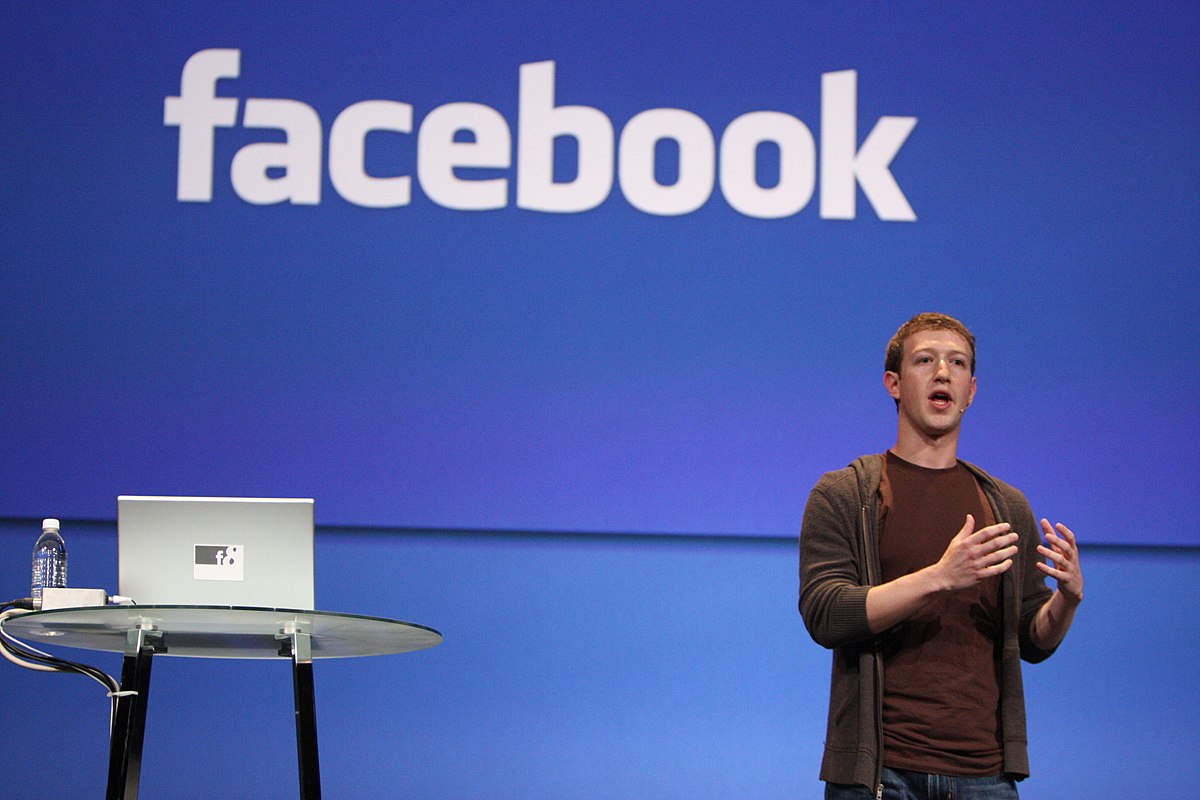 January 22, 2021
Big Tech has a huge stake in who Biden ultimately staffs his antitrust and tech regulators. These individuals will decide how aggressively to carry out Biden's promises of reining in the political and market power of these companies. If Big Tech gets its way, Biden will staff his antitrust teams with its attorneys and allies, who have pushed back against calls to break up these monopolies and protected them against regulation and enforcement. But if Biden wants to keep his campaign promises to take on monopolies, he must shut the revolving door between the federal government and Big Tech. That starts by rejecting for top jobs the following Big Tech allies.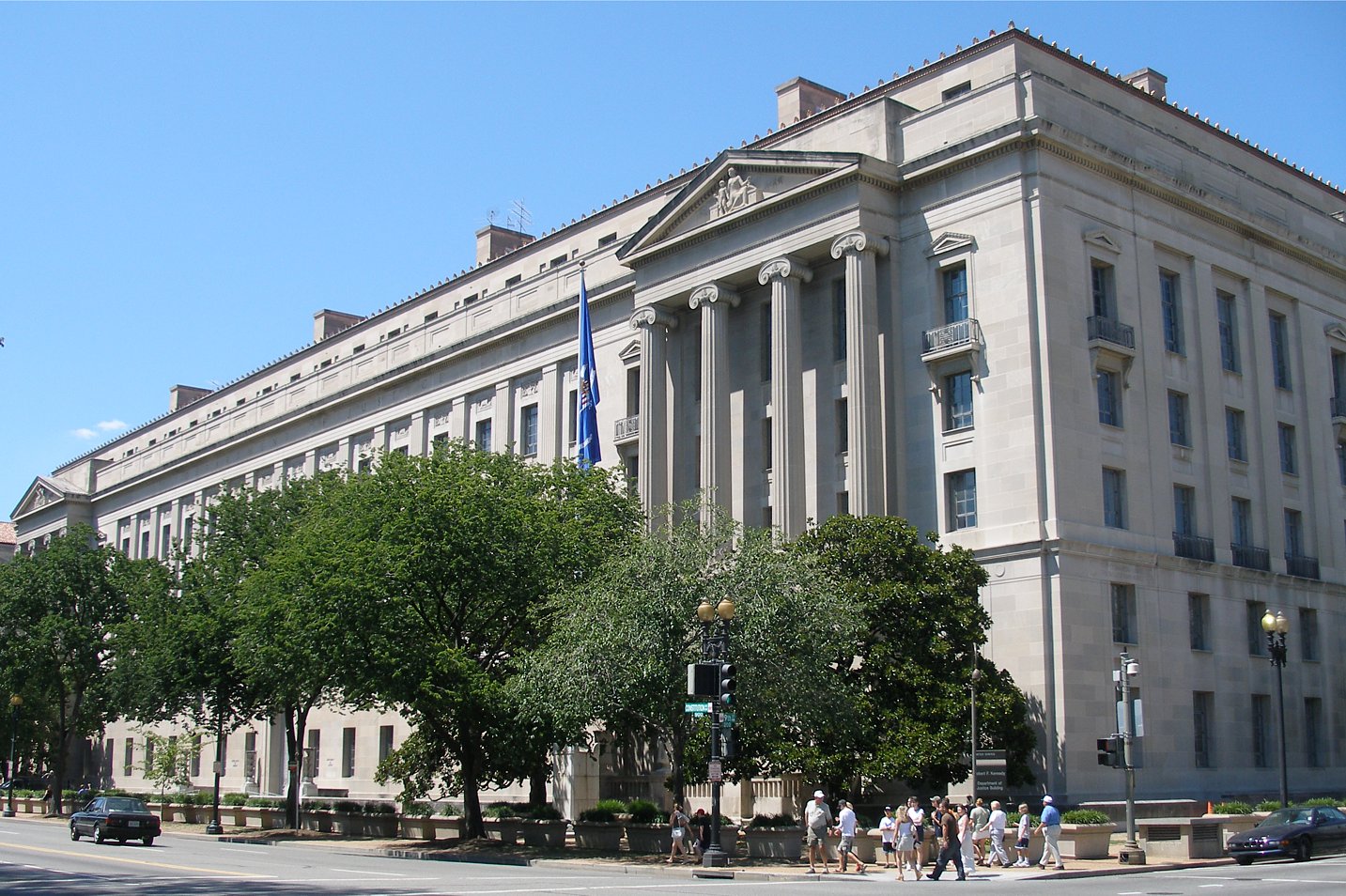 January 22, 2021
In a disappointing continuation from the Trump Administration, Politico reported last week that a Kirkland & Ellis lawyer is in contention to help lead the Department of Justice, raising serious concerns among anti-monopoly advocates. According to the article, Susan Davies, a litigation partner at Kirkland, might be the next assistant attorney general for antitrust.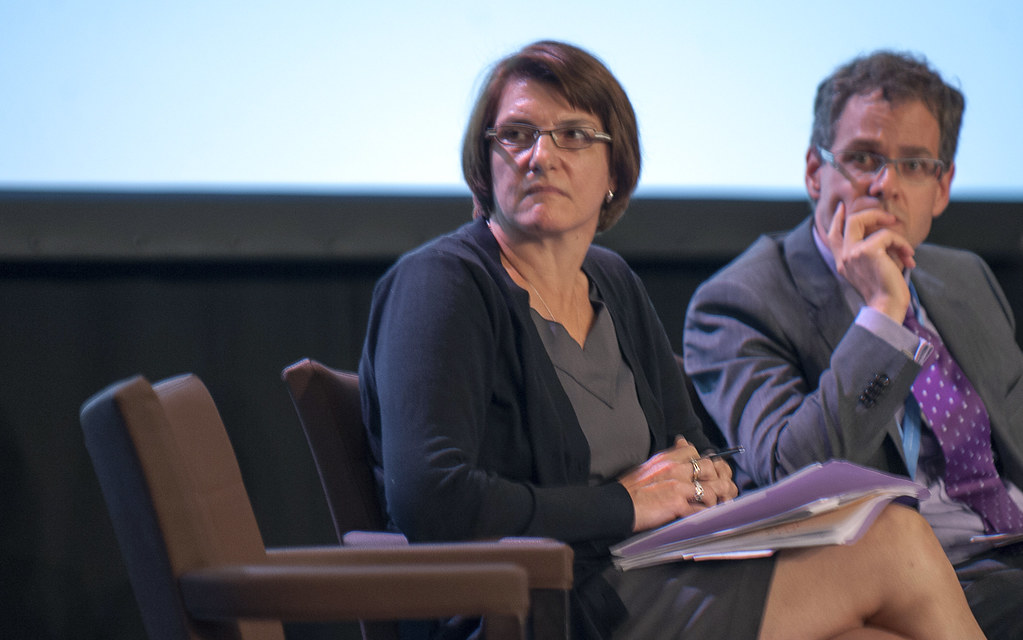 January 16, 2021
The vast majority of Americans believe that the monopoly power of tech companies is a major problem for the economy and a corrupting political influence. Biden should heed these concerns and avoiding appointing Big Tech insiders and allies of monopolies to head crucial antitrust regulatory posts at the Department of Justice.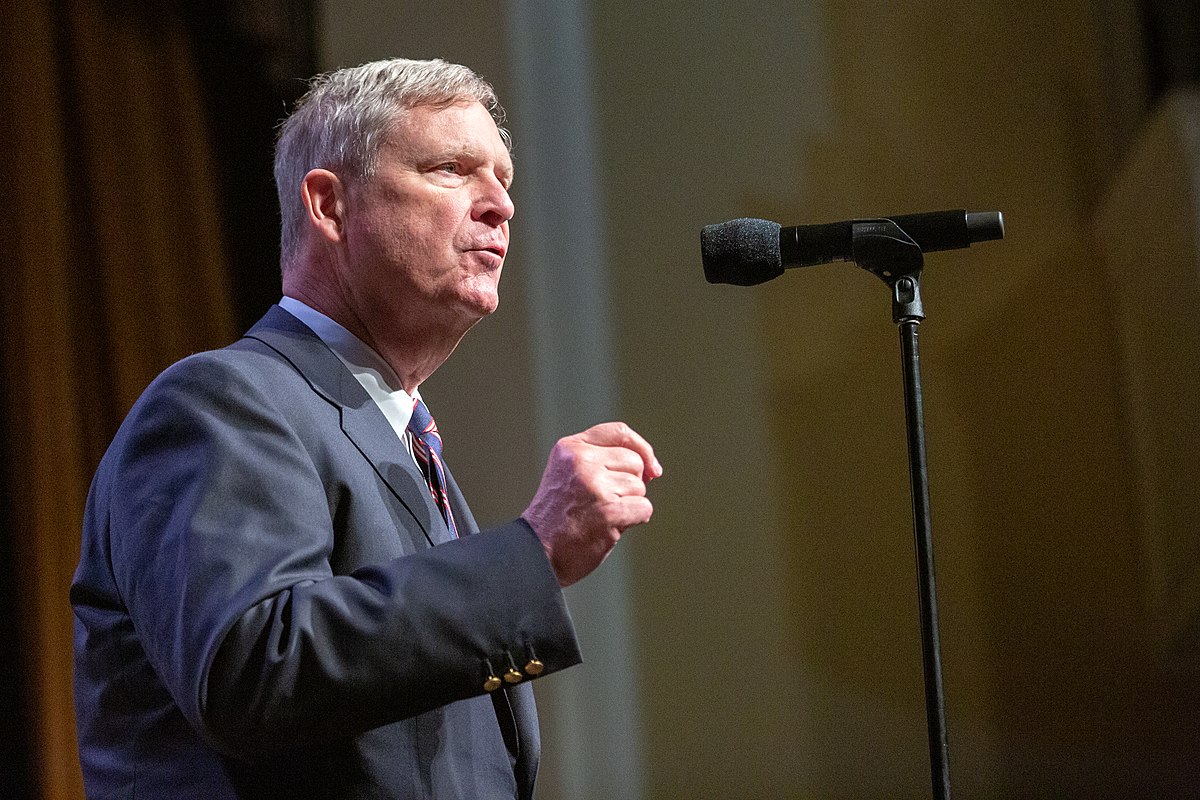 December 21, 2020
Biden has long marketed himself as the unity candidate who could appeal to large swaths of the American electorate. So his selection of his old friend Tom Vilsack as USDA Secretary, whose only unifying characteristic is the disdain he has received from a broad coalition of advocacy groups, is perplexing to say the least.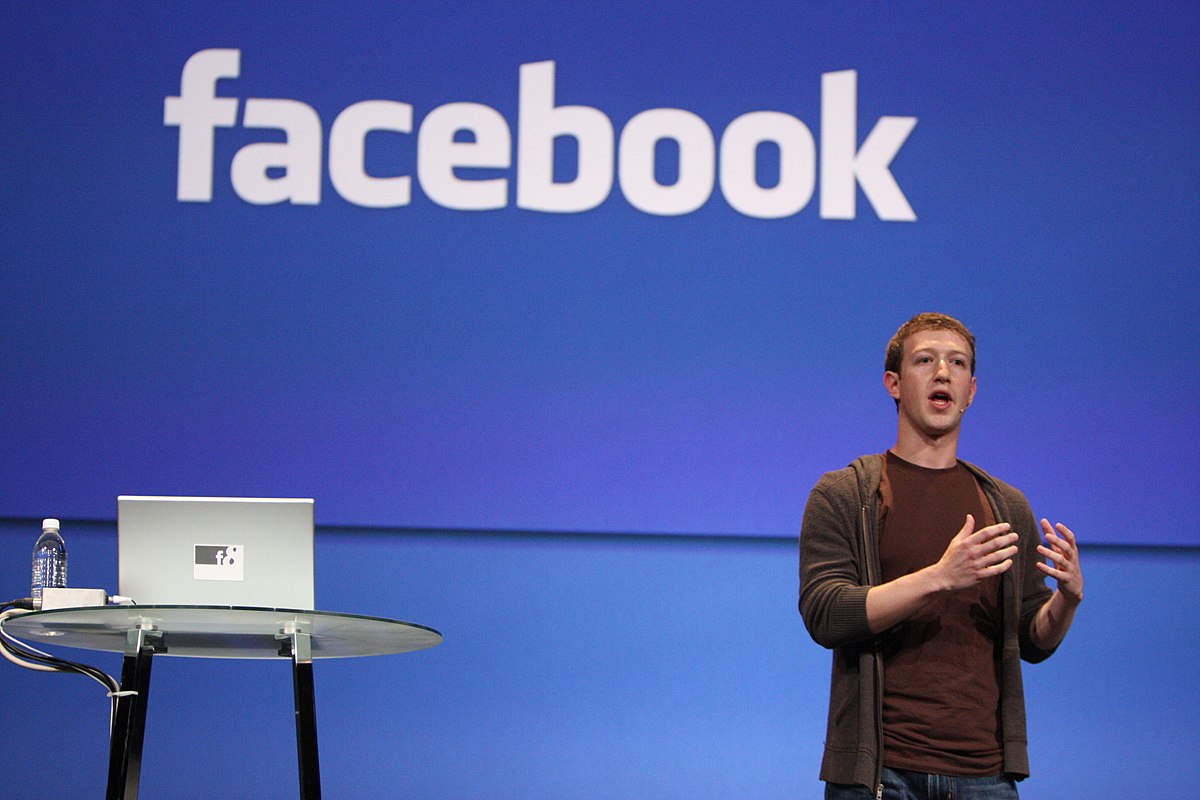 December 09, 2020
"We are glad that advocates and authorities across the country have begun to recognize the democratic imperative of ending concentrated economic power. In the case of Big Tech firms like Facebook, Google, and Amazon, the power they wield over the internet, the economy, our government, and broader society has had an incalculable impact."
November 13, 2020
On Wednesday, The New York Times exposed that a network of seemingly-grassroots campaigns to promote the use of fossil fuels was actually organized by FTI Consulting, a dystopic corporate consulting firm working on behalf of oil and gas behemoths like ExxonMobil. The Times also implicates an FTI subsidiary, Compass Lexecon, in producing academic reports to support these astroturfed campaigns' talking points. Compass Lexecon employees wrote reports criticizing activist shareholders and university divestment campaigns, tactics often used by the environmental activists FTI was paid to undermine.
August 10, 2020
Congress and the antitrust enforcement agencies have given unprecedented attention to the monopoly issues surrounding Big Tech in recent months. The scrutiny is one step toward rebalancing our increasingly concentrated economy, especially in the time of COVID-19, when small businesses are struggling to survive and corporations are further entrenching their power. But the problem of economic concentration extends far beyond Big Tech. It defines almost every corner of our economy. With the upcoming election and a potential shift in power, Joe Biden has an opportunity to reduce economic consolidation across the board, using executive branch powers including, but not limited to, reforming the antitrust enforcement agencies.
July 31, 2020 | New Republic
Overall, it was a rout in favor of the anti-monopoly movement. So policy-wise, what does it all mean going forward? Almost nothing, unless Joe Biden appoints strong personnel.
July 29, 2020 | Talking Points Memo
The tech companies set to testify before the House today knew for years that a reckoning was in the works. They've been building up their defenses, and a key component of that defense is the antitrust enforcement officials who take a trip through the revolving door to the benefit of corporate clients.
July 21, 2020 | Sludge
One does not often rise through California politics at Harris' speed without making some concerning friends in Silicon Valley.
July 18, 2020 | Washington Monthly
Over the last four years, new voices in the Democratic Party have been calling for policies that push back on established power structures. The growing anti-monopoly movement is a major part of this populist uprising—aimed at breaking up the corporate giants that dominate large swaths of the economy.