Search Results for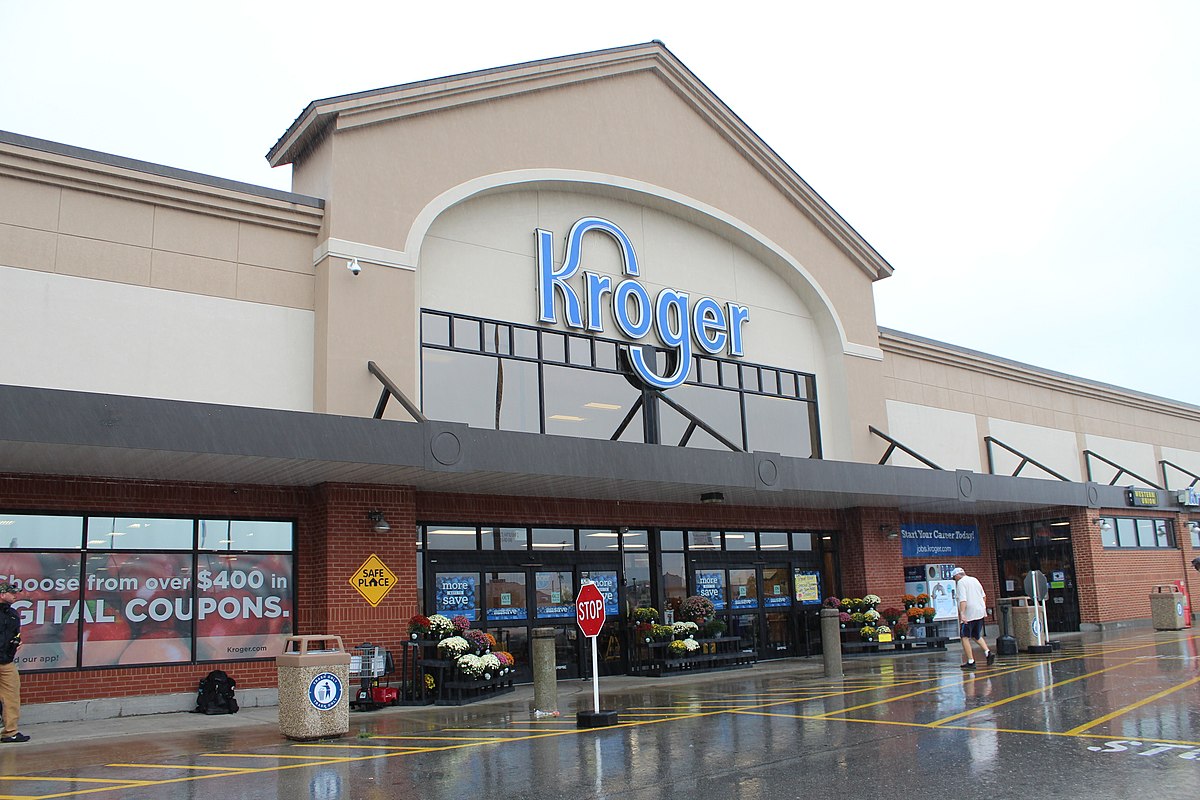 October 21, 2022 | Common Dreams
Is the corporate media doing a good enough job of explaining the machinations and implications of a merger between the nation's two largest grocery chains?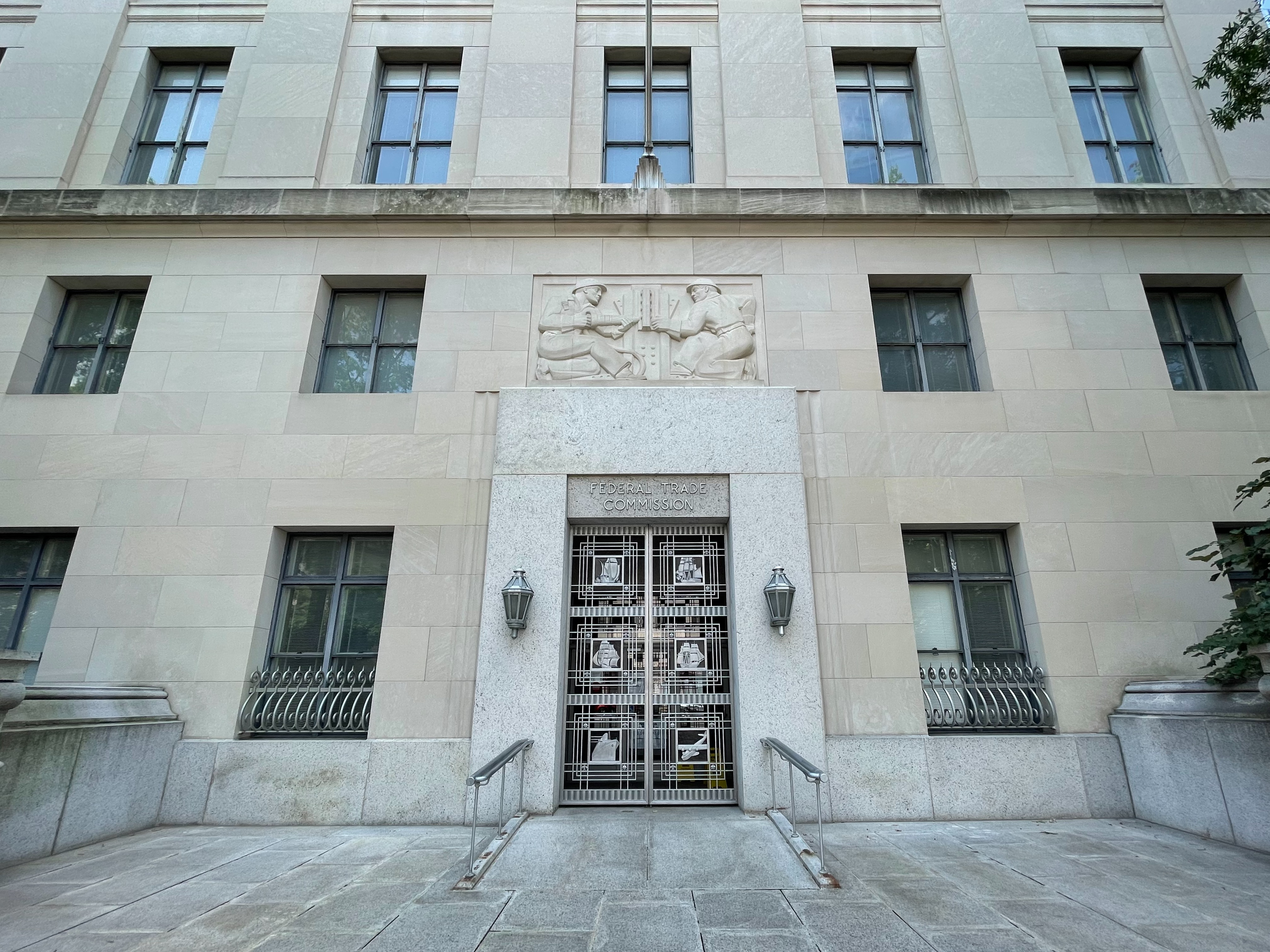 September 22, 2022
Outgoing FTC Commissioner Noah Phillips recused himself from a recent FTC vote involving Amazon and BigLaw firm Covington & Burling. Revolving Door Project filed a FOIA request seeking information on Phillips' post-employment plans and looked back on Phillips' corporate-friendly record.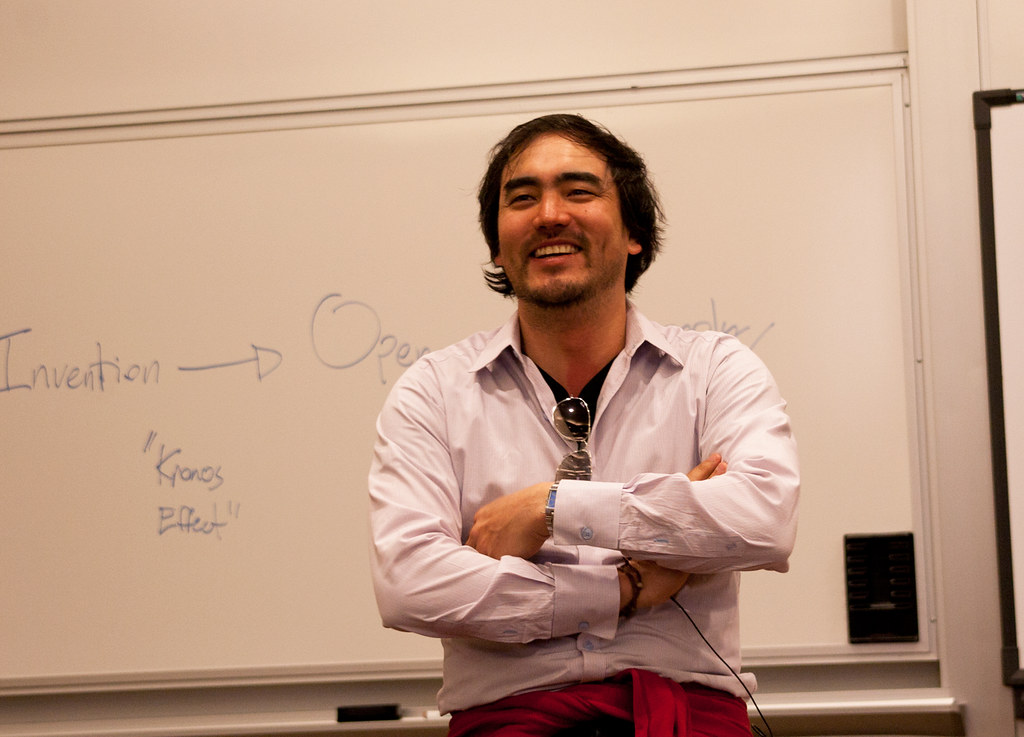 September 09, 2022
According to Marshall Steinbaum, Assistant Professor of Economics at the University of Utah, "This appointment signals that the CEA isn't on board with the administration's anti-monopoly agenda." And that could be dangerous.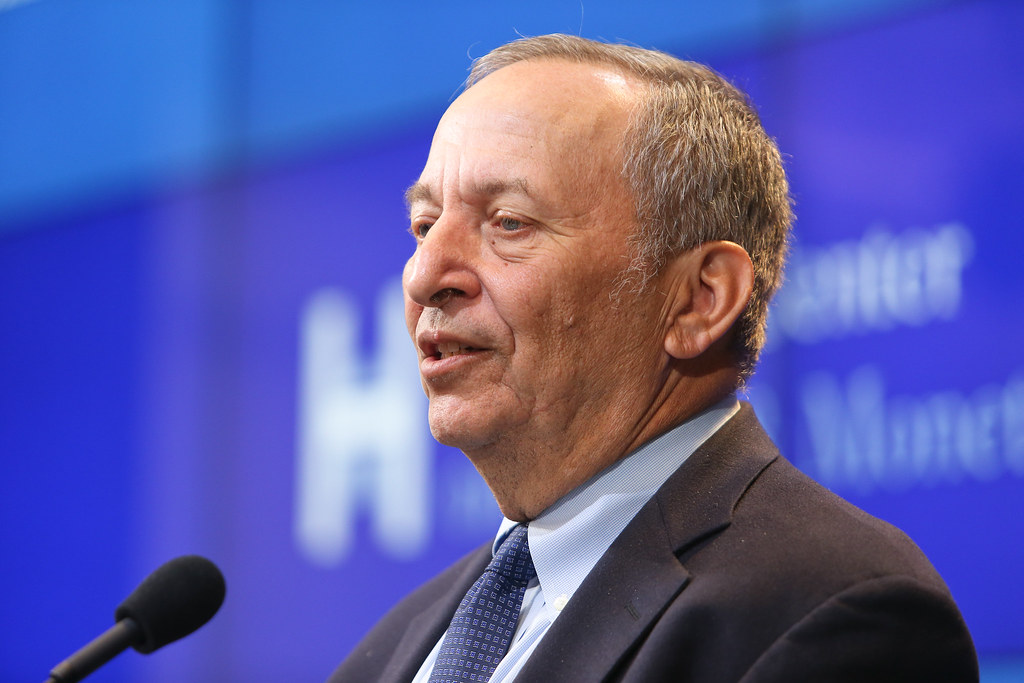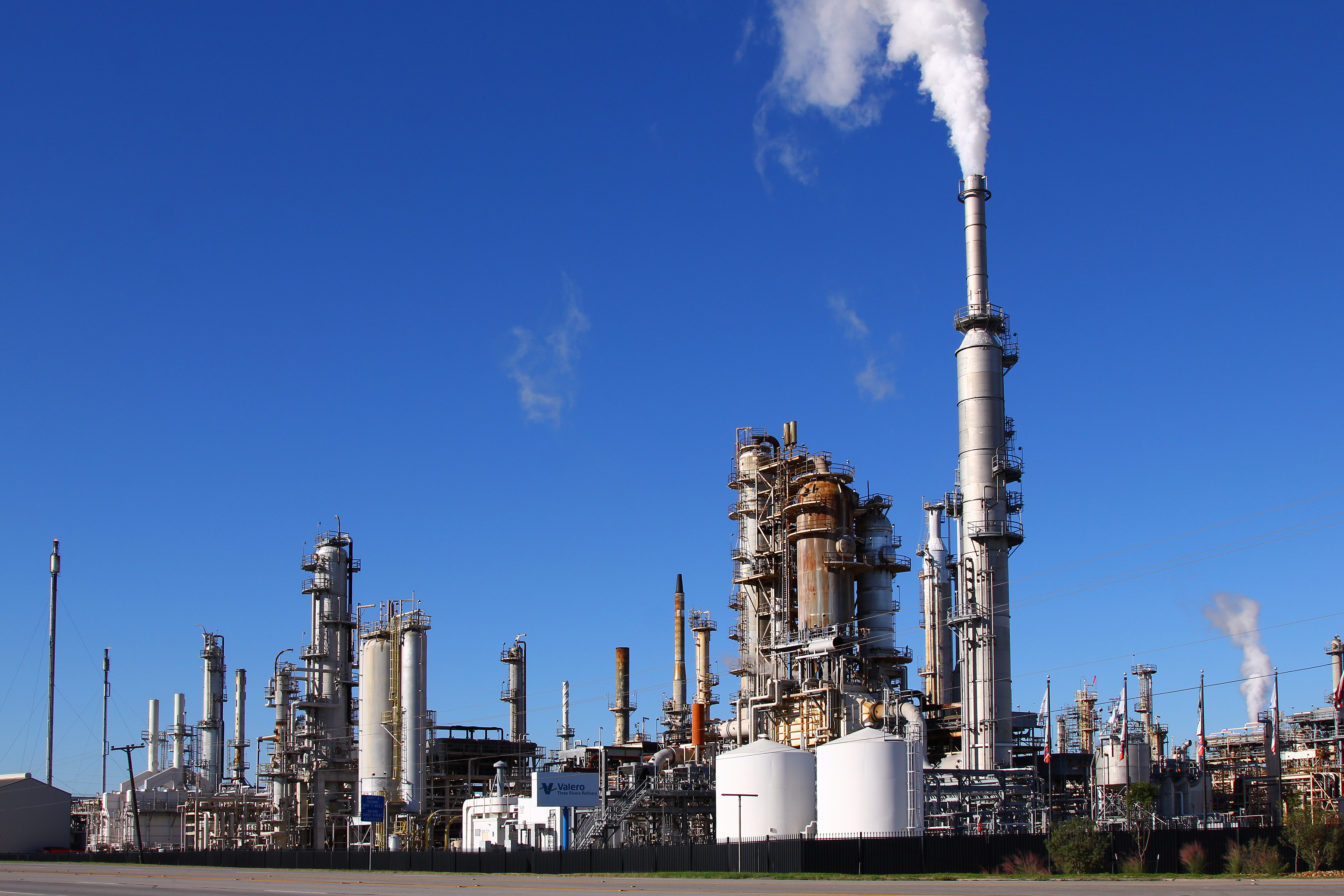 June 29, 2022
Rising gas prices may not be a problem of the Biden administration's making, but they are a problem it cannot afford to ignore. People across the country are feeling their effects, with some groups like gig workers and those in the trucking industry – which has seen an increase in layoffs as gas prices have risen – suffering more acutely. In the face of these difficult conditions, it is essential that the Biden administration take decisive action to ease the pain people are feeling right now and, in the medium-term, address the structural factors that created this crisis.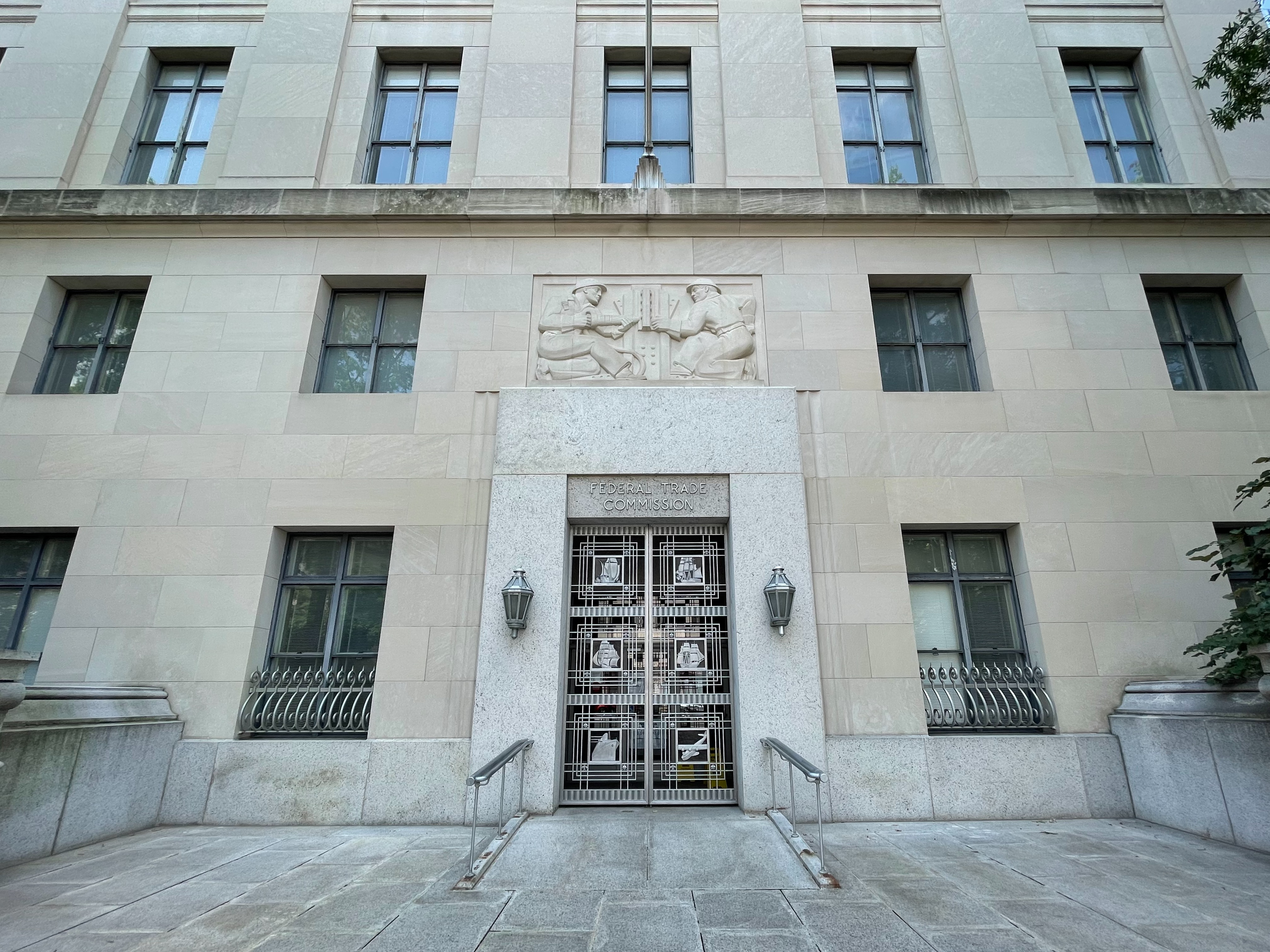 June 28, 2022
The Revolving Door Project published a new white paper, "The Revolving Door In Federal Antitrust Enforcement," which presents new evidence of the extent and impact of the revolving door at both the leadership and staff levels between the Department of Justice Antitrust Division and the Federal Trade Commission and corporate-aligned entities.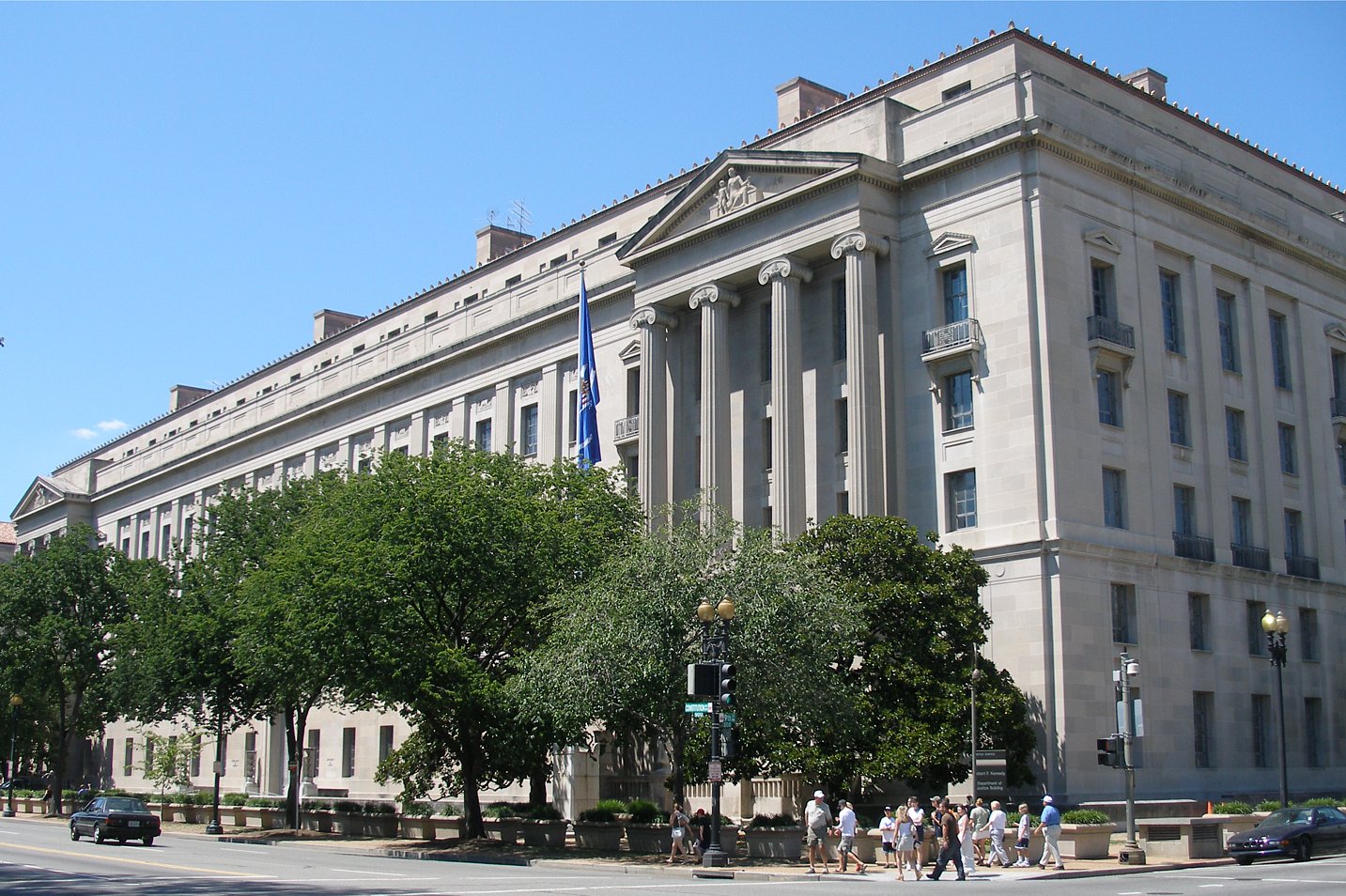 June 14, 2022
The attempt to force Assistant Attorney General Kanter's recusal has nothing to do with ethics and everything to do with the profit margins of Silicon Valley titans.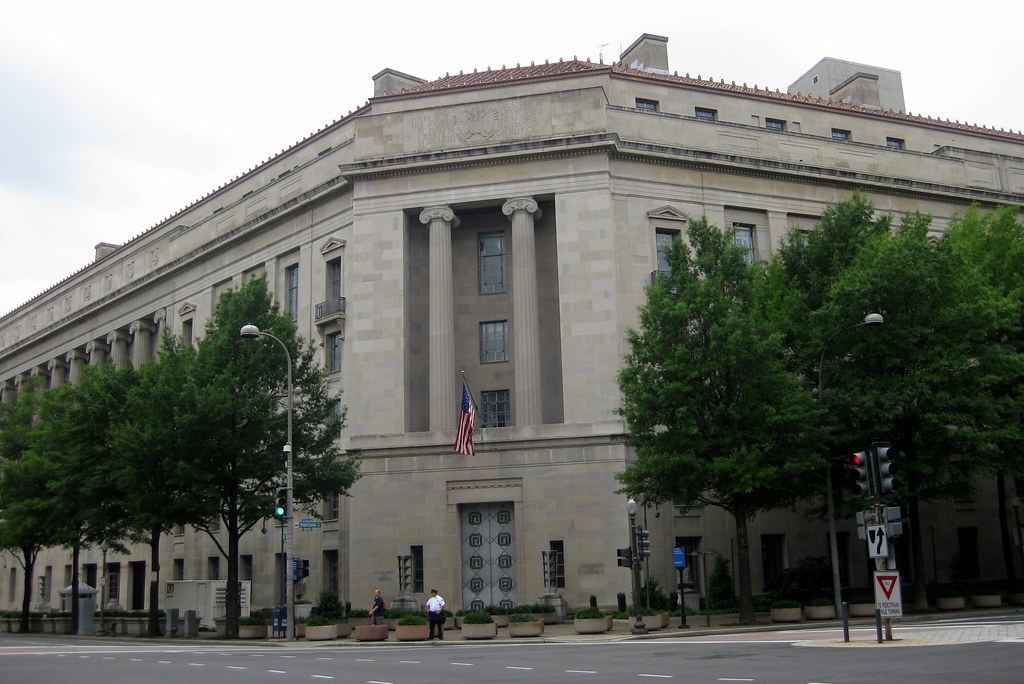 May 17, 2022
The Revolving Door Project and 27 groups sent a letter to Associate Attorney General Vanita Gupta Friday, urging her to promptly issue a recusal waiver for Assistant Attorney General Jonathan Kanter to work on the Department's case against Google. The groups, including the American Economic Liberties Project, Demand Progress, the Institute for Local Self-Reliance, emphasized that ethics law does not require Jonathan Kanter to recuse and that Google's attempts to insist otherwise is an effort to "bully regulators into submission." 
May 16, 2022
We write to you as a coalition of organizations committed to holding anti-competitive behavior accountable. As a decorated antitrust lawyer committed to the public interest, Jonathan S. Kanter has the background needed to be a strong Assistant Attorney General for the Department of Justice Antitrust Division (DOJ). We are thus alarmed that Mr. Kanter was barred from participating in DOJ scrutiny of Google while the DOJ determines whether to ask for his recusal at the behest of the embattled company. Accordingly, we urge the DOJ to provide Mr. Kanter with a waiver to allow him to participate in DOJ scrutiny of Google's anti-competitive behavior.
May 11, 2022 | Revolving Door Project Newsletter
Tuesday dawned with the unwelcome news that Antitrust Chief Jonathan Kanter has been indefinitely barred from working on the anti-monopoly case against Google while the Justice Department decides whether his past work representing Google's critics should require his recusal. This, despite the fact that none of his past clients are parties in the Google case at issue.
April 06, 2022 | Revolving Door Project Newsletter
Measured in positions still awaiting permanent appointments, the first presidential transition is still far from over. Of the 799 positions that the Partnership for Public Service included in its political appointee tracker, 117 still lack a nominee. An additional 161 are empty or being filled in an acting capacity as the nominees for them work their way through an ever more dysfunctional Senate confirmation process.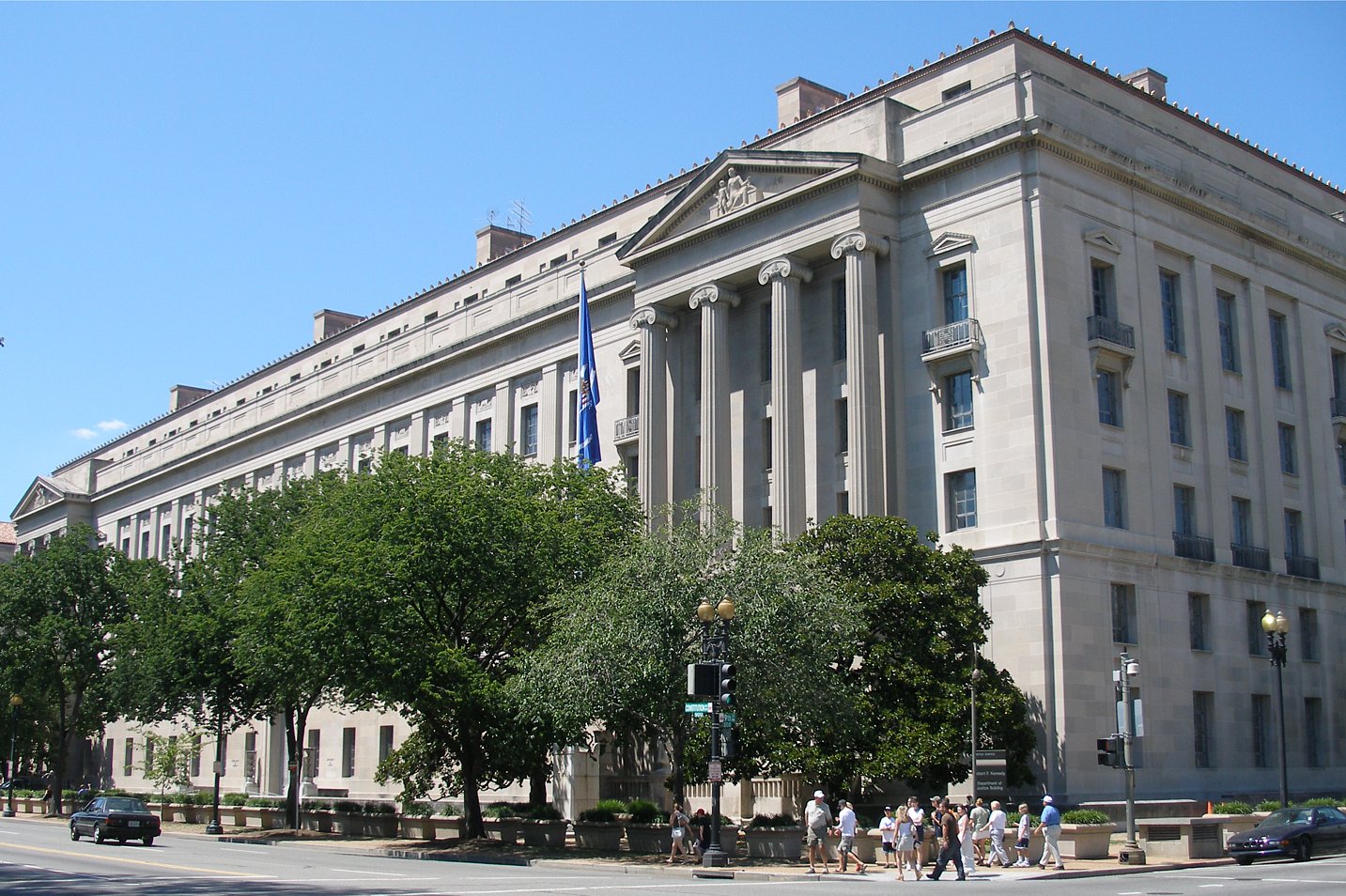 April 05, 2022
The federal government may no longer be operating under the onus of Trump-era austerity, but agencies across the federal government are still far from having the resources they need to quickly and effectively fulfill their responsibilities to the American people. For the most part, President Biden's proposed FY 2023 budget fails to fill that gap. However, increased funding for antitrust regulation is one of the bright spots in an otherwise uninspired budget. As we have covered in the past, both the Federal Trade Commission (FTC) and the Department of Justice's Antitrust Division (ATR) saw staffing levels stagnate and budget allocations that did not keep pace with inflation or GDP growth.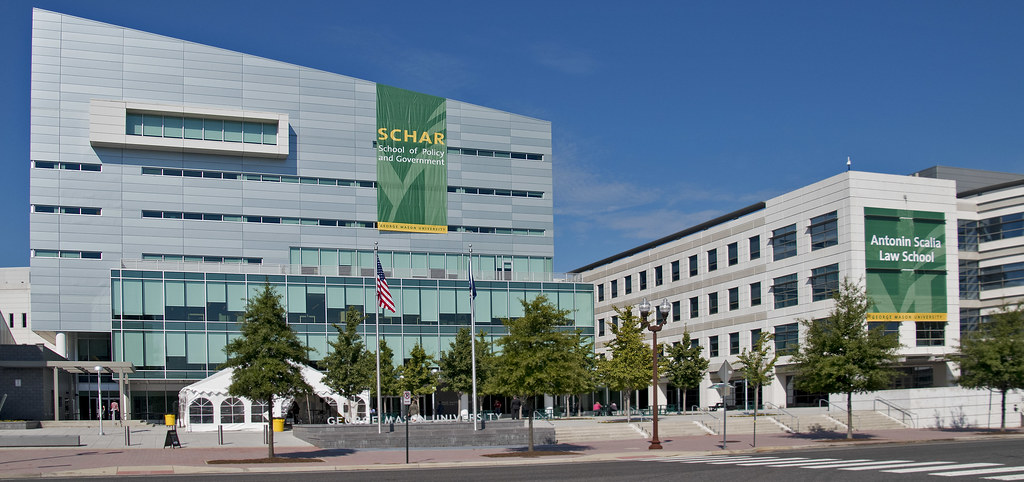 March 31, 2022
We are a diverse coalition of advocacy organizations with a strong interest in the fair and neutral application of the law by courts. We write to express our concern about the growing problem of bias and conflicts of interest that arise from Big Tech funding the careers of the legal experts that judges draw on to understand the law and support their decisions. We ask that the Center for Judicial Ethics assist judges to avoid citing to experts and academics with obvious conflicts of interest as they adjudicate the many cases regarding the Big Tech platforms. We further ask that you encourage judges to require comprehensive disclosure by experts hired by Big Tech platforms.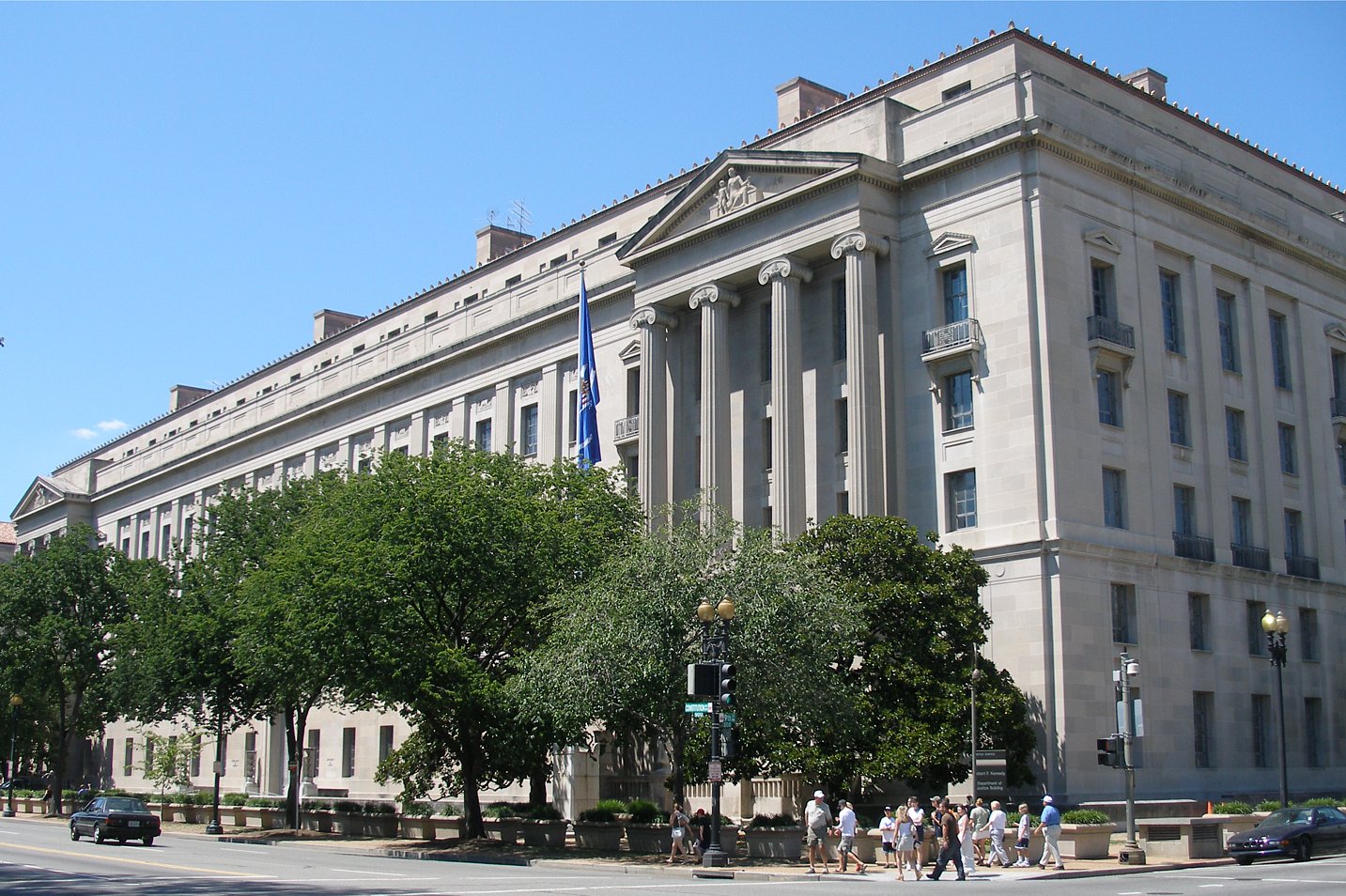 March 28, 2022
The celebration of Sunshine Week earlier this month underscored the importance of the continued effort to ensure effective administration of the Freedom of Information Act (FOIA) and its central role for open democracy. Passed by Congress in 1966, FOIA allows citizens to request unpublished records and information from the federal government. Watchdog organizations have long relied on records obtained from FOIA requests to hold the government accountable to public interests. But, the system comes with a plethora of flaws that prevents adequate timeliness and transparency. Endless backlogs, increased usage of exemptions, partially redacted documents, and outright denials leave much to be desired in the administration of FOIA today.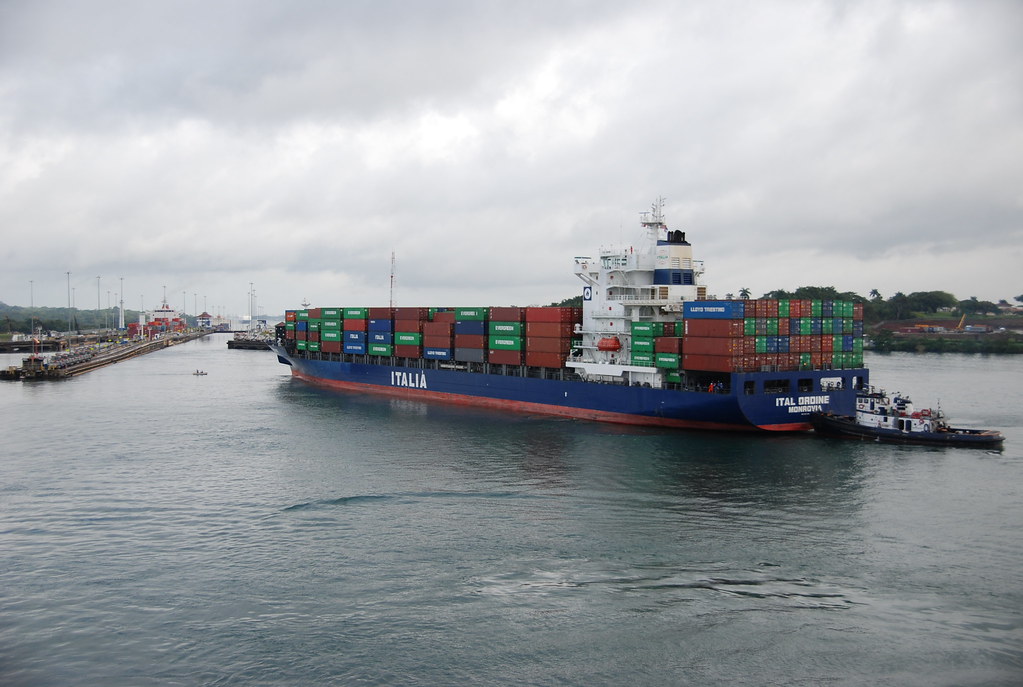 March 28, 2022
The Federal Maritime Commission's leaders have no interest in breaking up the shipping conglomerates' price-gouging which Biden promised the nation.