Search Results for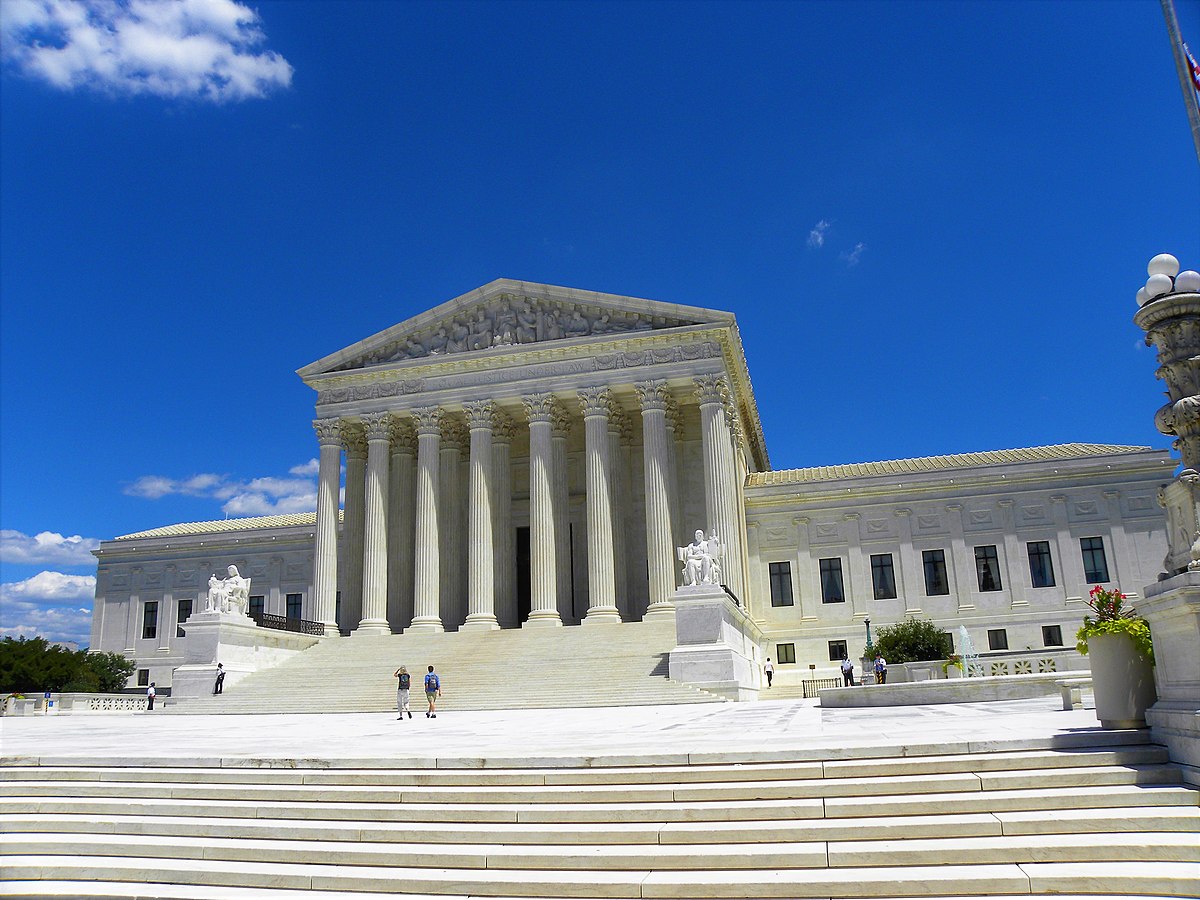 February 27, 2023
The Fifth Circuit is trying to destroy the only cop on the beat protecting consumers. SCOTUS must overturn their radical assault on the CFPB.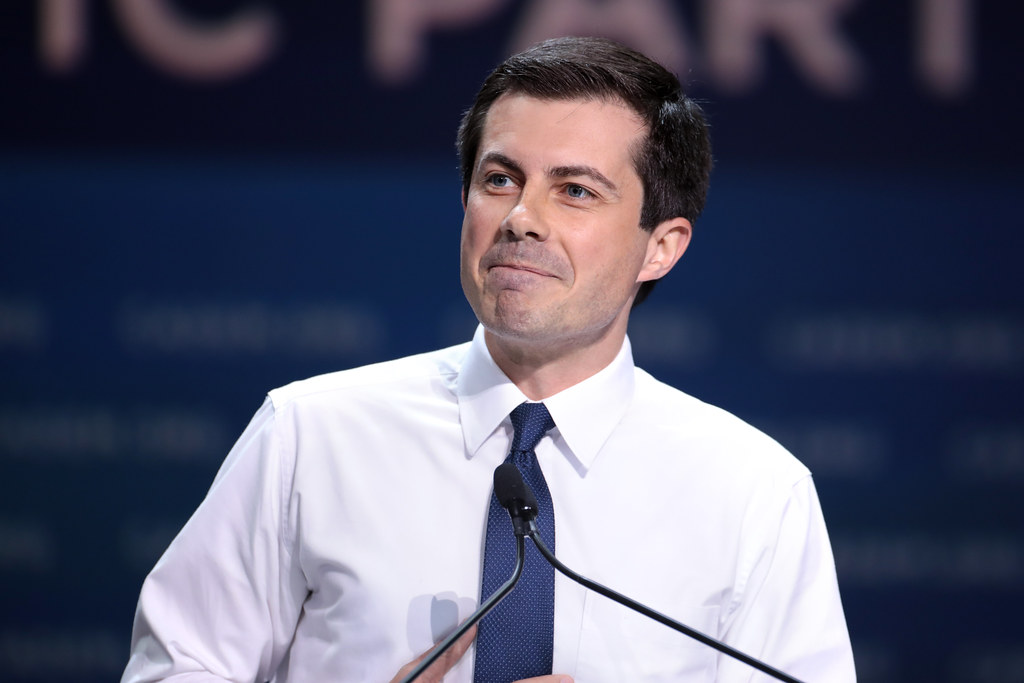 February 14, 2023
"Corporations do not respect Buttigieg as a regulator."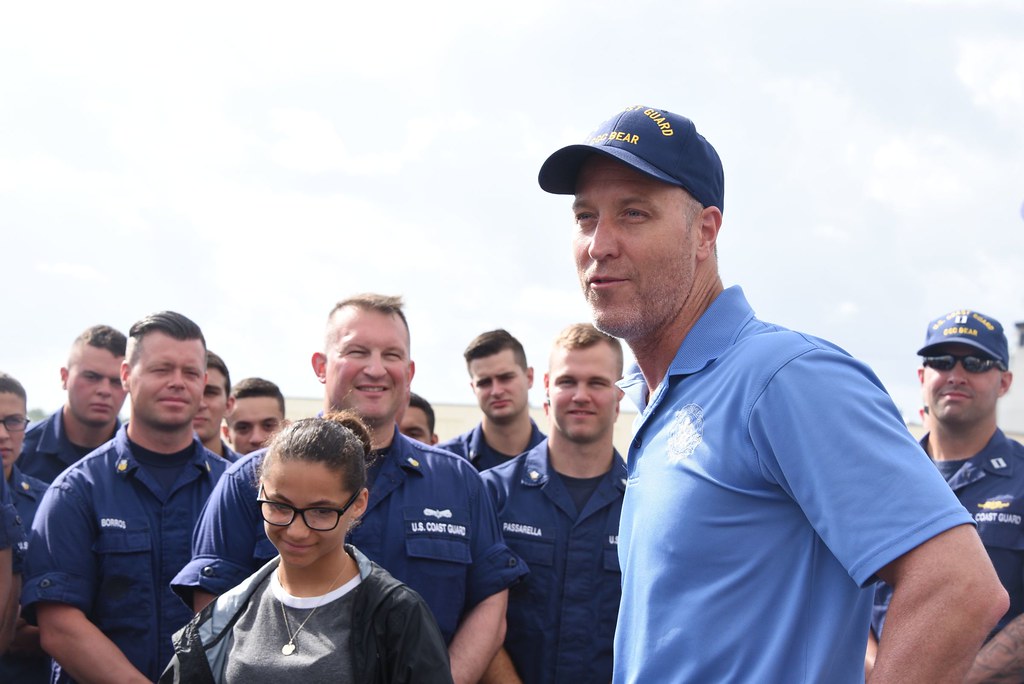 February 09, 2023
There's no reason for Maloney to wield power or influence over federal politics for the foreseeable future, and certainly no reason to promote him to Labor Secretary.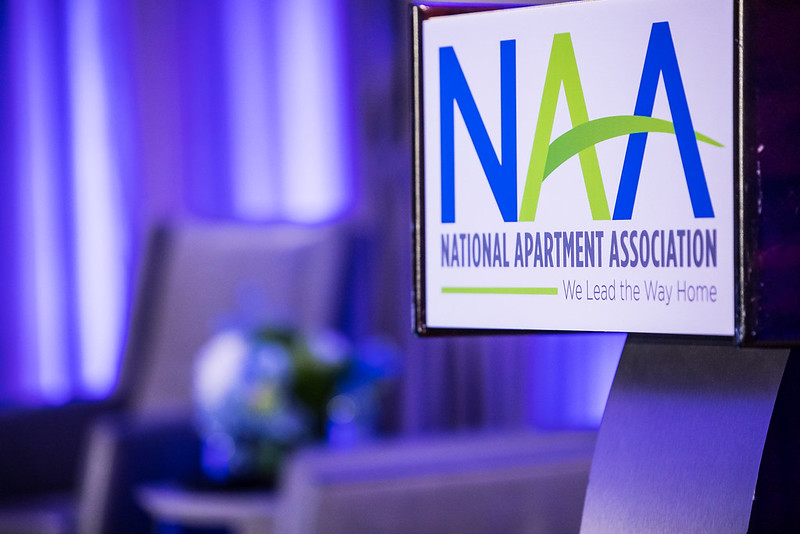 January 26, 2023
Watered-down White House tenant protection measures are a victory for big real estate and private equity lobbyists.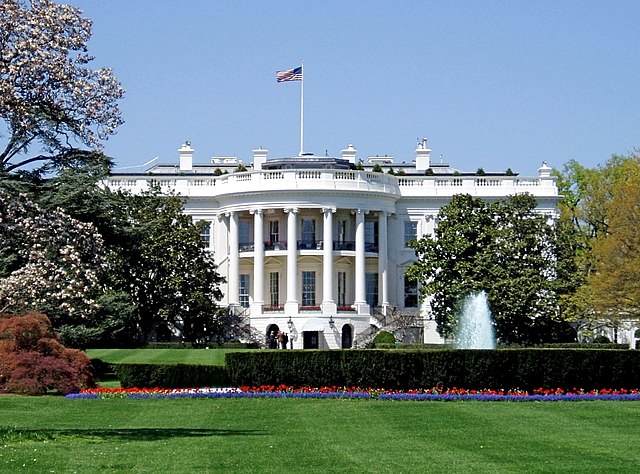 January 23, 2023
The White House should not succumb to the real estate industry's cynical lobbying efforts to block new federal tenant protections. These same developers and corporate landlords fueled the rental housing crisis in the first place by spiking rents and exploiting families, and now they are looking to defend their ill-gotten gains.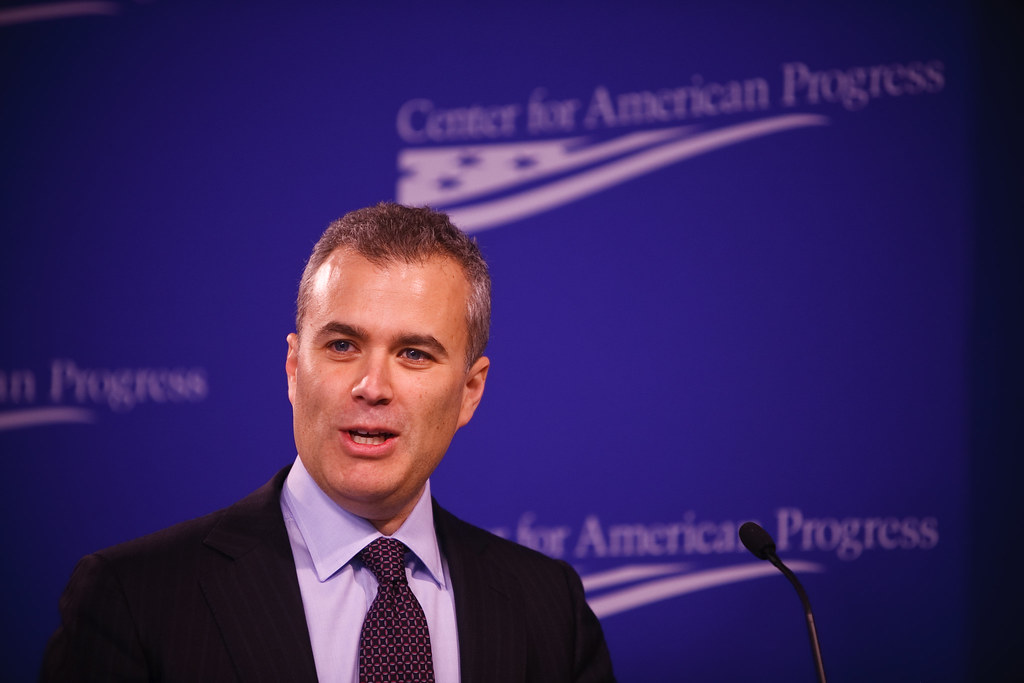 January 22, 2023
As a businessman, Jeffrey Zients embodied much of the corporate misconduct the executive branch ought to be cracking down on.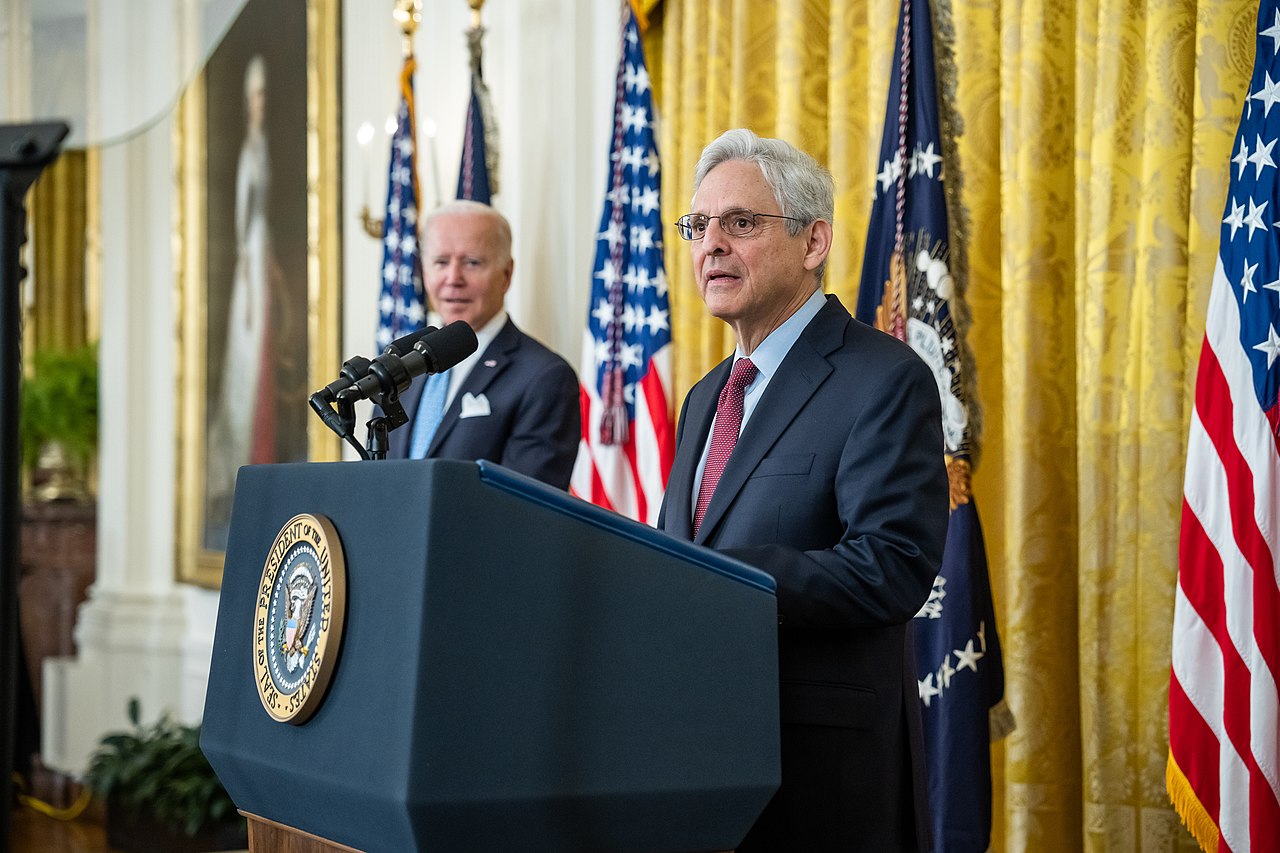 January 20, 2023
Midway through Biden's term, the Biden administration continues to advance Trump-era legal positions in court, according to an update released today to the Revolving Door Project's long-running litigation tracker.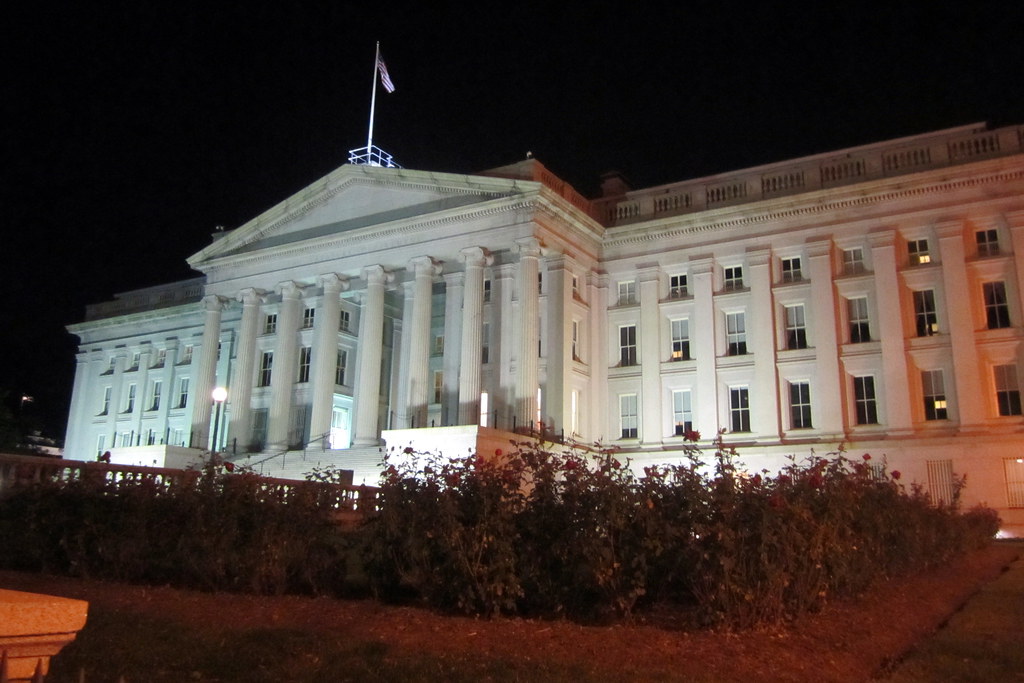 January 18, 2023
Morton's tenure brought no visible advancement in the fight against climate change.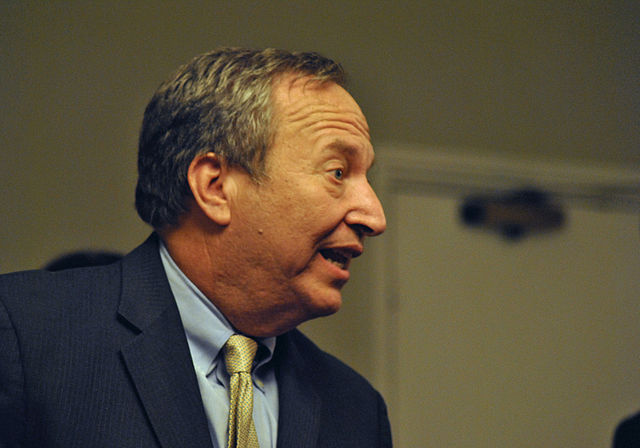 January 18, 2023
The media must stop treating Summers as an impartial expert and recognize how he uses his status in the economic media to provide credibility to corporations.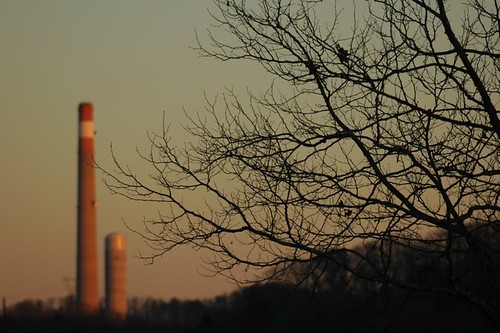 January 11, 2023
In response to news that Tennessee Valley Authority (TVA) CEO Jeff Lyash issued a final decision to construct a new fossil gas plant and pipeline to replace an aging coal plant, Revolving Door Project Climate Research Director Dorothy Slater released the following statement: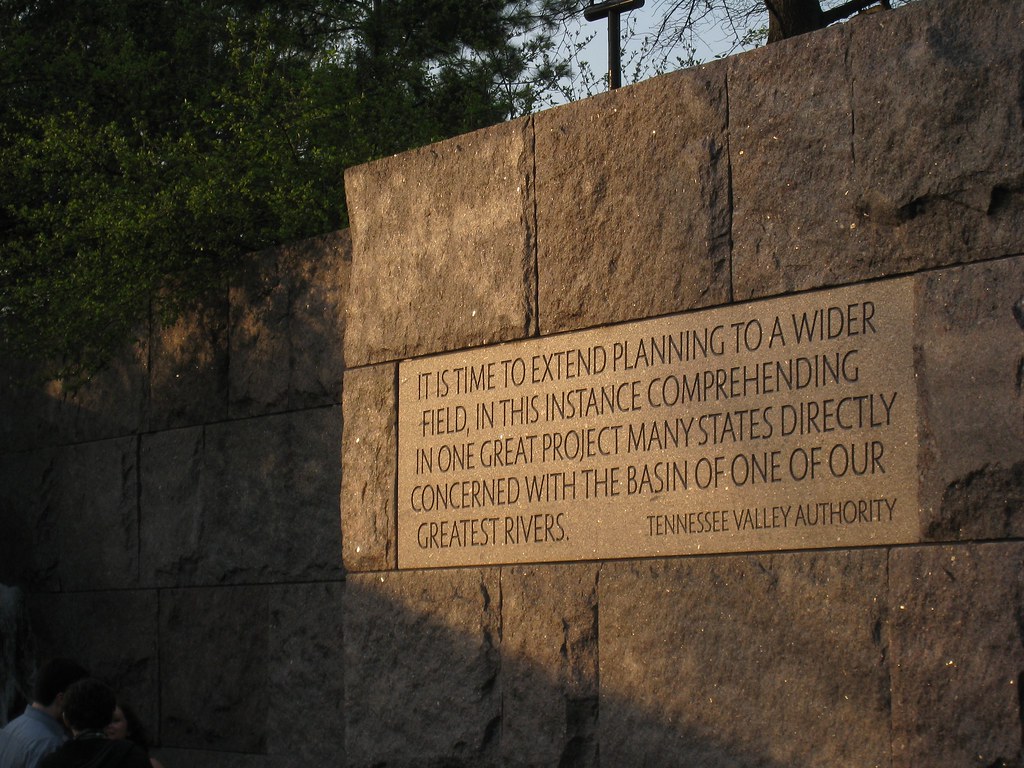 January 05, 2023
Organizations from at least 20 states signed on, including  states which receive their power from the TVA, such as Tennessee, Alabama, Kentucky, and North Carolina.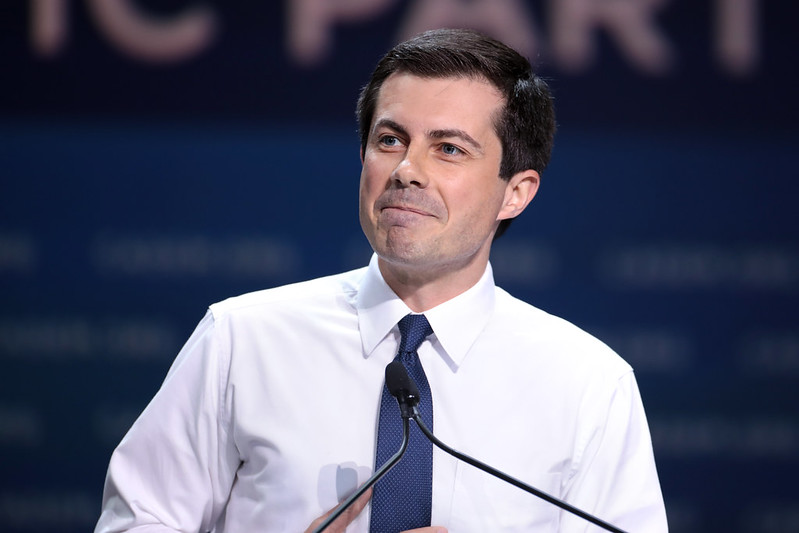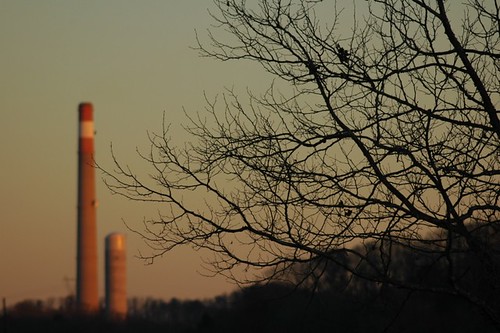 December 22, 2022
In response to reports that the U.S. Senate confirmed six nominees to the Board of the Tennessee Valley Authority by voice vote Wednesday, Revolving Door Project Climate Research Director Dorothy Slater released the following statement: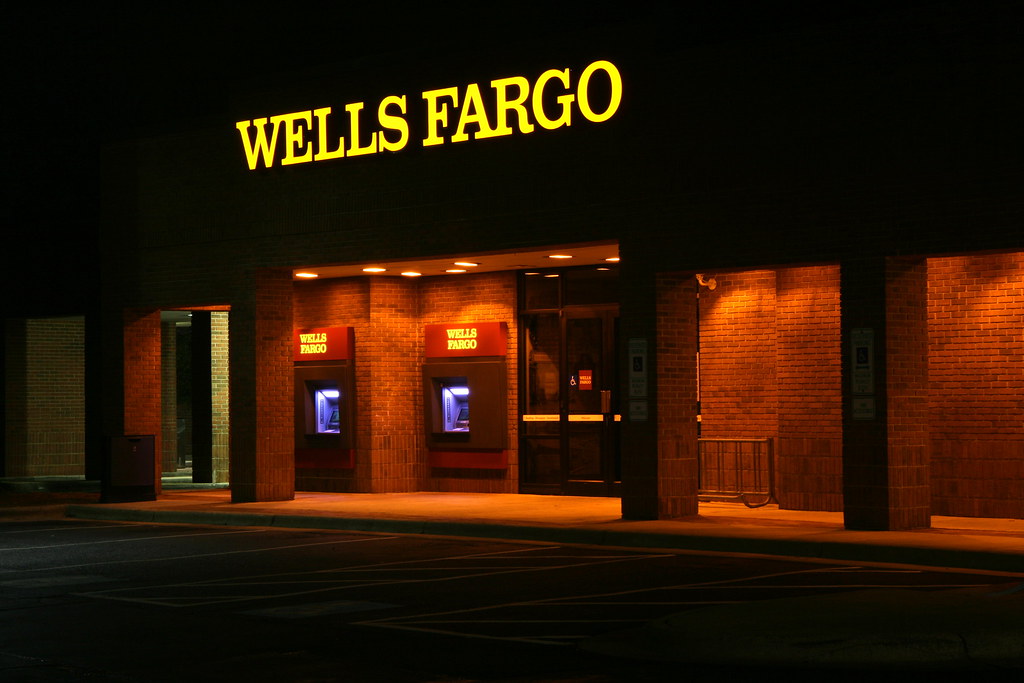 December 20, 2022
Fed and OCC Must Step Up With Their Own Preventative Tools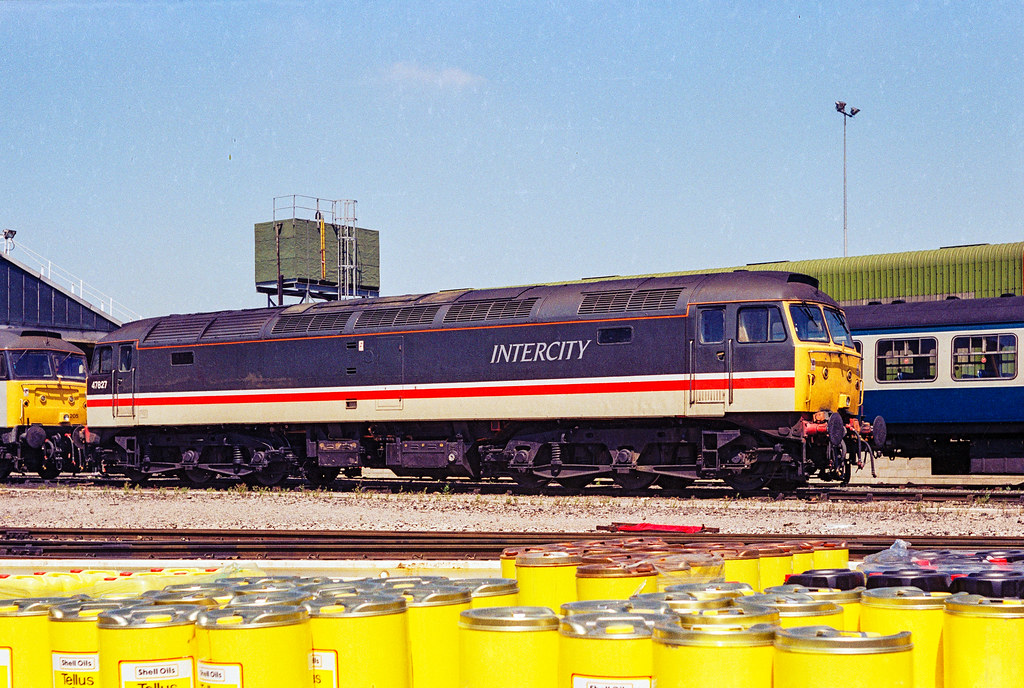 November 29, 2022
Biden Stands To Harm Workers And The Democratic Party's Future