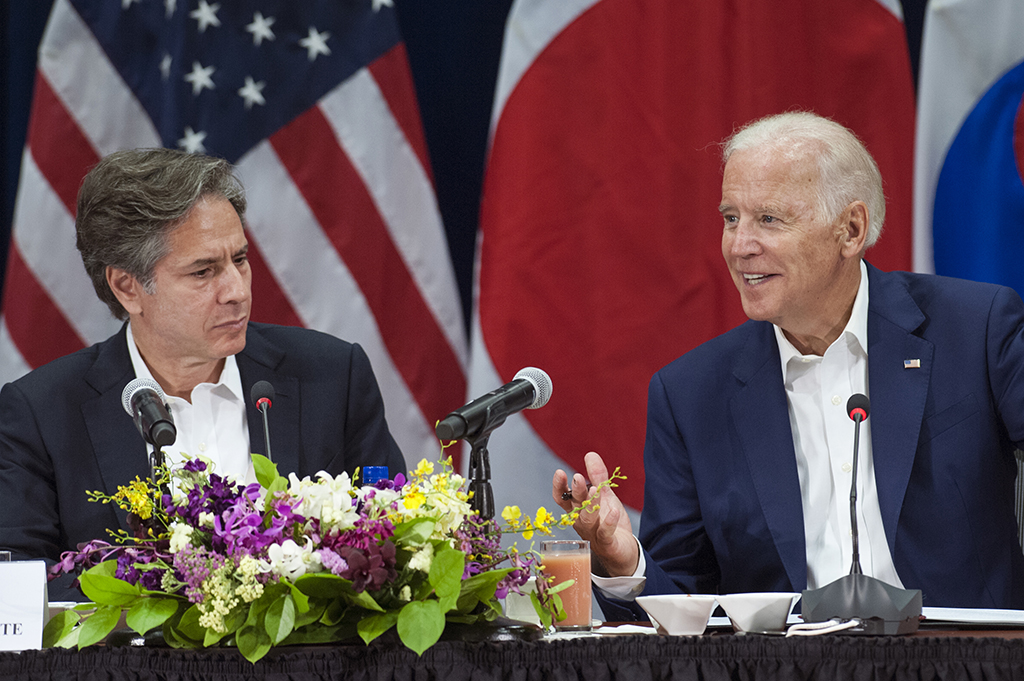 January 11, 2021
The Revolving Door Project will be tracking these disclosures and flagging important revelations revealed by the OGE to ensure high level political appointees are not financially beholden to special interests they may regulate in government.
January 05, 2021
Fresh off defending Donald Trump's historic corruption, conservatives have begun attacking President-elect Biden for his nominees' ties to Big Tech, Wall Street, and corporate lobbying. While these attacks are transparently hypocritical, they are not without factual substance and could prove to be a major political liability for Democrats unless they commit to adopting much-needed ethics reforms.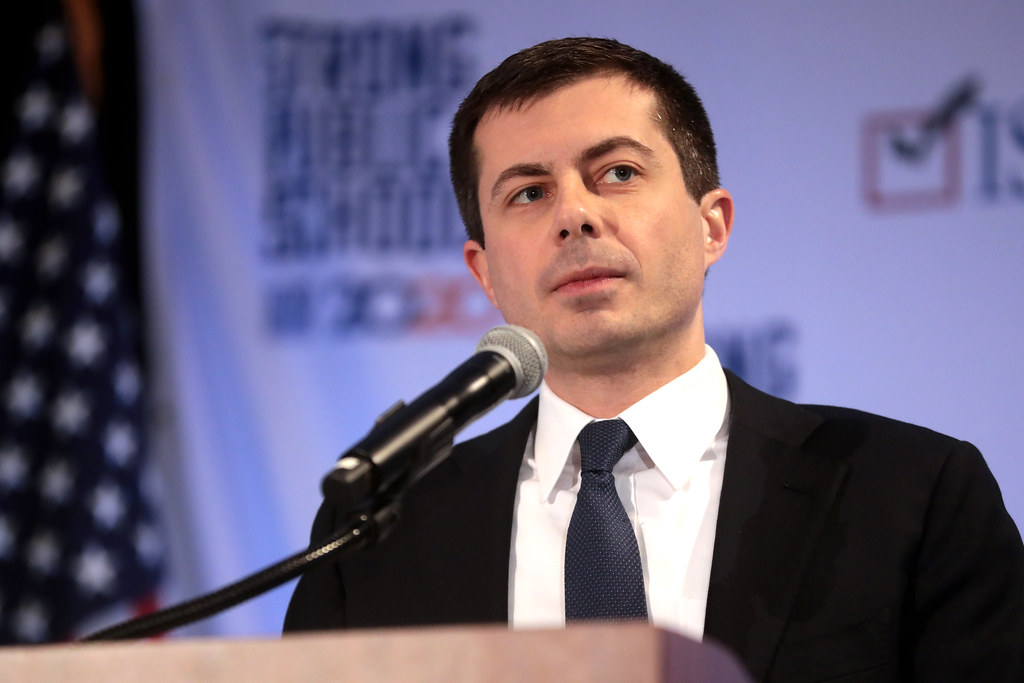 December 31, 2020
Biden has nominated Pete Buttigieg to become the nation's next transportation secretary, despite his having almost no experience in the field. Our Max Moran explains this curious nomination and why it signals a return to a dysfunctional "business as usual" politics.