Search Results for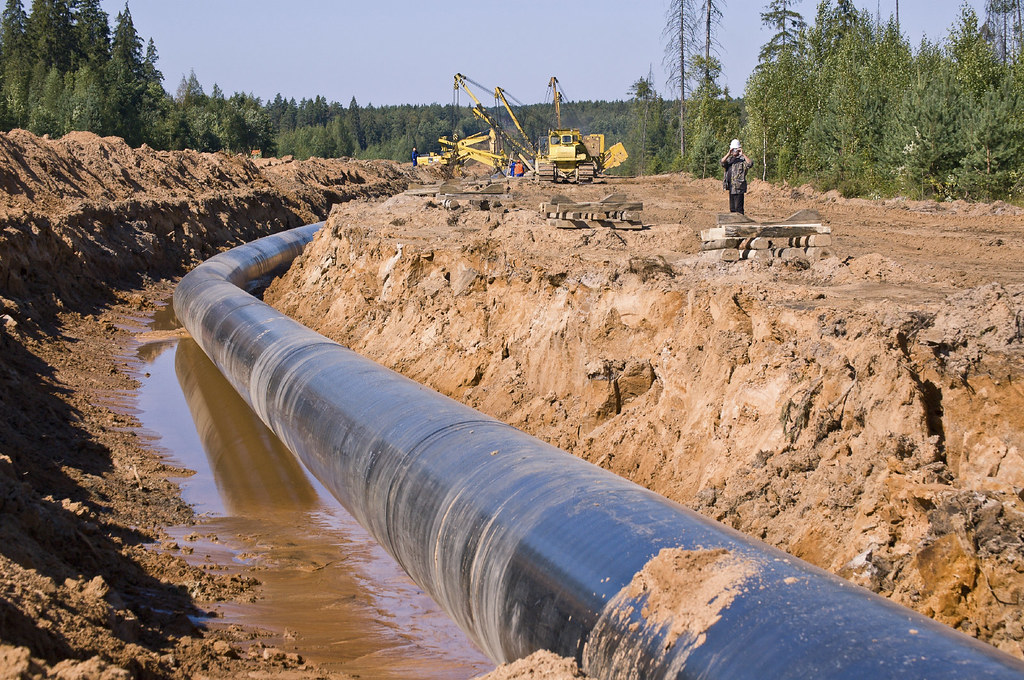 April 05, 2021
Financial disclosures reveal over a dozen senior White House officials' financial and career ties to fossil fuel companies, pipelines, and natural gas industries.
March 29, 2021
Financial disclosures revealed that numerous high level Biden White House officials have financial holdings in vaccine manufacturers, while some of them are involved in vaccine distribution talks.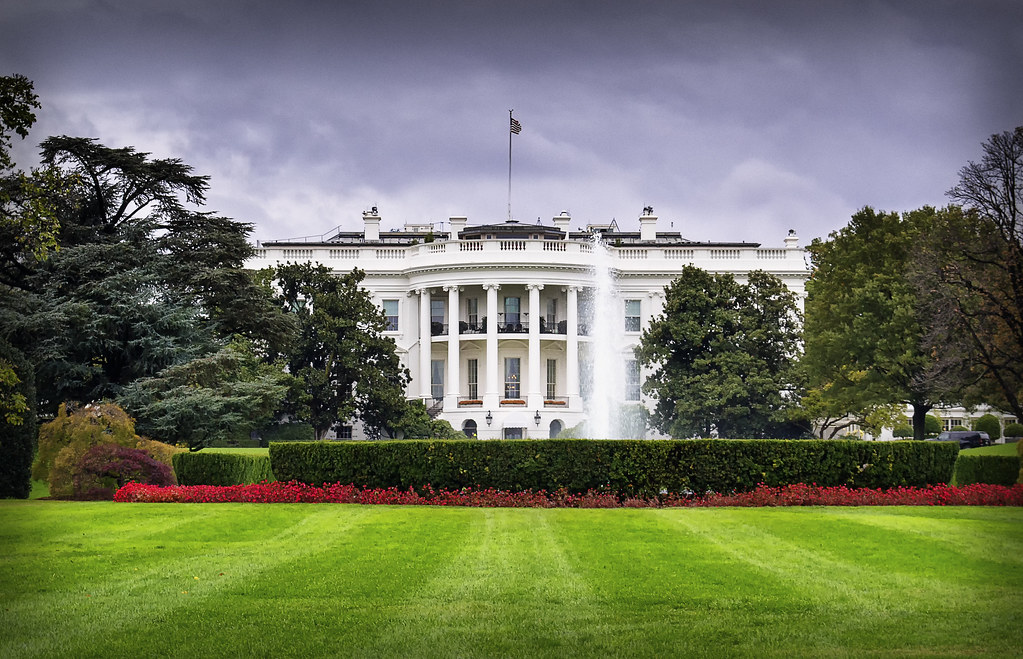 March 29, 2021
The Revolving Door Project has been requesting personal financial disclosures, or Form 278e's, since the White House made them available. While we are still waiting to receive many requests back, we wanted to share the ones we have received with the public as quickly as possible by summarizing relevant findings for each White House appointee.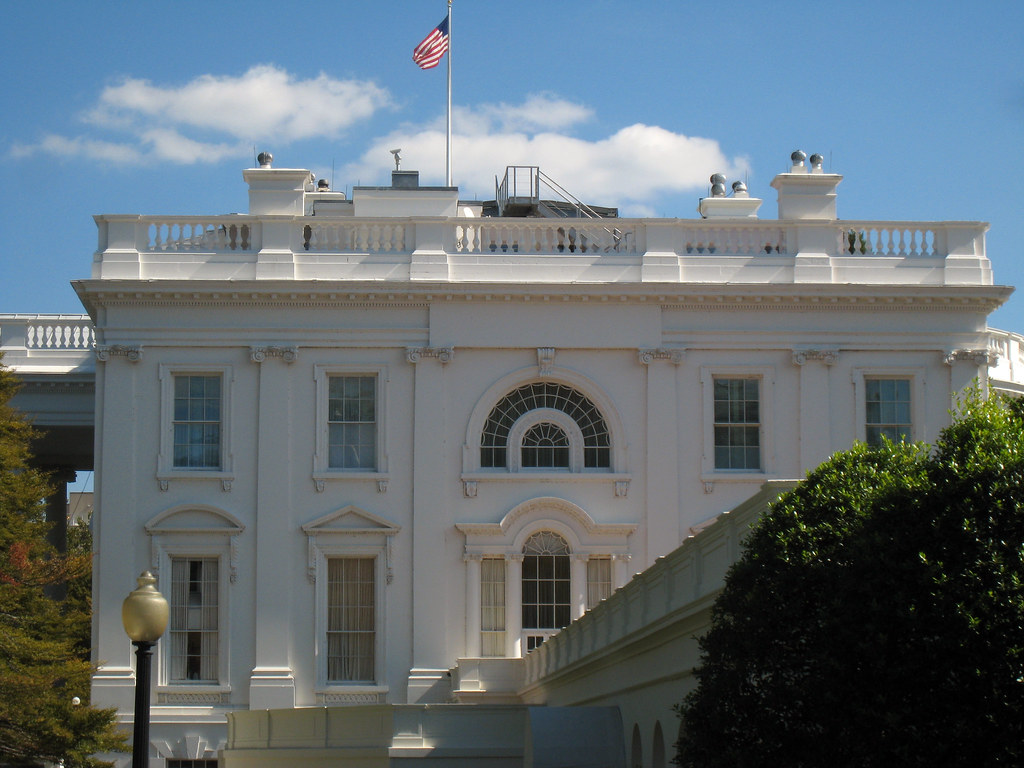 March 29, 2021 | The American Prospect
The latest batch of White House financial disclosures revealed close ties between top Biden Administration officials and corporate titans in Big Tech, Big Oil, and Big Pharma. Eleanor Eagan and Elias Alsbergas explain why these disclosures reveal the need for the Biden White House to adopt stronger ethics disclosures and mandate total divestment from potential conflicts of interest.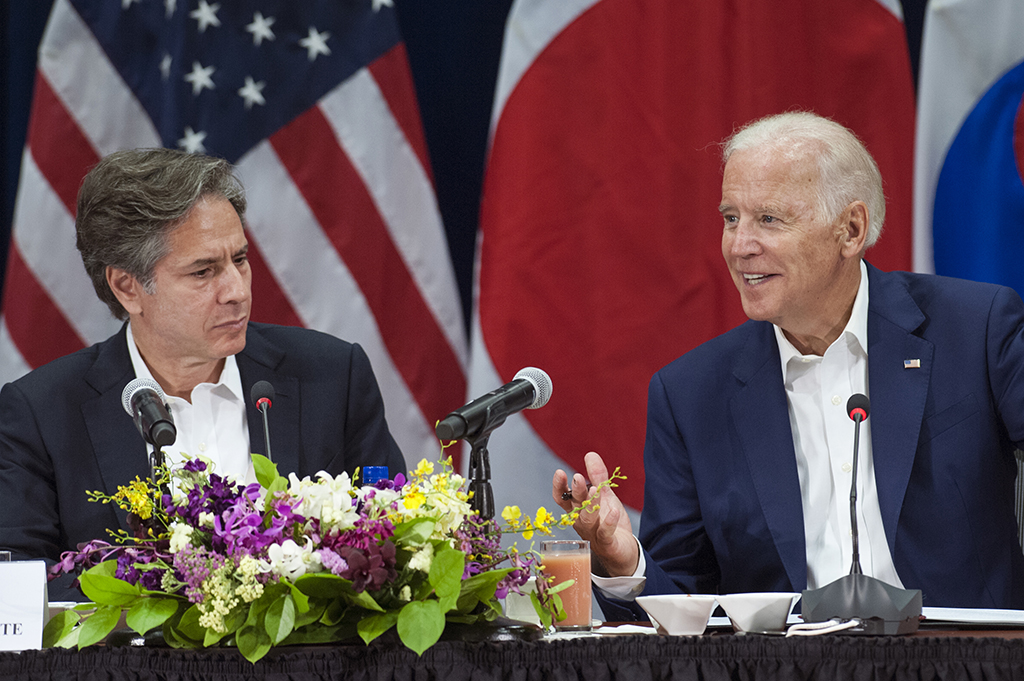 March 18, 2021
The Revolving Door Project will be tracking these disclosures and flagging important revelations revealed by the OGE to ensure high level political appointees are not financially beholden to special interests they may regulate in government.
March 17, 2021
A powerful collection of weapons manufacturers and defense contractors are shaping American foreign policy by lobbying policymakers and funding hawkish think tanks to keep U.S. defense spending the highest in the world. Their influence-peddling efforts prioritize the defense industry's profits over countless lives and pressing domestic priorities like universal healthcare. Our Elias Alsbergas and Vishal Shankar explain how the military-industrial complex seeks to influence the executive branch and which defense industry allies are seeking jobs in the Biden Administration.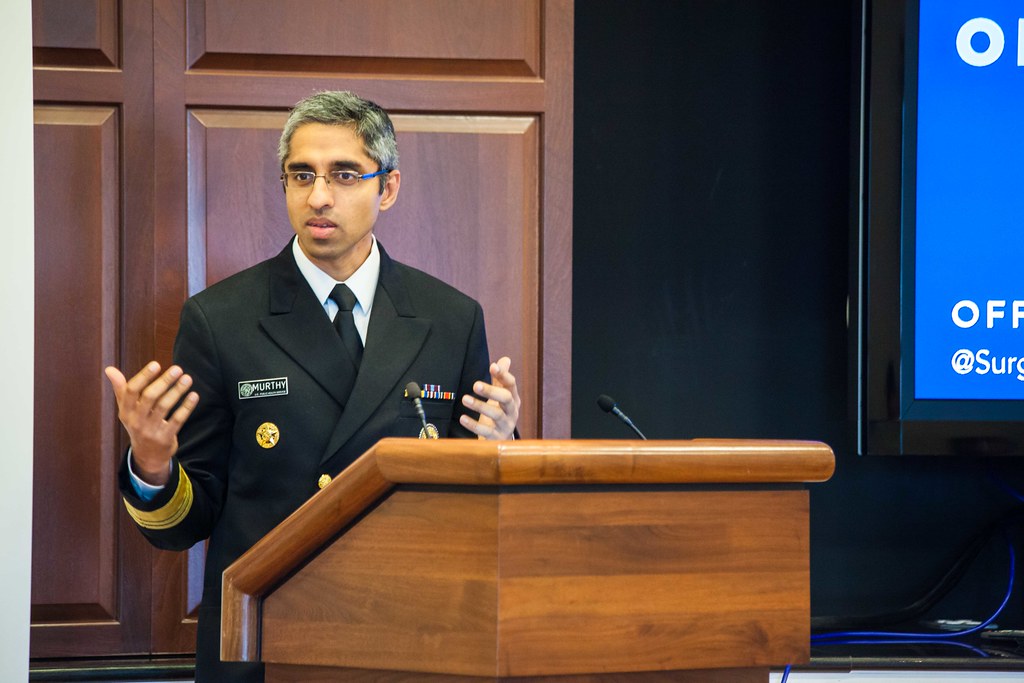 March 15, 2021 | Independent Media Institute
From Vivek Murthy's lucrative consulting work with Netflix and Carnival Cruise Lines to Brian Deese's "greenwashing" of fossil fuel investments at BlackRock, the revolving door between corporate industry and government continues to undermine public trust in the Biden Administration, writes our Elias Alsbergas.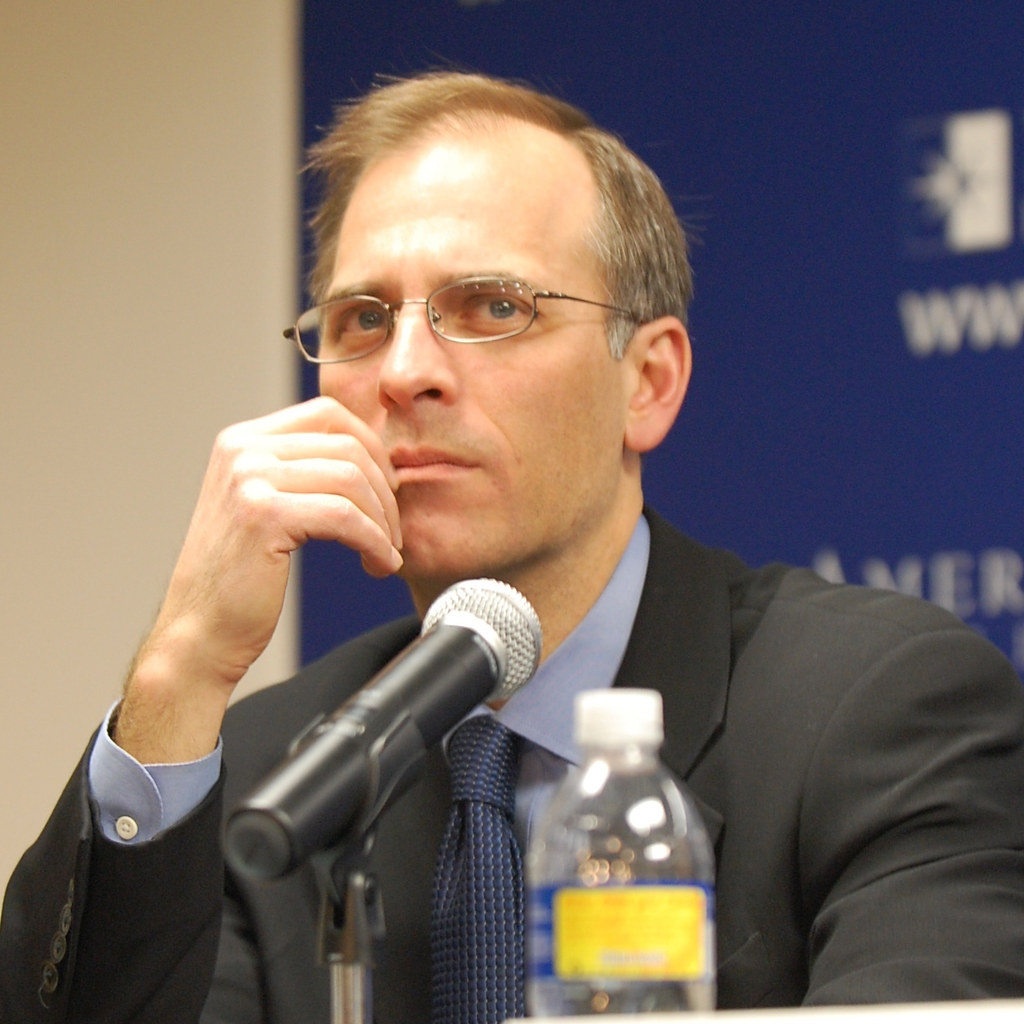 February 26, 2021
Almost every homeowner and most of the American mortgage-backed securities financial system is subject to the Federal Housing Finance Agency's (FHFA) regulation. It oversees and guarantees the vast majority of mortgages bought and sold in the United States. The FHFA does this through quasi-public agencies, Fannie Mae and Freddie Mac, which buy mortgages from local banks that they bundle, chop up, and sell to investors. This arrangement ideally allows local banks to provide more and cheaper loans to potential homeowners by letting them sell their mortgage liabilities to the government, and gives investors access to relatively stable investment returns.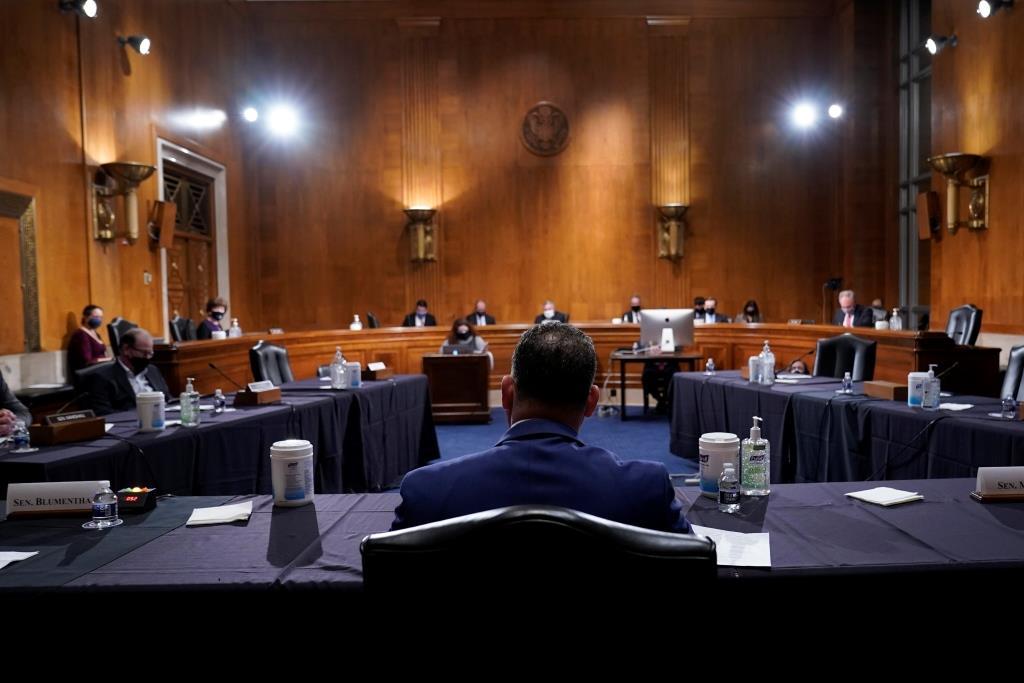 February 22, 2021 | The American Prospect
Little attention is paid to acting officials, who hold jobs temporarily while permanent appointees go through lengthy confirmation processes. President Biden should choose personnel for these acting positions wisely.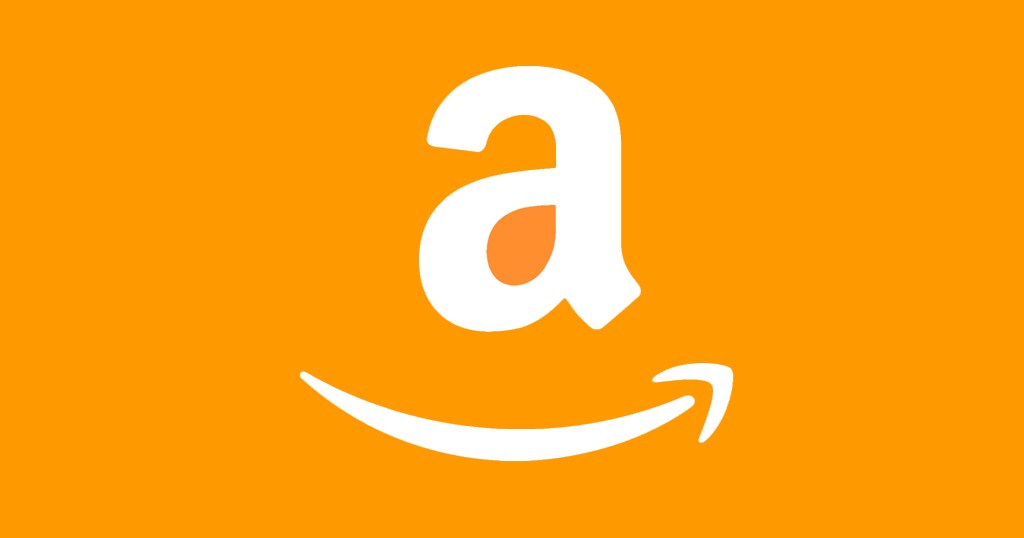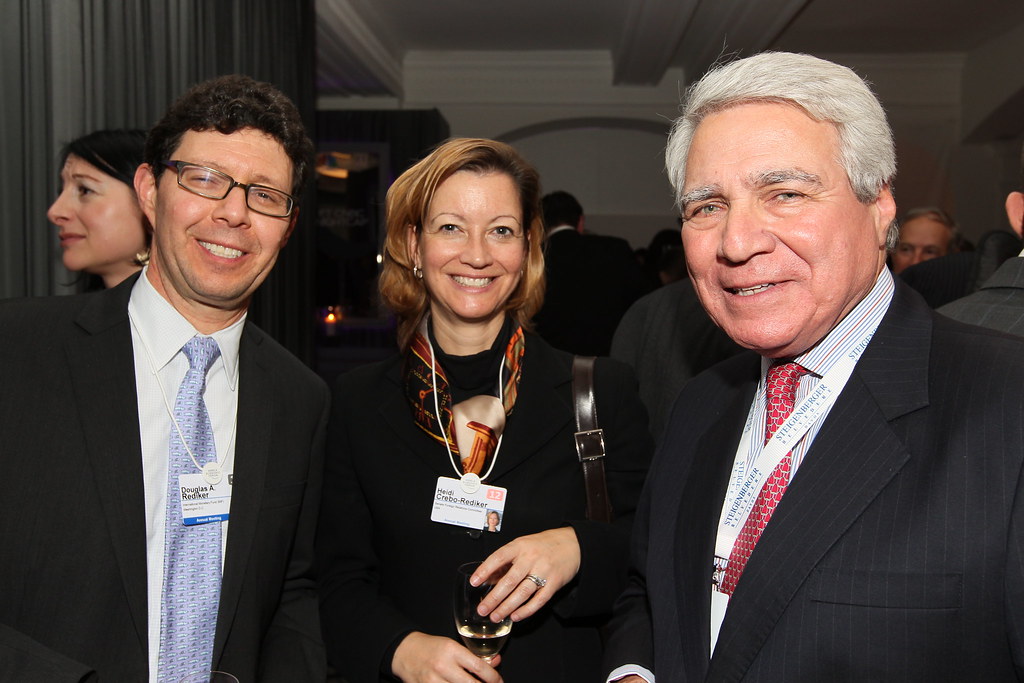 February 03, 2021
Heidi Crebo-Rediker has been publicly floated as a potential pick to serve as a high-level Treasury Department official. DC's self-dealing politico culture means her husband, Doug Rediker, is also in the mix for a Biden administration job. This news is deeply concerning, given the couple's shared history cashing in on their insider government ties as the founders of geopolitical investment advisory firm, International Capital Strategies. Heidi and Doug's history of revolving between Wall Street and government should give any neutral observer pause.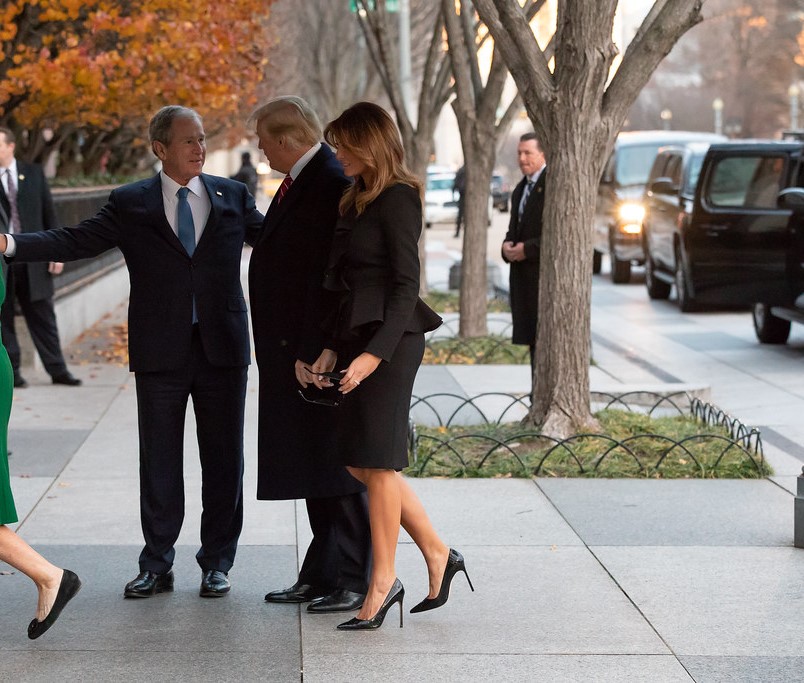 February 01, 2021
The Bush Administration twisted the government's neutral hiring process to staff the career civil service with right-wing ideologues. We don't yet know if Trump did the same thing. And we won't find out without help from Congress.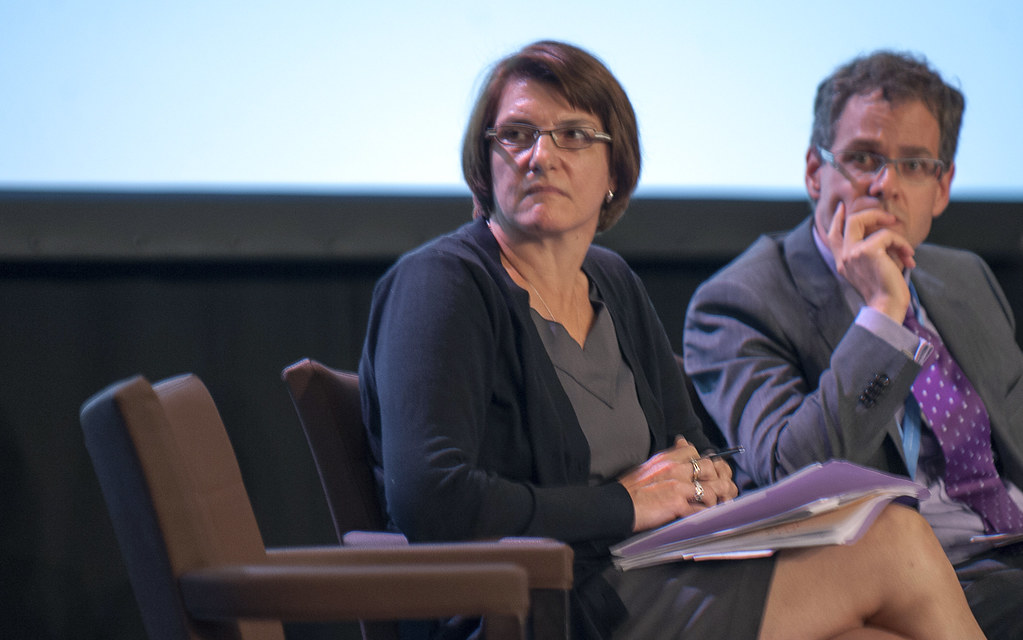 January 16, 2021
The vast majority of Americans believe that the monopoly power of tech companies is a major problem for the economy and a corrupting political influence. Biden should heed these concerns and avoiding appointing Big Tech insiders and allies of monopolies to head crucial antitrust regulatory posts at the Department of Justice.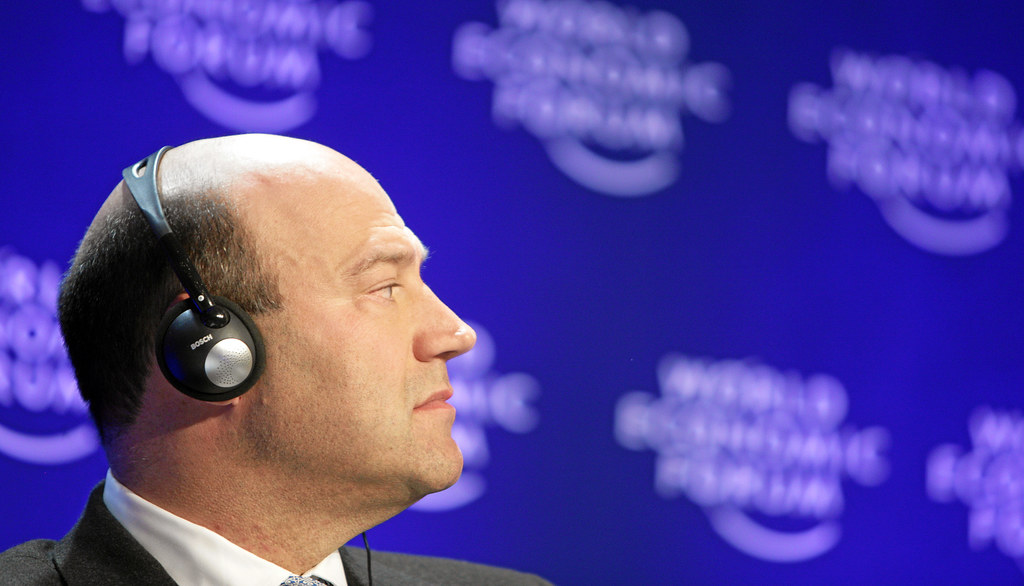 January 12, 2021
Amidst renewed furor to impeach Trump and expel Members of Congress for supporting the right wing Capitol Insurrection, more typical elite corruption goes without comment. IBM announced in January that Gary Cohn, Trump's former head of the National Economic Council, would be appointed vice-chairman. Despite announcements that some corporations and lobbyists mulled temporarily suspending donations to Republicans inciting riots and IBM's claim to support black lives, their announcement reveals the lie: Corporate America has no problem bringing high-level Trump appointees back into their elite fold.