Search Results for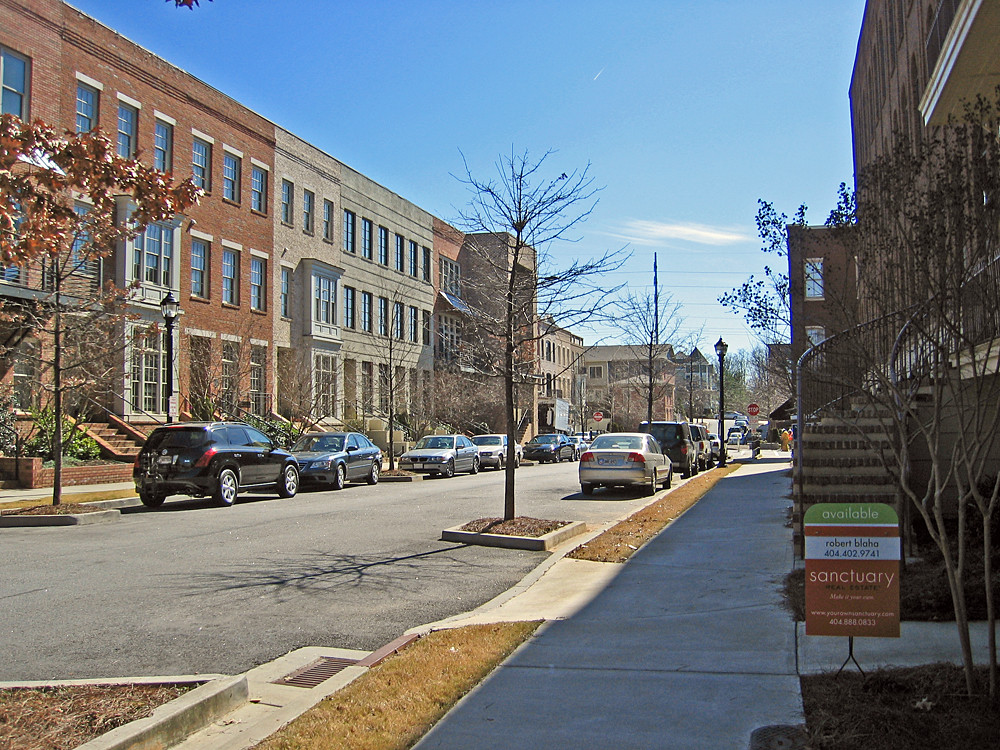 January 26, 2022
Through its oversight of Fannie Mae and Freddie Mac, the FHFA is closely involved in regulating financing for multifamily housing across the country.
January 24, 2022
Since the Copyright Office provides expert recommendations and advice to Congress, the executive branch, and the courts, Disney's recent employees may soon be advising government officials about copyright policy.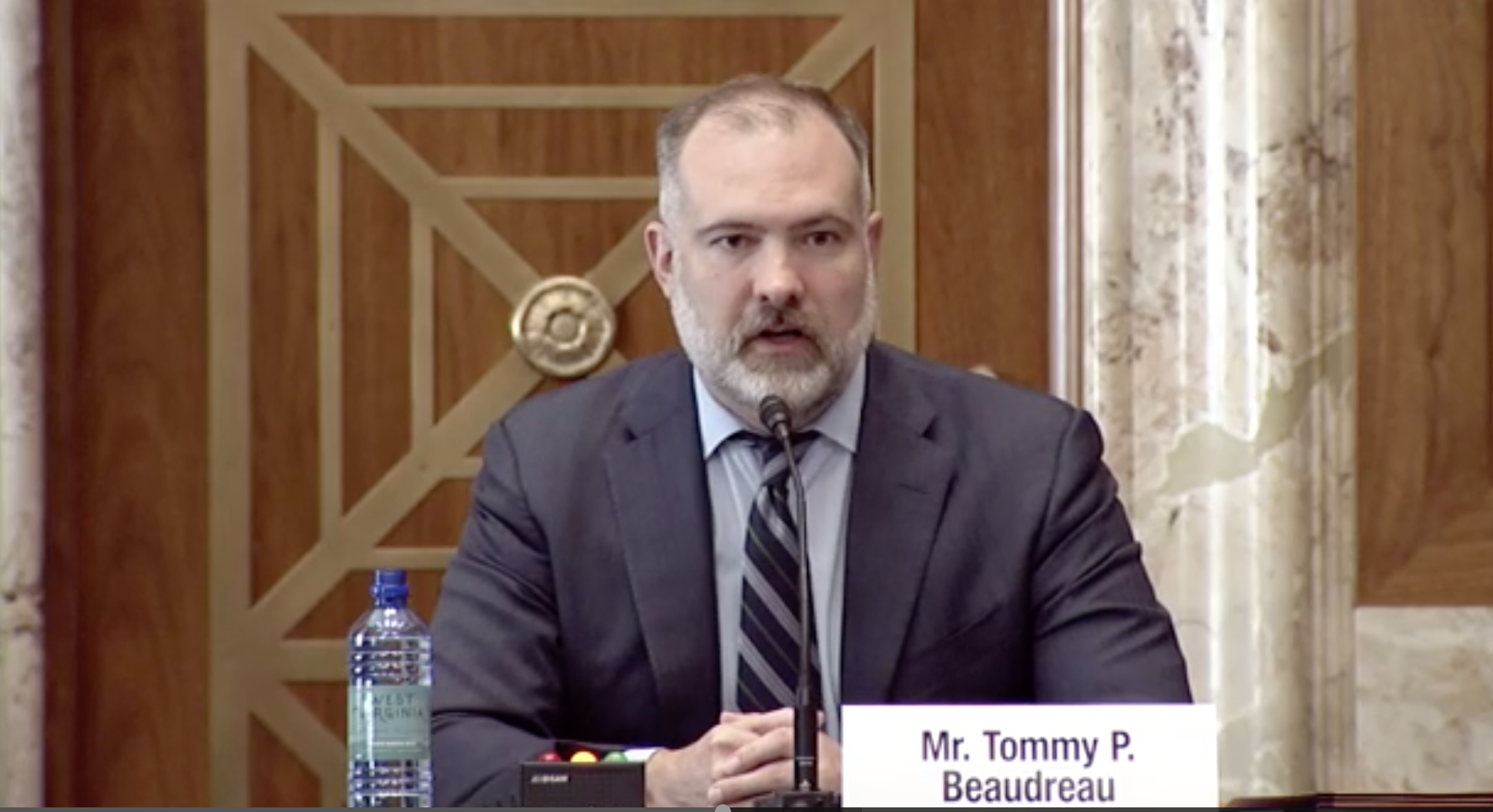 January 24, 2022
President Biden nominated Tommy Beaudreau to be his Deputy Secretary of the Department of the Interior last April, and he was confirmed to the position by June. Unfortunately, though Biden seeks to be seen as a climate champion, Beaudreau was, and is, a uniquely terrible choice to help helm a climate-focused administration. His revolving door record is extensive, his conflicts of interest are nearly unprecedented, and his (re)installment at the highest circles of the Department of the Interior was ultimately a win for oil and gas conglomerates. 
January 20, 2022
The Revolving Door Project is fighting for an executive branch whose every corner is working tirelessly to advance the broad public interest and not to further entrench corporate power. That means scrutinizing the federal government's highest ranks and applying pressure to keep them free of undue corporate influence. It also means interrogating whether the institutions those political leaders steer have the provisions they need to fulfill their missions.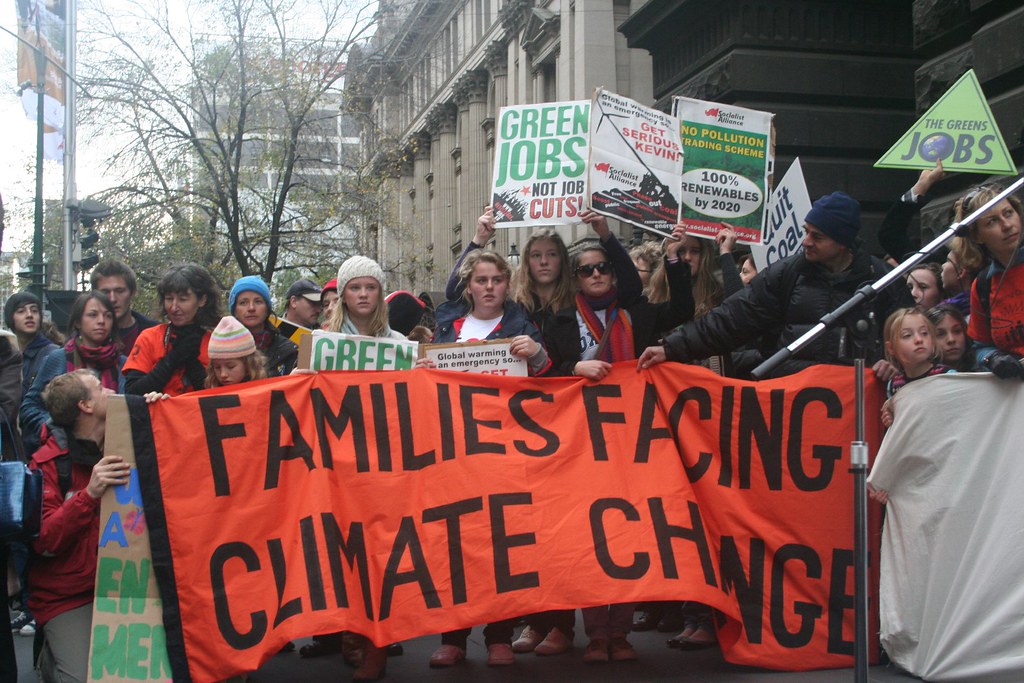 January 19, 2022
supervising all national banks, federal savings associations, and agencies of foreign banks. It primarily regulates the risk that banks can take on, delineates what is considered "banking," and investigates banks' balance sheets.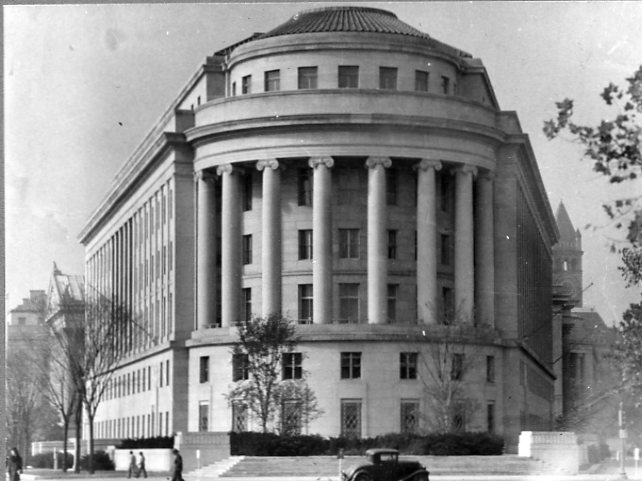 January 19, 2022
Since the start of the year, we have warned that failure to promptly fill vacant and expired seats on independent agency boards would undermine the Biden administration's agenda across many issue areas. Now, as executive branch policymaking kicks into high gear across this administration, we are seeing examples of this warning becoming a reality.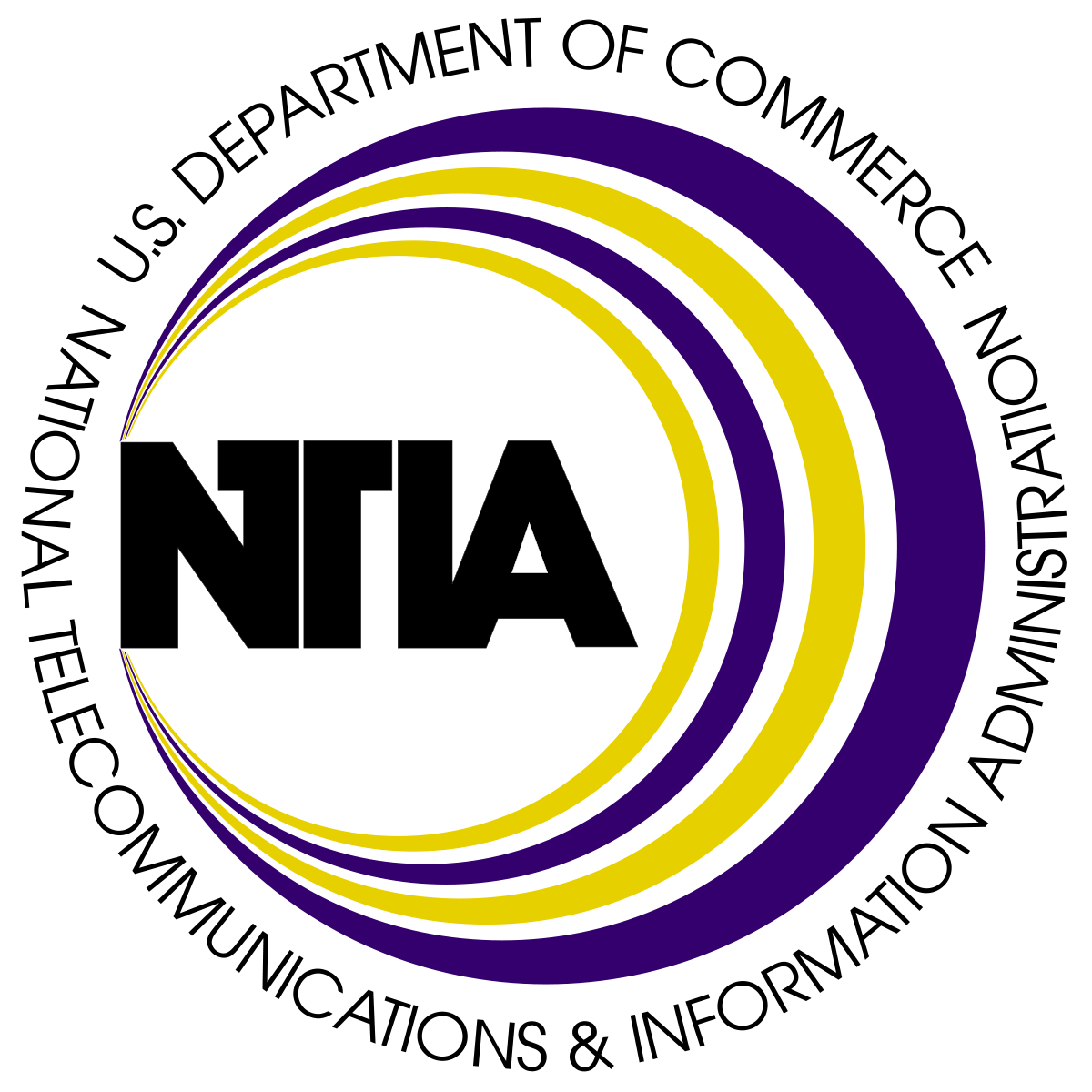 January 14, 2022
Many of Biden's broadband equity initiatives are being overseen by a former telecom lobbyist with little expertise in digital equity.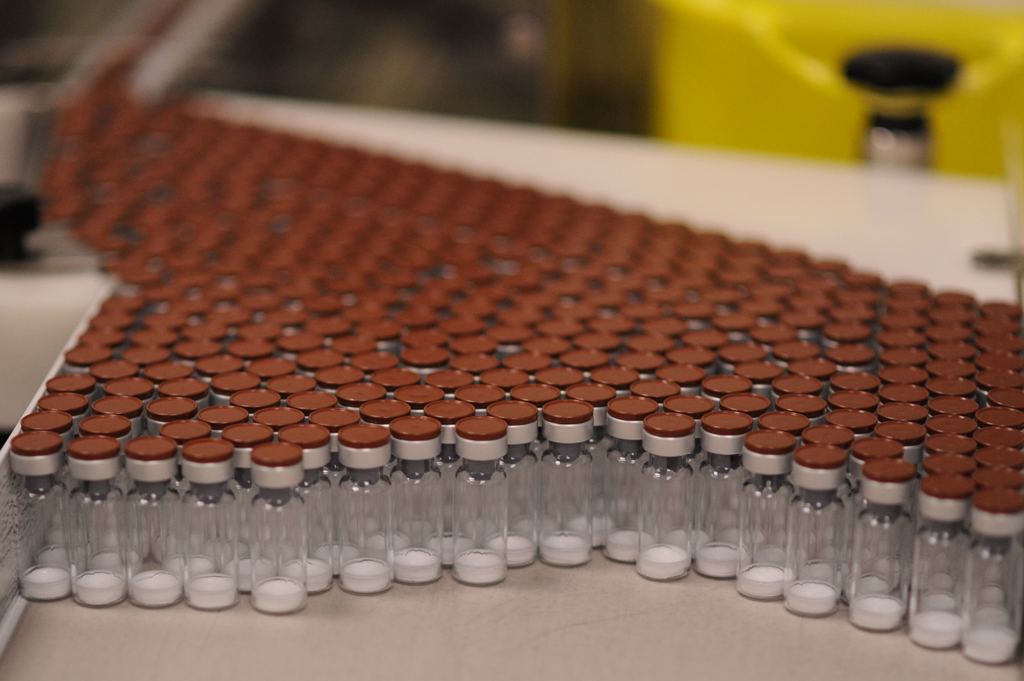 January 11, 2022
To truly bring an end to the Covid-19 pandemic which has ravaged the globe, the Biden administration must embrace a strategy of vaccine equity.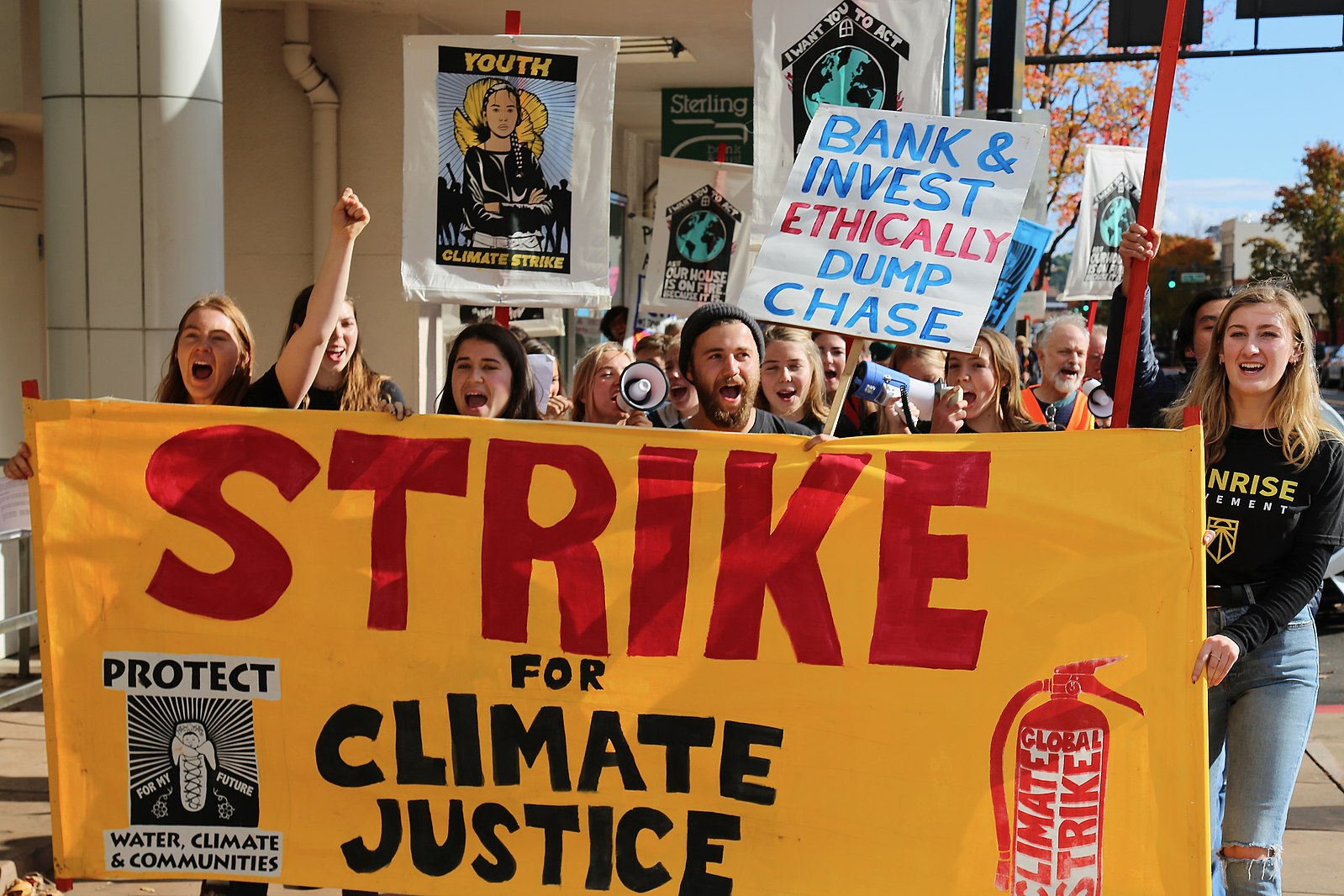 January 11, 2022
Climate change poses a serious threat to everything the Securities and Exchange Commission (SEC) is meant to protect and oversee. The Commodity Futures Trading Commission (CTFC)'s "Managing Climate Risk in the U.S. The Financial System "report makes this abundantly clear. The report concludes that climate change may "exacerbate existing, non-climate related vulnerabilities in the financial system, with potentially serious consequences for market stability". Furthermore, the physical and transitional risks of climate change will likely lead to systemic and sub-systemic financial shocks. These shocks would cause "unprecedented disruption in the proper functioning of financial markets and institutions" and further marginalize communities underserved by the financial system. To fulfill its mandate, of maintaining fair, orderly, and efficient markets, protecting investors, and facilitating capital formation, the SEC must proactively ensure there is enough personnel to monitor and enforce regulations that will keep markets stable and adaptable.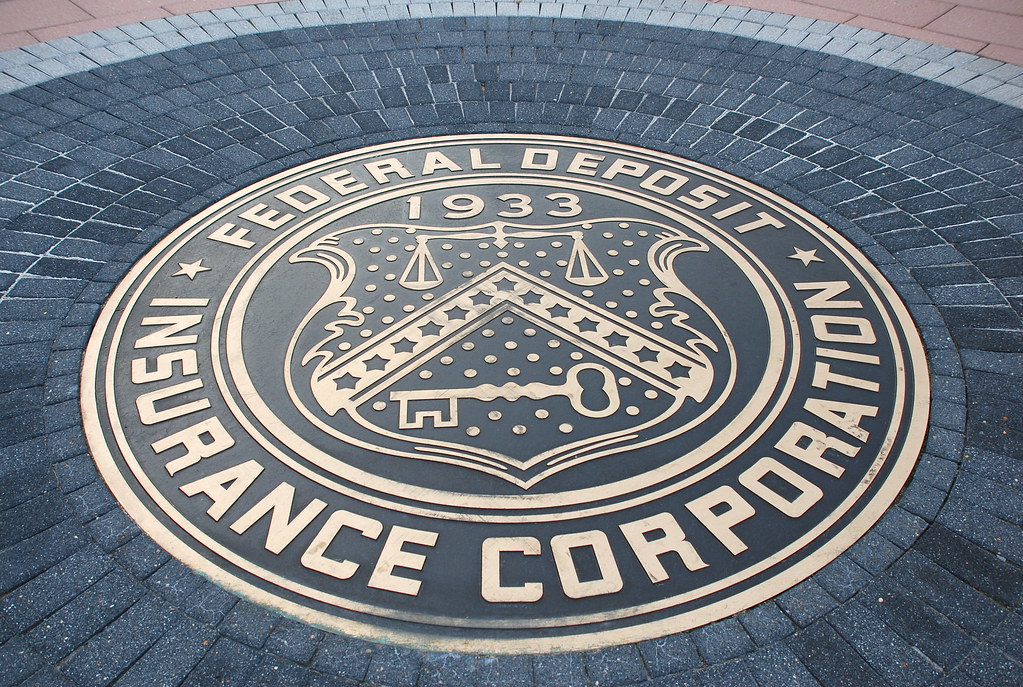 January 10, 2022
McWilliams resigned after spending December publicly insisting that Chopra, Gruenberg, and Hsu were undermining her authority by conducting a legal, notational vote-by-mail on a proposed Request For Information (RFI) about possible updates to bank merger review rules.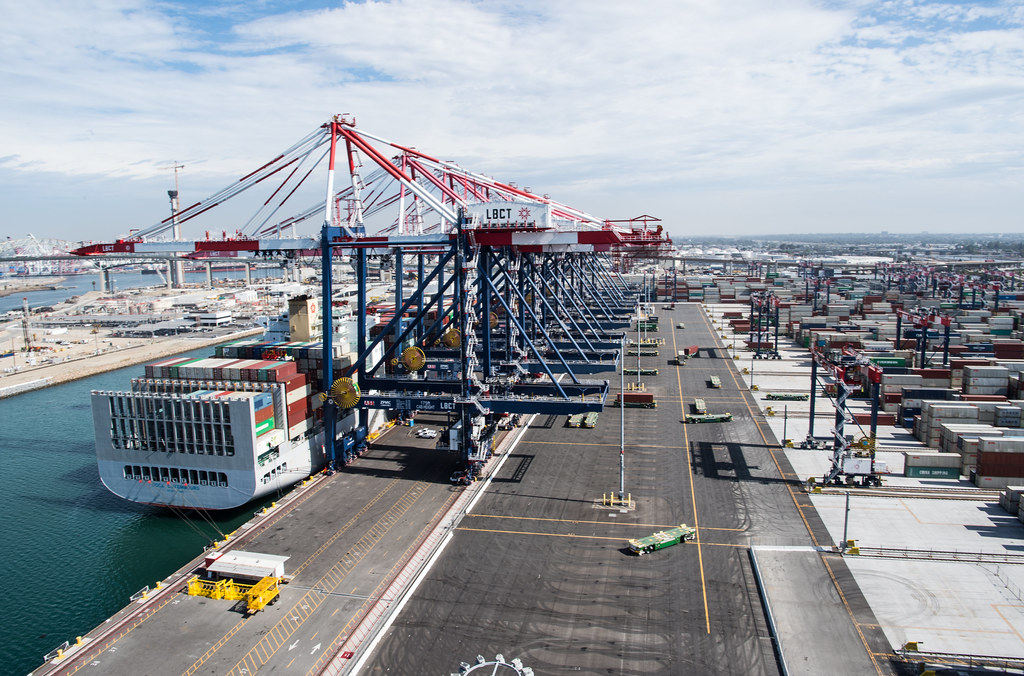 January 04, 2022
One tiny federal agency with 116 full-time employees and a $28.9 million dollar budget is in charge of regulating the global marine economy, which contributes $397 billion to the US GDP annually and accounts for 80 percent of goods shipped worldwide. That's not just an apples and oranges discrepancy—that's like an apple versus Apple. The budget for the military's marching bands is fifteen times greater than the Federal Maritime Commission's budget; the Marines alone have five times more musicians than the Commission has staff.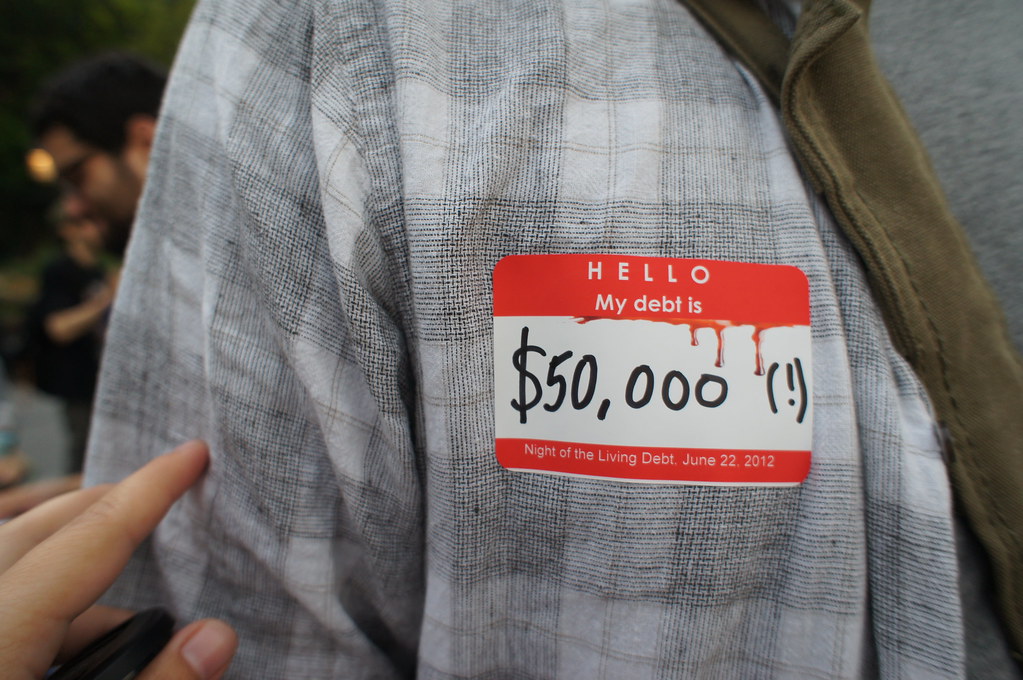 December 22, 2021
Biden made big promises to American college students and graduates in his presidential campaign, just to walk them back when he became president.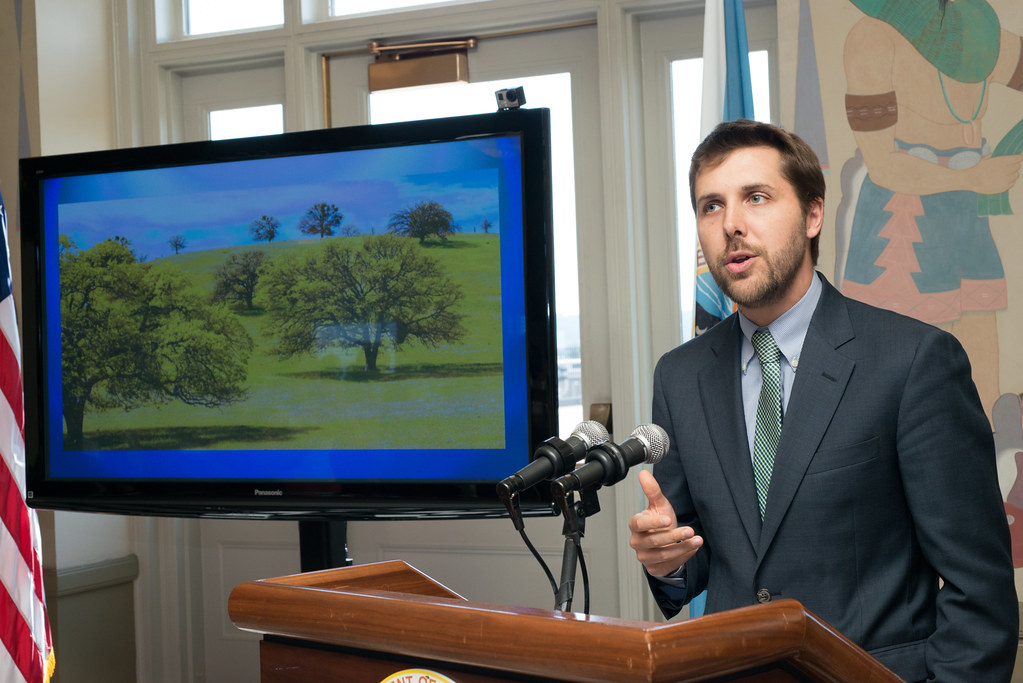 December 14, 2021
Being correct, it turns out, isn't enough. A dry blog post full of economic statistics and analysis simply isn't how best to message the President's position to the public.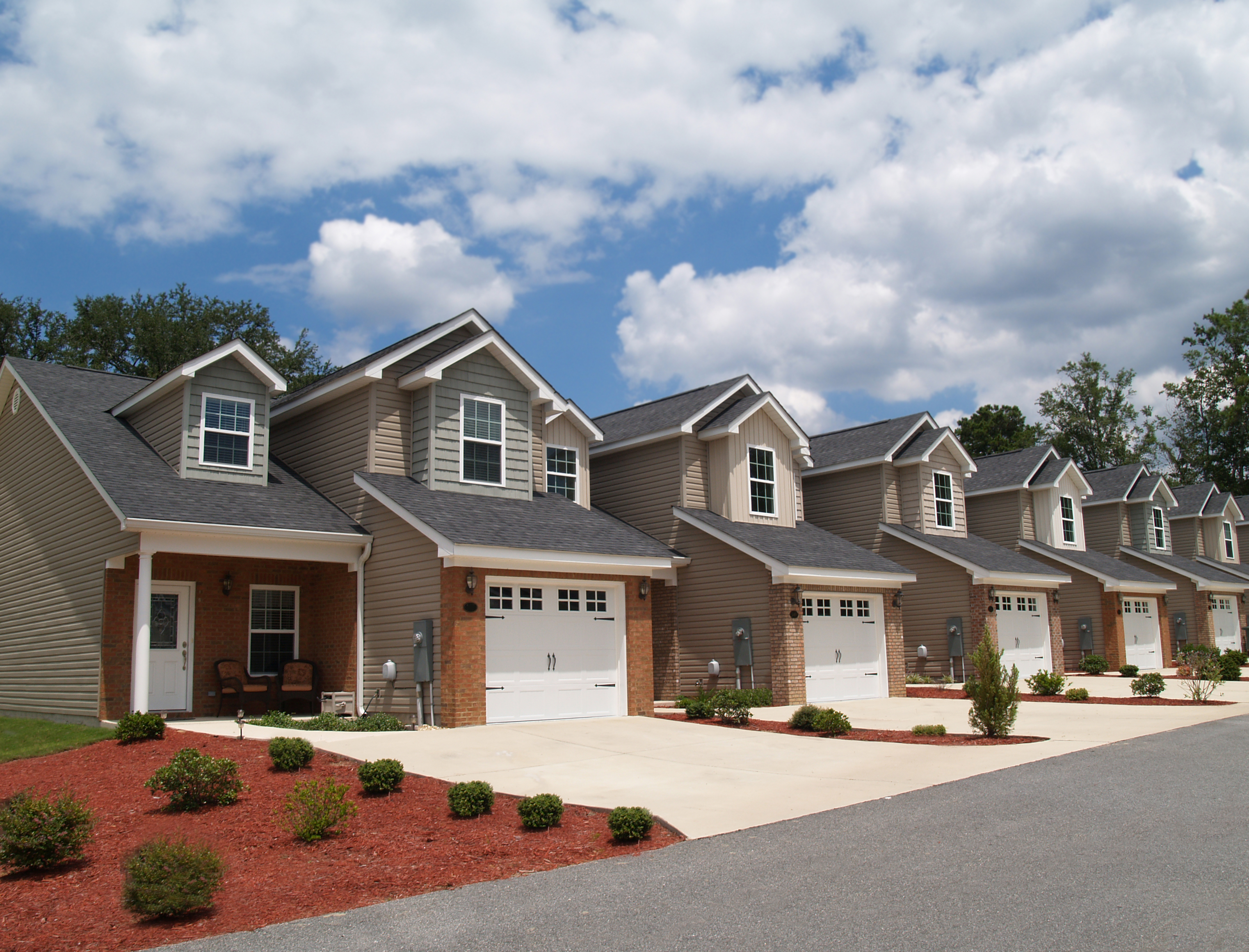 December 10, 2021
Many executive branch departments and agencies — including FEMA, USDA, and the VA — administer lesser-known federal housing programs.