Search Results for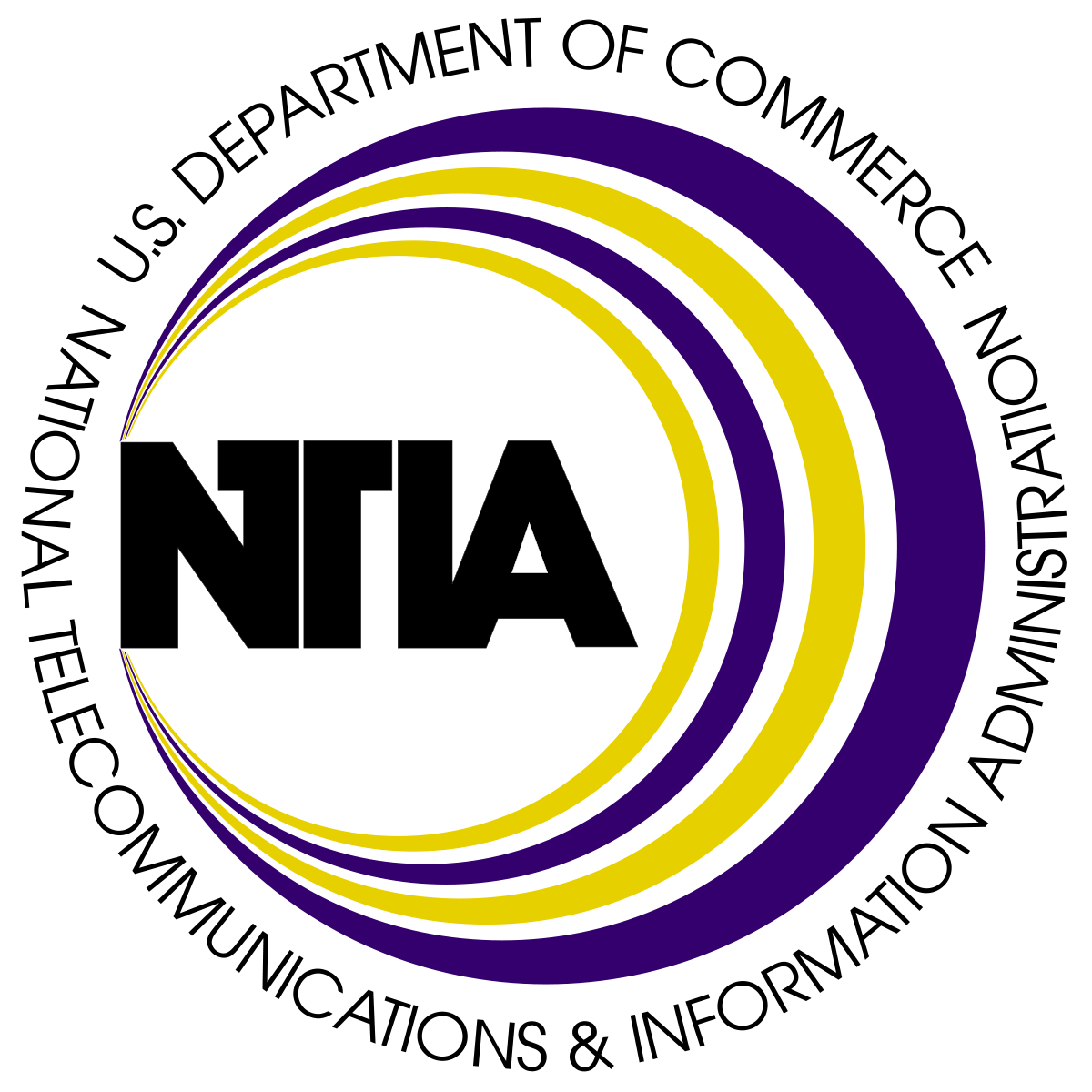 January 14, 2022
Many of Biden's broadband equity initiatives are being overseen by a former telecom lobbyist with little expertise in digital equity.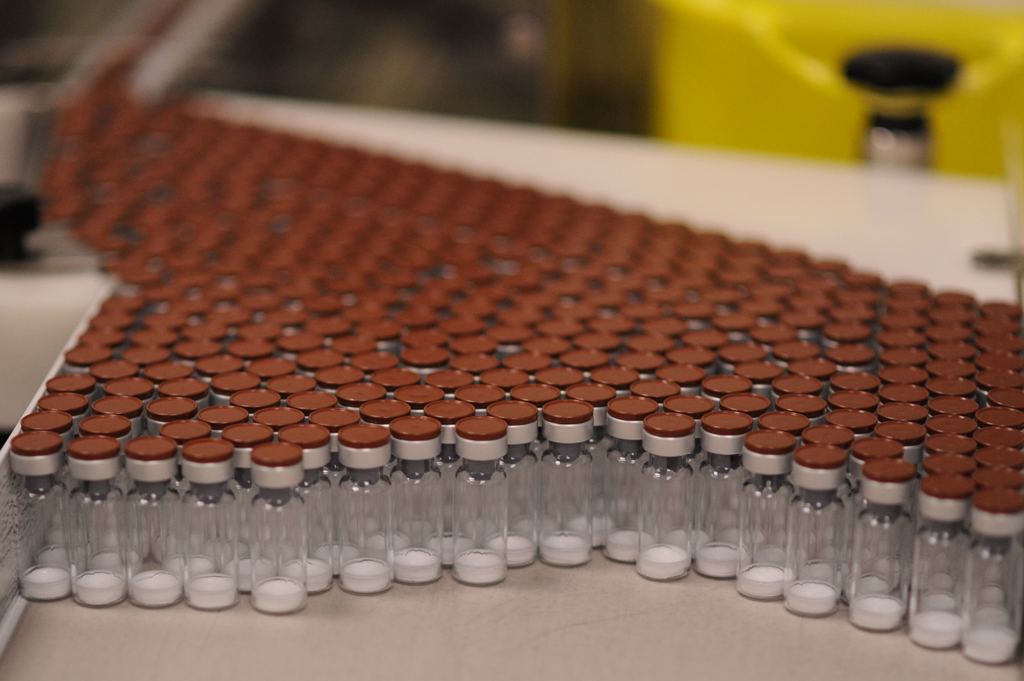 January 11, 2022
To truly bring an end to the Covid-19 pandemic which has ravaged the globe, the Biden administration must embrace a strategy of vaccine equity.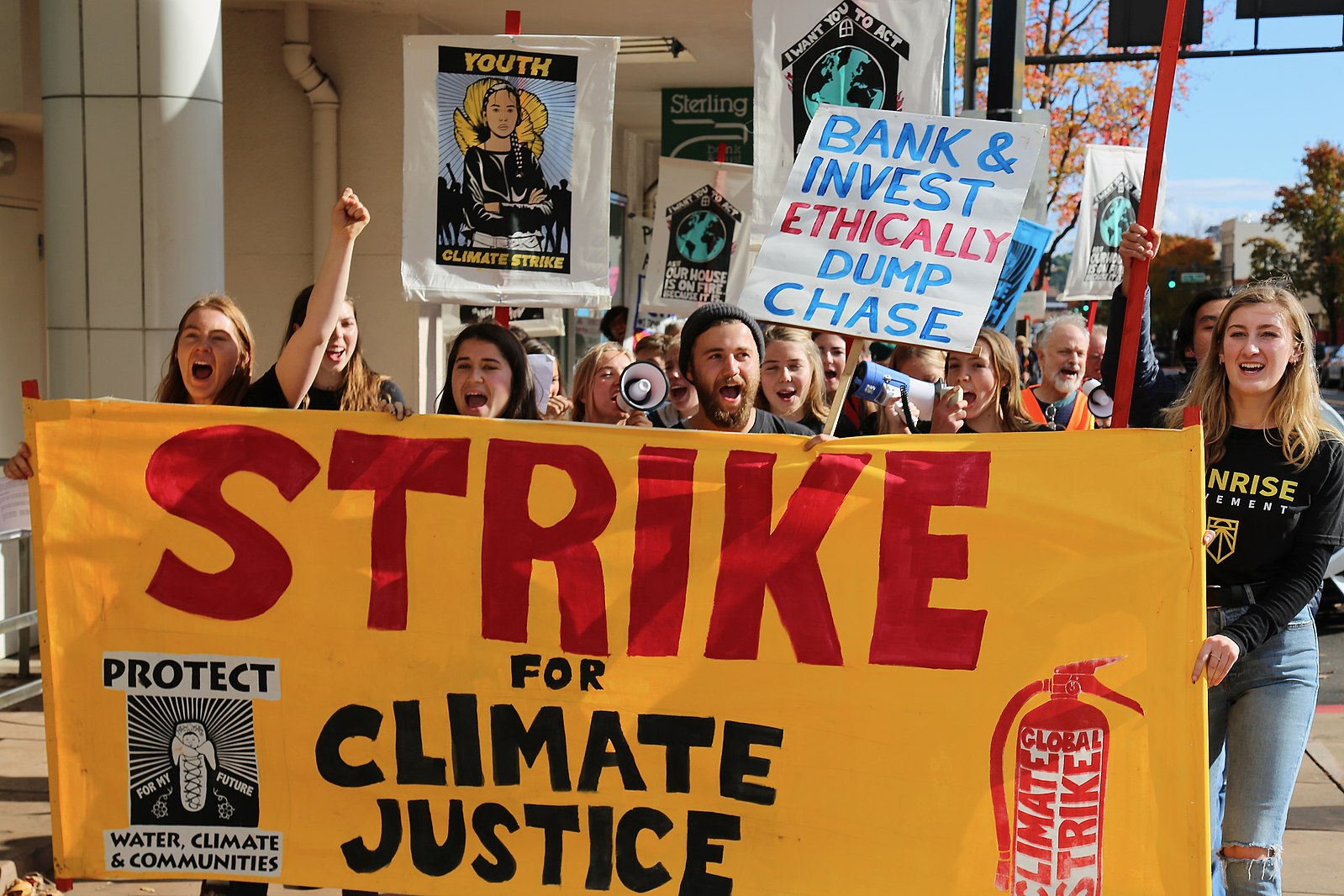 January 11, 2022
Climate change poses a serious threat to everything the Securities and Exchange Commission (SEC) is meant to protect and oversee. The Commodity Futures Trading Commission (CTFC)'s "Managing Climate Risk in the U.S. The Financial System "report makes this abundantly clear. The report concludes that climate change may "exacerbate existing, non-climate related vulnerabilities in the financial system, with potentially serious consequences for market stability". Furthermore, the physical and transitional risks of climate change will likely lead to systemic and sub-systemic financial shocks. These shocks would cause "unprecedented disruption in the proper functioning of financial markets and institutions" and further marginalize communities underserved by the financial system. To fulfill its mandate, of maintaining fair, orderly, and efficient markets, protecting investors, and facilitating capital formation, the SEC must proactively ensure there is enough personnel to monitor and enforce regulations that will keep markets stable and adaptable.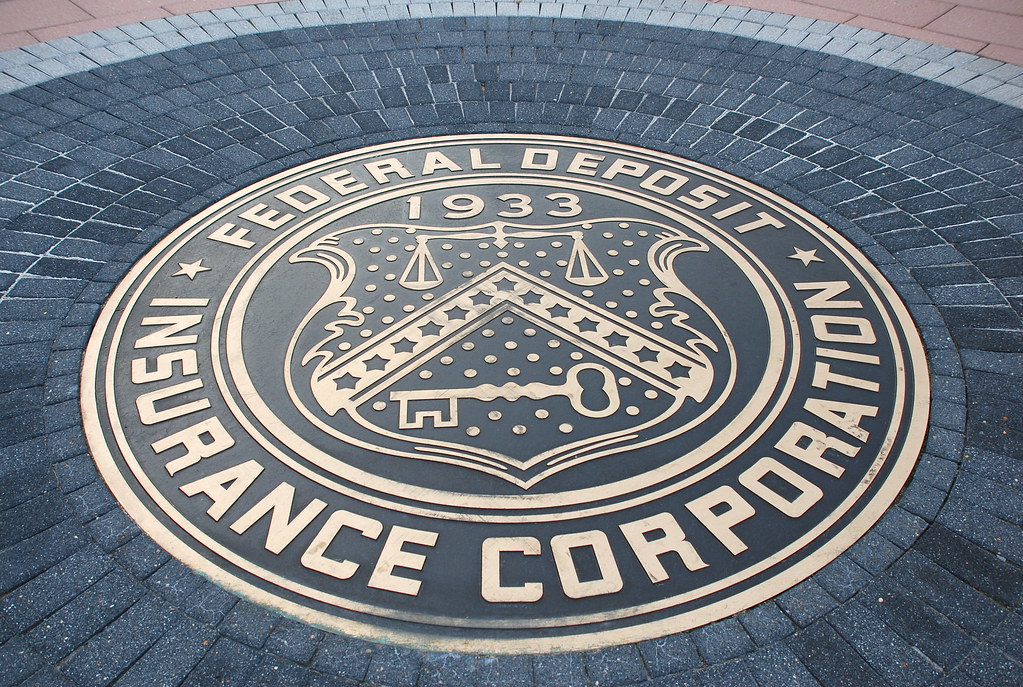 January 10, 2022
McWilliams resigned after spending December publicly insisting that Chopra, Gruenberg, and Hsu were undermining her authority by conducting a legal, notational vote-by-mail on a proposed Request For Information (RFI) about possible updates to bank merger review rules.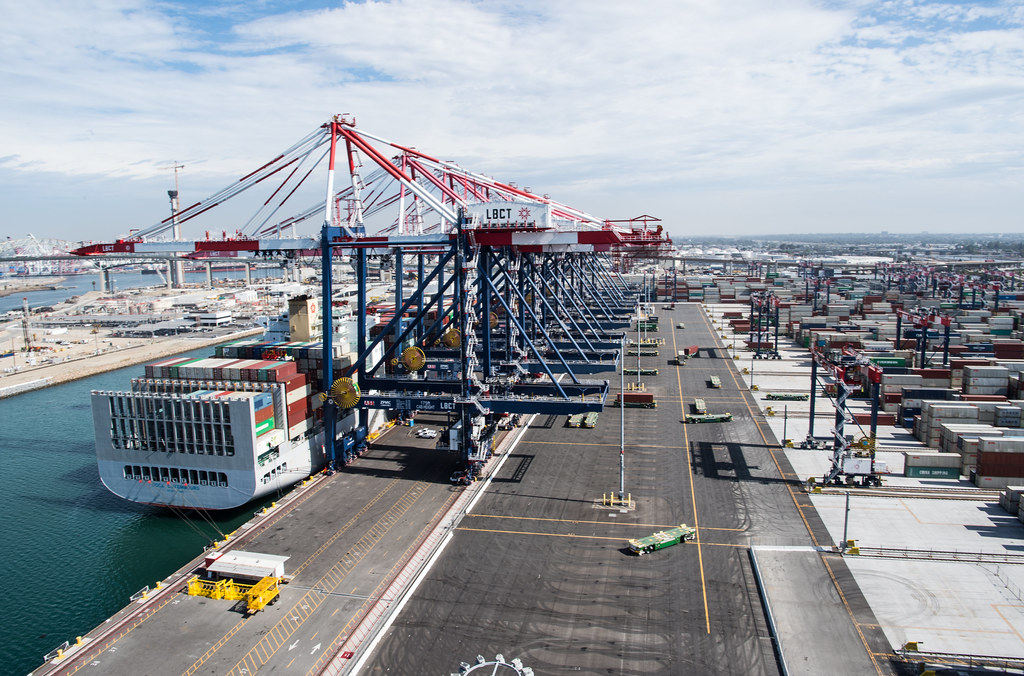 January 04, 2022
One tiny federal agency with 116 full-time employees and a $28.9 million dollar budget is in charge of regulating the global marine economy, which contributes $397 billion to the US GDP annually and accounts for 80 percent of goods shipped worldwide. That's not just an apples and oranges discrepancy—that's like an apple versus Apple. The budget for the military's marching bands is fifteen times greater than the Federal Maritime Commission's budget; the Marines alone have five times more musicians than the Commission has staff.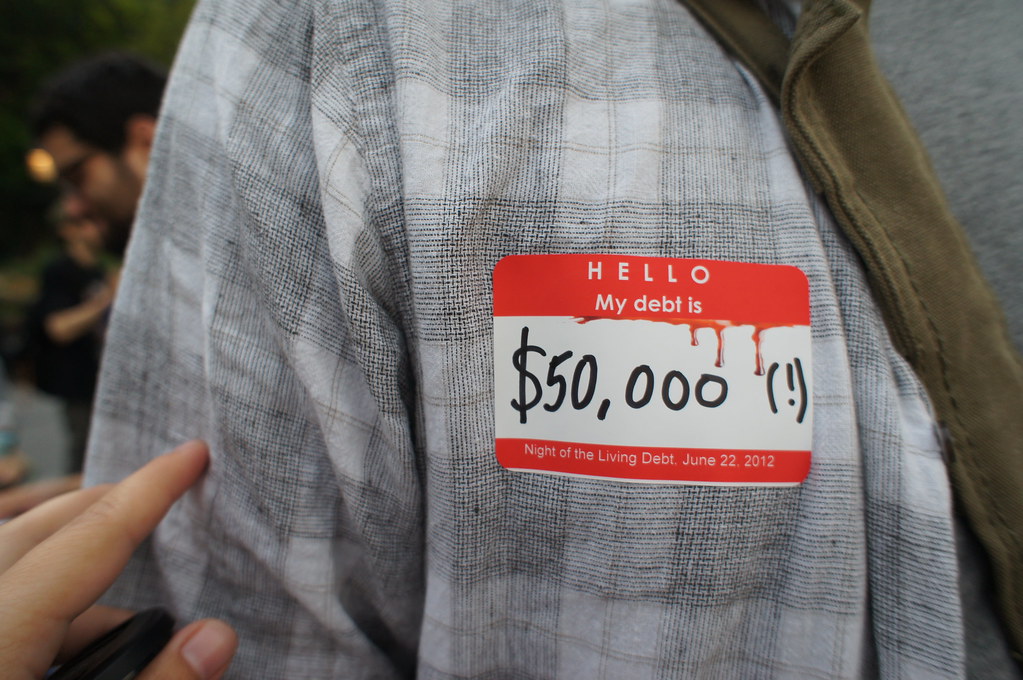 December 22, 2021
Biden made big promises to American college students and graduates in his presidential campaign, just to walk them back when he became president.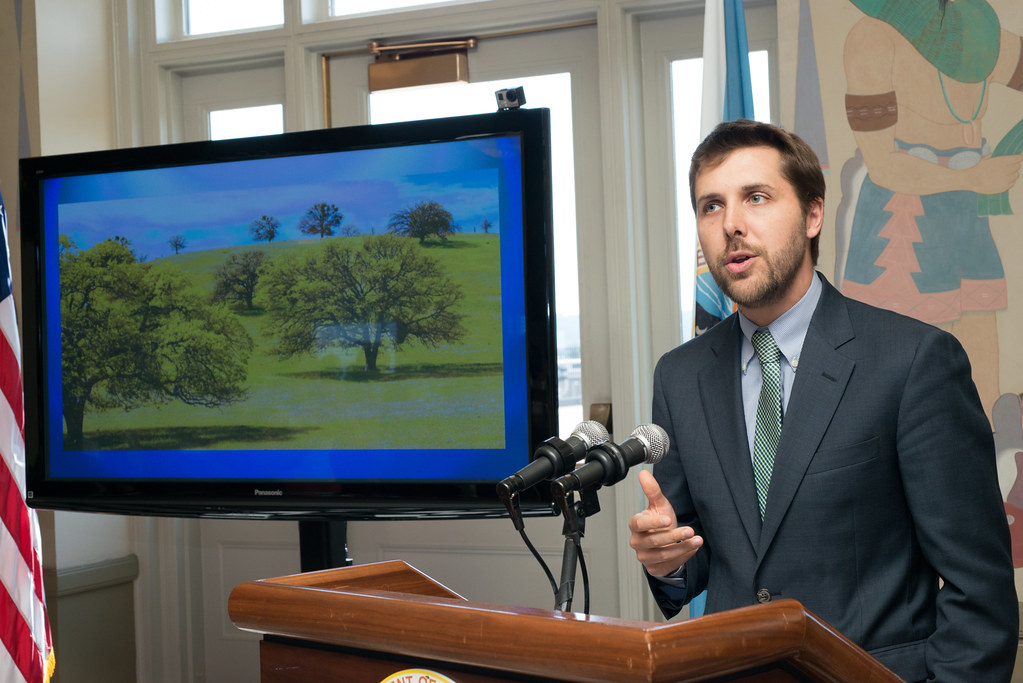 December 14, 2021
Being correct, it turns out, isn't enough. A dry blog post full of economic statistics and analysis simply isn't how best to message the President's position to the public.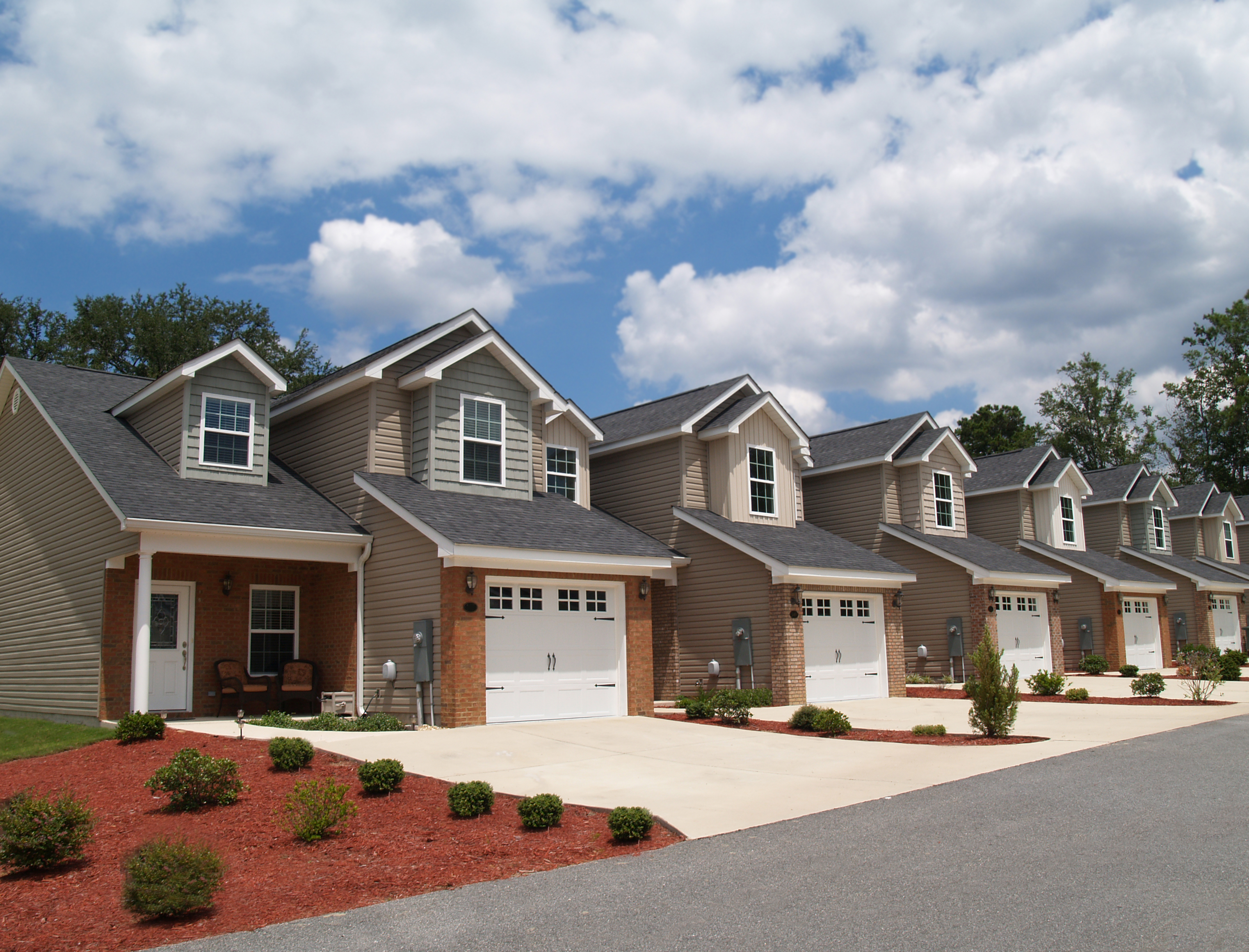 December 10, 2021
Many executive branch departments and agencies — including FEMA, USDA, and the VA — administer lesser-known federal housing programs.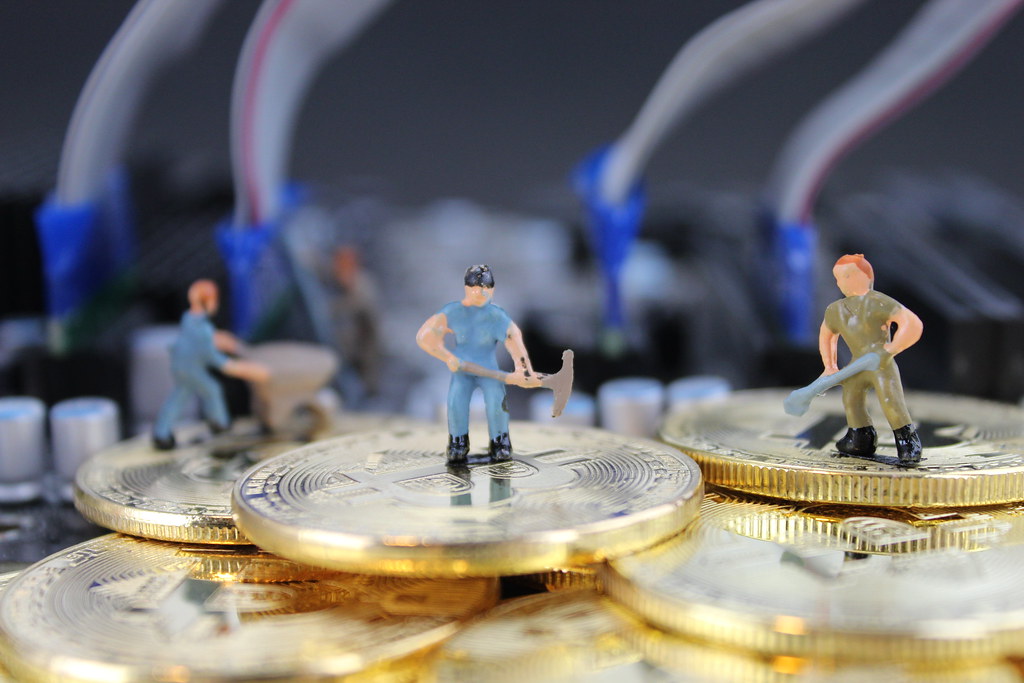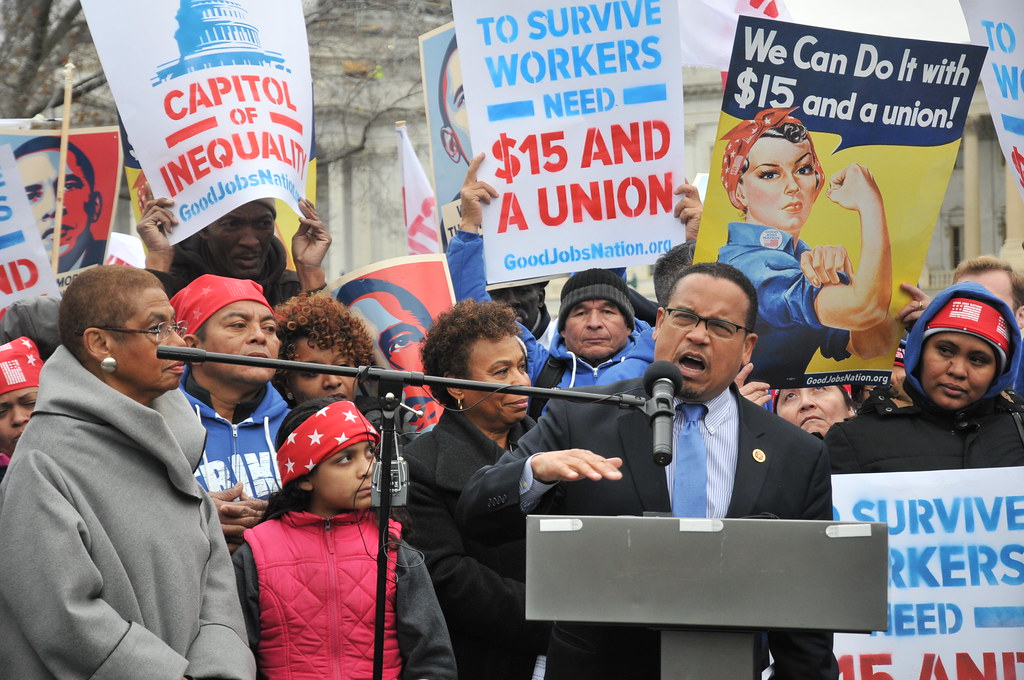 December 03, 2021
Officially speaking, the federal government employs just shy of 3.6 million people (2.2 in the civilian workforce and 1.4 in the military). In reality, however, the number of people whose paychecks originate with the federal government (through grants or service contracts) is much larger — around 12 million according to recent estimates. This workforce, and the contracts that sustain it, rarely get much attention in public discourse. Yet, the federal government's power to set standards and direct funds through contracting is not an insignificant one. President Biden has begun to tap into those powers with directives to raise the minimum wage to $15/hour for federal contractors and institute a vaccine mandate for those same workers. These are strong first steps but they only scratch the surface of what is possible and what is needed to address the many problems that plague federal contracting. Fully harnessing that power, however, will likely require confronting a deep-seated problem: an active revolving door between the offices charged with granting and monitoring federal contracts and the companies that receive them.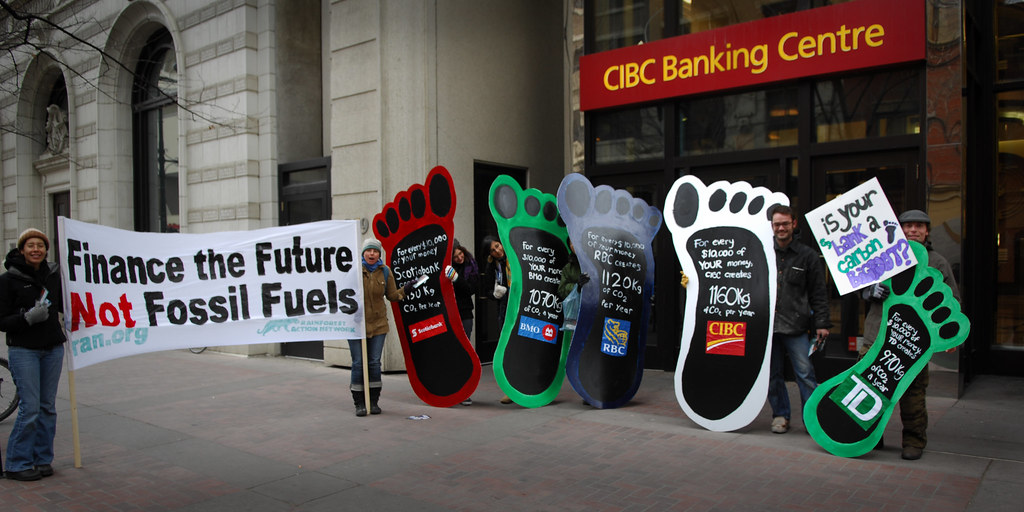 December 02, 2021
The Biden Administration was elected to office with an urgent mandate to change our current trajectory towards catastrophic climate change. Climate-focused financial regulation, or the regulation of markets to accurately account for climate risk and the social and material costs of climate-damaging activities, must be a part of this coordinated federal response in order to meaningfully address climate concerns at the governmental level. An agency that is particularly key to this goal is the Commodity Futures Trading Commission (CFTC). The CFTC is one of the smallest federal financial regulatory bodies and yet it is responsible for regulating one of the country's largest markets, derivatives. While it was originally founded to regulate futures trading in commodities, the passage of the Dodd-Frank Wall Street Reform and Consumer Protection Act in 2010 expanded the CFTC's mandate to include swaps markets and broadened the agency's role in regulating other derivatives, in part due to their extreme volatility and outsized role in the 2008 financial crisis.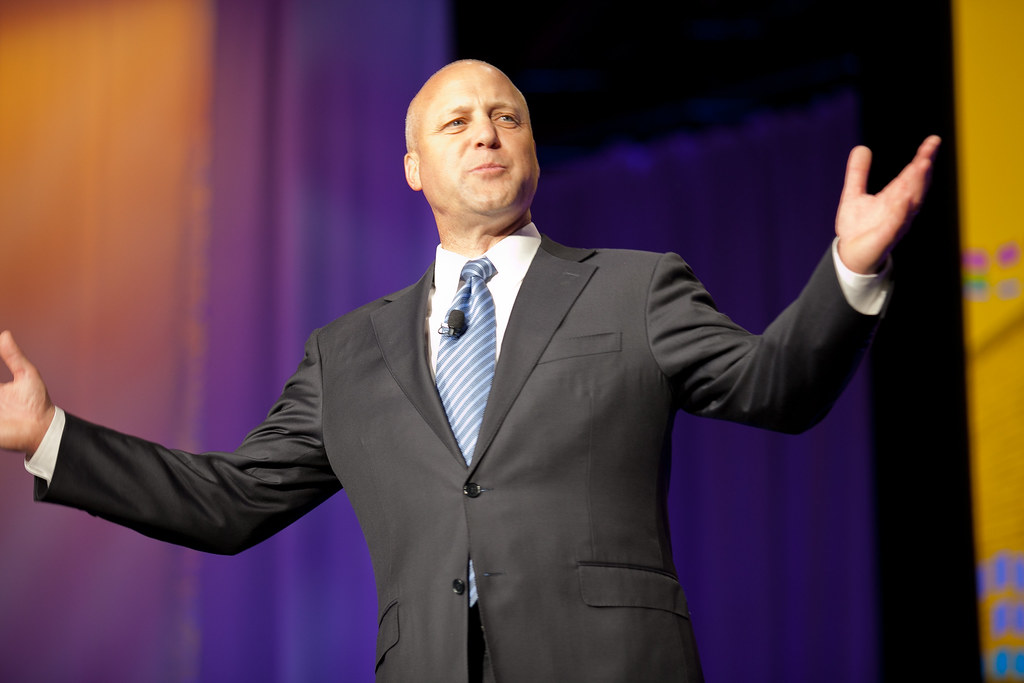 November 30, 2021
President Biden signed the elusive bipartisan infrastructure bill into law on November 15th. It's just the first part of a planned two-part infrastructure push, the other being the Democrat-only Build Back Better Act which Joe Manchin and Kyrsten Sinema have slashed to pieces. Yet Biden keeps calling the bipartisan bill he signed a climate bill.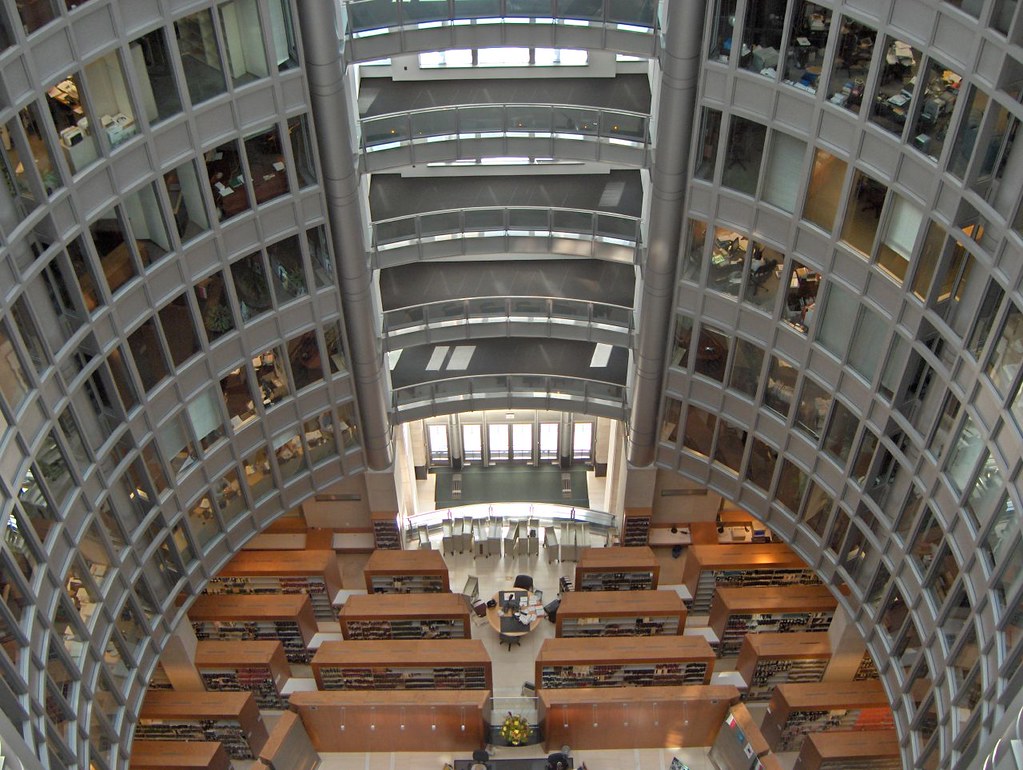 November 17, 2021
Yi is the latest BigLaw revolver and corporate ally to join the Biden Administration.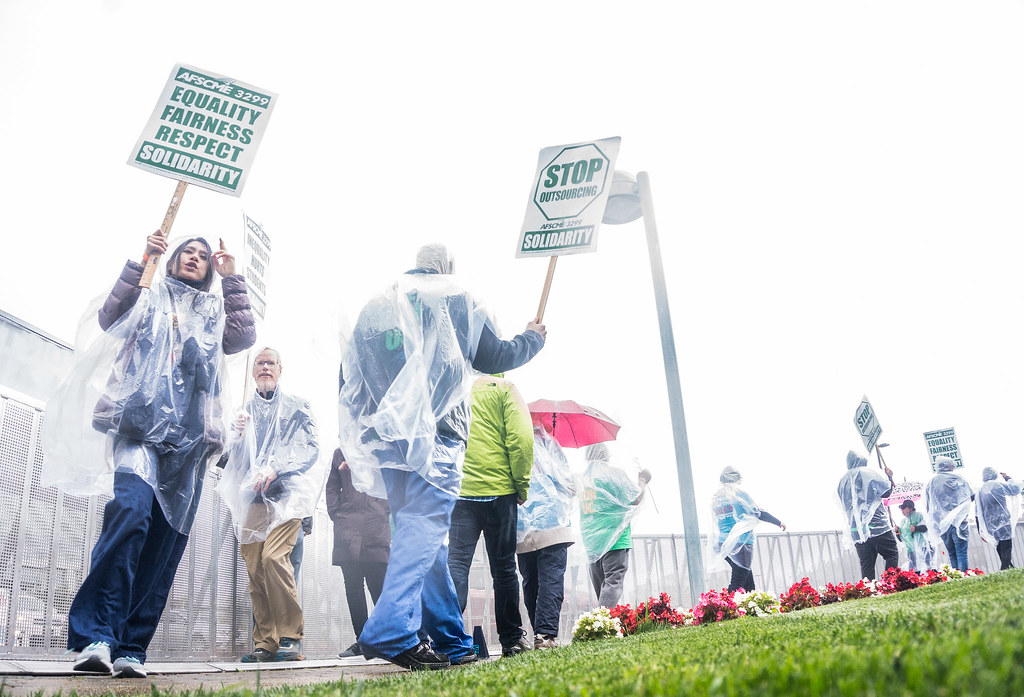 November 16, 2021
Powell did not meet with any non-governmental individuals who are not members of or aligned with the financial industry. This stands in stark contrast to Powell's predecessor, Janet Yellen, who is now the Secretary of the Treasury.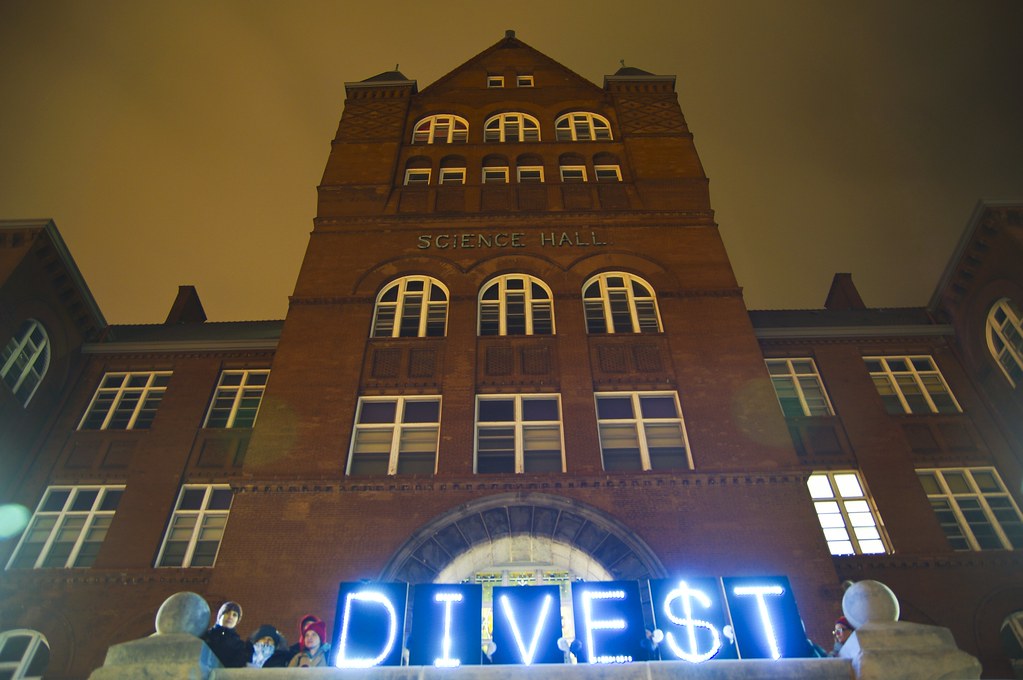 November 10, 2021
Harvard President Larry Bacow announced mid-afternoon on September 9th that the Ivy League university — whose 53.2 billion endowment exceeds the GDP of over 100 countries — would officially end its investments in fossil fuels. That announcement set off a domino reaction of divestment announcements from Dartmouth, the California State University system, Boston University, the University of Minnesota, the University of Toronto, the MacArthur Foundation, the Ford Foundation, the Netherlands' largest pension fund, and hundreds of other groups. They appear to see the writing on the wall that fossil fuel investments, beyond being morally egregious, are also no longer profitable.