Search Results for
May 14, 2021
The NTIA will have an outsized role in ensuring equitable access to broadband during the recovery from the COVID-19 pandemic, which makes the reports that Biden is considering former telecommunications lobbyist Scott Blake Harris to head the agency deeply alarming.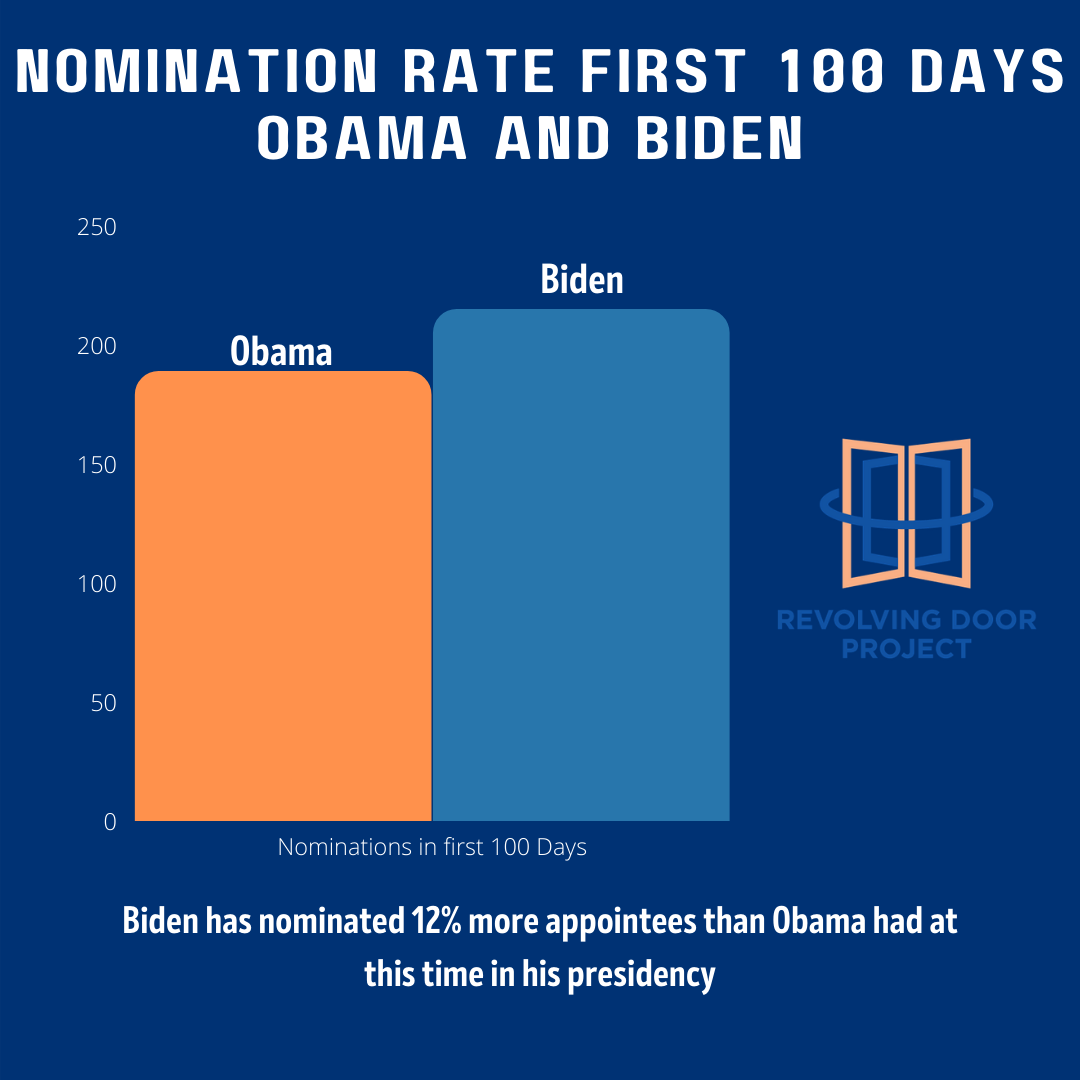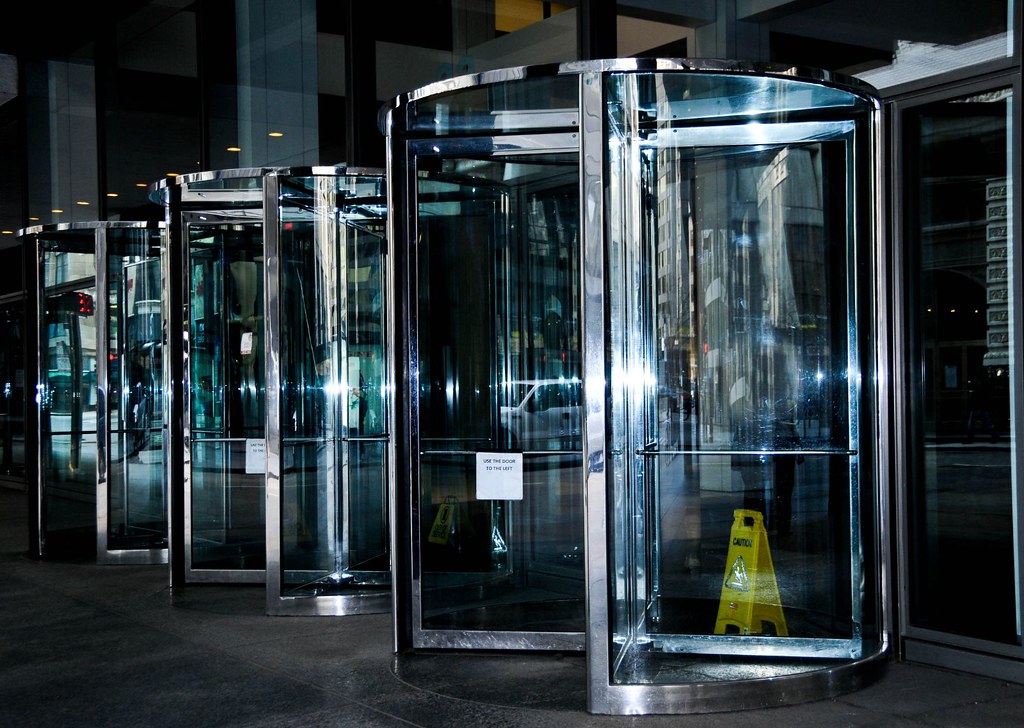 May 13, 2021
Representatives of corporate interests often twist the spirit and the intent behind calls for ethics in government. Under the guise of keeping lobbyists out of an administration, big business rails against even the suggestion that working people get a voice in government. They do this by falsely conflating public interest lobbyists and corporate lobbyists.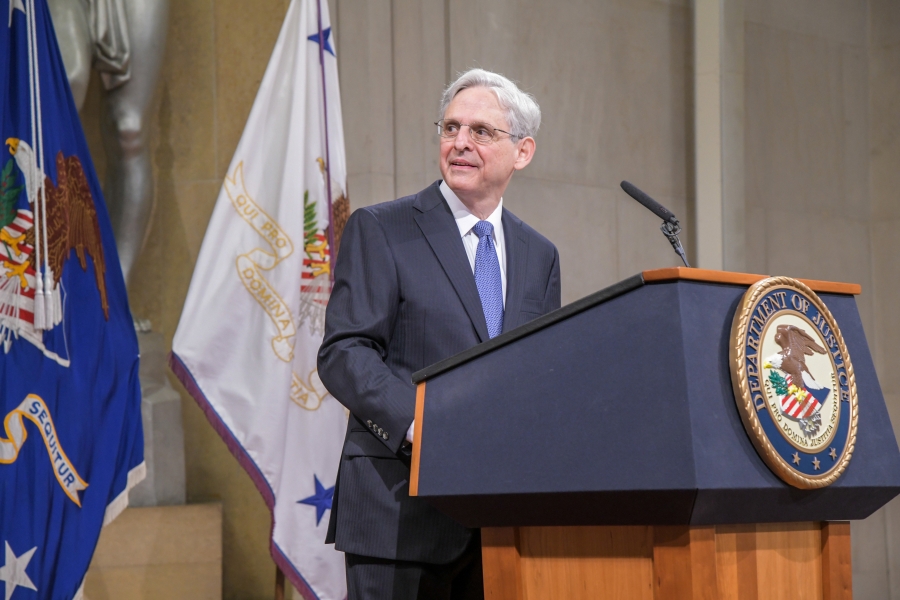 May 11, 2021
Two recent pieces from The Hill and the New York Times have called much-needed attention to the dismal state of immigration courts in this country. Merrick Garland's Department of Justice (DOJ), which oversees the immigration court system, has thus far failed to root out white supremacy and adequately staff the system, leaving hundreds of thousands of migrants in precarious legal–and physical–positions.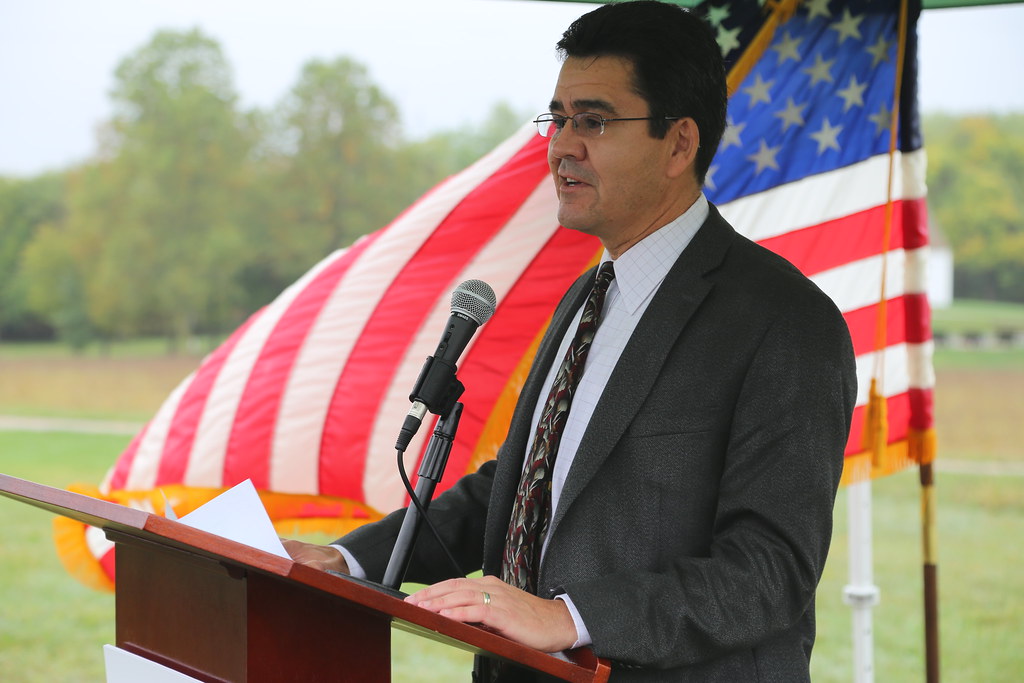 May 10, 2021
President Biden announced last week the appointment of Michael Connor to be the Assistant Secretary of the Army for Civil Works within the Department of Defense, making him responsible for the entire Army Corps of Engineers.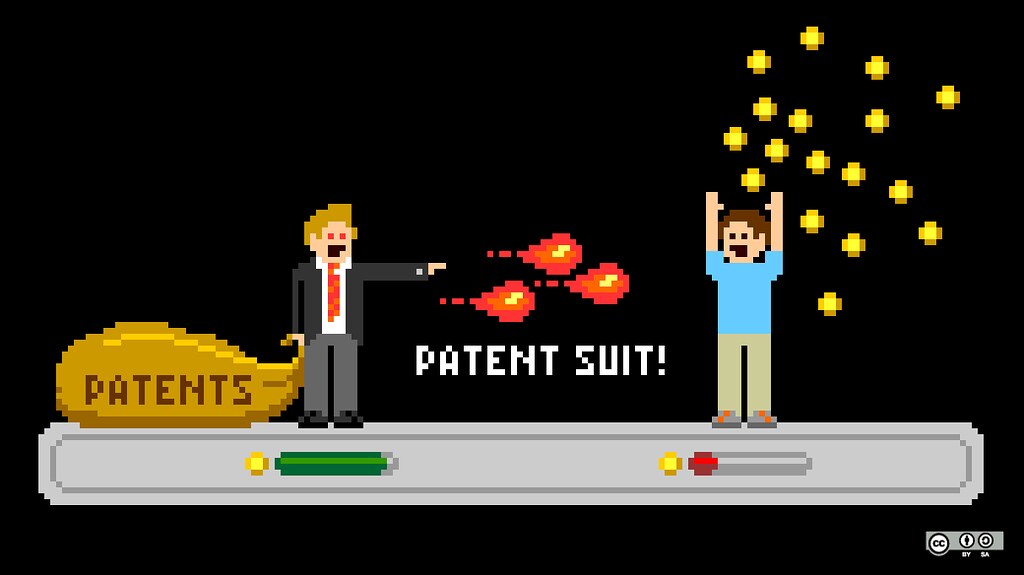 May 10, 2021
The fact that most of the names Ars Technica reported are under consideration are deeply corporate-aligned is simply infuriating. To take just one example, here is a brief summary of Jannie Lau's work on behalf of InterDigital.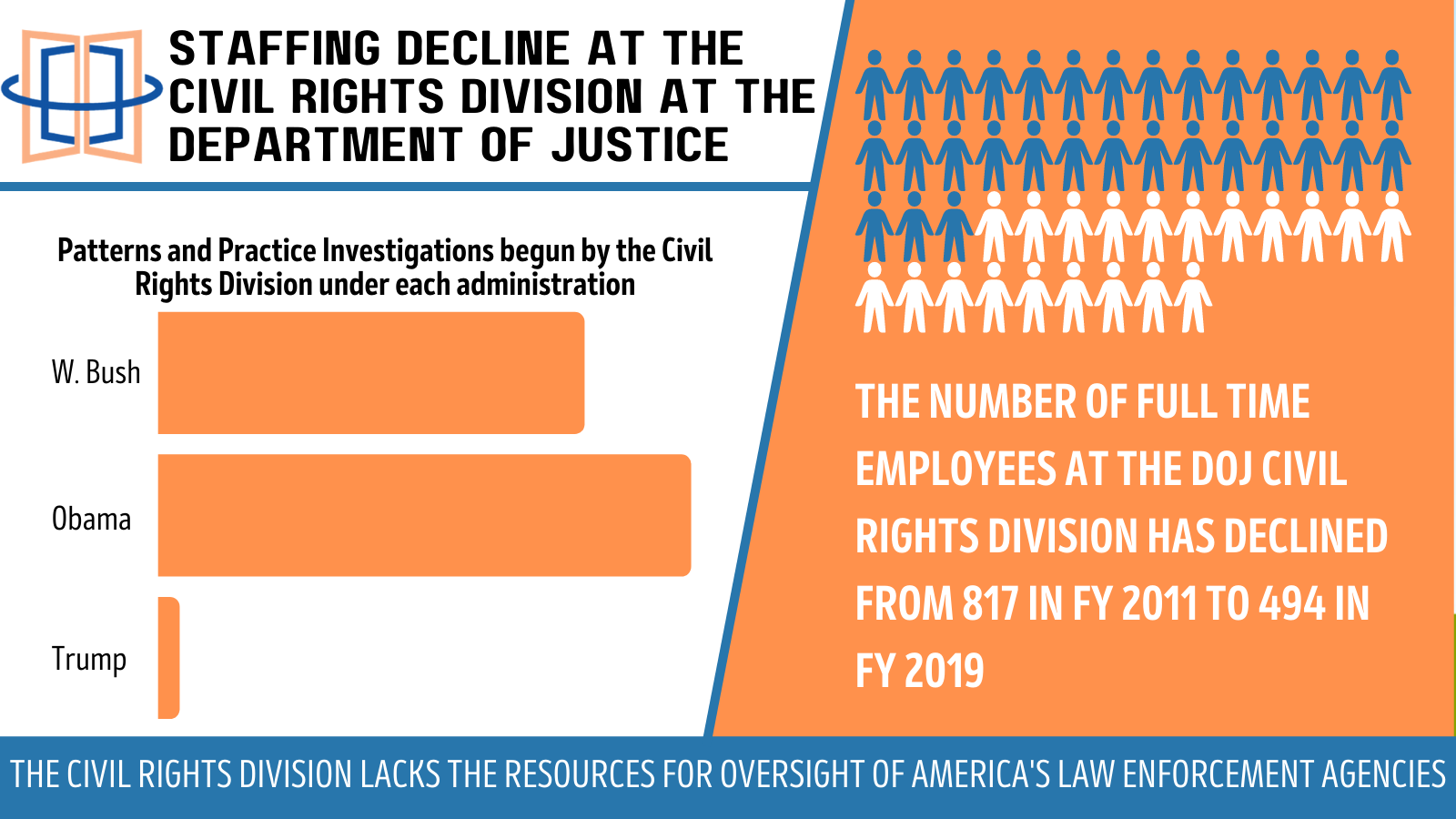 May 07, 2021
Throughout the 2020 campaign, in the wake of nationwide protests over the murder of George Floyd and other unarmed black people by police officers, Joe Biden committed himself to reforming law enforcement and combating police violence. But significant challenges loom in Biden's quest for police reform. The federal government's role in state and local law enforcement agencies is limited, and Biden's ability to shepherd police reform legislation through Congress will be hampered by Republican opposition and disinclined moderate Democrats. Despite these obstacles, however, Biden is not powerless to make strides towards his campaign goals. Through his Department of Justice's Civil Rights Division, he holds a significant power over local policing.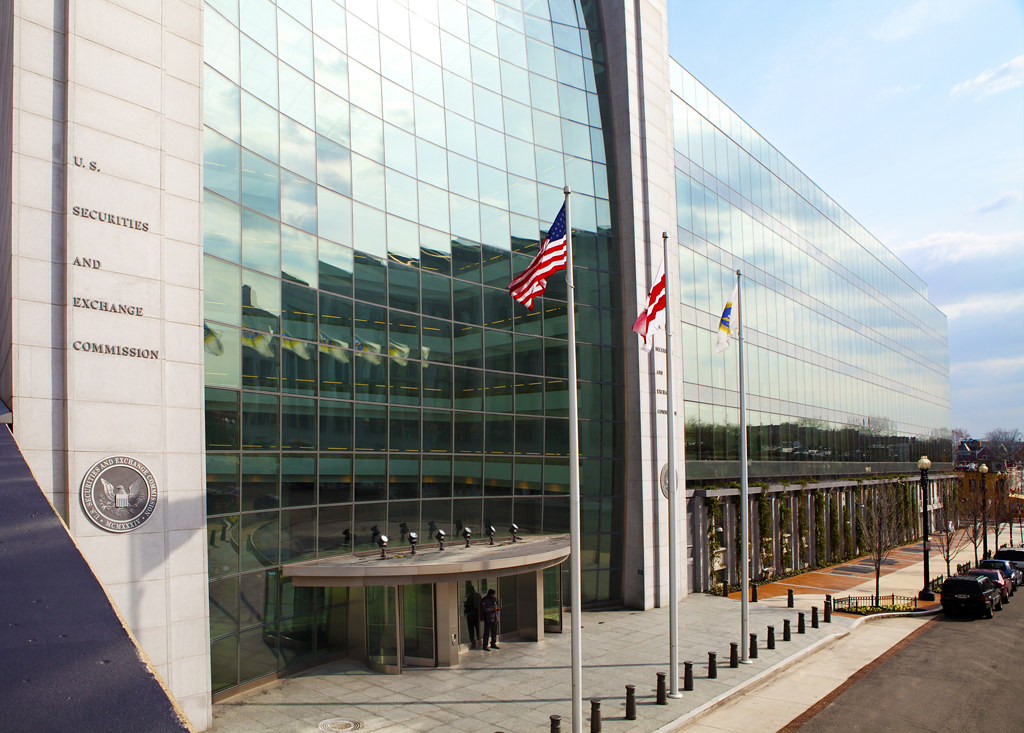 May 07, 2021
Biden has accomplished a great deal in his first 100 days in office. Millions have been vaccinated, relief measures have been passed to address ongoing economic pain, and important portions of Trump's agenda have been reversed. Yet, despite the scale of these accomplishments, the Biden administration is still far from having maximized its potential impact, particularly when it comes to executive branch power.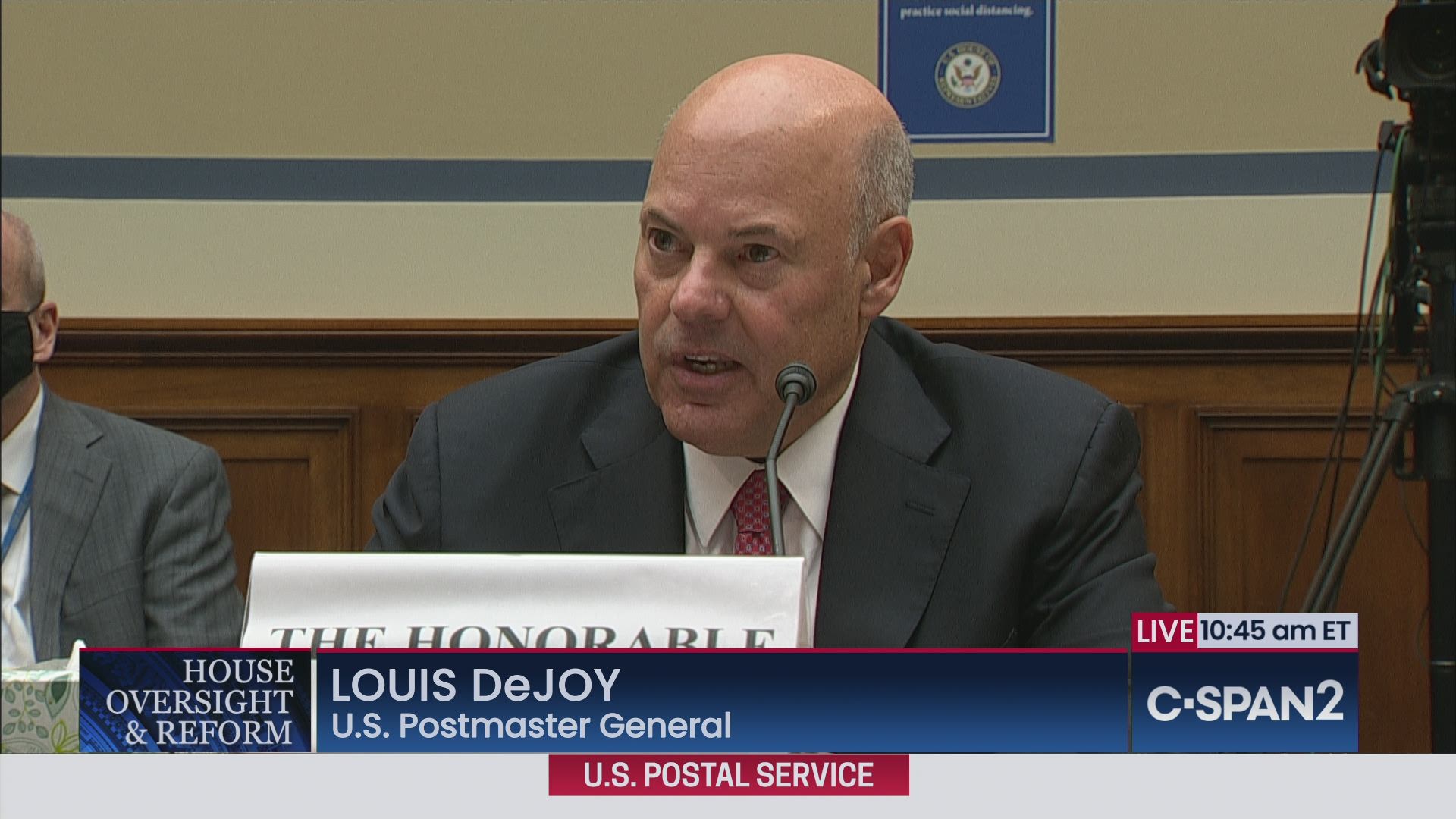 May 06, 2021
President Biden has nominated three candidates — Ron Stroman, Anton Hajjar and Amber McReynolds — to vacant seats on the USPS Board of Governors. While these nominations are a good start, they won't be enough to give the board a majority that can fire Postmaster General Louis DeJoy.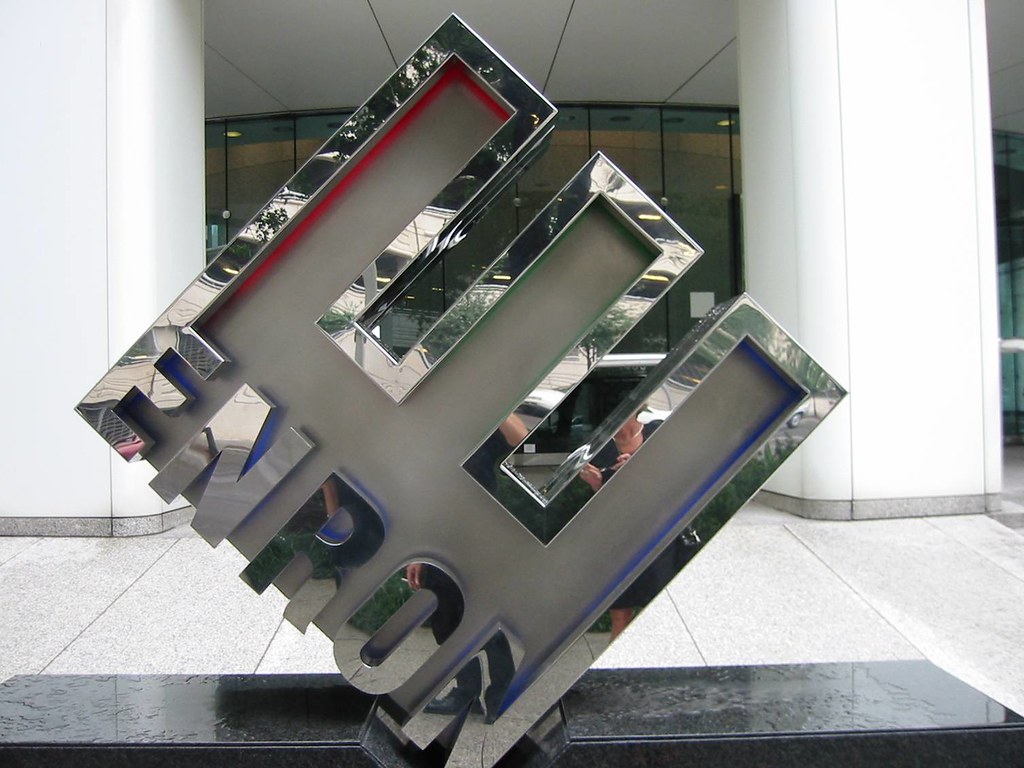 May 05, 2021
When there actually are odious, greedy bad guys stuffed away in a back-room scheming, it's pretty good politics to bust it up and take credit for doing so. Just such a racket is happening right now in an obscure corner of the executive branch, and all it would take to end it is some muscle from the President and one of his most-praised appointees.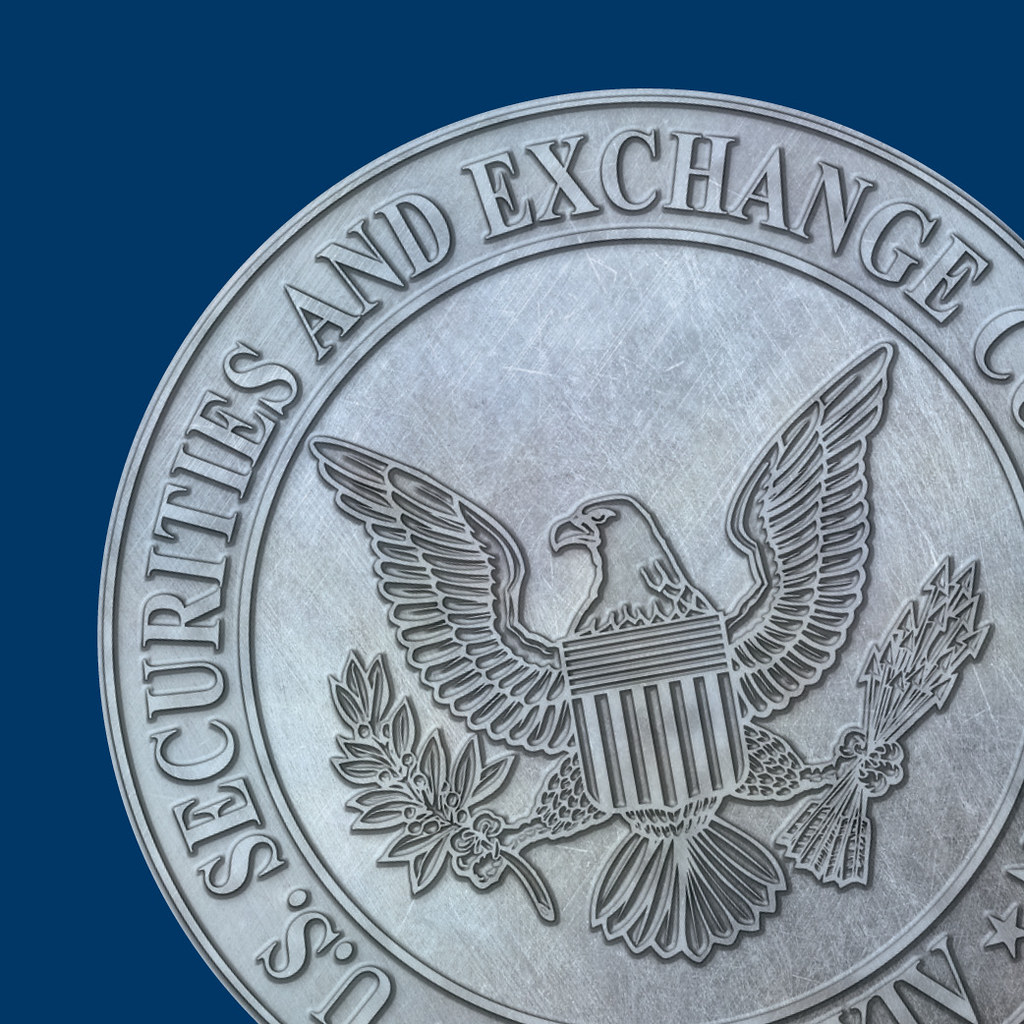 May 03, 2021
Karp's own "strong ethical code" includes not just mass payoffs to Democratic politicians, as I wrote about last year, but more relevantly, organized intimidation of the press for ever daring to report unflatting facts about Paul, Weiss.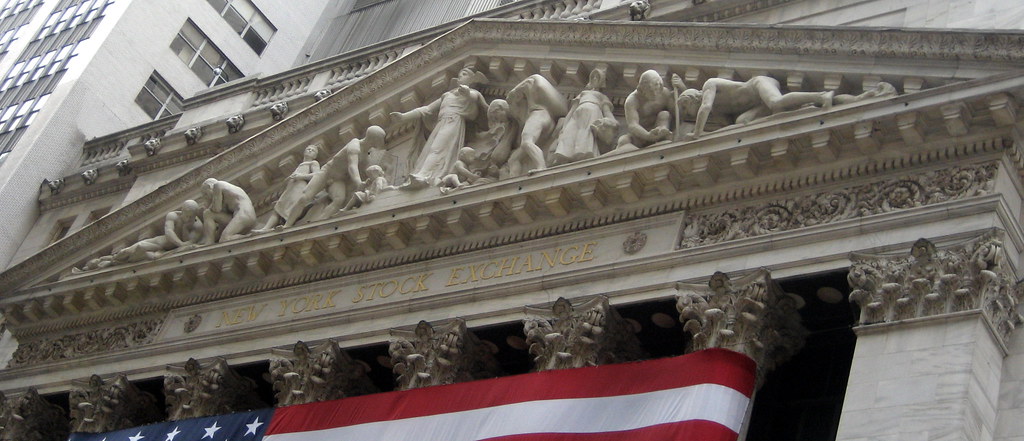 April 28, 2021
Last week, SEC Commissioner Gary Gensler named corporate BigLaw partner Alex Oh as Director of Enforcement of the SEC. Oh's nomination, especially in an agency tasked with holding Big Banks accountable, is deeply concerning given her history working for some of the worst corporate influences. Oh, who has served as a partner at the BigLaw firm Paul Weiss since 2004, has taken on clients with direct conflicts of interest including Big Banks, fossil fuel companies, and Big Pharma.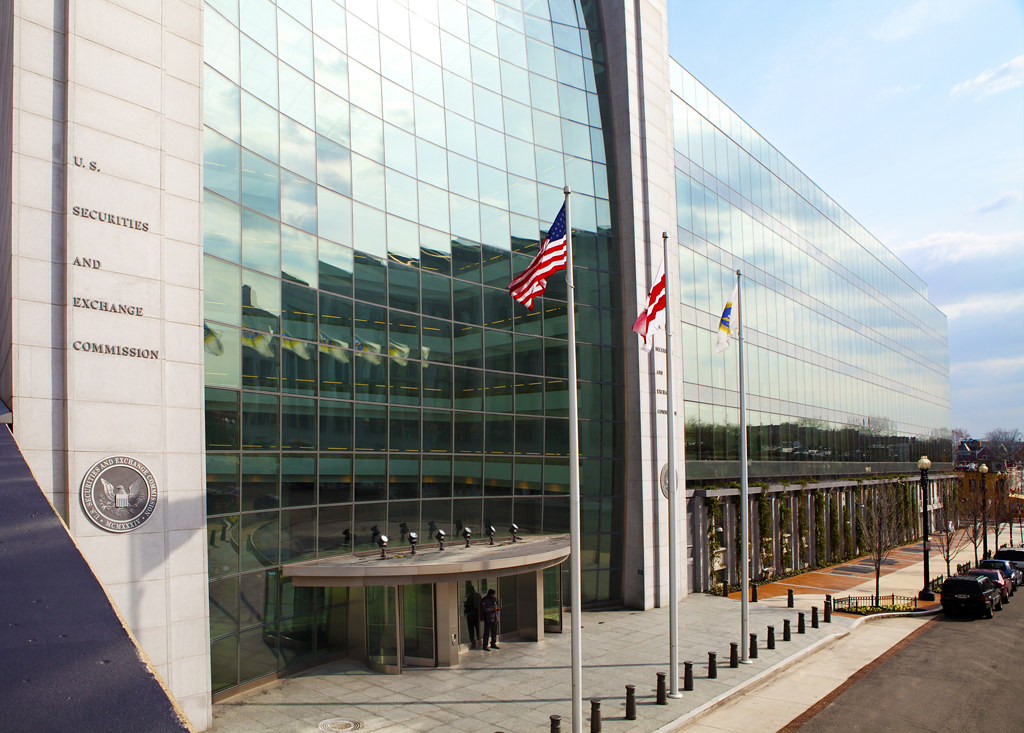 April 28, 2021
Progressives and climate activists were initially heartened by the prospect of Gary Gensler at the helm of the U.S. Securities and Exchange Commission (SEC), the regulatory powerhouse responsible for regulating coordinating stock trading. And some of Gensler's initial staffing decisions also inspired plaudits. However, we were shocked when SEC Chairman Gensler announced last week he would appoint veteran Wall Street defense lawyer Alex Oh to lead the SEC's powerful enforcement division. This appointment is an absolute rejection of progressive values, not to mention climate reality.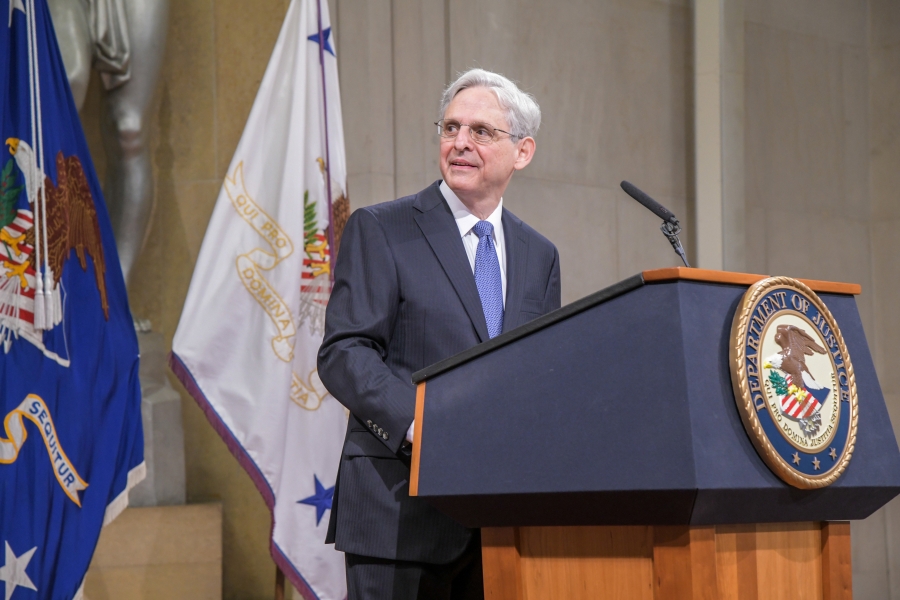 April 27, 2021
Amid a transition season of bruising battles between progressives and the old guard over Biden's Cabinet picks, Merrick Garland for Attorney General was one choice that sparked relatively little controversy. Three months into Biden's presidency, however, Garland is quickly shaping up to be the most consequentially bad Cabinet pick. On any number of important metrics — sweeping out holdovers from the Trump administration and reversing its positions, preventing corporate capture, and acting aggressively to advance the public interest — Garland is failing.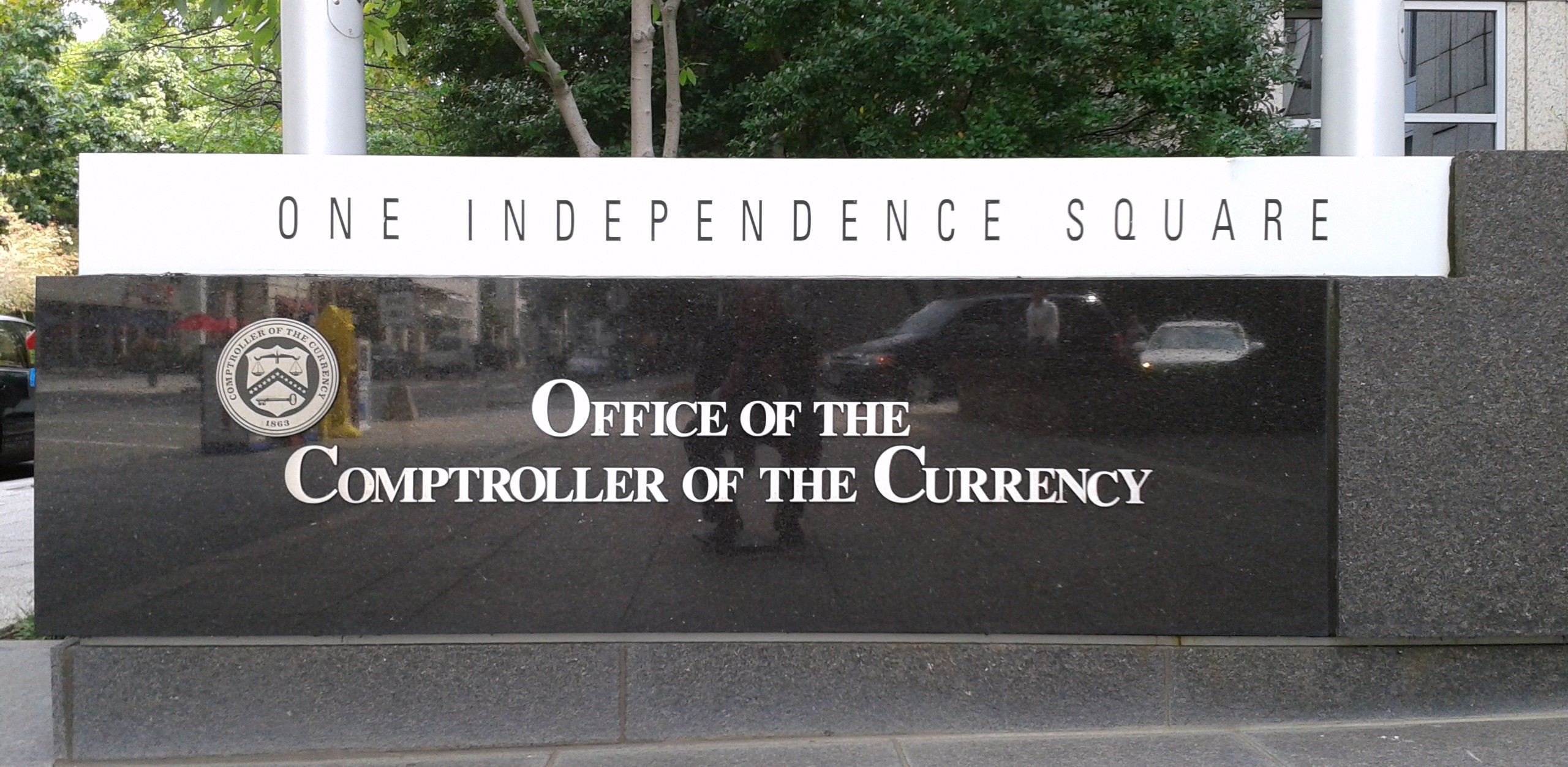 April 27, 2021
Under Otting and Brooks' leadership, the OCC rolled out rules contrary to its responsibility to maintain a federal banking system that is safe against systemic risks and provides aid to all customers. Now they're all out of power — but Acting Comptroller, Blake Paulson, whose ascent was ensured by Brooks and Mnuchin, has demonstrated no desire to change course from the path set by Trump's lackeys. That is why Biden needs to act quickly and appoint a Comptroller who recognizes the dangerous precedent set by the Trump administration.