Search Results for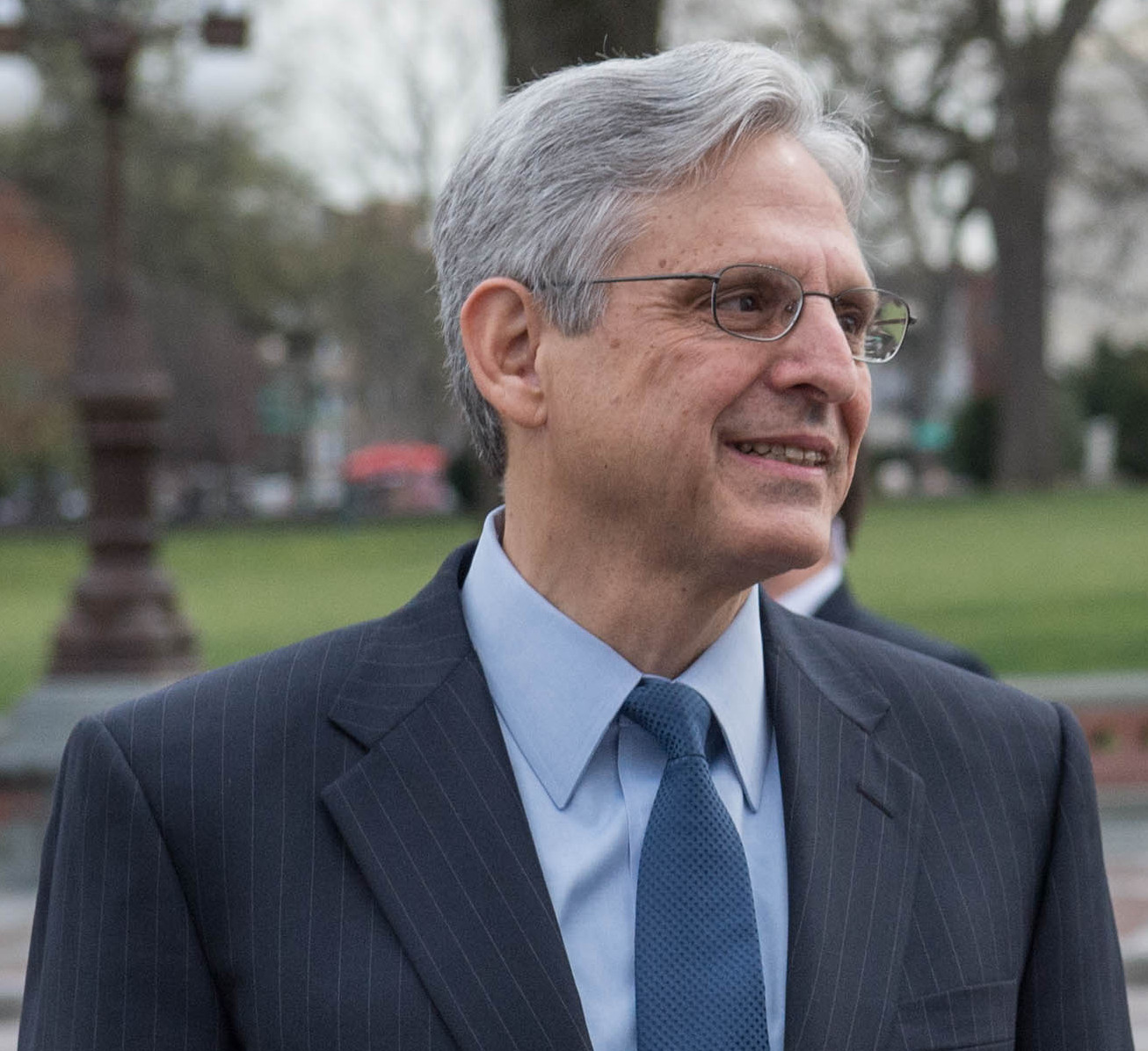 March 11, 2021
Long before Trump and his cronies took a sledgehammer to the Justice Department, blatant conflicts of interest and endless trips through the revolving door were already eroding its foundation and threatening its structural integrity. Yet, despite an appeal from 37 progressive and good government groups, including ours, Garland has signaled that he will not target that longer-running source of distrust at the root by shutting out BigLaw attorneys from the Justice Department.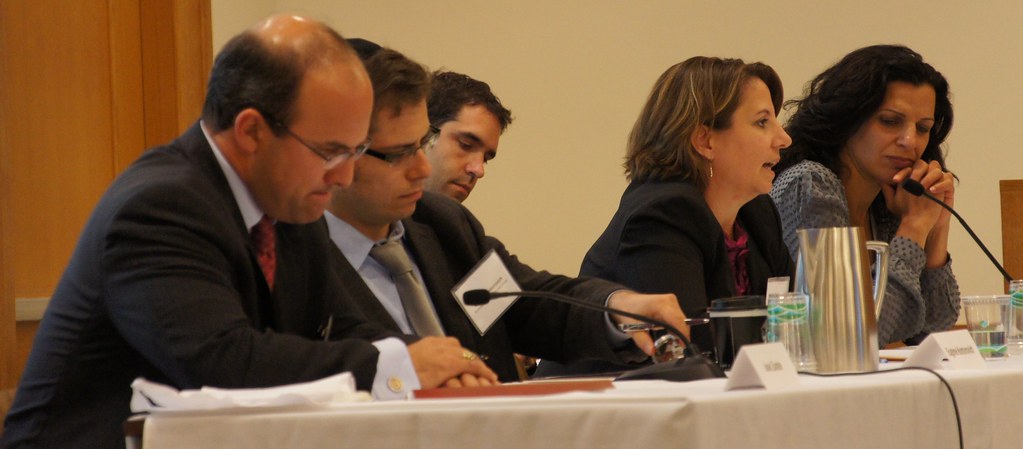 March 05, 2021
If confirmed as Deputy Attorney General, Lisa Monaco will be the second most powerful legal officer in the executive branch. But her financial disclosures raise profound concerns about who Monaco will truly be serving while in office.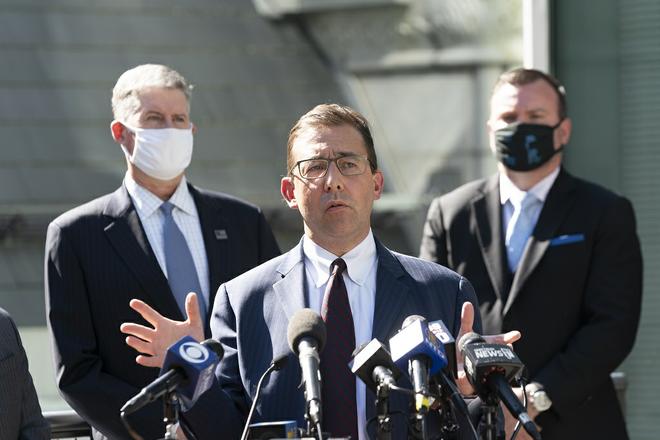 March 05, 2021 | The American Prospect
De-Trumpifying all levels of the Department of Justice (DOJ) remains a critical factor in Joe Biden's success. He needs an energized and progressive pool of U.S. attorneys committed to criminal justice reform, prosecuting white-collar crime, and protecting the environment to do that.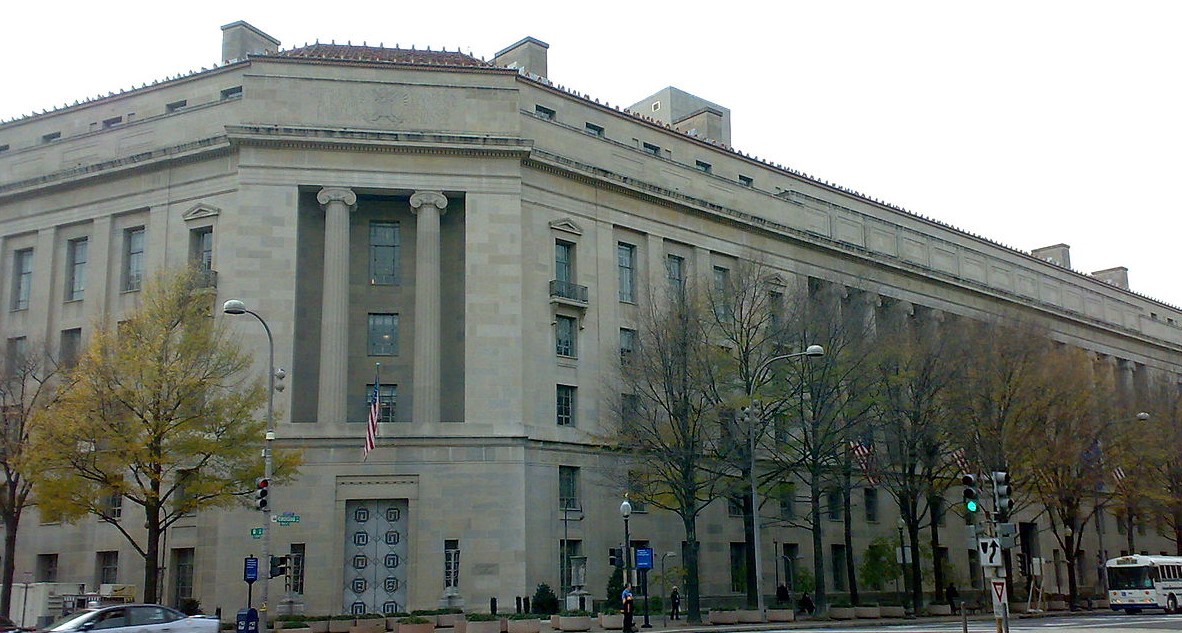 February 24, 2021
At his confirmation hearings this week, Merrick Garland made admirable commitments to reinvigorate a beleaguered Justice Department and redirect its energies towards domestic terrorism, civil rights, and antitrust enforcement. His ability to deliver on those promises and more will depend on his resolve to break with tired norms where necessary and populate the Department's highest ranks with unabashed champions for the public interest, not corporate apologists.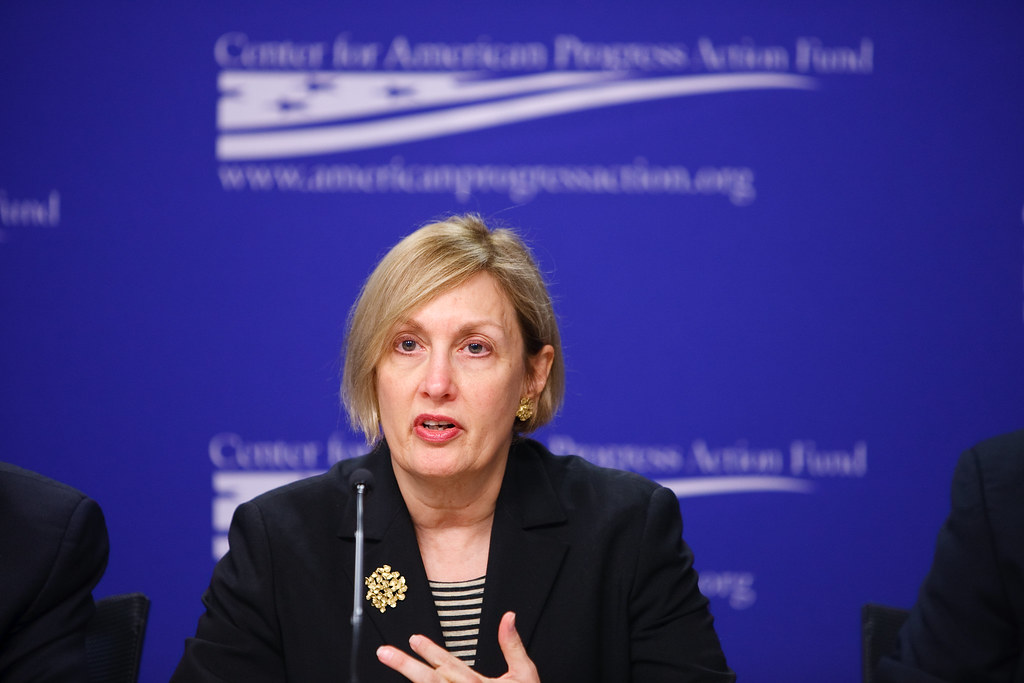 February 23, 2021 | Jacobin
Jamie Gorelick, a high-powered lawyer who defended the city of Chicago after the police murder of Laquan McDonald and sits on the board of Amazon, is a case study of the influence big corporate law firms wield behind the scenes in Washington — and she has friends like Merrick Garland in high places in the Biden administration. The Revolving Door Project's Elias Alsbergas and Max Moran spoke with Jacobin's Alex N. Press about what Gorelick's ties to Garland could mean for the Biden Administration's Justice Department.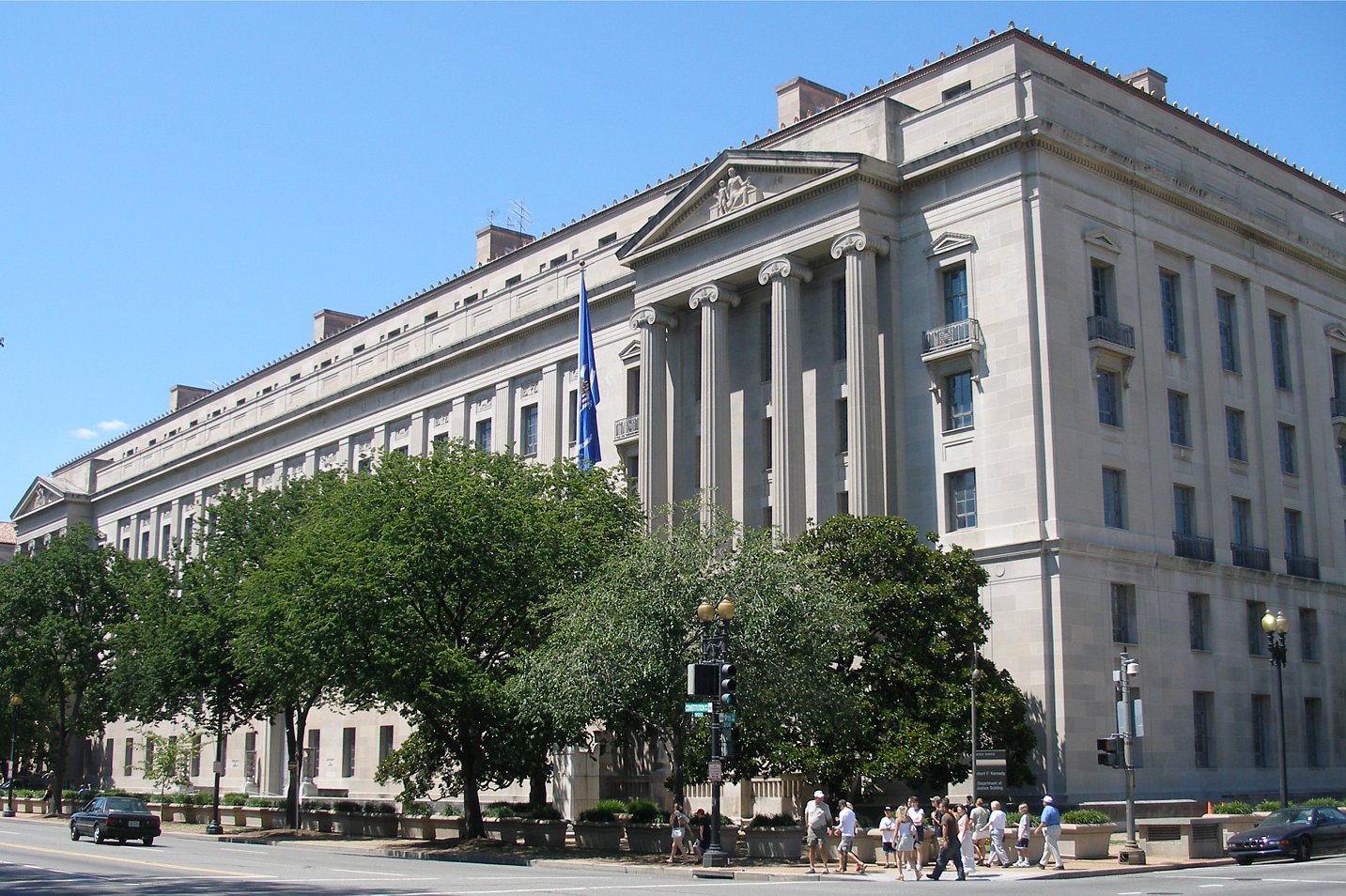 February 22, 2021
A coalition of 37 racial, worker, environmental, and social justice organizations demanded that President Biden's attorney general nominee Merrick Garland keep BigLaw attorneys out of the leadership of his Department of Justice, especially those who generally represent large corporations or alleged white-collar criminals.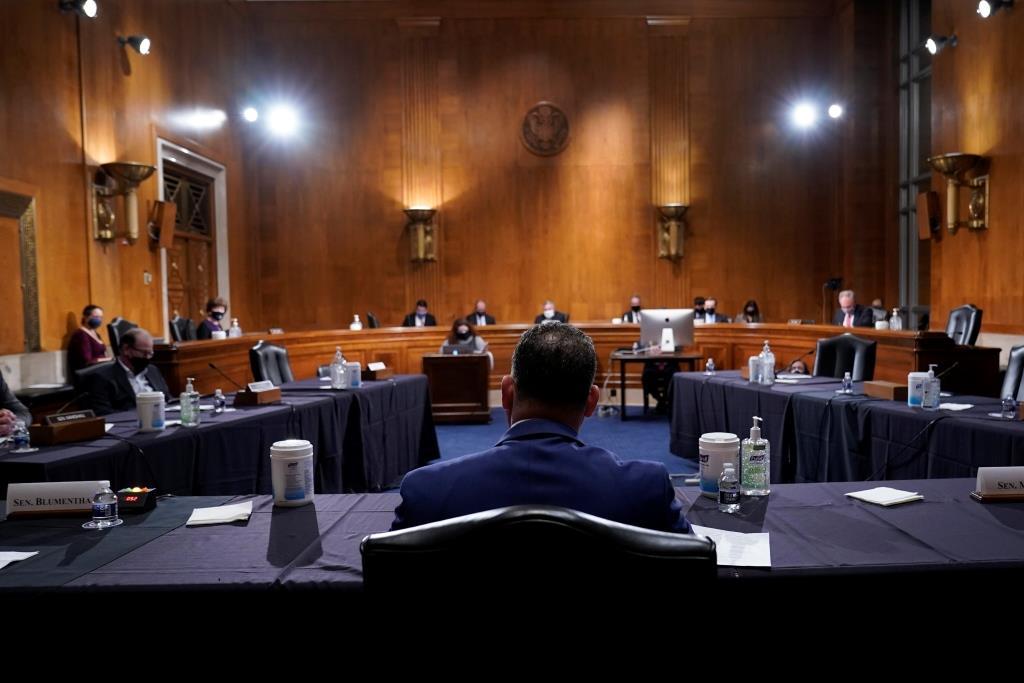 February 22, 2021 | The American Prospect
Little attention is paid to acting officials, who hold jobs temporarily while permanent appointees go through lengthy confirmation processes. President Biden should choose personnel for these acting positions wisely.
February 17, 2021
President Biden has committed his administration to countering economic and racial injustice. One area in which such injustices are notoriously and particularly prevalent is the criminal justice system, a reality all too clear for the millions of currently incarcerated Americans. Numerous studies have demonstrated the effects of systemic racism and classism on likelihood of arrest and imprisonment, but such discrimination also extends to the end of one's sentence when an individual has the opportunity to begin their reintegration into society.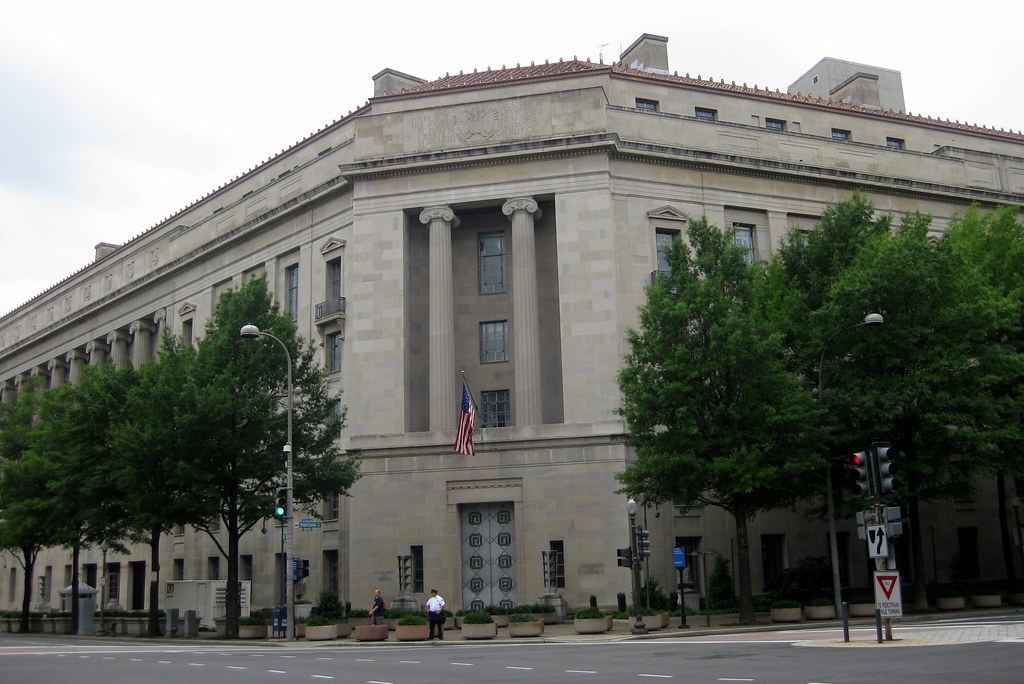 February 15, 2021
Last week the Biden administration appointed career civil servant Richard Powers as Acting Assistant Attorney General for the Department of Justice Antitrust Division (ATR). With the question of who will become Assistant Attorney General still up in the air and their confirmation likely several months away, the direction of the ATR's enforcement is left in the hands of three top officials.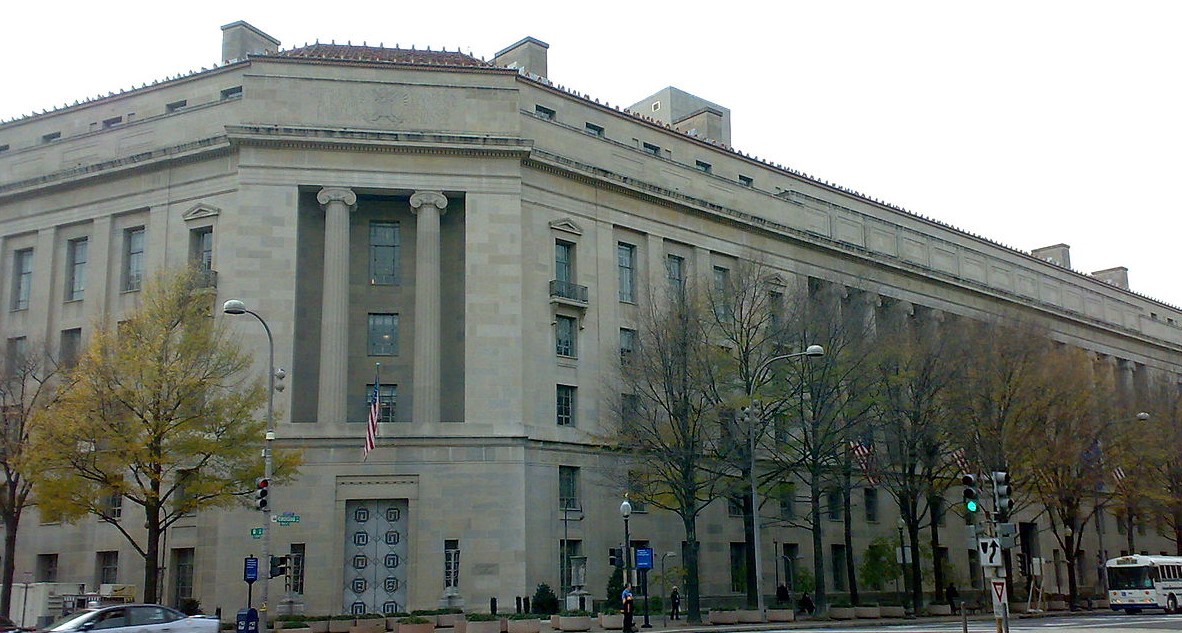 February 12, 2021 | Talking Points Memo
In the Reconstruction era following the Civil War, the Department of Justice was created in part to deliver and oversee equal rights to formerly enslaved Black men and women. This corrective institution was a major step toward building a federal government that protects the civil rights of all its citizens. In the wrong hands, however, the department can be weaponized. Whether through inaction or outright hostility on issues ranging from white-collar crime to mass incarceration, the values animating the nation's top law enforcement agency matter.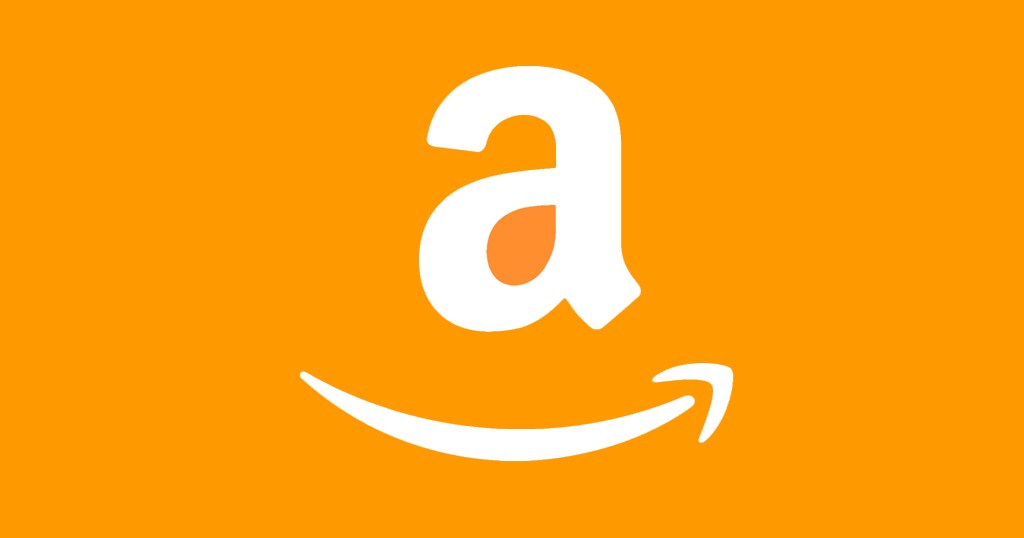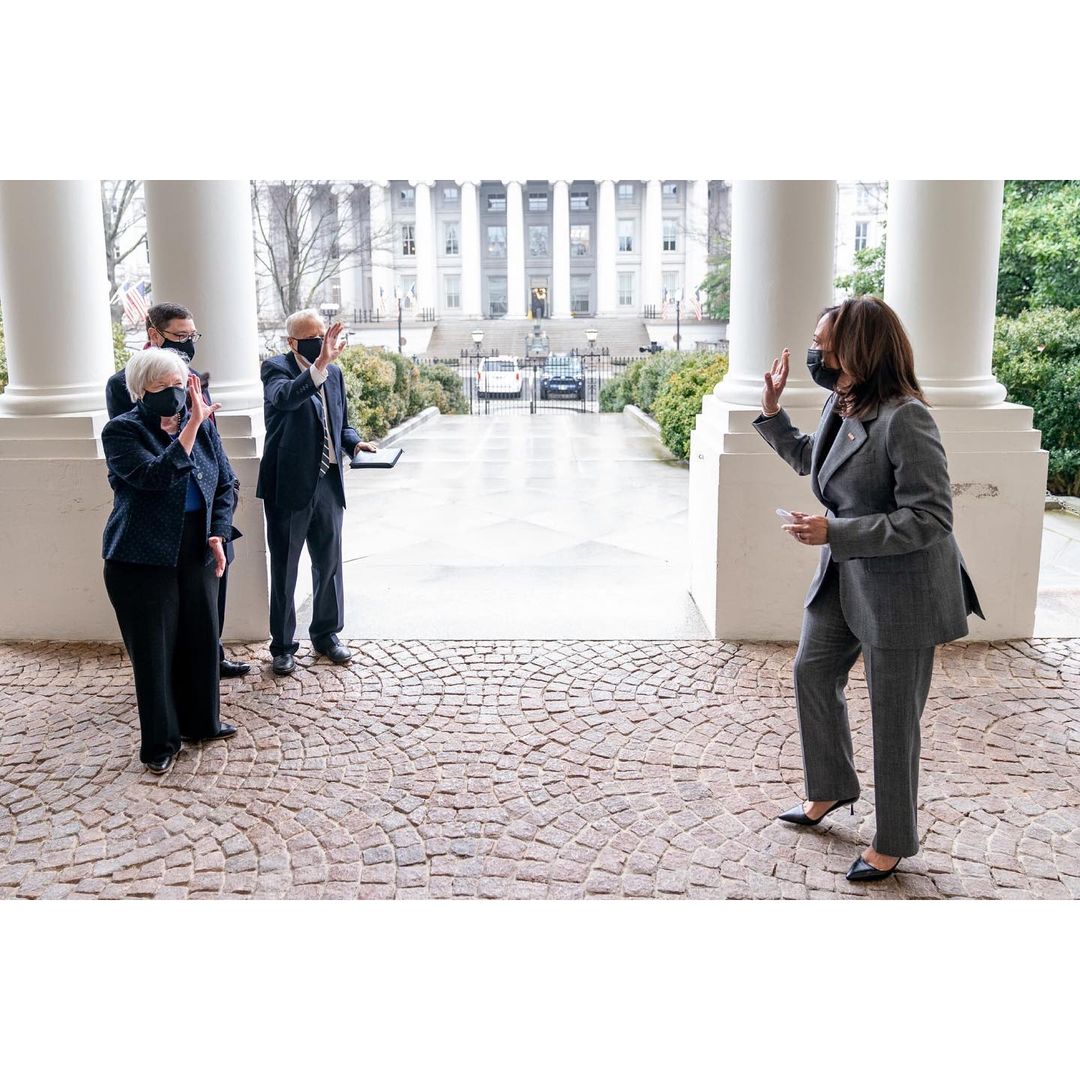 February 04, 2021 | American Prospect
As grinding as the cabinet fights have been, they're only the first wave of the Biden administration's personnel. Now comes a new stage of the transition, in which the newly-named secretaries choose their own undersecretaries and senior advisers. Although occupants of these positions typically operate outside the national spotlight, they still wield enormous power.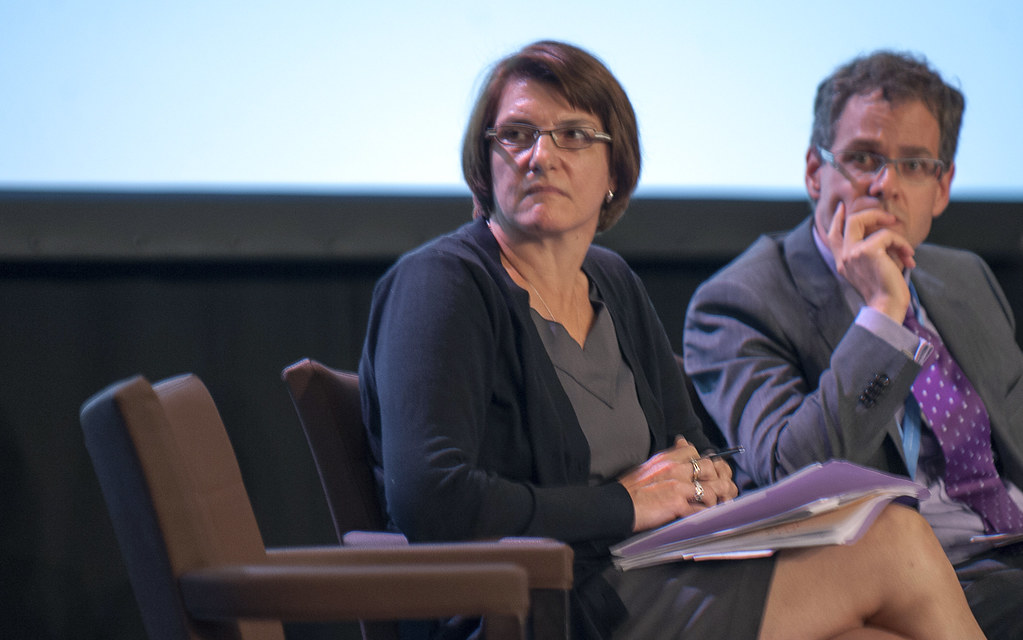 January 16, 2021
The vast majority of Americans believe that the monopoly power of tech companies is a major problem for the economy and a corrupting political influence. Biden should heed these concerns and avoiding appointing Big Tech insiders and allies of monopolies to head crucial antitrust regulatory posts at the Department of Justice.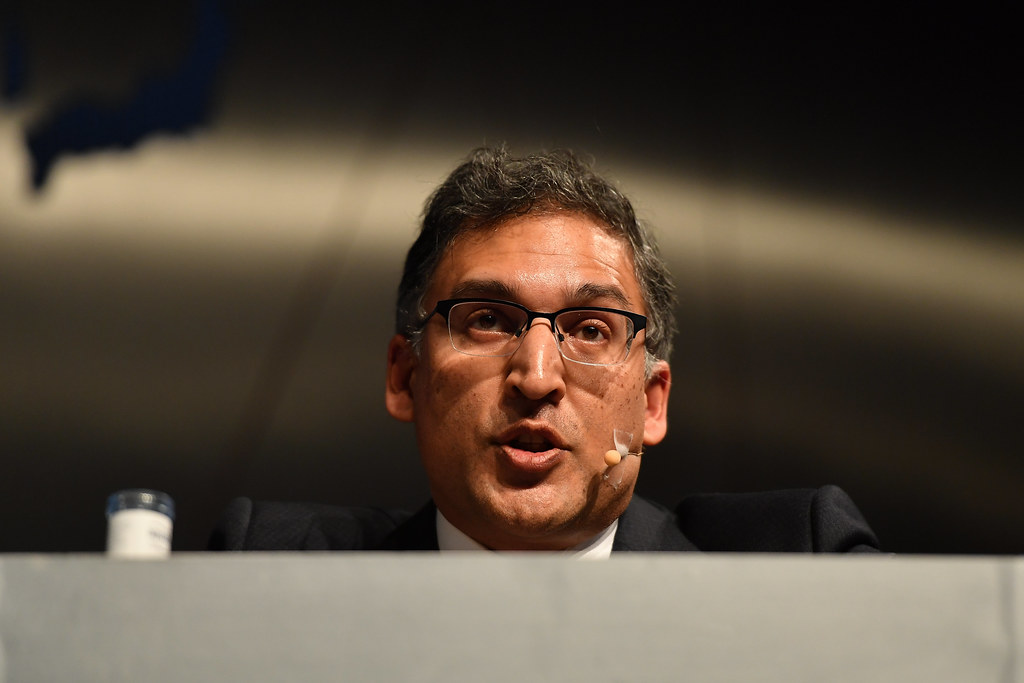 January 13, 2021 | The American Prospect
Biden framed his campaign as "Scranton vs. Park Avenue," promising an end to corporate government. But in order to do that, Biden must seal the revolving door between corporate law firms and the federal government. There is no shortage of brilliant attorneys who have dedicated their careers to serving the public interest and fighting for social justice who are ready to do that work within the new administration.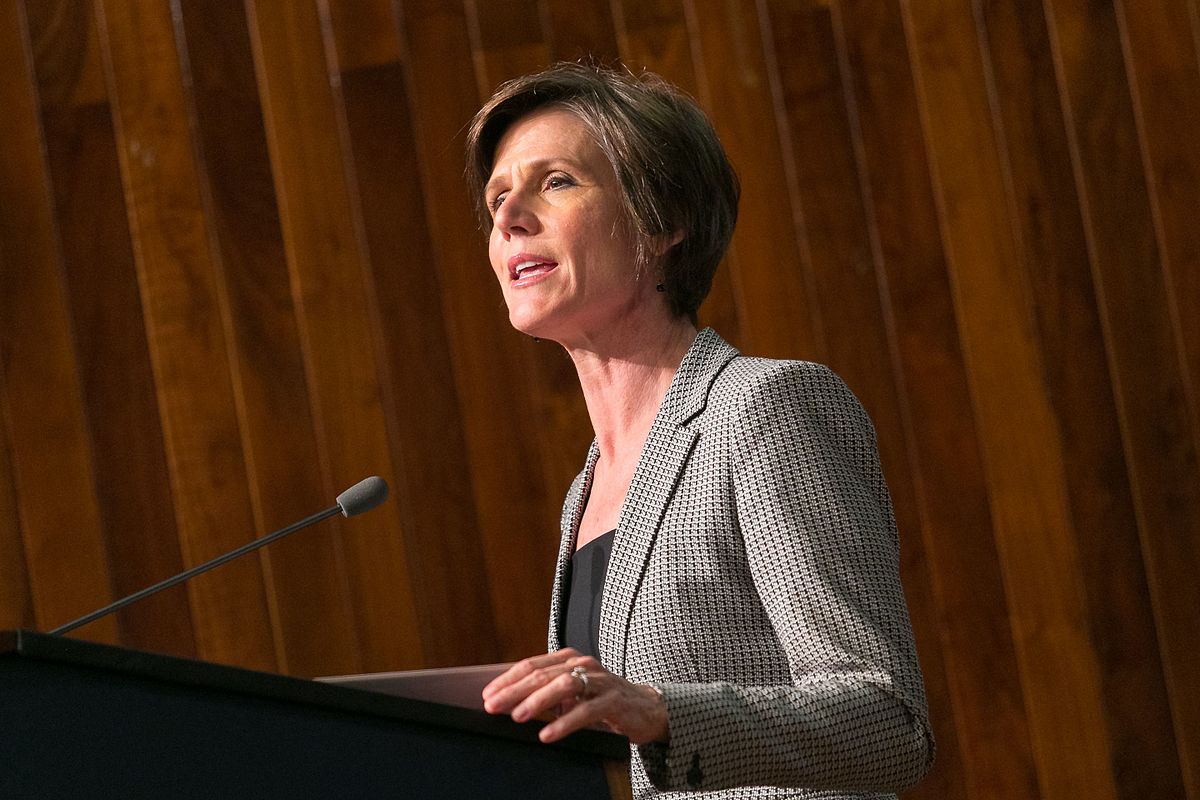 December 07, 2020
Sally Yates, an anti-Trump #Resistance icon, spent her last year in Obama's Justice department refusing to act on a high-profile clemency initiative, prompting a furious resignation letter from Obama's pardon attorney. After her famous firing in the early Trump days, Yates went to work for BigLaw firm King & Spalding's "Special Matters and Government Investigations" practice, which is BigLawspeak for "teaching corporate America which laws they can violate without DOJ filing suit, and how to tamp down on suits which they do file."