Search Results for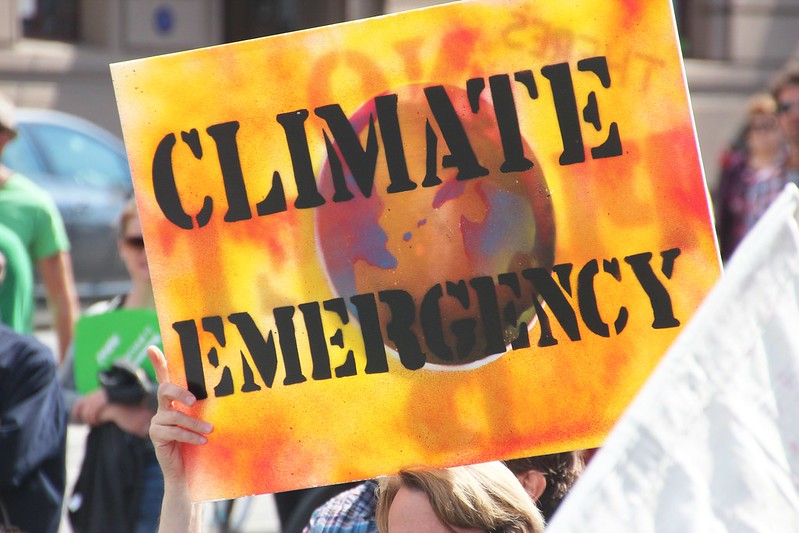 February 17, 2022
The Office of Financial Research (OFR) was established by the Dodd-Frank Wall Street Reform and Consumer Protection Act in 2010. Charged with providing data, analysis, and research regarding systemic financial risks to the members of the Financial Stability Oversight Council (FSOC), OFR is an integral part of the federal infrastructure for safeguarding financial stability. OFR, while not itself a regulatory body, investigates systemic risks, standardizes the data used across government, and can offer financial regulators a more robust empirical base from which to devise regulations. OFR was designed to address the proven inability of financial regulators in the lead up to the Great Recession to understand dangers before threats turned into devastation.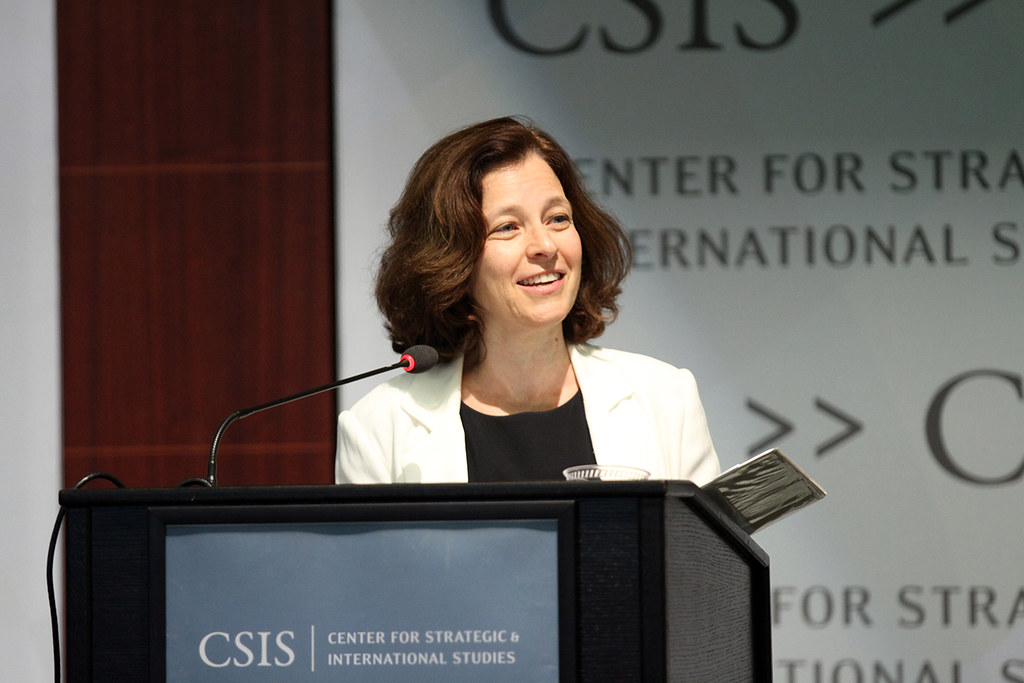 February 01, 2022
Quaadman's letter is full of technical language and oozes elite respectability, but underneath all of the jargon, it's just a bunch of Wall Street banks scared that someone might hold them to account.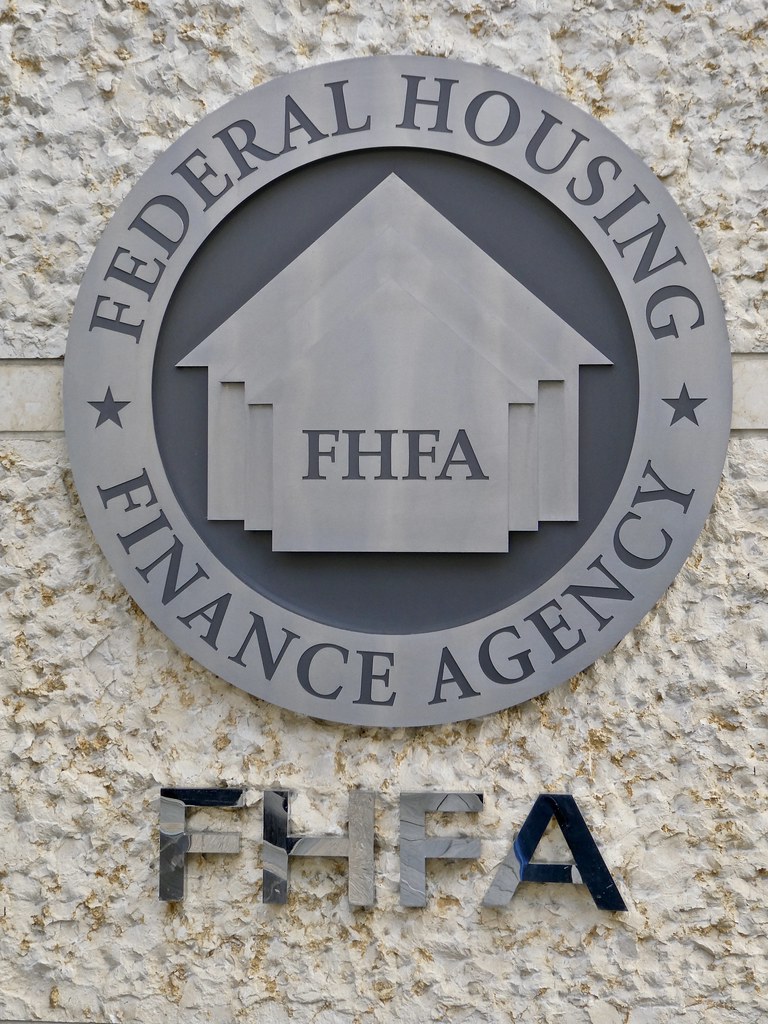 January 28, 2022
The Federal Housing Finance Agency (FHFA) is an independent federal agency established by the Housing and Economic Recovery Act of 2008 (HERA) following the 2008-2010 subprime mortgage crisis. Upon its creation, the FHFA replaced the Federal Housing Finance Board (FHFB), the Office of Federal Housing Enterprise Oversight (OFHEO), and the GSE mission office at the Department of Housing and Urban Development (HUD). The FHFA is responsible for ensuring regulated entities "fulfill their mission by operating in a safe and sound manner to serve as a reliable source of liquidity and funding for the housing finance market throughout the economic cycle." The agency oversees the supervision, regulation, and housing mission oversight of Fannie Mae, Freddie Mac (the Enterprises) and the Federal Home Loan Bank System, which includes the 11 Federal Home Loan Banks (FHLBanks) and the Office of Finance.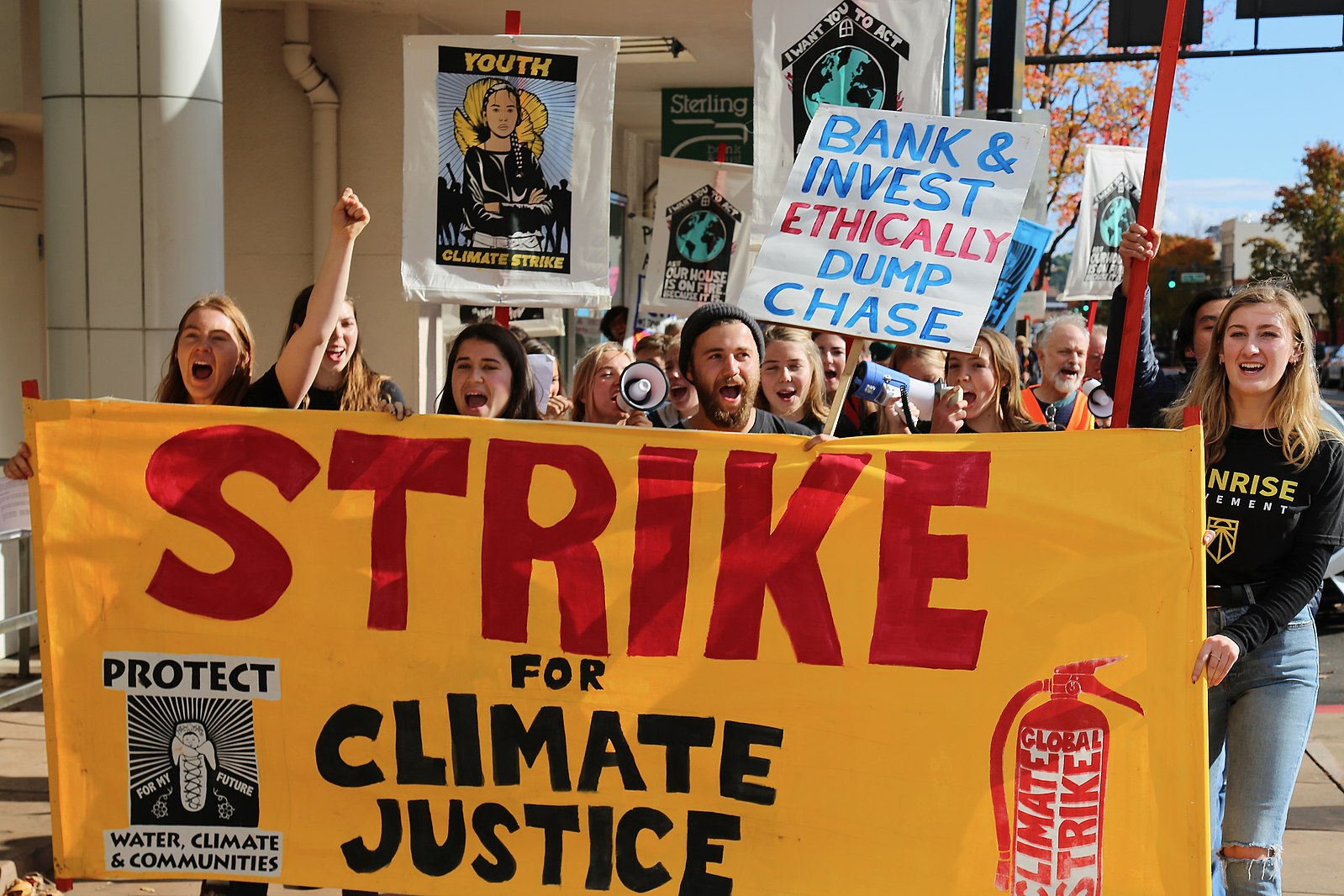 January 11, 2022
Climate change poses a serious threat to everything the Securities and Exchange Commission (SEC) is meant to protect and oversee. The Commodity Futures Trading Commission (CTFC)'s "Managing Climate Risk in the U.S. The Financial System "report makes this abundantly clear. The report concludes that climate change may "exacerbate existing, non-climate related vulnerabilities in the financial system, with potentially serious consequences for market stability". Furthermore, the physical and transitional risks of climate change will likely lead to systemic and sub-systemic financial shocks. These shocks would cause "unprecedented disruption in the proper functioning of financial markets and institutions" and further marginalize communities underserved by the financial system. To fulfill its mandate, of maintaining fair, orderly, and efficient markets, protecting investors, and facilitating capital formation, the SEC must proactively ensure there is enough personnel to monitor and enforce regulations that will keep markets stable and adaptable.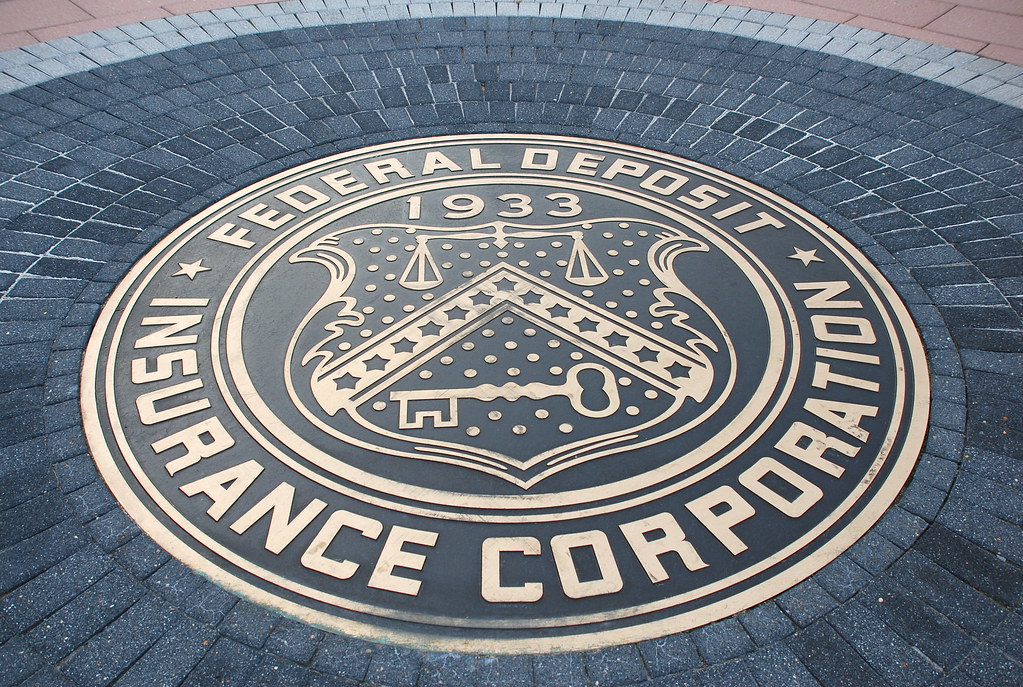 January 10, 2022
McWilliams resigned after spending December publicly insisting that Chopra, Gruenberg, and Hsu were undermining her authority by conducting a legal, notational vote-by-mail on a proposed Request For Information (RFI) about possible updates to bank merger review rules.
January 10, 2022
Federal Reserve officials' conduct has cast doubt on the institution's credibility to provide these answers. It is, therefore, critical that members of the media and of Congress seek independent answers.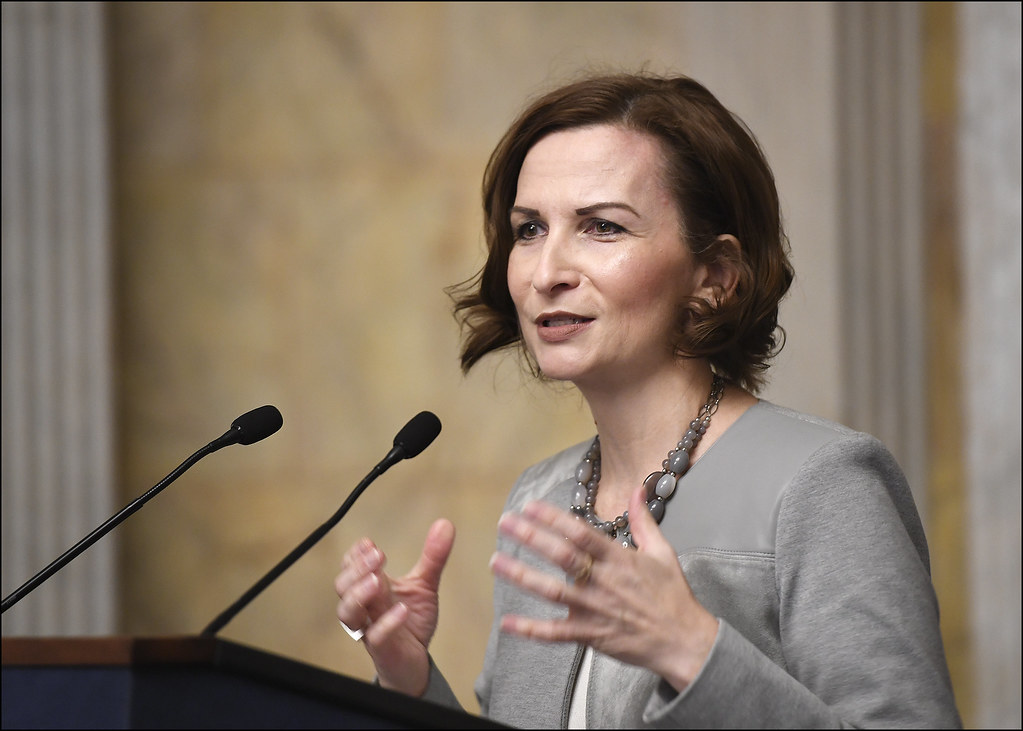 December 21, 2021 | The Hill
McWilliams and Chopra both make compelling characters, but only one is quite clearly violating the law, and attempting to seize absolute power over a crucial agency with no repercussions.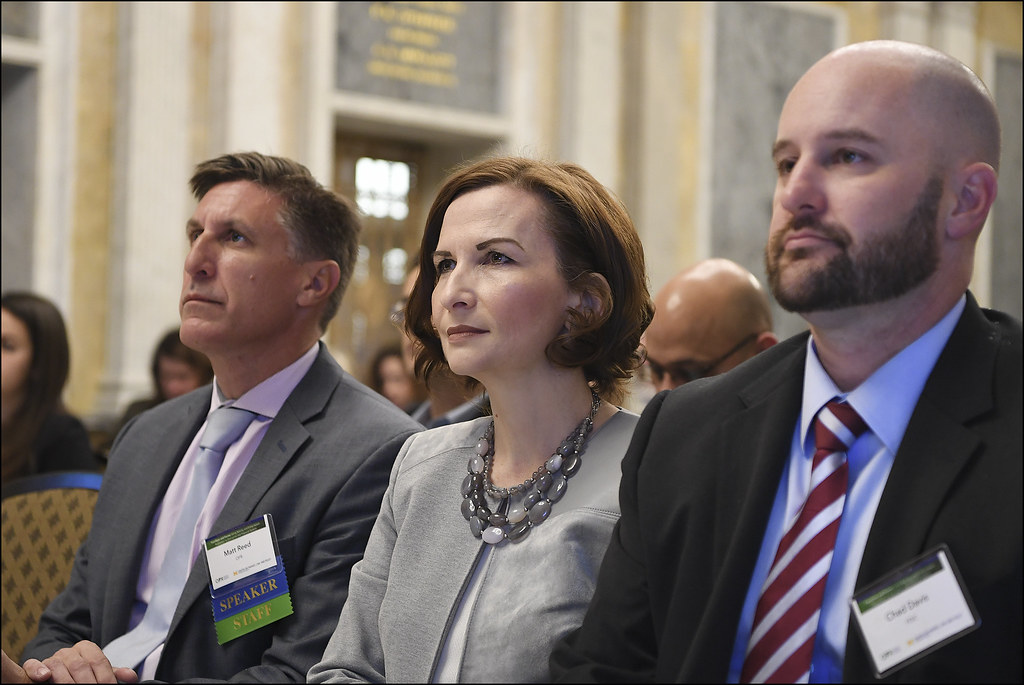 December 14, 2021
If the FDIC general counsel is loyal primarily to McWilliams, then his opinion can't be taken as independent in this matter.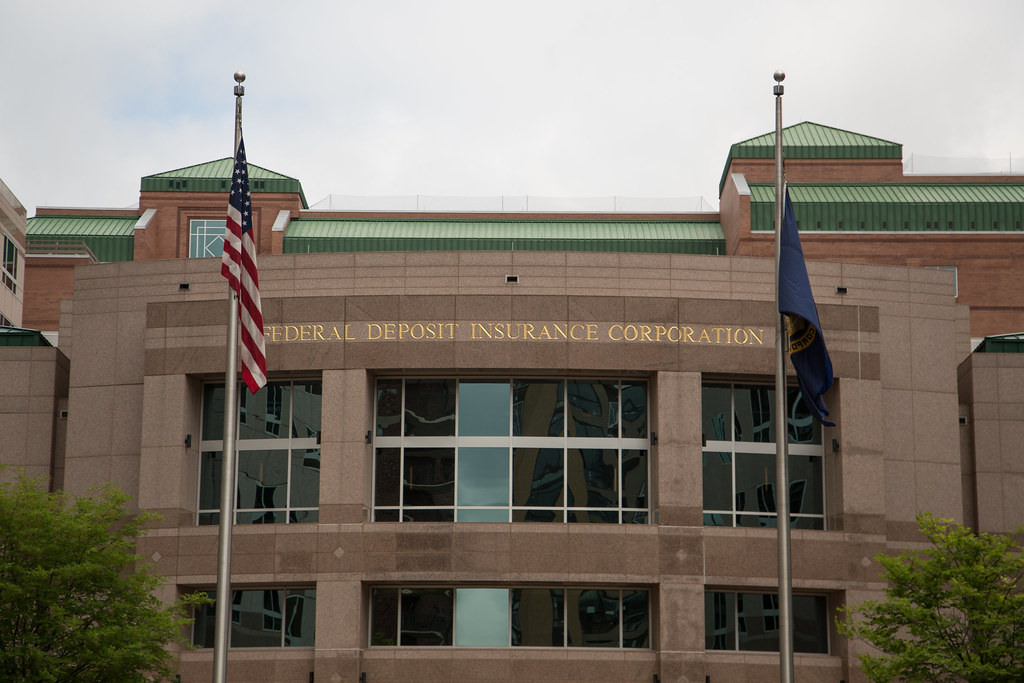 December 10, 2021
McWilliams is effectively saying that any outcome which she doesn't like must be illegitimate, because she's the Chair.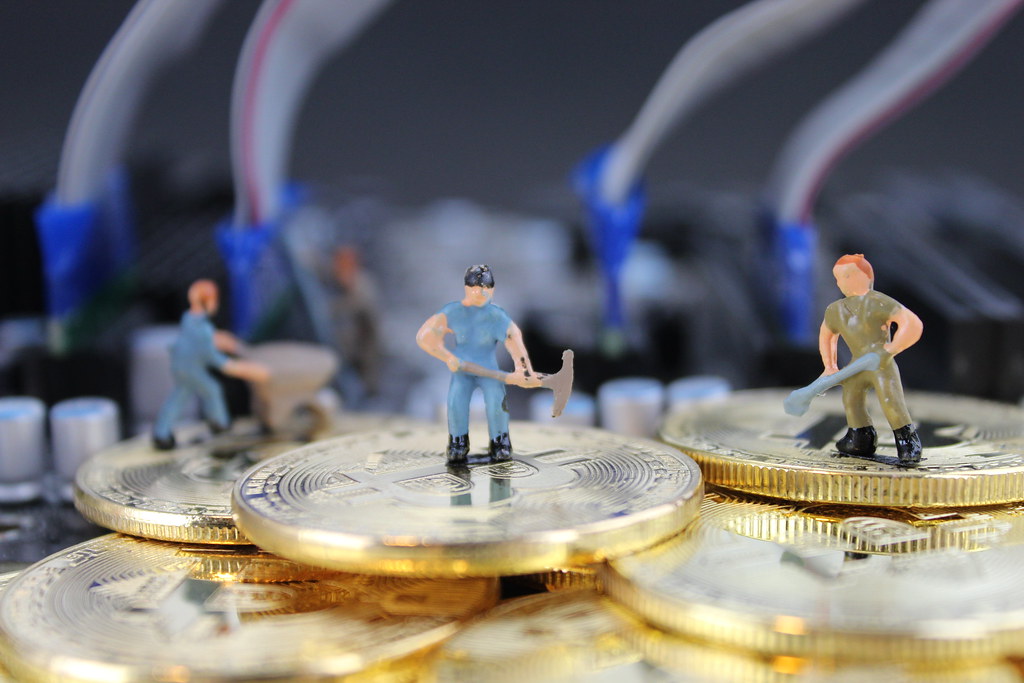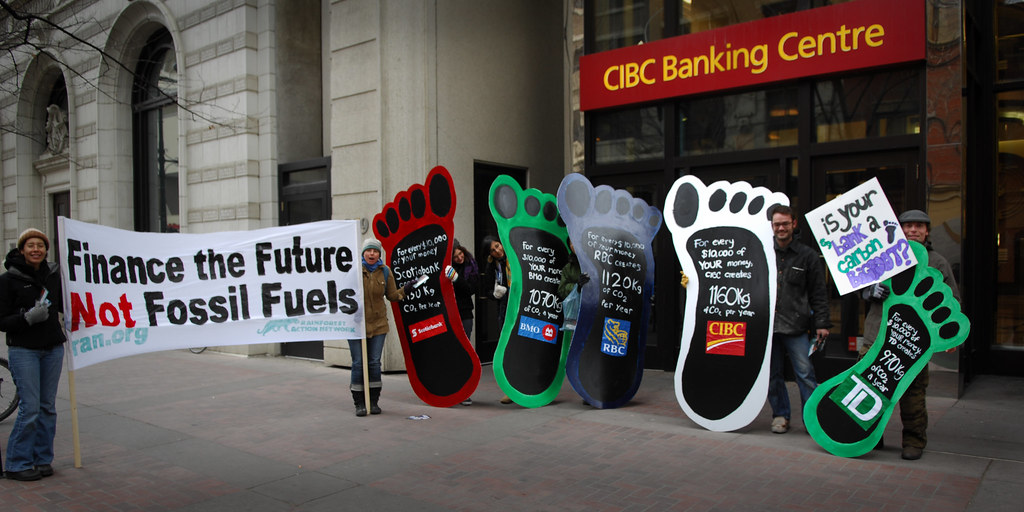 December 02, 2021
The Biden Administration was elected to office with an urgent mandate to change our current trajectory towards catastrophic climate change. Climate-focused financial regulation, or the regulation of markets to accurately account for climate risk and the social and material costs of climate-damaging activities, must be a part of this coordinated federal response in order to meaningfully address climate concerns at the governmental level. An agency that is particularly key to this goal is the Commodity Futures Trading Commission (CFTC). The CFTC is one of the smallest federal financial regulatory bodies and yet it is responsible for regulating one of the country's largest markets, derivatives. While it was originally founded to regulate futures trading in commodities, the passage of the Dodd-Frank Wall Street Reform and Consumer Protection Act in 2010 expanded the CFTC's mandate to include swaps markets and broadened the agency's role in regulating other derivatives, in part due to their extreme volatility and outsized role in the 2008 financial crisis.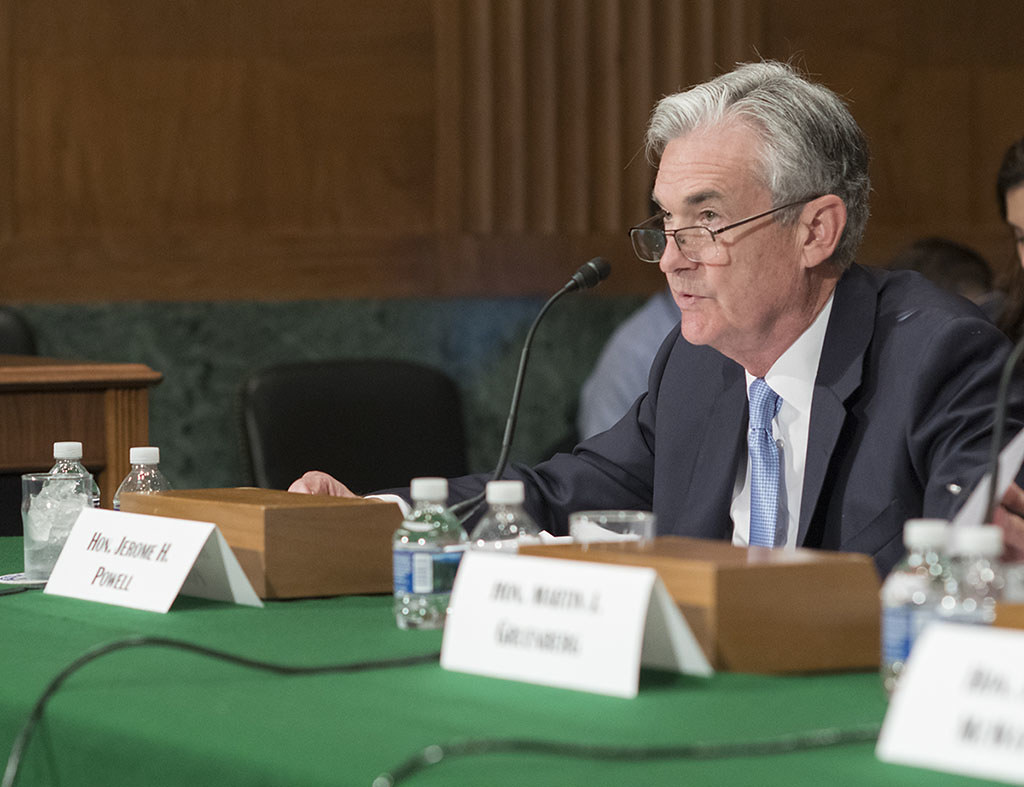 November 22, 2021
"We are extremely disappointed to see Biden renominate Jerome Powell as Chair of the Federal Reserve Board. Biden's endorsement of Powell's deregulatory agenda will greatly harm American families. Biden has an ambitious and urgent agenda on climate, financial stability, and addressing racial and economic inequality. Powell as Chair of the Federal Reserve will make it more difficult for Biden to ultimately be a successful president. Today is a win for the conventional wisdom and Establishment and a defeat for the planet and Joe Biden's ultimate legacy."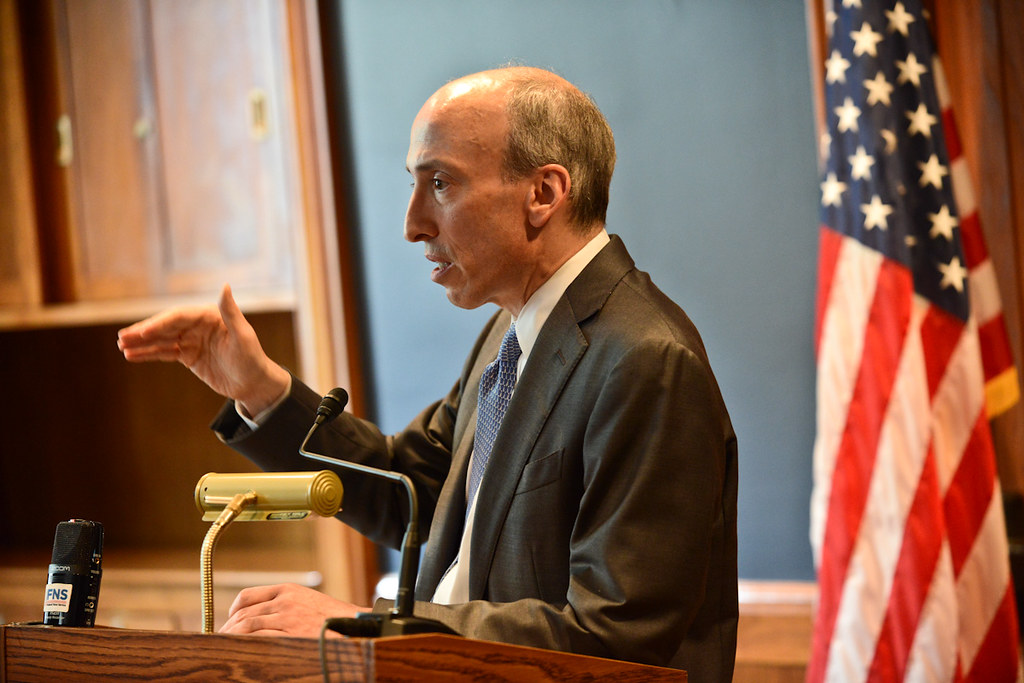 November 20, 2021 | The American Prospect
Gensler appears to have backed down from a full fight with Republicans on the SEC and in Congress. This is likely because Gensler needs to pick his battles, of which there are many. But in times as dire as these, choosing to let certain grifts carry on as normal is an ominous call.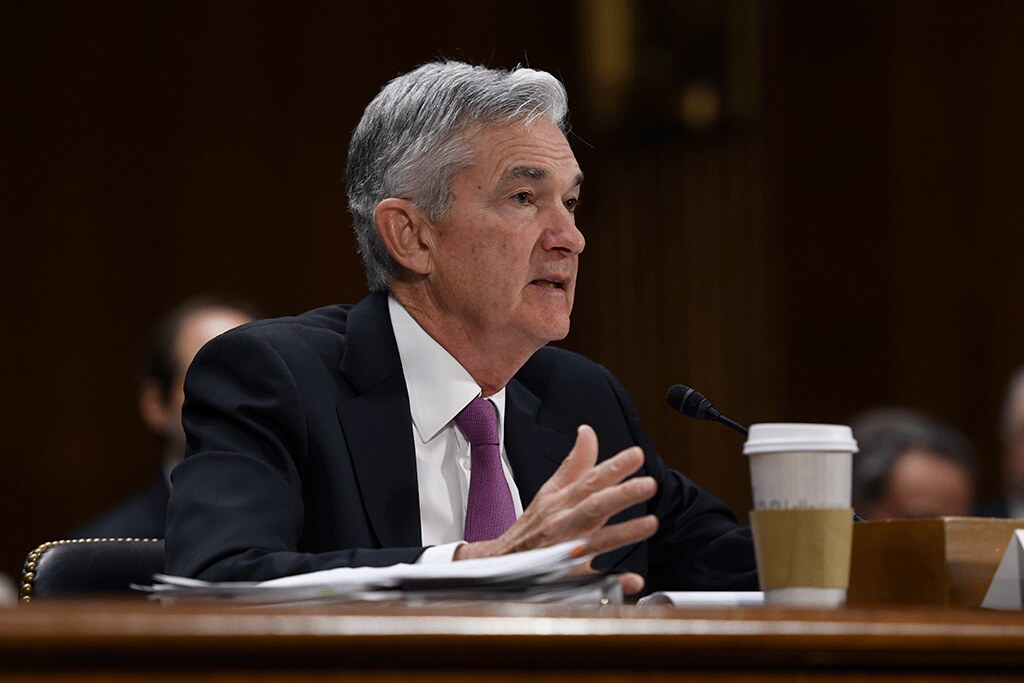 November 19, 2021
An inquiry from the Revolving Door Project has revealed the absence of any records of any communications of any kind between Powell and the Office of Government Ethics,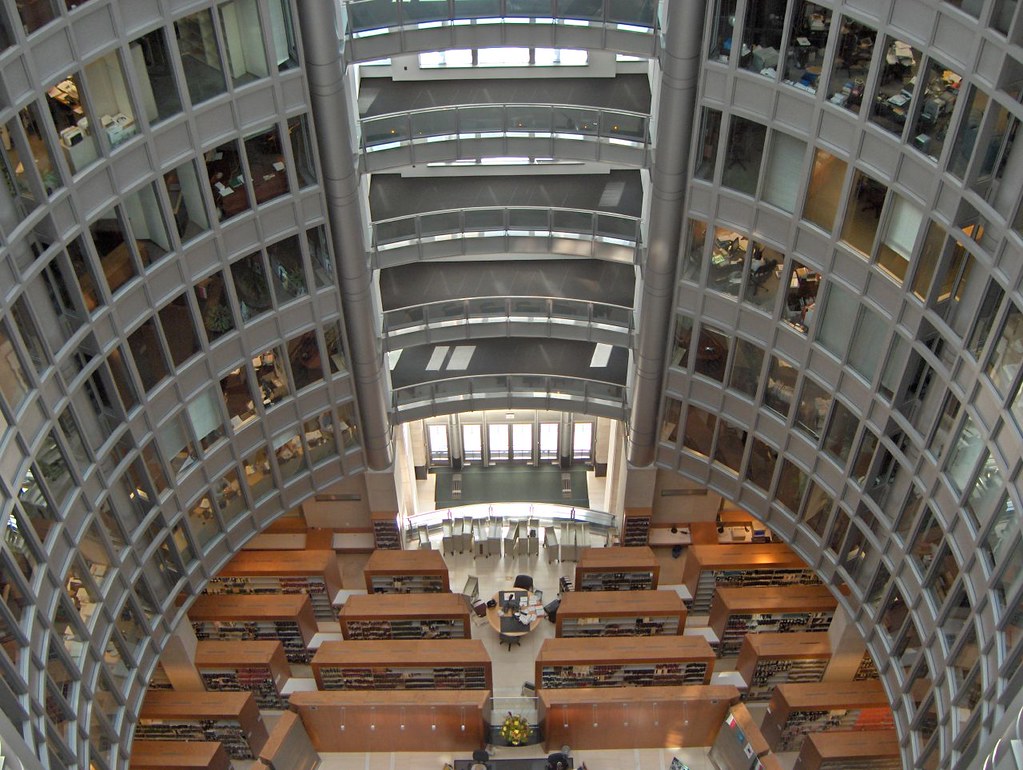 November 17, 2021
Yi is the latest BigLaw revolver and corporate ally to join the Biden Administration.