Search Results for
January 12, 2022 | Revolving Door Project Newsletter
With Omicron surging, Build Back Better sputtering, and the latest voting rights push facing long odds, it's no secret that Democrats are in desperate need of a win to prove their worth. So what did Democratic leadership do when one such opportunity – enthusiastically championing a move to ban members of Congress from trading stocks – fortuitously fell into its lap? You guessed it…Speaker Nancy Pelosi mocked and immediately rejected it.
January 05, 2022 | Revolving Door Project Newsletter
Tomorrow marks one year from when rioters stormed the Capitol building in an attempt to overturn the 2020 presidential election. In the 364 days since that horrific event some things have certainly changed: the presidency has successfully changed hands, almost 200 insurrectionists have plead guilty, and a handful of Trump's associates have been held in contempt of Congress for their refusal to testify before the select committee. And yet, in other respects, progress has been woefully incomplete. Key officials from the Trump administration remain in place, the federal government continues to defend many of Trump's seemingly indefensible legal positions, and Trump and his inner circle have not faced consequences for inciting the insurrection.
December 22, 2021 | Revolving Door Project Newsletter
The jury's still out on whether Build Back Better is really, truly dead. Some think that there's still a deal to be made after Senator Joe Manchin unceremoniously blew up negotiations over the weekend. Others argue that, if Manchin isn't satisfied with a bill that has already been thoroughly hacked and chiseled to conform to his demands, he won't accept anything. But whichever camp you fall in, it's clear that the landmark legislation is unlikely to remain the only topic in town next year. (Indeed, as important as the needs requiring BBB are, the executive branch is always also critical). As our political leaders prepare for the post-Build Back Better world, we ask that they consider making the following resolutions for the New Year.
December 15, 2021 | Revolving Door Project Newsletter
Late last Thursday, a Democratic majority on the Federal Deposit Insurance Corporation (FDIC) board announced that it had voted to take comment on the agency's process for reviewing bank mergers, a policy that fits neatly within the Biden administration's whole-of-government approach to competition. On its face, this is wholly unremarkable. But what should have been just another early step towards meeting this administration's goals quickly turned into an all out war thanks to the FDIC's Trump holdover chair Jelena McWilliams.
December 08, 2021 | Revolving Door Project Newsletter
Biden hasn't even reached the end of his first year in office and already eyes are turning to the likely contest between Vice President Kamala Harris and Transportation Secretary Pete Buttigieg for the 2024 Democratic presidential nomination (provided, of course, that Biden steps aside). Prospective voters are being inundated with stories of palace intrigue, invaluable information about the would-be candidates' preferences (Harris doesn't like to use Bluetooth, Buttigieg loves electric bikes), and speeches and media appearances in which the Vice President and Secretary boost Build Back Better (despite neither having a substantive role in its passage). Notably missing from this deluge, however, is much discussion of how well either one is performing the job they currently hold. That seems to us among the most relevant considerations as prospective voters mull giving either a promotion.
December 01, 2021 | Revolving Door Project Newsletter
The end of Biden's first year in office is fast approaching and the optimism that characterized its start is long gone. Supply chain problems, stalled legislation, a new COVID-19 variant, and nomination woes (both self-imposed and external) are all weighing on the collective national mood. Some are even starting to conclude that, regardless of what steps the administration takes in the coming year, Democrats are doomed to lose both houses of Congress next fall.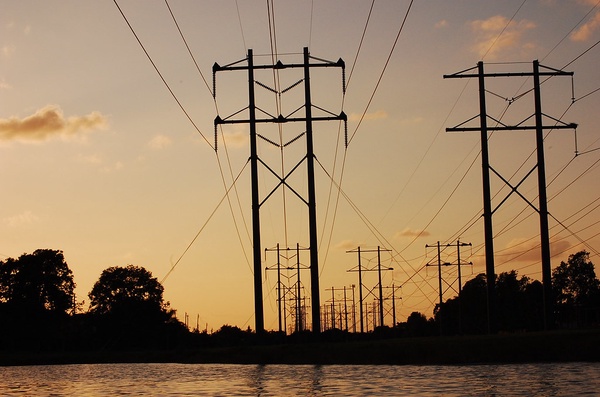 November 17, 2021
Congressional selfies and self-congratulations inaugurated the week, but a lot of hard work remains to translate the Infrastructure Investment and Jobs Act's (IIJA) policies into real-life results. Given that those policies are (generously) middling and that the most promising ones are underfunded, turning these into winning programs will demand energy, creativity, competence, and a strong commitment to the public interest.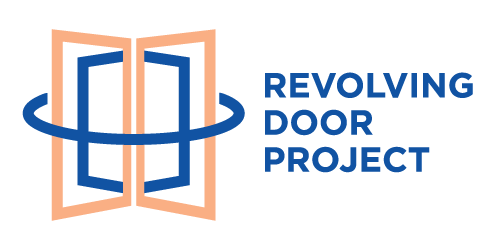 August 18, 2021
The U.S. Court of Appeals is set to rule on the Biden Administration's eviction moratorium sometime this week. No matter how it decides, however, it is already clear that those who argued against a new moratorium were wrong. A Trump judge has acknowledged that she must, begrudgingly, sustain it for now. By fighting, rather than preemptively surrendering, the administration has ensured that millions of Americans can stay in their homes for weeks longer. That is undoubtedly worth any embarrassment that government lawyers may feel from potentially eventually losing a case.   
July 14, 2021
After months focused on the infrastructure bill, the Biden administration appears to be leaning into bold, executive action once again. On Friday, the President signed an executive order directing a dozen different agencies to take specific steps to promote competition. Many heralded the move as the start of a new trust-busting era.
March 31, 2021
Jockeying to shape the upcoming infrastructure package is well underway. Our attention, however, is on an important deadline this Sunday. April 4 is the last day for lawmakers to introduce Congressional Review Act resolutions to strike eligible Trump rules from the books. If they don't meet this deadline, the Biden administration will have to undertake a lengthy administrative process to reverse those regulations. By forcing Biden to dedicate resources to these rollbacks and delaying the start of new rulemakings, failure to act now could set this administration back on everything from civil rights and financial regulation to housing and environmental regulation.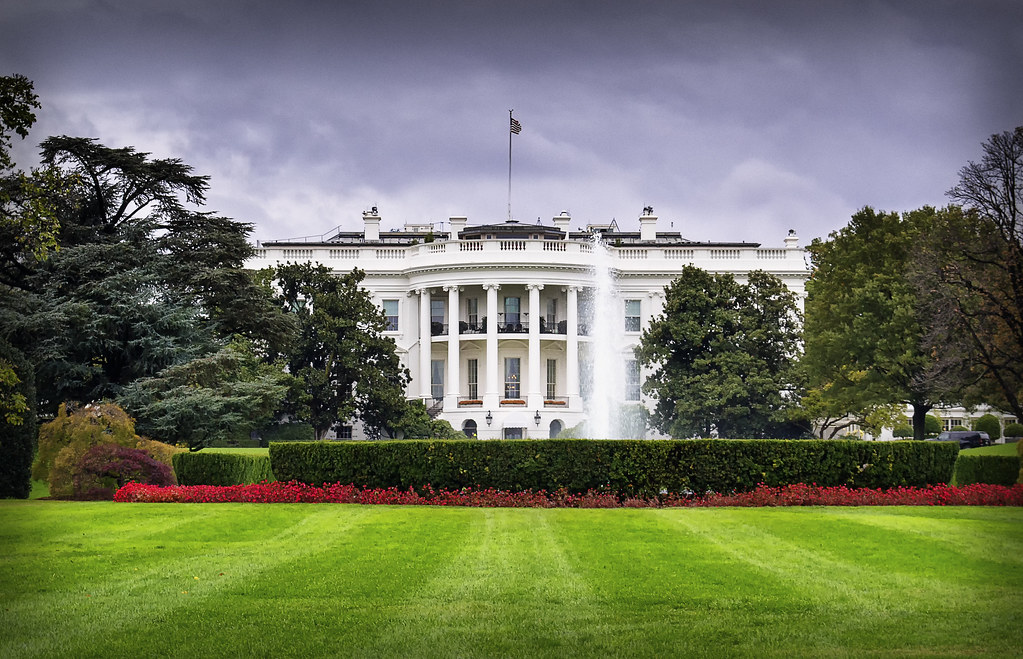 March 30, 2021
Welcome to our supplemental newsletter, the Revolving Door Spotlight. Here, we review the open jobs in the Biden administration we have our eyes on, as well as the would-be revolvers vying for those jobs. To learn more about which agencies and positions specific industries are seeking to influence, as well as the industry-tied individuals who might seek to lead them, check out our Industry Agenda reports here and our Personnel Map here.

March 17, 2021
Almost two months after he took office, Biden's Cabinet is nearing completion. Nearly all of the six remaining spots seem set to be filled in relatively short order. Now, with the senior-most leadership in place, more permanent hiring for other political roles is likely to accelerate. And with that in mind progressives and good government groups are engaging in another push to ensure that public interest-minded officials populate all levels of political leadership. On Thursday, 46 groups sent a letter to Chief of Staff Ron Klain asking that new hires at the Justice Department not hail from BigLaw and that those with connections to firms who have already been hired recuse from policy and personnel decisions that could impact former clients. When asked whether the Biden administration would heed that call, White House spokesperson Jen Psaki was noncommittal. That's disappointing — demanding recusals from BigTech and BigLaw tied hires should be a no-brainer (and, in fact, it's already a step down from our preferred solution, which is not to appoint them at all) — but, if there's one thing the administration should know by now, it's that we'll not be letting them off the hook when it comes to conflicts of interest.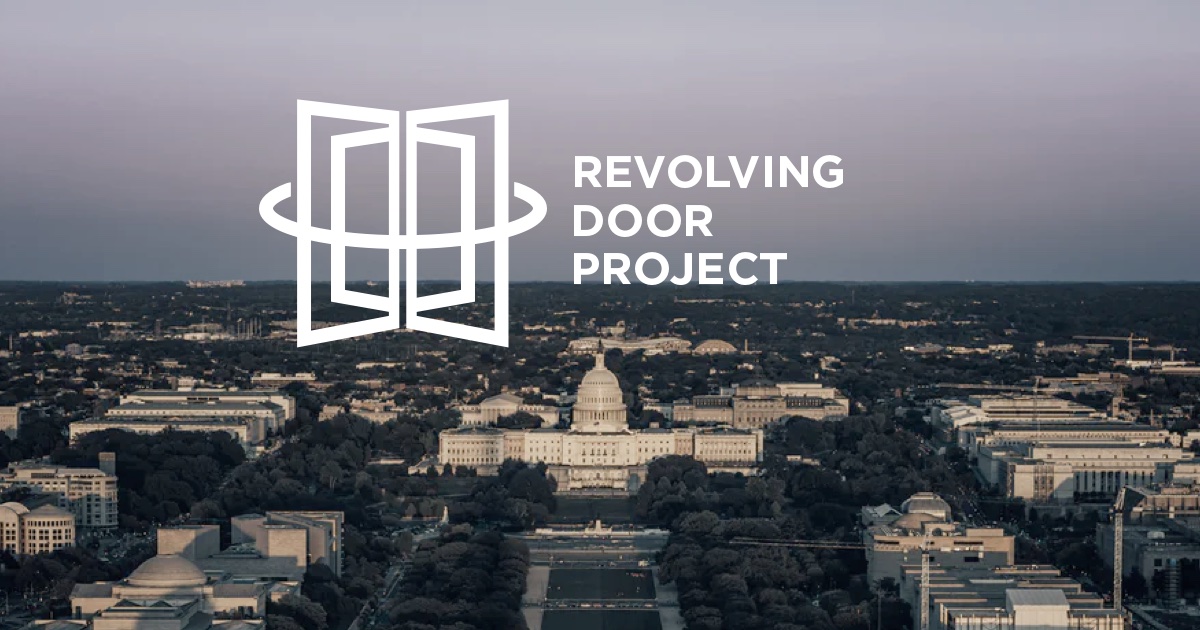 March 03, 2021
It's been over a month since Biden took office and four months since he and his transition team began choosing appointees in earnest. That makes it an apt time for a tentative assessment. In a new release with Demand Progress, we gave him a B-, with wide variation across issue areas.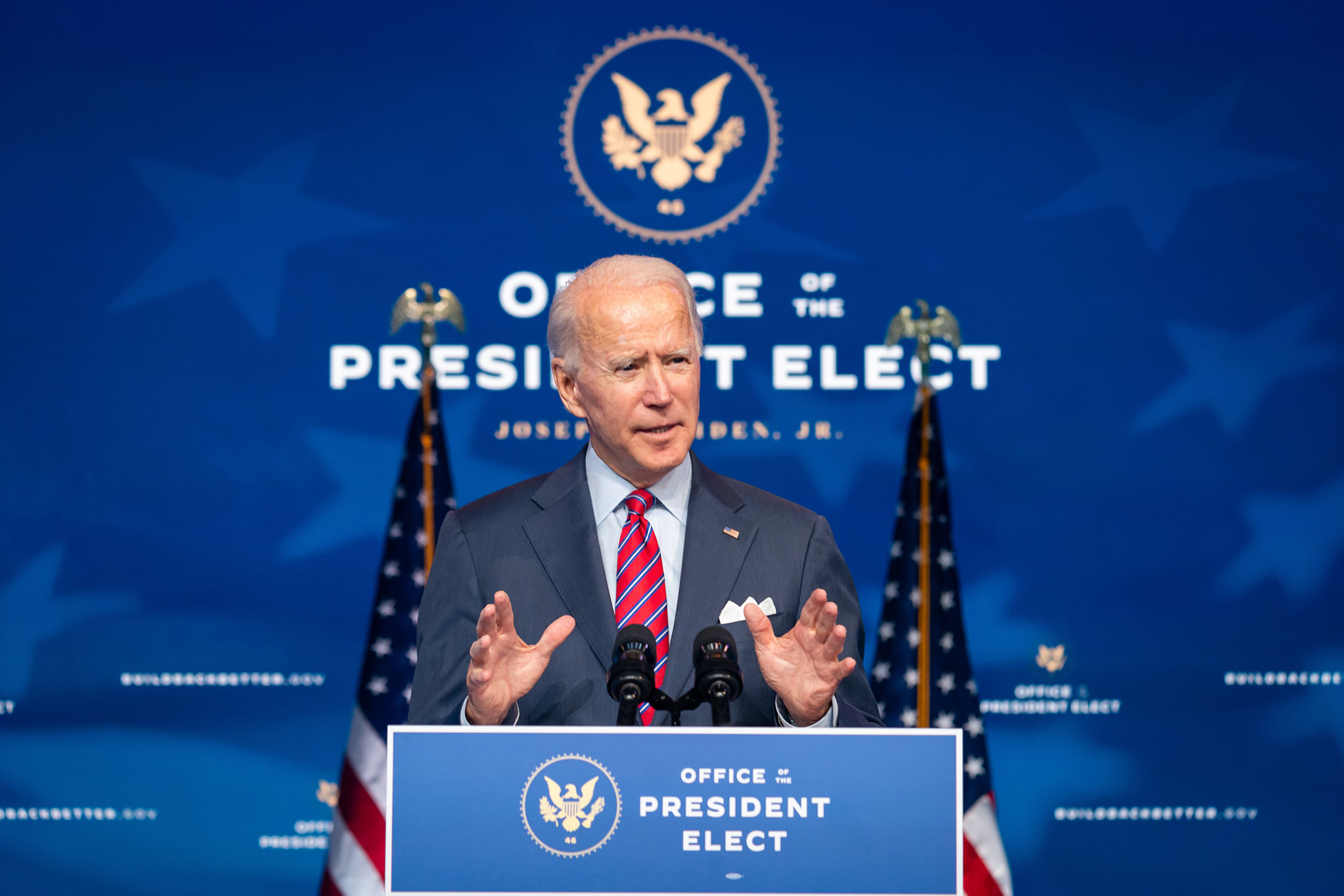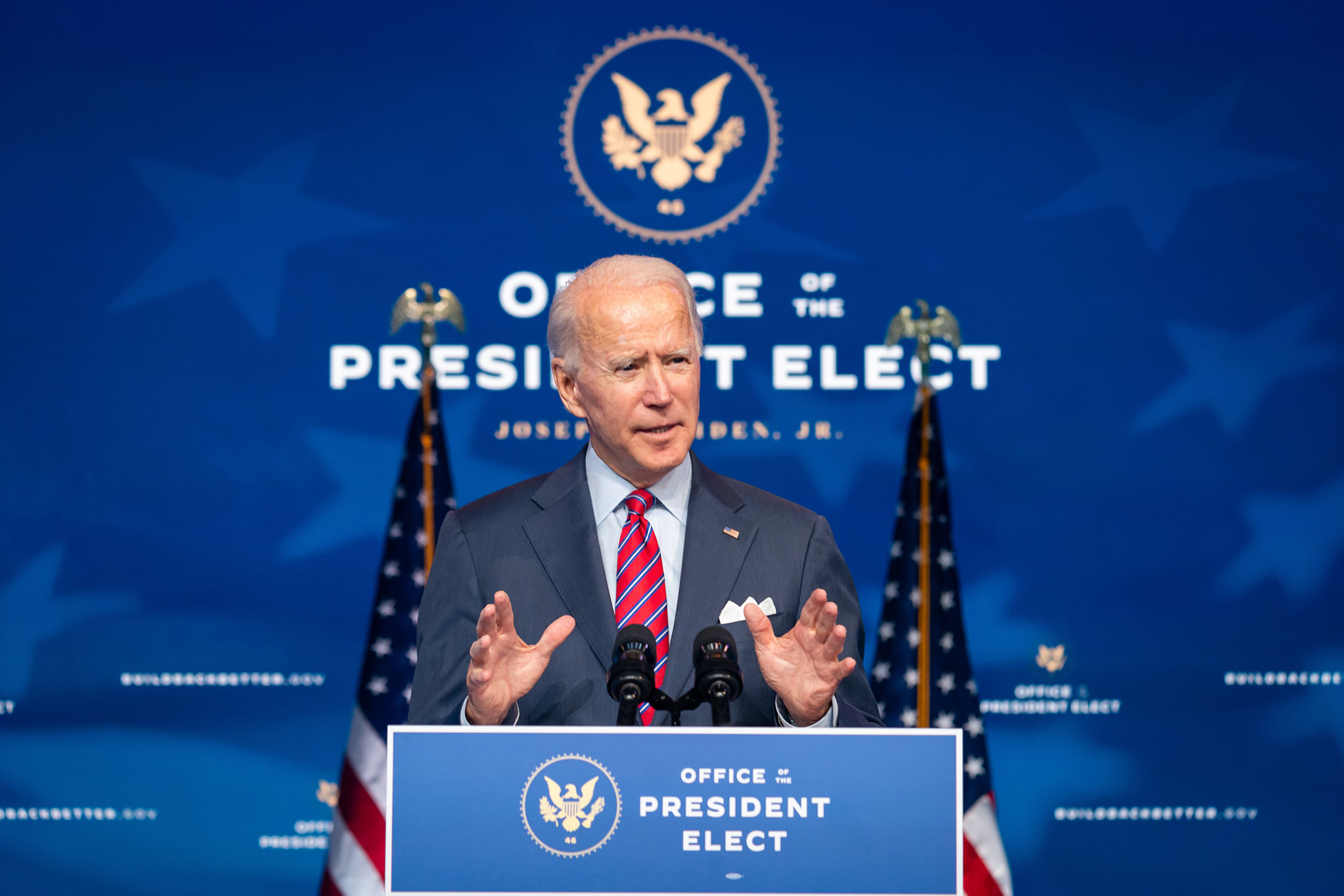 January 22, 2021
This newsletter provides regular updates on Biden Administration personnel decisions. While we do not claim to capture the full powers and responsibilities of these positions, we will discuss the top Administration jobs Biden has yet to fill. We also discuss the individuals vying for top jobs who present serious conflicts of interest.